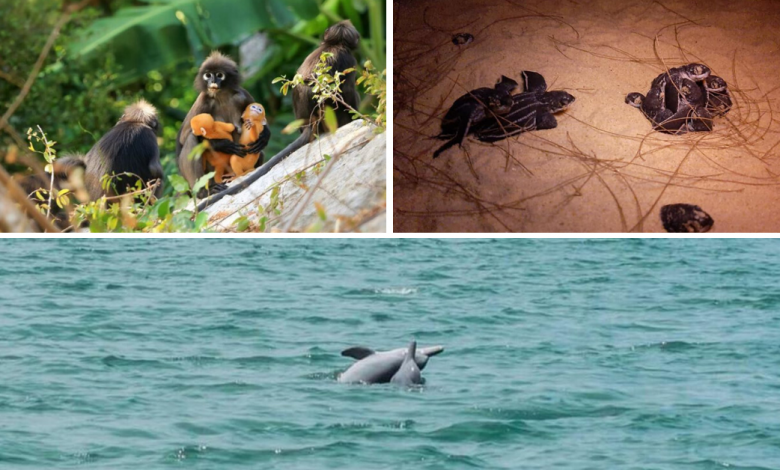 When you hear of Thailand, you're normally hit by the impression that it's swarming with people left and right. No matter whether it's the sandy beaches or the bustling city, there's pretty much tourists everywhere. However, this year is hitting a little differently due to the global Covid-19 pandemic. With the absence of tourists and people on the streets due to curfew, something else is taking over the "streets" of Thailand.
Rare Wildlife Is Seen Roaming Freely At Empty Tourists Hotspots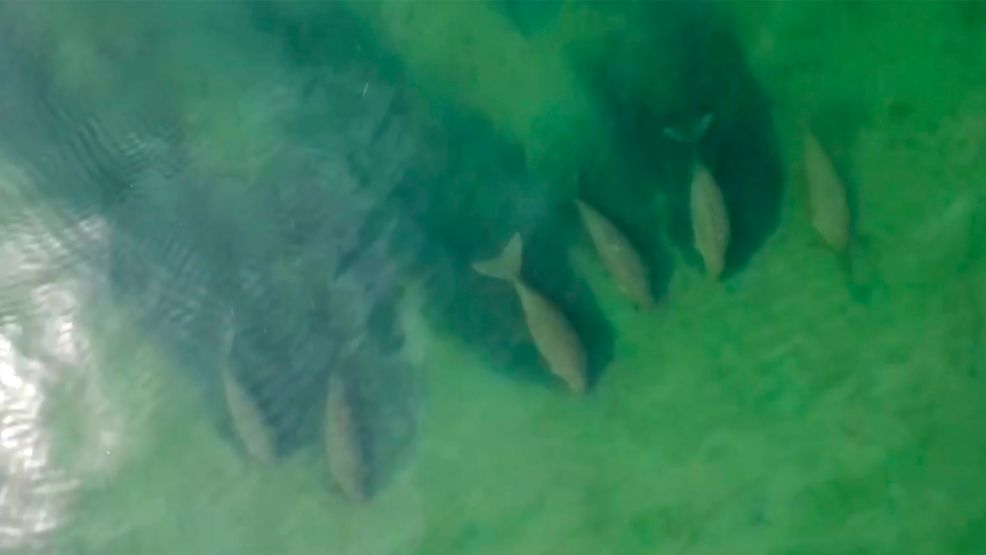 Sightings of rare animals such as dugongs, dolphins and reef sharks have seemingly increased over the couple of weeks. Officials of Thai National Parks have recorded the sightings at places that these animals would rarely or never be seen at. In just one day, a rare herd of 31 dugongs were even spotted enjoying a swim in Ju Hoi cape. This is actually one of the biggest cluster of dugongs ever spotted in Thailand!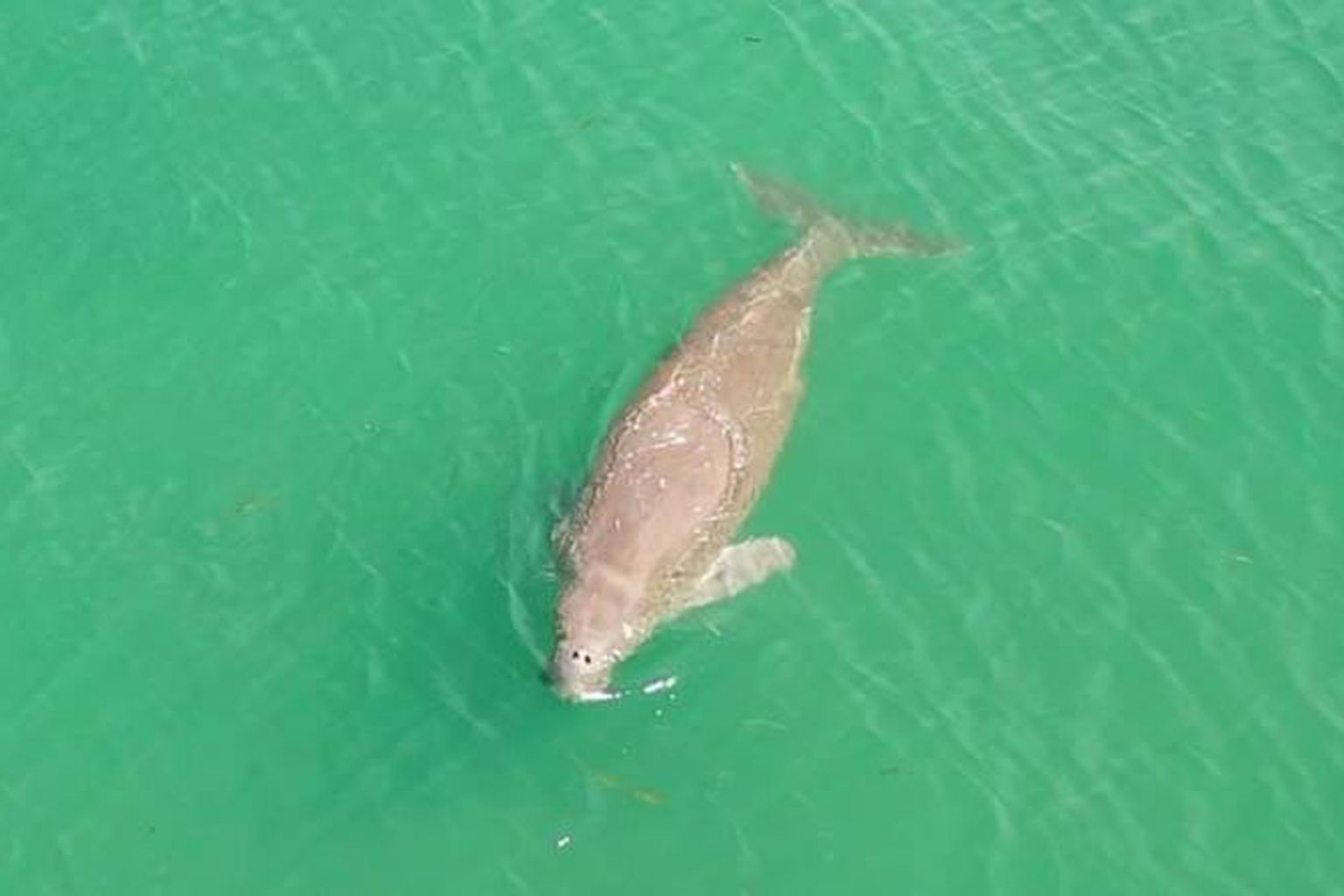 Apart from that, there were about 50 blacktip reef sharks that ventured close to a beach in Krabi! Normally blacktip reef sharks are incredibly shy animals to begin with. Hence, why they would only choose to appear only when the shore doesn't bear a single soul.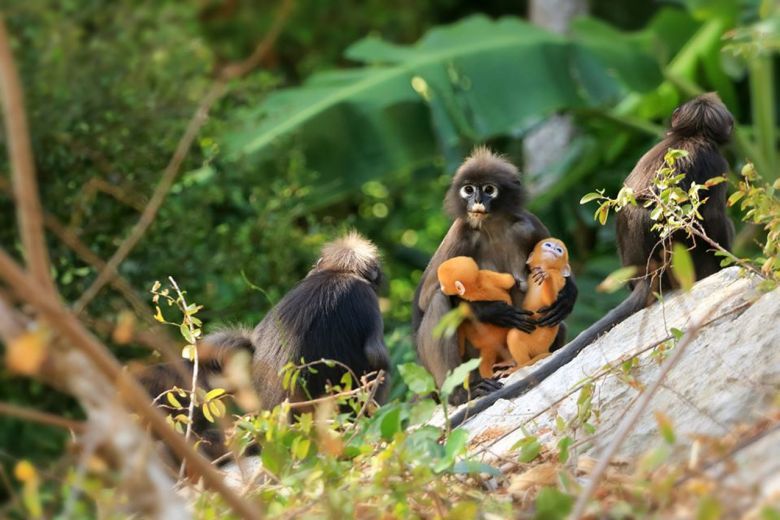 Besides sea creatures at sight, a family of langur monkey with their newborns and newborn peacocks were spotted at national parks and wildlife sanctuaries in Thailand. National parks all over the country have been closed since the end of march. Popular tourists spots like Krabi, Phang Nga and Phuket have been under lockdown till end of this month.
The Wildlife Takes A Breather As The Nation Rest From Homes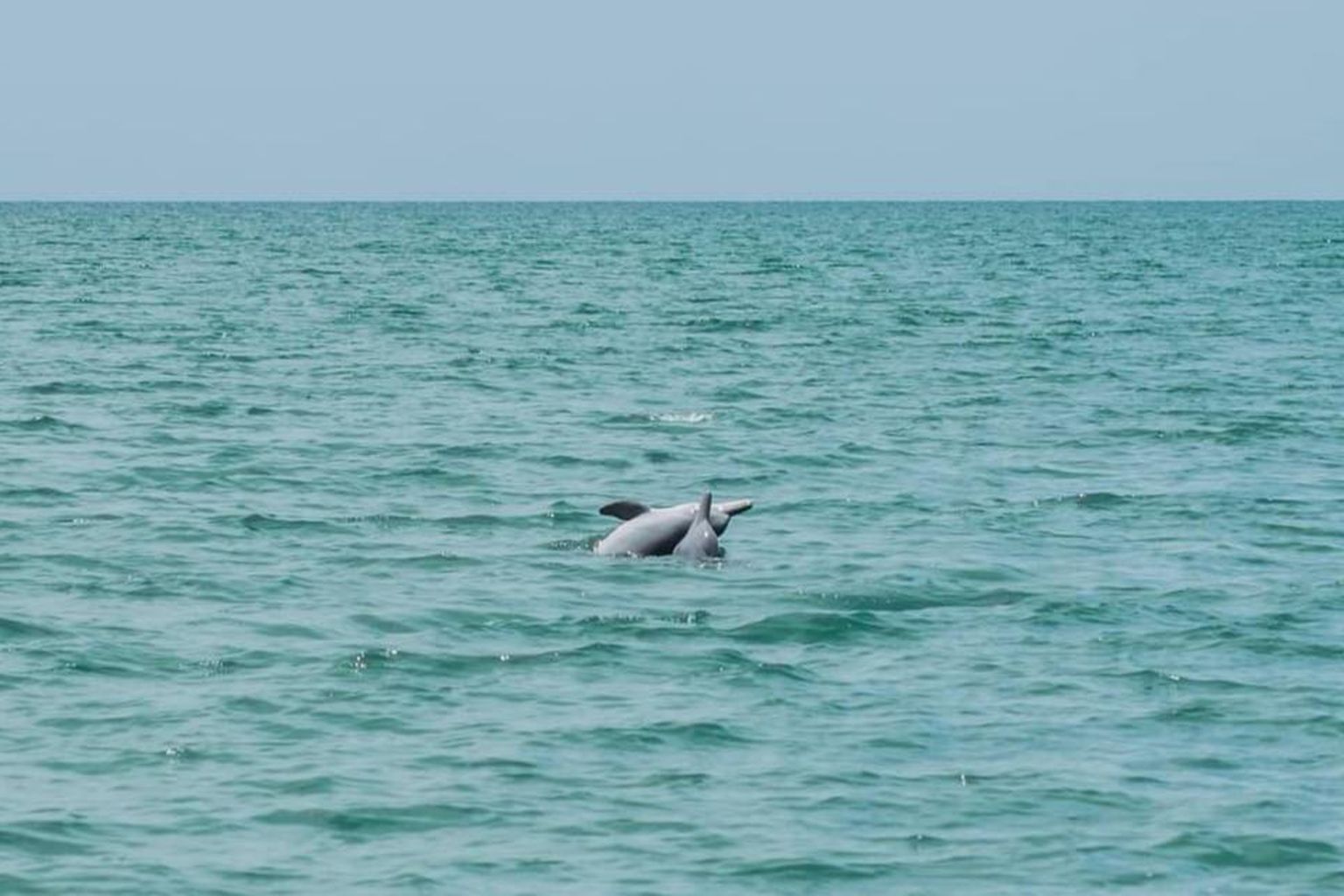 Under unfortunate circumstances like the global pandemic, it still manages to bring a thin silver lining of the wildlife being able to breathe again. With the coincidence that Earth Day was on Wednesday, maybe it's a hint by nature that we need take more initiative to save the planet.
Adapted from: The Straits Times 
Read more: Thailand Beaches Record The Highest Amount Of Rare Sea Turtle Nests In The Past 20 Years
–
We would like to invite you to join our New Private Community Group! Here you are free to ask questions, share your love for food, and explore the Bangkok community! We will also regularly post about casual promos and latest findings.
Click on the button below and hunt good food with us today!