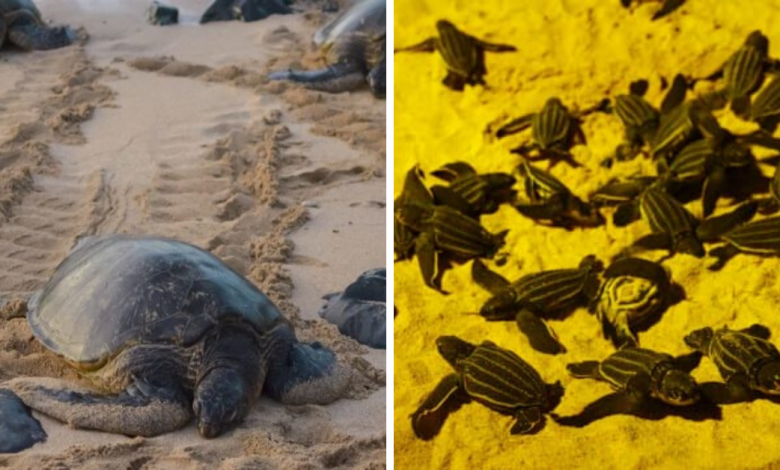 As the entire world hits pause and goes on temporary hibernation, the environment and wildlife are striving. Either it's the air clearing up or even dolphins allegedly appearing in Italian canals, it's definitely a rare sight behold. And sea creatures in Thailand are jumping in on the bandwagon!
Rare Sea Turtles Build Nests After Beaches Closes Down In Thailand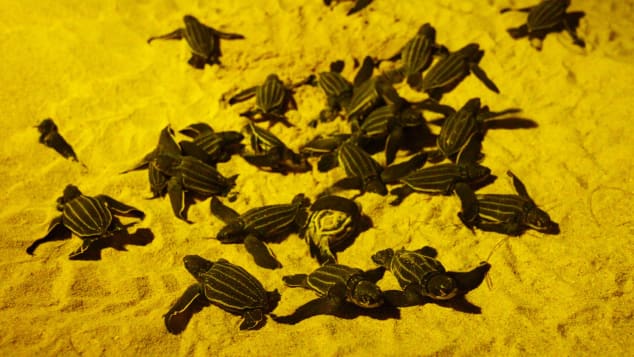 Leatherback sea turtles nests has been sighted at the empty beaches of Phuket and Phang Nga. Not only that, there's been a record high number of nests in over two decades. This is an extremely rare sight especially when these beaches are normally filled with visitors on a daily basis.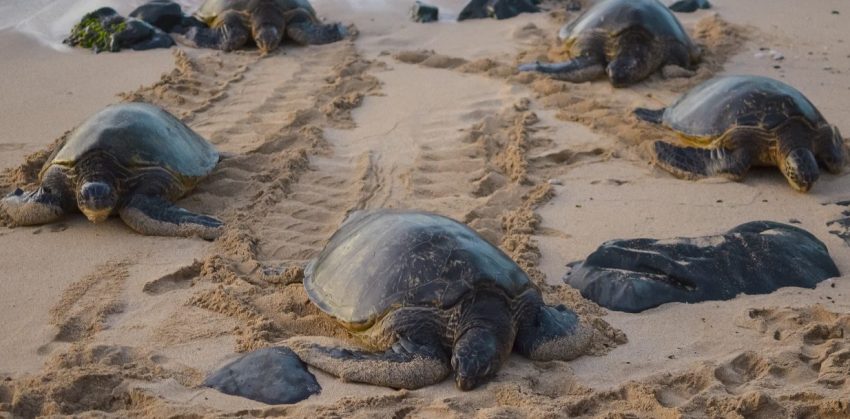 A total of 11 nests have been found since last November while there has been 84 hatchlings late last month. According to the director of Phuket Marine Biological Center, there has not been any leatherback sea turtle nests found in the past five years on these beaches. These leatherback sea turtles are deemed as the world's largest sea turtles and is considered an endangered animal in Thailand.
The Curfew Brings On More Than Just Curbing The Virus Outbreak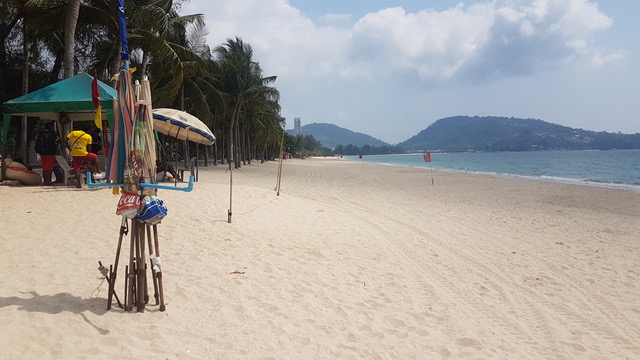 The nationwide curfew has been taking place for about a month. With that, Phuket has since stopped all commercial flights in and out of the island as well its land and sea connections. The island has since closed all of its beaches, entertainment spots and walking streets. The lockdown is said to take place till end of the month. Just today, it's reported that there's 19 new Covid-19 cases, bringing to a total of 2,811 cases in Thailand with 2,108 patients discharged.
Source: The Bangkok Post
Read more: Pizza Hut Thailand Introduces New Morning Hut Taco Set For THB 129 Only
–
We would like to invite you to join our New Private Community Group! Here you are free to ask questions, share your love for food, and explore the Bangkok community! We will also regularly post about casual promos and latest findings.
Click on the button below and hunt good food with us today!