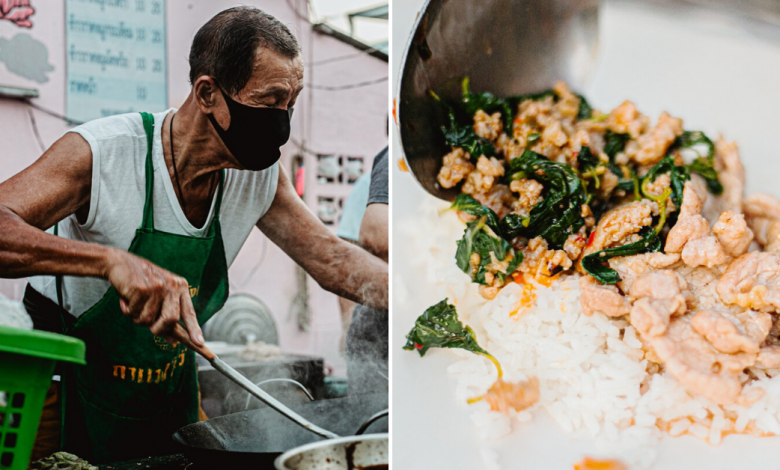 TL;DR
There's a no-name stall in Bangkok that has been selling Basil Pork Rice for only 10 Baht
The stall has not increased the price of the dish for 50 years
They are now available for online order here
When we talk about Thai food, most of us will immediately think of Tom Yum Kung. Of course, the food scene in Thailand is vast, ranging from stir-fry dishes to skewered dishes and the list goes on. One notable Thai dish that we guarantee you've all tried before is Basil Pork Rice. But did you know that there's a no-name stall here in Bangkok that has been selling 10 Baht Basil Pork Rice for 50 years?
No-Name Stall In Bangkok Selling 10 Baht Basil Pork Rice
Basil Pork Rice, or "Pad Kra Pao," is a stir-fry dish that's packed with aroma mainly because of the incorporation of basil leaves. With minced pork, dark soy sauces and most importantly, basil leaves, you'll get a plate of aromatic, irresistible Basil Pork Rice. However, there are some who render the fragrance of basil leaves 'unpleasant'.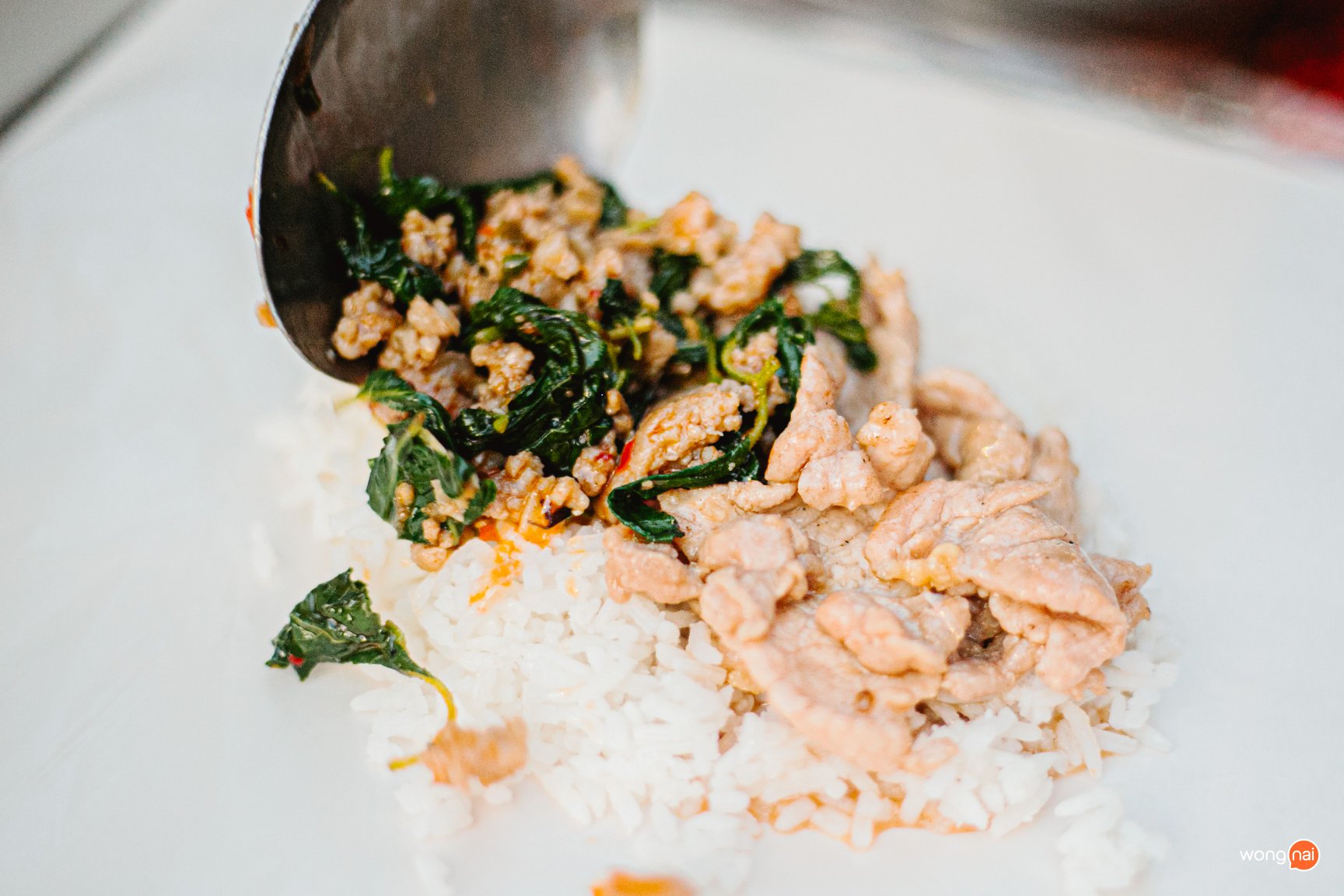 Despite that, we can all agree that Basil Pork Rice is a crowd-favourite. This stall in Bangkok has been selling Basil Pork Rice for a mere 10 Baht. And the best part is that the owner/chef has been maintaining the price for 50 straight years.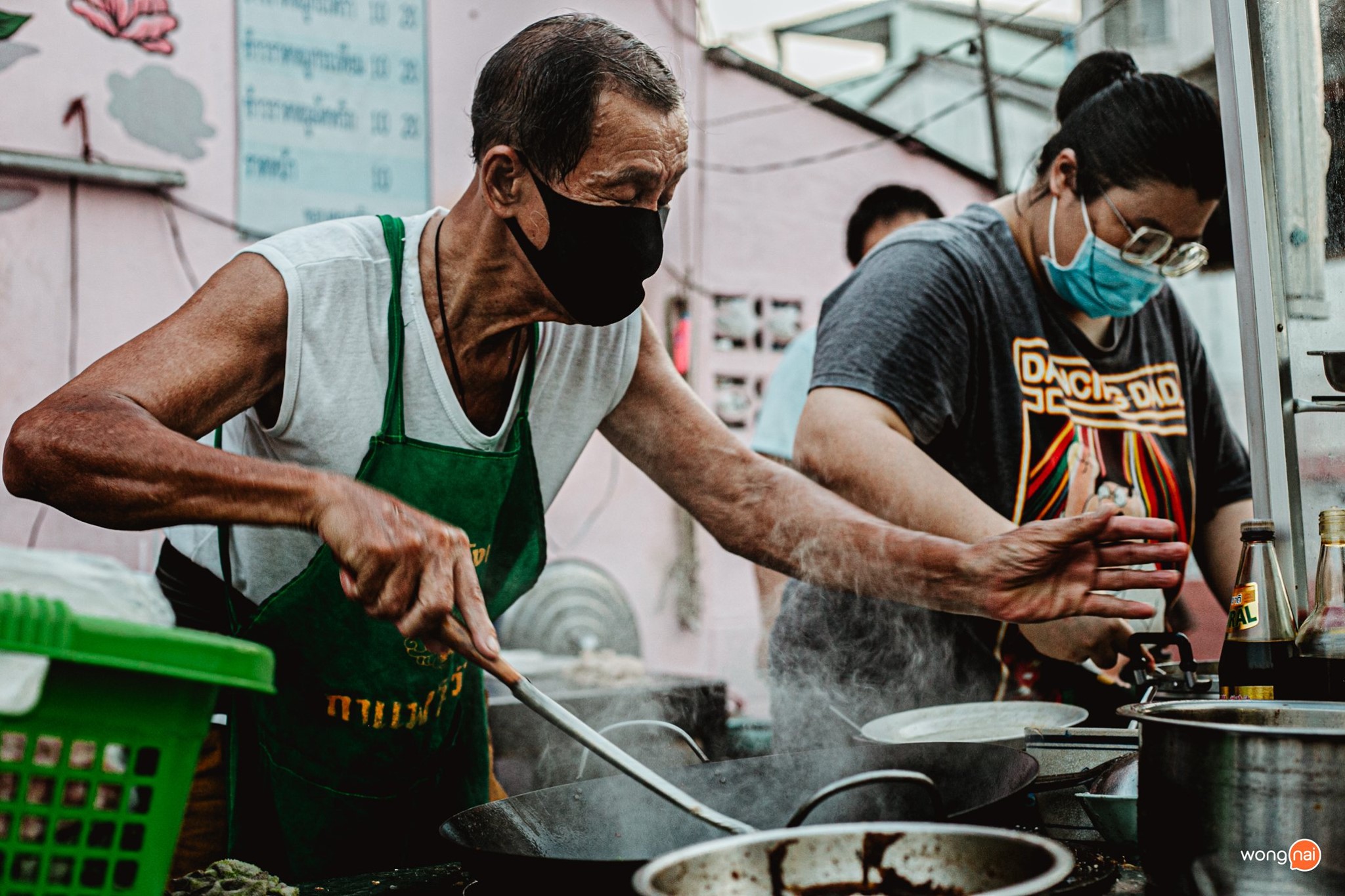 According to the chef, although he maintains the price of 10 Baht for each plate of rice, he never suffers a decrease in sales as customers constantly return for more. Of course, when food is good AND this cheap, what's there not to love, right?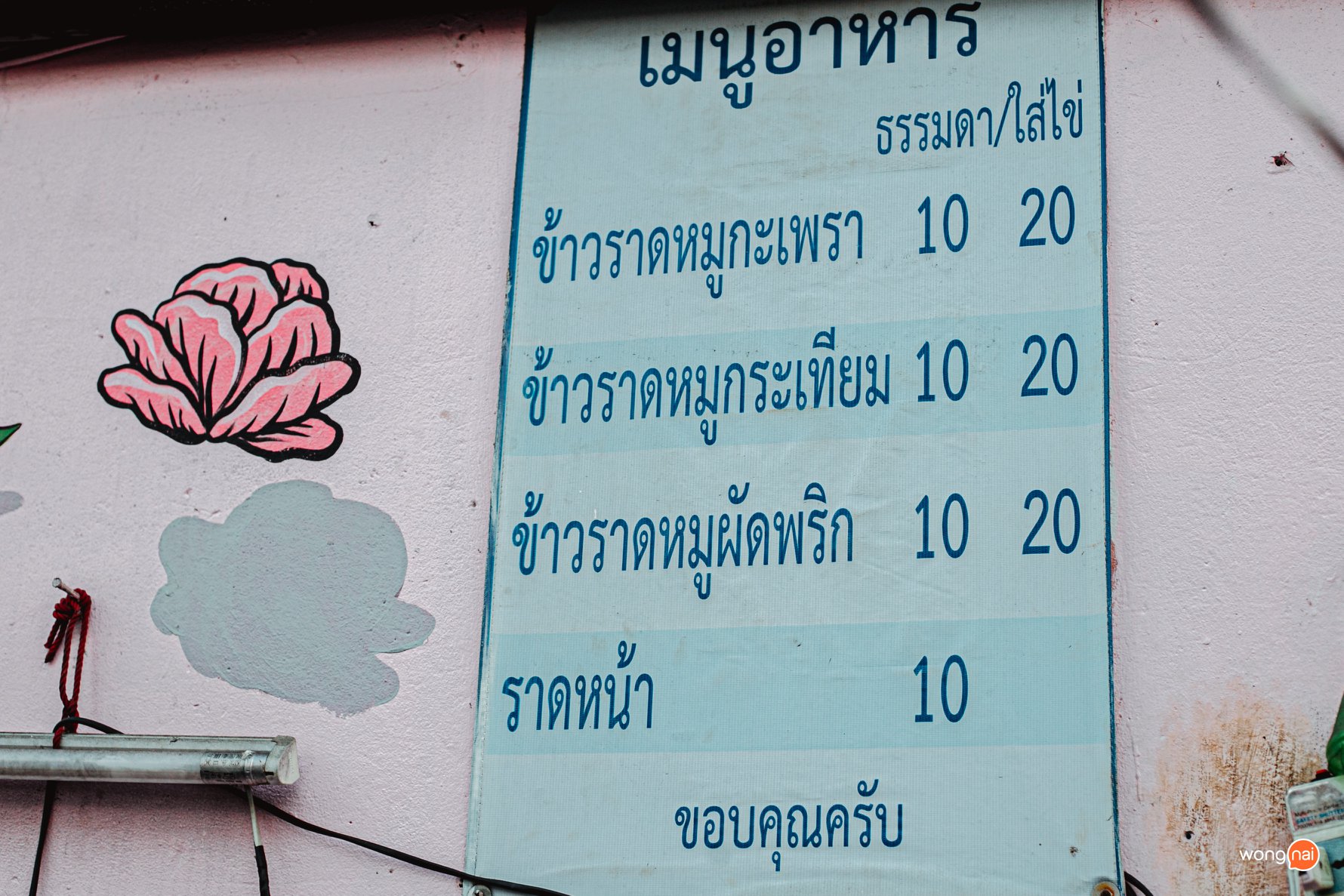 Order And Enjoy From Home
Despite the fact that dining-in is restricted in Bangkok, you can still try out this renowned Basil Pork Rice that's the talk of the town. Just place an online order here and have it delivered to your doorstep. Now, who says you can't enjoy good food while staying home?
Address: Somdej Chao Phraya, Khlong San, Khlong San District, 10600 Bangkok
Also Read: 10 Famous Bangkok Street Food Stalls That Are Available For Delivery
–
We would like to invite you to join our New Private Community Group! Here you are free to ask questions, share your love for food, and explore the Bangkok community! We will also regularly post about casual promos and latest findings.
Click on the button below and hunt good food with us today!