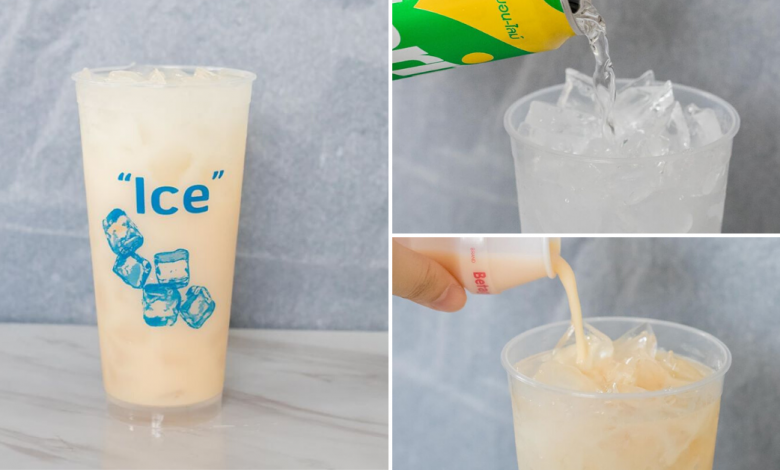 TL;DR
7-Eleven Thailand reveals a recipe for a fizzy cooler.
It combines three ingredients, ice, Sprite, and Betagen.
With more time at home, many of us are experimenting in the kitchen. Some of us are learning to make some new dishes, while some of us are learning to create the perfect beverages to combat the heat. Hello, fellow baristas, and bartenders, we are gathered here 'cause 7-Eleven Thailand has revealed the ultimate tasty concoction, made with only three ingredients.
The Ultimate Fizzy Cooler To Combat Heat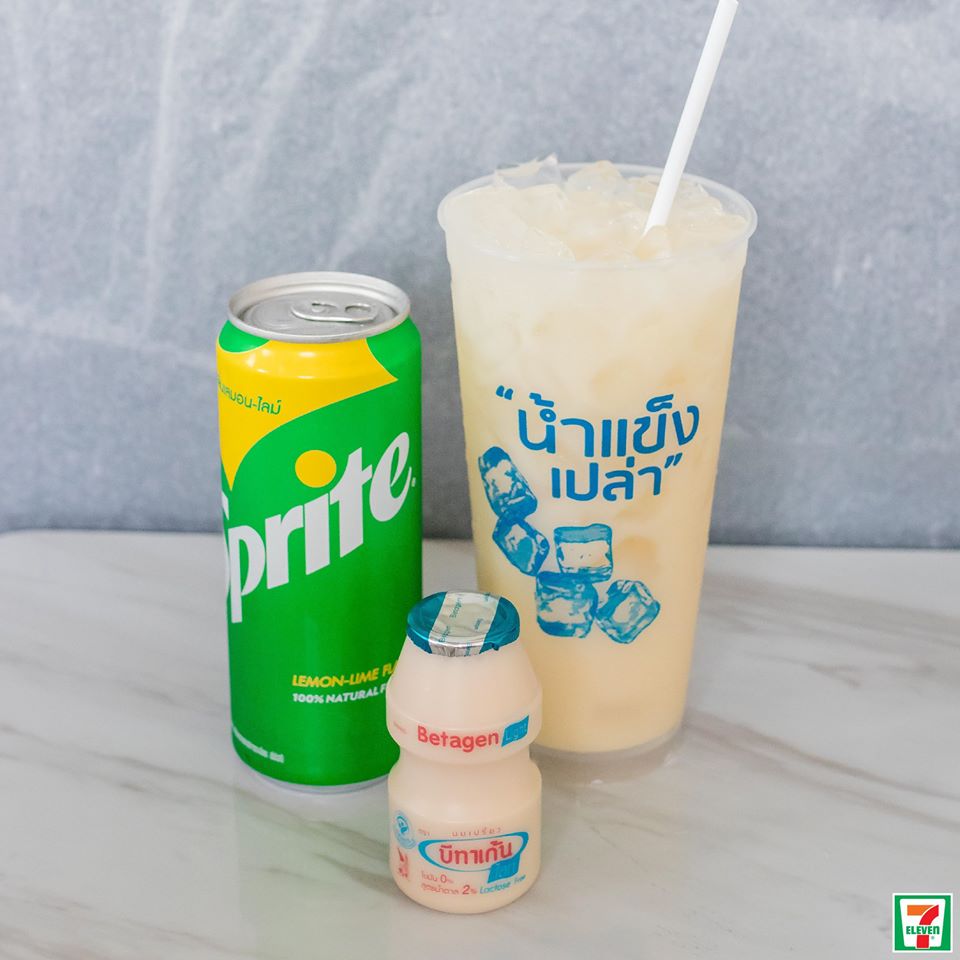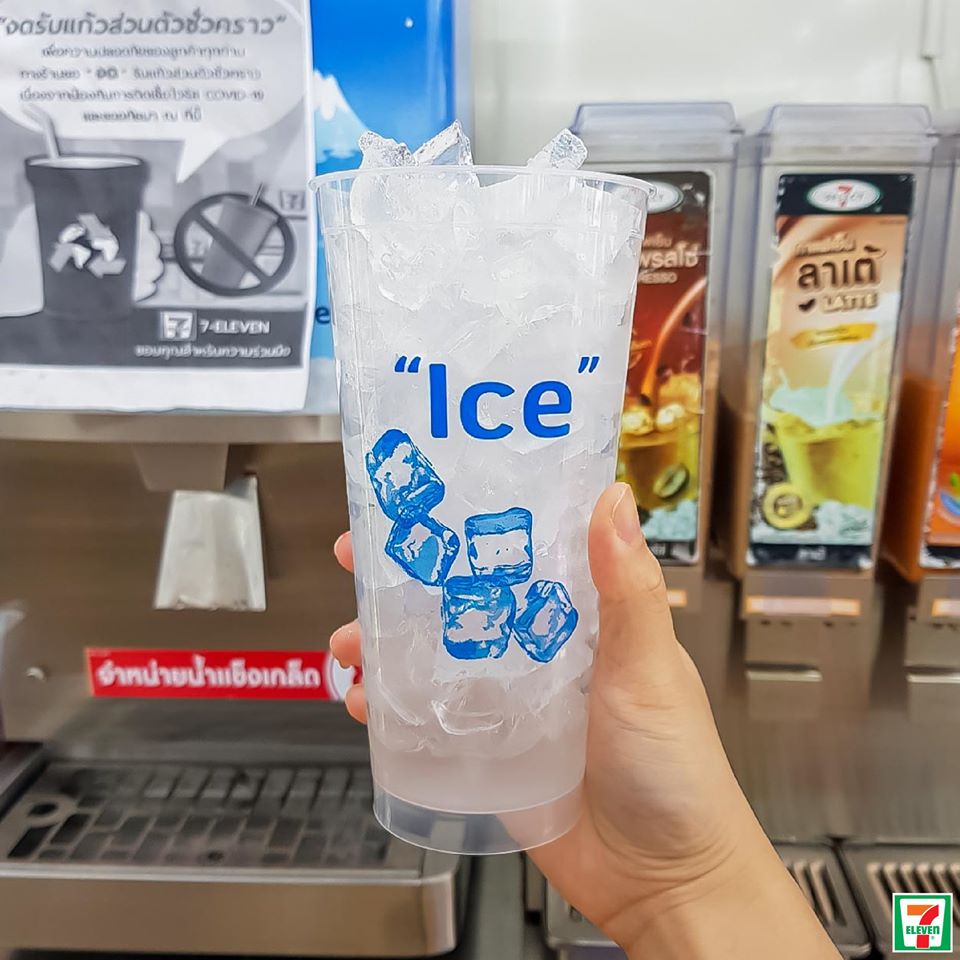 Just posted on 7-Eleven Thailand's official Facebook page, the convenience store franchise is introducing a new beverage. Sure, there are many types of beverages you can find in the refrigerator, but nothing beats experimenting something new in 7-Eleven. This fizzy yet milky concoction looks like a dream. Okay, so here's how you do it!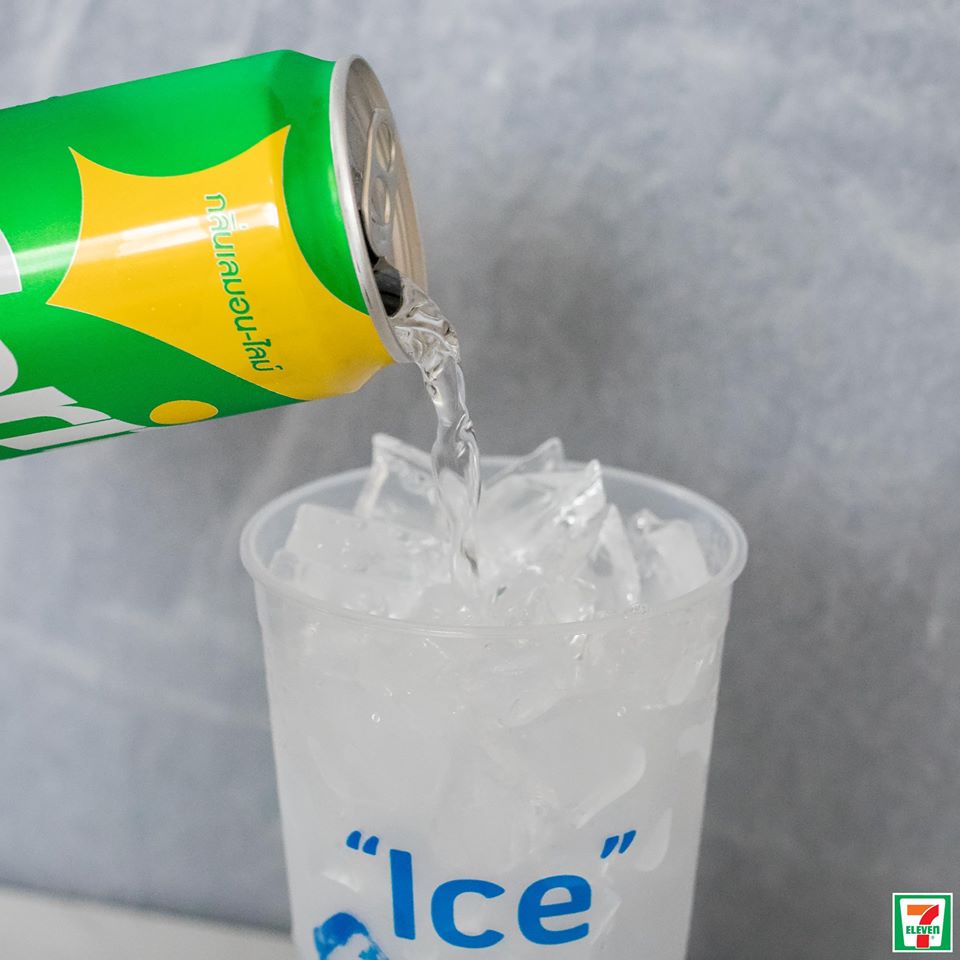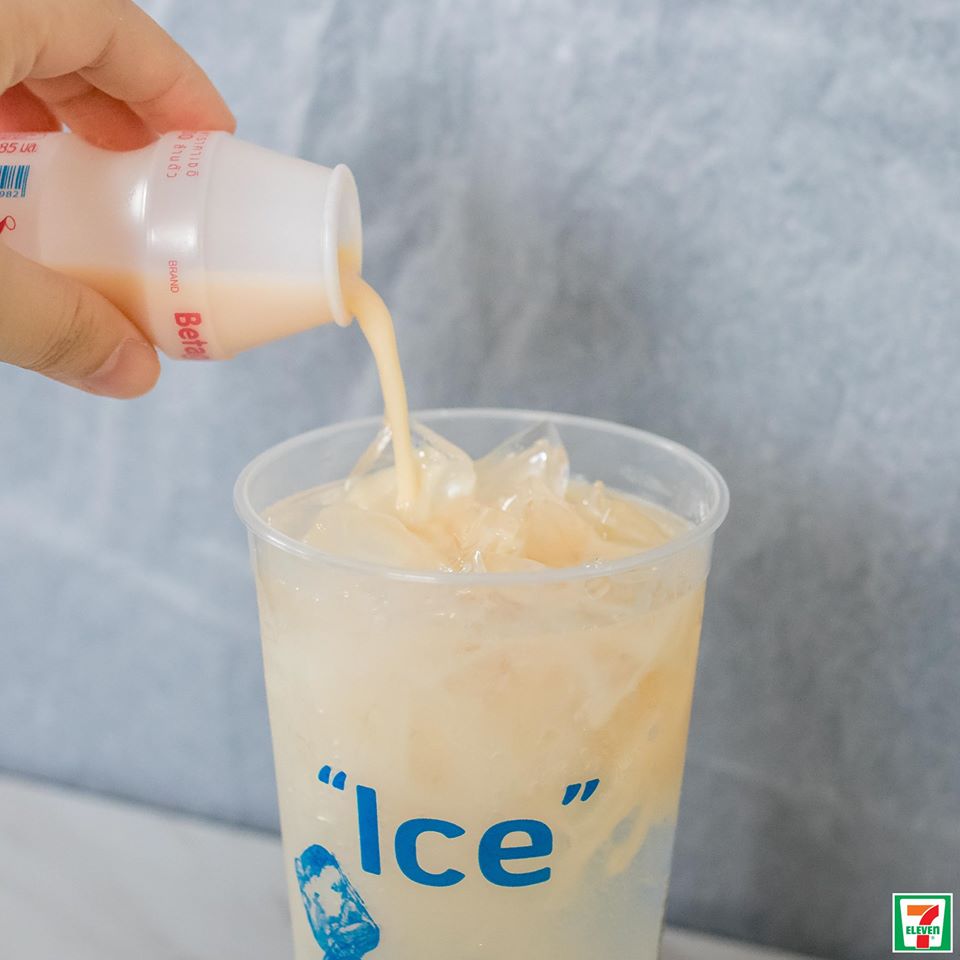 Start off by getting a cup of ice! Get it from the beverage machine. We love the fact that the ice cubes are relatively small. Then, get a can of Sprite, and a small bottle of Betagen. First, pour Sprite into the cup of ice until it is three-quarters full. Simply finish it with the small bottle of Betagen. Remember to stir well before you start sipping. Of course, don't forget to check out all these items, too.
Only 3 Ingredients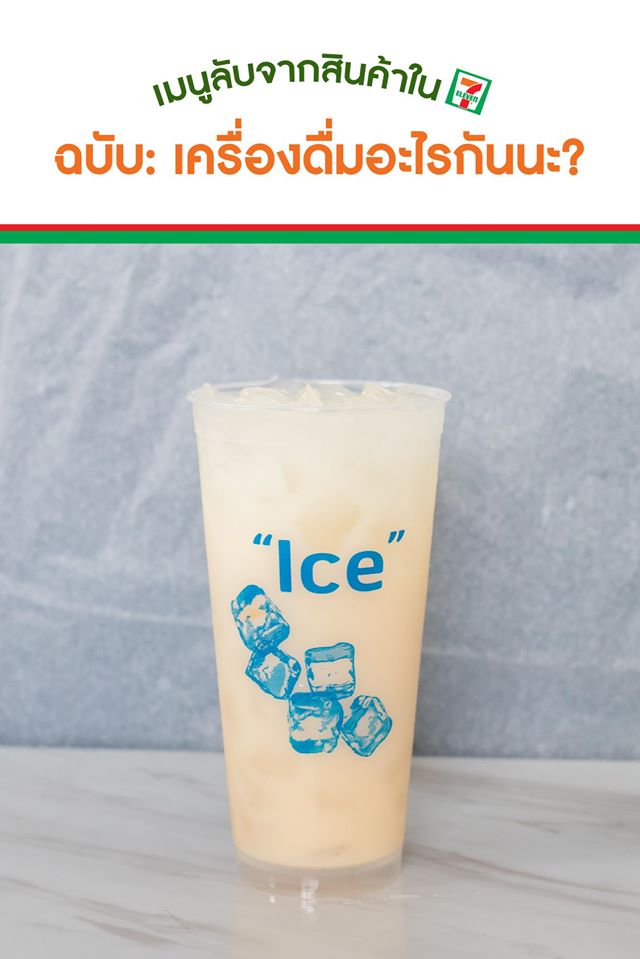 Betagen is a favourite beverage among the locals! It is smooth, and the taste is not overpowering. There is so much more to experiment in 7-Eleven Thailand. Have you considered combining two sandwiches together to make the ultimate sandwich? Or, perhaps you can mix some of the hot food together to create a new flavour? Have you tried? Let us know in the comments!
Read 7-Eleven Thailand Has Foldable Drawstring Bags With 4 Different Winnie The Pooh Designs
–
We would like to invite you to join our New Private Community Group! Here you are free to ask questions, share your love for food, and explore the Bangkok community! We will also regularly post about casual promos and latest findings.
Click on the button below and hunt good food with us today!