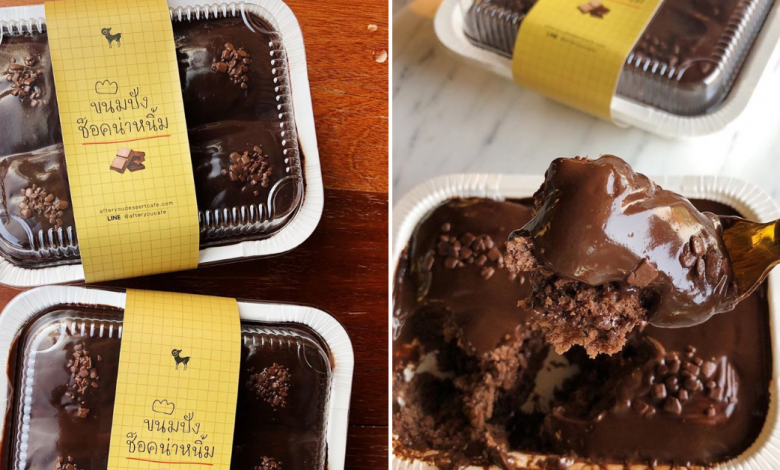 TL;DR
After You is notable for desserts in Thailand.
One of the latest creations, Chocolate Soft Bun, looks extremely delectable.
Available for takeaway.
One of the most notable spots for desserts in Thailand is After You. This franchise needs no introduction for both locals and tourists alike. Known for well-flavoured Kakigori and Shibuya Honey Toast, After You has been introducing brand new items into the menu for the past few years. Of course, we are talking about the extremely delectable soft buns with sweet fillings!
Introducing Soft Bun Chocolate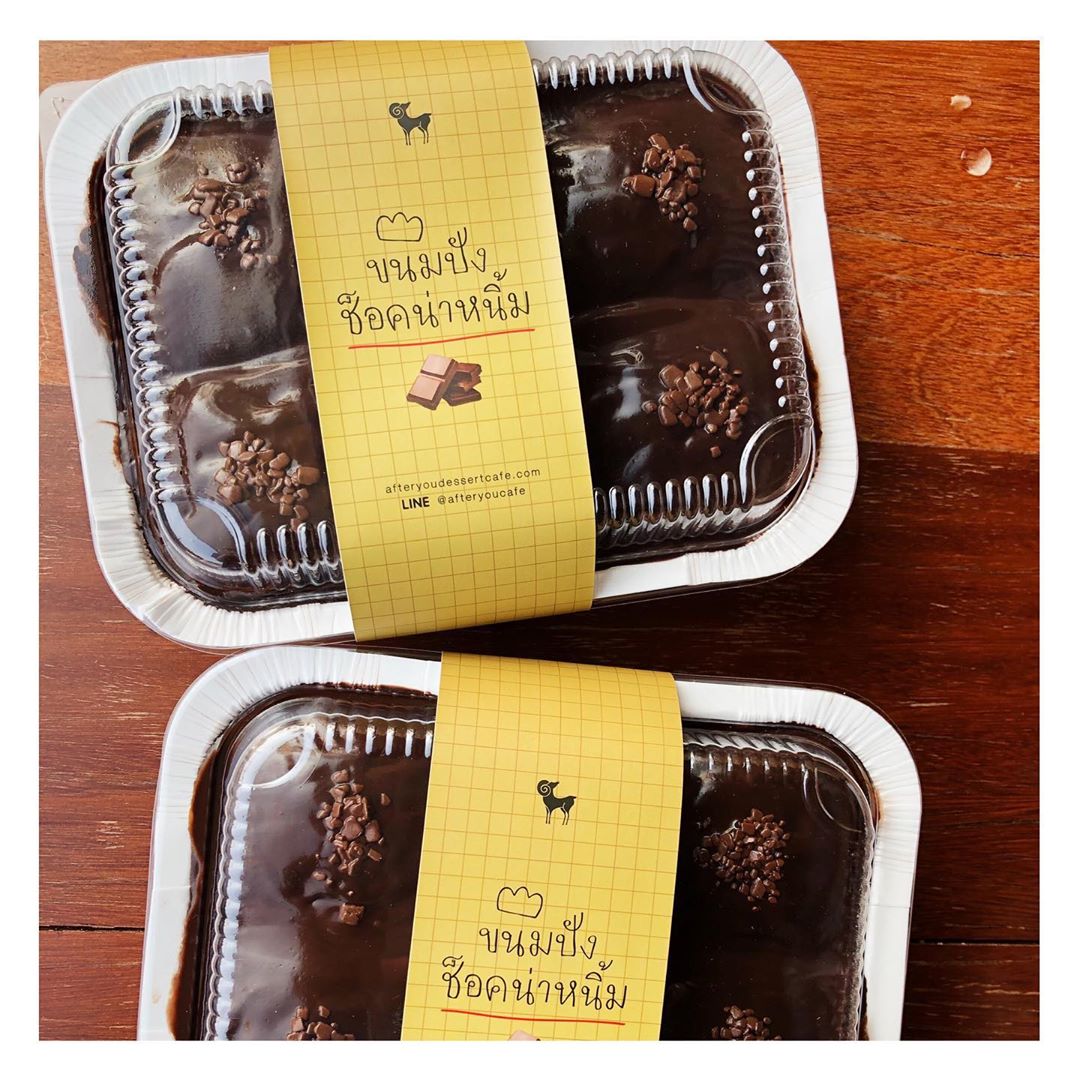 Soft buns are delightful. Commonly found in a packet of six pieces, these buns are extremely soft and fluffy. Tear the buns apart, and you will find sweet fillings oozing out. If you haven't tried it before, After You serves as a wonderful introduction to the world of soft buns. One of their latest creation, Chocolate Soft Bun, is a must-try for every chocolate lover in the world.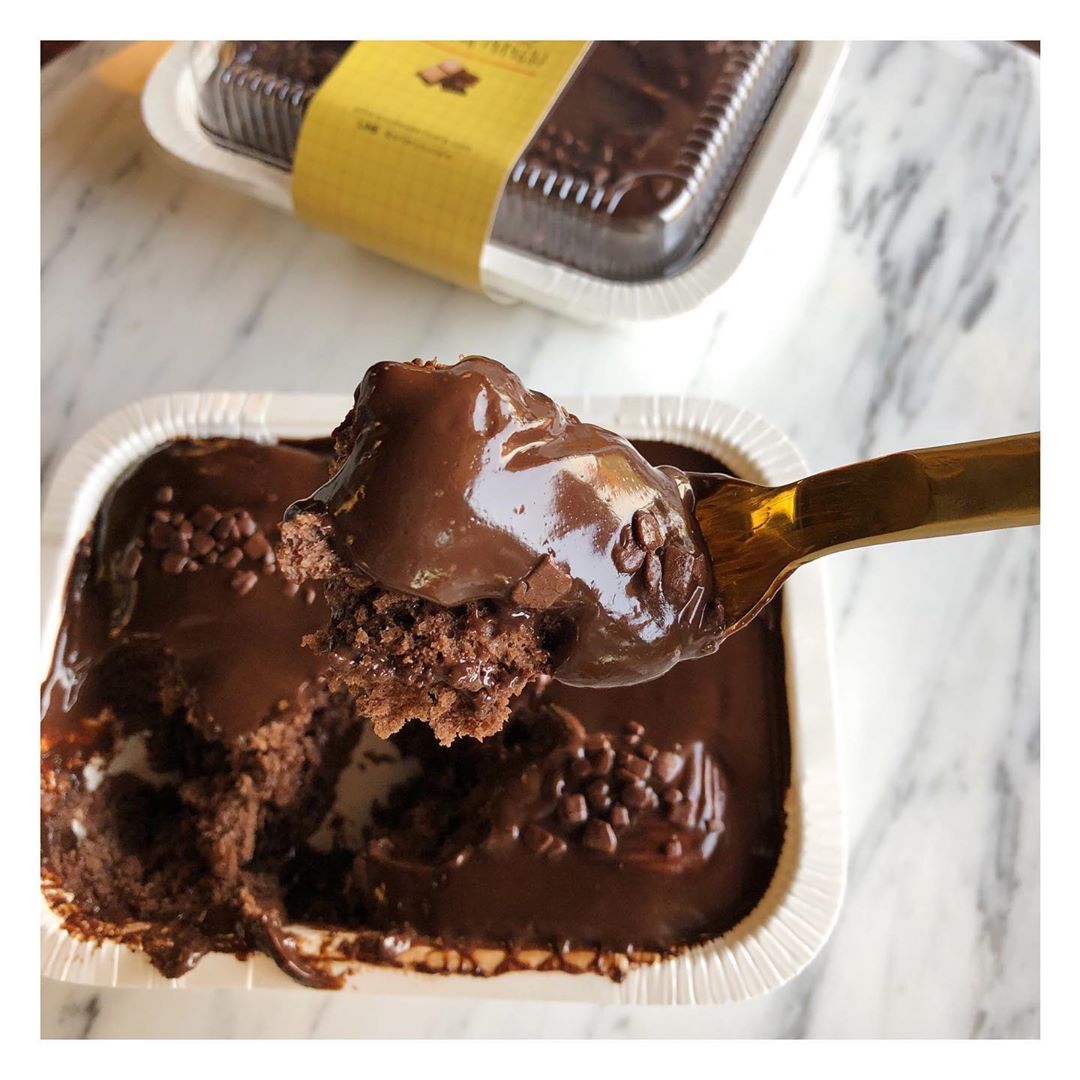 To welcome Chocolate Soft Bun into the menu, After You have dropped a video showing how it was made. The mesmerising kicks off with chopping and melting of chocolate, mixing the ingredients, and baking. The best part of the video was when the chocolate was piped into the soft buns and heavily glazed with even more chocolate. It is topped off with chocolate crumbs. Sounds like a dream!
Now Available In After You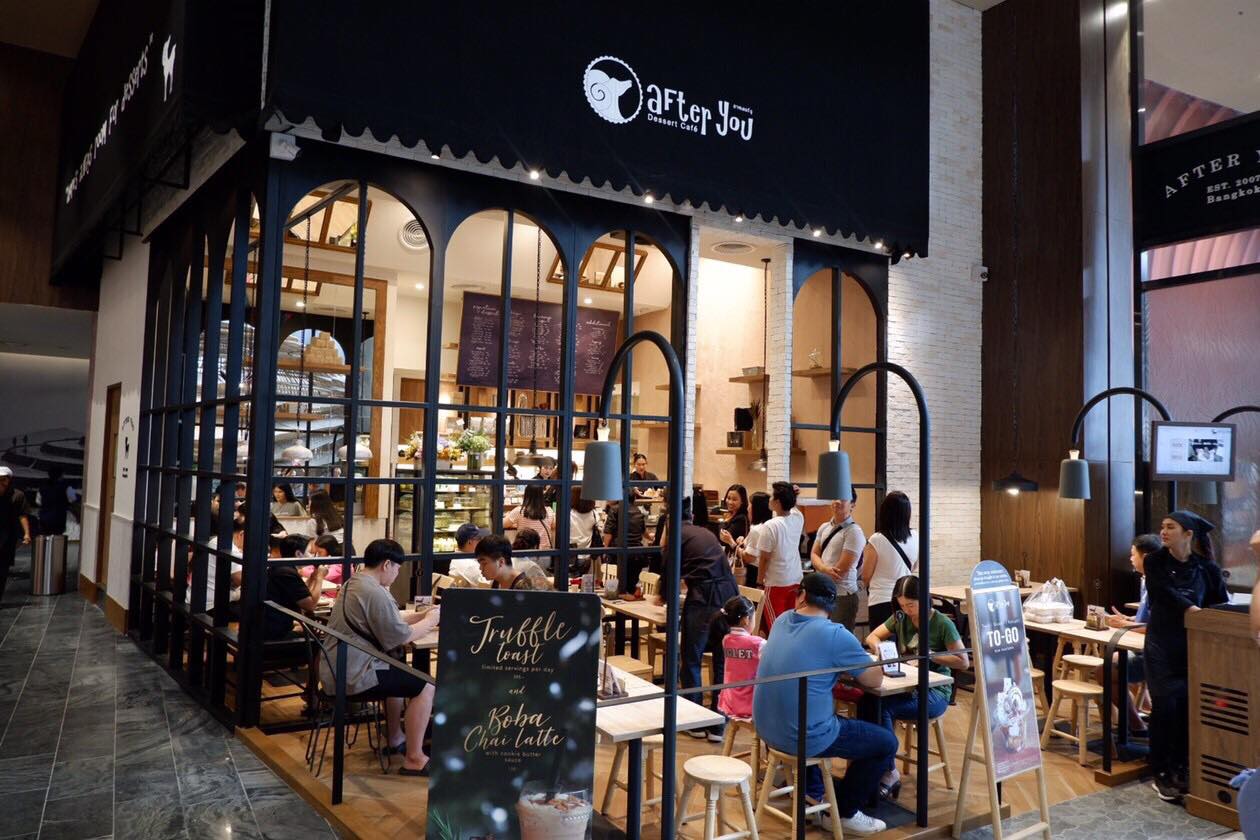 Here's the best part of Soft Bun Chocolate – it is available for takeaway because it is nicely packaged. By all means, head down to After You to enjoy some Thai Tea Kakigori, Milo Volcano Kakigori, Nutella Toast, or Matcha Toast, and bring home some soft buns. So, will you be trying out this brand new creation from After You? Let us know in the comments! Find the nearest After You outlet right here.
Read Magnum's New Cherry Blossom Ice-Cream Is Now Available In 7-Eleven Thailand
–
We would like to invite you to join our New Private Community Group! Here you are free to ask questions, share your love for food, and explore the Bangkok community! We will also regularly post about casual promos and latest findings.
Click on the button below and hunt good food with us today!