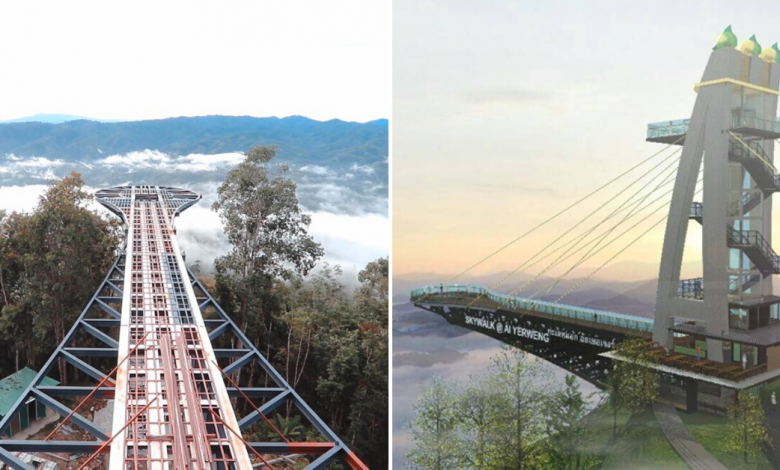 Hello, peeps! When it comes to Thailand, most people would think of its capital, Bangkok. While there are many more places to explore, here's a new addition to add to your bucket list! Set to be the longest skywalk in Southeast Asia once it opens, we're talking about Ai Yerweng Skywalk that's located in Yala's Betong! Situated nearly 100 meters above the ground, this is a spot that makes you feel like you're walking over a 'sea of mist'!
Ai Yerweng Skywalk In Southern Thailand Sets To Open By End Of The Year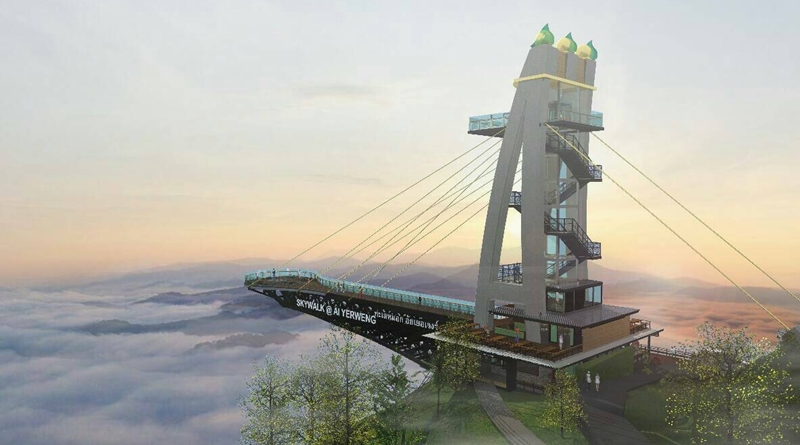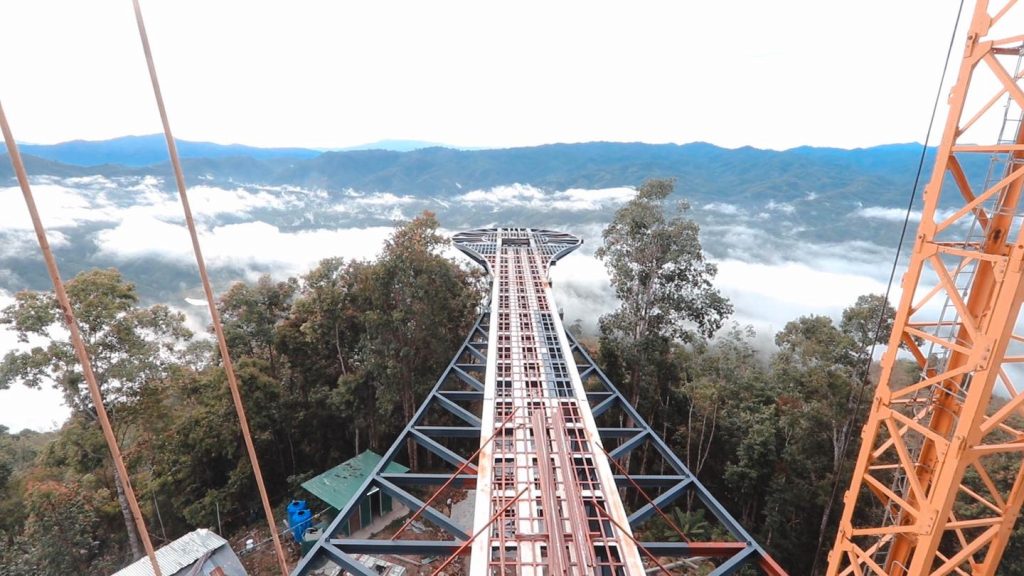 Thailand is always on the move. From hosting one of the largest Starbucks outlets to coming up with creative 7-eleven snacks, the list just goes on. If you think nothing big is happening this year, fret not to get excited about this!  Set to open by the end of this year, the district of Betong is about to have the longest skywalk in Southeast Asia. It's none other than Ai Yerweng Skywalk!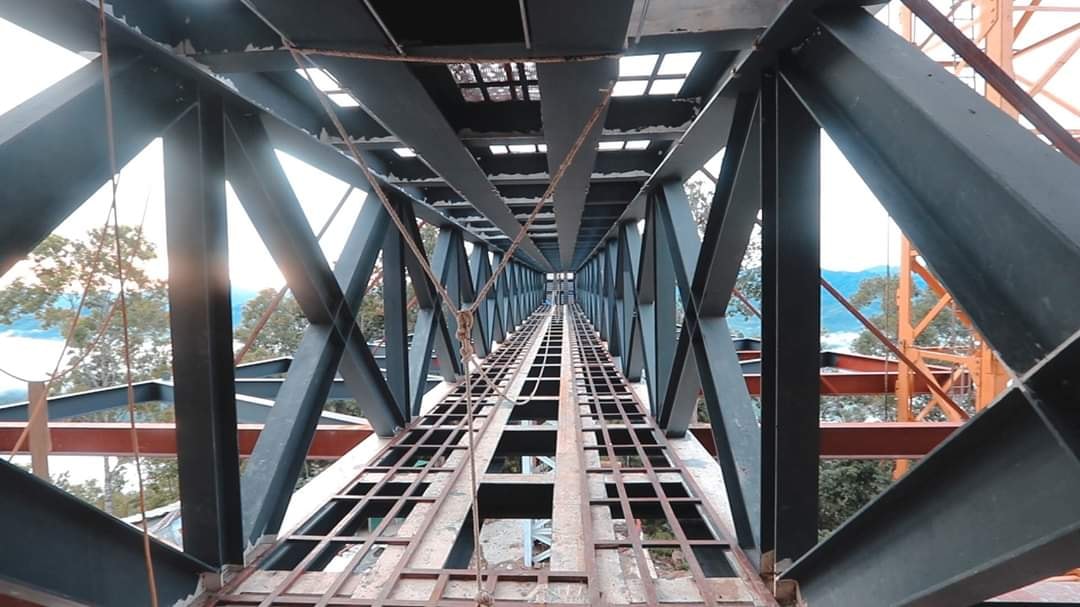 Have you ever wondered about touching a layer of fluffy clouds? If yes, then get ready to experience this in real life! Stretched over a forested valley, the 61 metres Ai Yerweng Skywalk stands above a 'sea of mist'. While it is yet to be completed, the Melissa Yodkayan of Ai Yerweng Subdistrict Administration said construction is 77% done and will be opened by the end of this year.
It's The Longest Skywalk In Southeast Asia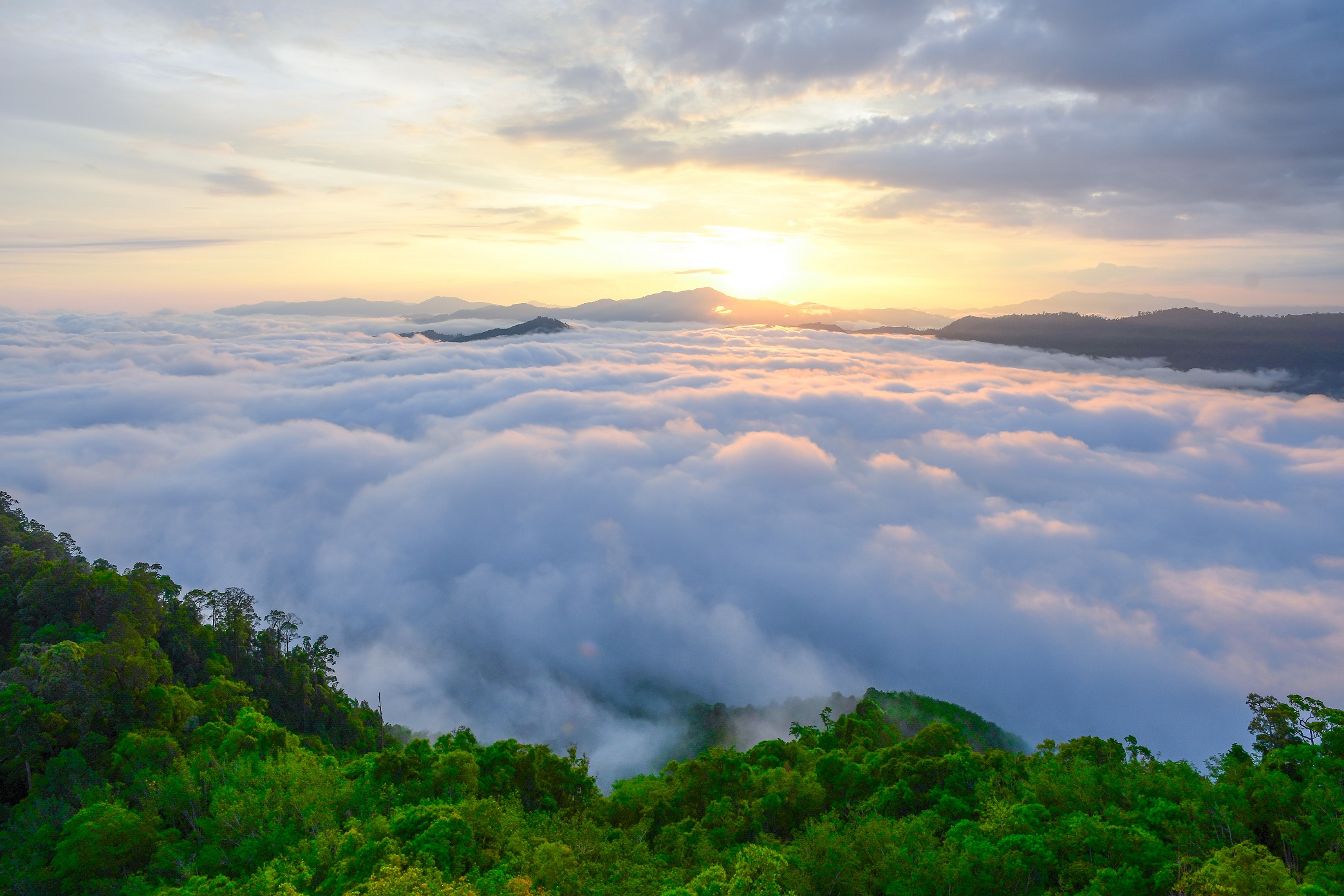 Away from the bustling streets and noises, Ai Yerweng Skywalk is located in southern Thailand, near the Malaysian border. Aiming to attract both local and Malaysian tourists, are you excited about this? Let us know what you think and and see you in the next post!
Address: Aiyoeweng, Betong District, Yala 95110, Thailand.
Read Also: Rosewood Bangkok: Bangkok's Contemporary Luxury Hotel Reopens With New Staycation Packages
–
We would like to invite you to join our New Private Community Group! Here you are free to ask questions, share your love for food, and explore the Bangkok community! We will also regularly post about casual promos and latest findings.
Click on the button below and hunt good food with us today!