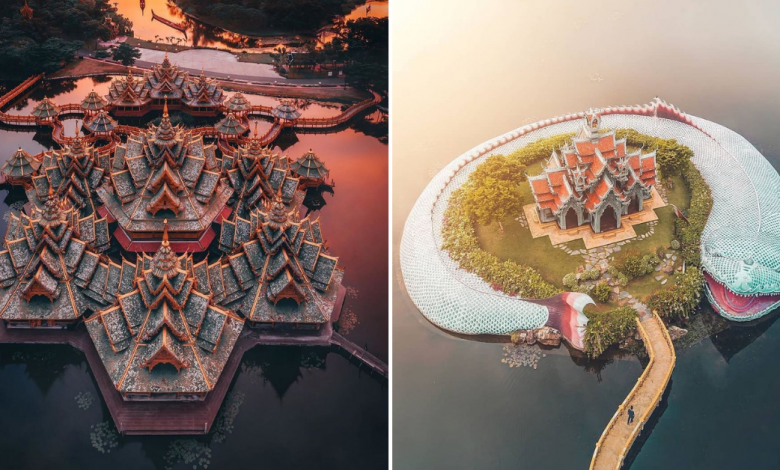 It's no doubt that Thailand is a beautiful country that houses some of the most magnificent architecture in the world. Ancient Siam, also known as Mueang Boran in Thai is dubbed as the world's largest museum. Constructed in the shape of Thailand, save this to your bucket list!
Ancient Siam, an Open Book of History to The Real Thailand: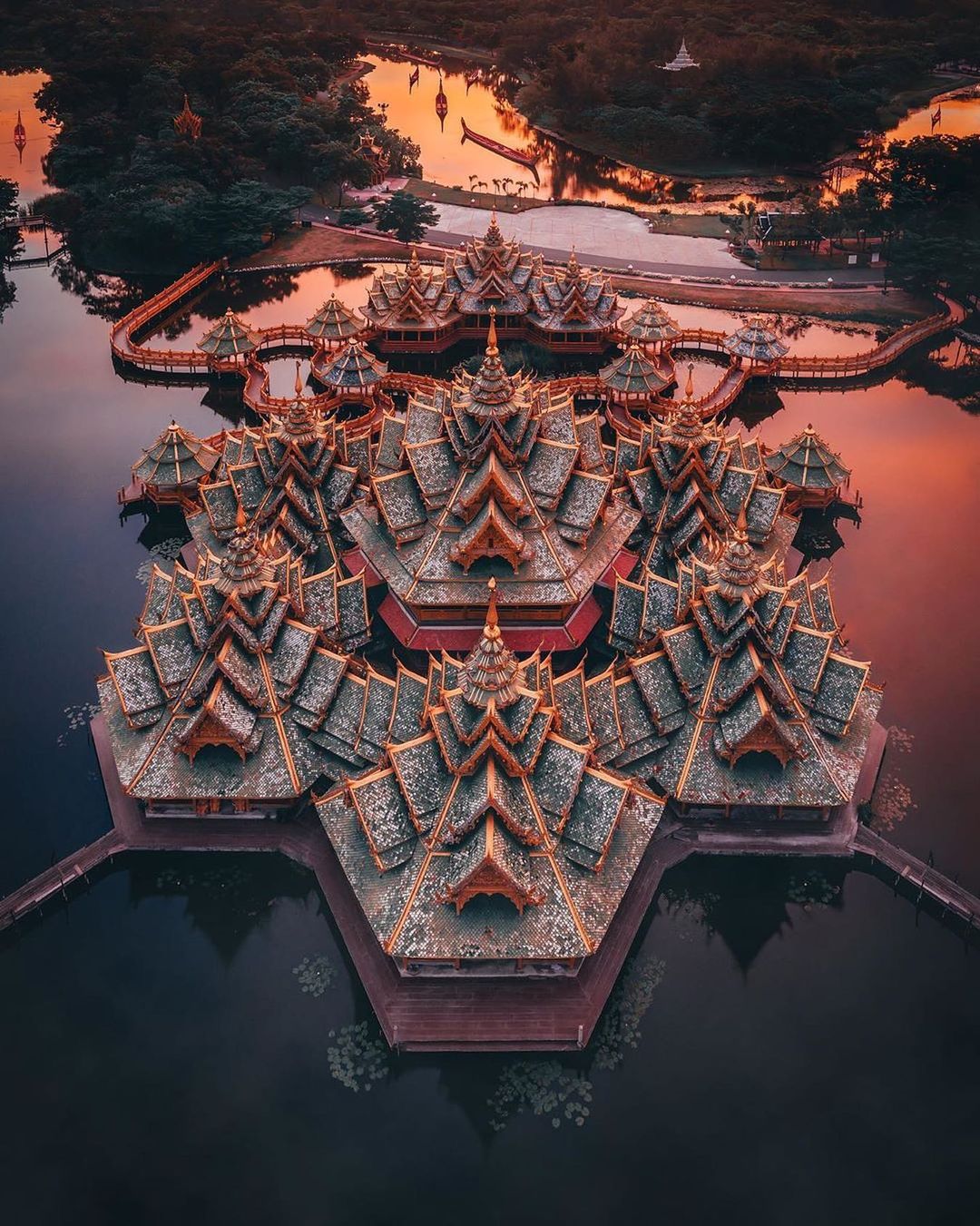 The renowned Ancient Siam is better known as Ancient City. Spanning over 200 acres and built in the shape of Thailand, there is so much to explore here.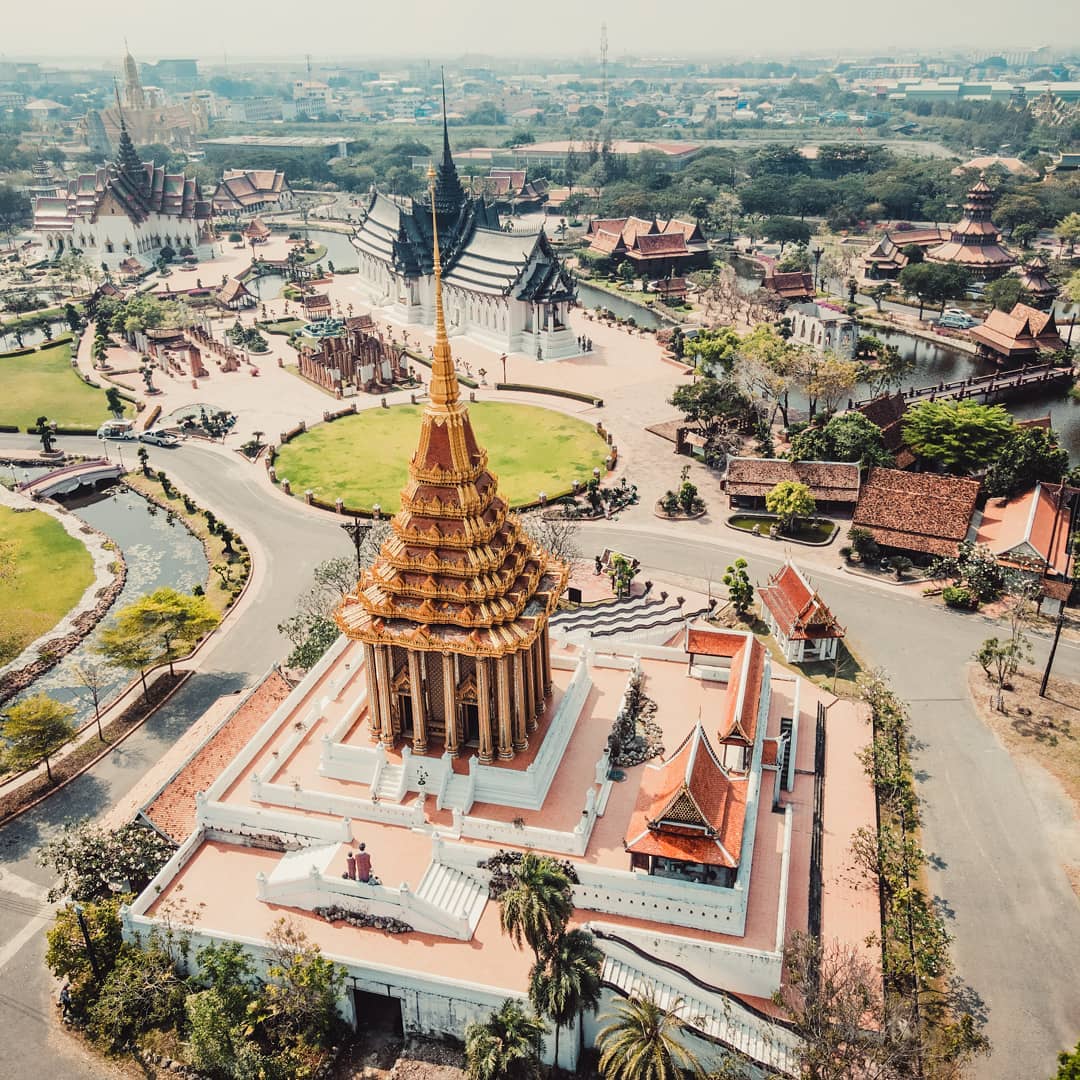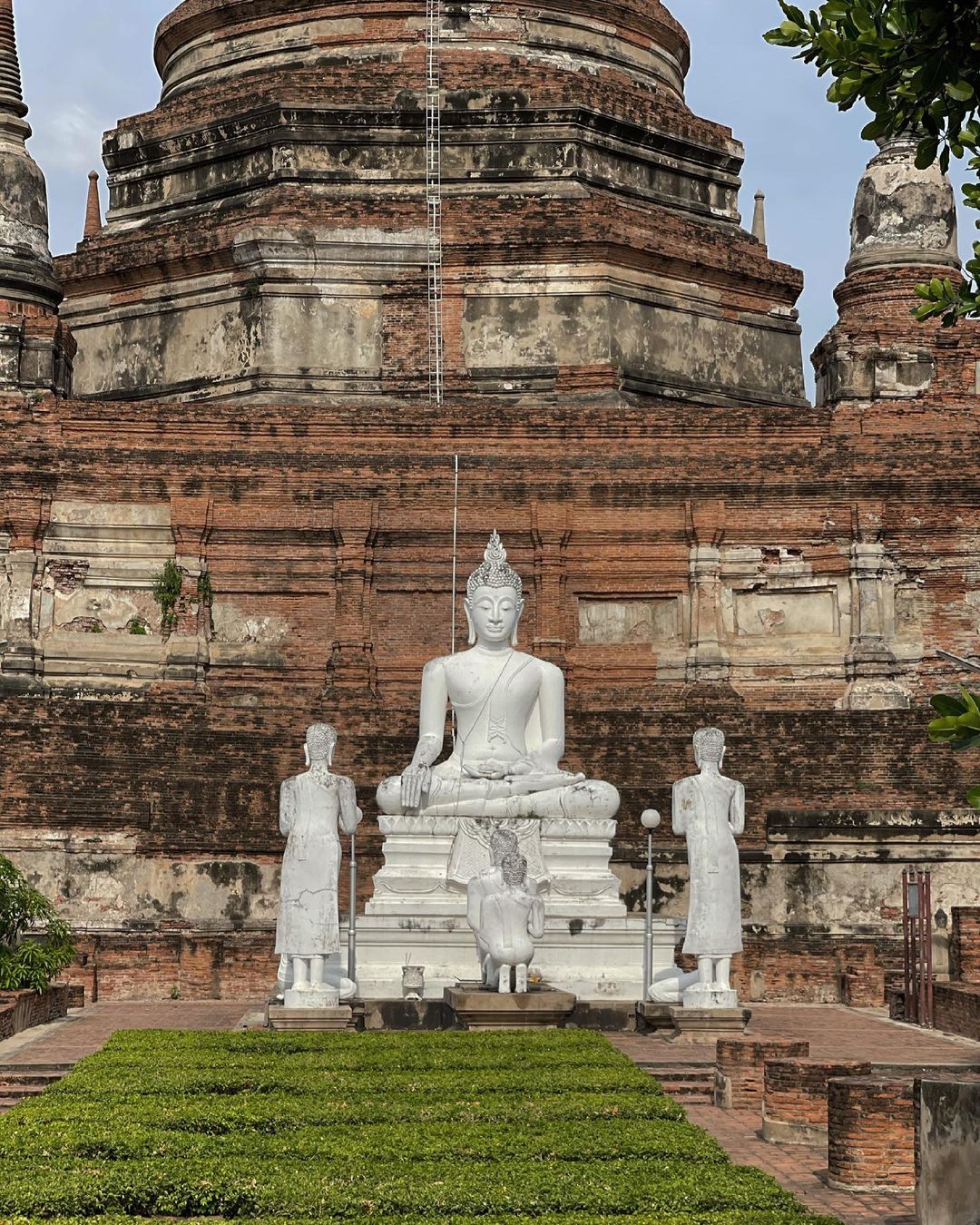 Find over 100 structures of Thailand's famous architectural attractions and monuments. From shrines to temples, statues to halls and villages. Some of the buildings are even life-size replicas of existing or former sites!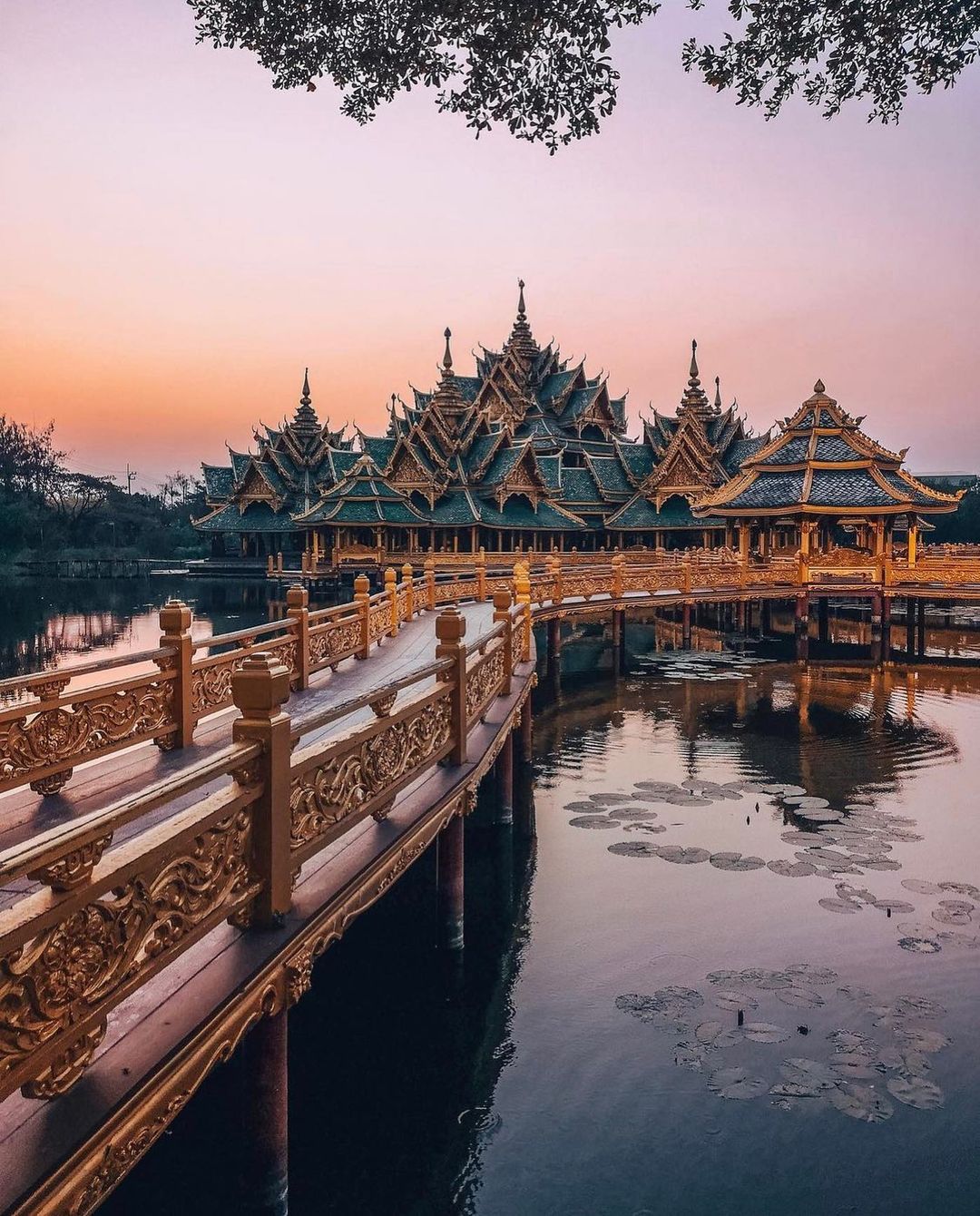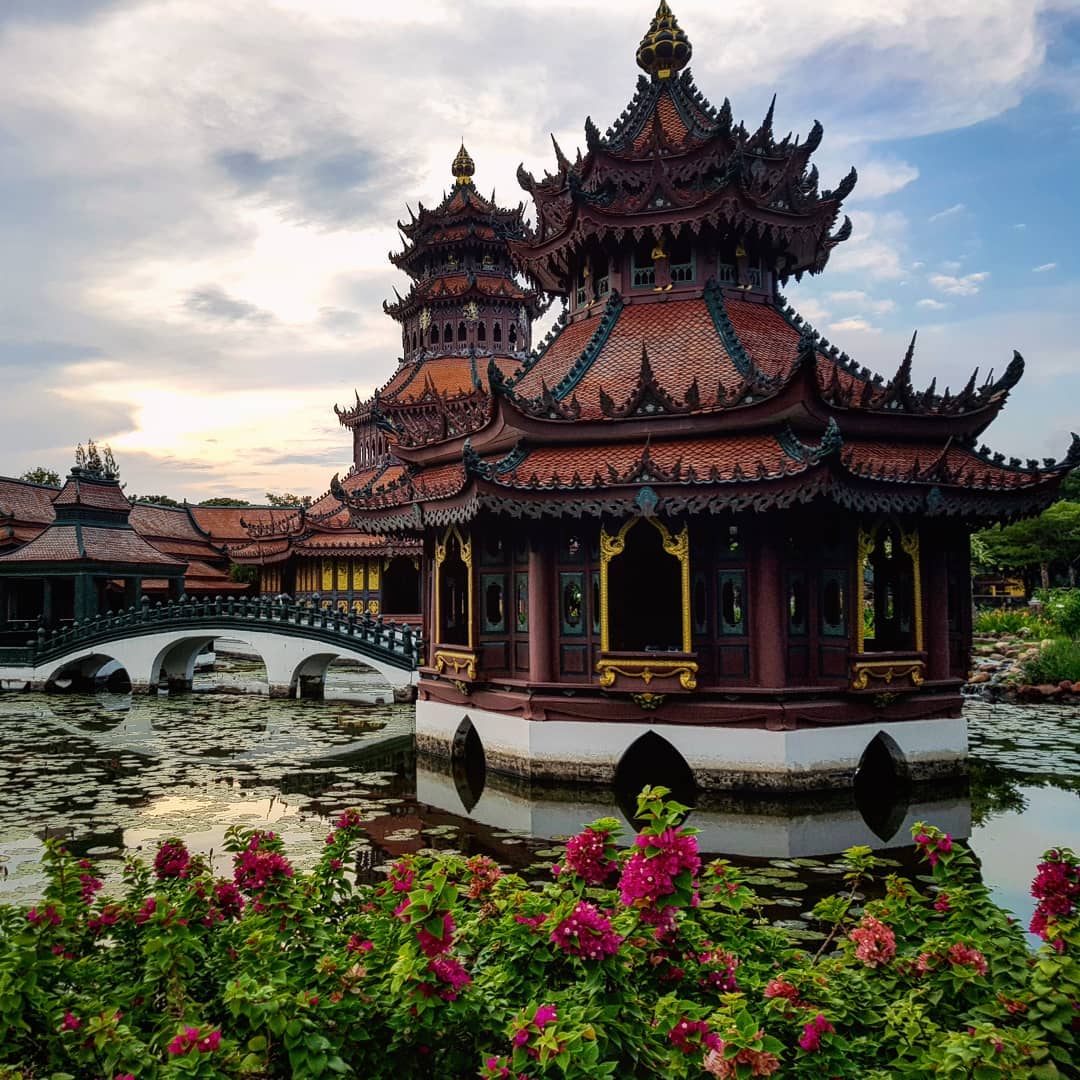 You'll have to pay a certain amount of entrance fee. After getting into Ancient Siam, be amazed by the magnificent structures and monuments strategically scattered around. There are a few options to explore around, either by foot, free bicycles, golf carts and tram tour.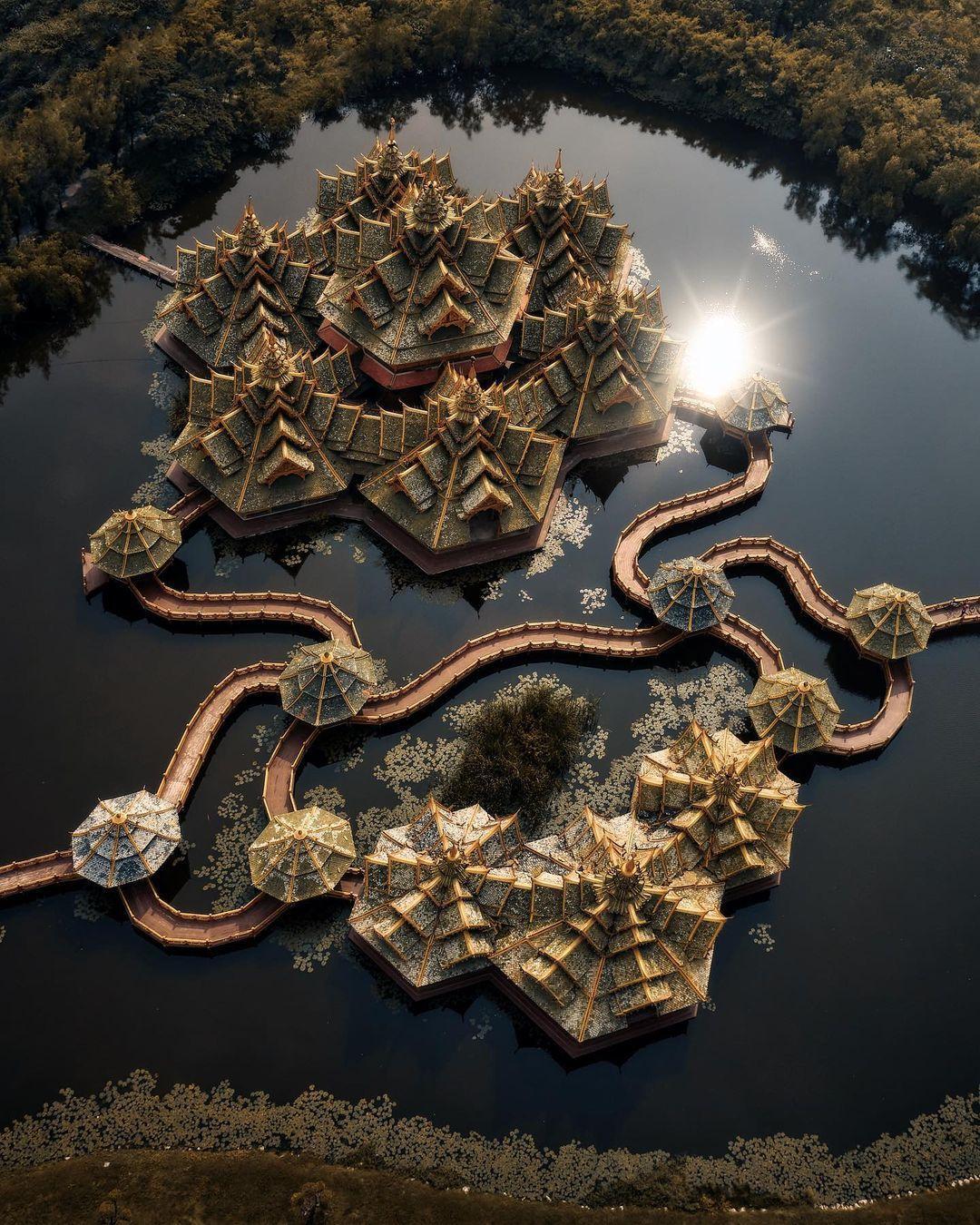 We highly recommend exploring the precinct using their free bicycle service. There are a few stalls selling drinks and snacks around the museum for you to recharge before continuing your journey.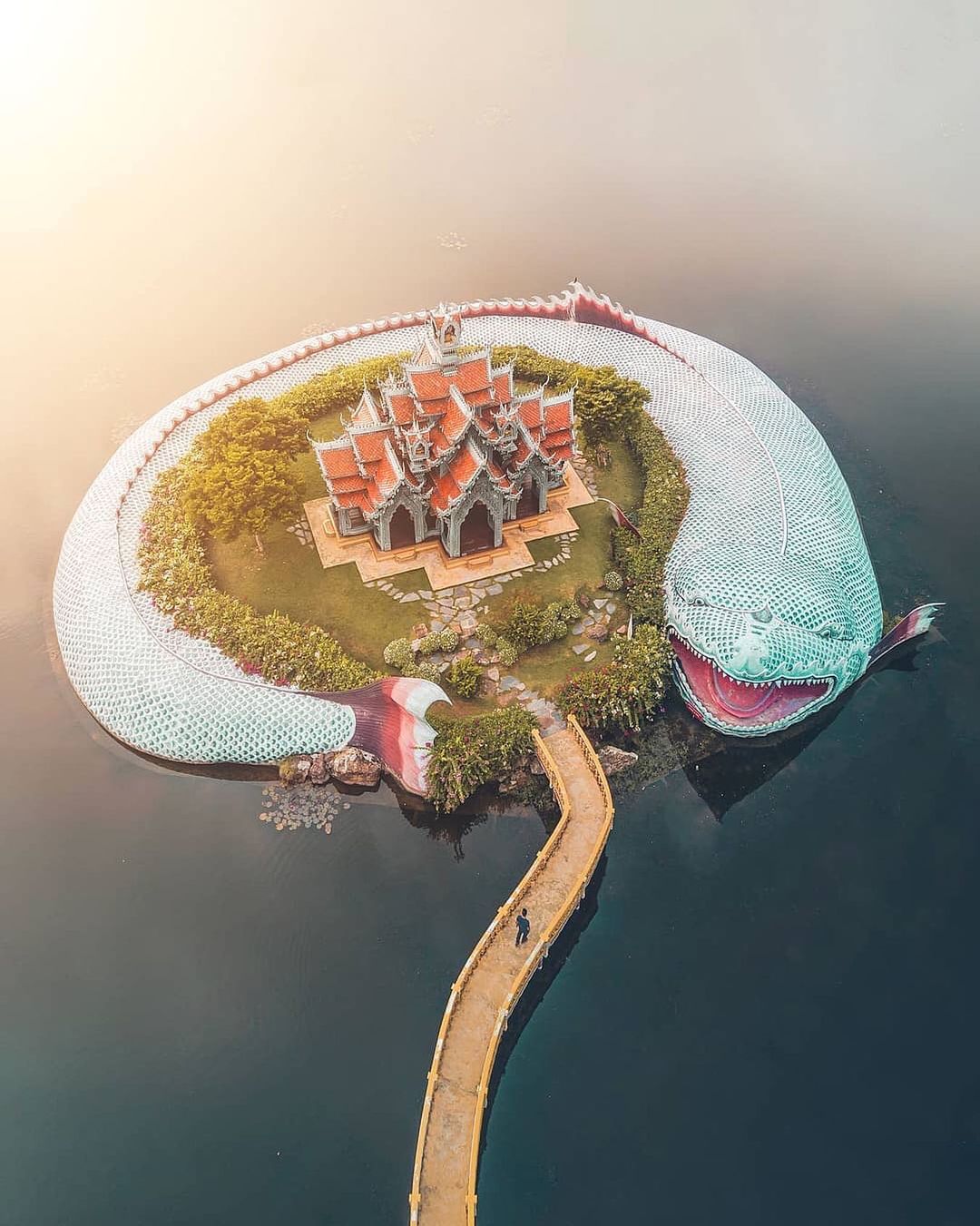 To get there from Bangkok, take the Skytrain on the Sukhumwit Line (Green Line) to BTS Kheha. Then, switch to a local Songtaew (30/36). You'll find Ancient Siam after a 5-minute ride.
Ancient Siam in our opinion is a must-visit for those of you who are interested in the rich history of Thailand. Save this to your bucket list and when things get better, book a trip down to explore this beautiful museum. That's all, take care and buh bye!
Check Out: First-Ever Self Cook Ramen Station In Bangkok Spotted At This Korean Covenience Store
Also Read: NEW Amusement Park Featuring Columbia Pictures Studios To Open In Thailand
—
We would like to invite you to join our New Private Community Group! Here you are free to ask questions, share your love for food, and explore the Klang Valley community! We will also regularly post about casual promos and latest findings.
Click on the button below and hunt good food with us today!