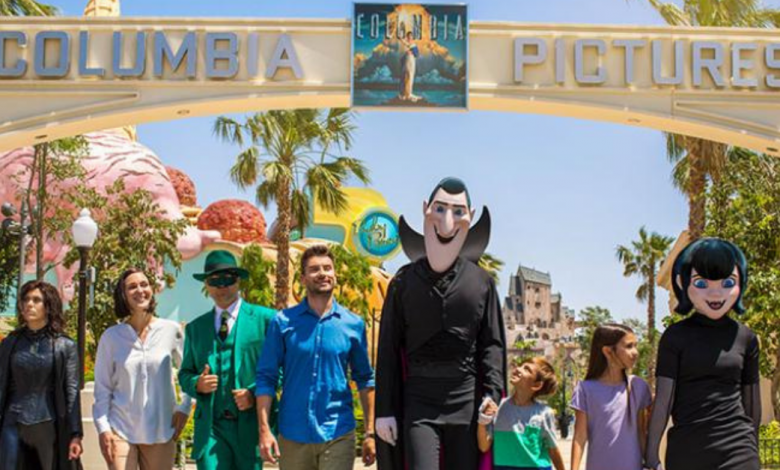 Hi friends! The past has been nothing but a challenging one as the world battles a global pandemic. To lighten things a little, Thailand will be welcoming a new amusement park that's also a waterpark at the same time. Get ready for Aquaverse!
New Amusement Park In Thailand, Aquaverse Opening Soon
According to the Bangkok Post, Aquaverse will measure 14 acres located in the seaside town of Bangsaray, Thailand.  It will also feature attractions and rides based on the Columbia Pictures Studios. Among the themes, there are Jumanji, Bad Boys, Men in Black, Hotel Transylvania, Surf's Up, Cloudy With A Chance of Meatballs, and Ghostbusters.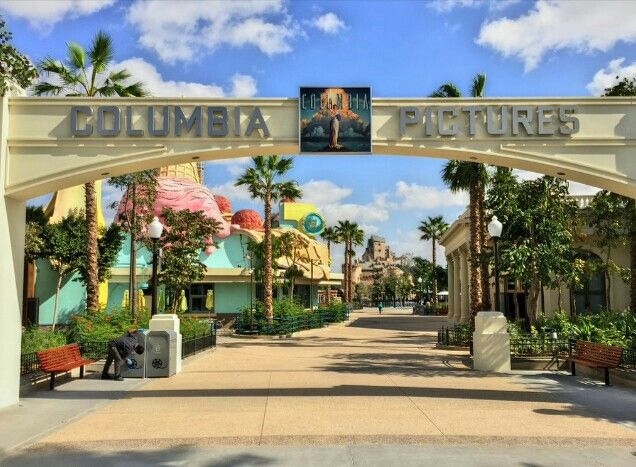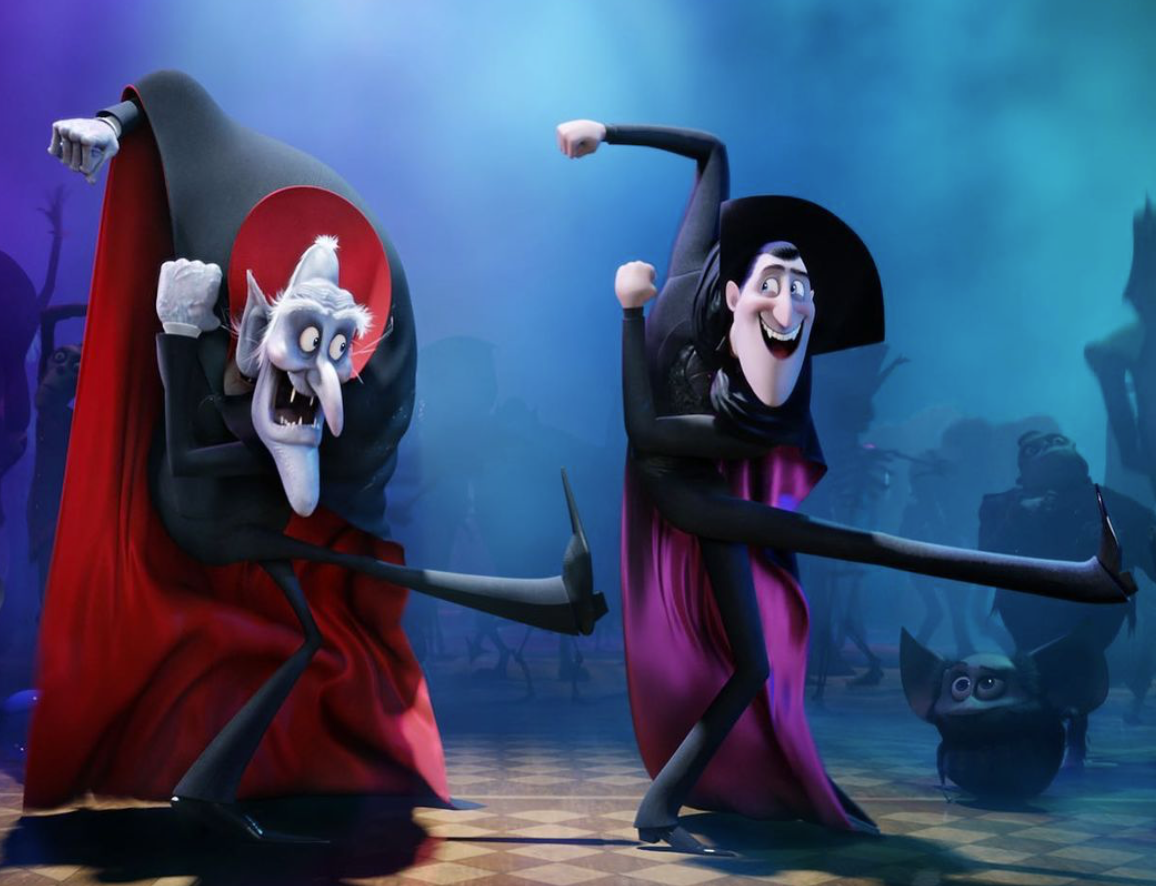 Additionally, Aquaverse is a collaboration between Sony Pictures Entertainment and Thailand's Amazon Falls. The opening date will likely be in October 2021 as Thailand is slowly reopening amusement parks again.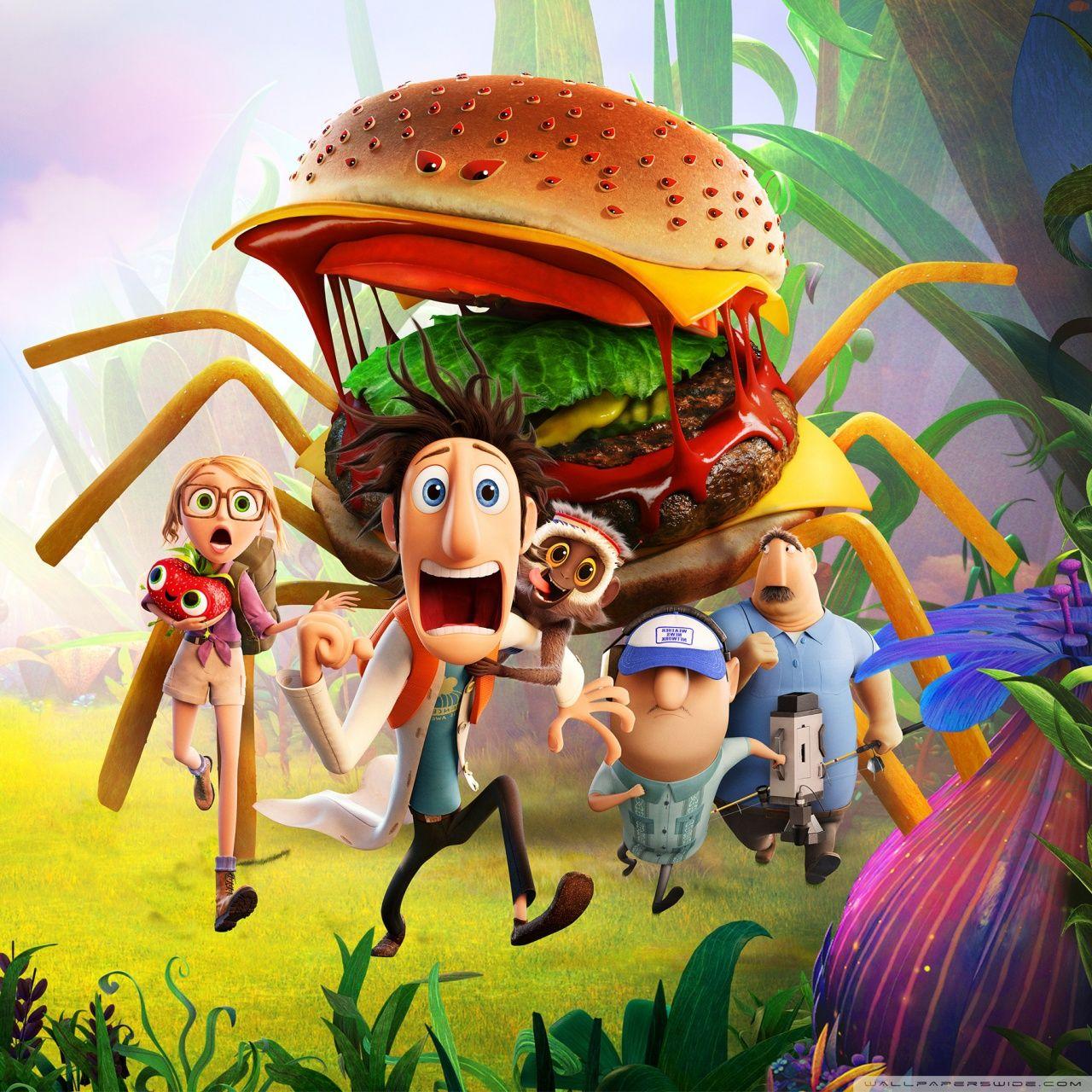 This park will be a fun adventure as it consists of eight highly themed and immersive zones ranging from both water and land attractions. There will also be themed restaurants, live shows, and many more.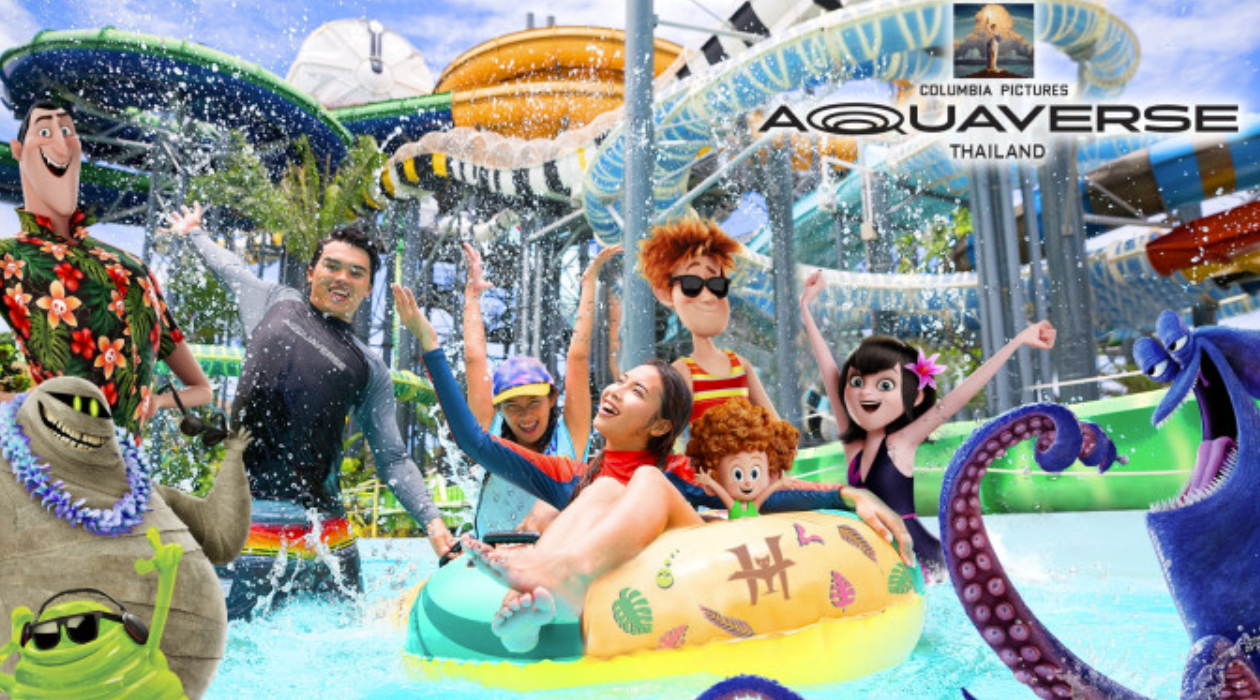 Adventure Is Right Around The Corner
Since Aquaverse will be about 90 minutes from Bangkok, are you looking forward to this? Do let us know what you think about this. Bye!
Check Out: Thai Government Reduces Quarantine Period To 10 Days For Tourists Starting 31st March 2021
—
We would like to invite you to join our New Private Community Group! Here you are free to ask questions, share your love for food, and explore the Klang Valley community! We will also regularly post about casual promos and latest findings.
Click on the button below and hunt good food with us today!