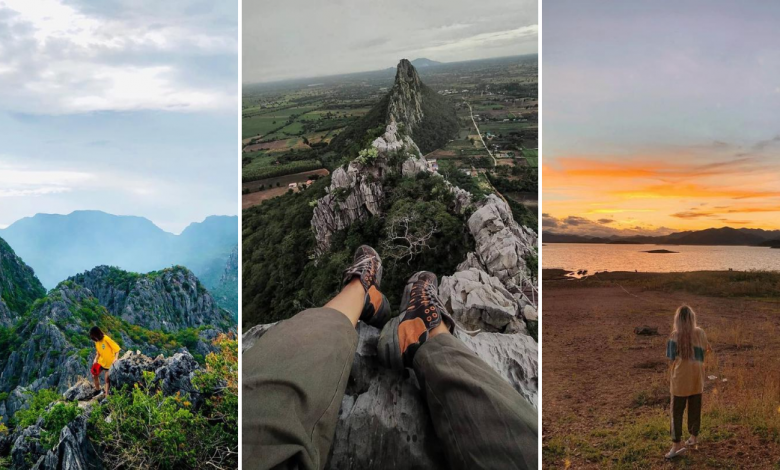 No doubt, Bangkok is well-known for many great things that made it one of the top visited cities in the world last year. From heavenly delicious food to amazing shopping – you have it all. But every once in a while, there's a need for a change of scenery and nothing does it like nature's embrace. If you're having the same thought, check out this list we've curated of the top 10 places you can visit near (and in) Bangkok for a much needed breath of fresh air.
10 Places You Can Get Closer To Nature Near Bangkok City:
1. Khao Yai National Park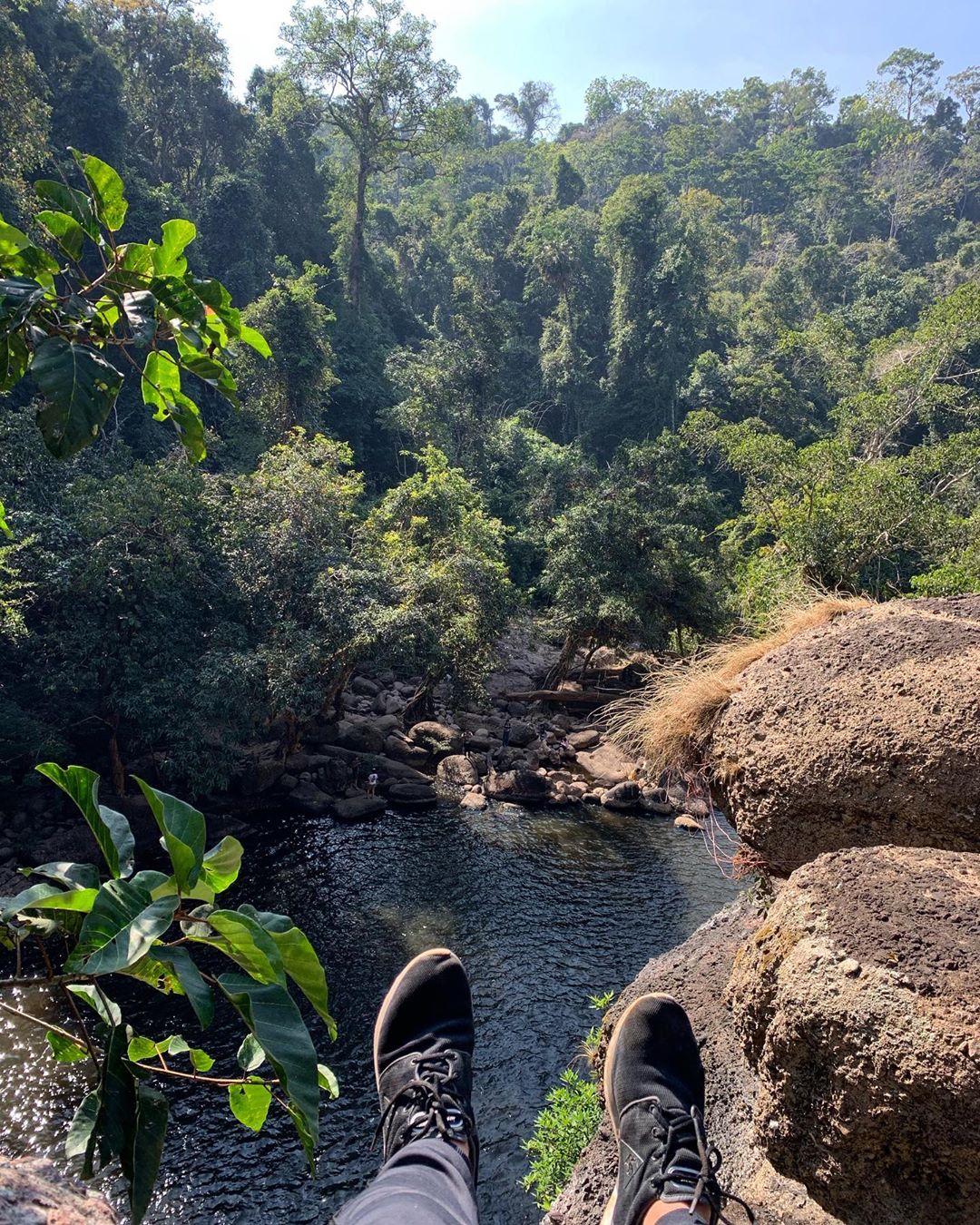 First off is this national gem that's merely 3 hours away from the city. Being Thailand's very first official national park, Khao Yai National Park is a UNESCO World Heritage Site. There are six hiking trails for you to choose from depending on your preferred difficulty. It can range from a day's hike to a three-day long hike! If you're going for something easy – Kong Kaeow Nature Trail is the one for you.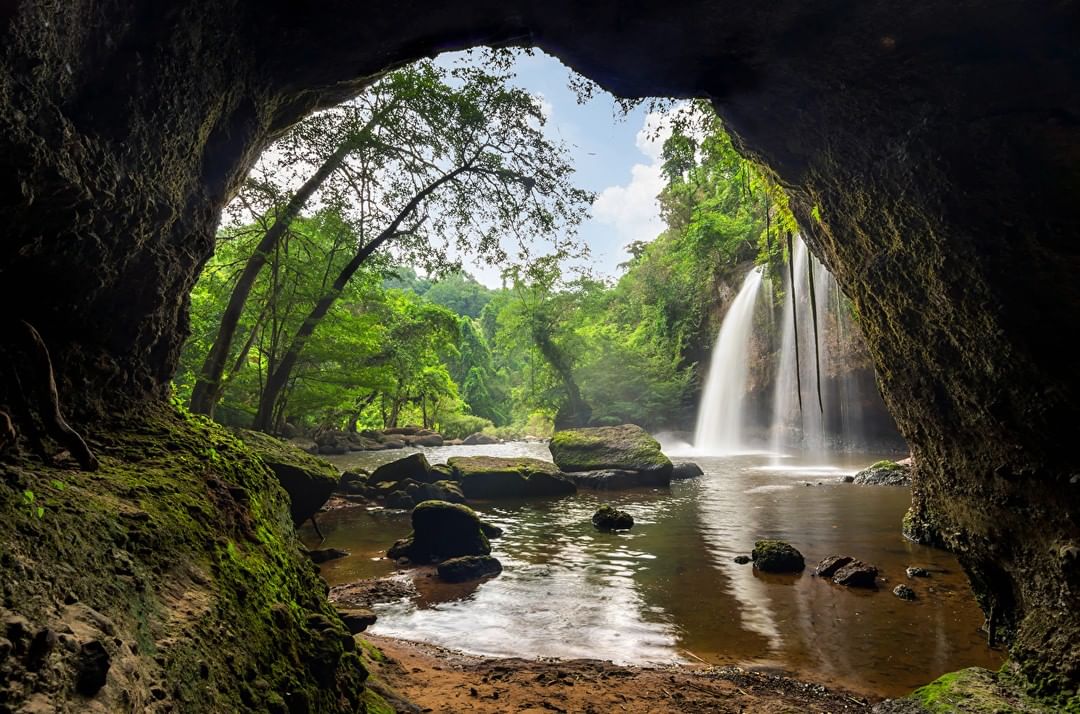 2. Kaeng Krachan National Park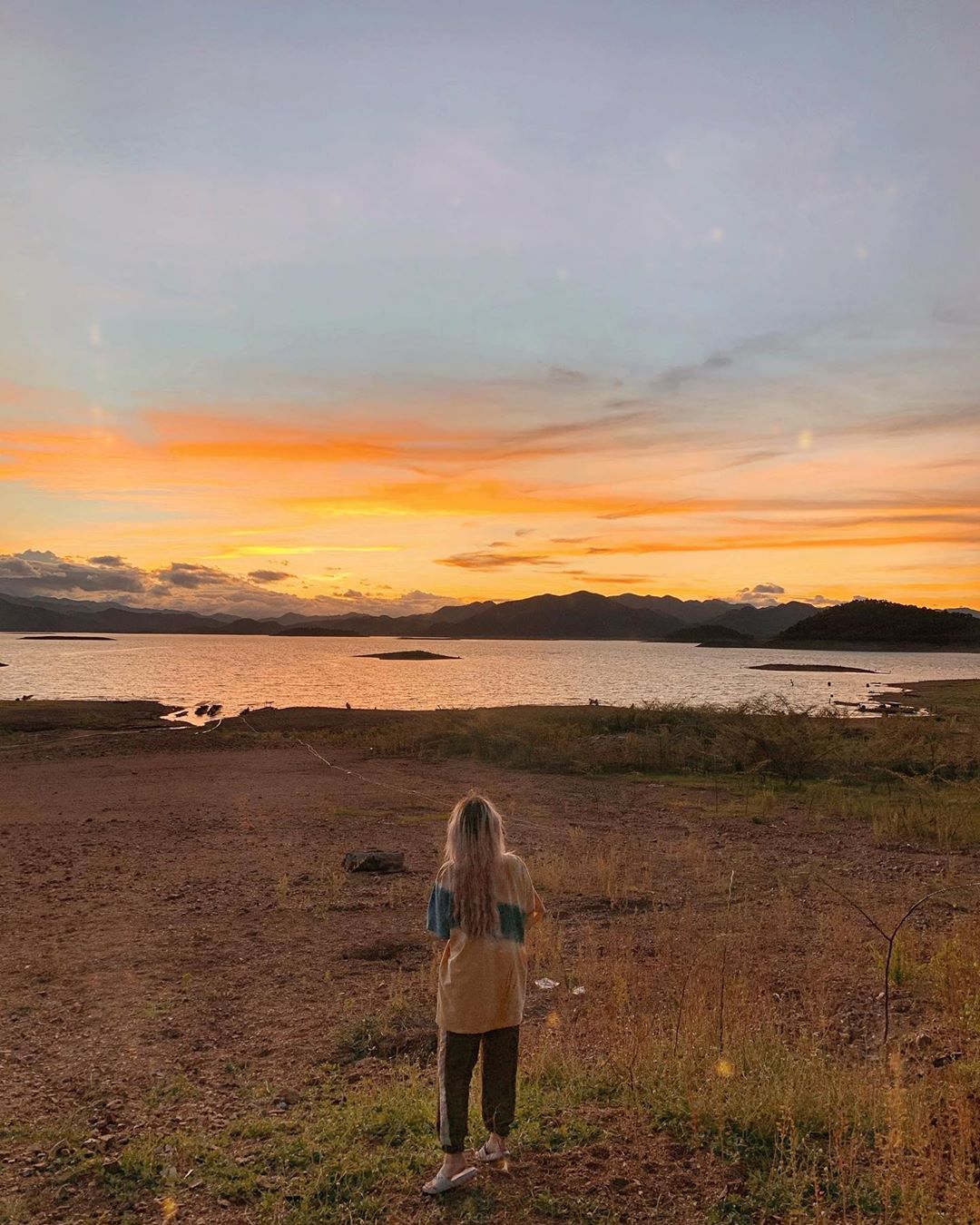 Moving to bigger territory is this next one that is deemed as Thailand's largest national park – Kaeng Krachan. Covering nearly 3,000km2, this national park boasts a wide diversity of wildlife as well as on site activities such as hiking, camping and breathtaking viewpoints throughout the park. Must-visit sites like Kaeng Krachan Dam View Point and Pa La-U Waterfall are not to be missed, but just remember to go by a car or guided tour because the park is impossible to be done on foot.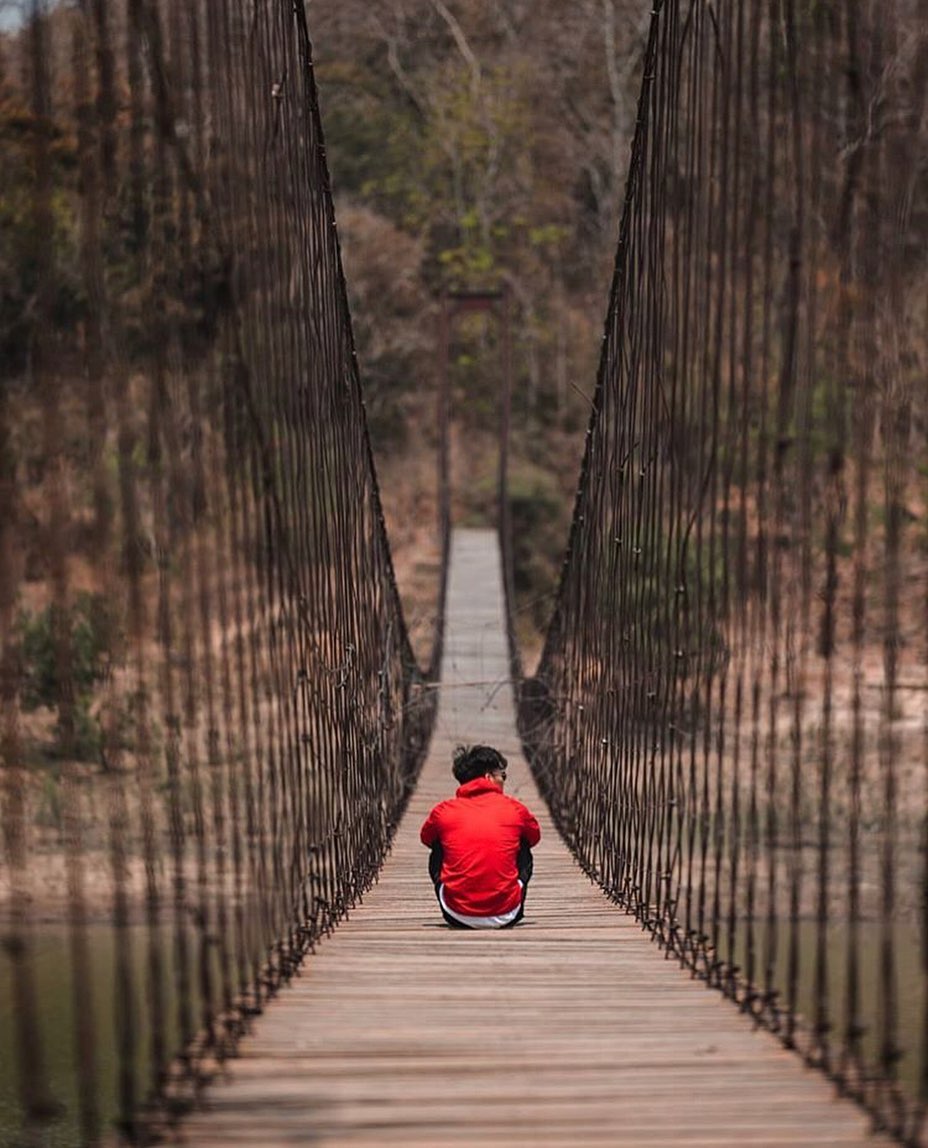 3. Khao No (เขาหน่อ นครสวรรค์)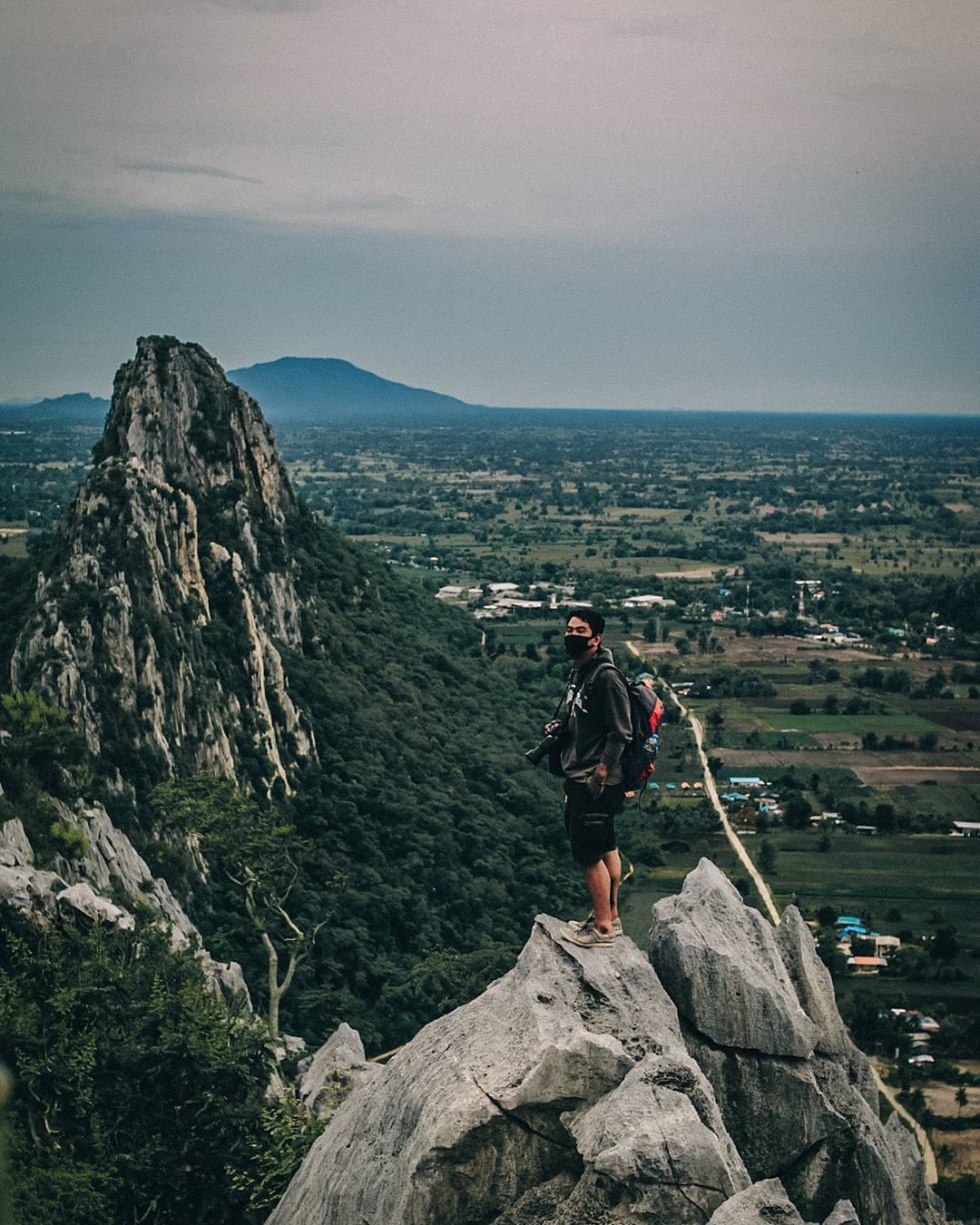 This next one's for all the daredevils out there! Get ready to challenge yourself by climbing all the way up through incredibly steep stairs at Khao No. Before heading all the way up, you'll first be welcomed by a swarming group of monkeys. Don't worry, they're pretty well-trained by the locals so they won't be too handsy. The climb takes about 45 mins to an hour but you're rewarded with breathtaking panoramic view from high atop.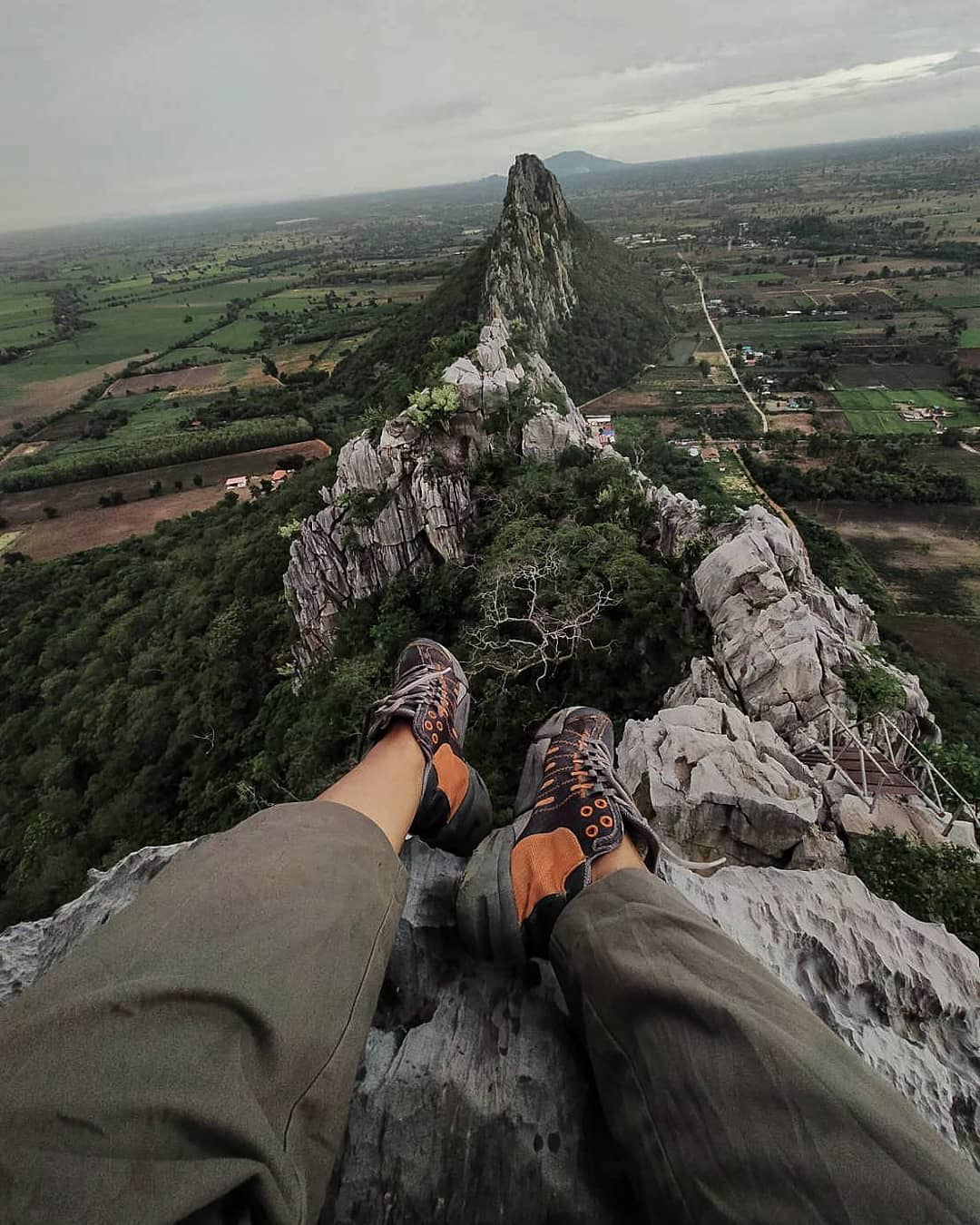 4. Erawan National Park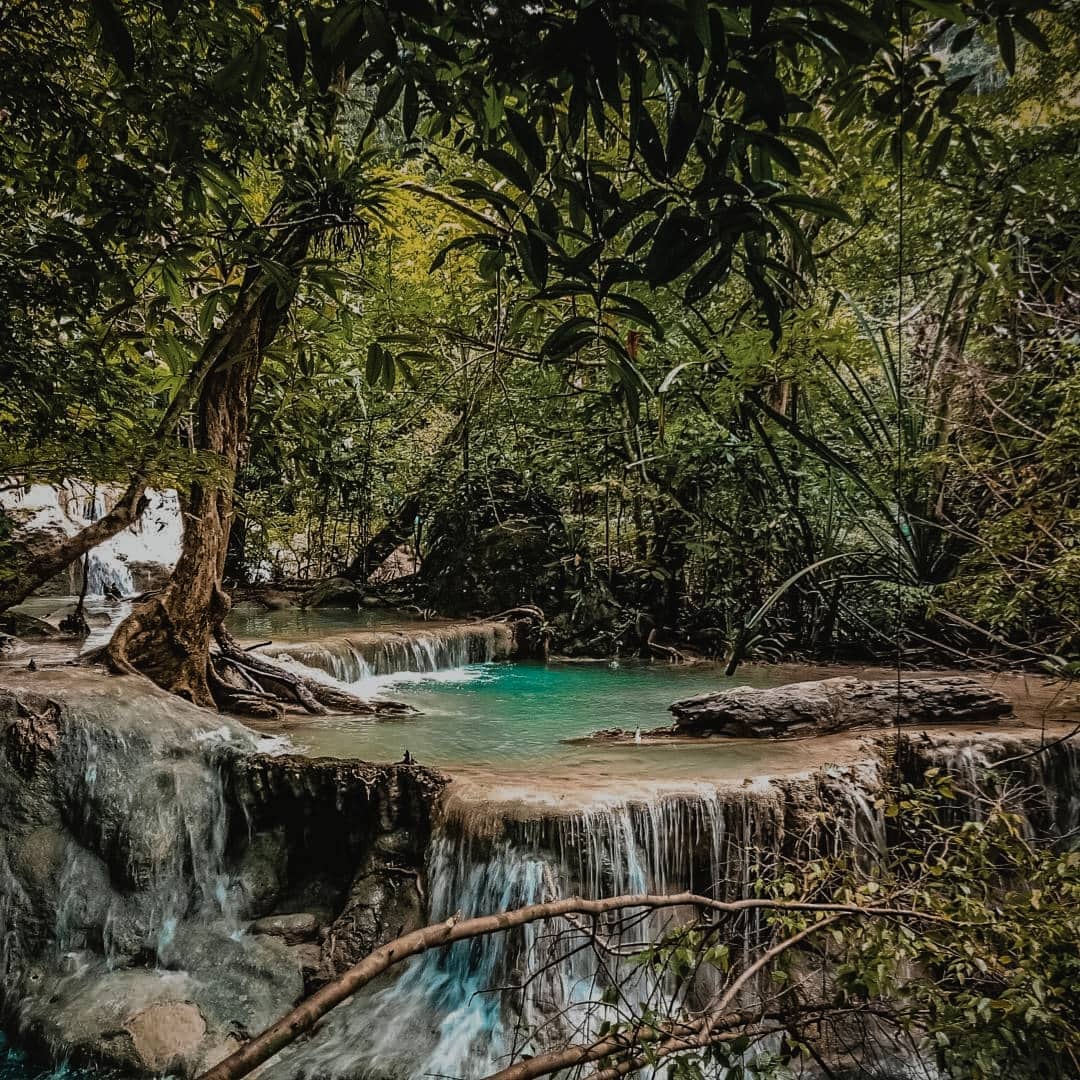 Everyone, here comes Erawan! Okay, lame puns aside, this is the ultimate place for breathtaking waterfalls for both locals and tourists. Well-known for the seven-tiered waterfall, Erawan National Park is perfect for a day's trip where you can choose to swim in glistening emerald water or have an easy hike. Take your own pace and hike up all seven levels or just stay at the ground as you suit.
Note: Swimming in the waters is not allowed at the moment due to Covid.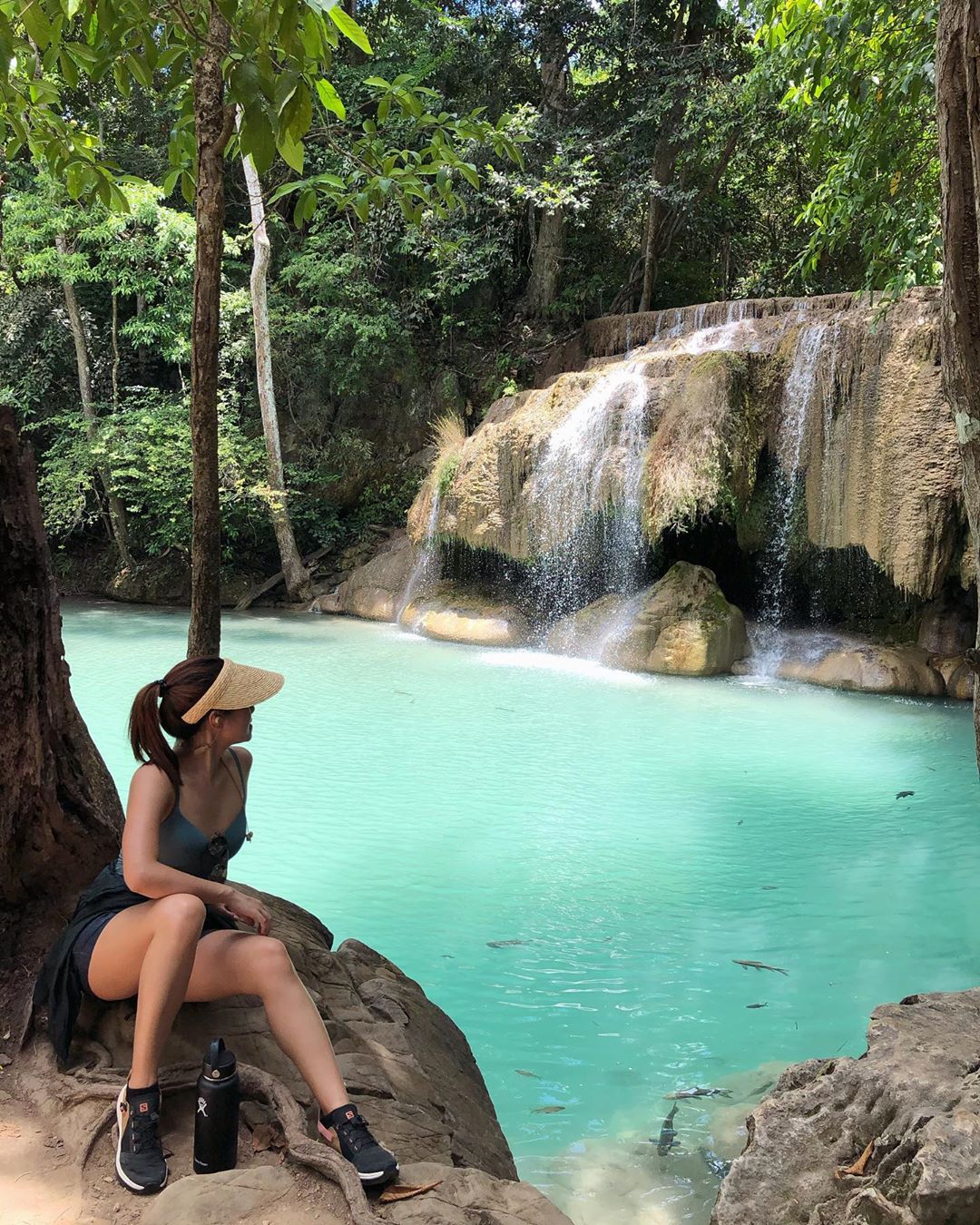 5. Namtok Samlan / Khao Sam Lan National Park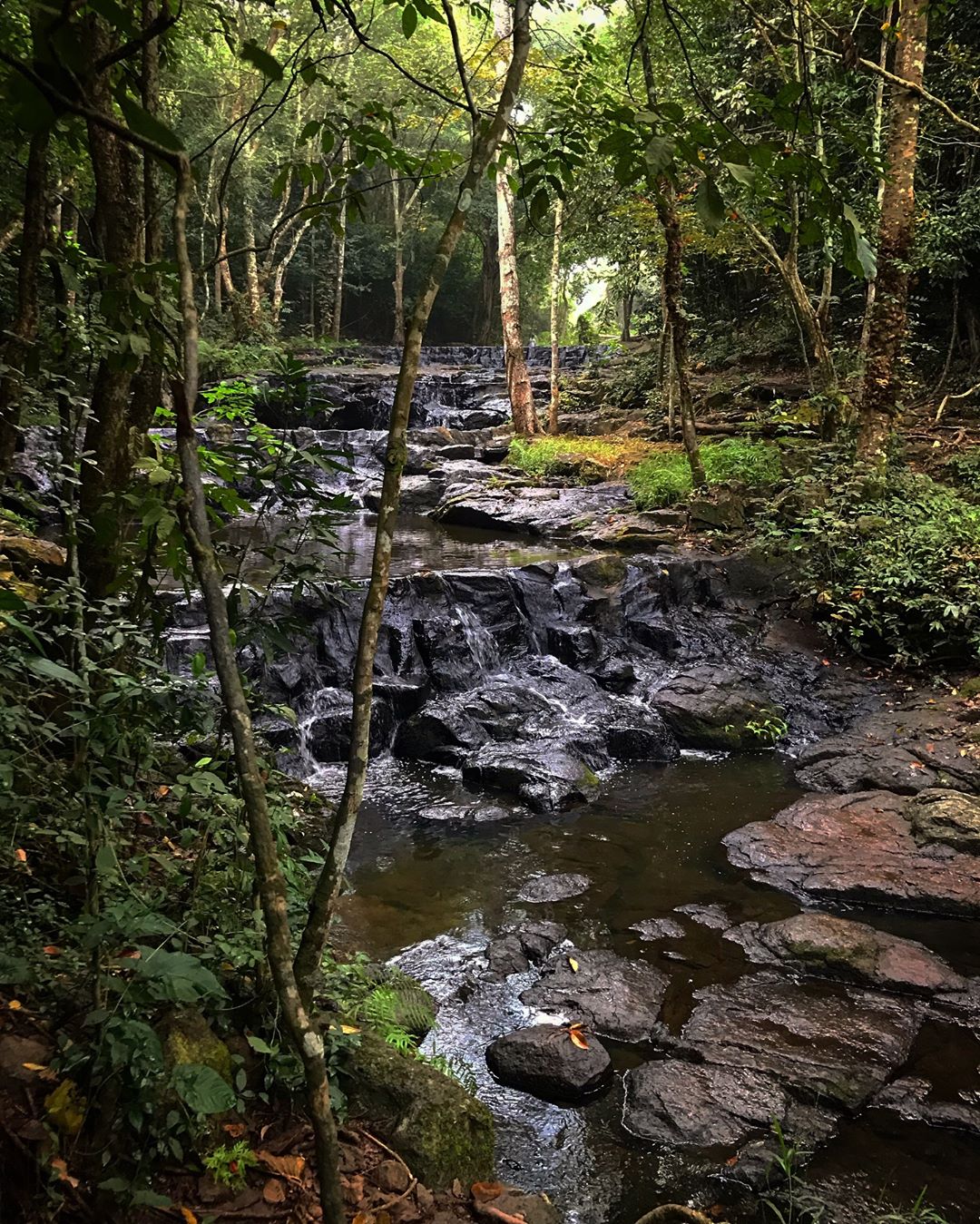 If you're not looking forward to a long drive away from the city, Namtok Samlan National Park is the perfect destination for you. In less than a two-hour drive away, you'll be welcomed by gushing waters from a three-tiered waterfall in nature's embrace. Many choose to camp overnight near the lake for a peaceful night away from the bustling city. It's highly suggested to come here during rainy seasons for a cooler weather ahead!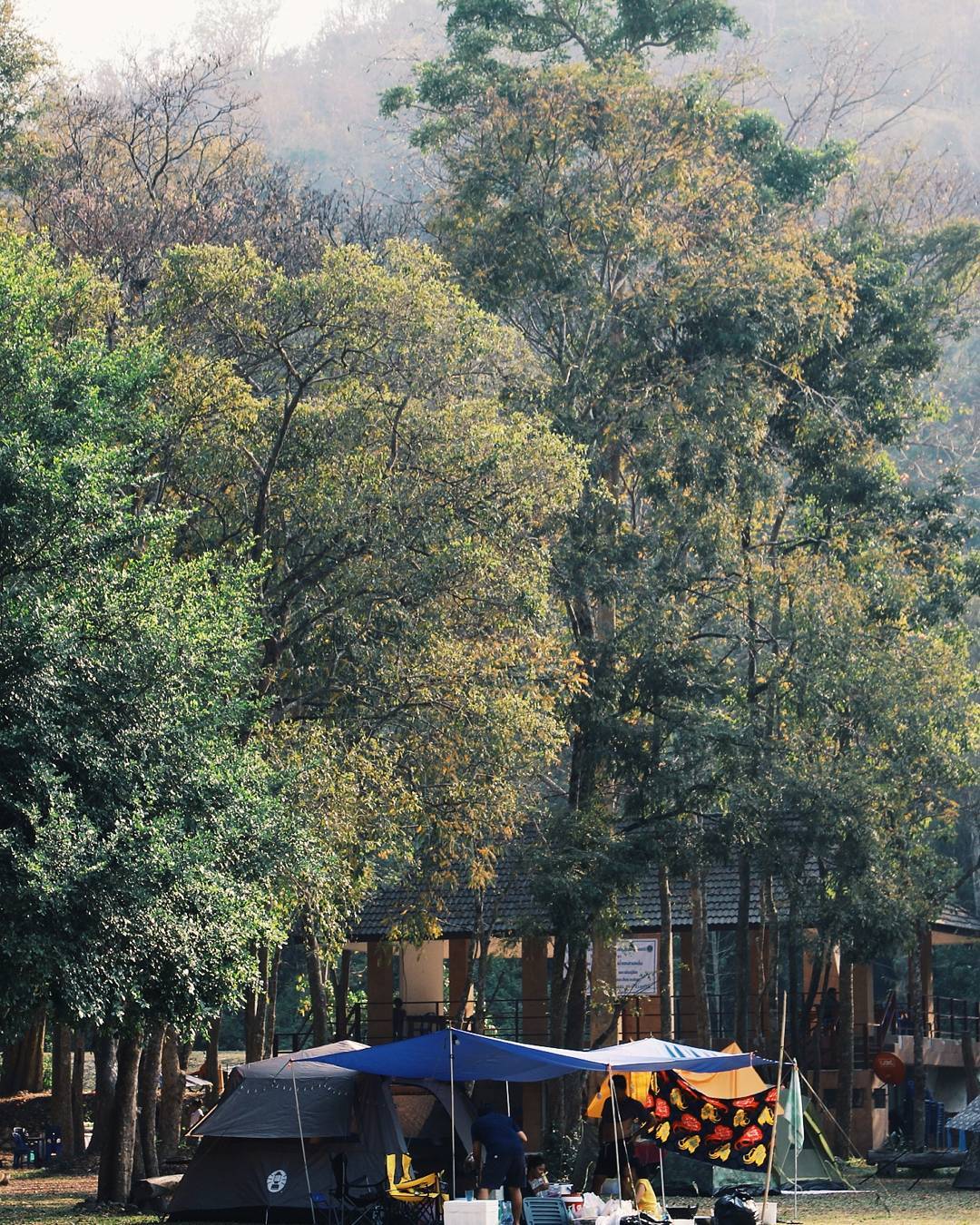 6. Wat Khao Chom Tong (วัดเขาจอมทอง)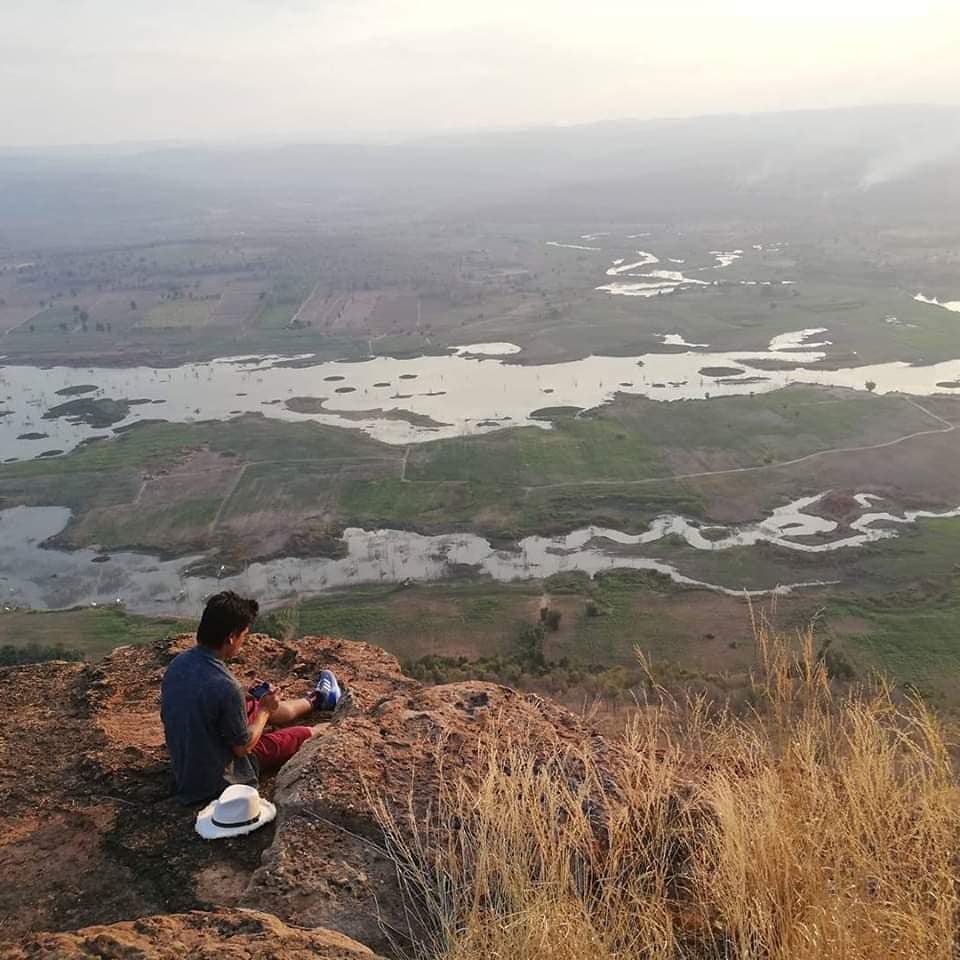 Next up, this gorgeous viewpoint of lush greeneries and glistening water, with a monastery atop is a hidden gem that not many know of. However, to get to the top you'd have to first climb 600 steep steps that can be quite a challenge if you're not used to breaking out a sweat. It's highly recommended to get there before sunset for that picturesque view you'll remember forever.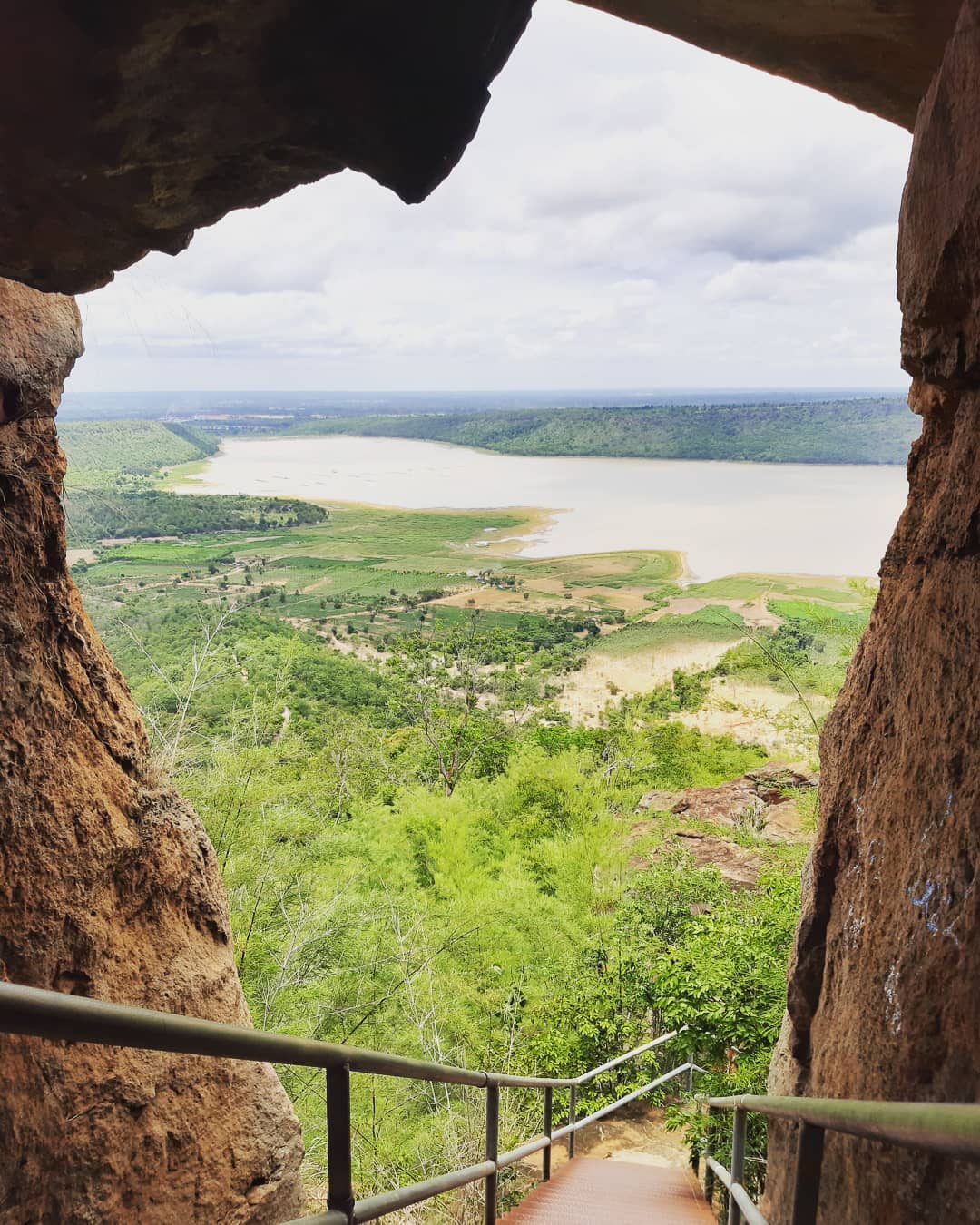 7.  Khao Sam Roi Yot National Park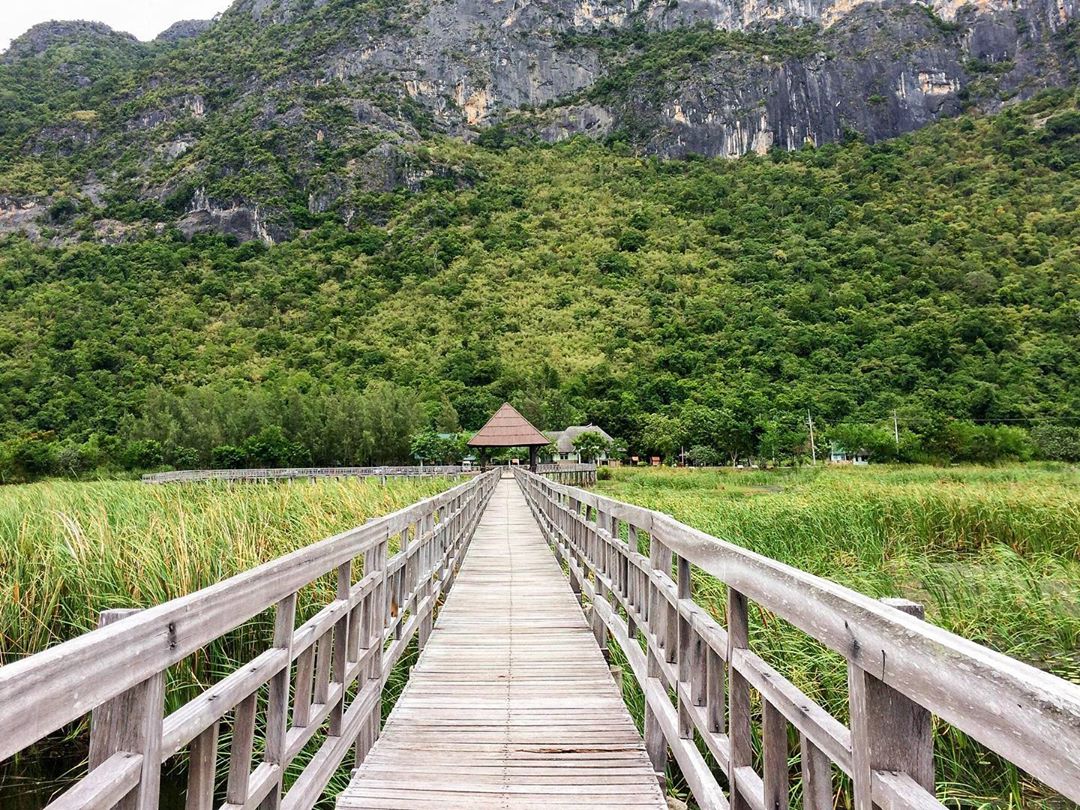 Next on the list is another spectacular spot that you honestly can't miss out on for a great adventure – Khao Sam Roi Yot. Walk along the wooden walkways while being surrounded by luscious greeneries. Don't miss out on visiting the Phraya Nakhon Cave while you're here! Be mesmerised by the iconic royal pavilion and huge chamber, illuminated by the sunlight peeking from above. The park is also well known for its freshwater wildlife, mangrove forests and of course, hiking trails and beautiful viewpoints.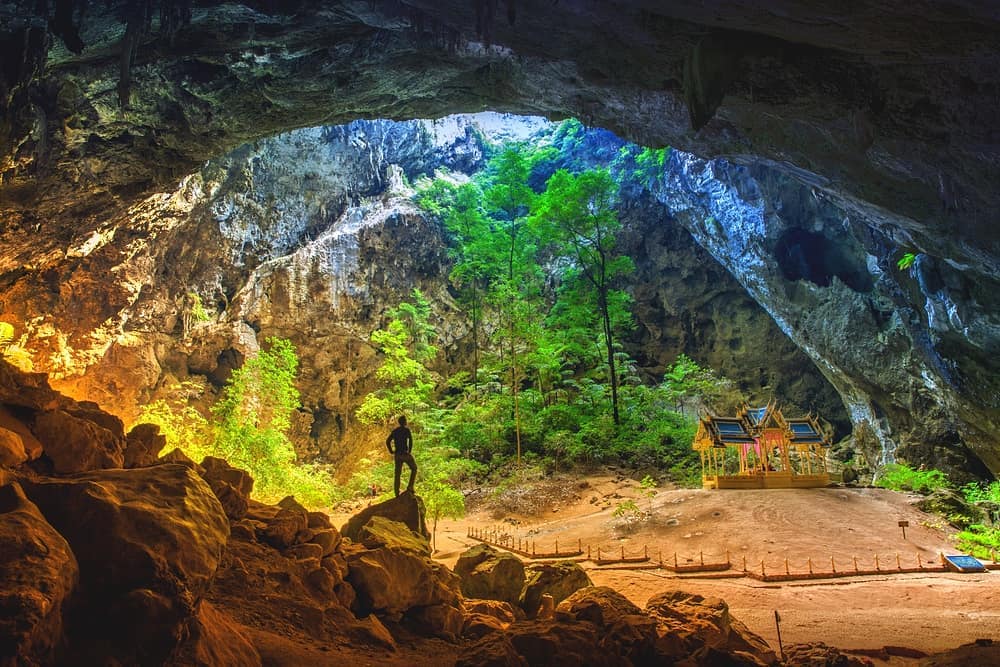 8. Nam Pha Pa Yai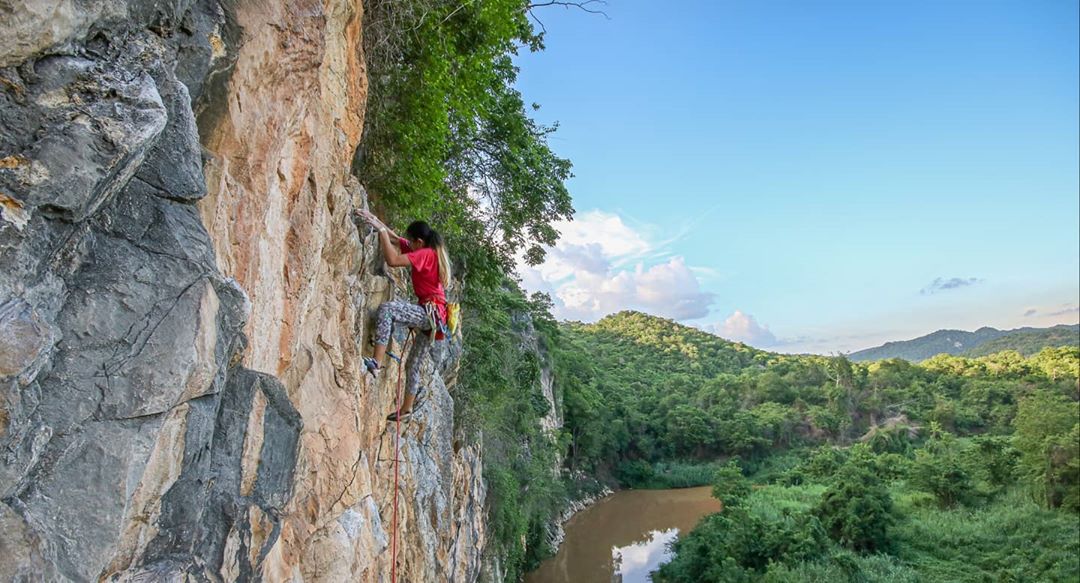 Apart from that, this next spot is for those whom have experience in rock climbing. Or if you just want to take on the challenge of climbing an actual mountain. Nam Pha Pa Yai is a popular spot for climbers all around Thailand. Climb your way to the top for magnificent mountainous view you can rarely get anywhere. There're also trekking trails if you're seeking for an easy exercise too!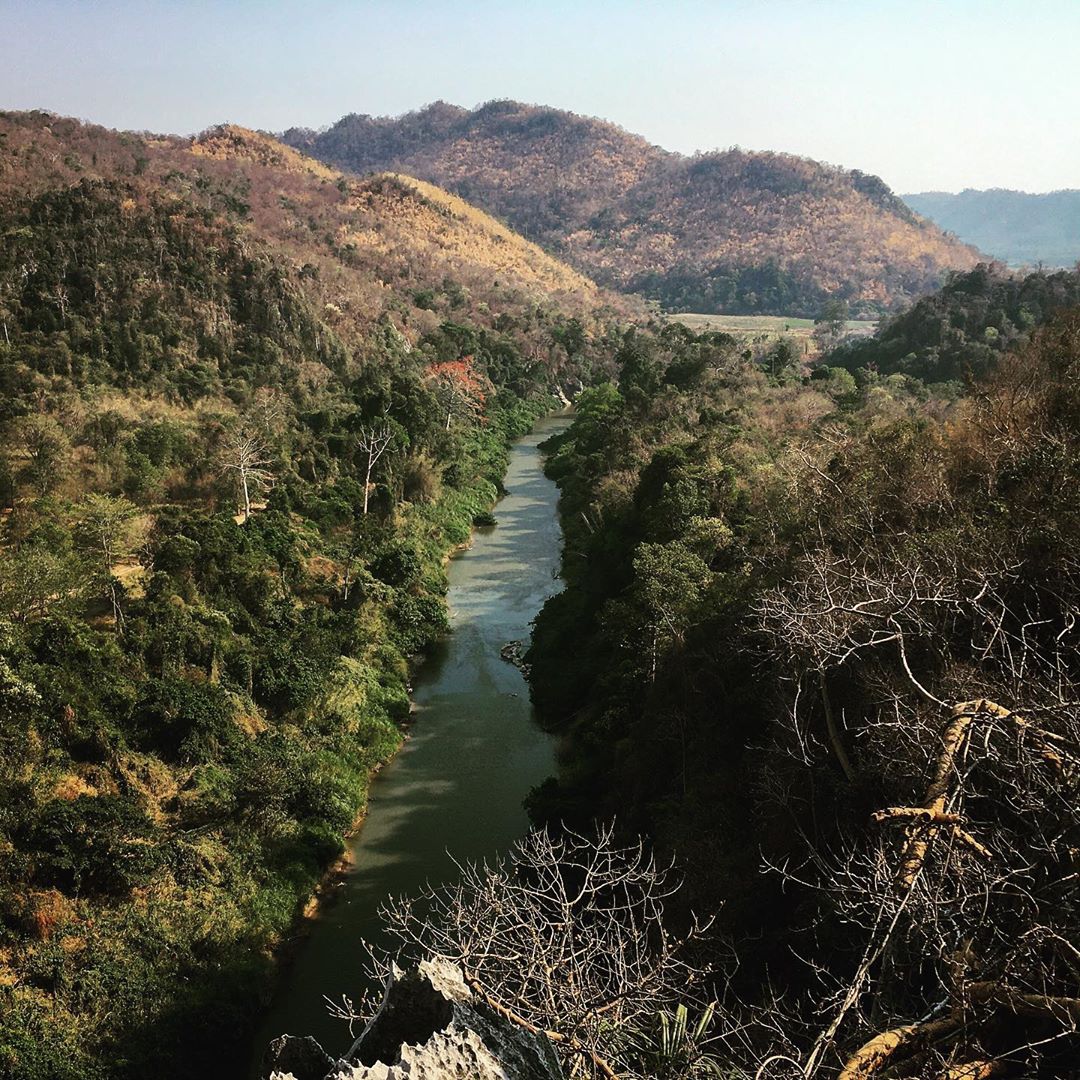 9. Bang Krachao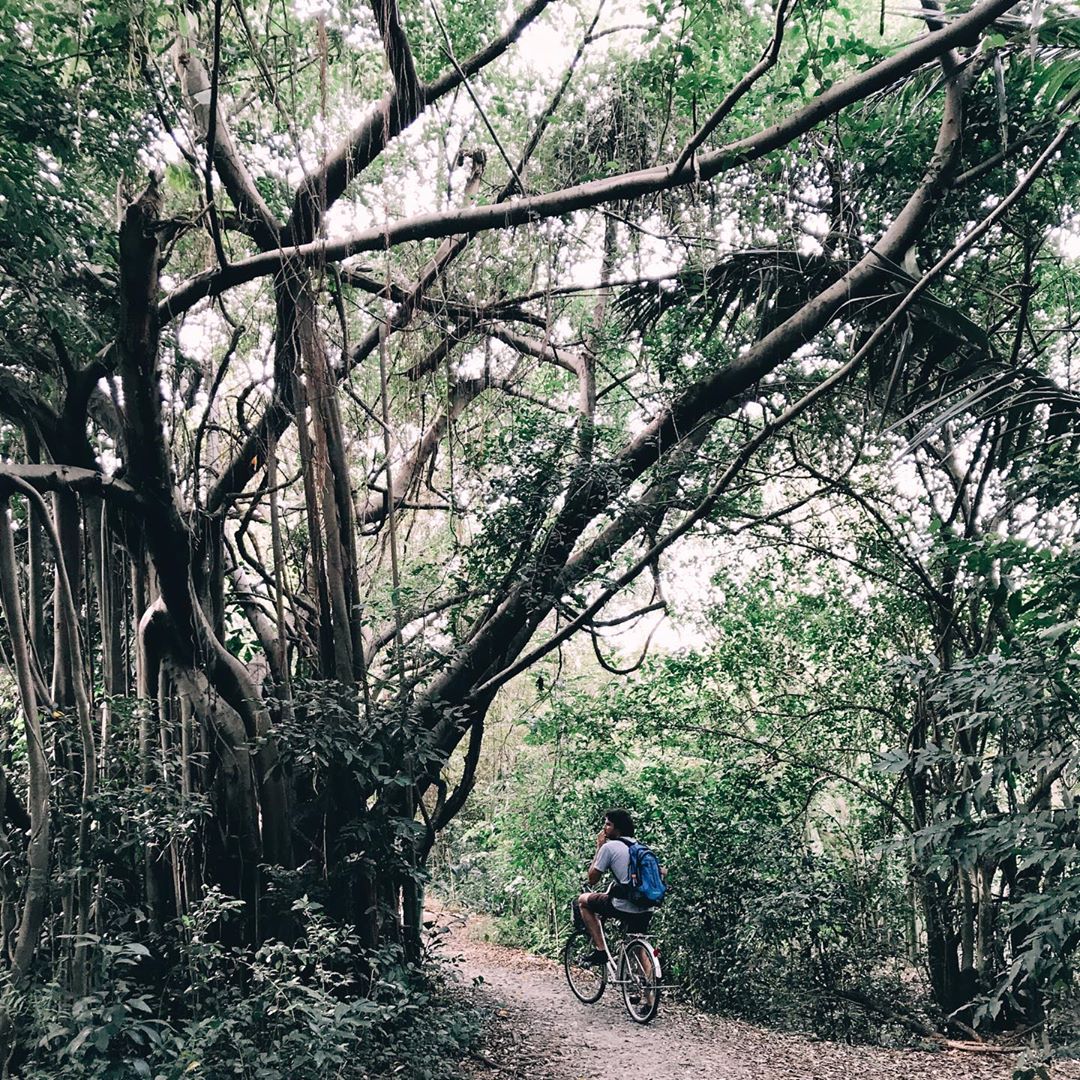 Want a day's trip back to nature without travelling too far away from the city? You don't have to leave Bangkok at all for this next spot. Bang Krachao, or better known as Bangkok's Green Lung, is an artificial island filled with mangrove trees and elevated pathways above canal. Simply take a boat across the Chao Phraya River and be immediately transported to a green land unlike no other. Take a long leisure walk or rent a bike and explore the traditional Thai village set on the island.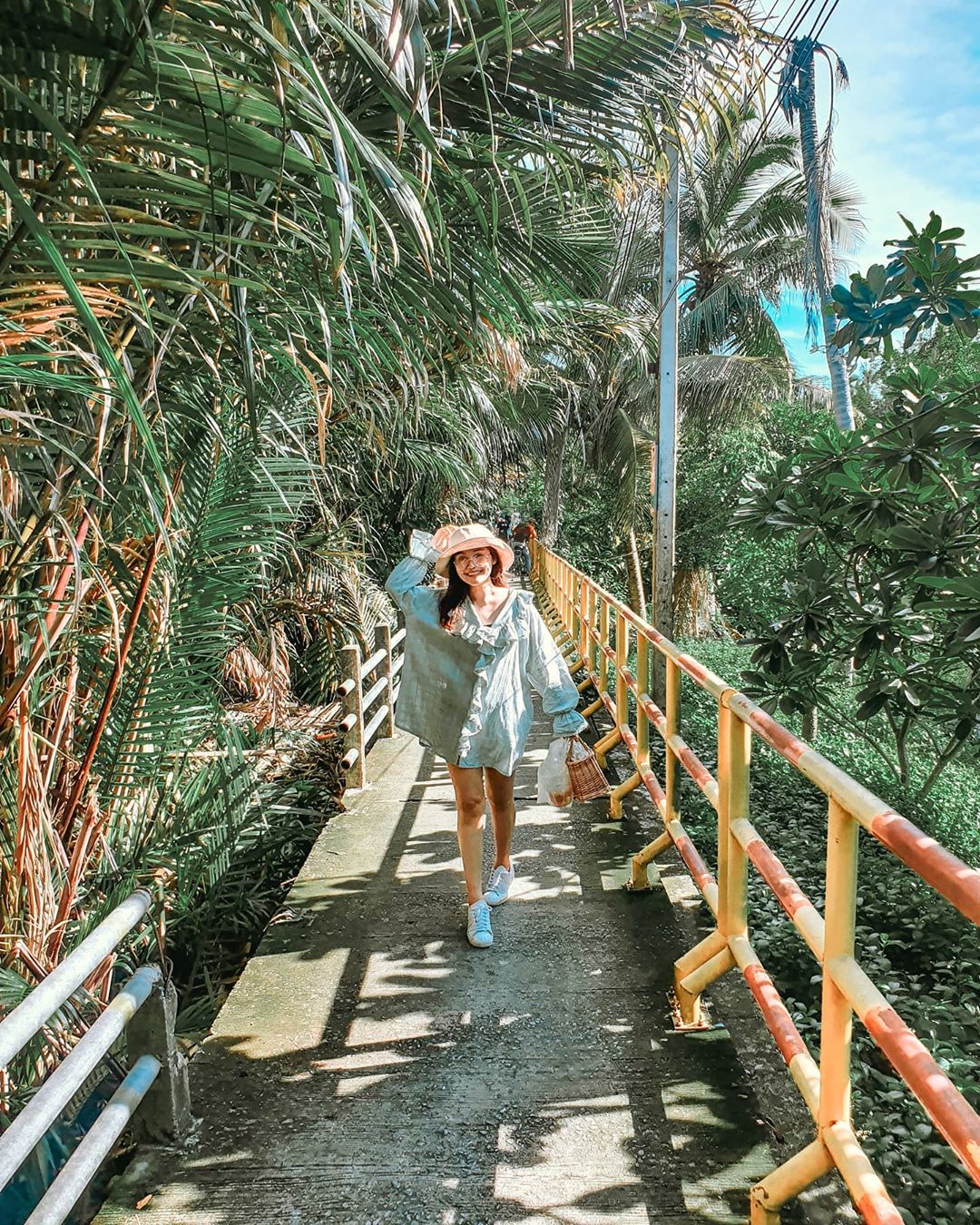 10. Lumphini Park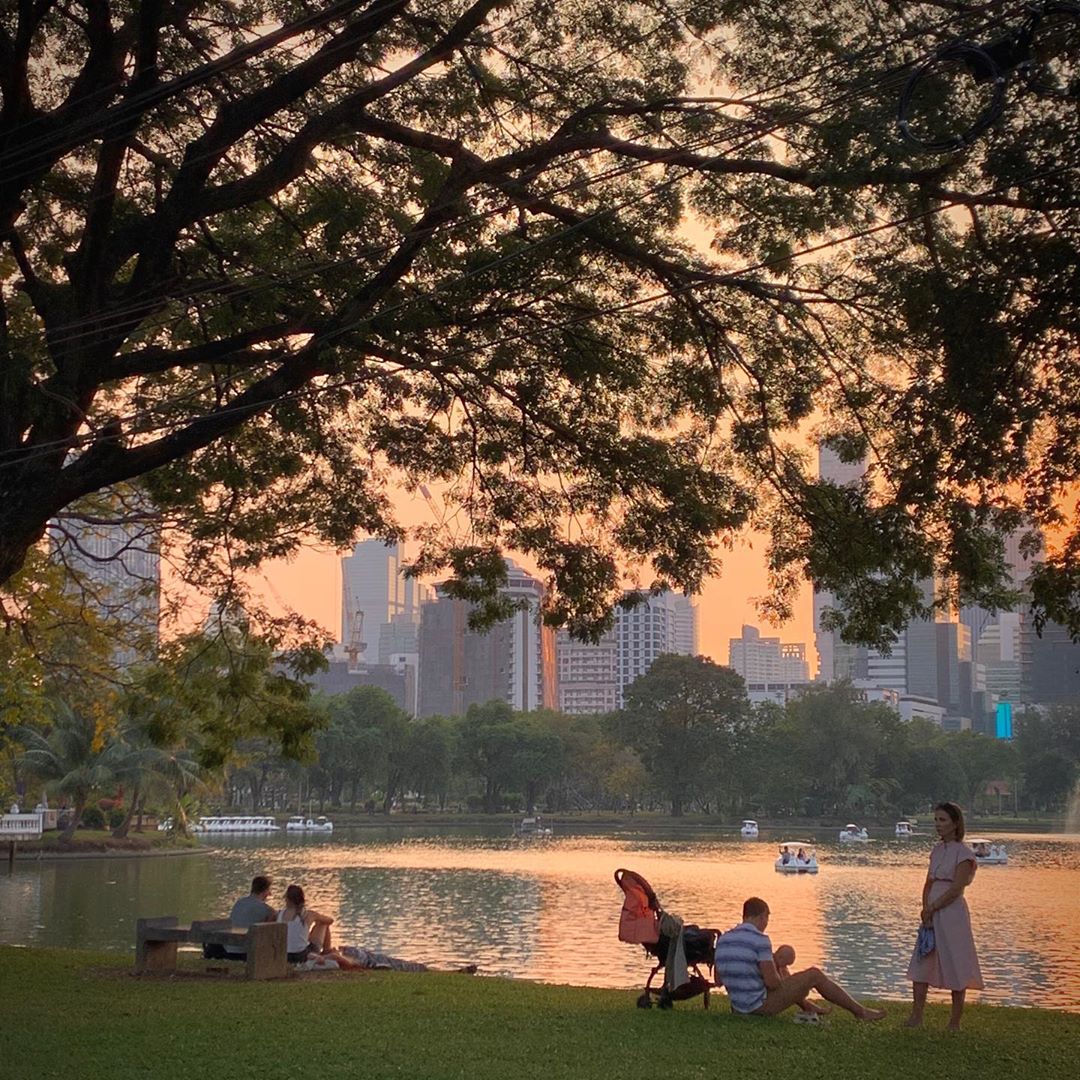 Lastly, is none other than the beautifully constructed park where every one in Bangkok would head to for a quick nature getaway – Lumphini Park. Being one of Bangkok's largest green space, it's certainly home to lots of flora and fauna too. Either you're here for a walk round the huge lake or spreading your picnic blanket – this park is perfect. You might even be able to catch a rare glimpse of a great sunset view on rare good weathered days.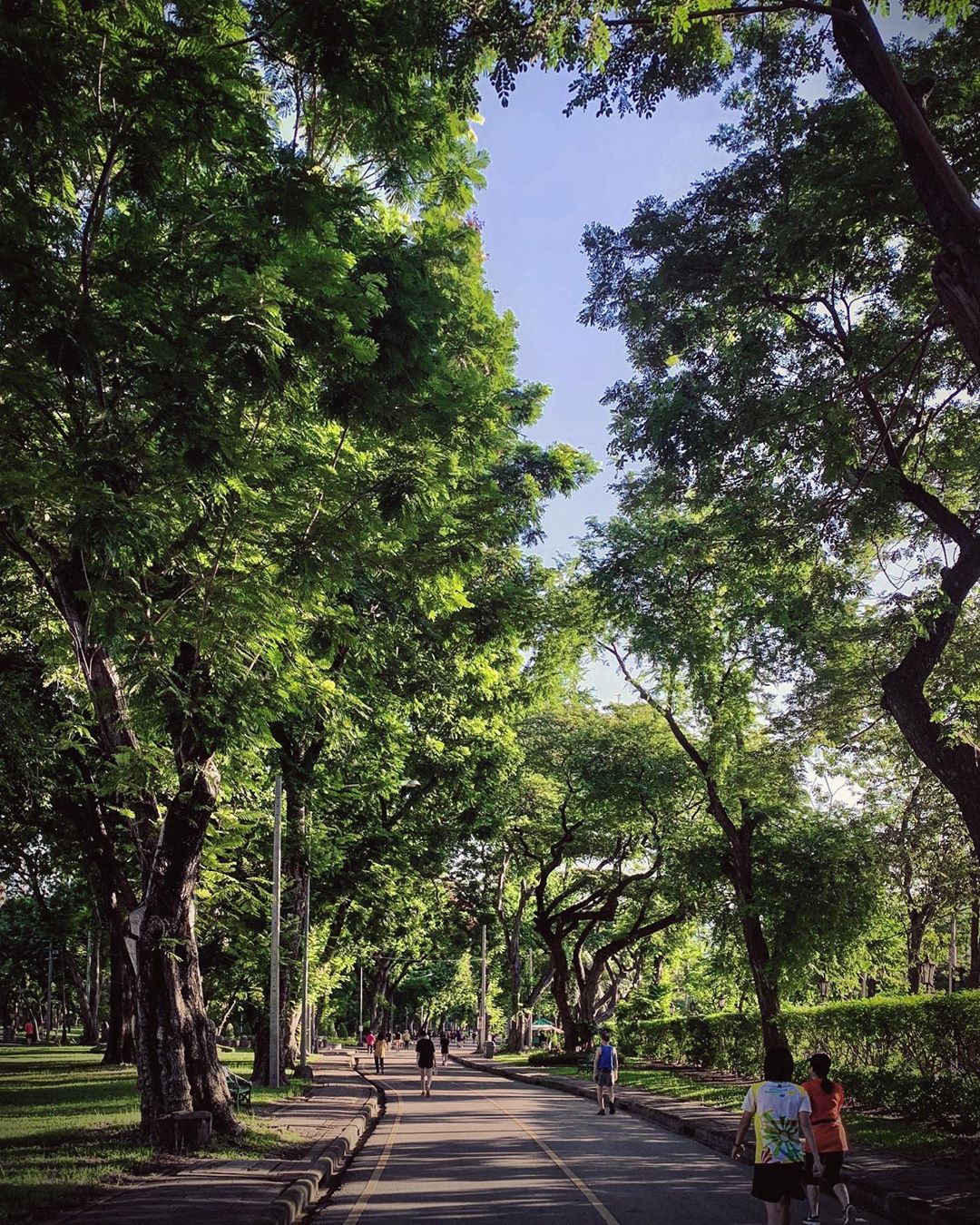 Which Nature Trail Will You Be Visiting Next?
There you have it – 10 nature trails and spots you can visit near the city for a much needed breath of fresh air. Visit them based on what you've been craving to accomplish, either it's an easy walking trail or climbing the mountain, we've got it covered for you. Let us know in the comments which are you most excited to visit next!
Featured image: @sugariz (Instagram) | @natchaxx (Instagram) | @amxixhayashi (Instagram)
Read also 10 Best Hotels in Thailand Perfect For a Weekend Staycation
–
We would like to invite you to join our New Private Community Group! Here you are free to ask questions, share your love for food, and explore the Bangkok community! We will also regularly post about casual promos and latest findings.Click on the button below and hunt good food with us today!