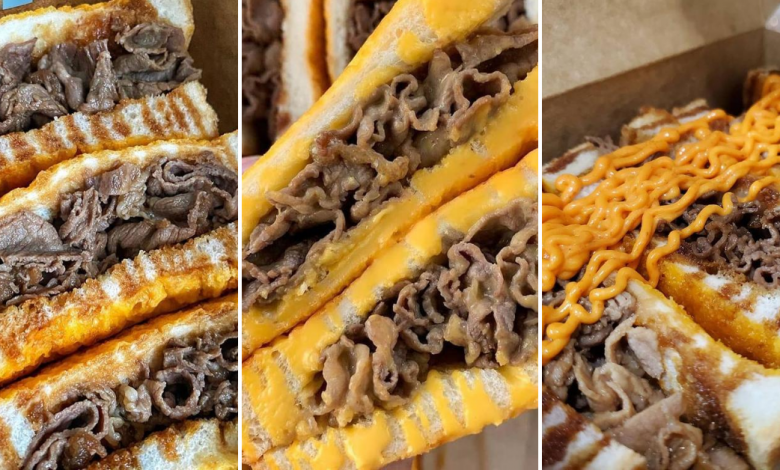 In recent months, sandwiches are making a comeback all over the world, and it is about time! With most of the world working at home, sandwiches are the perfect go-to meal. Nothing is more satisfying than seeing a piece of sandwich nicely sliced in the middle, showing different layers. Check out Instagram's 1.6 million worth of posts to be amazed. Feeling hungry, yet? Now, it is time to check out Dr. Sandwich in Bangkok.
Thick Wagyu Sandwiches With Oozing Italian Truffle Cheese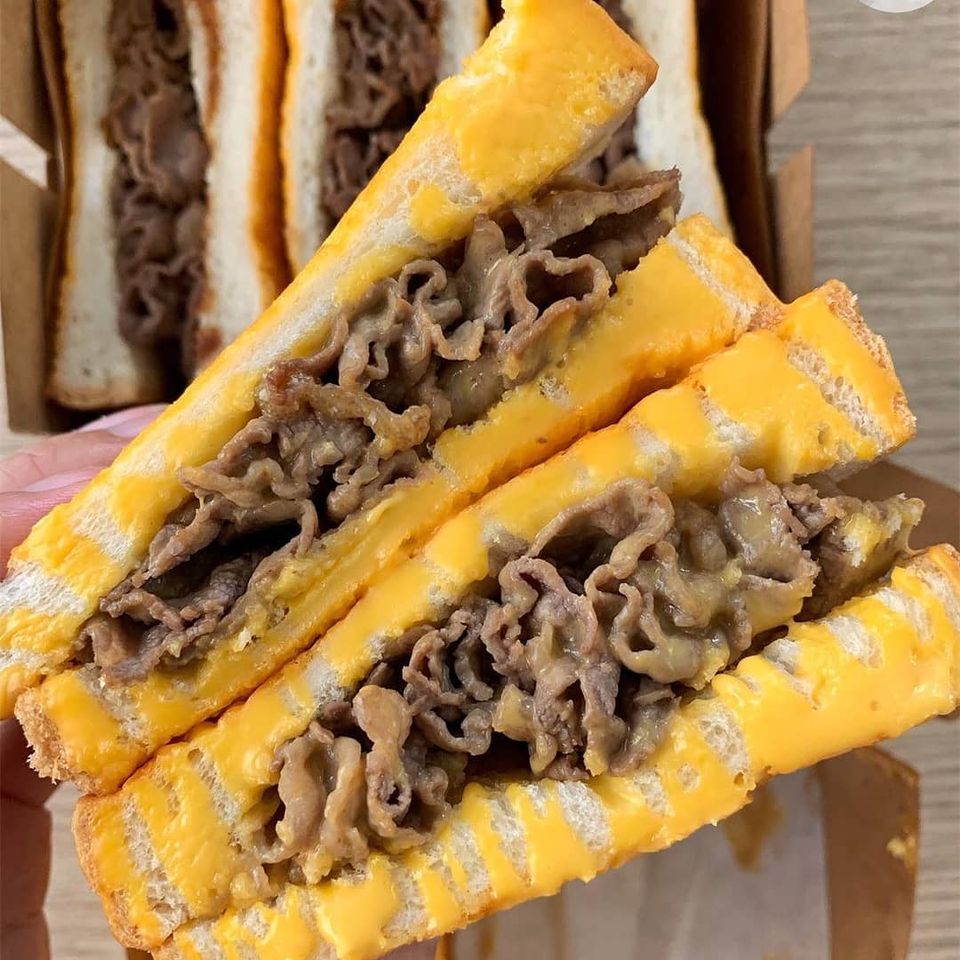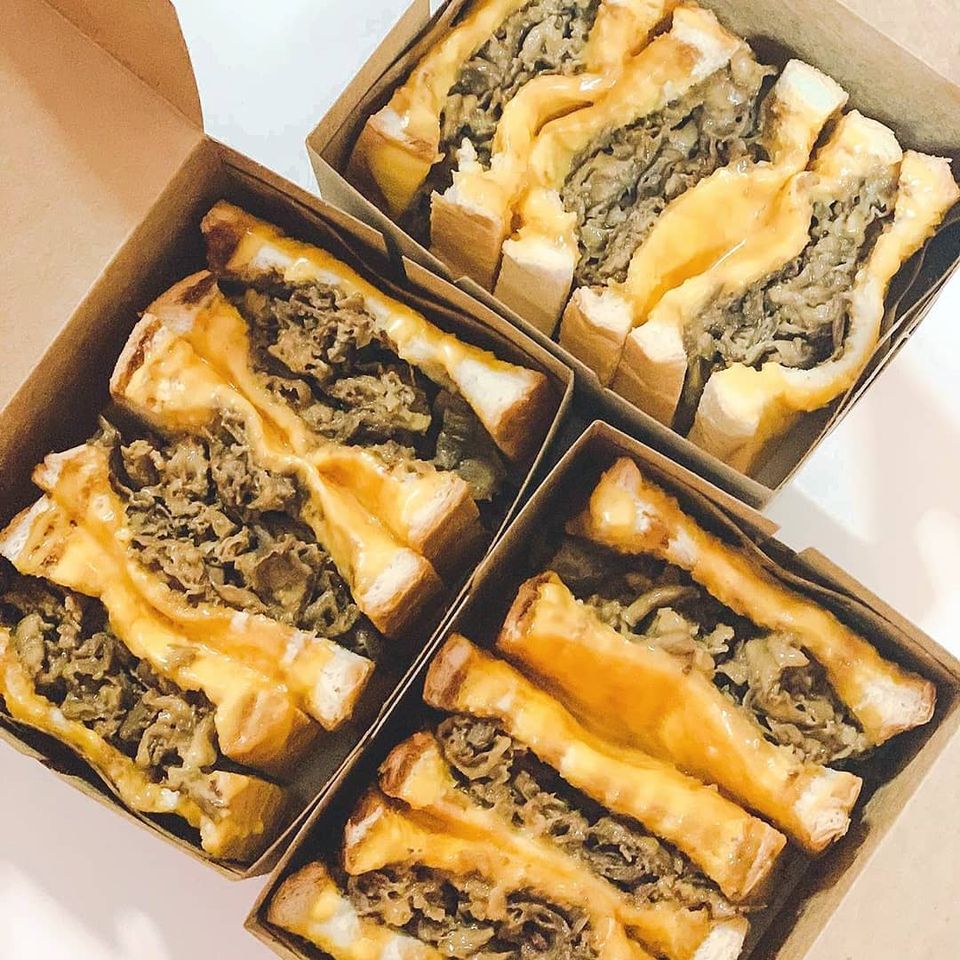 When you're in EmQuartier, Dr. Sandwich is the place to be to get your sandwich cravings fixed! The humble eatery is the definition of Instagram-worthy with 2D designs in every corner. Find beautiful black and white 'furniture' and 'decoration pieces' in every corner. Sure, this is a highlight. But, the main highlight is none other than its jampacked sandwiches!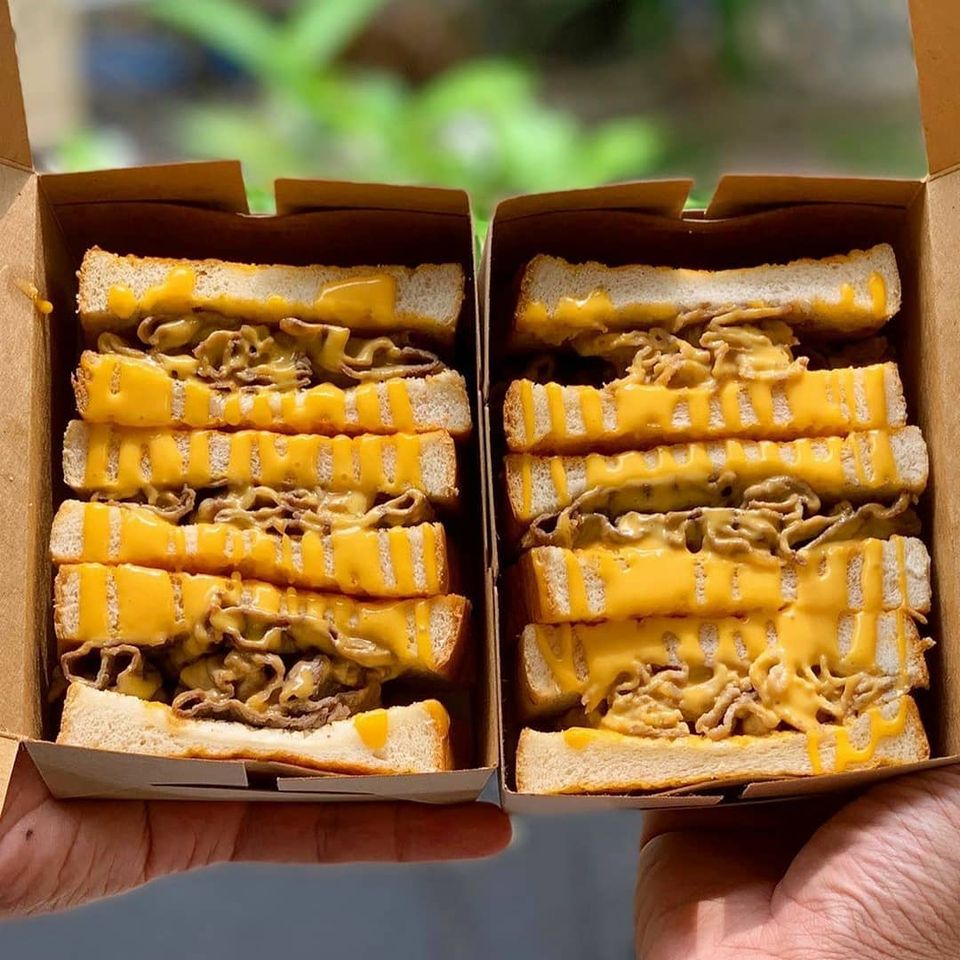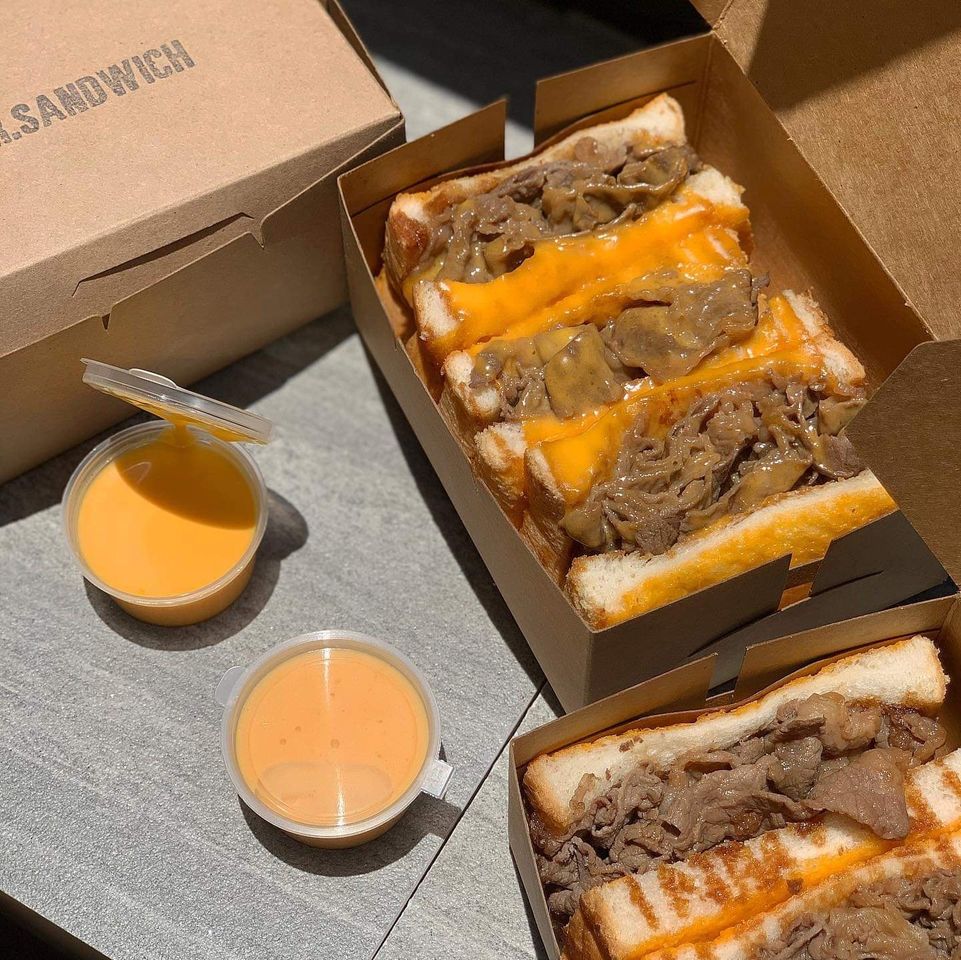 Dr. Sandwich is notable for its delicious sandwiches. Predominantly, this spot is notable for its 'Wagyu' Sandwich, tastes even better with Italian Truffle Cheese. Netizens who had the opportunity to try these creations mentioned that the bread is fluffy and soft, wagyu melts in the mouth, and the cheese enhances the overall flavour of the sandwich. Sounds like a dream!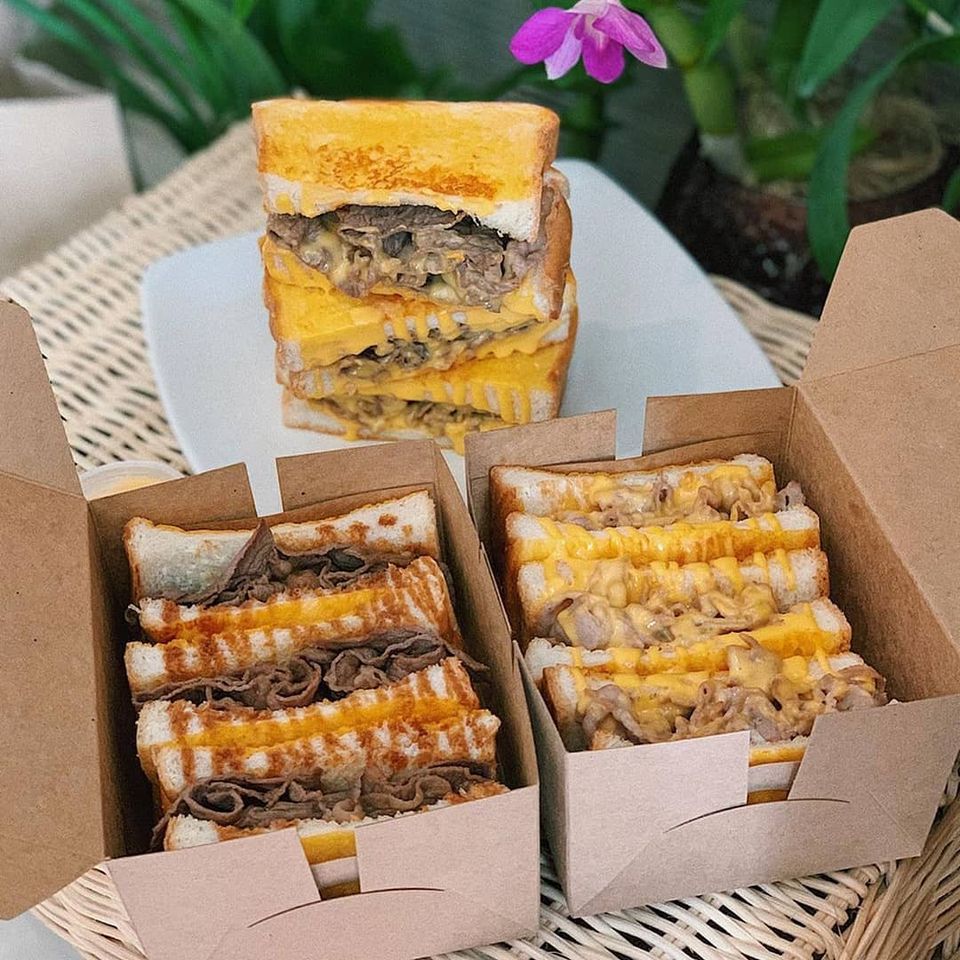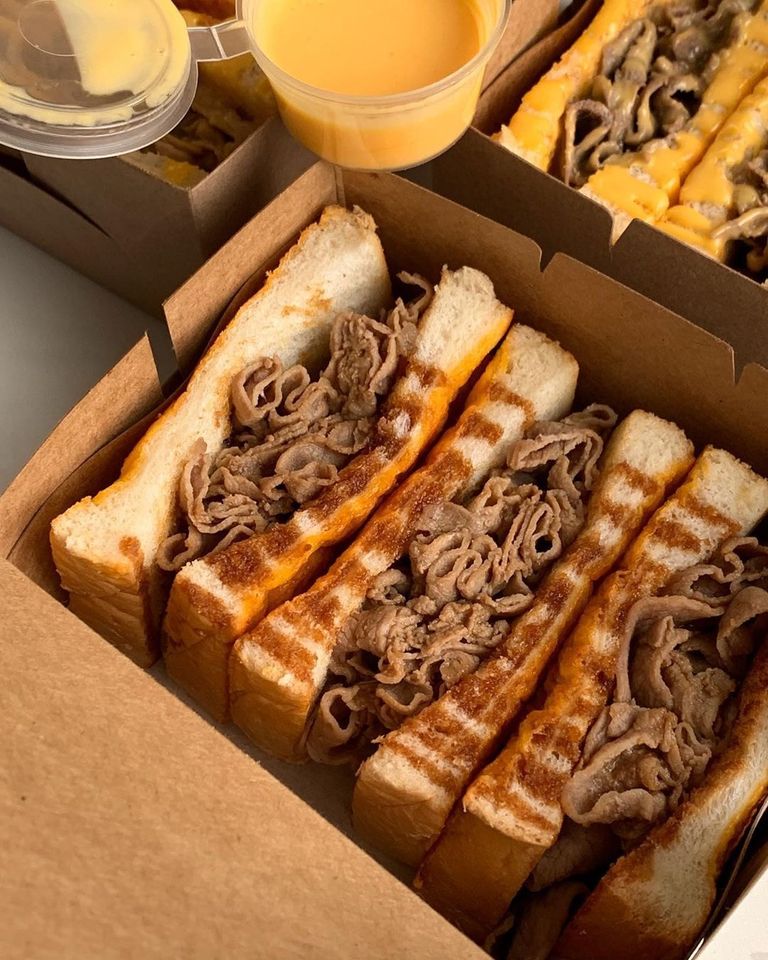 In addition to this, Dr. Sandwich is also notable for 'Kurobuta' Sandwich. Kurobuta is one of the highest quality of pork meat in the world. In other words, it is the wagyu of pork meat. Have it individually, or you can combine both types of meat together to create the mother of all sandwiches. Don't forget about adding some cheese to your creations, too. That's important!
Available In Dr. Sandwich, EmQuartier.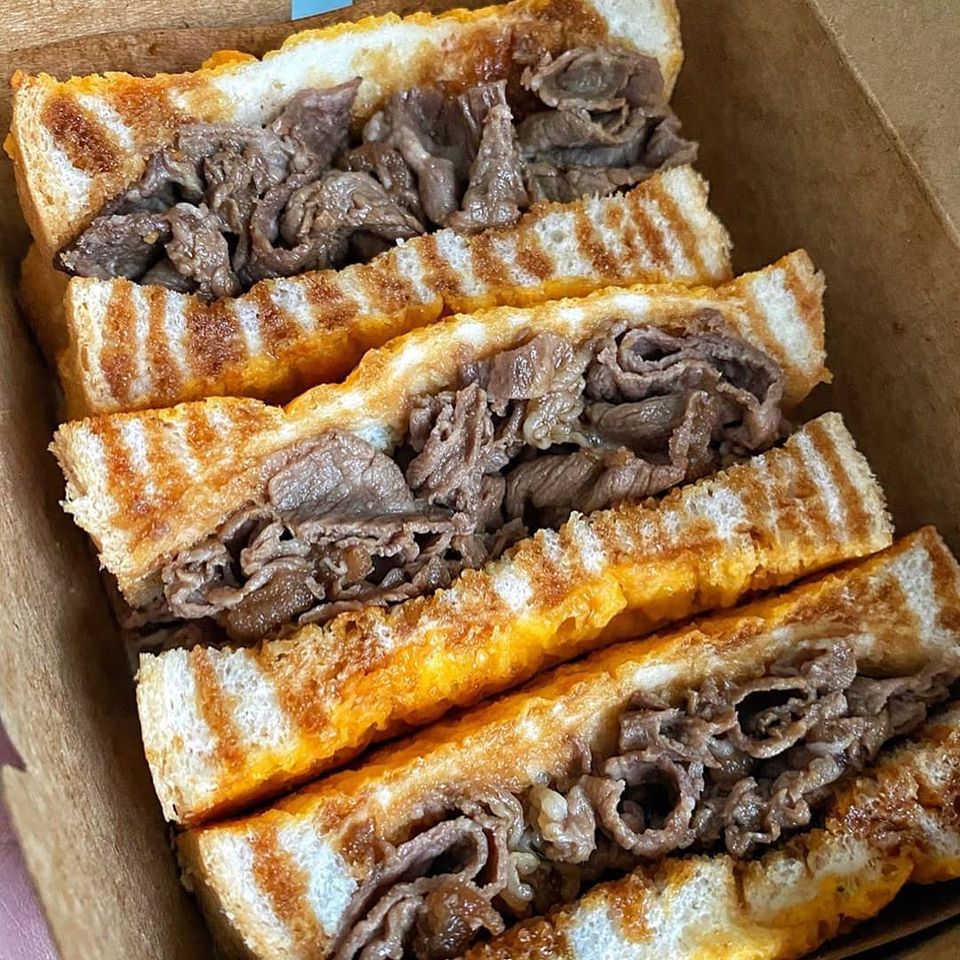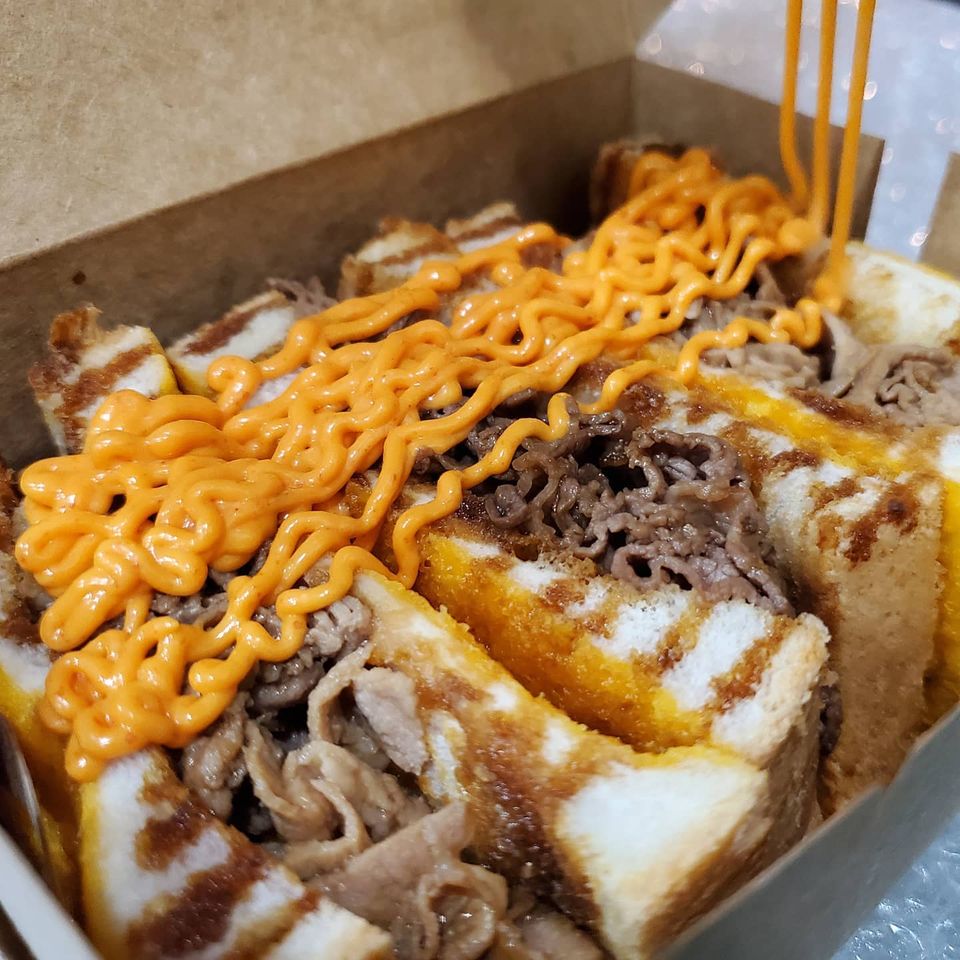 The prices at Dr. Sandwich start at 150 baht for the usual 'Kurobuta' Sandwich. The highest price point stands at 'Wagyu' Truffle Cheese Sandwich at 230 baht. Apart from dine-in, Dr. Sandwich offers delivery as well. The prices differ depending on the location. We are looking for the best spots for wagyu in Bangkok. Do you have any suggestions? Let us know in the comments.
Address: EMQUARTIER, 6th FL Helix, Bangkok, Thailand
Operating Hours: Monday to Thursday, 11:00 a.m. – 7:00 p.m., Friday to Sunday, 11:00 a.m. – 8:00 p.m.
Link(s): Facebook
–
We would like to invite you to join our New Private Community Group! Here you are free to ask questions, share your love for food, and explore the Bangkok community! We will also regularly post about casual promos and latest findings.Click on the button below and hunt good food with us today!