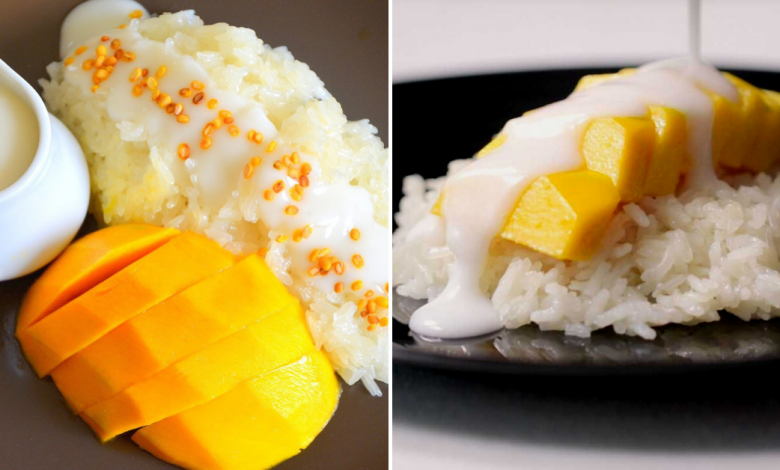 Hello Foodies! Mango Sticky Rice is the ultimate Thailand dessert. It has the perfect combination between sweet and salty. Not to mention the lingering rich coconut flavour that will haunt you in your dreams. It's fresh, it's nostalgic and the most important thing is that it's halal! So you can serve it to your Muslim friends and families with no problem. In fact, this easy recipe is also perfect for vegans with sweet tooths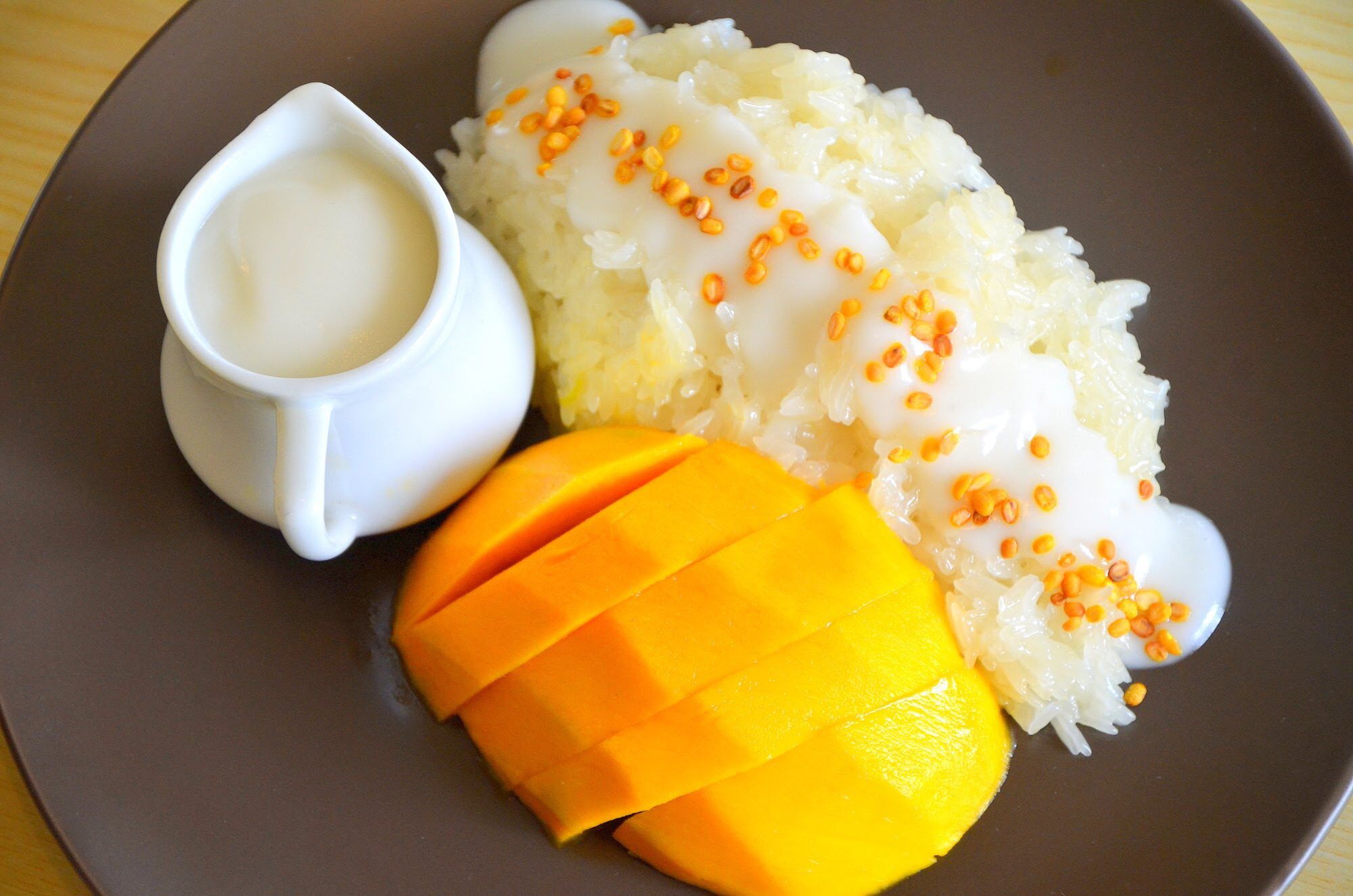 Mango Sticky Rice Recipe
Ingredients:
1 cup of glutinous/sticky rice
3 mangos (peeled and sliced)
Rice soak:
½ cup of coconut milk
1 tbsp of white sugar
½ tsp of salt
Salted coconut sauce:
1 cup of coconut milk
4 tbsp of sugar
1 tsp of sea salt
2 tbsp of rice flour
Preparations:
STEP 1
Place the glutinous sticky rice in a bowl, cover with plenty of water, and set aside to soak overnight.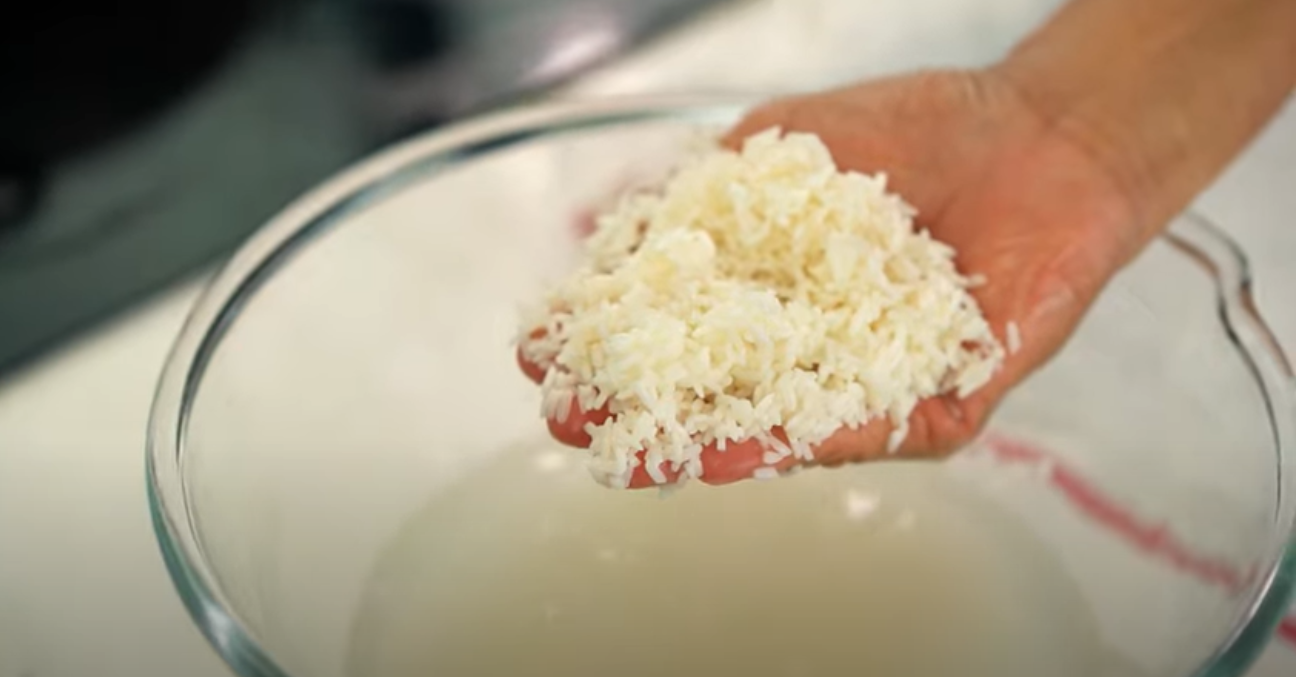 STEP 2
To cook the sticky rice, fill a wok about one-quarter full with water and bring to a simmer. Line the base of a large bamboo steamer with cheesecloth. Drain the sticky rice and pile it onto the cheesecloth and cover with edges of cheesecloth.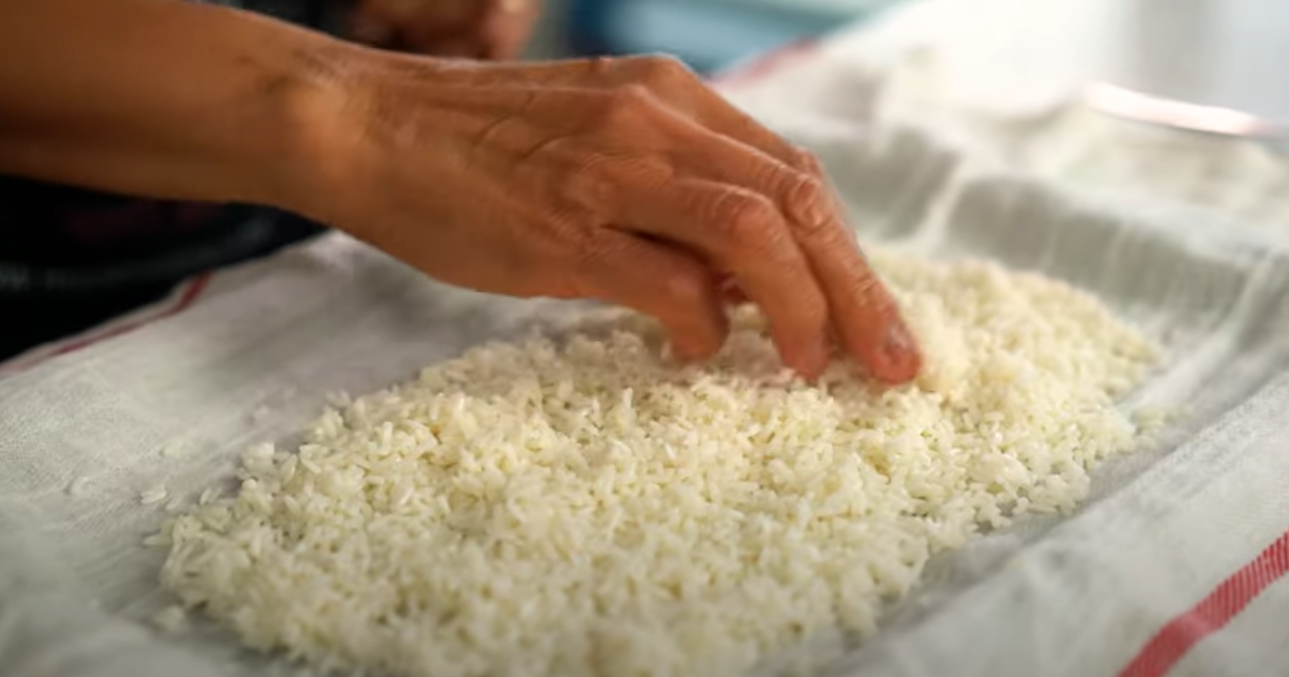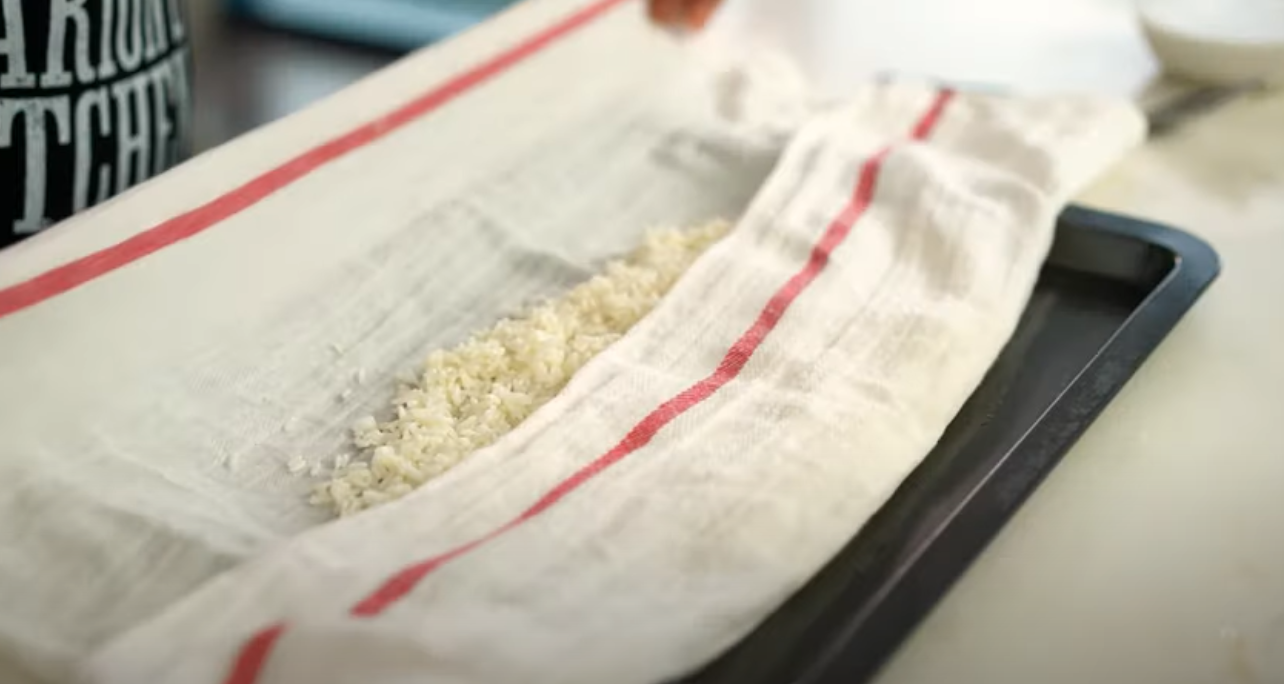 STEP 3
Cover with bamboo steamer lid. Steam for 20 minutes.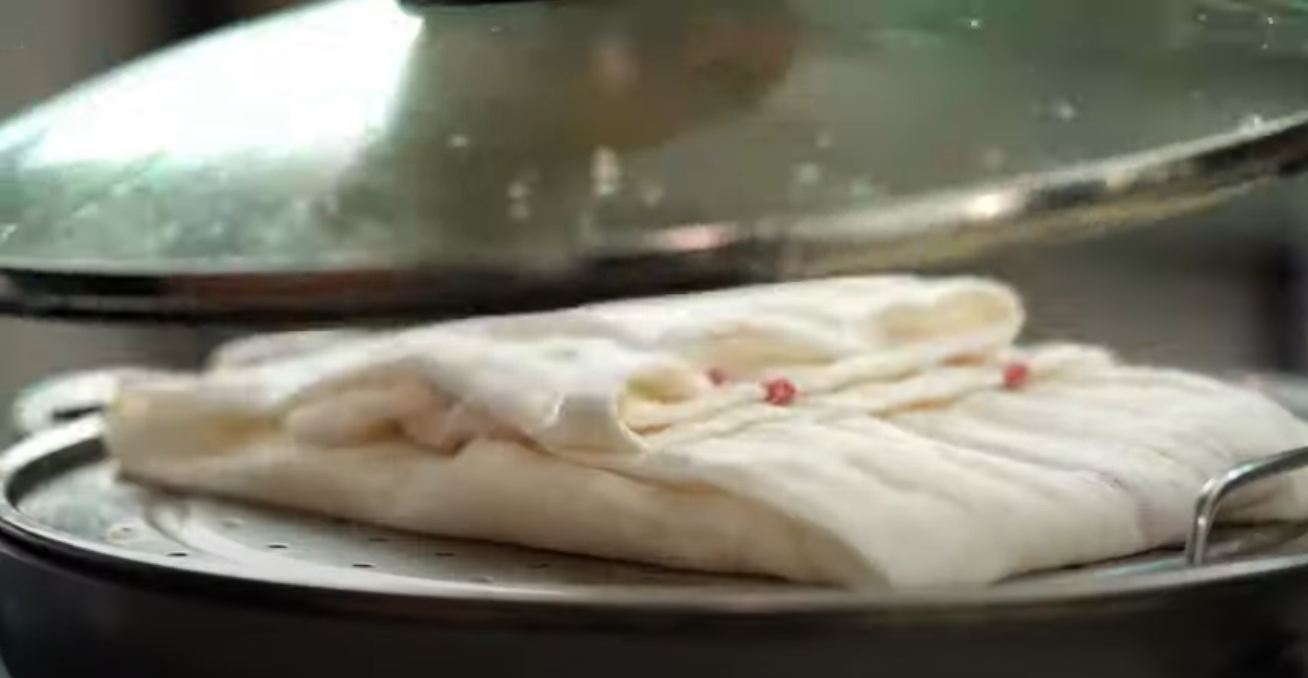 STEP 4
In a separate large bowl, make the rice soak. Whisk the coconut milk, sugar and salt.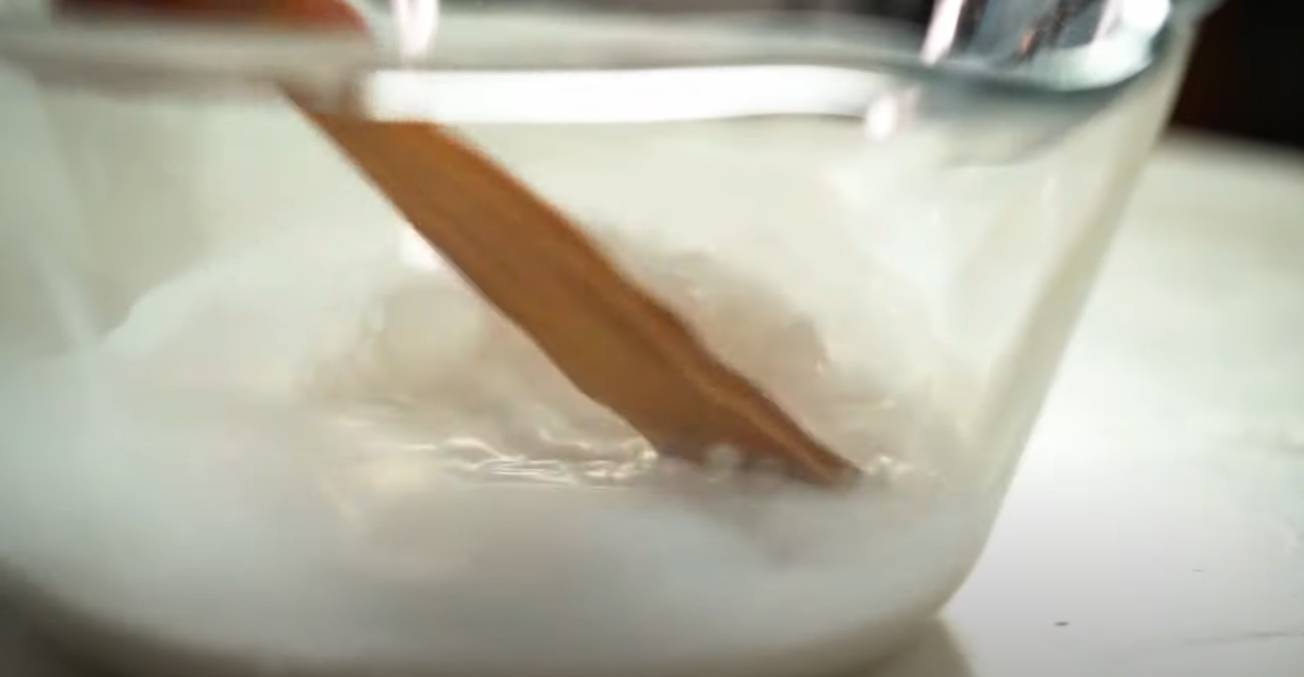 STEP 5
Once the sticky rice is cooked, place it immediately into the rice soak mixture (while the rice is still hot). Stir until well combined. Cover and rest for at least 45 minutes.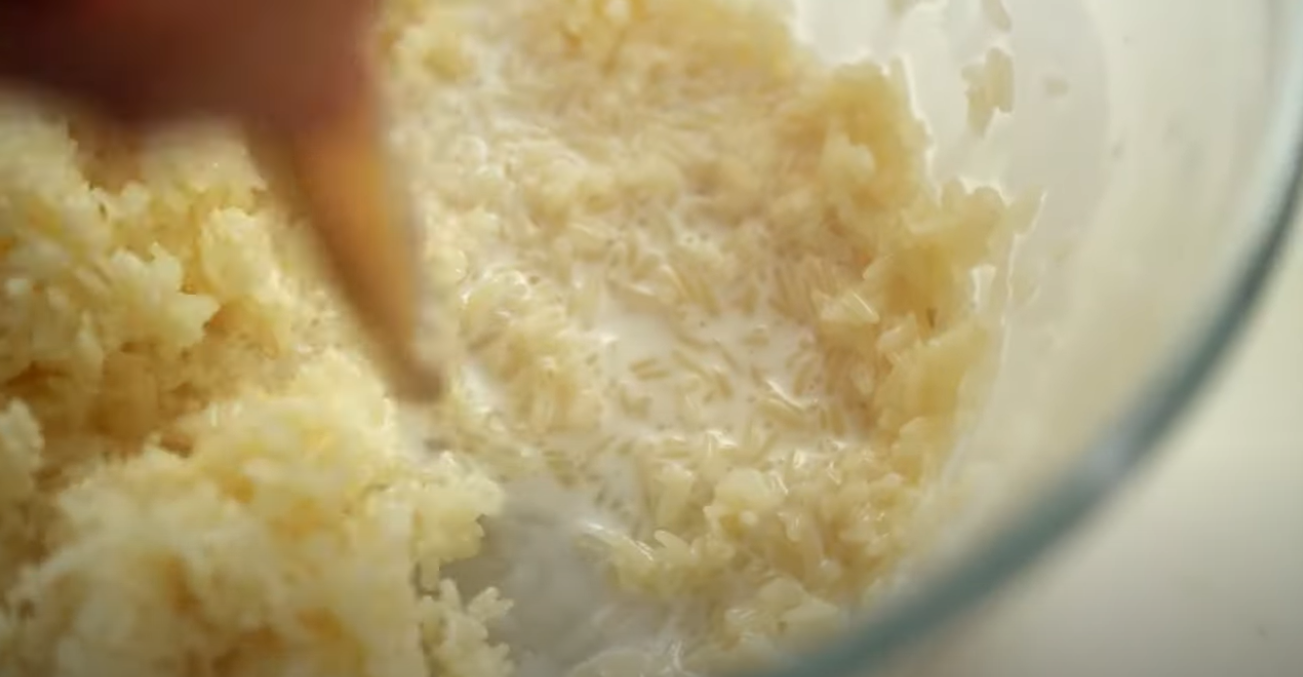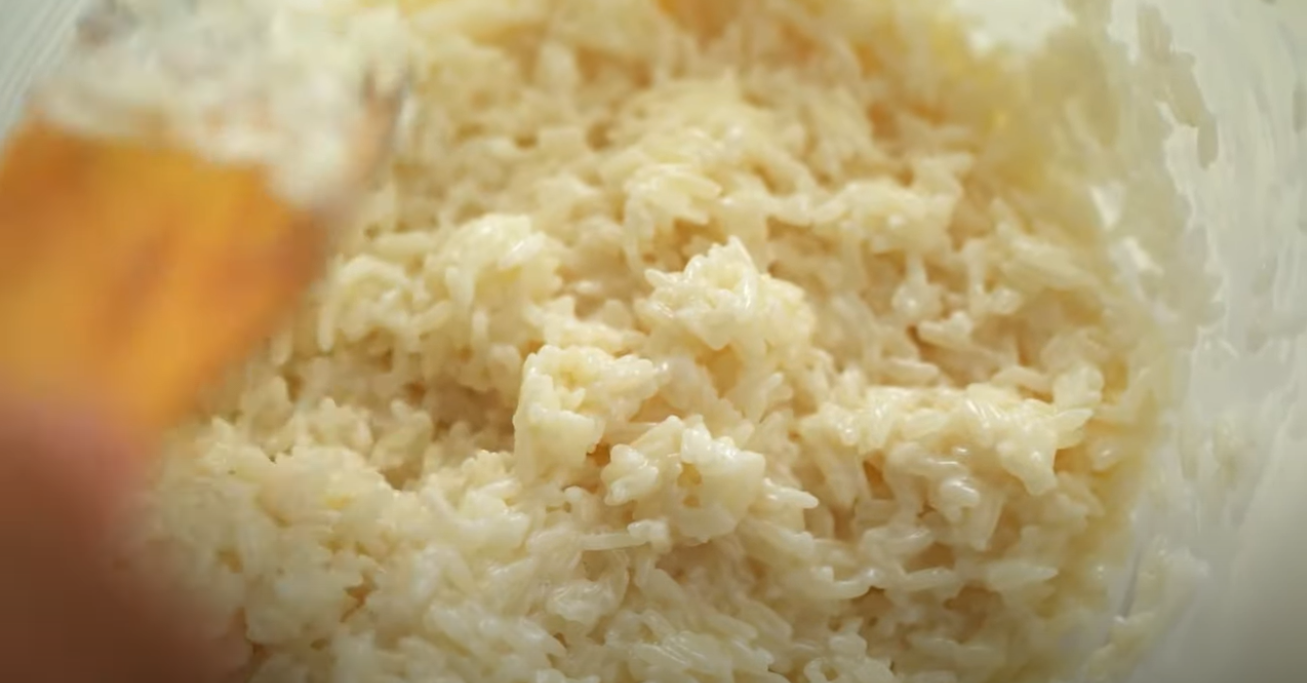 STEP 6
For the salted coconut sauce, combine coconut milk, sugar and salt in a saucepan.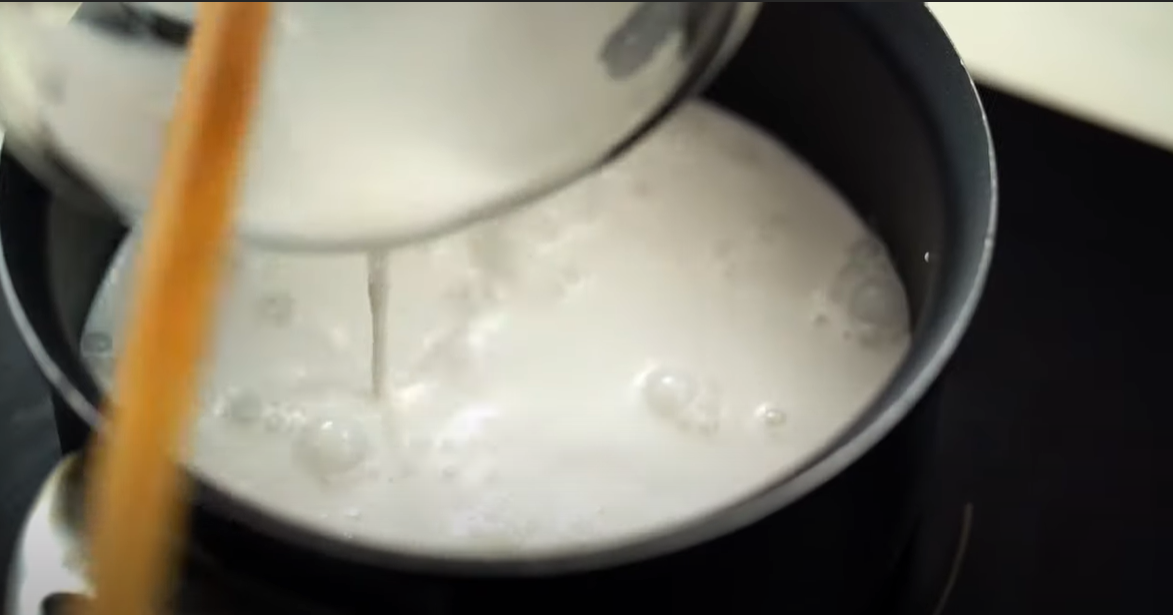 STEP 7
Place rice flour in a small bowl and add a little of the coconut milk mixture and stir to avoid lumps.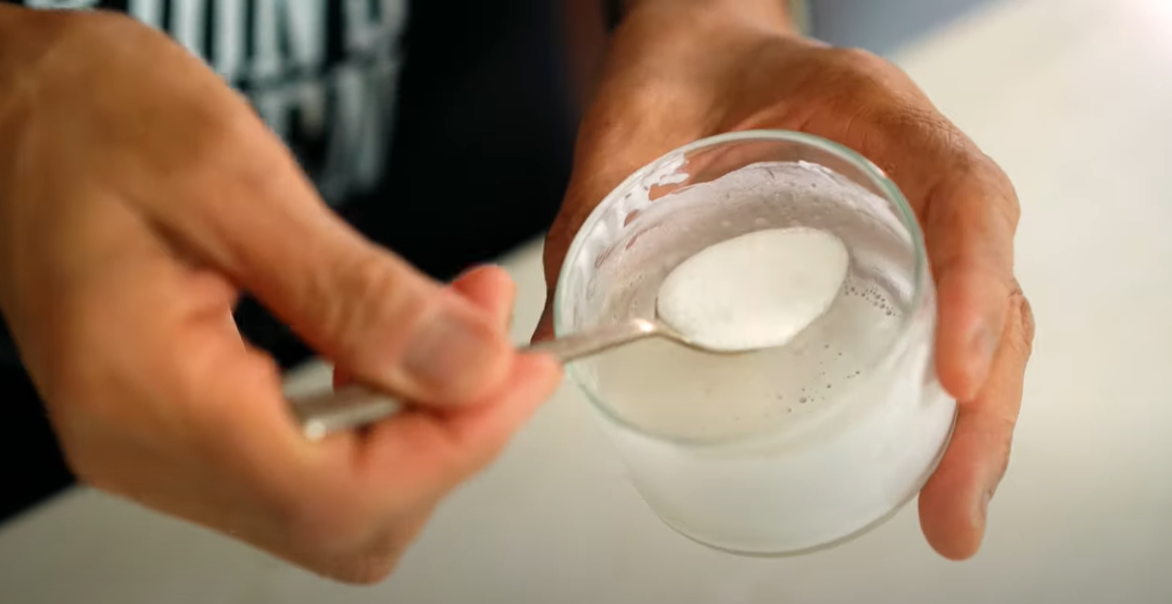 STEP 8
Add into the remaining coconut milk. Cook over medium heat for 3-4 minutes until thickened slightly.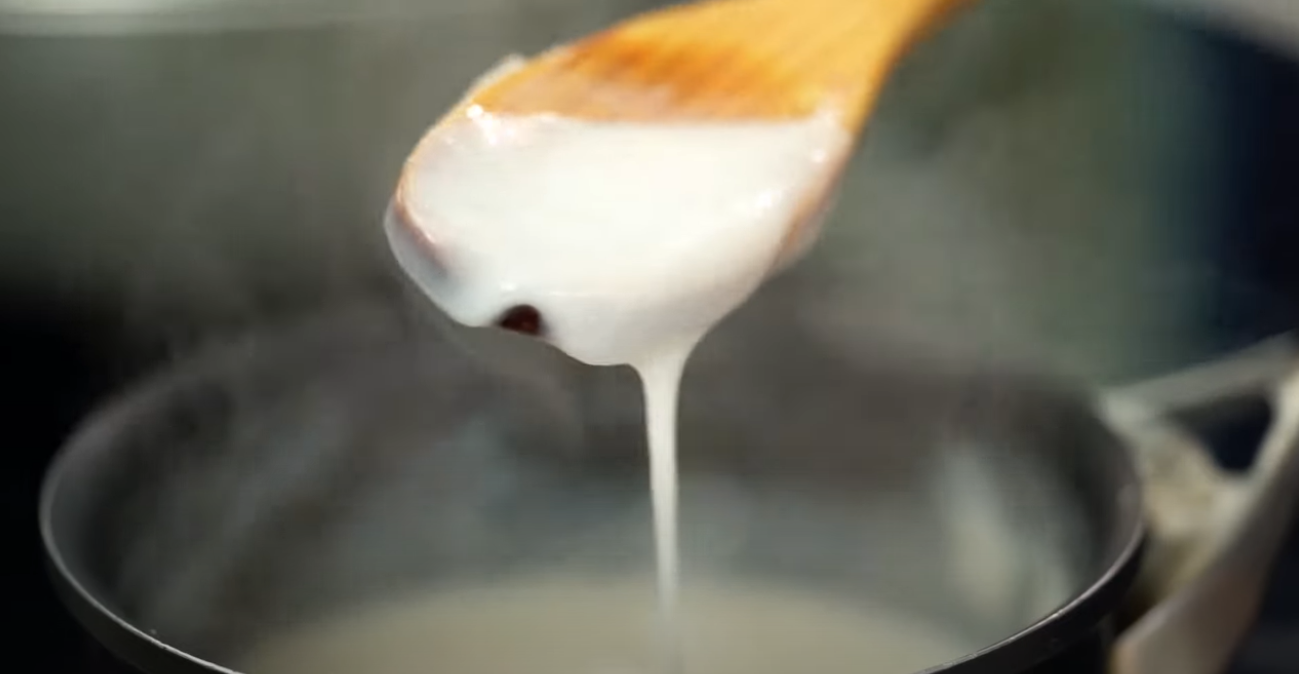 STEP 9
To serve, place a mound of sticky rice on serving plates. Top with mango slices and drizzle with the salted coconut sauce.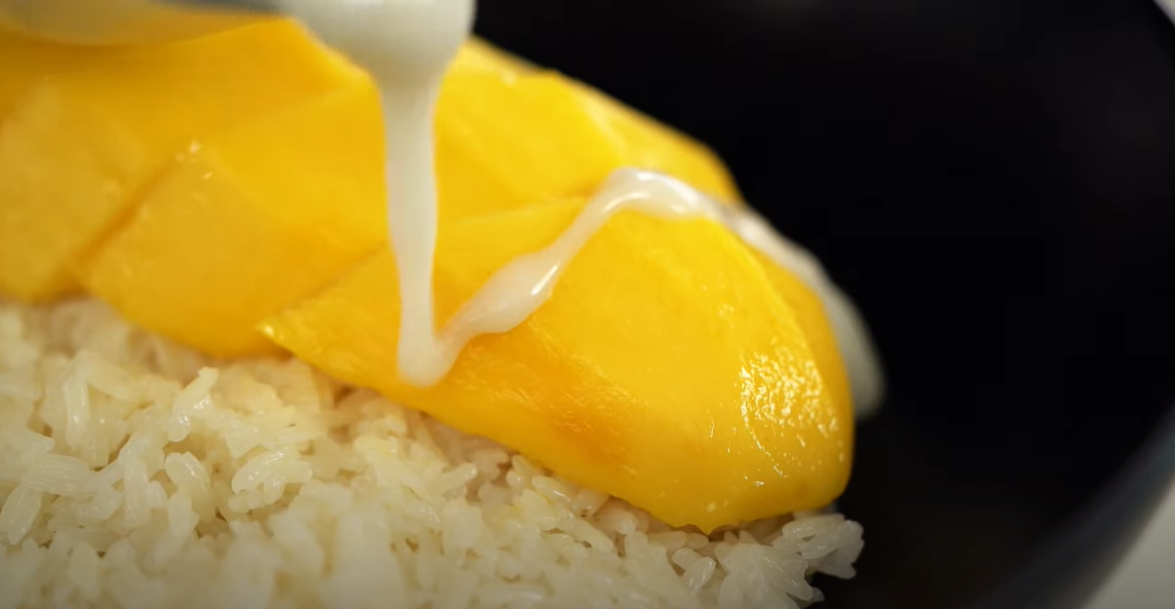 STEP 10
Ready to serve!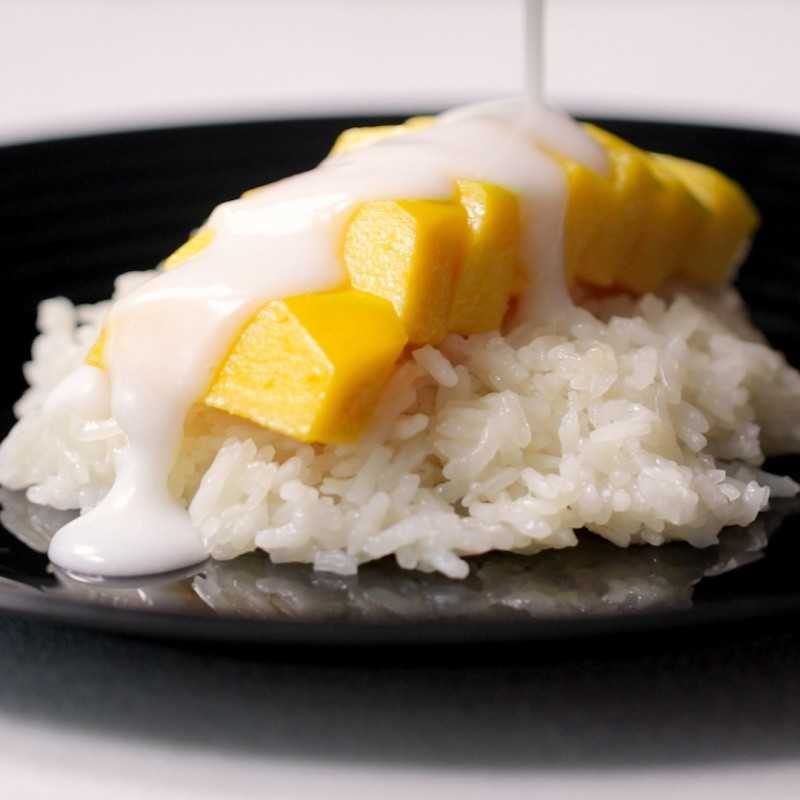 Enjoy!
Although it will take a while to prepare, this delectable dessert is definitely worth the effort. Try it out and you will soon realize that you are stuck in the middle of an eating loop.
Source: Marion's Kitchen
Also Read: This Viral Chocolate Molten Lava Cake Recipe Using An Air Fryer Is Easy & The Results Are Delicious
–
We would like to invite you to join our New Private Community Group! Here you are free to ask questions, share your love for food, and explore the Klang Valley community! We will also regularly post about casual promos and latest findings.
Click on the button below and hunt good food with us today!