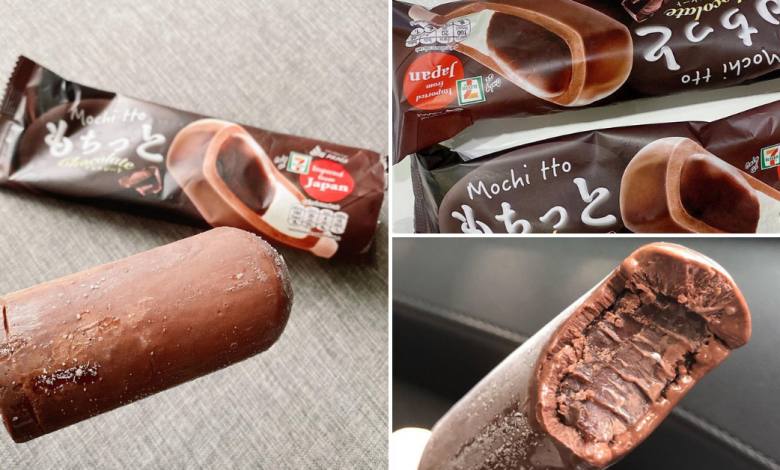 Oh 7-Eleven Thailand, need we say more? They're no doubt one of the best convenience stores in the world. You'll find so many interesting and delicious snacks in one tiny store that you couldn't find elsewhere. The good news is, they've recently rolled out a chocolate mochi ice cream called Mochi tto Chocolate that's imported from Japan!
7-Eleven Thailand Launched New Chocolate Mochi Ice Cream That's 'Ooey Gooey' Delicious: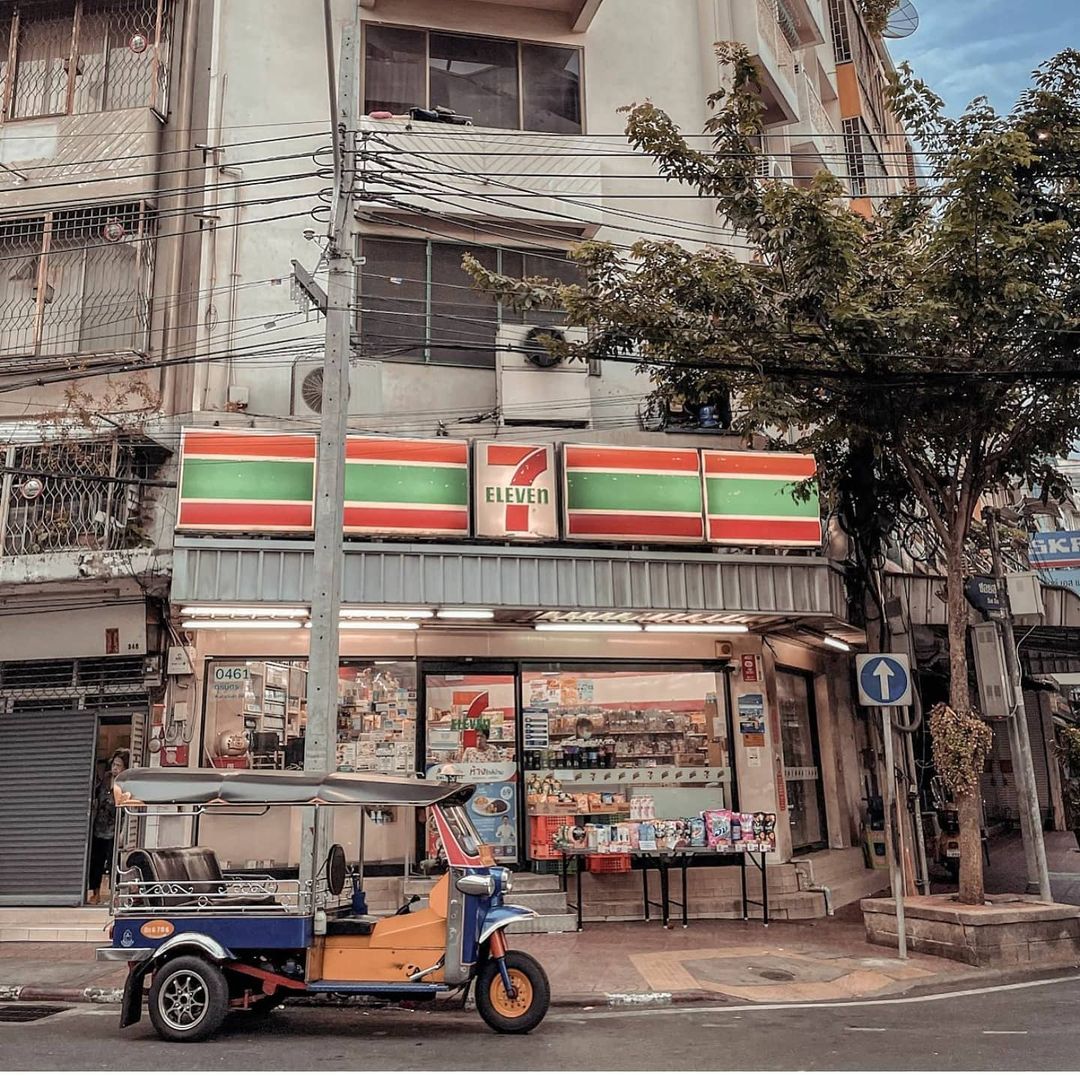 Some say that they could live in 7-Eleven Thailand because there's so much to explore! This new Mochi tto Chocolate ice cream is exclusively sold at 7-Eleven Thailand. Inside the simple dark brown packaging lies a decadent sweet treat.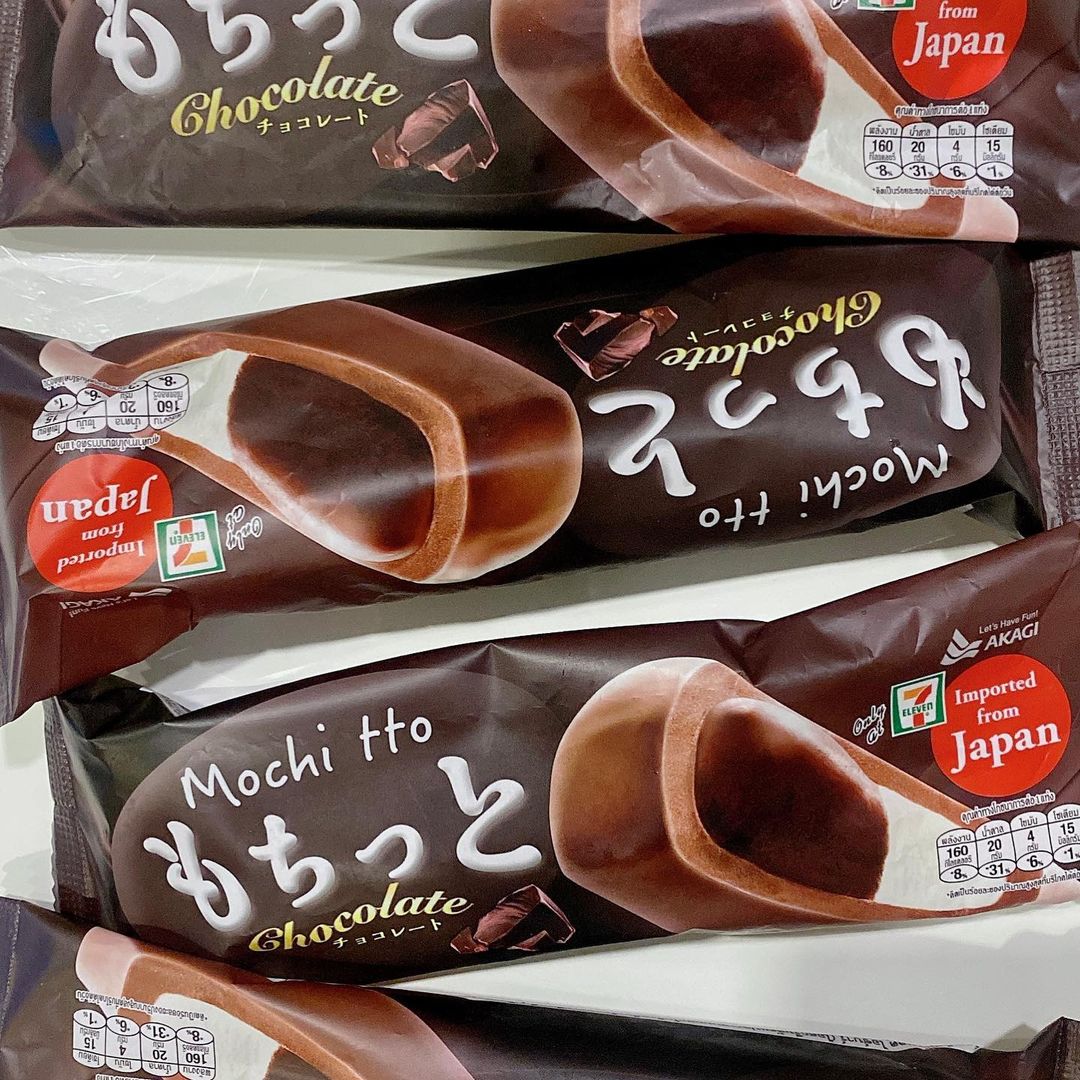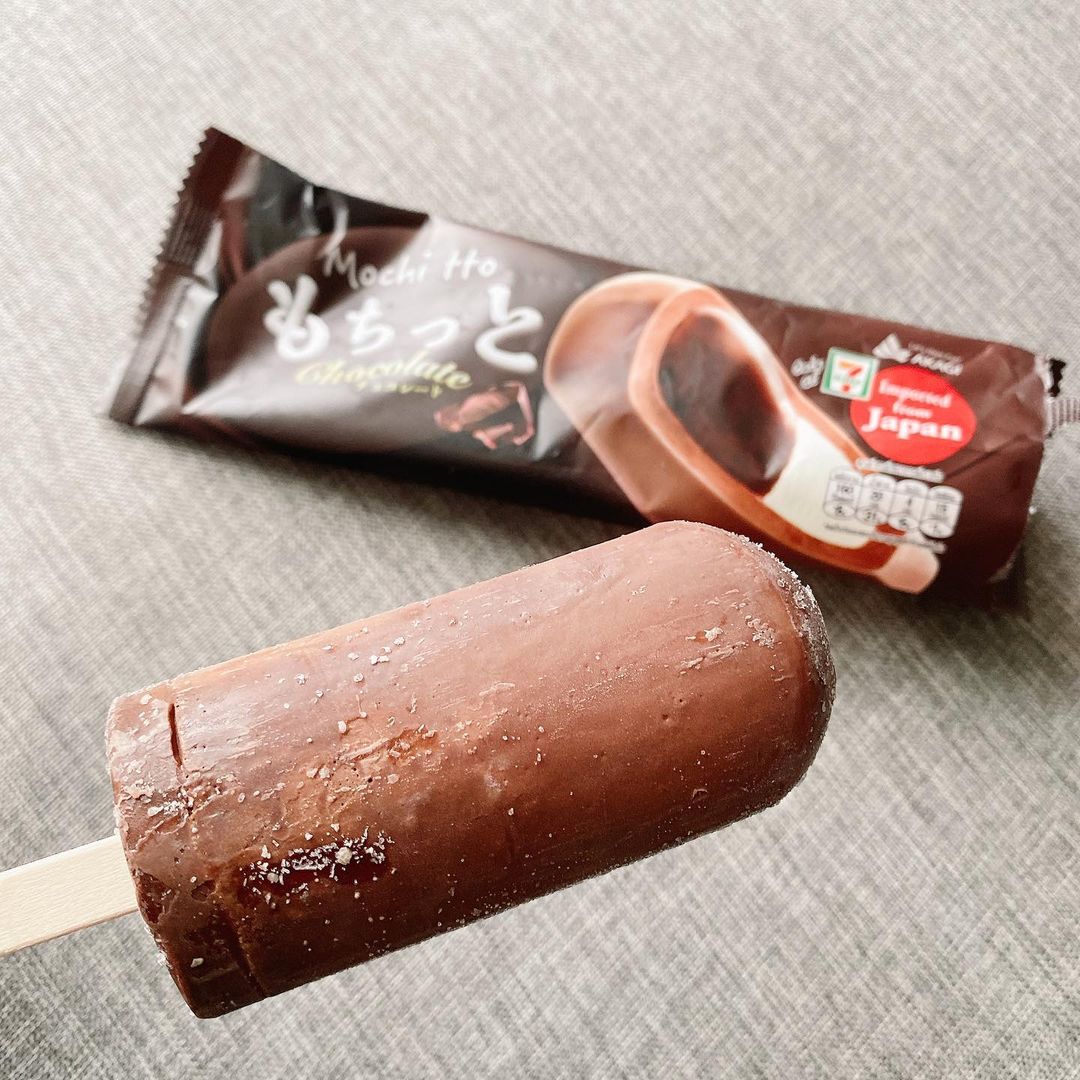 Bite into the luscious chocolate ice cream and the first thing you'll find is the ooey-gooey chocolate mochi. That's not all, keep eating till the end and it'll reveal a smooth vanilla ice cream. Chocolate, mochi, and vanilla ice cream? That's triple happiness!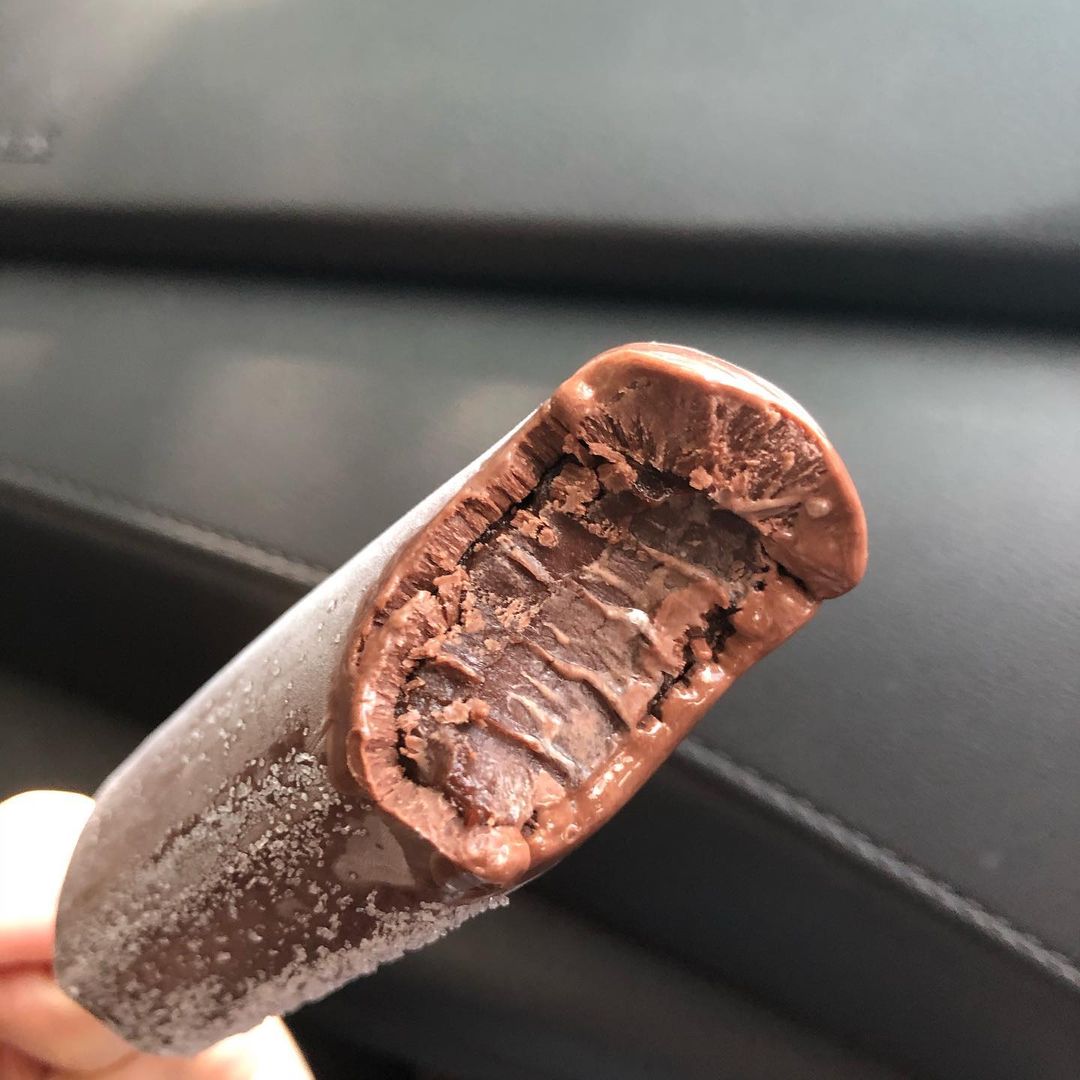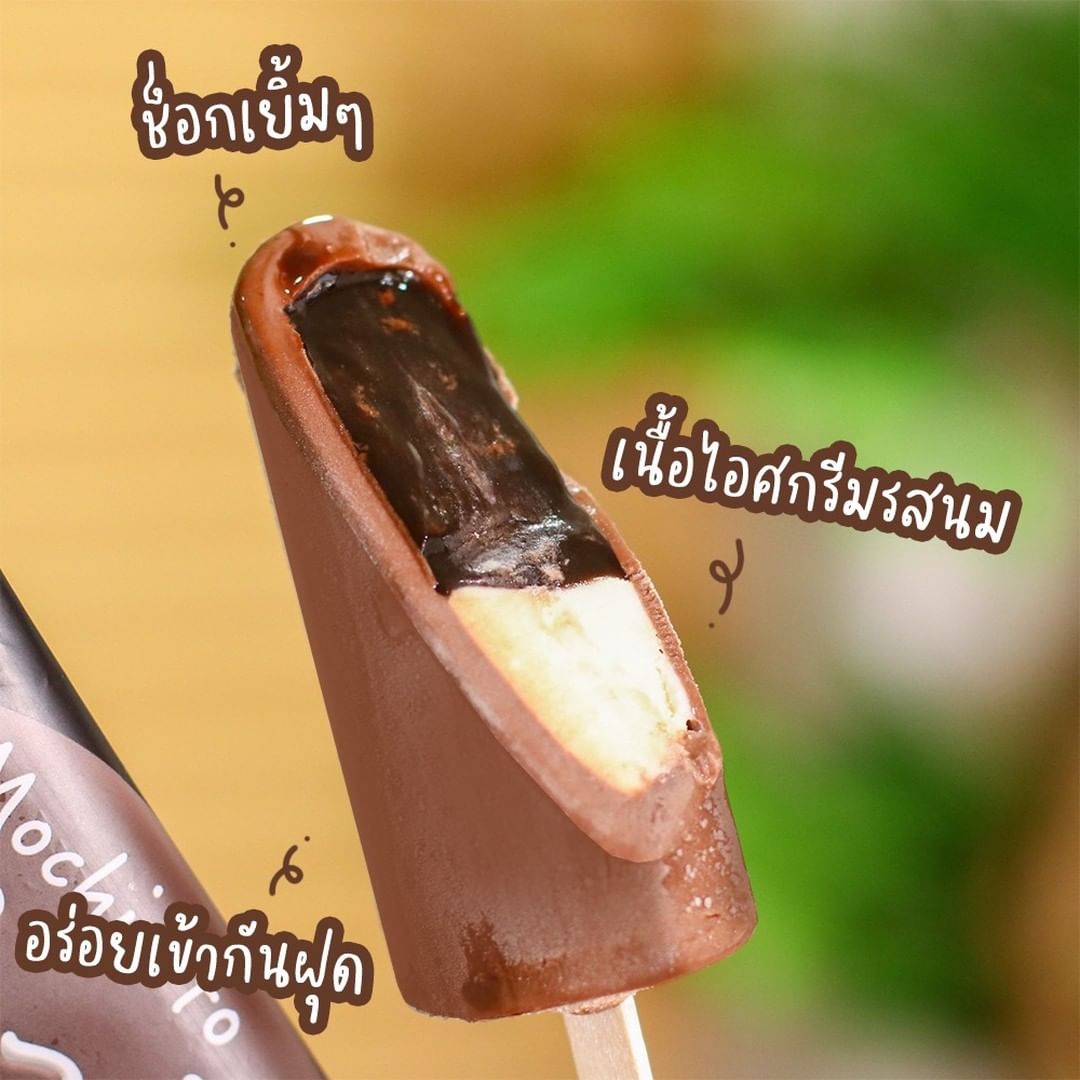 The flavours are so rich and sinfully delicious, you'll find yourself finishing the whole stick in no time. Available at 7-Eleven Thailand nationwide, the Mochi tto Chocolate ice cream is priced at THB 39.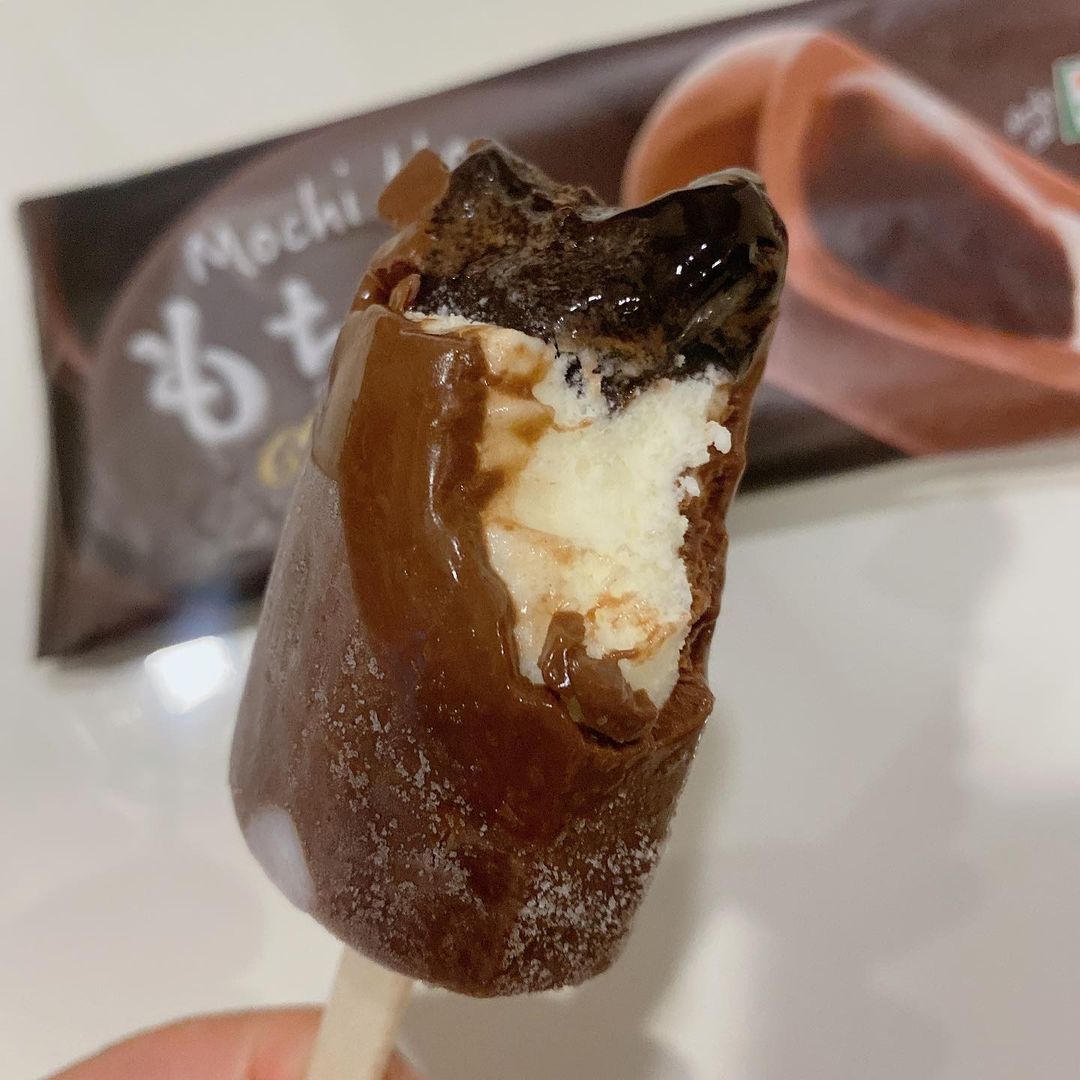 We heard they're selling like hotcakes so better act quick and bring home a few sticks at least. Don't forget to share this news with your friends, and enjoy foodies!
Check Out: Train Night Market Ratchada In Bangkok To Close Down Permanently, Businesses Asked To Move Out
Also Read: Thailand Extends State Of Emergency For 2 More Months Until Sept 30
–
We would like to invite you to join our New Telegram Group! We will regularly post about good food, casual promos, giveaways, and interesting findings in Malaysia.