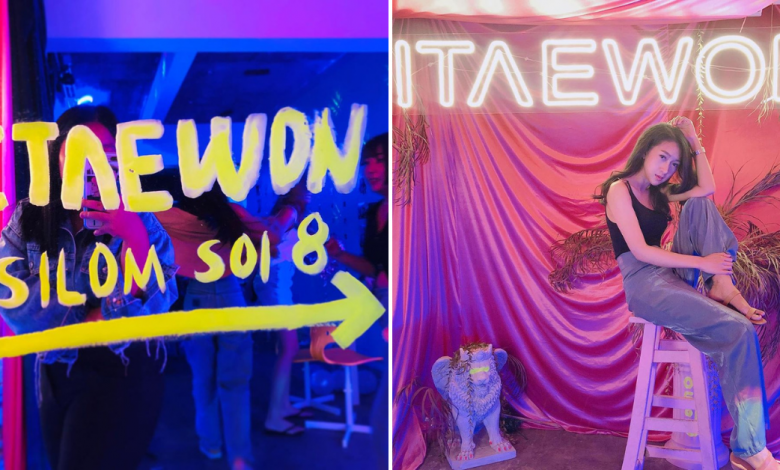 Hello, foodies! It's the weekends and who doesn't love a trip to somewhere Instagrammable? While there are indeed tons of beautiful places in Bangkok, sometimes you just want to visit a place that's just like a scene out of a Korean drama. If that's indeed you, then you'll be excited to know about this hidden place in Bangkok. Tucked on the 6th floor of Silom Soi 8, it's none other than Itaewon K-Pop Cafe!
Itaewon K-Pop Cafe Is Just Like A Place Of A Korean Drama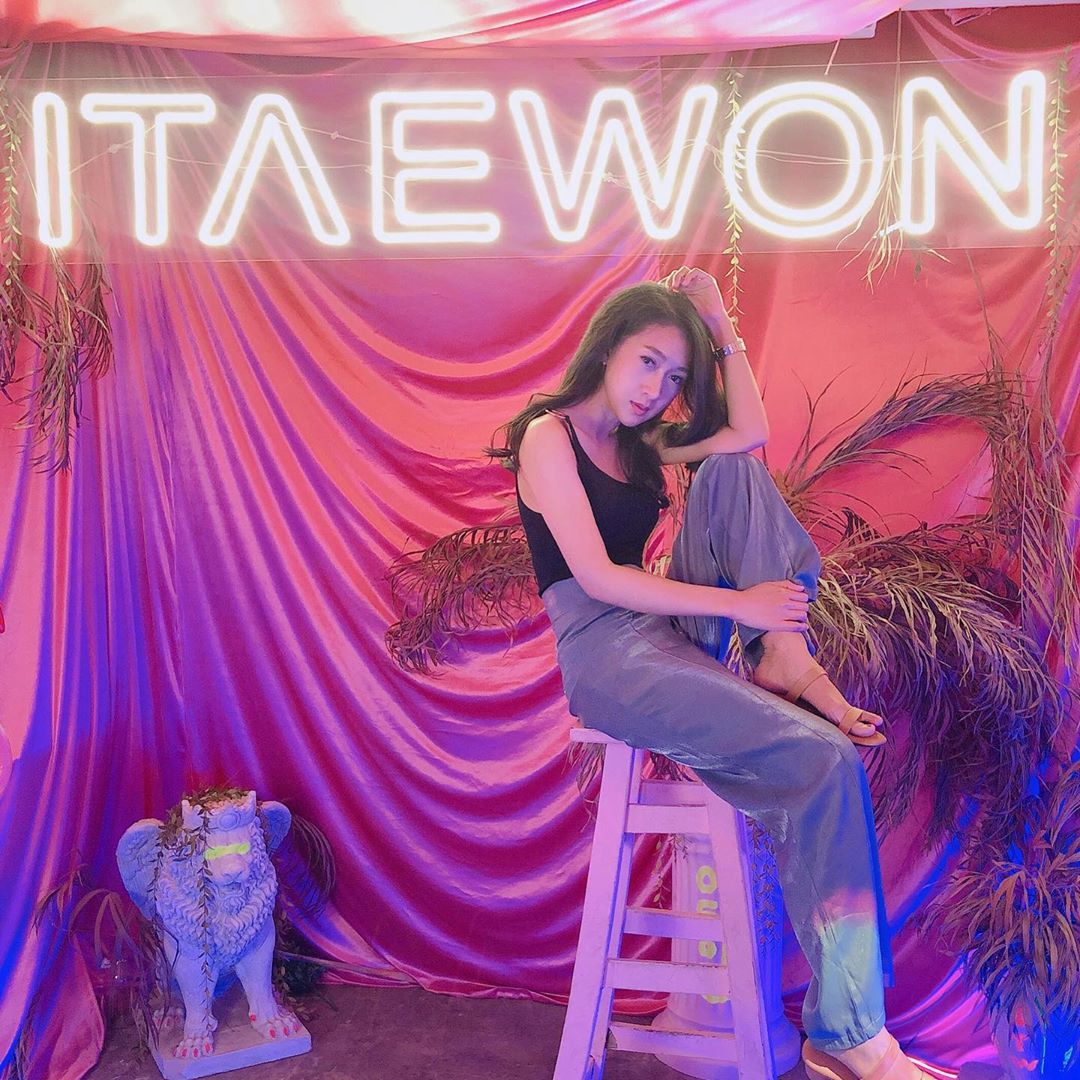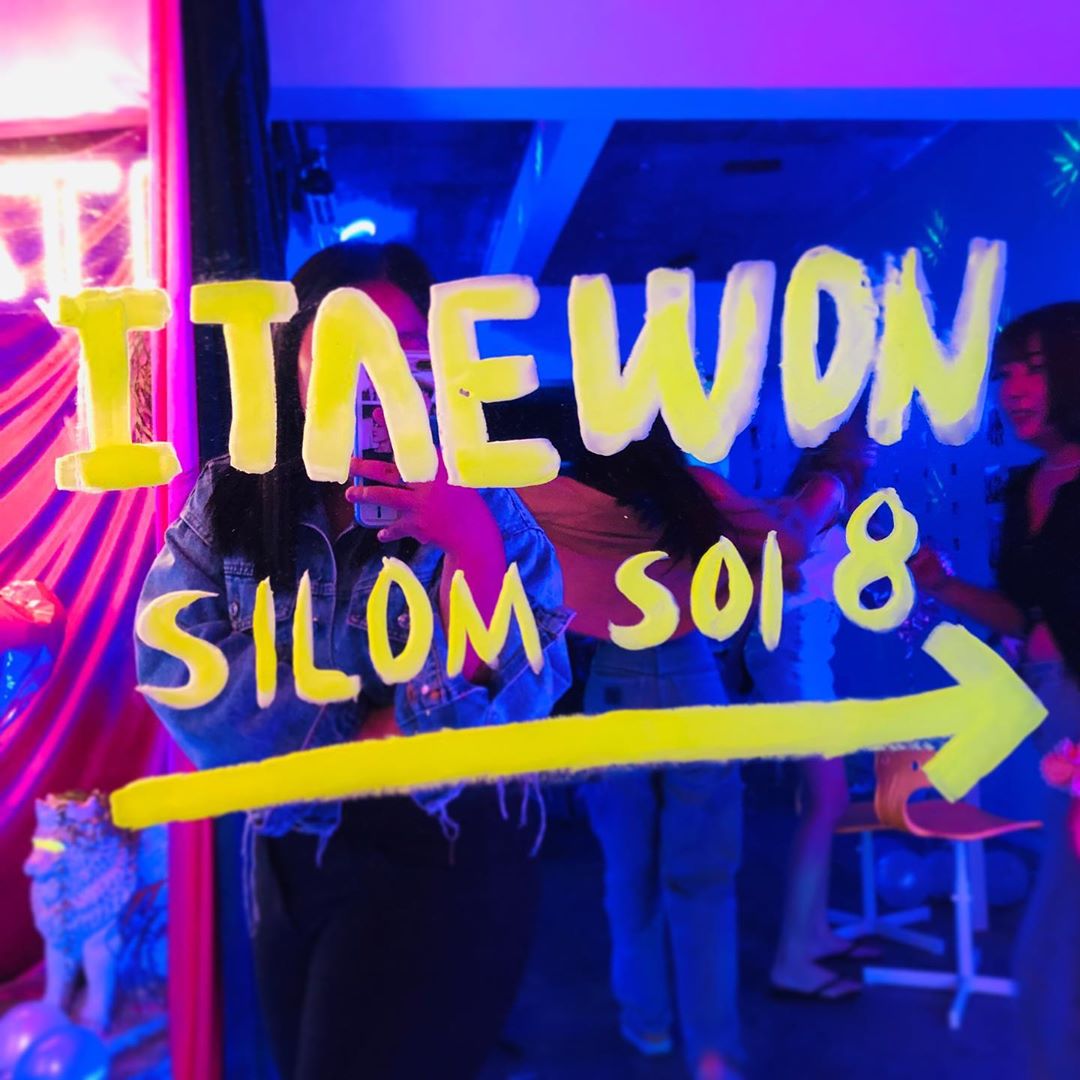 After all the K-pop music and dramas, we know there are a lot of people who fell in love with Korea. Be it for the spicy food or the Korean language, it just seems so far away. But worry not, because there's a place here in Bangkok that'll instantly make you feel like you're in Korea. It's Itaewon K-Pop Cafe that is filled with wild neon pink and aesthetic corners!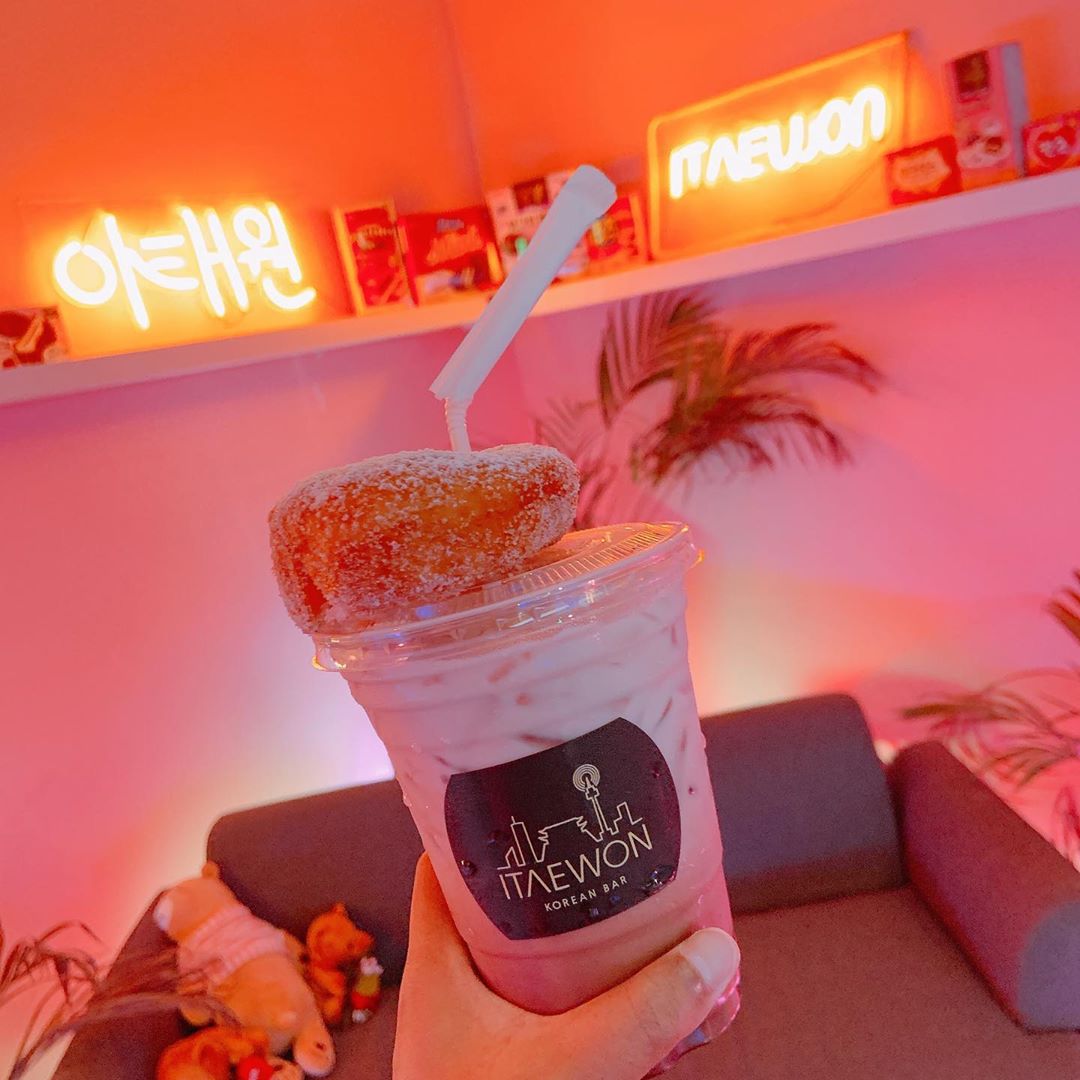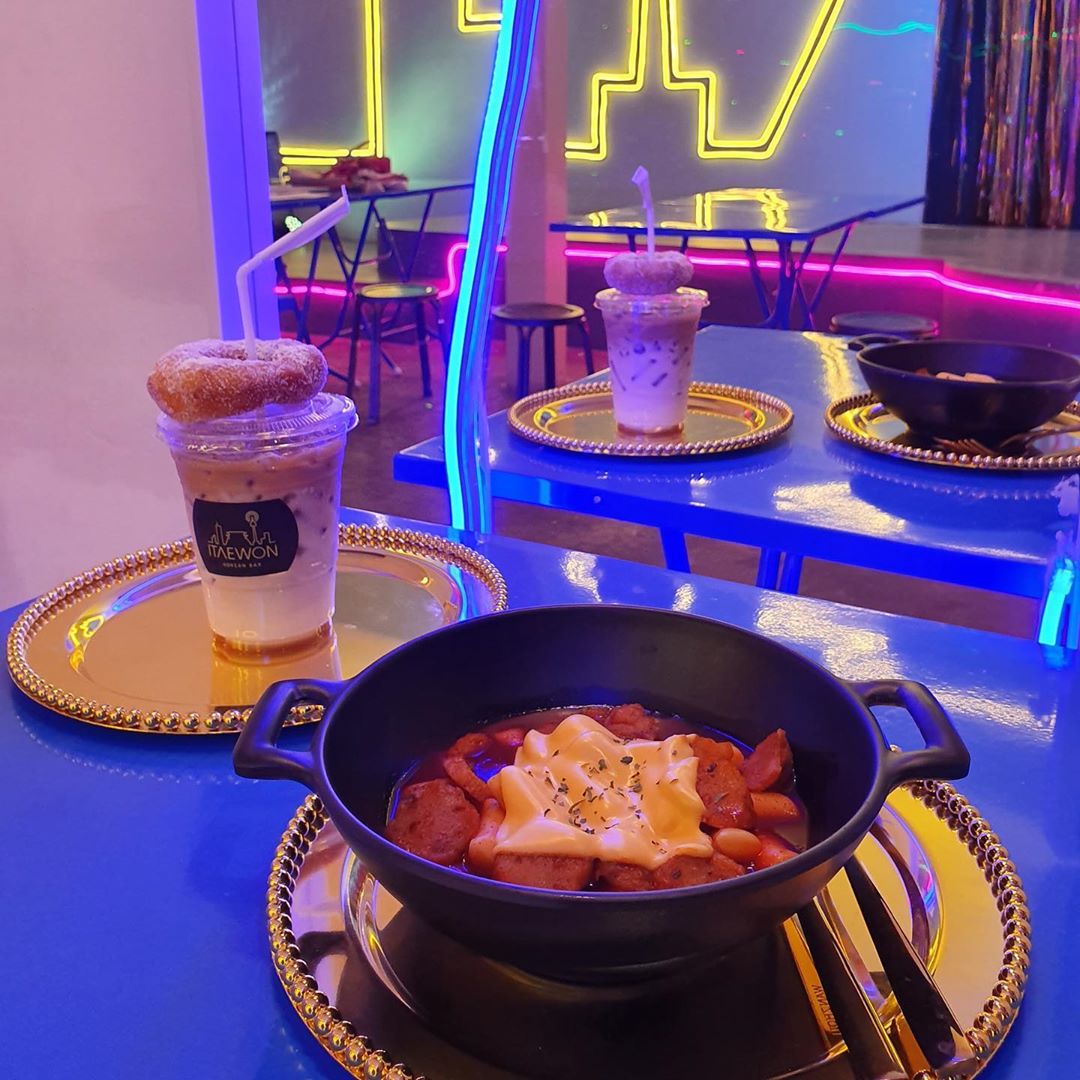 Instagrammable is a word that's popping up more than ever. And we've got to say, Itaewon K-Pop Cafe is indeed one of those Instagram worthy cafes. Hot pink walls that hang glowing neon signs, simply find a spot to settle and start take photos. Not to mention, the food and drinks here are equally beautiful too. A must-try here is definitely their drinks with donuts!
What Do You Think About This Place?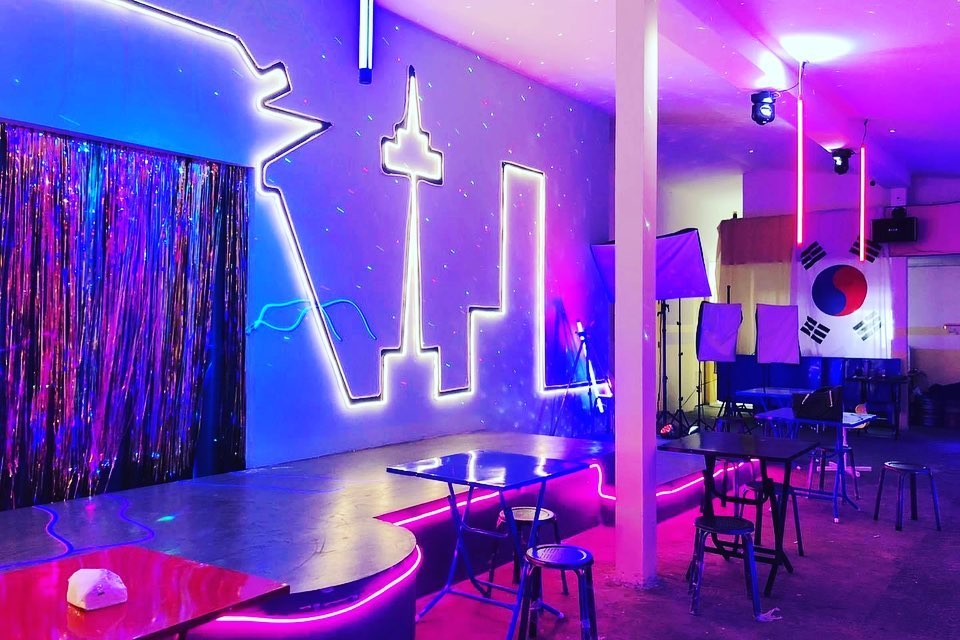 As exciting as it is, you'll be delighted to know that they're having sales now! That is, they are now having 50% discounts every Wednesday this September! So if you're looking for somewhere aesthetic and with reasonable food, then this is for you! Anyways, let us know what you think in the comment box below and see you in the next post!
Address:  ชั้น 6 Silom 8 Alley, Suriya Wong, Bang Rak, Bangkok 10500, Thailand.
Operating Hours: 6PM – 2AM (Closed on Monday)
Read Also: This New Night Market In Bangkok Has Neon Lights, Vintage Stalls And Thai Street Food
–
We would like to invite you to join our New Private Community Group! Here you are free to ask questions, share your love for food, and explore the Bangkok community! We will also regularly post about casual promos and latest findings.Click on the button below and hunt good food with us today!