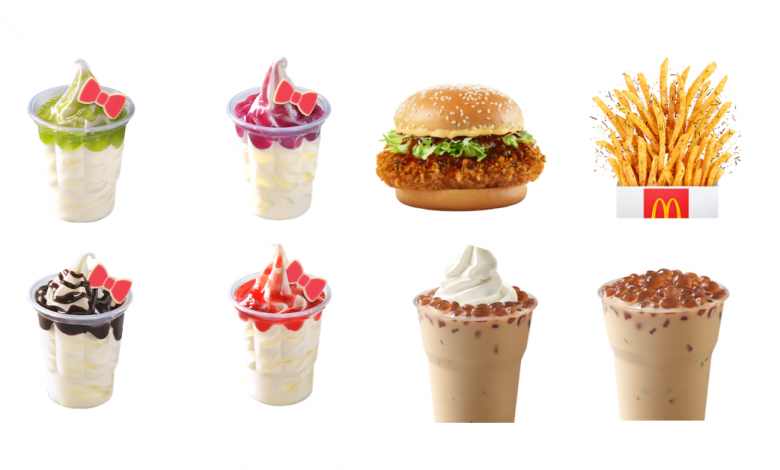 TL;DR
McDonald's has Hello Kitty inspired sundae for a limited time only.
Priced at 32 baht each, new flavours include green apple and grape.
Other new items are Teriyaki Spicy Chicken Burger, McSpicy Chicken Burger, Cheesy Spinach Pie, Onigiri Shake Fries.
Brown Sugar Bubble Milk Tea or Float Brown Sugar Bubble Milk Tea are also available.
It goes without saying that Hello Kitty is the most iconic Sanrio character of all-time. In recent news, McDonald's collaboration with Hello Kitty to create a carrier was a huge hit. Citizens in neighbouring countries such as Malaysia and Singapore queued for hours for the limited-edition drop. The fun collaboration didn't end just yet. Now, Hello Kitty inspired sundaes are available in Thailand!
Hello Kitty Inspired Sundae Topped With Iconic Bow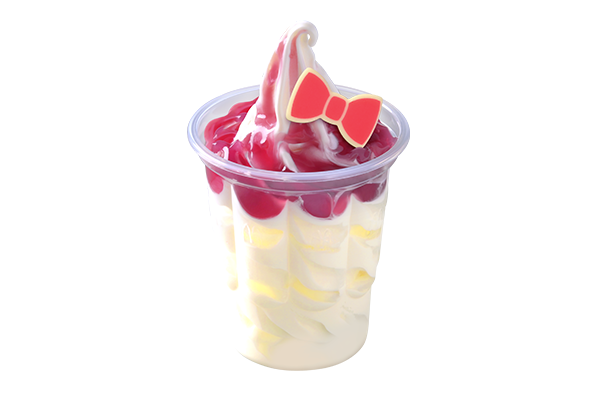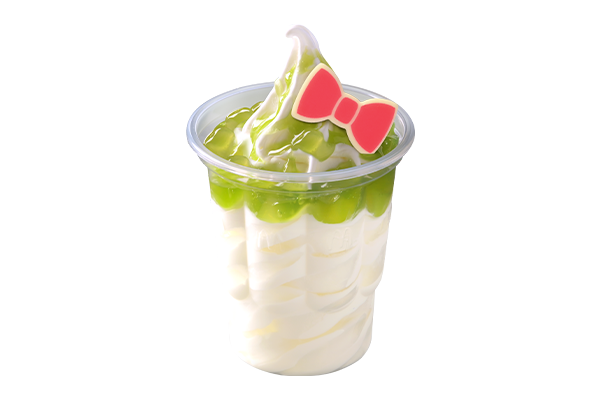 Ice-cream is the best way to combat the heat in Bangkok. After trying out some of the latest menu items on McDonald's such as Teriyaki Spicy Chicken Burger, McSpicy Chicken Burger, and Cheesy Spinach Pie, it is time to order yourself a dessert. The latest collaboration with Hello Kitty offers a few new flavours including grape and green apple. Additionally, chocolate and strawberry are also available.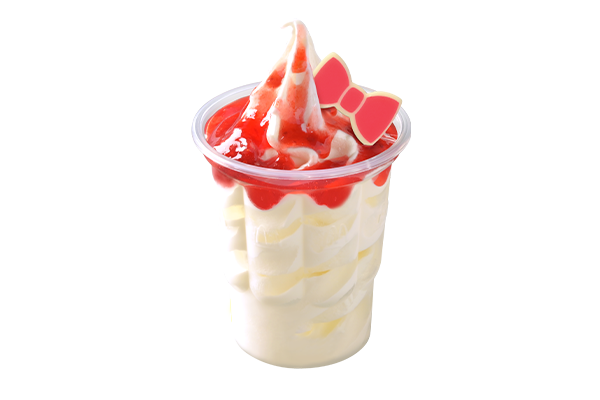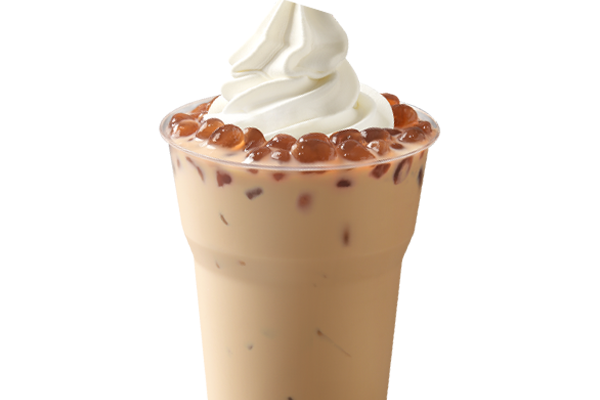 The Instagram-worthy desserts are topped with Hello Kitty's iconic bow. As the usual price for Chocolate Sundae and Strawberry Sundae is priced at 29 baht, the latest collaboration is priced slightly higher at 32 baht. If you are planning to try the two new flavours, it is definitely worth the price. Not up for some sundae? Sip on McDonald's new Brown Sugar Bubble Milk Tea or Float Brown Sugar Bubble Milk Tea instead!
Now Available In McDonald's Thailand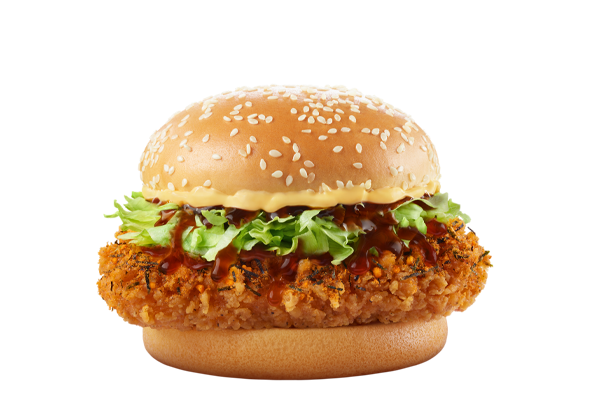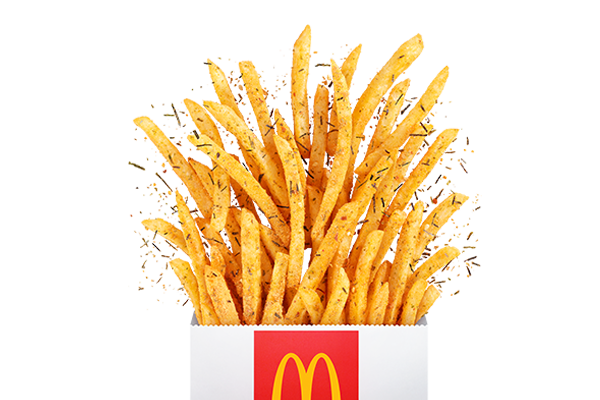 All these items are now available for dine-in and McDelivery. Some other must-try items include Samurai Pork Burger and the latest Onigiri Shake Fries. So many brand new items to try, so little time before the period is over. Hello Kitty fans wouldn't want to miss out on eating a Hello Kitty inspired Sundae. Will you be choosing green apple or grape? Let us know in the comments!
Read Magnum's New Cherry Blossom Ice-Cream Is Now Available In 7-Eleven Thailand
–
We would like to invite you to join our New Private Community Group! Here you are free to ask questions, share your love for food, and explore the Bangkok community! We will also regularly post about casual promos and latest findings.
Click on the button below and hunt good food with us today!