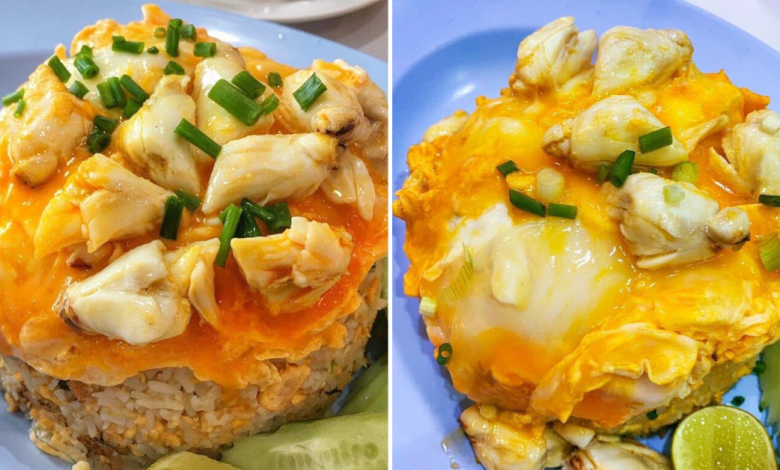 One thing for sure, fried rice is the most wholesome dish ever. A common dish in Southeast Asia, cooked rice is commonly stir-fried with other ingredients such as egg, poultry, and seafood. In Bangkok, there are so many amazing local dishes to chow down, and fried rice is probably isn't in your mind. Well, we are about to change your mind. Are you ready for the ultimate fried rice?
Mouthwatering Crab Meat & Omelette Fried Rice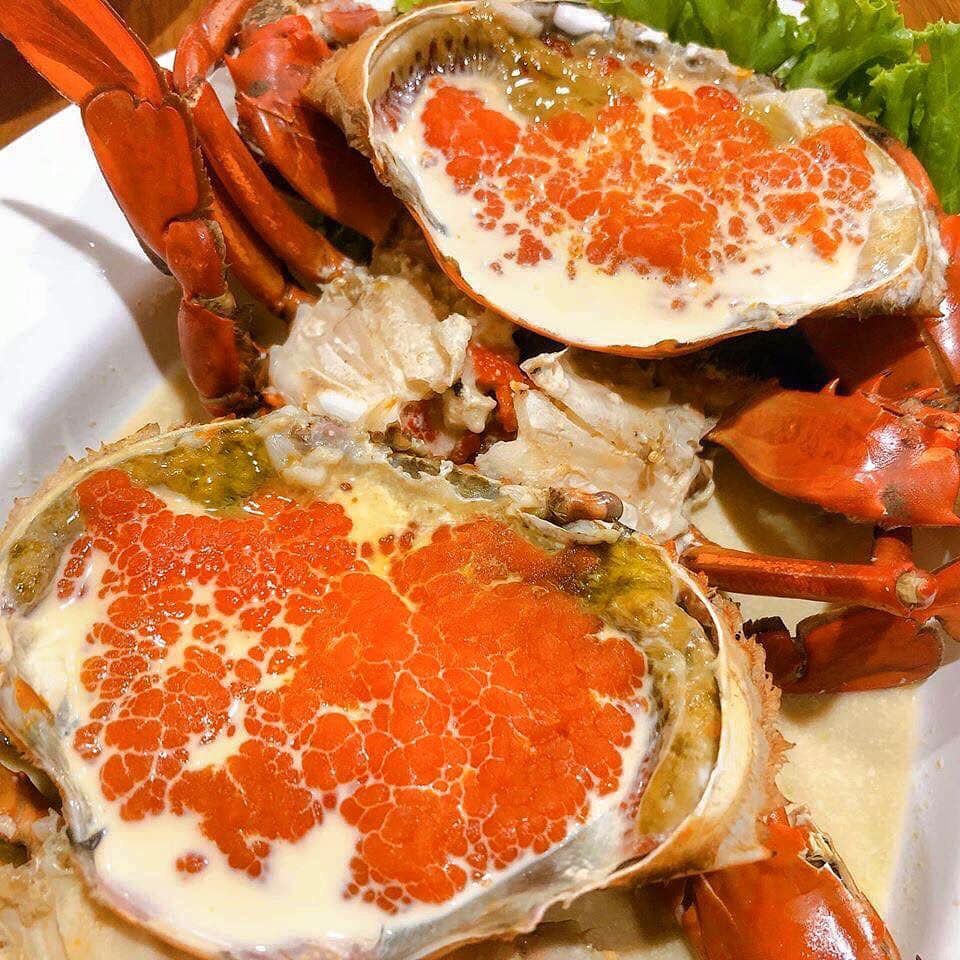 Rated by Michelin, this is a must-visit spot for both locals and tourists for ultimate seafood satisfaction. For the past few years, Mae Khlong Hua Pla Mo Fai has been churning out delicious crab delights. Notable for succulent crab with a generous amount of crab egg, the menu also offers other fresh seafood items such as prawns and lobsters. Well, the list is about to get better!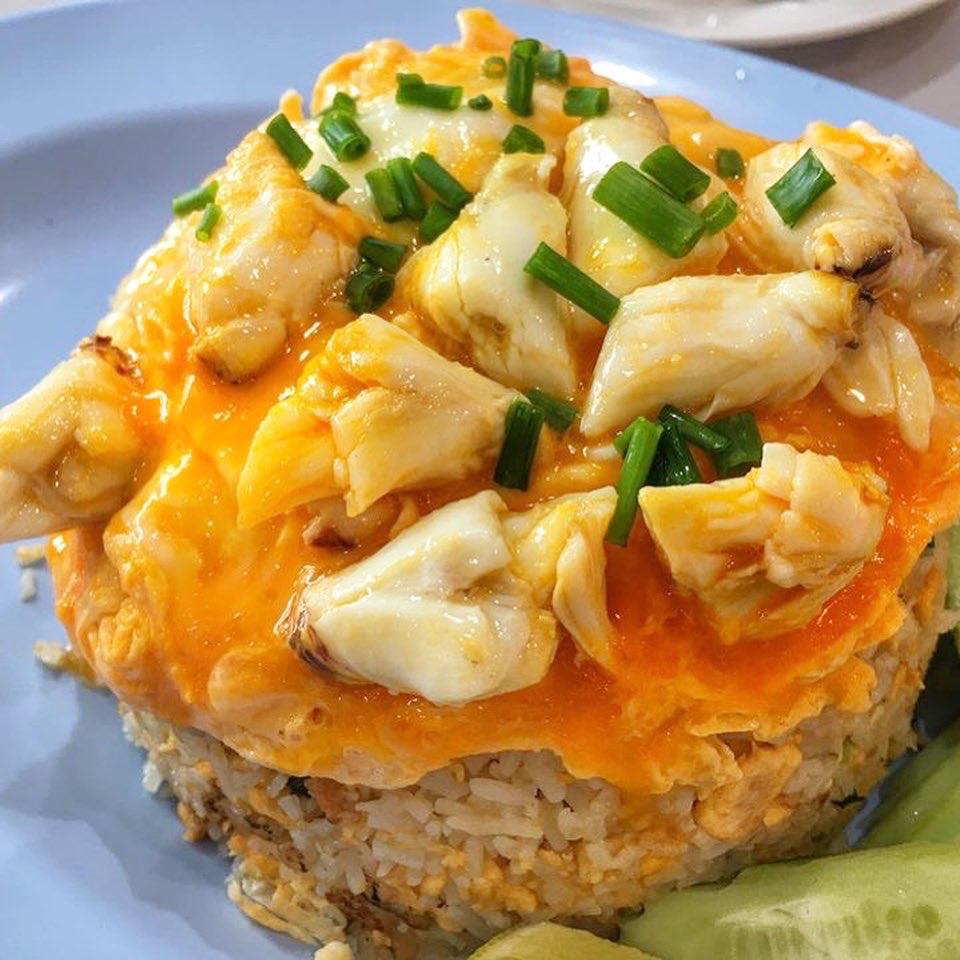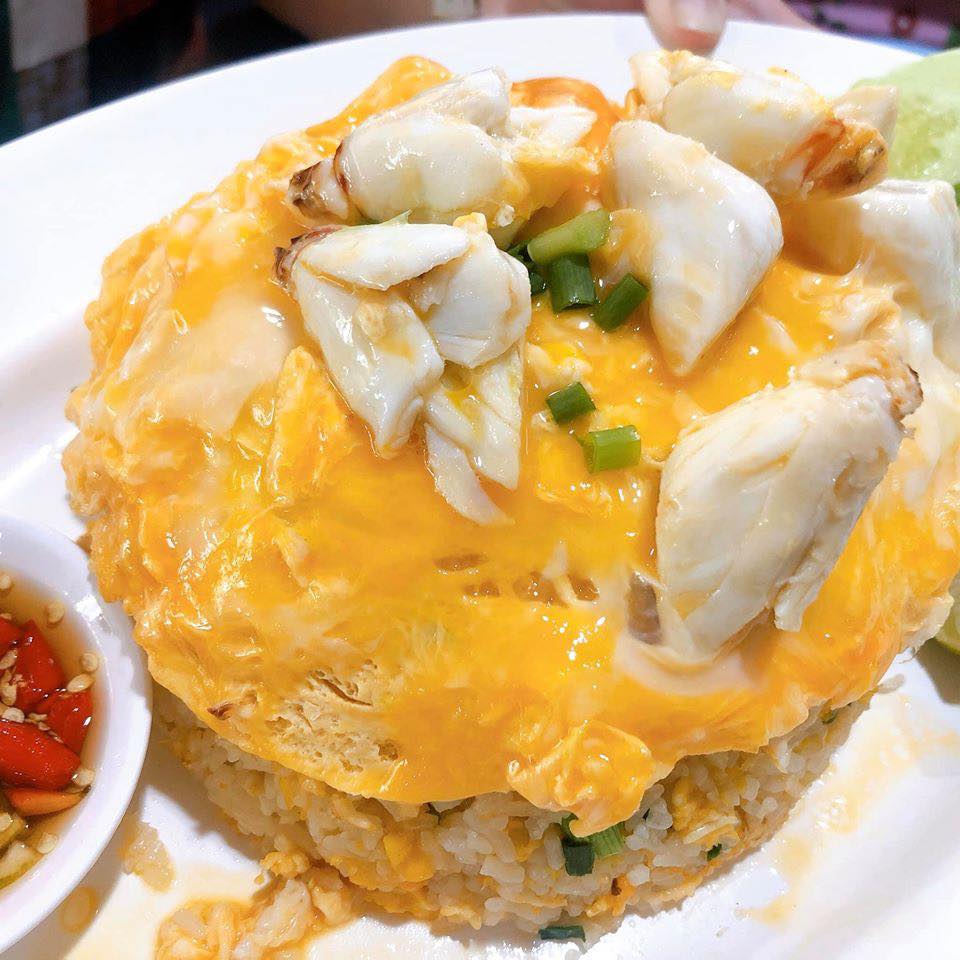 Recently, it has Mae Khlong Hua Pla Mo Fai has introduced crab meat and omelette fried rice. Naturally, the photographs took the Internet by storm. The fried rice is stir-fried until golden brown, topped with runny omelette, and finishes with a good amount of crab meat right on top. Go right ahead and chow down on crab meat without the inconvenience of peeling it slowly. So satisfying.
Available At Mae Khlong Hua Pla Mo Fai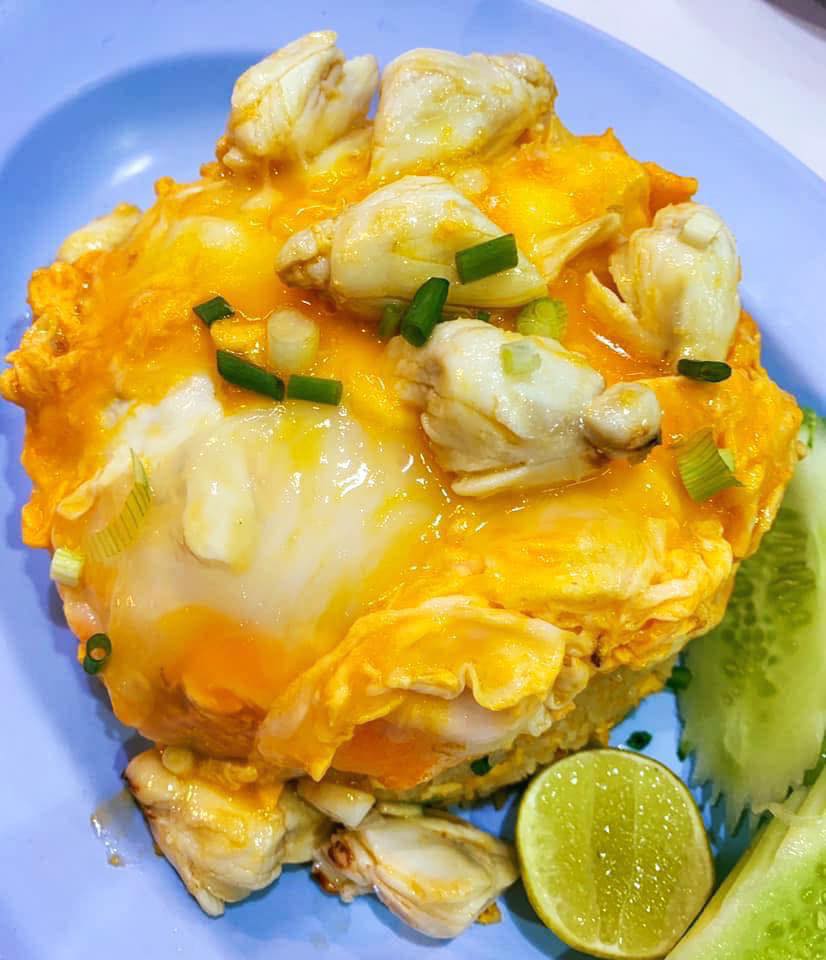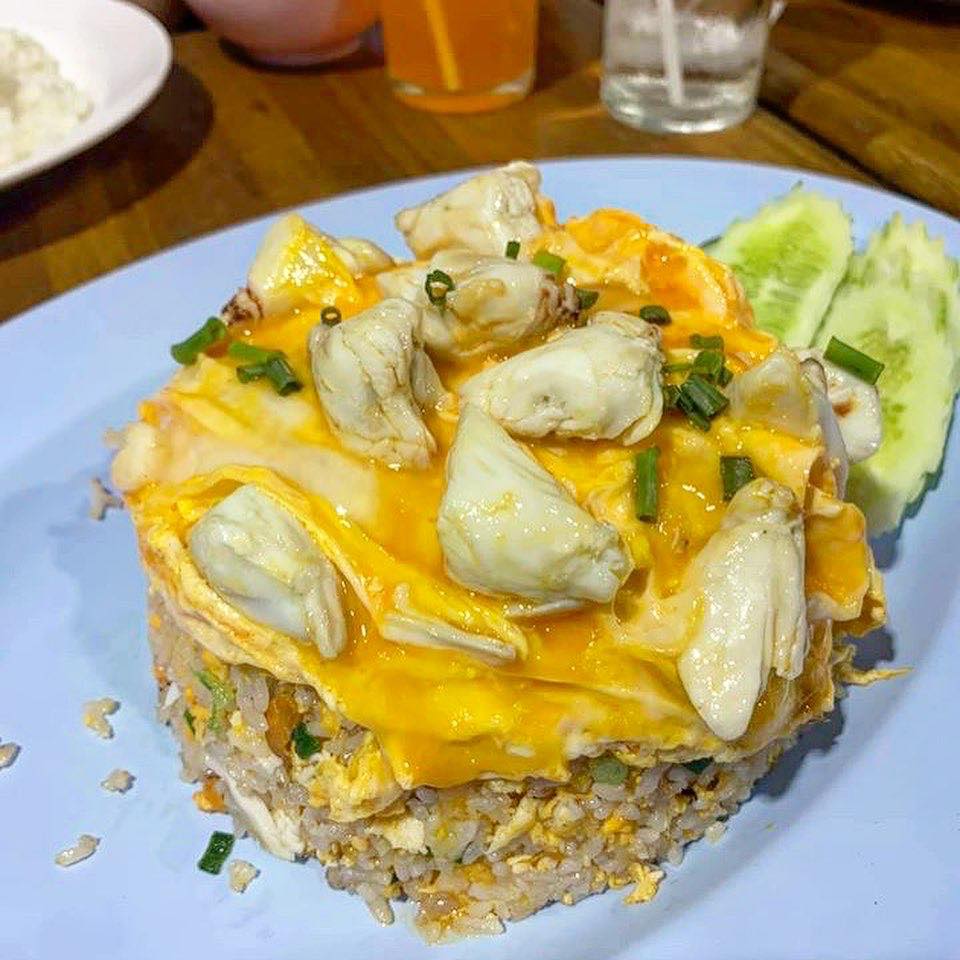 Depending on the size of the dish, the price is ranging from 280 baht to 400 baht per plate. The price is on the higher end, but it is definitely a dish worth trying at least once in your lifetime. Pretty popular among the locals, expect a queue during lunch and dinner time. While you're at it, do try other seafood dishes, too! So, will you be digging into crab meat and omelette fried rice?
Read Magnum's New Cherry Blossom Ice-Cream Is Now Available In 7-Eleven Thailand
Address: Wat Talom Alley, Khlong Khwang, Phasi Charoen, Bangkok 10160, Thailand
Hours: Opens daily, 2:00 p.m. – 10:00 p.m.
Link(s): Facebook
–
We would like to invite you to join our New Private Community Group! Here you are free to ask questions, share your love for food, and explore the Bangkok community! We will also regularly post about casual promos and latest findings.
Click on the button below and hunt good food with us today!