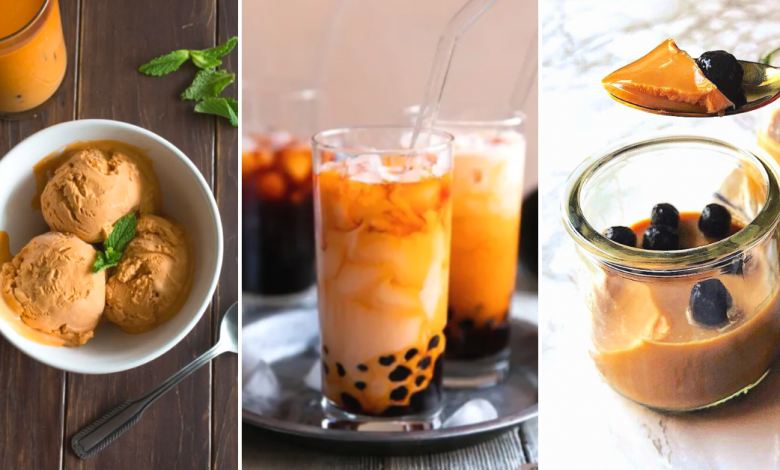 No one can deny that Thai Milk Tea has taken the world by storm in the past decade. Particularrly after it was paired with boba. Originating from Thai street vendors, Thai Milk Tea is a very popular beverage to enjoy all year round. Especially in a tropical climate. The base tea is black tea flavoured with vanilla, spices, and food colouring. Giving it the iconic orange tint. However, you can find it in various other colours as well. With the right ingredients, you can easily prepare it at home.
5 Easy Thai Milk Recipes That You Can Try At Home
1. Authentic Thai Milk Tea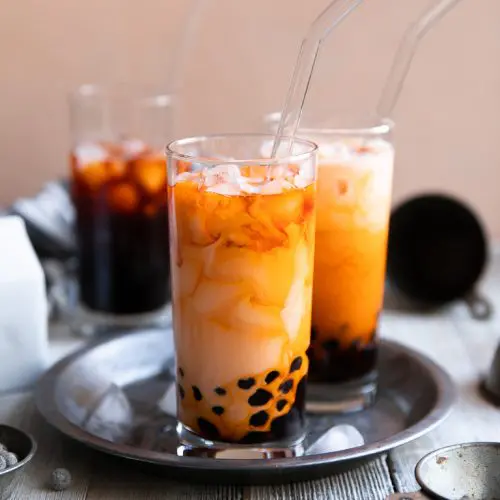 Ingredients:
1 tablespoon of Thai tea
1 cup of hot water
2 teaspoons of sugar
2 teaspoon of sweetened condensed milk
2 teaspoons of evaporated milk
crushed ice
boiled boba (optional)
Preparations:
Pour Thai tea in hot water and let it steep for 5 minutes. Strain the brewed tea.
Add sugar and condensed milk into the tea and stir.
Pour the milk tea over ice and drizzle on some evaporated milk for extra richness.
enjoy!
** ps: If you want to include boba in your drink, pour the boba in an empty cup first before topping it with ice and milk tea.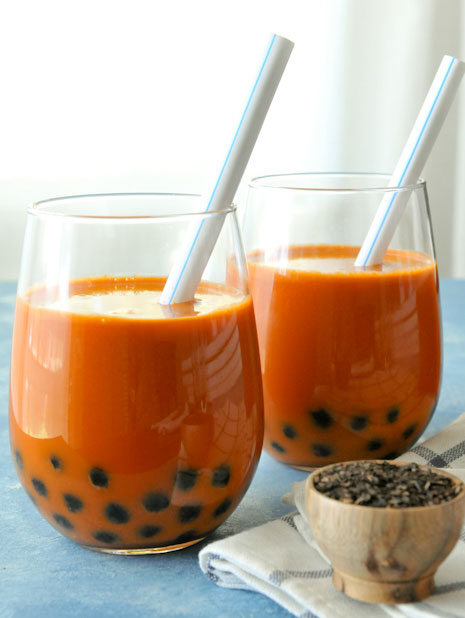 Source: TikTok
2. Thai Green Tea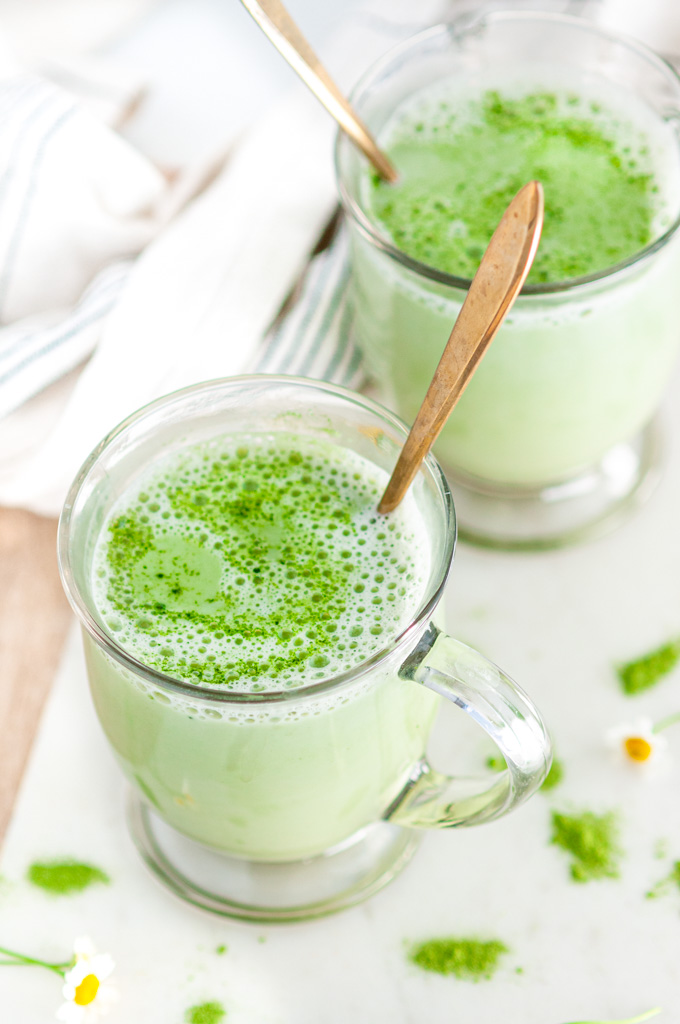 Ingredients:
2 teaspoons of Thai Green Tea Mix (ChaTraMue brand)
1 cup of hot water
2 -3 teaspoons of sweetened condensed milk
crushed ice
Preparation: 
 Add the Thai Green Tea Mix to hot water. Steep for 3 minutes.
Drain out the tea with a strainer.
Add sweetened condensed milk and stir till well combined
Serve with ice.
Source: Market Place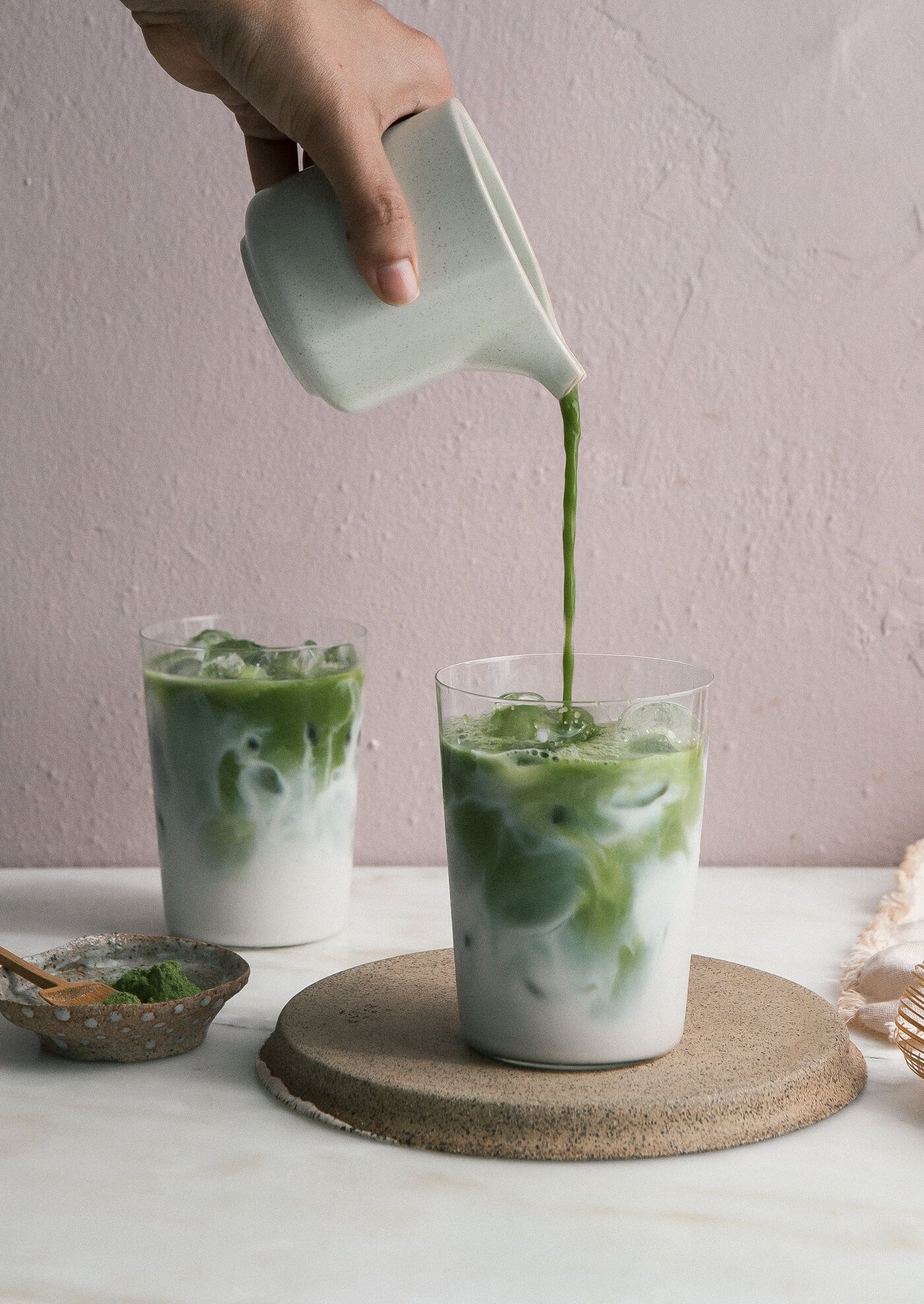 3. Thai Rose Milk Tea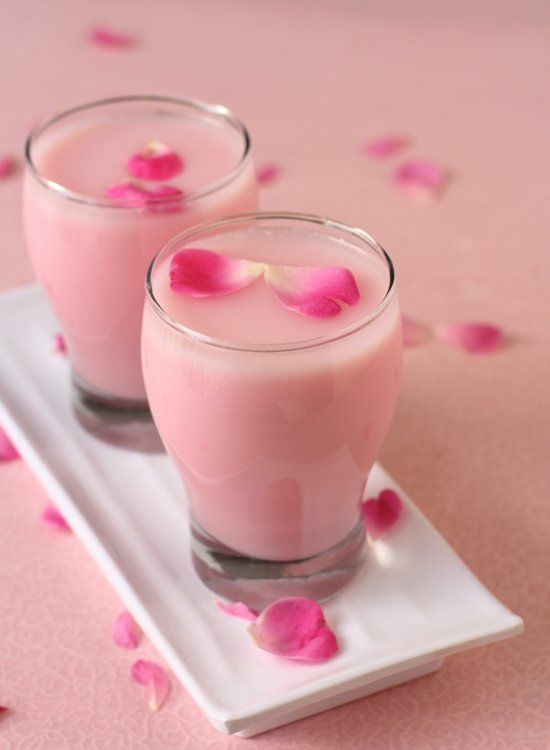 Ingredients:
1 tablespoon of Thai Rose Tea Mix (ChaTraMue brand)
2 cups of fresh milk
2 -3 teaspoons of sugar
crushed ice
Preparations:
Pour fresh milk into a pot and add in the Thai Rose Tea Mix.
Put the pot over low heat on the stove and occasionally stir.
Add in sugar and wait till it is boiled.
Drain out the tea mix with a strainer.
Serve with ice.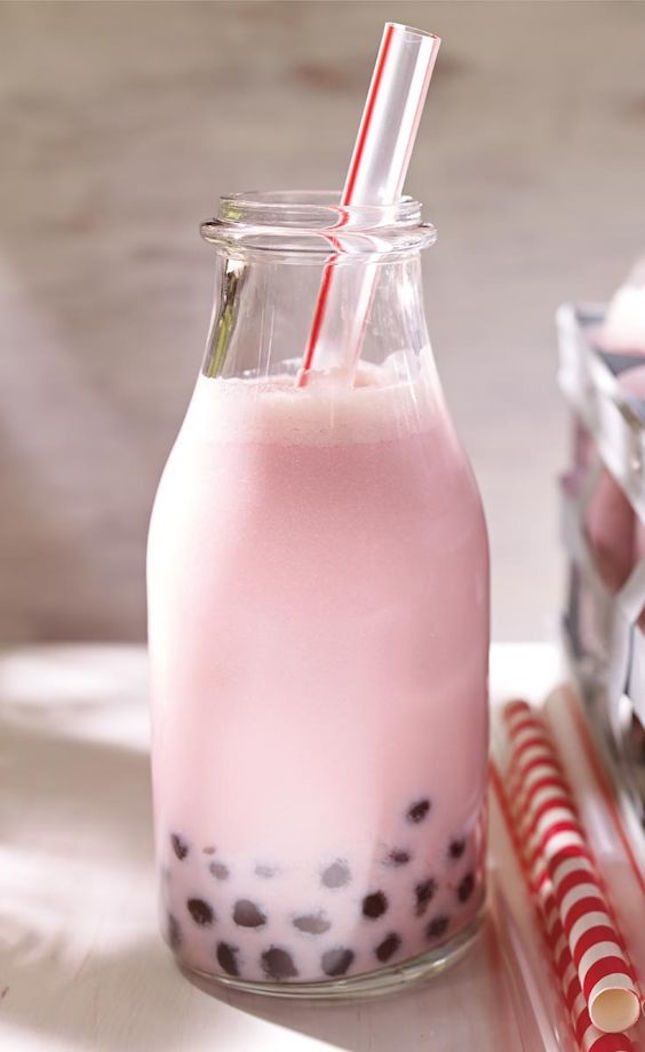 Source: TikTok
4. Thai Milk Tea Ice Cream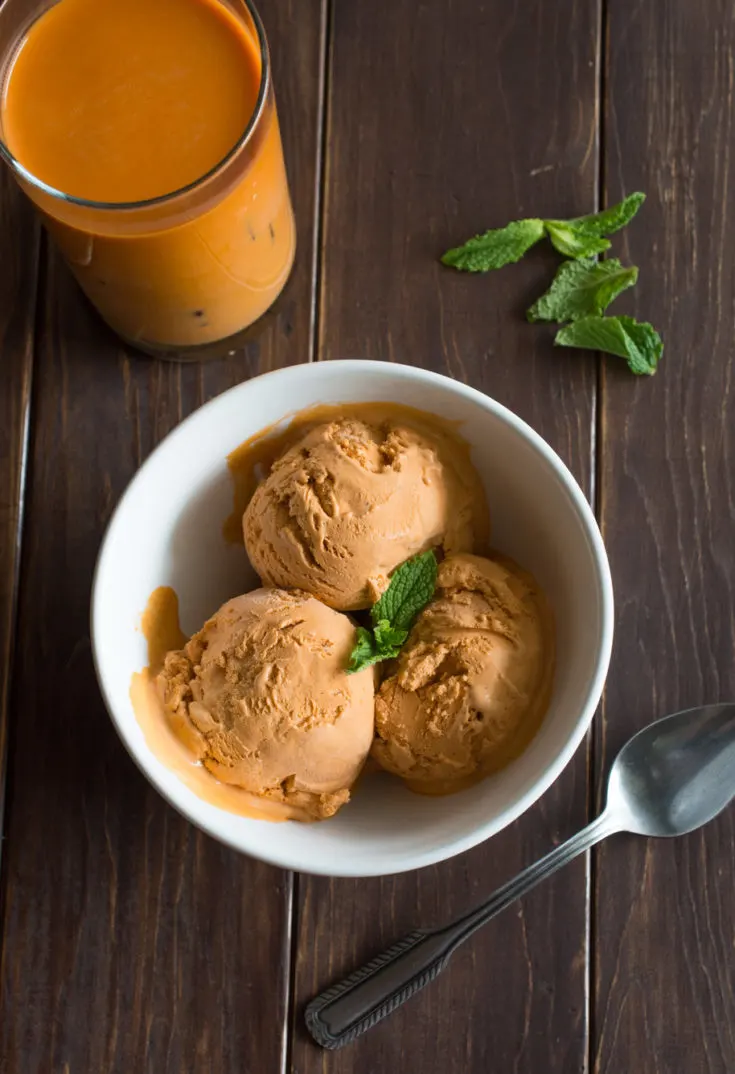 Ingredients:
1 1/2 cup of whipping cream
2 bags of teabags (or tea leaves)
1/2 can of condensed milk
1 1/2 teaspoon of vanilla extract
Evaporated milk as toppings
Preparations:
Heat up whipping cream in a pot. Set the stove to low heat and stir occasionally.
Add in the tea and bring it to a light boil and take it off the heat.
Take out the tea bags or strain the tea leaves and put the whipping cream in a closed container.
Refrigerate it overnight
The next day, whip it until it gets to a soft peak and add condensed milk and vanilla extract.
Whip the mixture again until it gains a soft peak and freeze it for a few hours.
Drizzle on some evaporated milk and enjoy!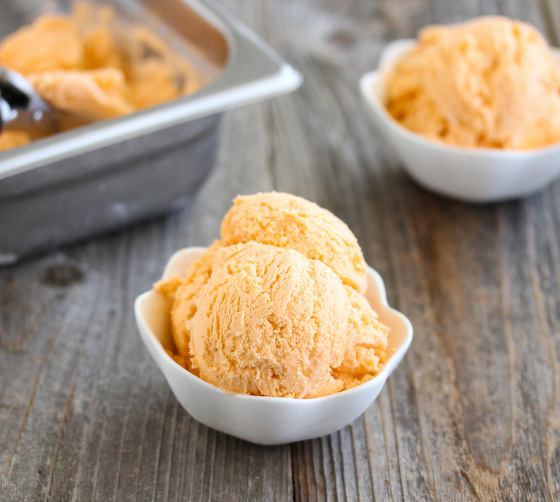 Source: TikTok
5. Thai Milk Tea Pudding With Boba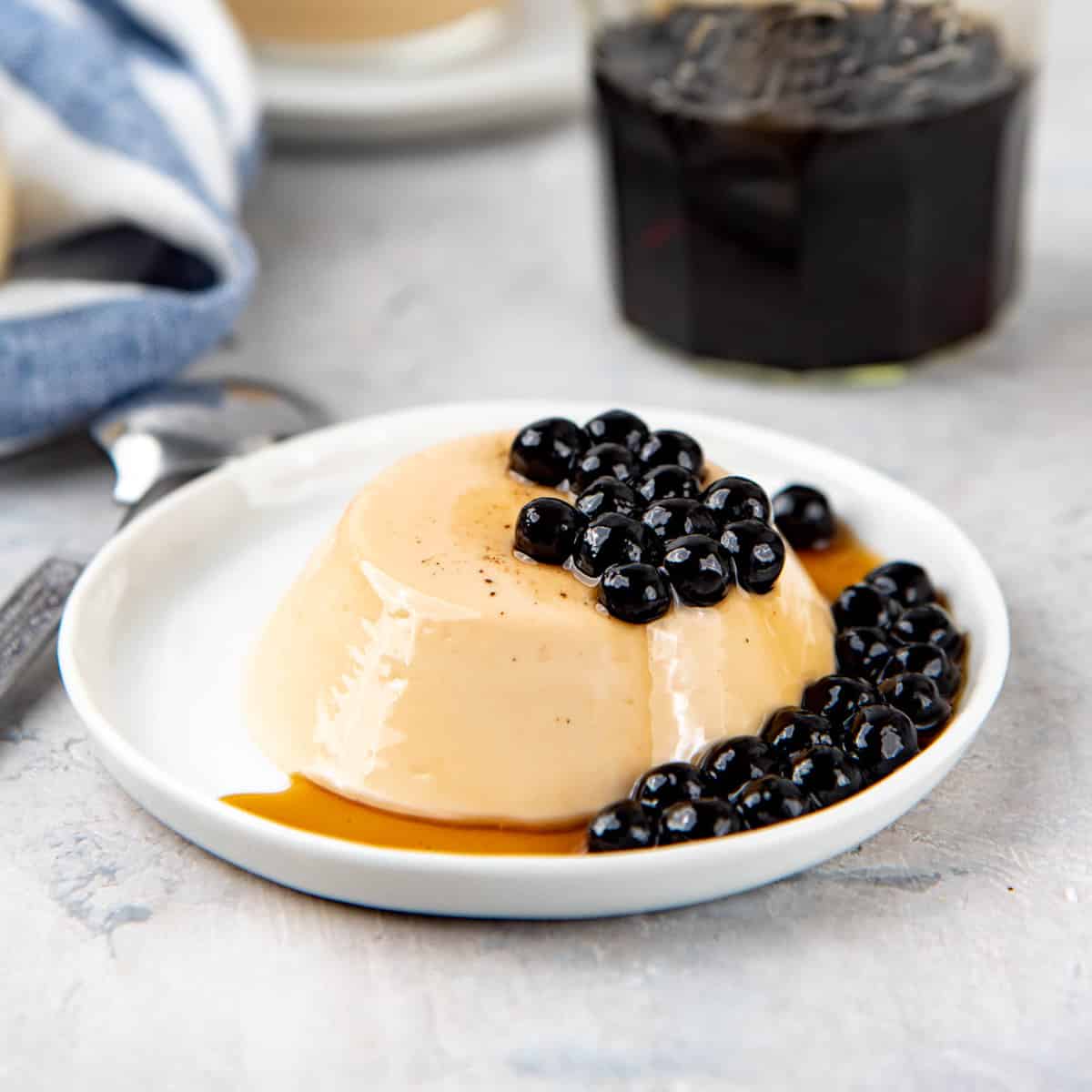 Ingredients:
400g milk
30g sugar
2 black tea bags
20g water
11g gelation powder
boiled boba
Preparation:
Add sugar and tea bags into the hot milk and let it sip.
Mix gelatin powder with water until well combined
Add gelatin into milk tea and pour it into a container.
Let it solidify in the fridge for at least 3 hours.
Cut the pudding into cubes and put it in a bowl.
Add some boba and it's ready to serve!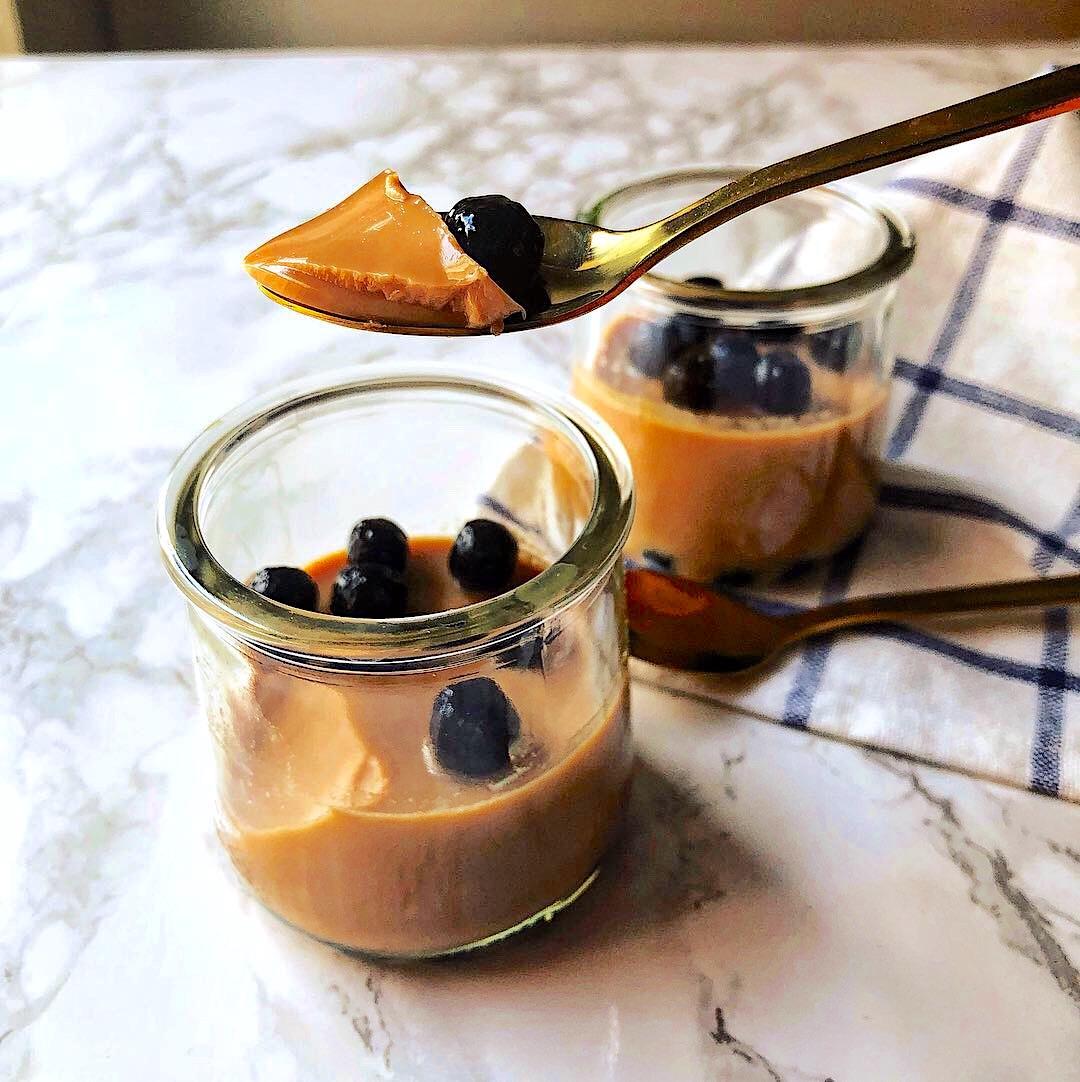 Source: TikTok
Start Experimenting!
Wow! People are really getting creative with Thai Milk Tea. Now that we know that this is a very versatile ingredient, the possibilities are endless! In the meantime, you try out these simple recipes and enjoy them on a hot sunny day. These chilled recipes will definitely quench your thirst and melt away your problems in a jiff. Share these recipes around if it's good ya!
Also Read: Here's How To Make Crispy Hat Yai Fried Chicken With Fried Shallots
—
We would like to invite you to join our New Private Community Group! Here you are free to ask questions, share your love for food, and explore the Bangkok community! We will also regularly post about casual promos and the latest findings.
Click on the button below and hunt good food with us today!