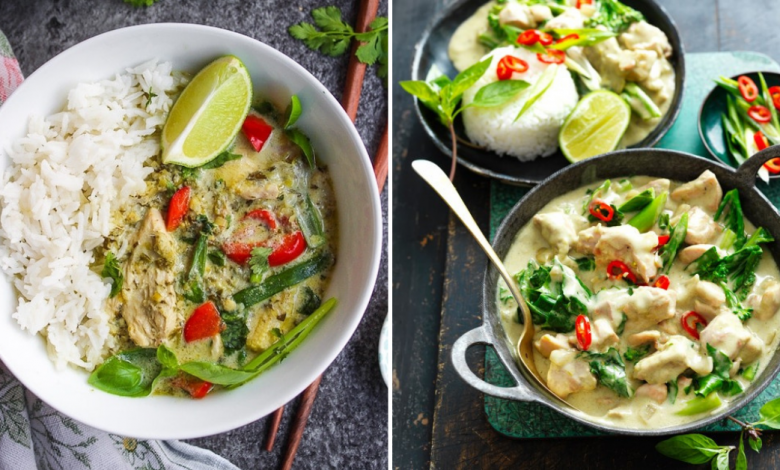 Hello Foodies! Although we are quite aware that Thai People are very talented at creating new recipes, we can't deny that traditional ones will always have a place in our hearts. It may take a longer time to prepare, but you know that it is worth the trouble. This time we will be looking at how to make authentic Thai Green Curry with only 8 steps.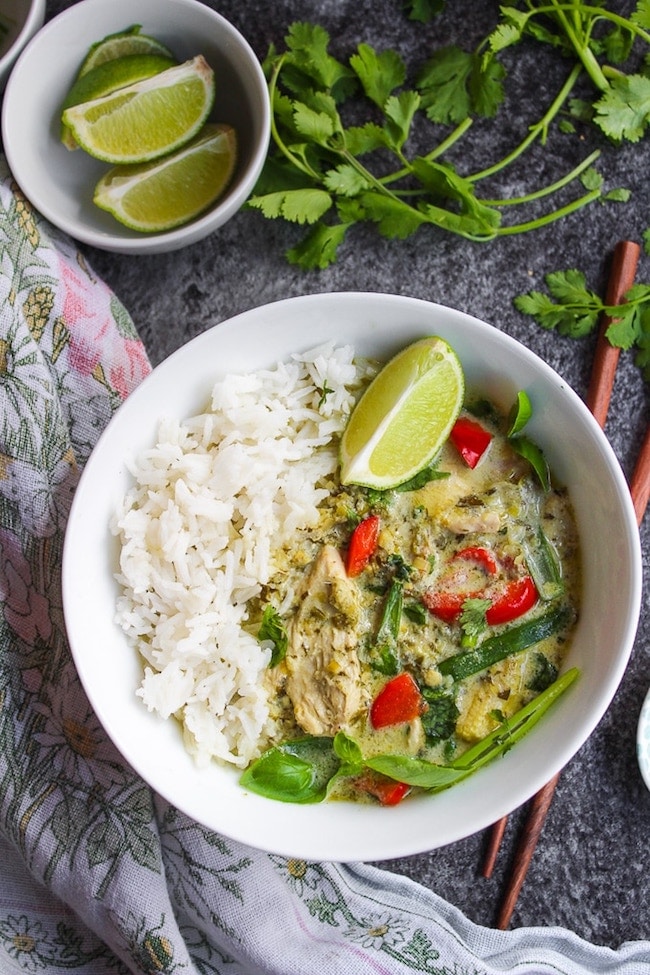 8 Easy Steps To Cook Authentic Thai Green Curry
Ingredients:
1 cup and ¾ cup of

 coconut milk (in separate containers)

3 tbsp of 

green curry paste

1 cup of

 chicken stock (unsalted)

500g of

 chicken thigh(cut into small pieces)

2 tbsp of

 palm sugar, finely chopped (can substitute with brown or granulated sugar)

1½

 – 

2

 Tbsp fish sauce

3

–

4

 kaffir lime leaves (roughly ripped)

1½ cup of

 bamboo shoots (sliced)

1 cup of

 Thai basil

1

 spur chilies or 

¼

 red bell pepper (julienned)
Preparation:
1. Reduce ¾ cup coconut milk in a pot until thick and coconut oil starts to separate from the coconut milk (if the oil doesn't separate after it thickens, it's okay, just proceed with the recipe).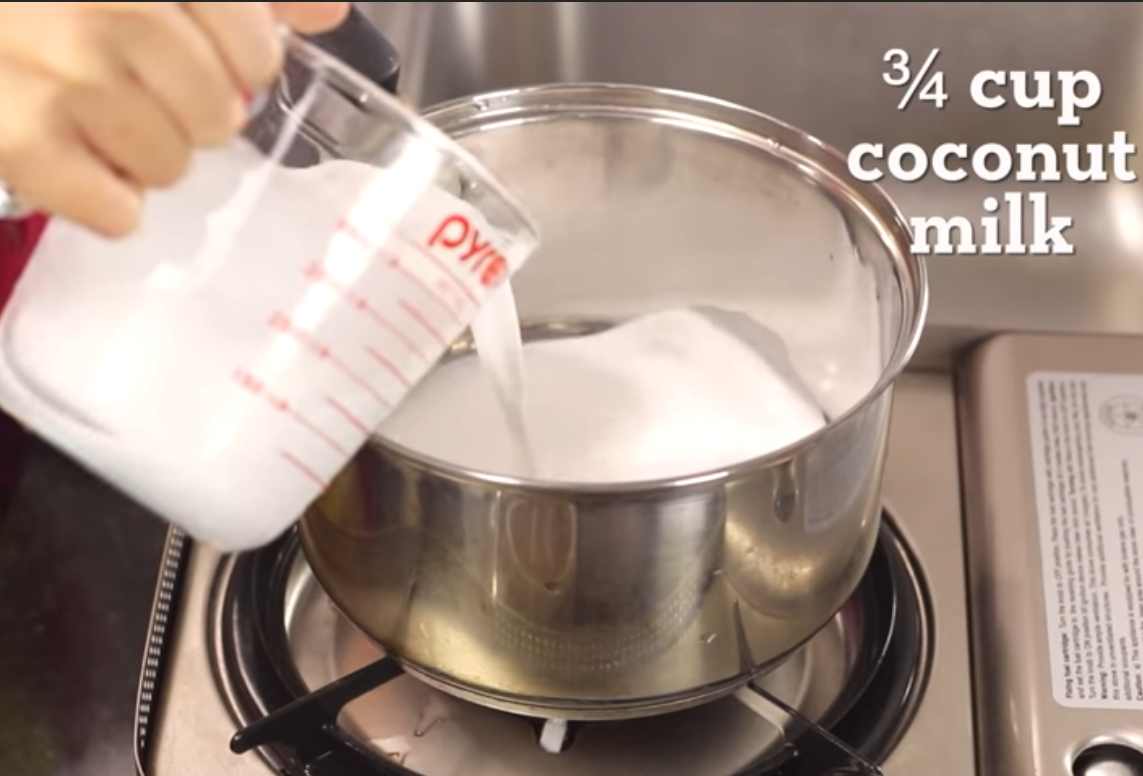 2. Add curry paste and sauté. Stir constantly over medium heat for about 2 minutes until it gets aromatic. (If paste sticks to the bottom of the pan, you can deglaze with a little bit of coconut milk.)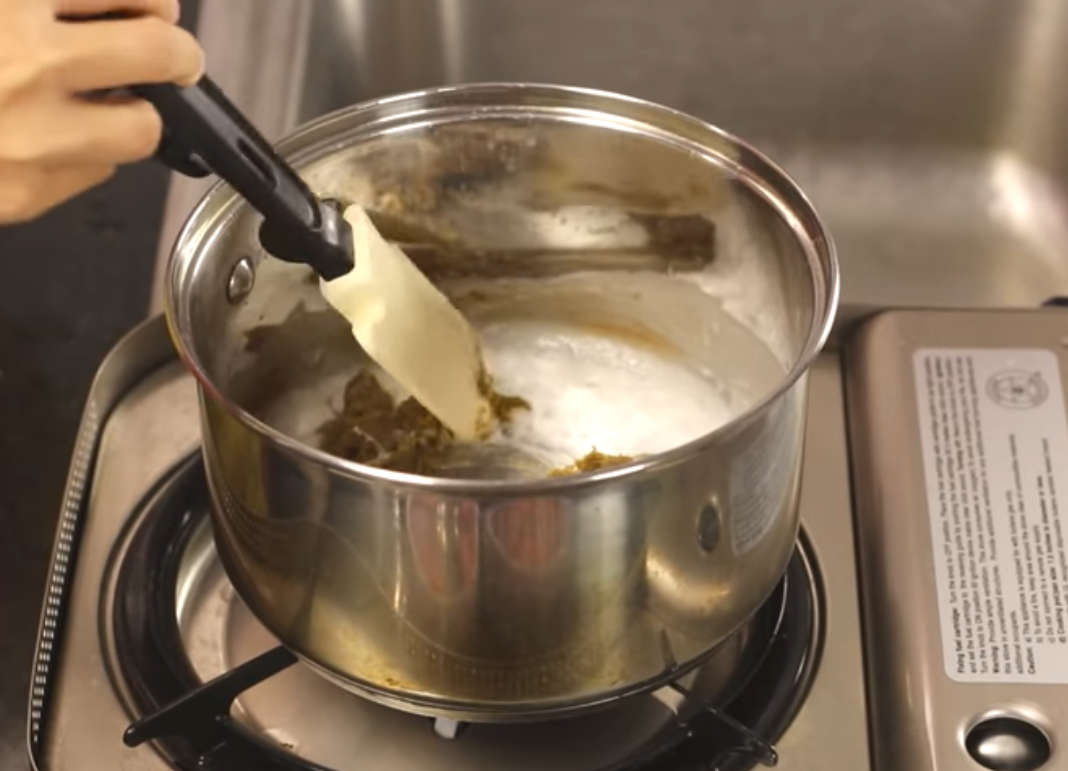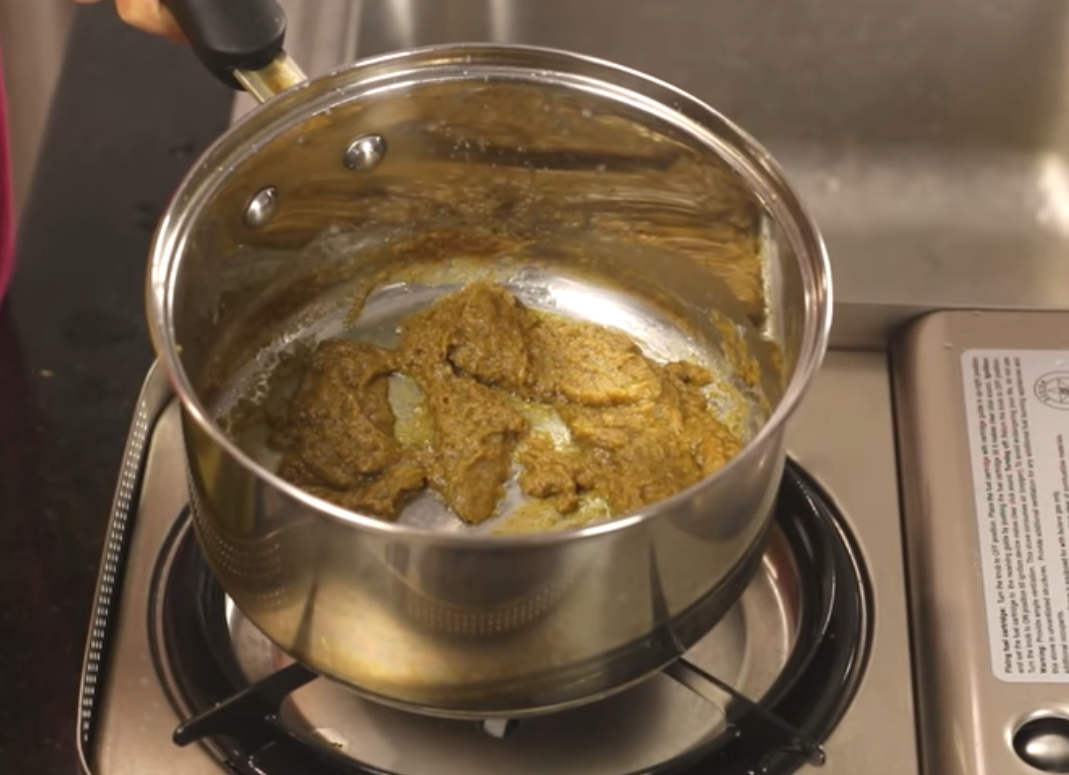 3. Add the chicken and stir to mix with the paste.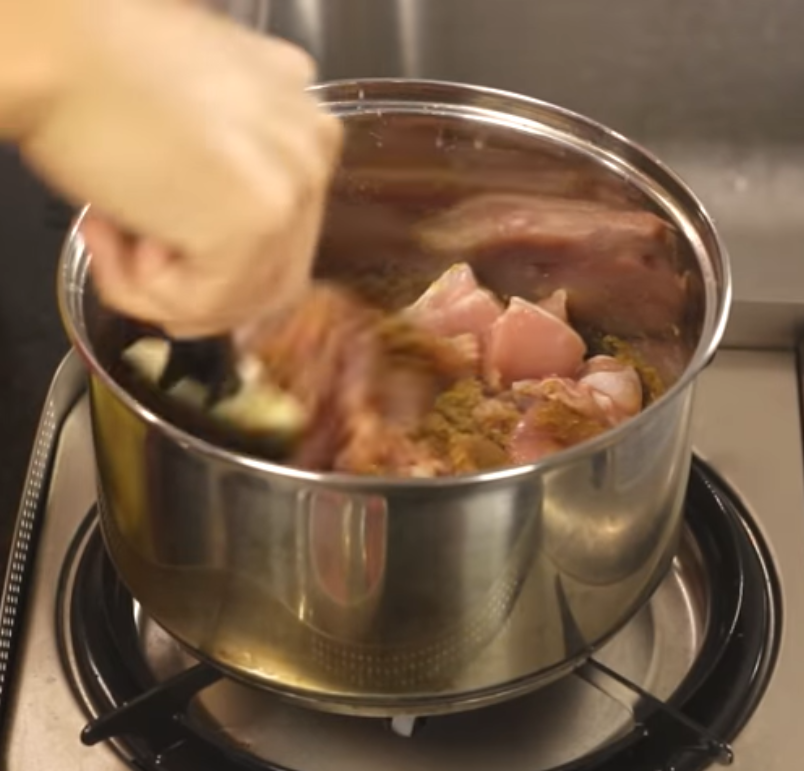 4. Add kaffir lime leaves, chicken stock, remaining coconut milk, palm sugar, and fish sauce. Bring to a simmer and leave for 10-15 minutes or until the chicken is fork-tender.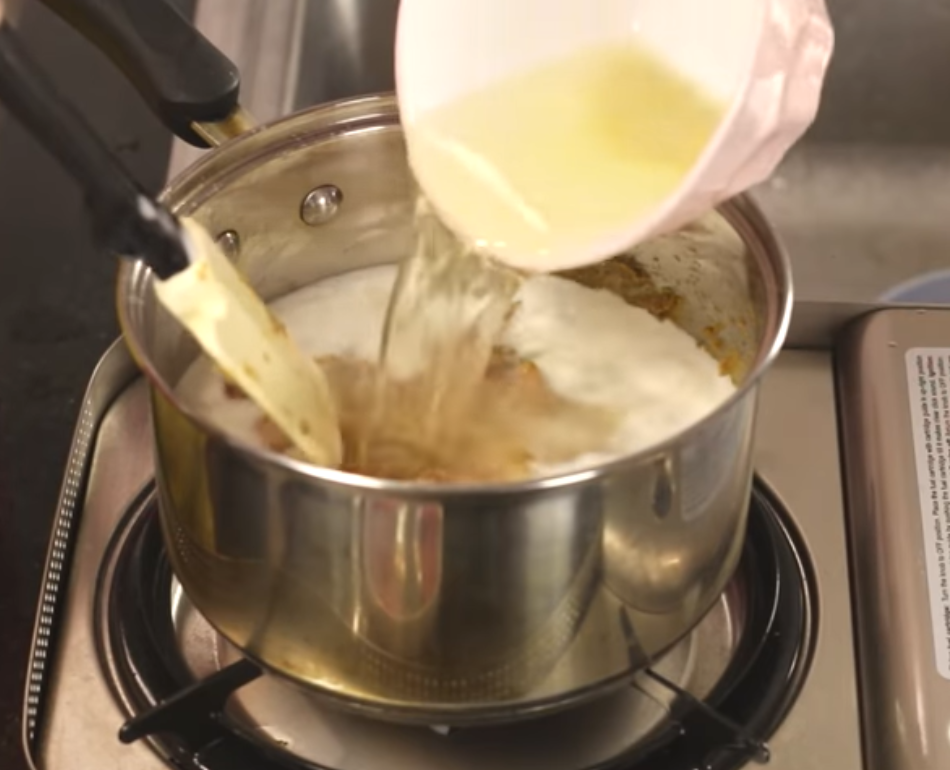 5. Once the curry is done simmering, add bamboo shoots and bring to a boil. If you prefer your peppers to be more cooked, add them at this stage. Once boiling, remove from heat.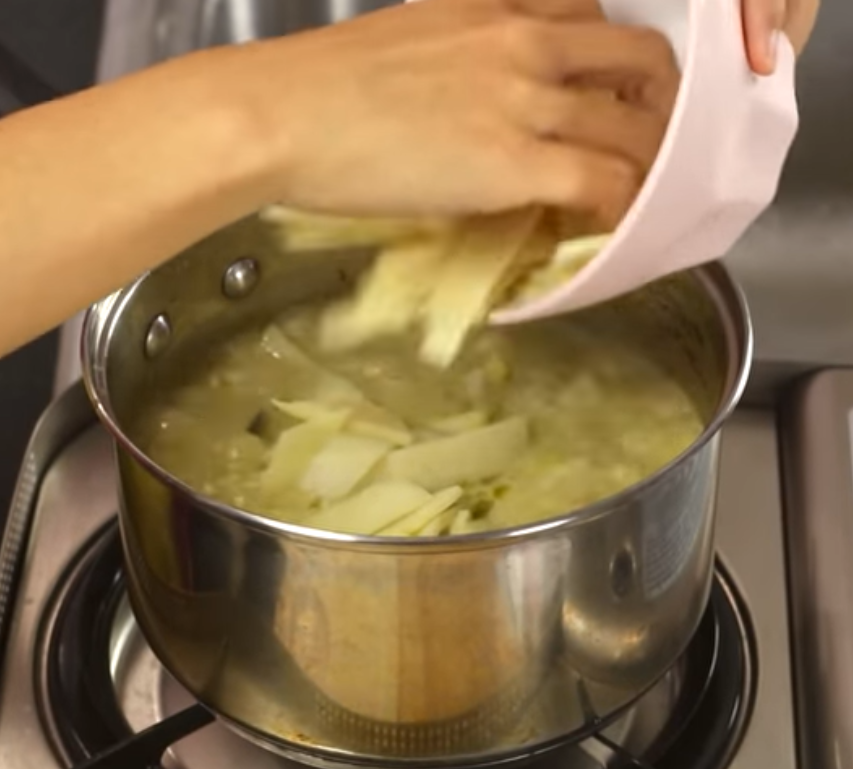 6. Taste and add more fish sauce and/or sugar as needed.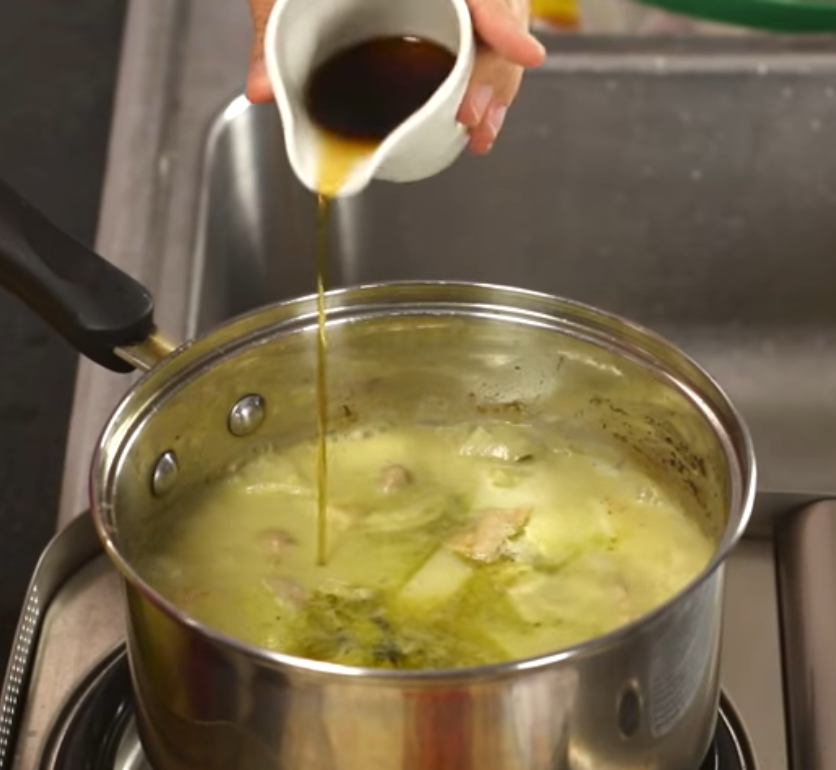 7. Stir in Thai basil and spur chilies or bell peppers.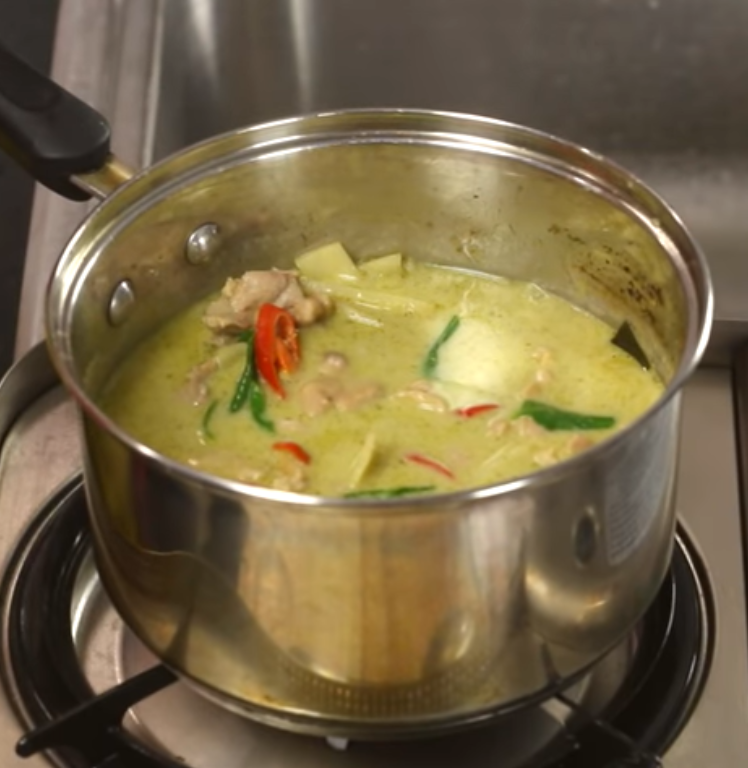 8. Ready to serve with rice.
Cook To Impress!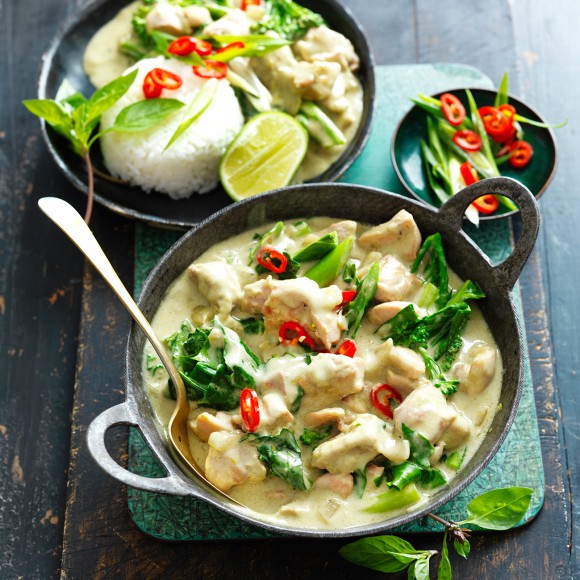 Now that you know how to cook Thai Green Curry, you can impress your friends and family with your new-found recipe. But remember, there's more than just one way of cooking this dish so try to explore and find the method that suits you the most.
Source: YouTube
Also Read: McDonald's Thailand Has Korean Fried Chicken Served On A Refillable Coke Cup
–
We would like to invite you to join our New Private Community Group! Here you are free to ask questions, share your love for food, and explore the Bangkok community! We will also regularly post about casual promos and latest findings.Click on the button below and hunt good food with us today!