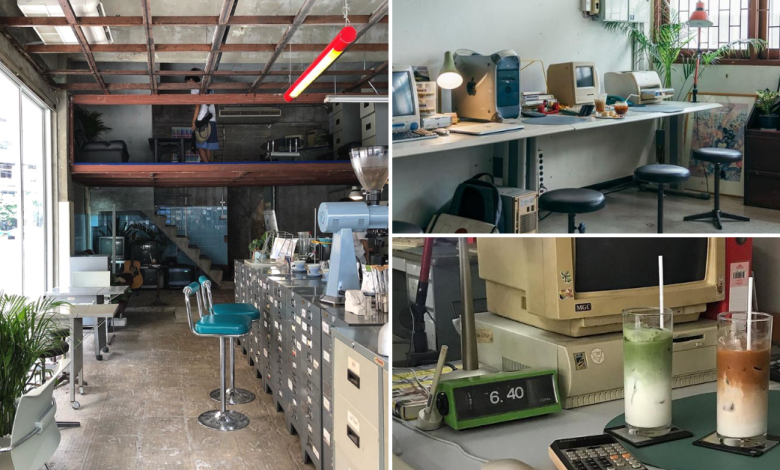 In 2020, all we know are sleek furniture pieces, modern interior, and anything that's as light as feather.  It's particularly rare for us to come across retro 90's PCs that we used to spend most of our time on while we were kids. However, this particular cafe in Bangkok is the spot to pique your senses and relive those nostalgias. Akirart Cafe, located in Bangkok has been known for its unique interior and recently, they've moved to a new spot!
Akirart Cafe In Bangkok Thailand Is A Must-Visit For Cafe Lovers
If you're a coffee enthusiast, then you'll know that the cafe scene in Bangkok is limitless. And, the best part is that they don't just serve coffee from a simple cafe, but each cafe has its very own style and uniqueness. Since there are so many to pick from, we thought we'd start off with something that's relatable, especially to 90's kids.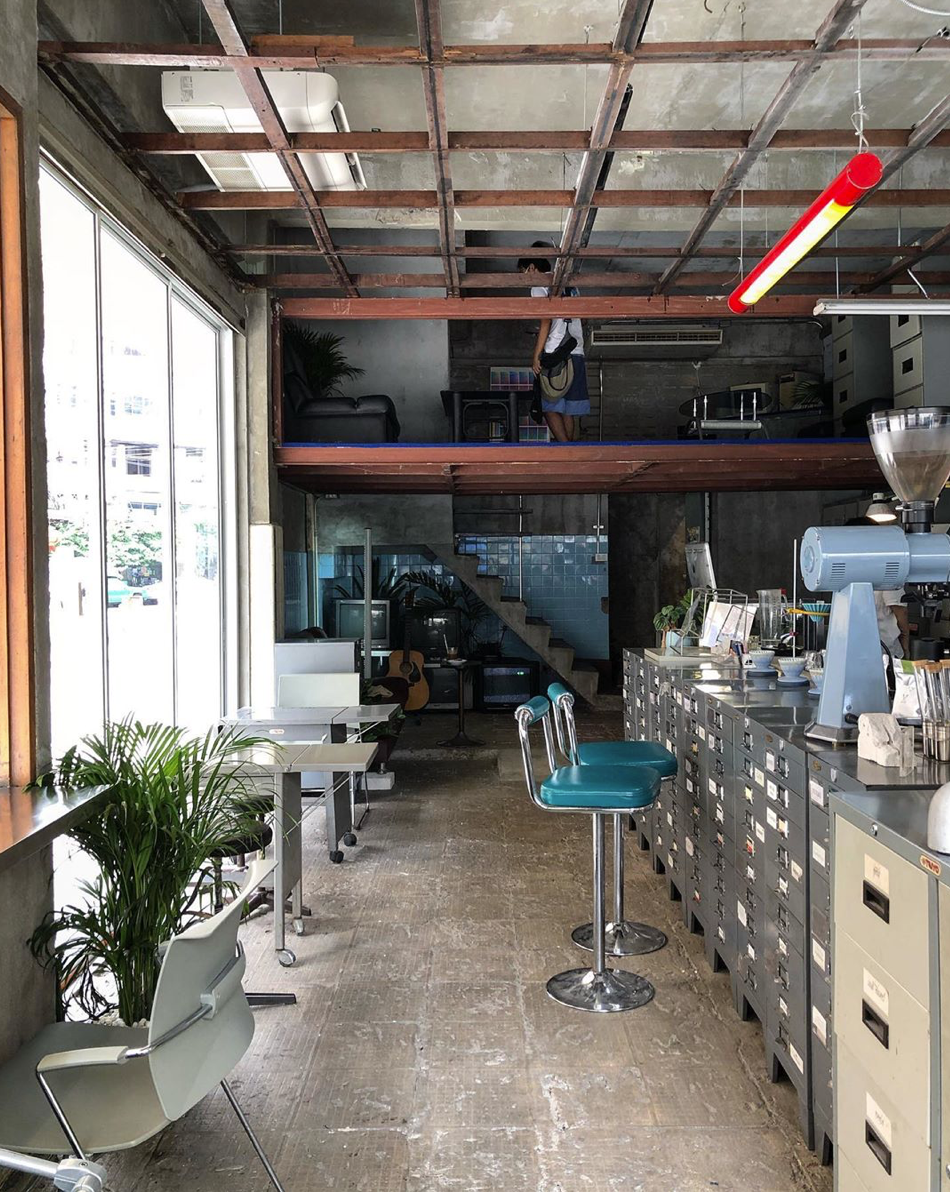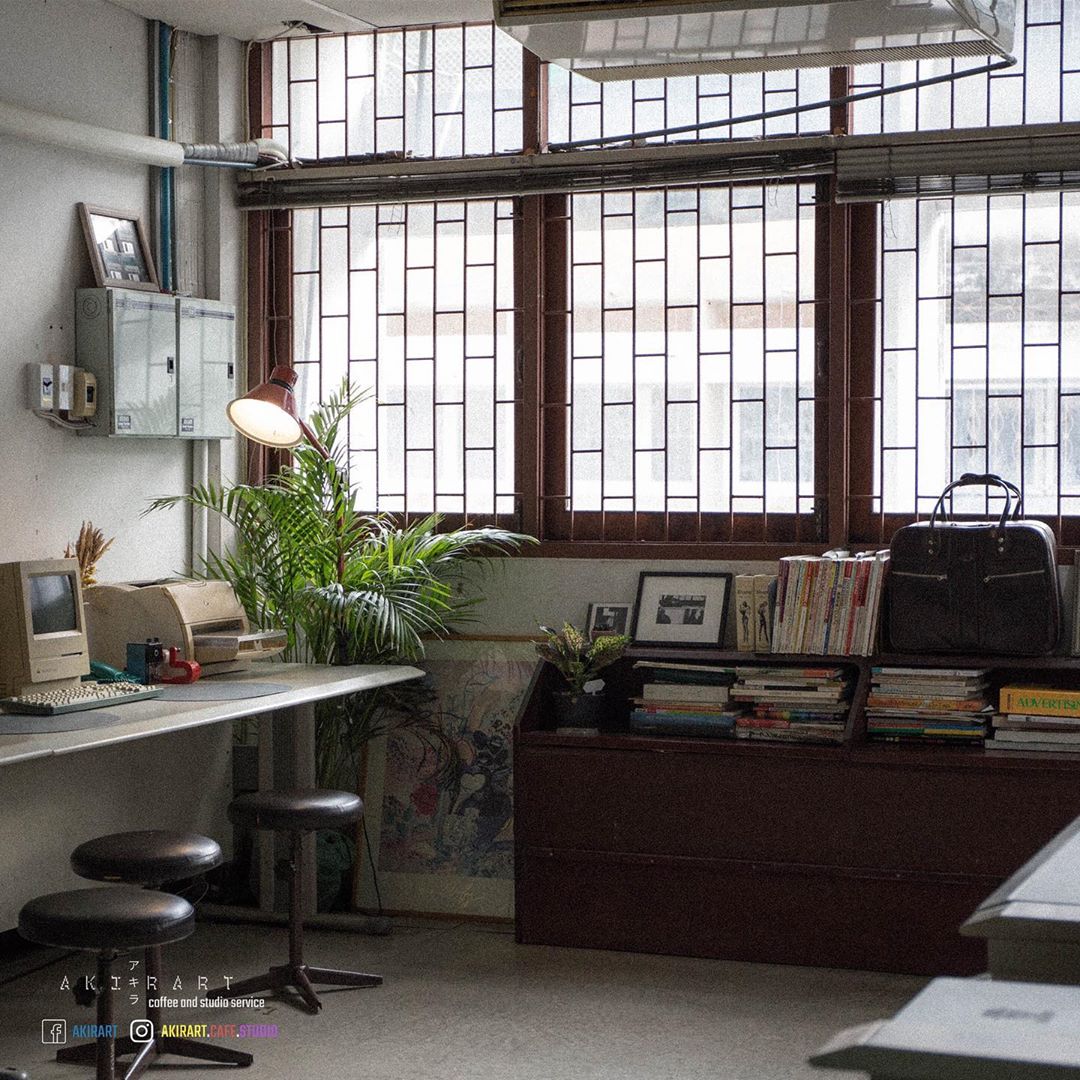 Akirart Cafe stands out particularly because of its one-of-a-kind interior. Established since February 2019, this cafe is already a crowd favourite. Upon stepping foot into this cafe, you'll be amazed by the hard work that has gone into its interior decor.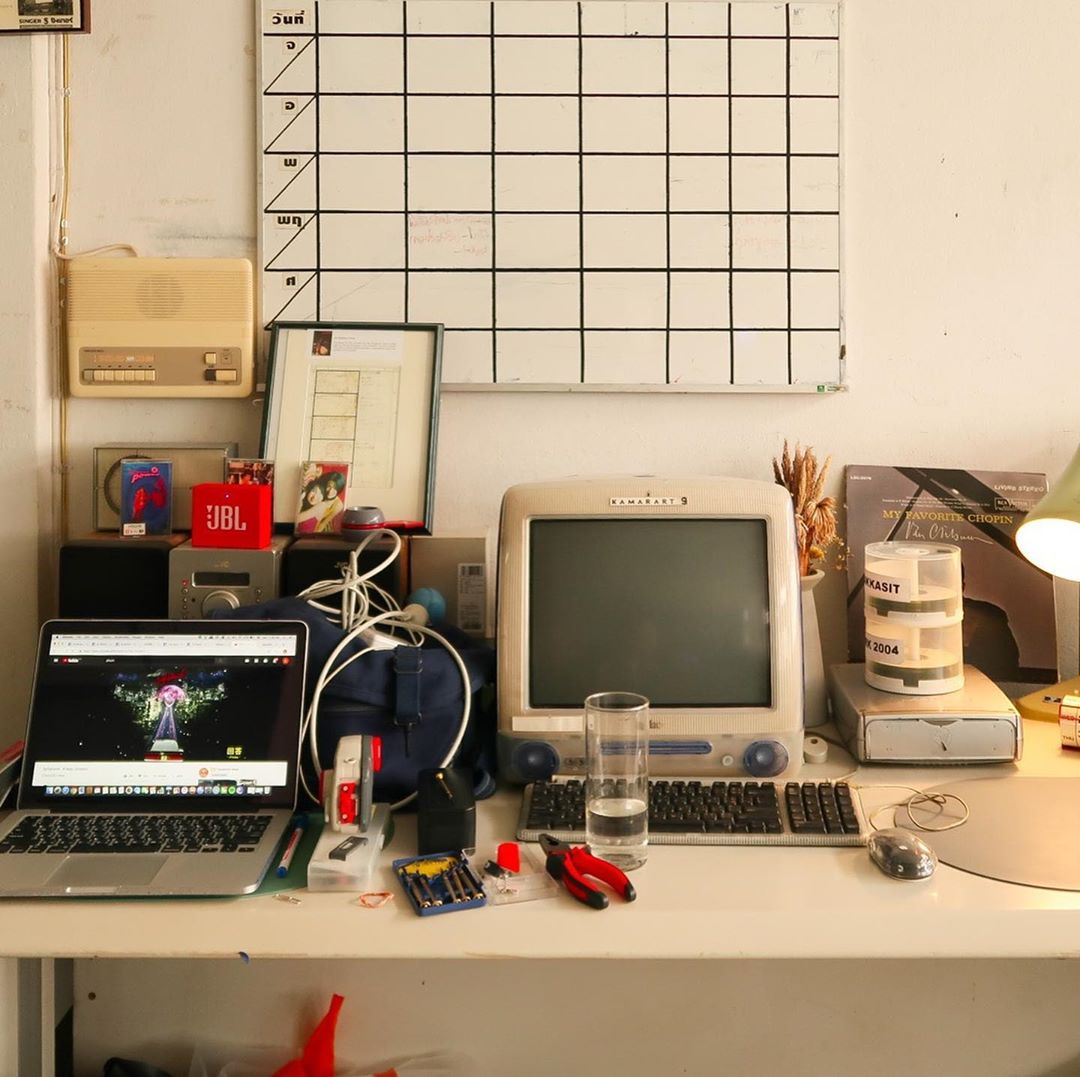 All over, you'll notice the full-on office theme that comes with retro decor pieces. Among them include a classic 90's PC, printers, some steel drawers, shelves, an office table, paper trays, and more. It's like a perfect backdrop for all your Instagram-worthy posts. Wait, did we mention that Lisa from Blackpink has also visited this spot?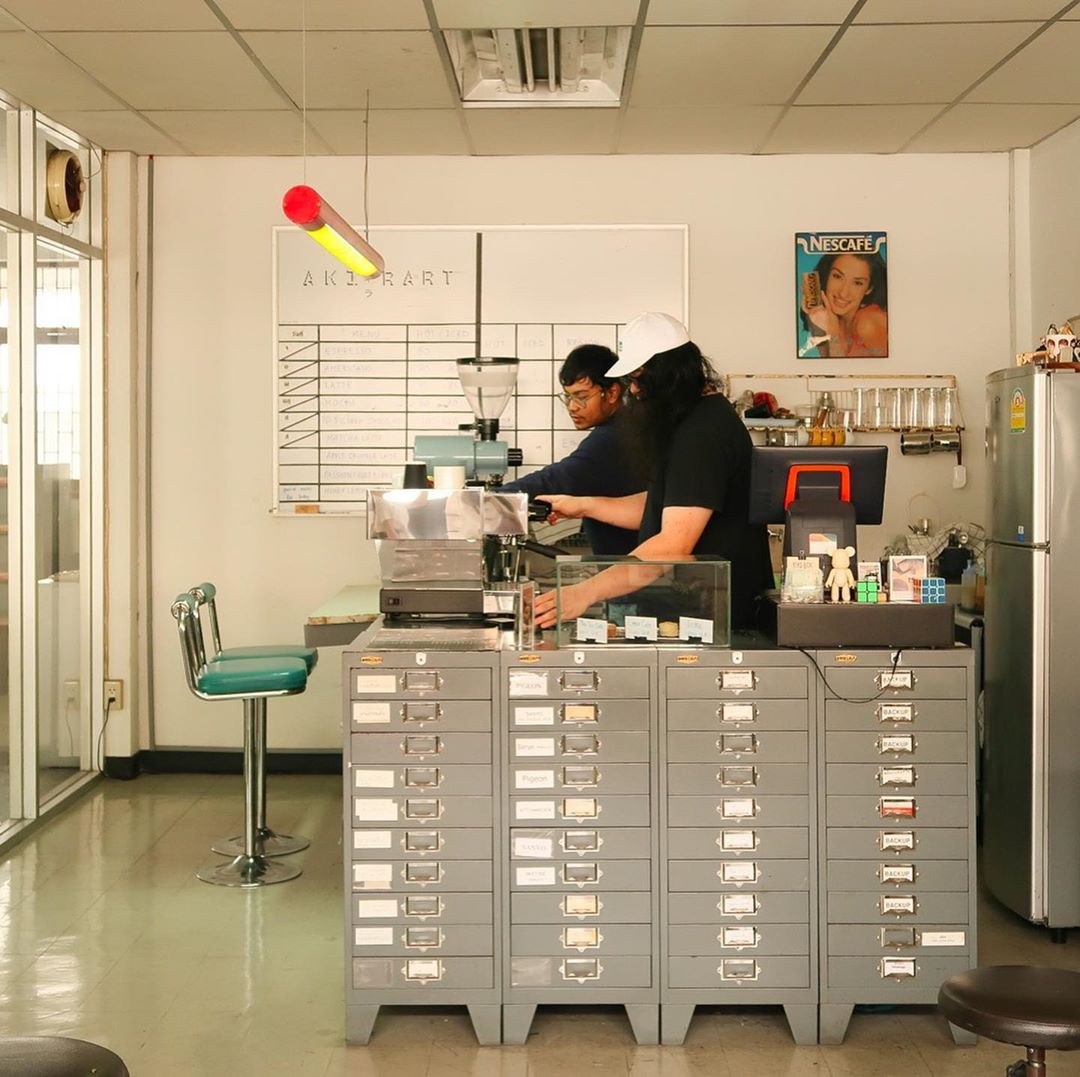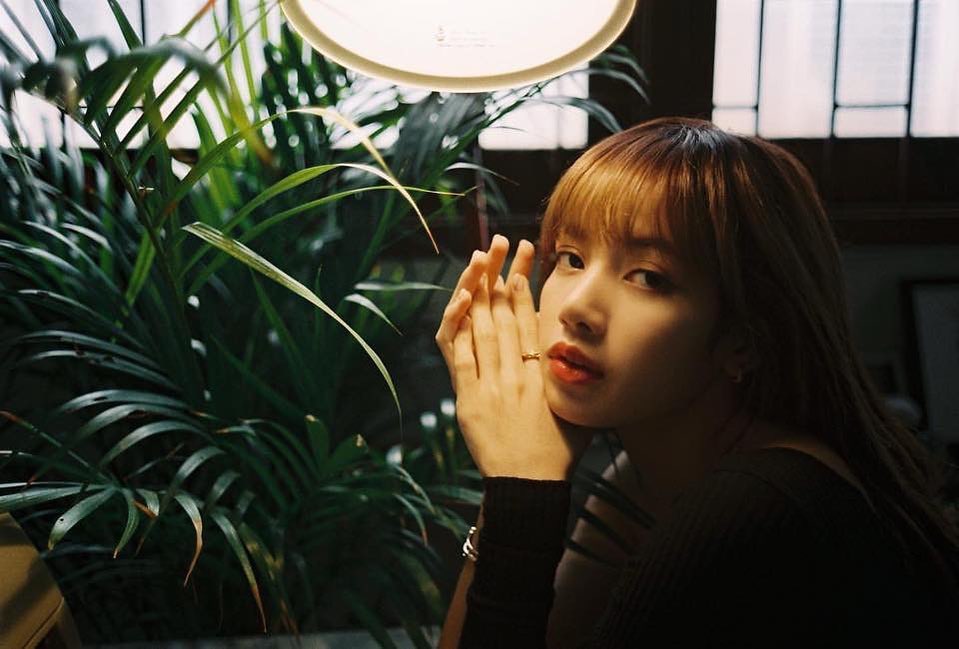 You'll find some coffee and dessert here that is enough for a chill afternoon out with your friends. One tiny detail you will inevitably notice is the use of floppy disks as coasters that will surely bring you back in time. Recently, they've relocated to local Chinatown area 'Soi Pradu' beside Soi Nana, Yaowarat.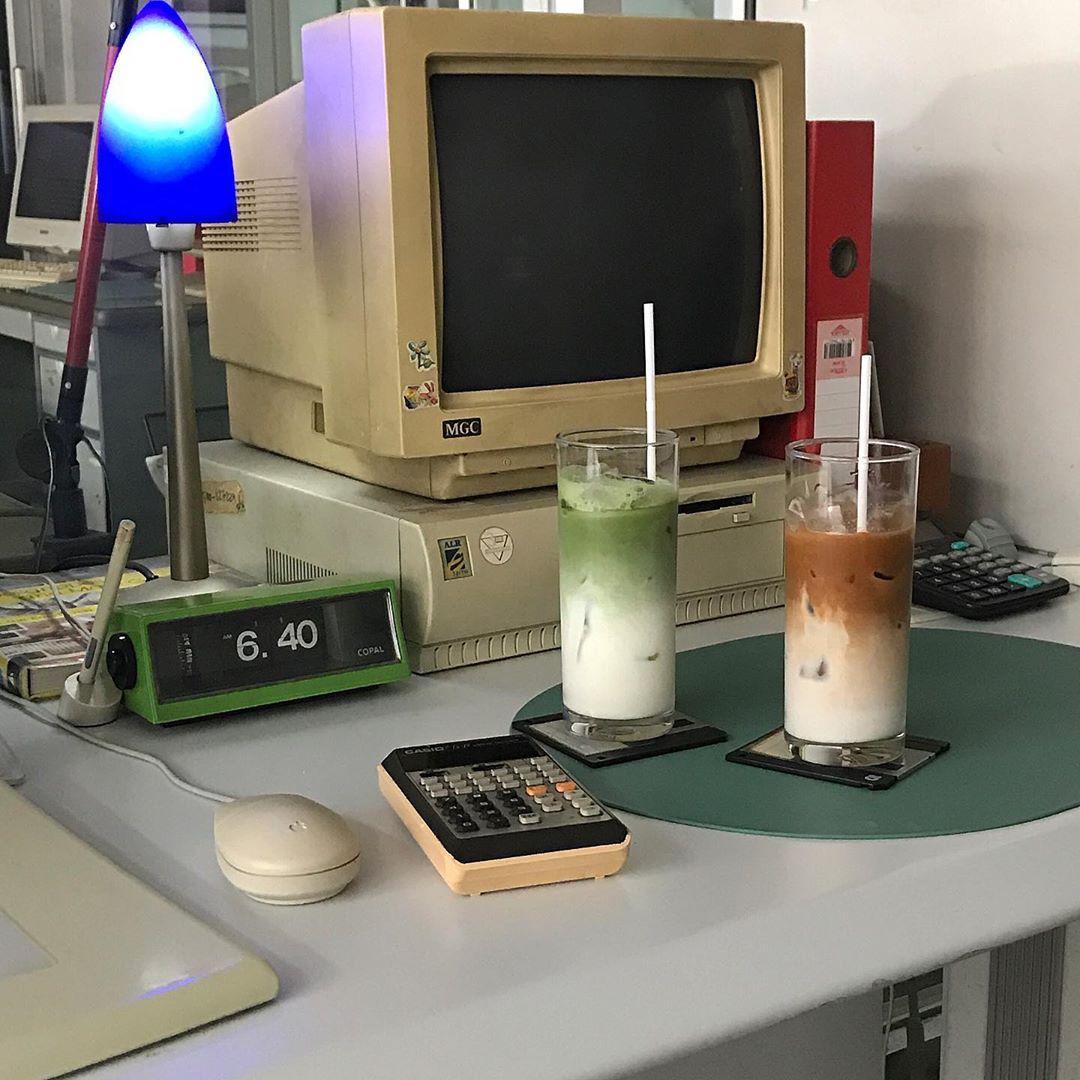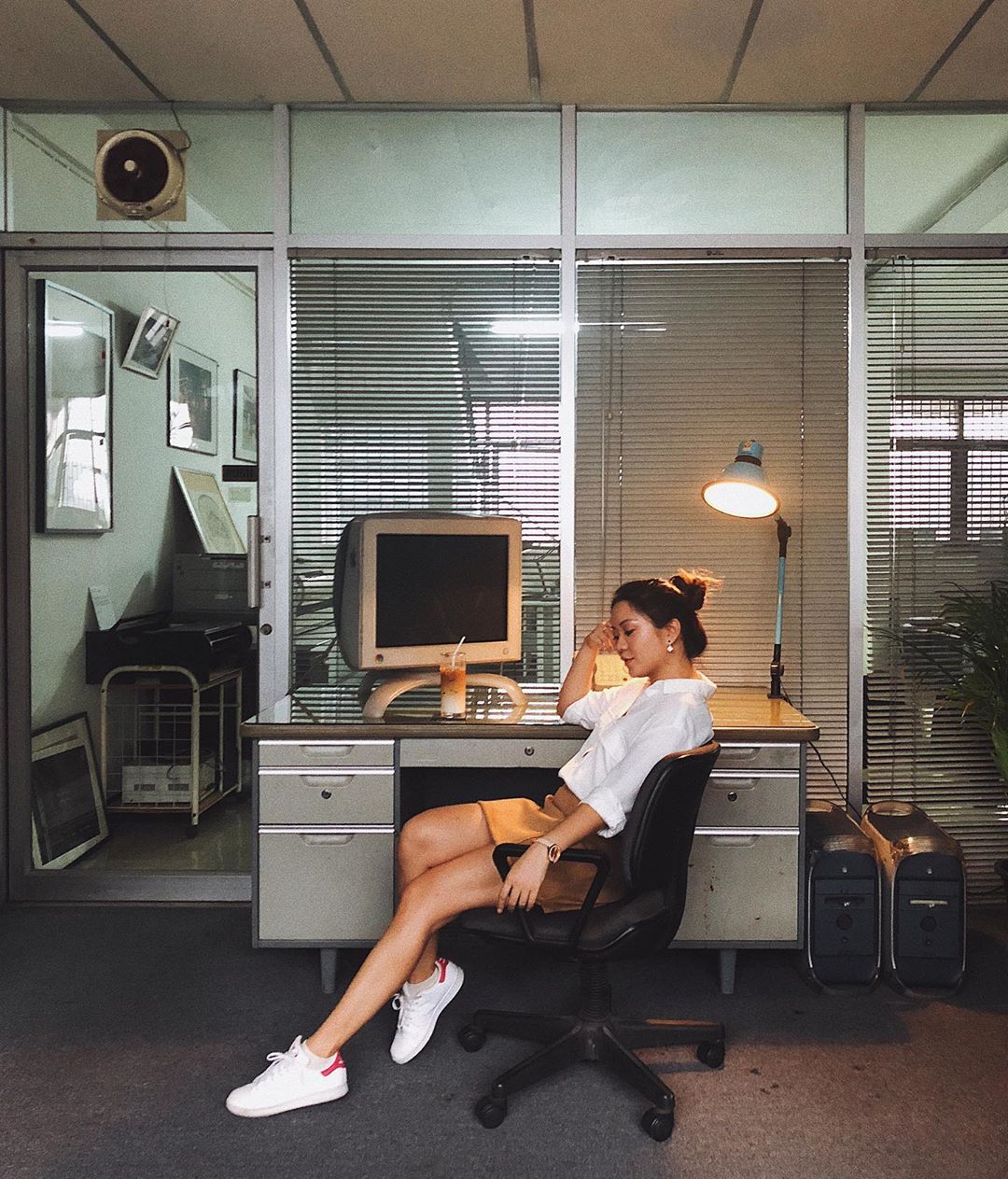 Cafe Hoppers, This Is For You
When all things subside and travelling is much safer, this cafe in Bangkok is definitely worth a visit. Besides, there's not a lot of cafes that actually have an office theme, so what do you say, clock in here at Akirart Cafe, Bangkok?
Address: Soi Pradu, Rama IV Road, 10100, Bangkok, Thailand
Operating Hours: 10 AM-7 PM (Opens Daily)
Check Out This Treehouse Resort In Phuket Overlooks A Panoramic View Of Phang Nga Bay
–
We would like to invite you to join our New Private Community Group! Here you are free to ask questions, share your love for food, and explore the Bangkok community! We will also regularly post about casual promos and latest findings.Click on the button below and hunt good food with us today!