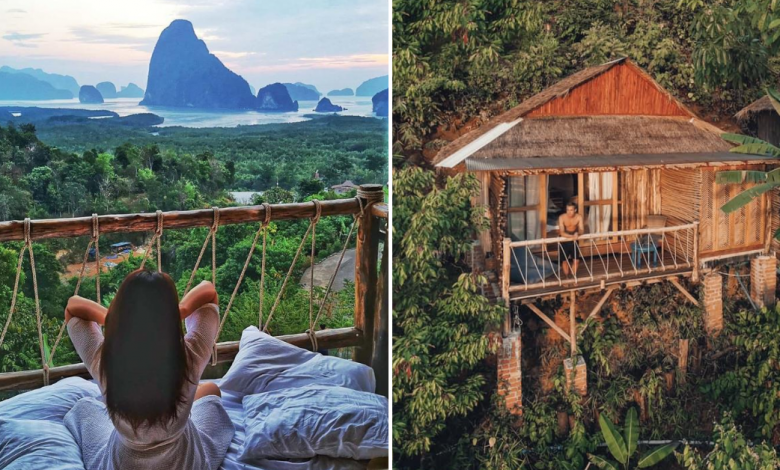 Hello friends! When we think of Thailand, our minds will immediately drift to the fun things that one can do. For example, we can eat like there's no tomorrow, or even, shop till we drop. Perhaps you're looking for a nature retreat, then Thailand has plenty of that too. Today, we will be talking about this spectacular resort in Thailand that boasts a stunning hilltop view of the infamous Phang Nga Bay, called Sametnangshe Boutique.
Sametnangshe Boutique Phuket: A Paradise With A Spectacular View
So, like always, we will start off with some background info of Phang Nga Bay. Phang Nga Bay lies between southern Thailand's mainland and Phuket Island. Also known as Ao Phang Nga National Park, it's characterized by limestone cliffs and rock formations, as well as mangrove forests and small islands.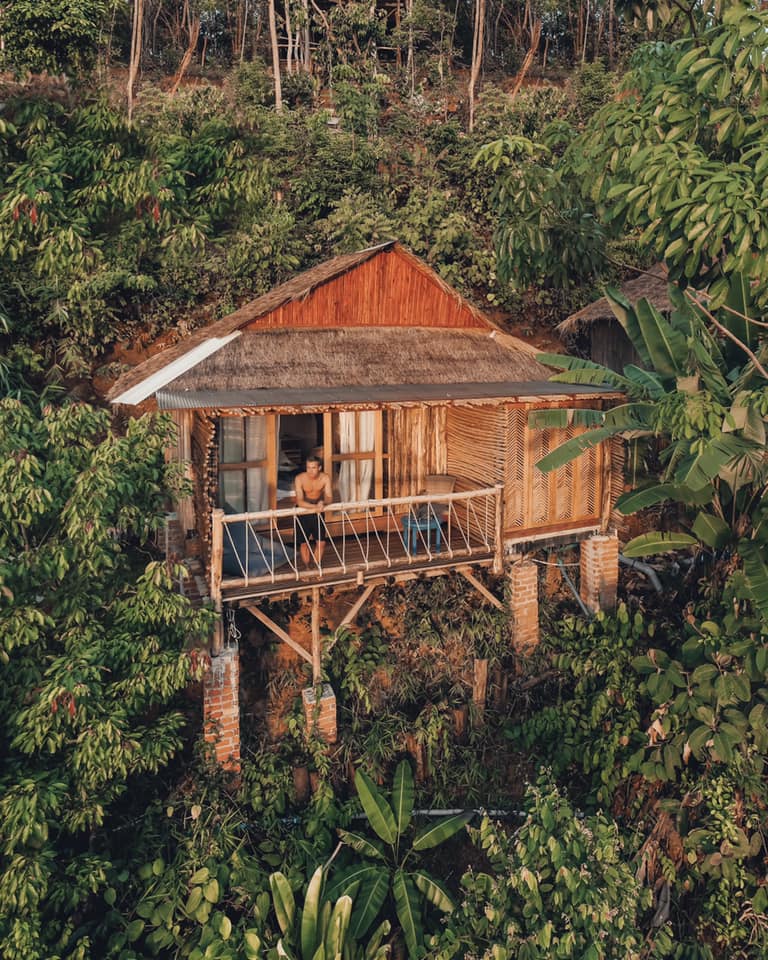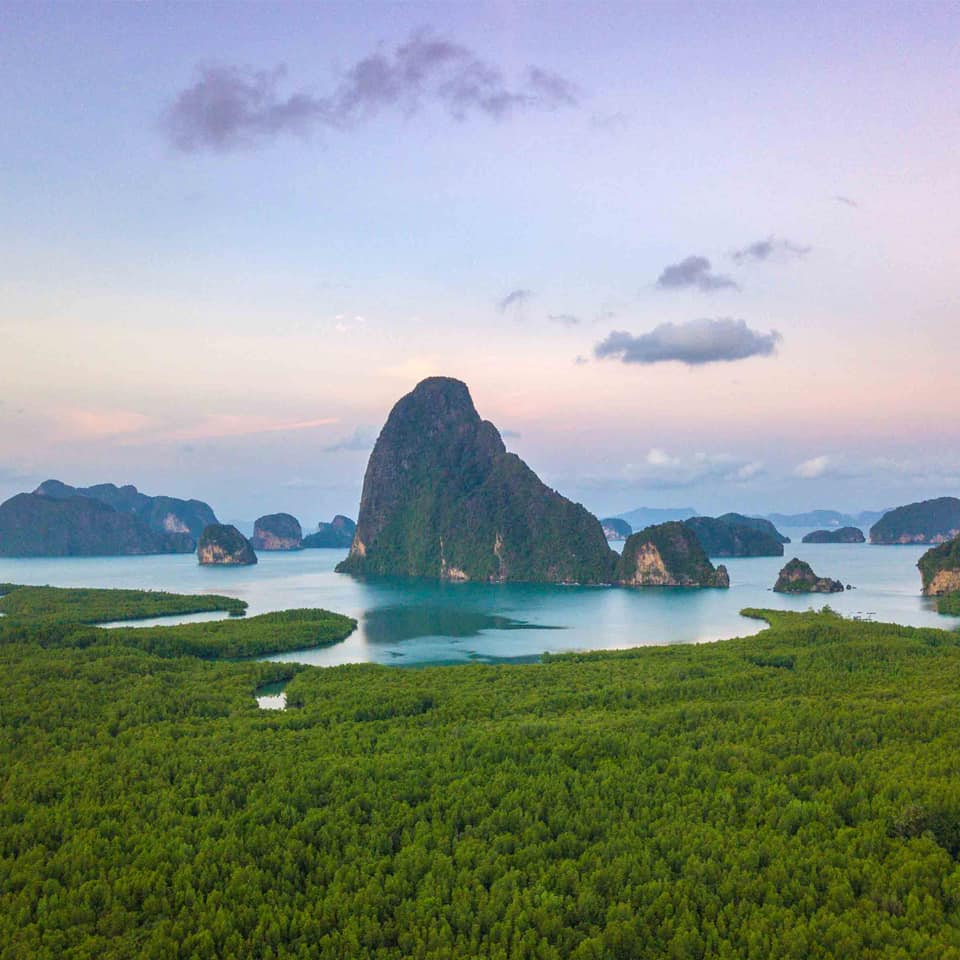 With such a rare geographical structure, just imagine how breathtaking it is when we can view it from up above. And, here's the best part. Sametnangshe Boutique in Thailand actually overlooks the bay and offers a panoramic view of the scenic nature. Wait, there's more. Several locals and tourists even claim that you can sometimes see the Milky Way too!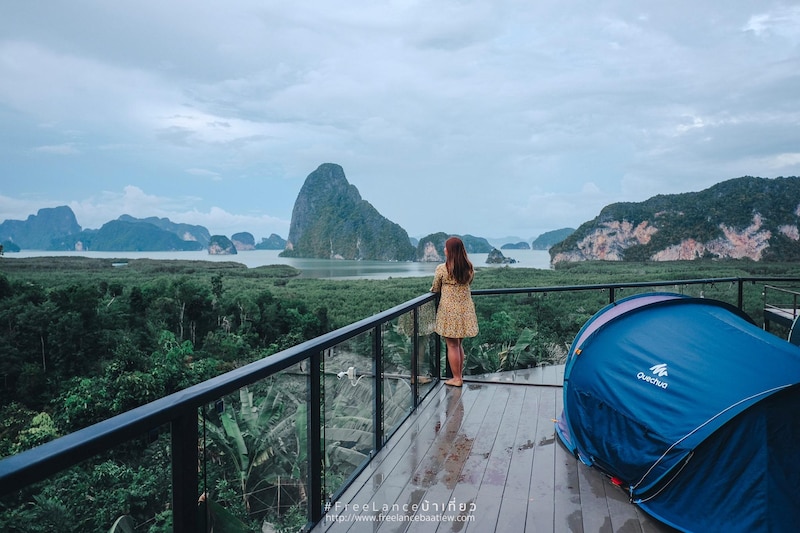 In addition to that, this resort in itself has a rustic treehouse exterior that can take us back in time. On the inside, you can find furniture with plain elements that bring out the simplicity of the entire resort. When it comes to the things that can be done here, aside from sightseeing, you can also enjoy an extravagant American breakfast. Or, take a quick dip in the pool and have a sip of drinks from their cafe!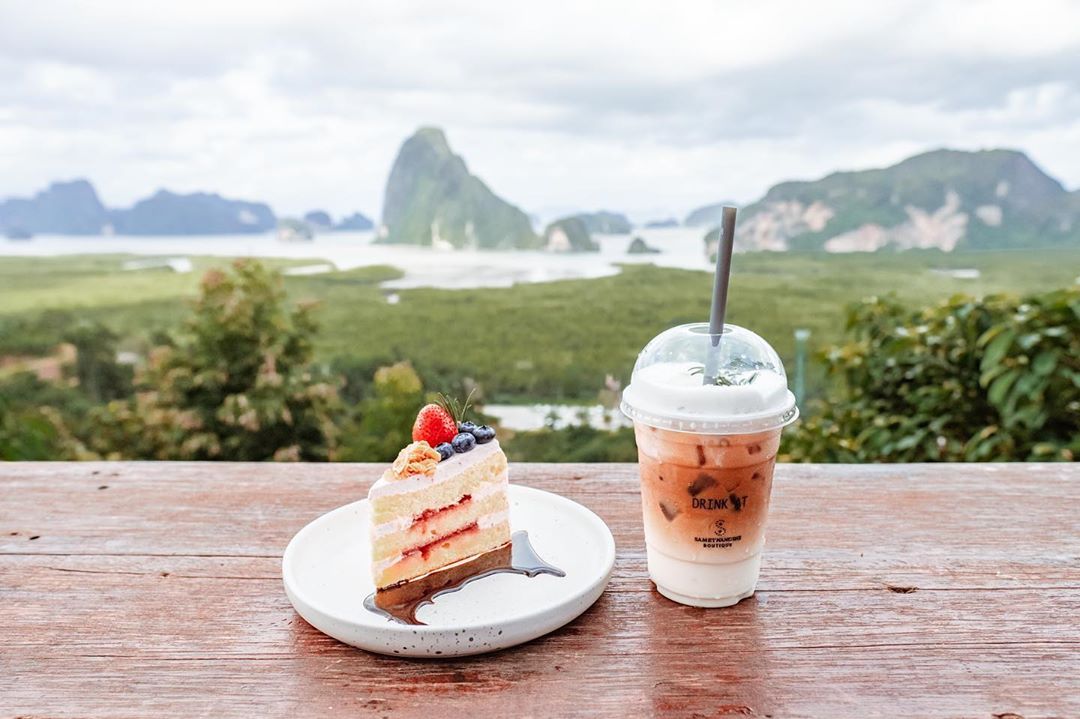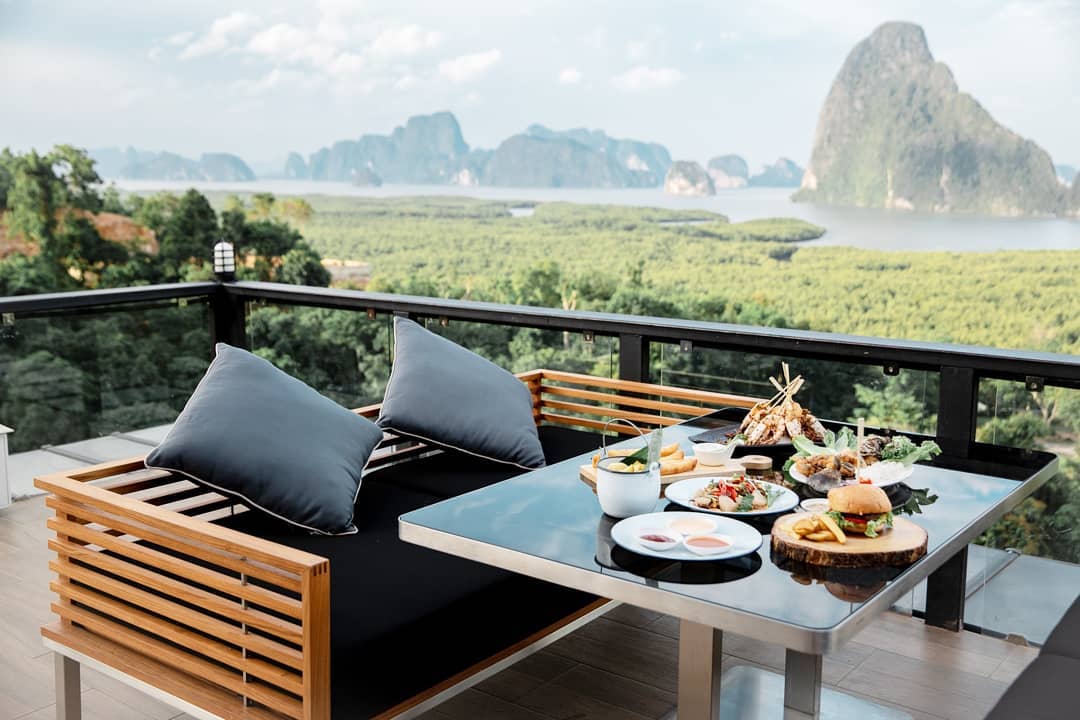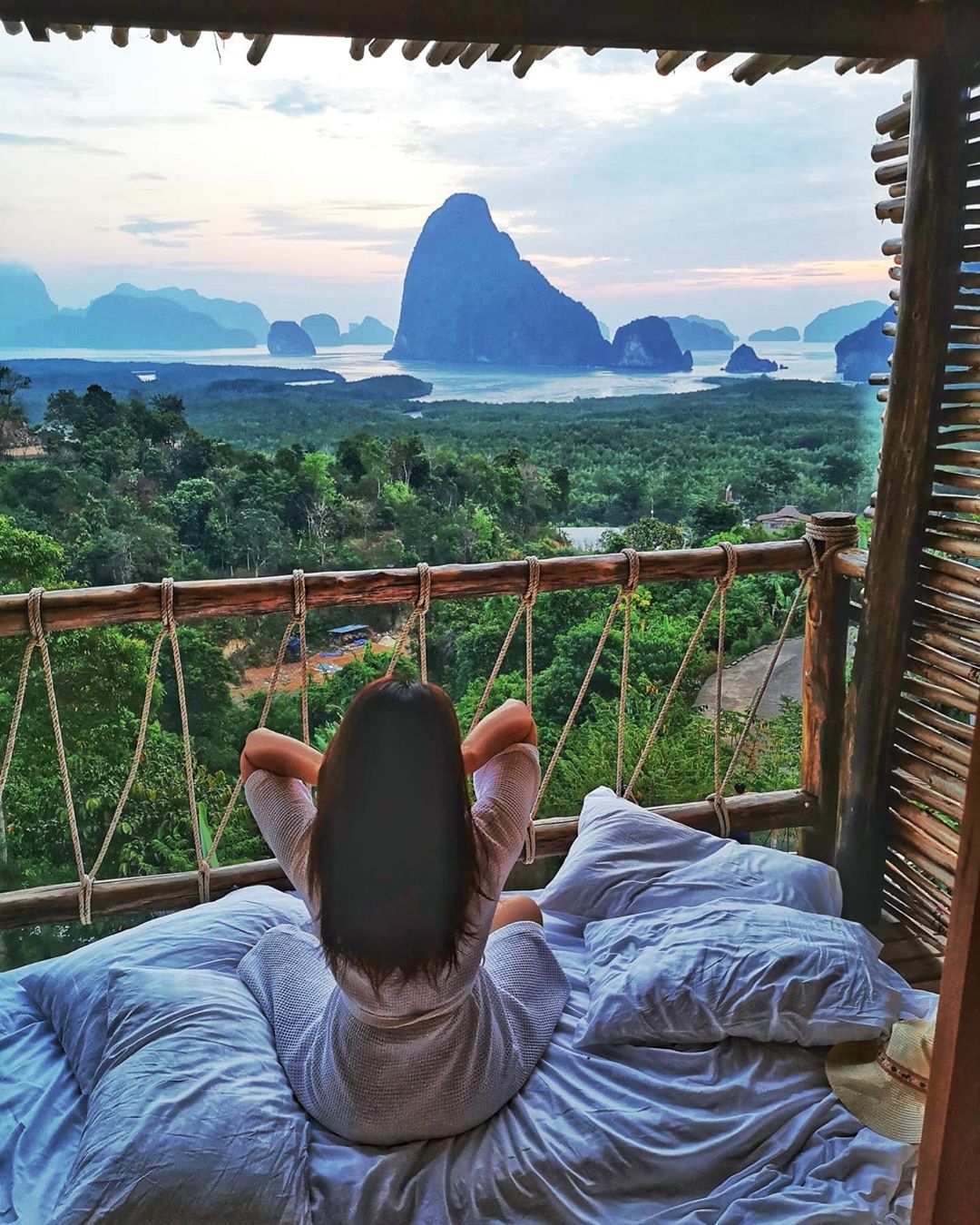 Fresh Air + Beautiful View, Yes Please
So, the next time you're looking for a beautiful getaway from the bustles of the city life and you happen to be in Thailand, you know what to do. Besides, who can say no to a whiff of fresh air accompanied by a spectacular view? Regardless, it's best to travel with caution and only when necessary. Bye for now!
Address: 90 Samet Nangshe , Klongkhien Sub District , Hinrome Village, Amphoe Takua Thung, Thailand
Check Out: This Beachside Cafe In Chonburi Has A Mermaid-Themed Photo Booth, Bird Nest Seats And More
–
We would like to invite you to join our New Private Community Group! Here you are free to ask questions, share your love for food, and explore the Bangkok community! We will also regularly post about casual promos and latest findings.Click on the button below and hunt good food with us today!