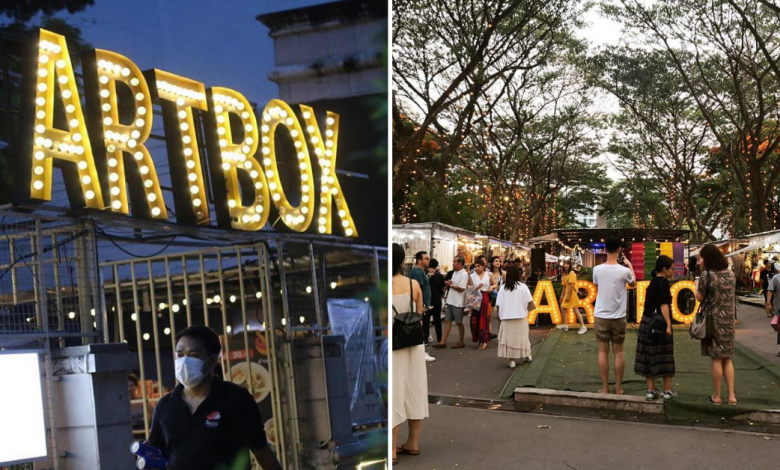 Hello, foodies! This year has been a rough road for many of us. While we get the time to enjoy precious time with our family, it's sad to hear that numerous businesses in town are closing down. This time, it's an offbeat destination for fashion, concerts, food stalls and more. Do you know where we're talking about? Well, it's none other than a trendy outdoor market, Artbox Bangkok.
Artbox Bangkok Bid Farwell On 31st August 2020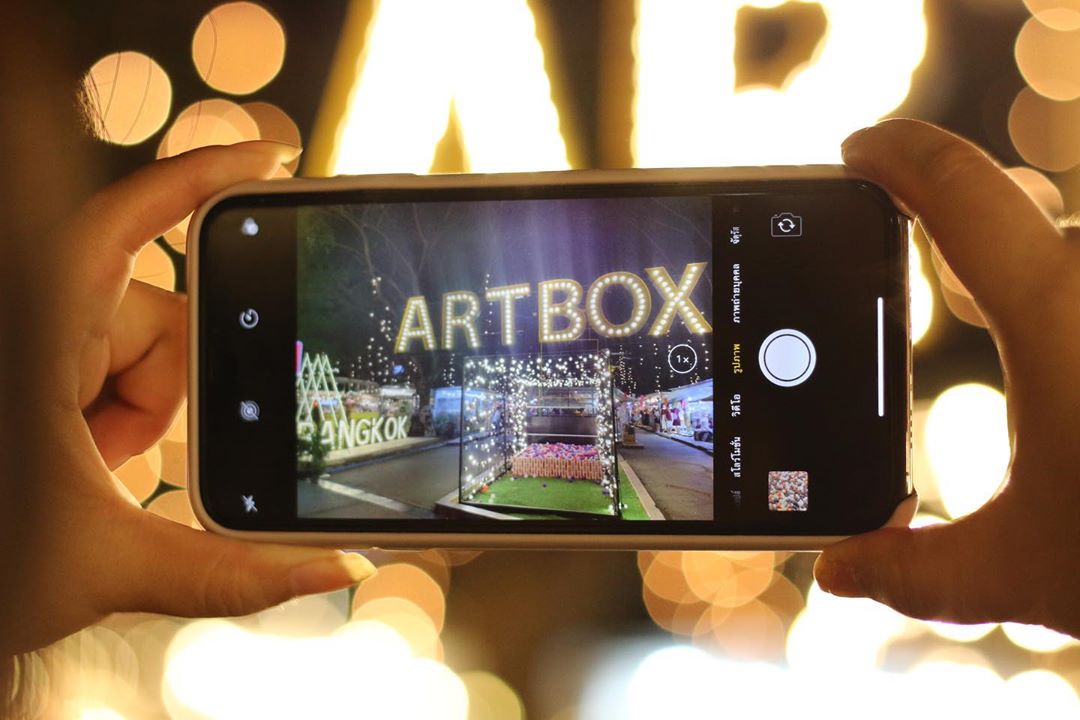 Artbox Bangkok is a popular venue for youngsters. Occupied mainly by giant metal shipping containers, the picnic tables and food stalls filled up the empty spots. Not to mention, live music flow into each corner here and magically adds a beautiful charm to this place. The bad news is nothing lasts forever and now, Artbox Market is bidding goodbye to the neighbourhood.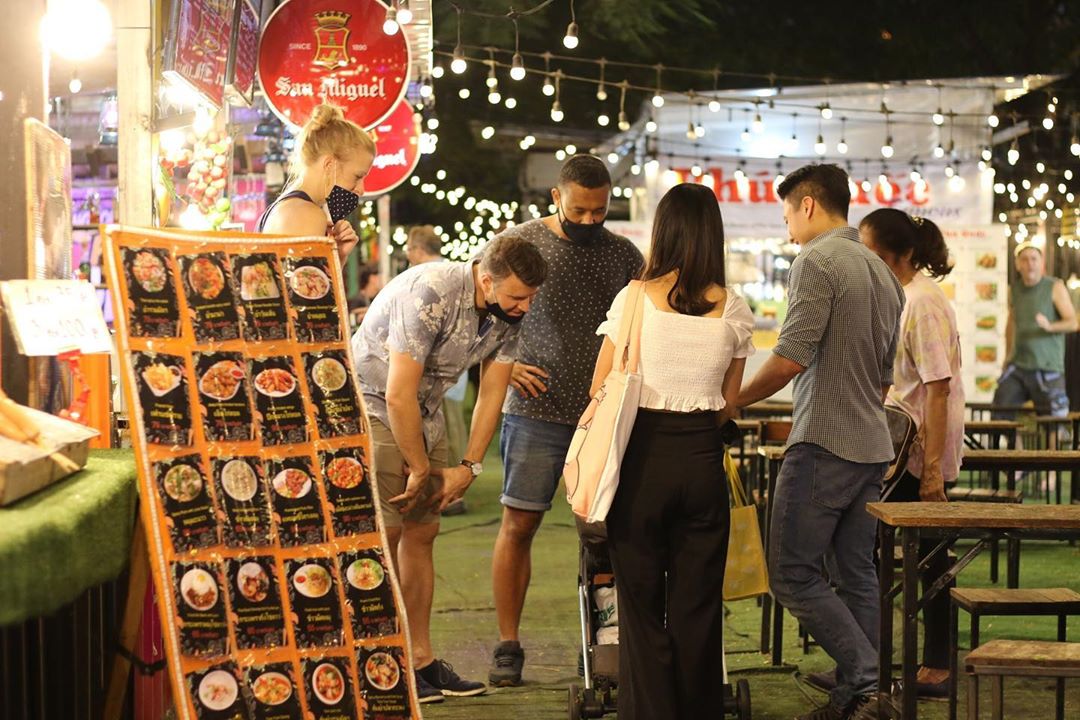 First introduced to the public in 2015, Artbox Market came into the spotlight as one of the most hipster markets in Bangkok. Mingled around the city for a few times, it was finally settled at Chuvit Garden. Announced on Artboxthailand Facebook yesterday, it did not give a reason behind the sudden news. Whatever their reason is, it has definitely broken the hearts of many.
We Will Miss You!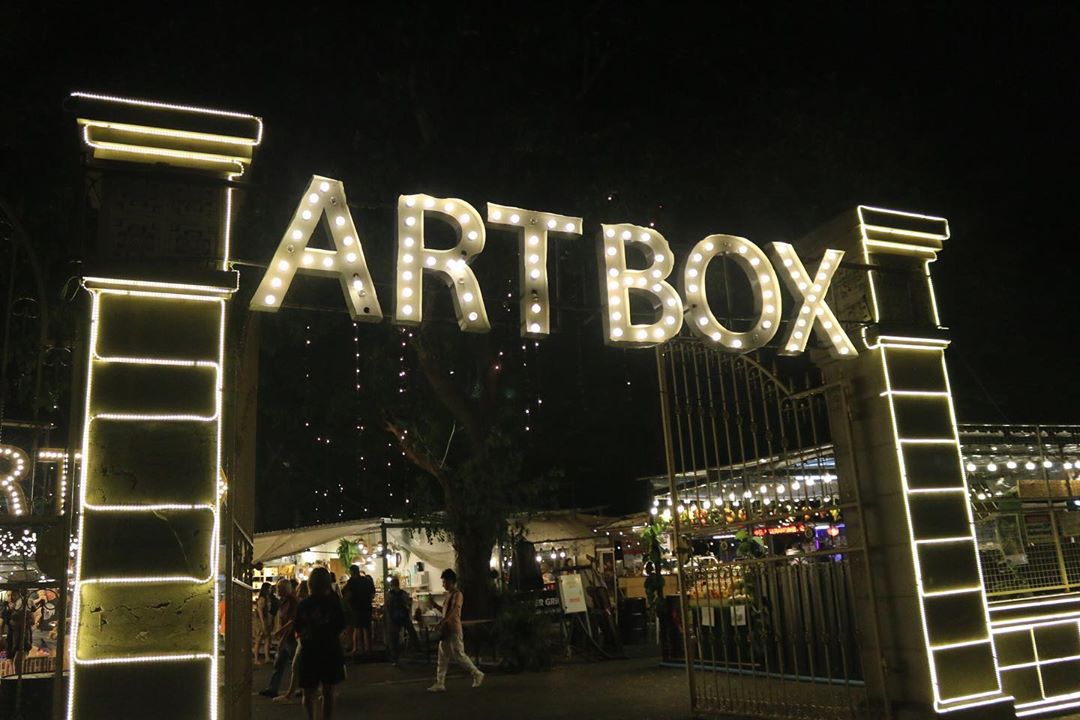 Once a lively spot with joyful hurrah and crowd, it's sad to hear about this news. Opening for the last time yesterday, has this news brought you back to those fun memories? Anyways, let us know what you feel and think about this in the comment box below and see you in the next post!
Link(s): Facebook
Read Also: This Spot Serves Mouth-Watering Thick Wagyu Sandwiches With Italian Truffle Cheese In Bangkok
–
We would like to invite you to join our New Private Community Group! Here you are free to ask questions, share your love for food, and explore the Bangkok community! We will also regularly post about casual promos and latest findings.Click on the button below and hunt good food with us today!