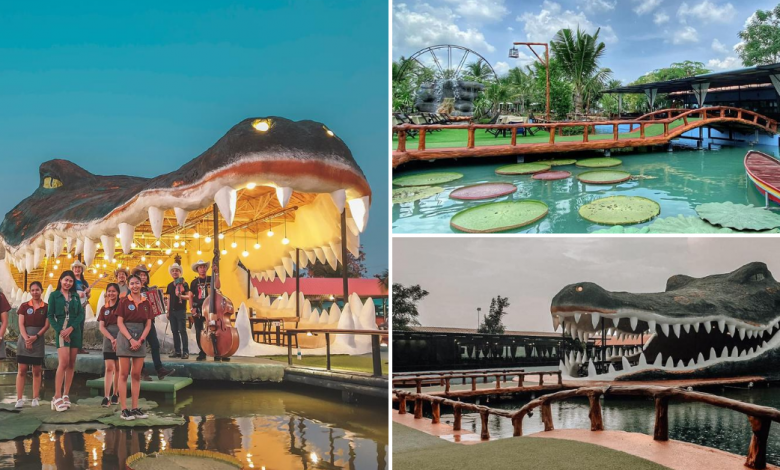 Hello, foodies! Chiang Mai has always been a popular spot in Thailand to go on vacation. A land of misty mountains and colourful hills, the cool temperature here is what draws the visit of most locals. Filled with wonderful food and scenic views, we're here to uncover a place that lets you enjoy a one-of-a-kind experience. Ready? It's none other than Chao Wang Restaurant!
A Thai Restaurant In A Giant Crocodile Head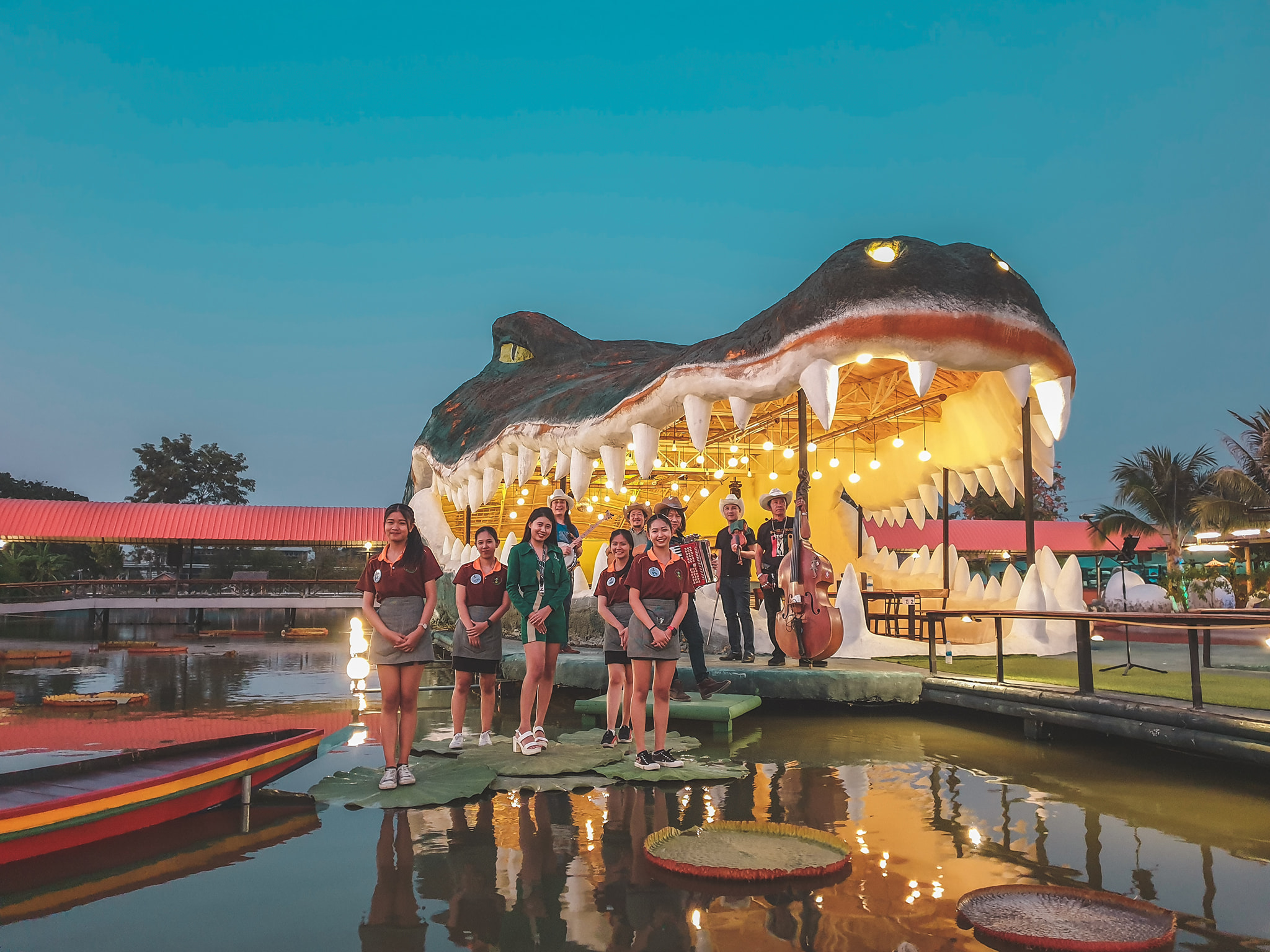 Chiang Mai has a lot to offer. As the capital of the old Lanna Kingdom, you can't possibly miss out on the historical temples and beautiful attractions. But when it comes to restaurants with scenic views, we've got a place to share with you guys. Serving delicious Thai cuisines, Chao Wang Restaurant is one of the newest landmarks in Chiang Mai. Wondering why? Read below as we spill the news!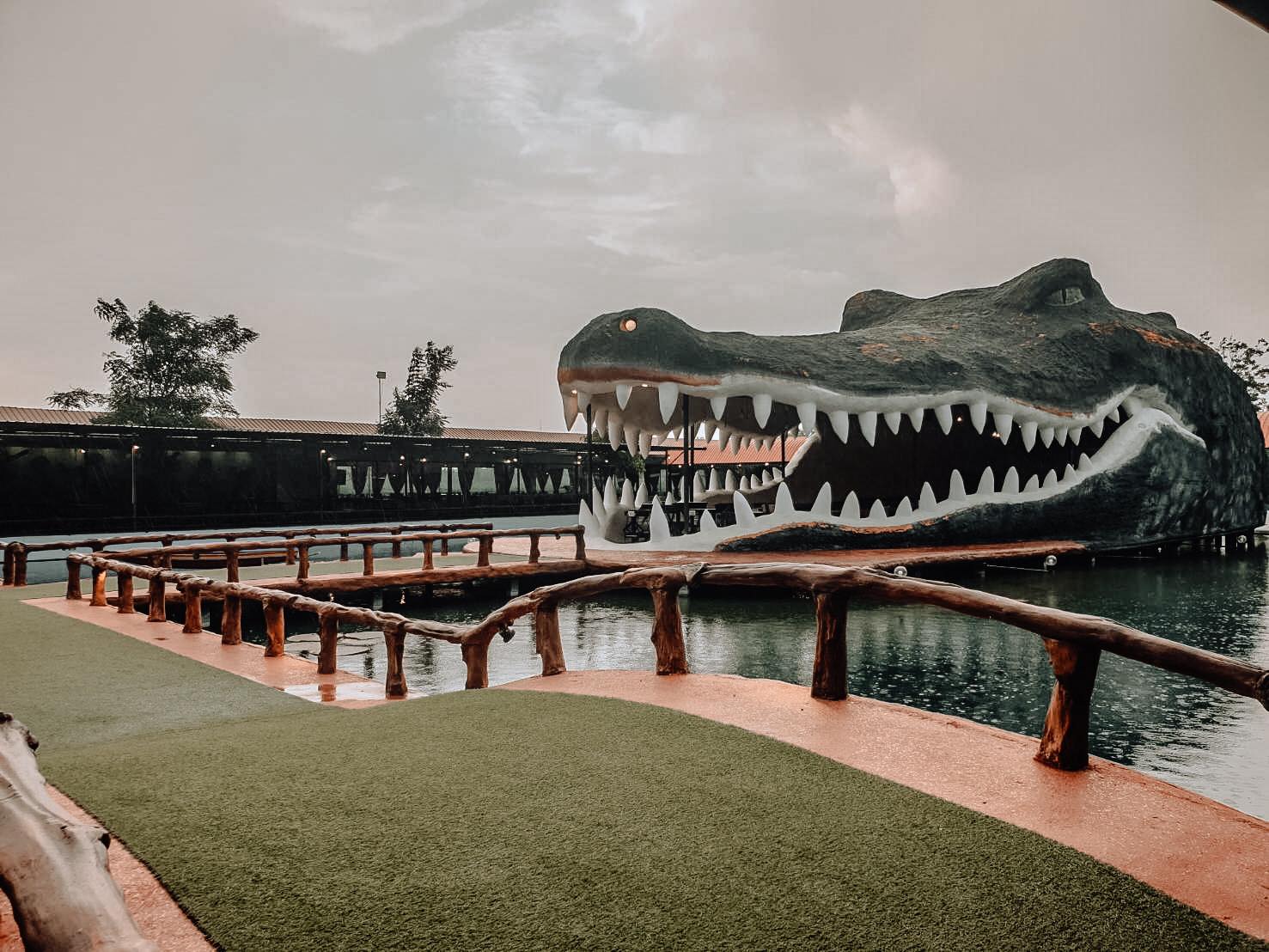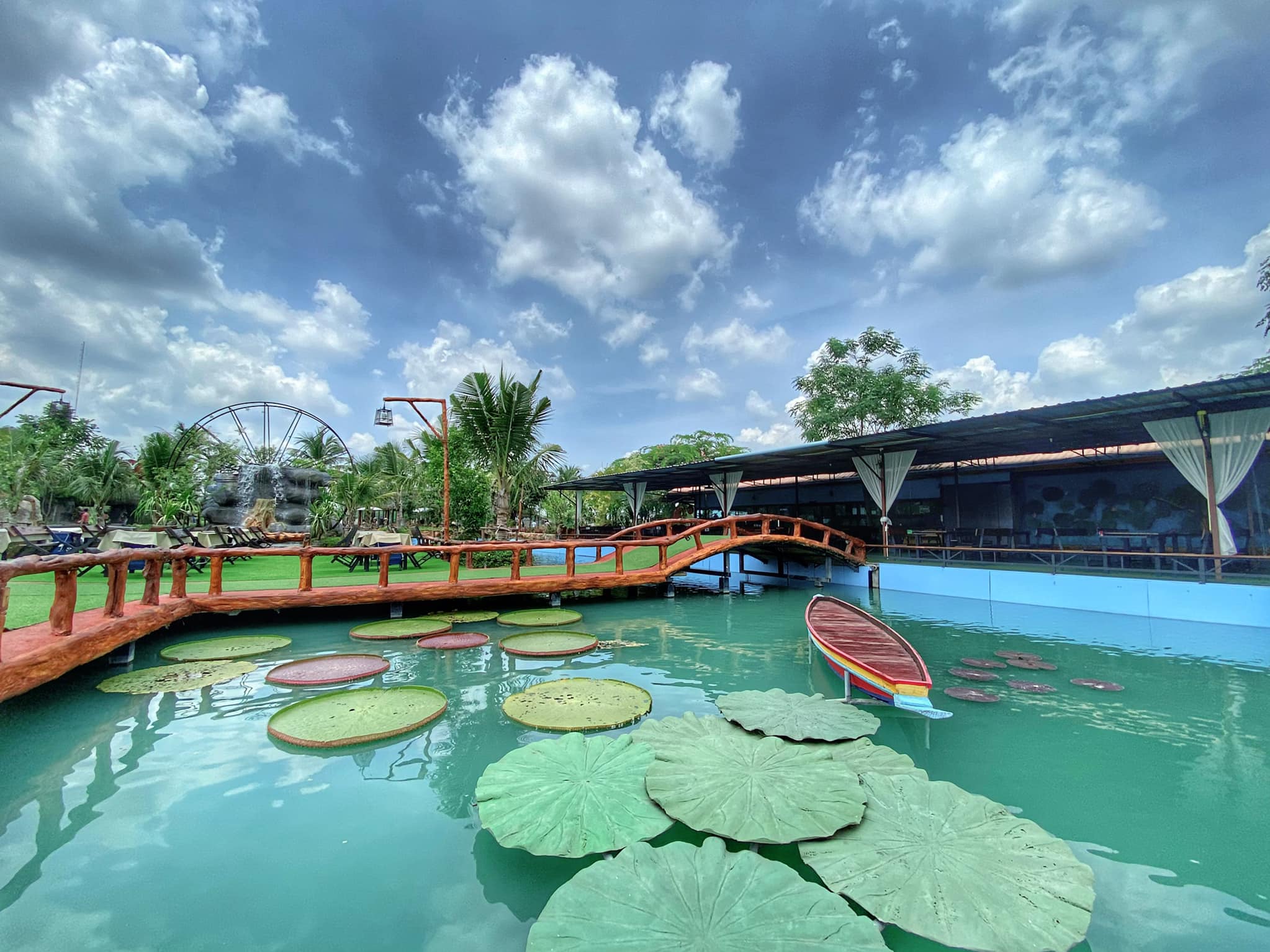 Tucked in a giant crocodile head (of course, not a real one), Chao Wang is more than just a restaurant. The perfect spot to snap photos, you'll be excited to know the place is surrounded by a lotus pond! Furnished with lotus leaf models, don't forget to snap a photo of you standing on the lotus leaf!
Tucked In Green Grizzly Floating Market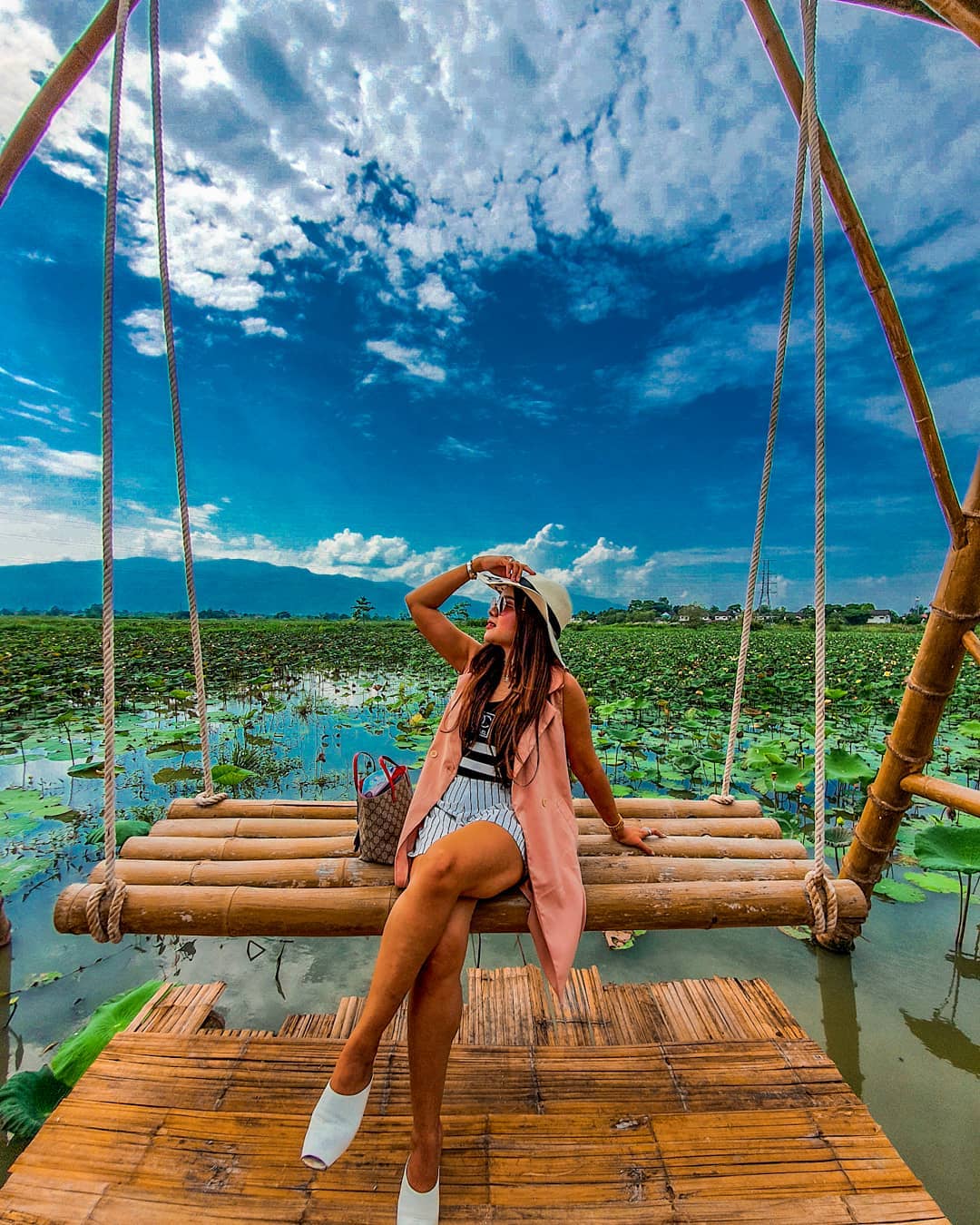 Additionally, this spot is located in Green Grizzly Floating Market! So if you're hungry for snacks and drinks, fret not to stroll around and fill up your tummy. Otherwise, indulge in classic Thai delicacies at Chao Wang restaurant. With the price range starting from 100 Baht, don't leave here without trying their Salted Egg and Crab Chili Paste With Fresh Vegetables!
Address: 399/4-6, 399/4-6 Chiang Mai – Maejo (1001) Rd., San Sai District, Chiang Mai 50210.
Opening Hours: 11AM – 12AM (Daily)
Read Also: This Stall In Bangkok Sells Over 140kg Of Fried Seafood Including Crab, Squid And More
–
We would like to invite you to join our New Private Community Group! Here you are free to ask questions, share your love for food, and explore the Bangkok community! We will also regularly post about casual promos and latest findings.Click on the button below and hunt good food with us today!