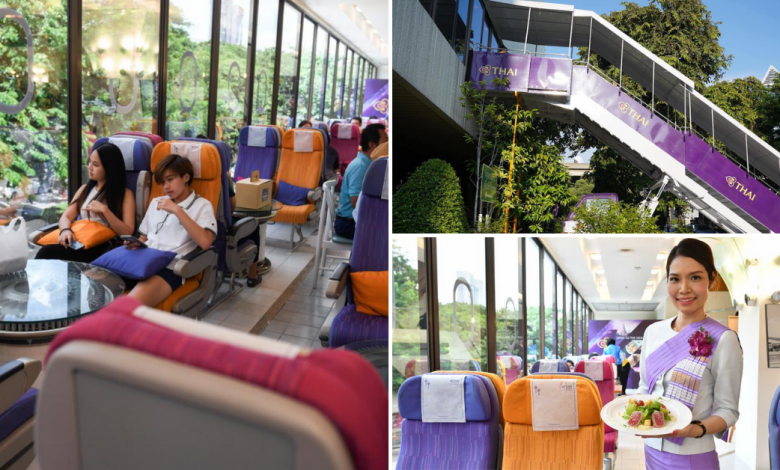 Hello foodies! Ever since the global pandemic of COVID-19 hit us, there are plenty of safety measures put in place. One of them includes international travel restrictions. While most of us miss the good old days of packing our bags, and hopping on an airplane, there's no telling when our next overseas trip will take place. In case you miss flying so much, Thai Airways has just transformed its Bangkok Headquarters into an airline-themed restaurant. Scroll down to read more!
Thai Airways Opens Its First-Ever Aviation-Themed Restaurant
Most of us have most definitely heard of Thai Airways, right? Well, this Thai national airline has decided to hop right into the food scene by turning its Bangkok HQ into a restaurant! And, that isn't all, this restaurant even boasts an airline theme with flight seats and more. In fact, you can even pick from economy or business class seats too.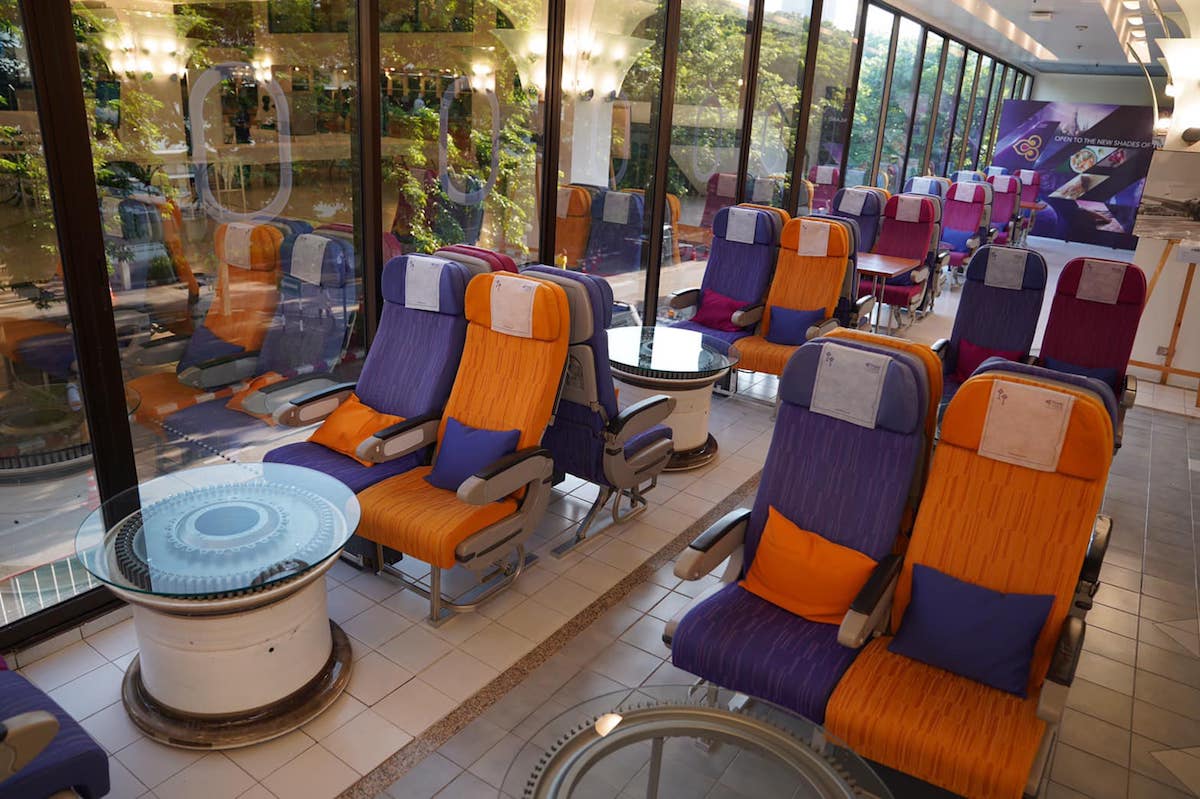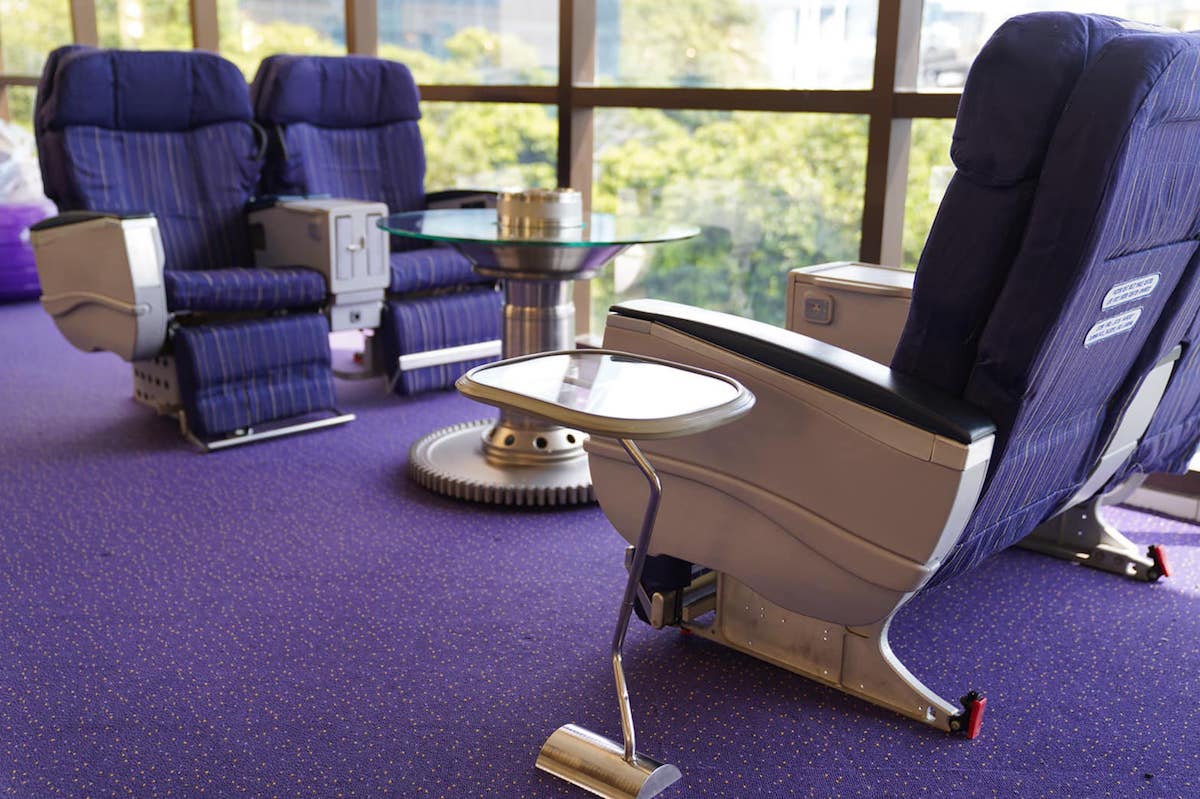 As the restaurant is located on the 2nd floor, if you wish to dine in, you will need to enter via the airstairs. Just like how you would board onto an actual airplane. Upon walking into the restaurant, you will be greeted by friendly Thai Airways flight attendants in their uniforms.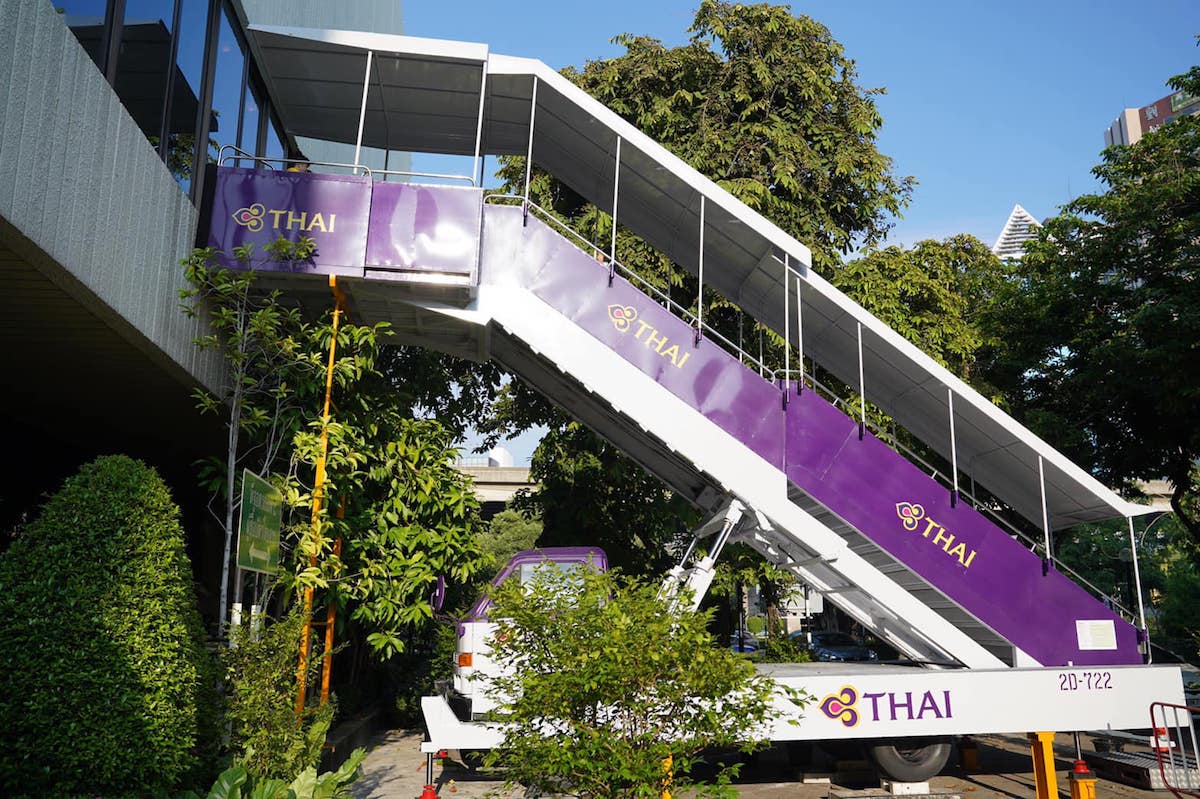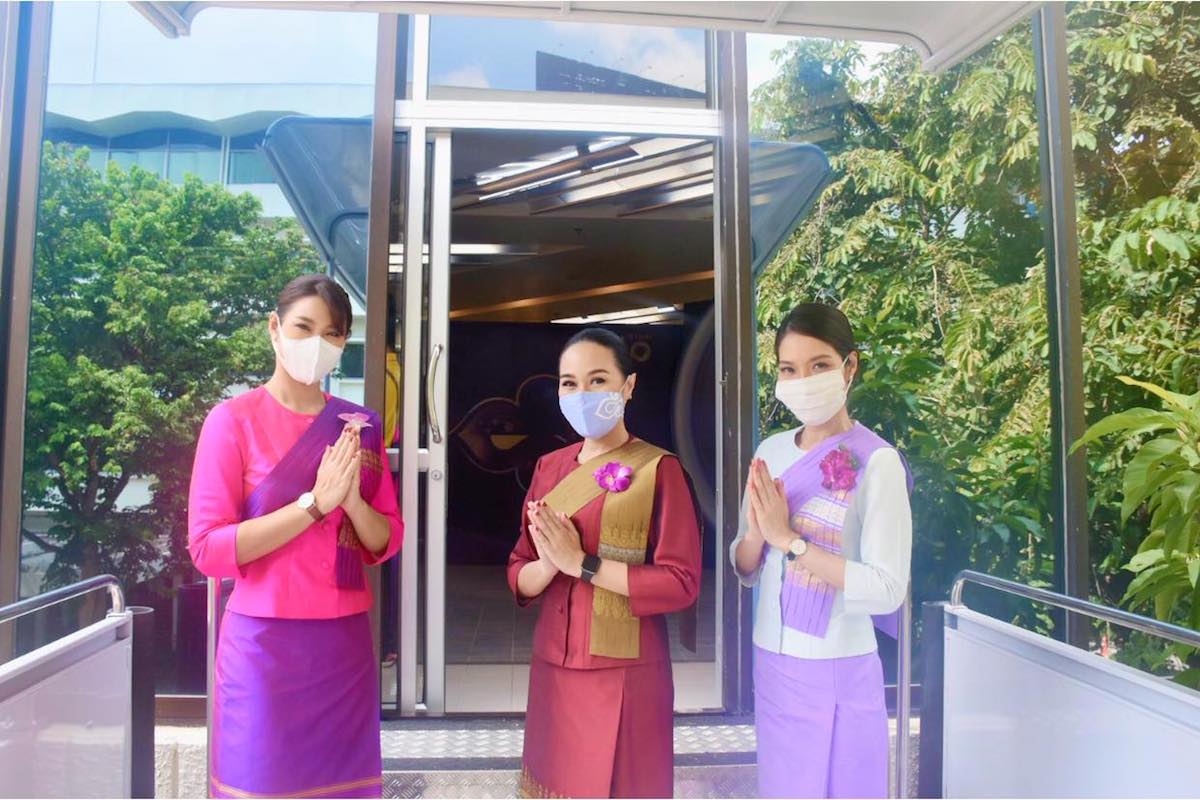 Of course, when it comes to the food, you will be served airline meals such as Pasta Carbonara, Mango Cheesecake, and more. The restaurant has a rather limited operating hour; from Wednesdays to Fridays (7 AM-2 PM) only. If you're looking to enjoy the hot food, they will be served at 9 AM.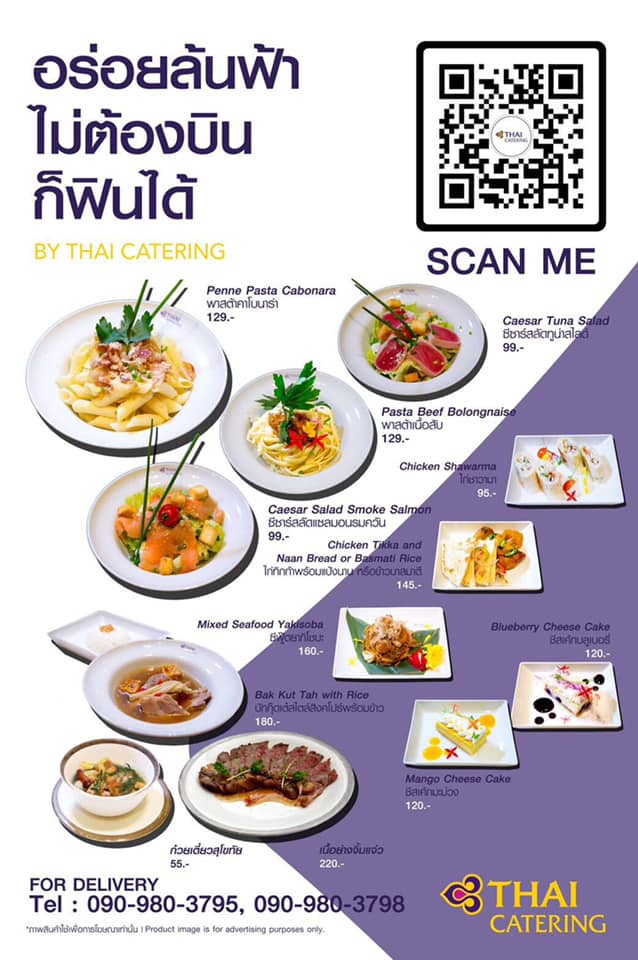 Looks So Cool
So, do you miss flying? This is definitely a good way to reminisce about how it feels like on a flight to our vacation spot. Let us know what you think about this! Bye!
Address: 89 Vibhavadi Rangsit Road, Bangkok 10900, Thailand
Operating Hours: 7 AM-2 PM (Wednesday-Friday)
Read More ASEAN's Largest Ice Theme Park Is Located In Thailand Spanning 30,000 Sqm
–
We would like to invite you to join our New Private Community Group! Here you are free to ask questions, share your love for food, and explore the Bangkok community! We will also regularly post about casual promos and latest findings.Click on the button below and hunt good food with us today!