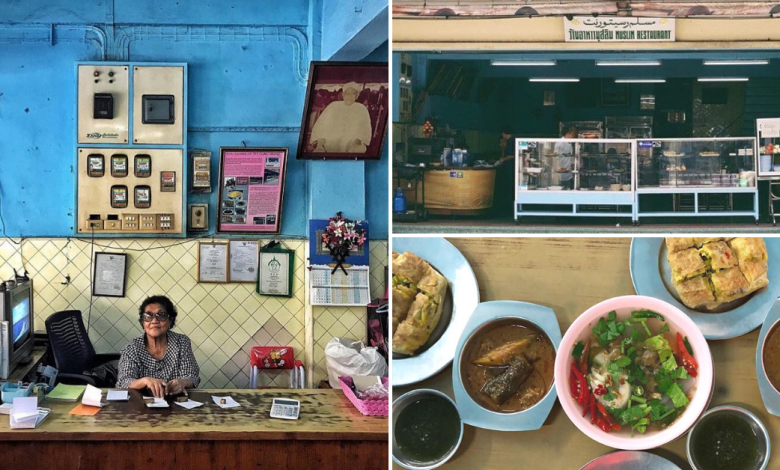 Here in Bangkok Foodie, we believe that every corner of this city has its own story to tell. And most of the time the stories are deeply rooted in our colorful heritage. Sadly after all these years, some places just don't have the strength to hold on anymore. By the end of this month, Bangkok will lose a legendary restaurant that has been serving for more than 90 years.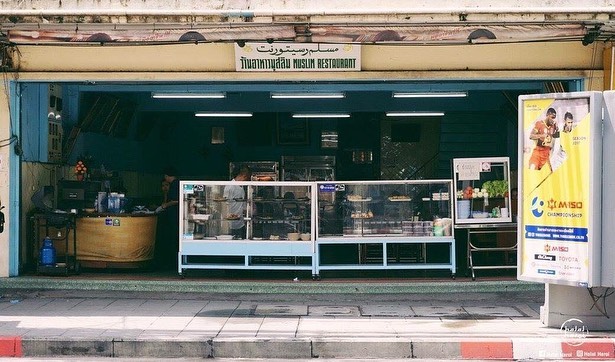 Closing At The End Of August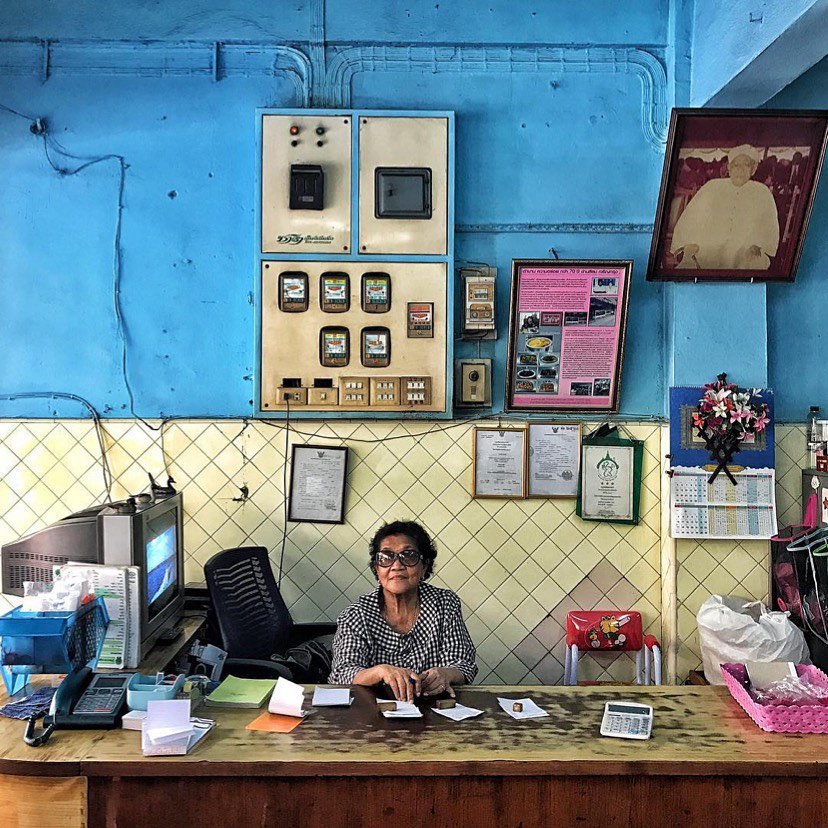 If you have never heard of it before, Muslim Restaurant is a family-run restaurant that is popular for its authentic Indian-Muslim menu. For more than 90 years, this legendary has been serving roti murtaba, biryani rice, Thai-Indian Curries, and more on Chanroenkrung Road. Sadly, Muslim Restaurant's years of service will come to a stop by the end of August.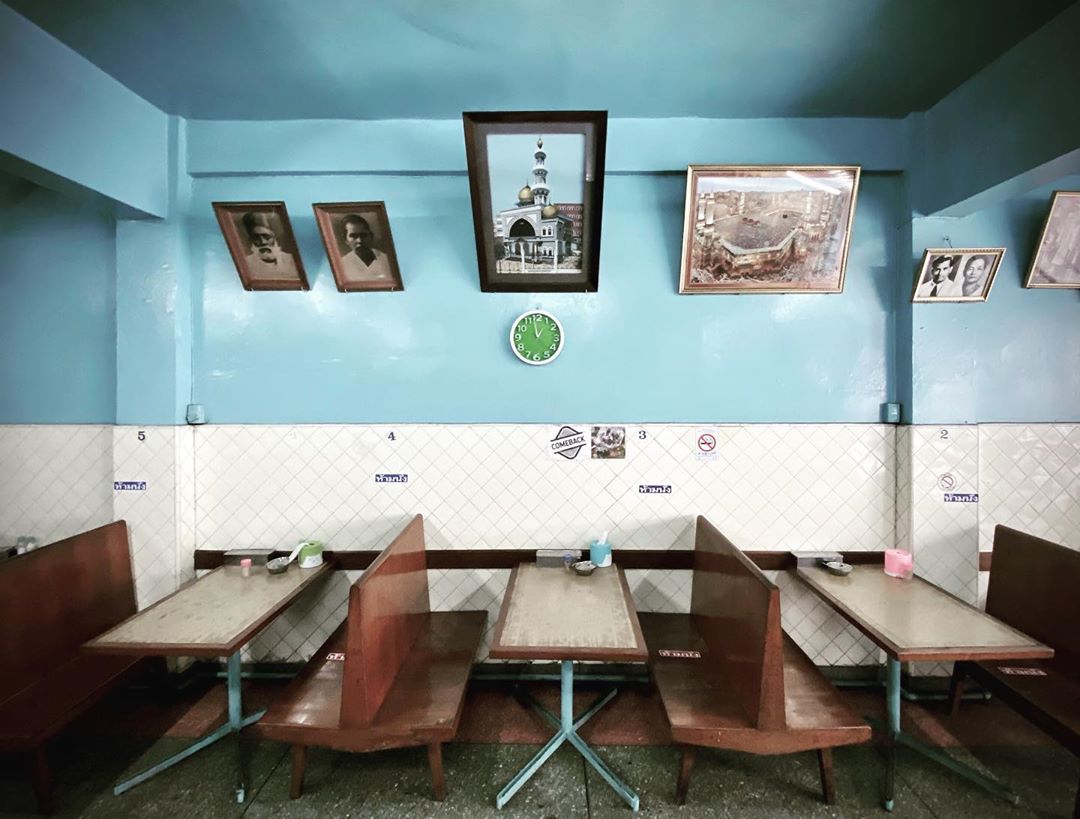 Retiring With No Successor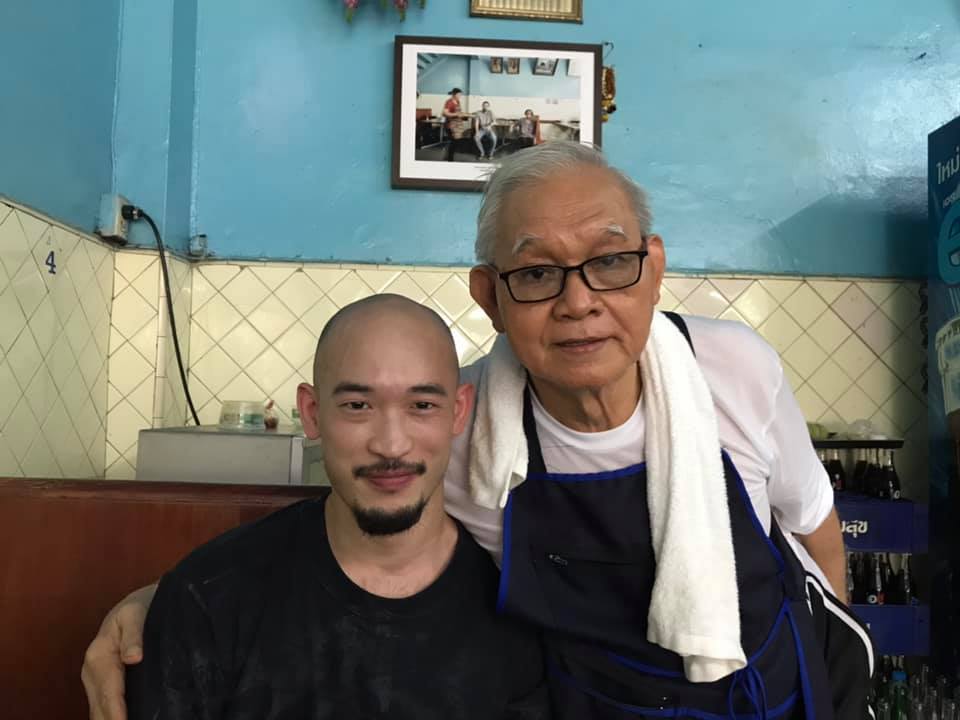 According to a food writer and photographer, Austin Bush, due to decreasing customers and rent hikes from the restaurant's landlord the business has simply become unsustainable. In addition, Mumin, the current restaurant owner admitted that he wanted to retire and there is just no one in his family that can continue the almost century-long legacy.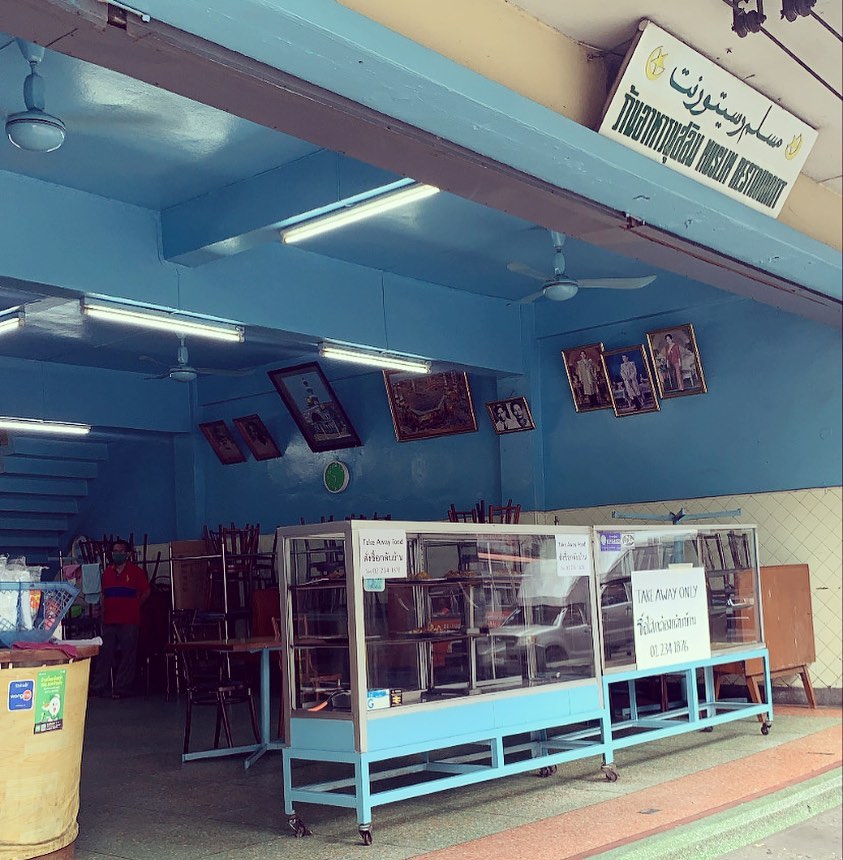 Shocking News That Breaks The Hearts Of Many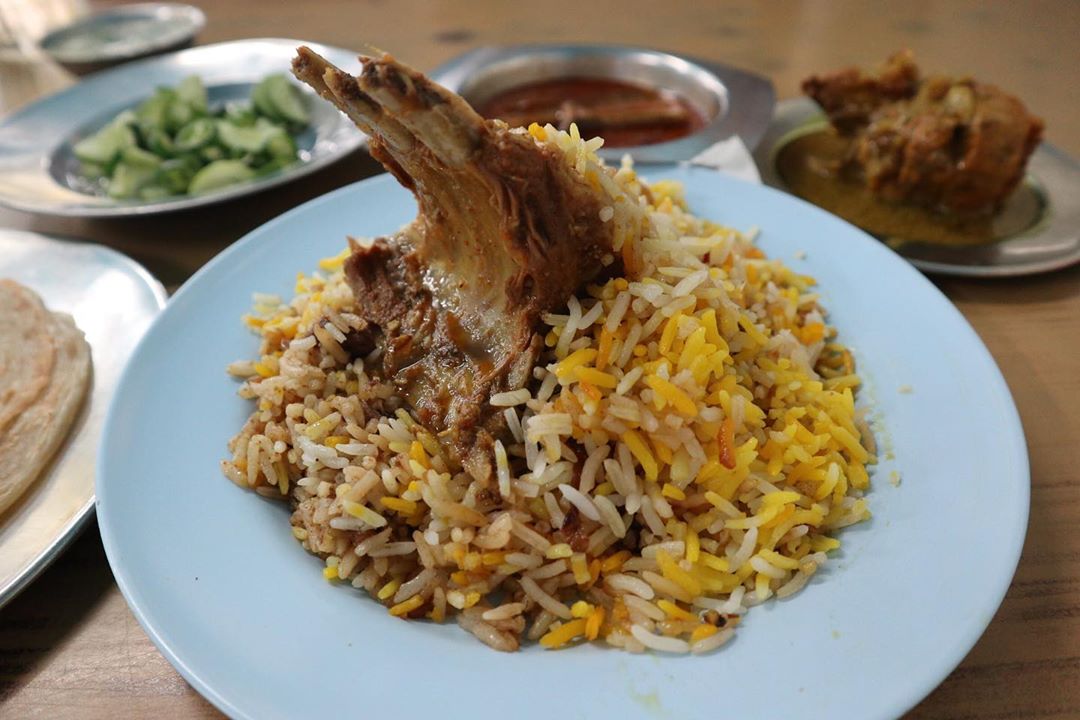 Regular customers are especially heartbroken by this news. Some have known this restaurant way back from their school days and have been coming back for the restaurant's beef curry, goat biryani, and sweet-sour beef soup. In a way, Bangkok will lose one of its irreplaceable charms.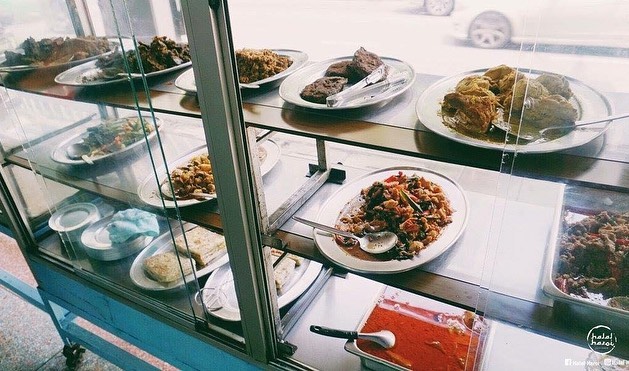 "It's a shame since I used to always come here with friends after school."

"Hey, it's a pity, I remember going there wearing my school uniforms regularly before."
There's Still Time To Relive The Nostalgia
That's right fellow foodies. We still have the rest of August to create long-lasting memories with Muslim Restaurant. Let's visit them for a few more times and show them our support and thank them for their years of service and good food.
Address: 1354 1356 Charoen Krung Rd, Bang Rak, Bangkok 10500, Thailand
Operation hours: 6.30 AM – 5.30 PM (Daily)
Contact: +66 2 234 1876
–
We would like to invite you to join our New Private Community Group! Here you are free to ask questions, share your love for food, and explore the Bangkok community! We will also regularly post about casual promos and latest findings.Click on the button below and hunt good food with us today!