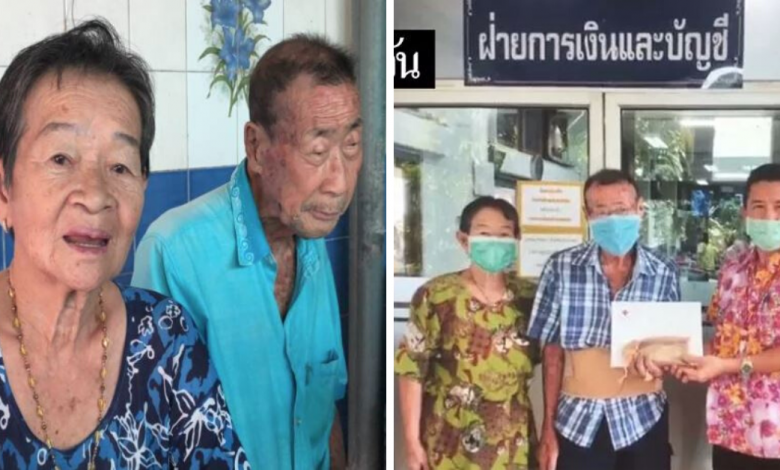 Owners of a humble duck noodle shop in Chonburi – 80-year-old Mrs Yenjai Wongpaiboonsri and 83-year-old Mr Prachuap Wongpaiboonsri – donated over ฿1 Million to hospitals to combat COVID-19. The couple donated to two hospitals in Chonburi province – ฿500,000 to Queen Savang Vadhana Memorial Hospital and ฿650,000 to Lamchabang Hospital.
Donations Will Be Used To Buy COVID-19 Testing Devices And Ventilators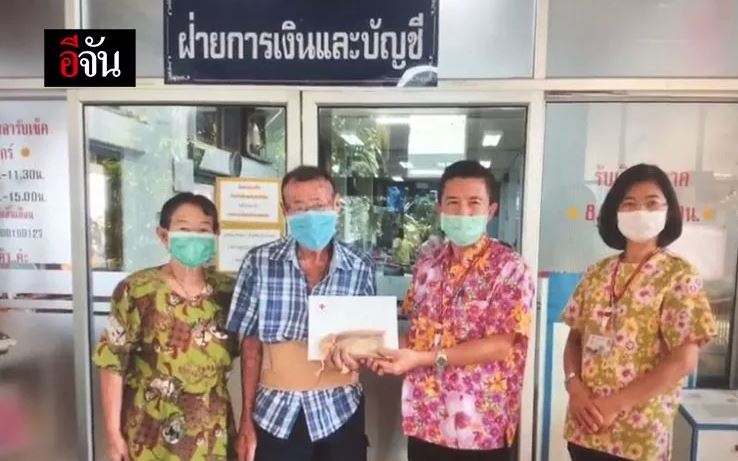 In an interview with the Daily News, the couple said that this donation comes in the appreciation of the kindness the medical staff showed Mr Prachuap, when they treated him on a previous injury.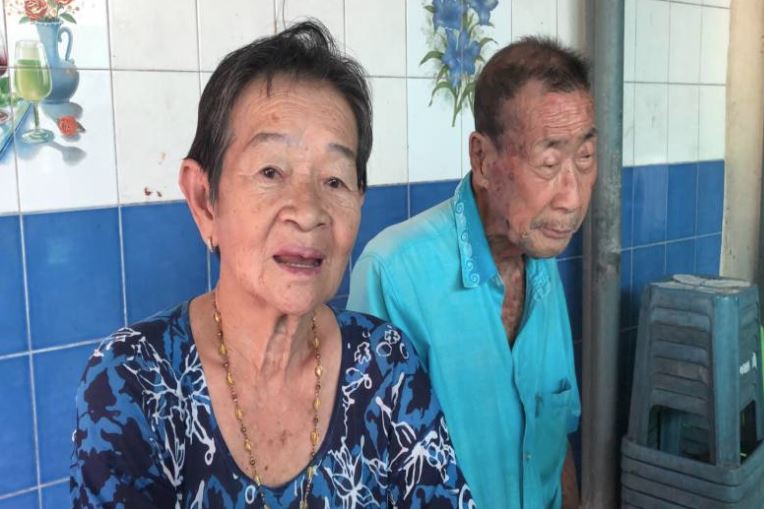 Their Duck Noodle Stall Has Been Running For Over 50 Years
Their noodle stall is called Duck Noodle Laem Chabang, or Ta Khem Duck Noodle. It is located on Sukumvit Road in Chonburi. The couple has been serving this local favourite for over 50 years! Unfortunately, we can't find their page online, but we will definitely update this page if we do find more information.
We thank Mr & Mrs. Wongpaiboonsri for showing us this selfless act of kindness. Let's all visit their restaurant once this is over!
While most of us are at home figuring out which Netflix show to put on, our healthcare workers have been busier than ever. To those that are able, the best thing we can do now is to donate some food or money to ease their hardship. Stay safe foodies!
Read: 10 Famous Bangkok Street Food Stalls That Are Available For Delivery
–
We would like to invite you to join our New Private Community Group! Here you are free to ask questions, share your love for food, and explore the Klang Valley community! We will also regularly post about casual promos and latest findings.
Click on the button below and hunt good food with us today!