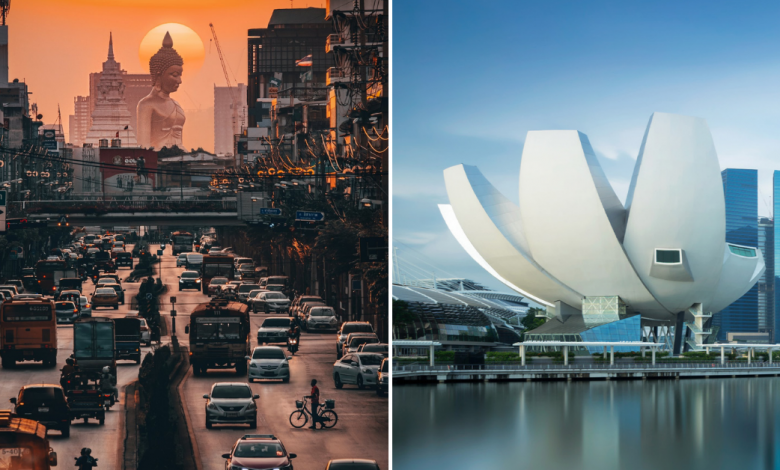 Over the past year,  international borders have been forced close as a safety measure. This has taken its toll on the economy of many countries. However, we are now beginning to adapt to a new normal once again with many relaxations being introduced. Among the most recent relaxation is the Singapore-Thailand VTLs. YES, we can finally visit Singapore once again!
Singapore-Thailand Vaccinated Travel Lanes (VTLs) To Kick Off From 14 Dec 2021
Announced by the Civil Aviation Authority of Singapore (CAAS) on 26th November 2021, the Singapore-Thailand VTLs is scheduled to kick off on the 14th of December 2021.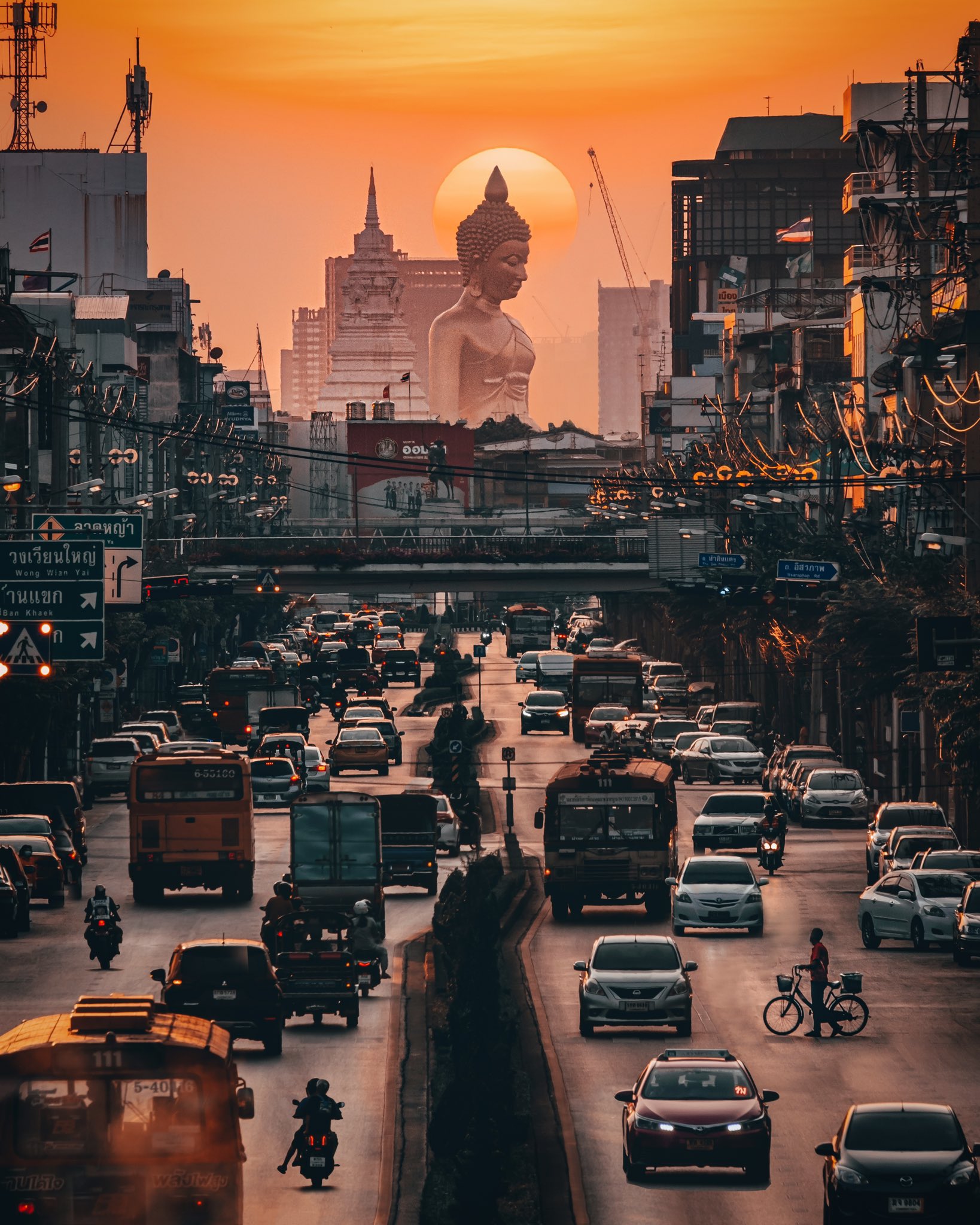 Additionally, fully vaccinated travellers on designated VTL flights from Thailand to Singapore will not be required to undergo quarantine upon arrival, and vice versa.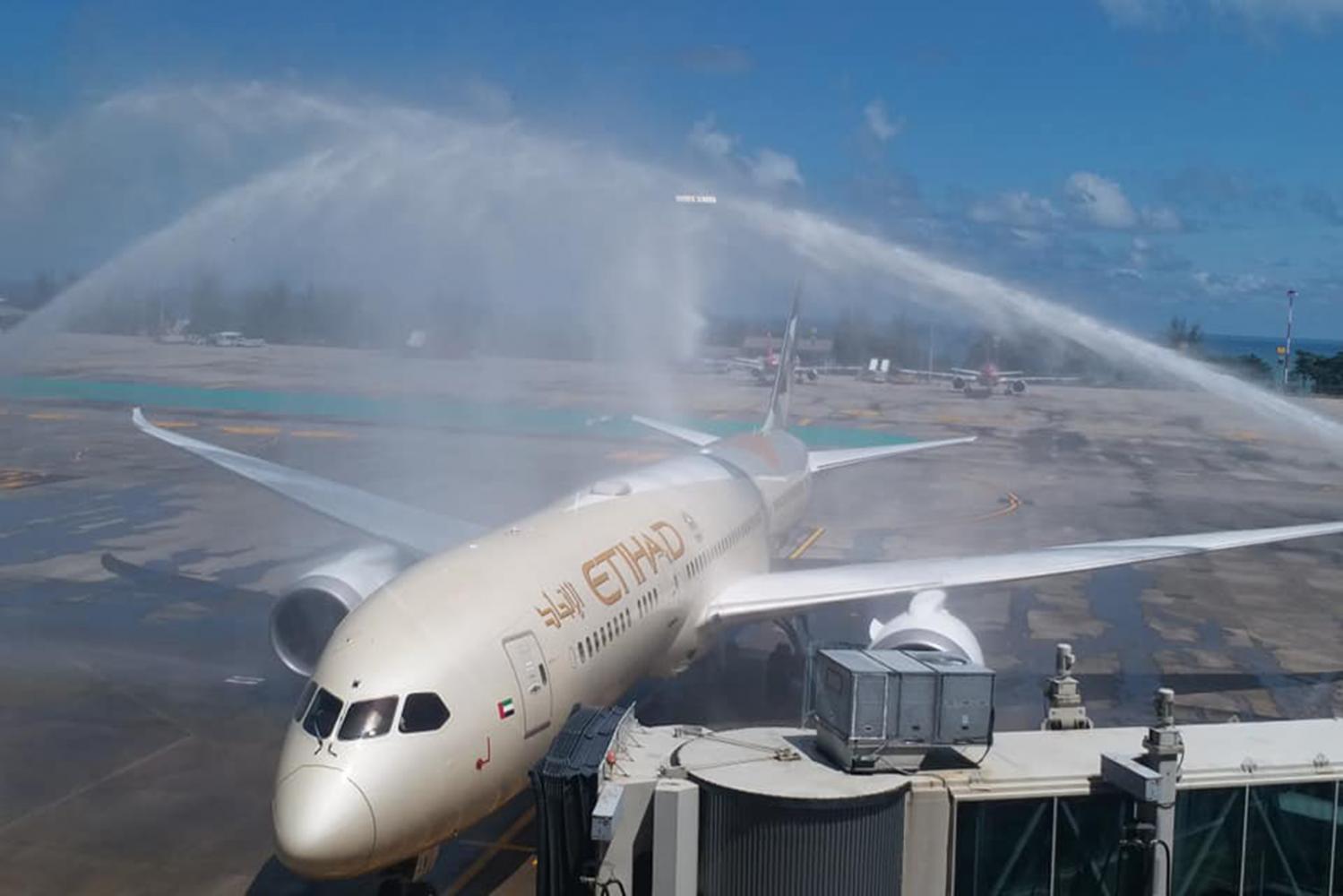 Singapore has also stated they will begin VTLs with 5 other countries namely Cambodia, Fiji, Maldives, Sri Lanka and Turkey on 16th December 2021.
Stay Safe While Travelling
What do you think of this announcement? If you have relatives separated due to the pandemic, you can finally reunite with them once again! Certainly, with more countries announcing the launch of VTLs, the tourism industry will begin to see an upward trend once again.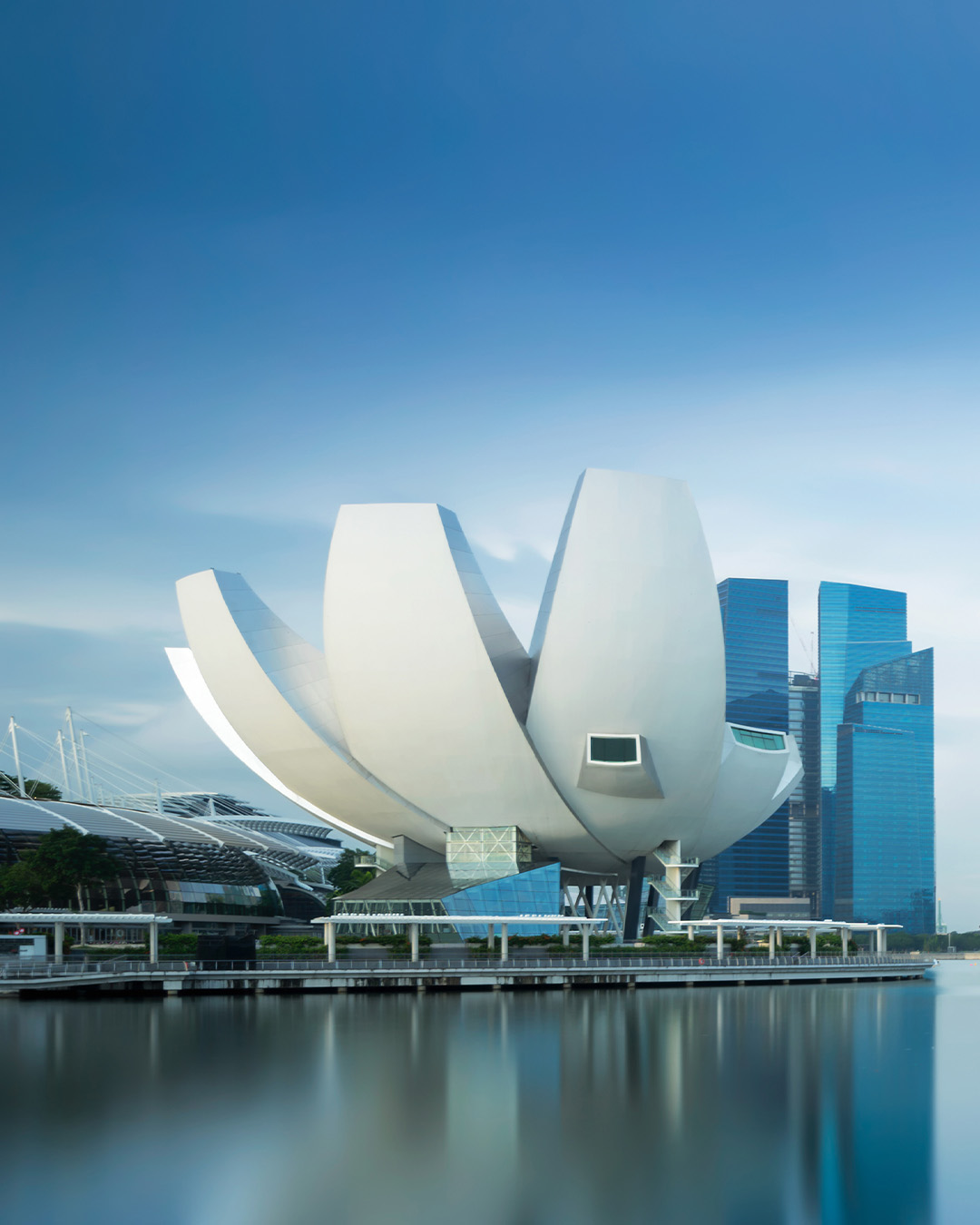 Check Out: This New Rustic-Themed Cafe in Thailand Will Make You Forget About Your Worries
–
We would like to invite you to join our New Telegram Group! We will regularly post about good food, casual promos, giveaways, and interesting findings in Malaysia.