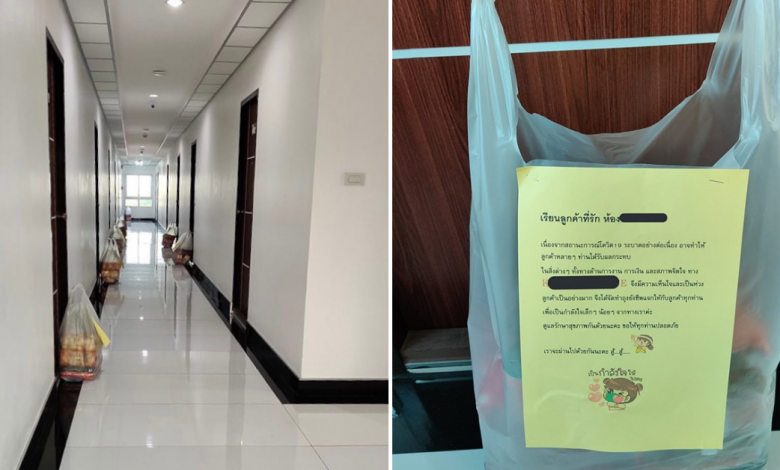 As we continue to battle the pandemic, it is no doubt that a majority of our livelihoods are severely affected. From facing retrenchment to dealing with starvation, the list goes on. Let's not dwell on those and instead talk about a kind and generous deed by an anonymous landlord here in Thailand.
Kind-Hearted Landlord Waives Rent And Gives Out Free Food
During trying times like these, no one is having it easy. Especially in crucial times like these that we can use all the help we can get. Such is this kind act by a thoughtful Thai landlord in an apartment in Raminthra 99, Bangkok.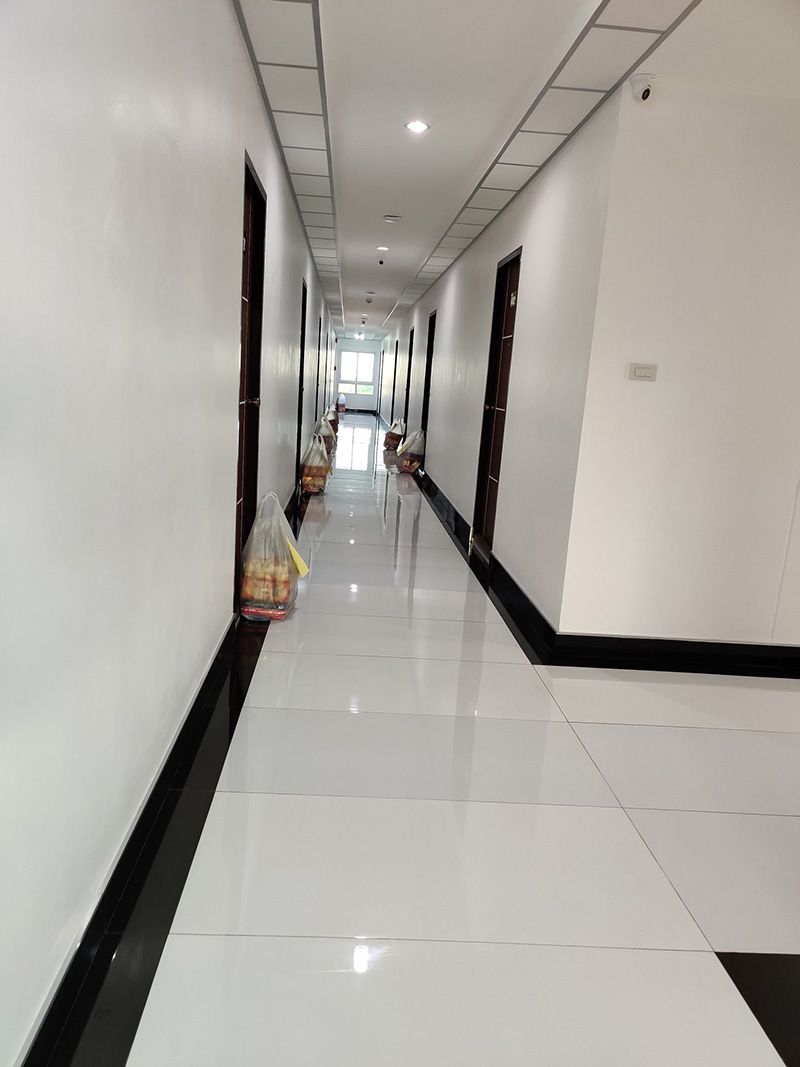 The anonymous landlord waived a 3-month rent for all his tenants. In addition to that, he even offered free food at each of the tenant's doors. And the reason he does this? To offer a token of encouragement for his tenants to stay afloat during difficult times.
In case you're wondering, the free food consists of instant noodles, rice, canned fish, and Ovaltine. Each goodie bag comes with a heartfelt note offering encouragement to get through trying times together.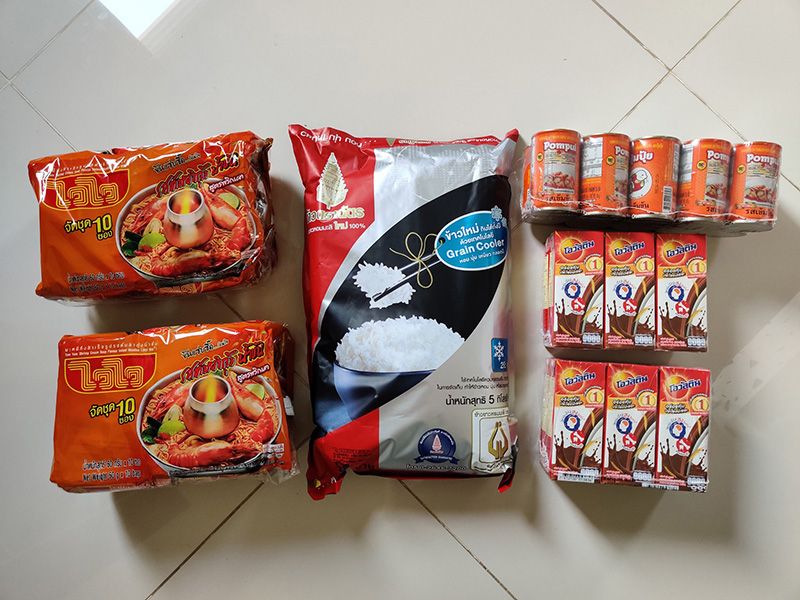 A Story To Make Your Day
Truth is, we all need such a kind and understanding landlord in our lives too. If you know of anyone who has helped you out in any way, don't forget to say thank you and show them some appreciation in return.
Also Read: Thailand Extends State Of Emergency For 2 More Months Until Sept 30
Don't Miss Out: This New Rustic-Themed Cafe in Thailand Will Make You Forget About Your Worries
—
We would like to invite you to join our New Private Community Group! Here you are free to ask questions, share your love for food, and explore the Bangkok community! We will also regularly post about casual promos and latest findings.
Click on the button below and hunt good food with us today!