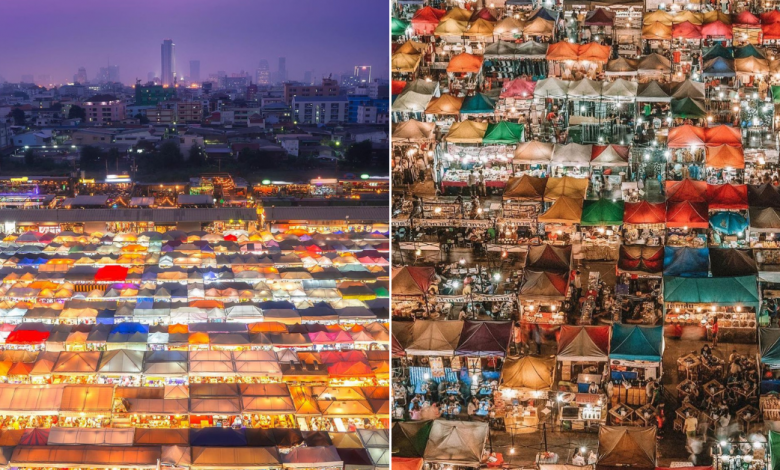 TL;DR
Famous Train Night Market In Thailand To Shut Down Permanently
It is without a doubt that night markets are a must-visit when you're in Bangkok. Out of the many interesting choices for a night market, Train Night Market Ratchada is definitely a go-to for many. Sadly, you may not be able to visit the place in the future as it will be permanently closing its doors.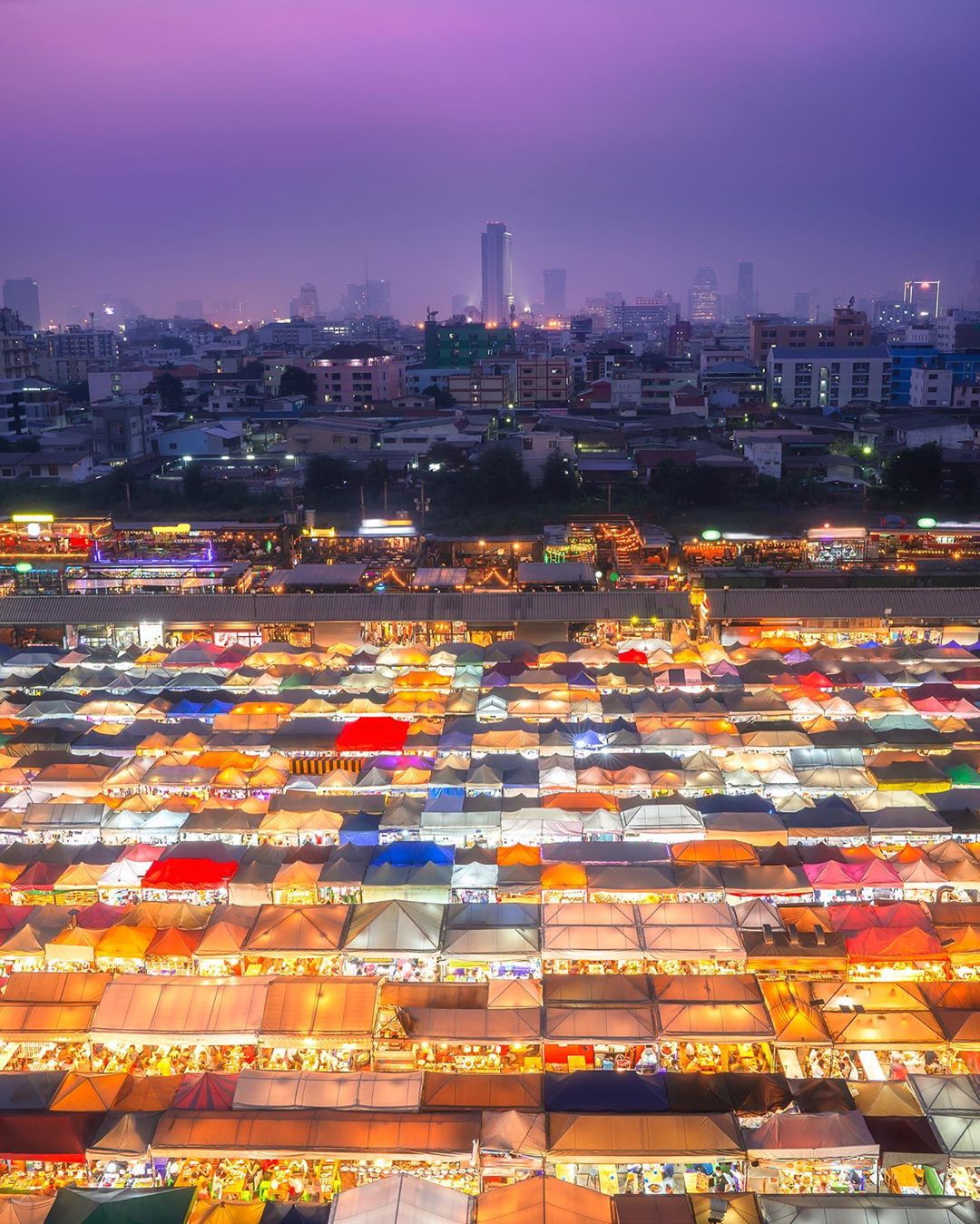 According to Kapook, the Thai website has gathered that several F&B operators at the night market have expressed that they have been asked to move out as their stores will be demolished soon. Meanwhile, a Facebook post by a bar owner working on site has revealed that Train Night Market Ratchada will be closing down as the owner of the night market can't withstand any longer.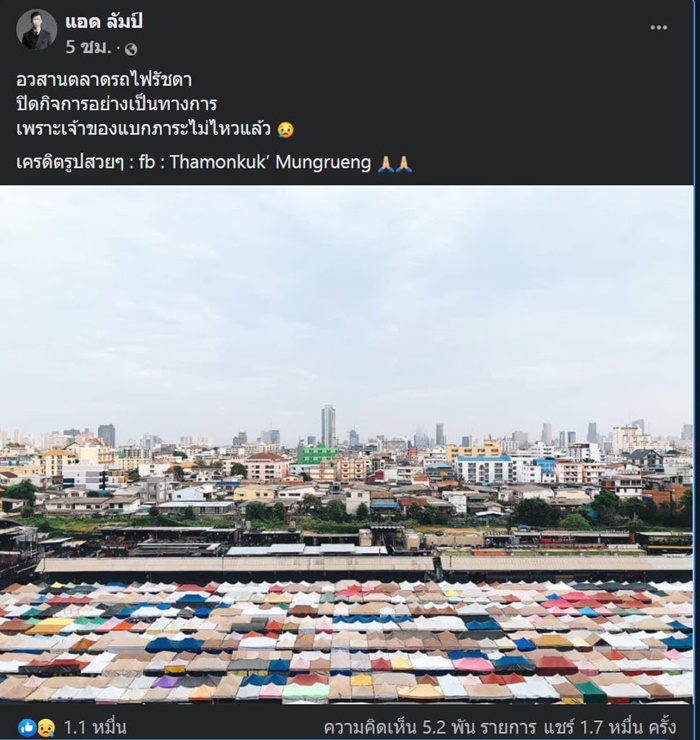 There is no official news from Train Night Market Ratchada. However, the night market has been closed indefinitely since the start of Bangkok's partial lockdown. The last post on 22nd June 2021, mentioned that it will reopen on 1st August.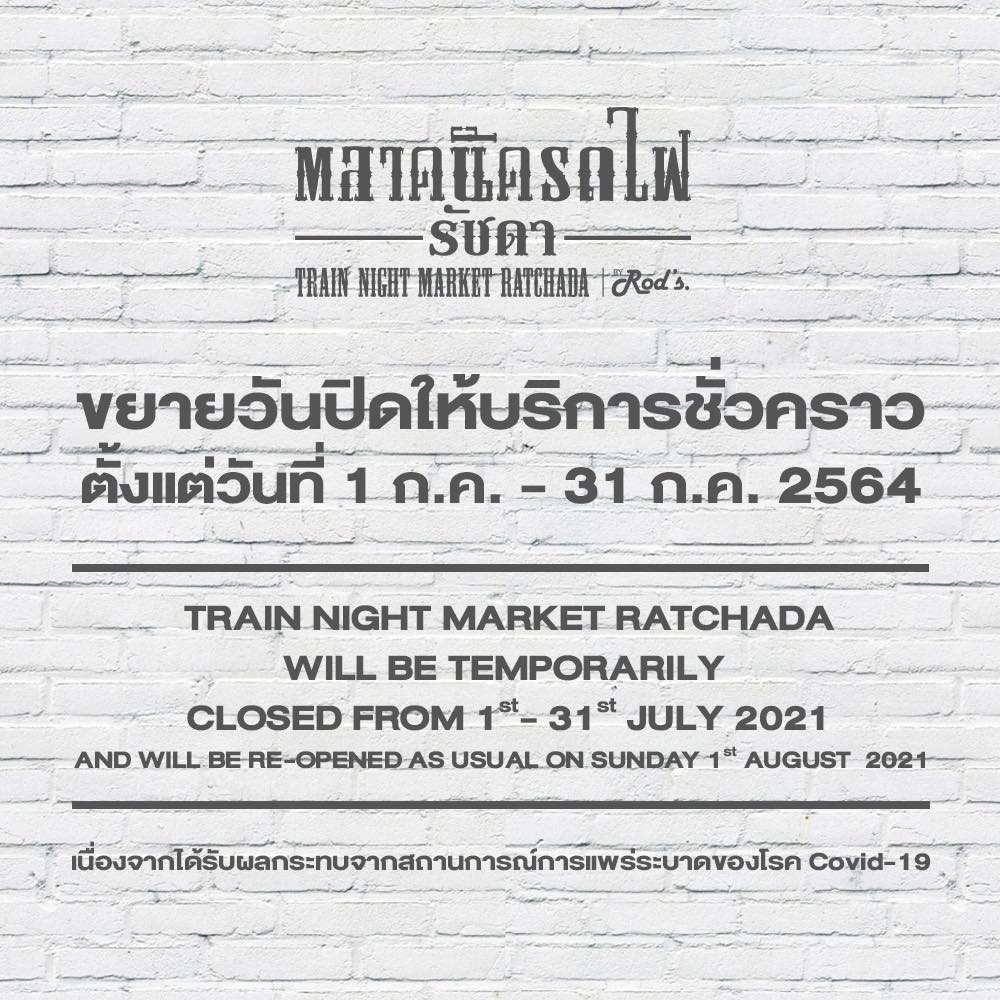 What Will You Miss The Most?
A heaven for mainly tourists, from its HUGE array of food to clothes, bars, even on-the-spot manicures! There's nothing you can't find here. Stay tune to their official Facebook page for more information.
Source: Kapook
READ MORE: Landlord In Thailand Waives 3 Months Rent And Provides Free Food To All Tenants
–
We would like to invite you to join our New Private Community Group! Here you are free to ask questions, share your love for food, and explore the Bangkok community! We will also regularly post about casual promos and latest findings.
Click on the button below and hunt good food with us today!