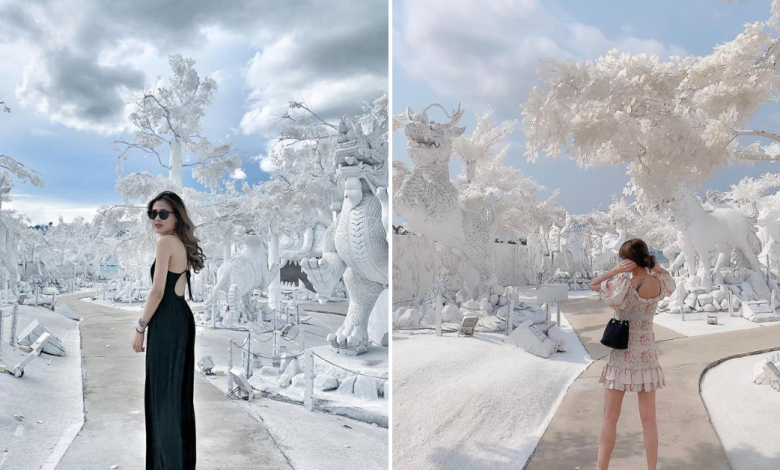 Hello friends! Living in a tropical climate often leaves us perspiring. Sometimes, we can stay home all day to avoid the heat but that isn't exactly feasible, long-term wise. But, if you happen to be in Pattaya, Thailand, then you can spend your weekend here at this ice exhibition, known as FROST Magical Ice of Siam. Keep reading to find out more about this icy cool spot!
FROST Magical Ice of Siam Is An Icy Experience Like No Other
FROST Magical Ice of Siam is Pattaya's very first ice dome and in addition to that, it houses 30,000 square meters of ice sculptures, exhibitions and more thus making it ASEAN's largest. What's also unique here is the blend of international and local features on the ice sculptures. You will get to feast your eyes upon the mythical creatures in the form of ice sculptures.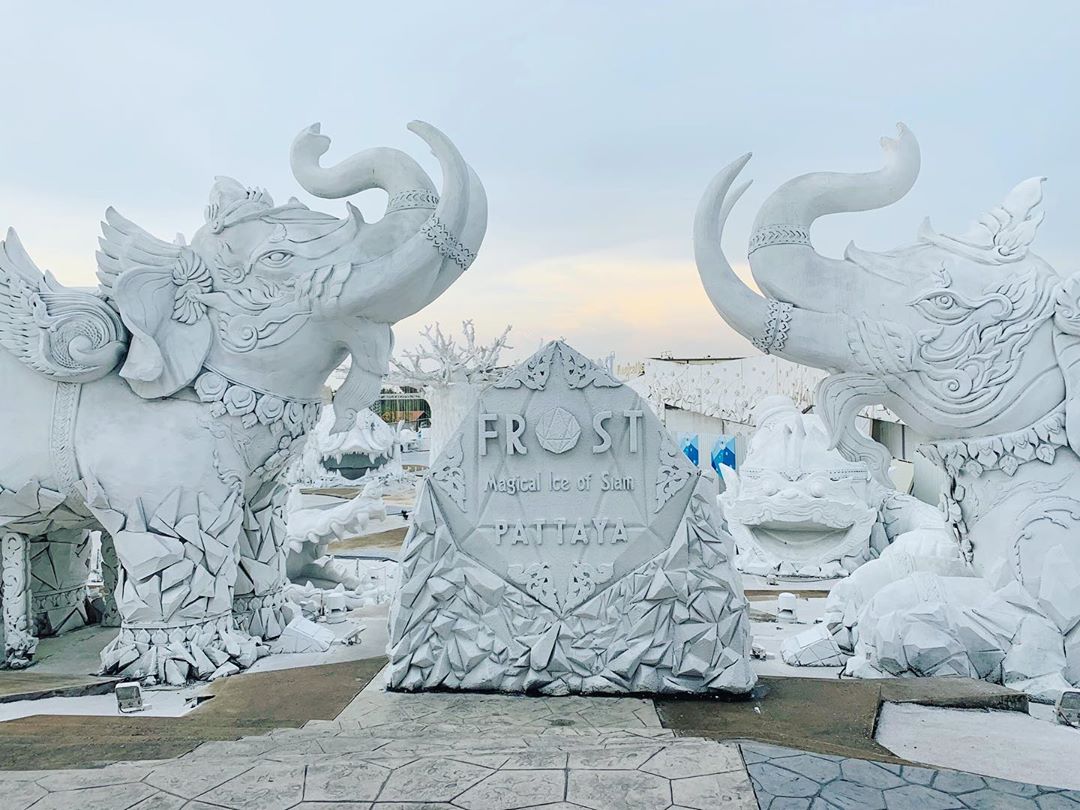 Some of us may not know this, but Thailand actually pays homage to ice sculptures as they reign champion in several International Snow Sculpture contests. So, to have an ice exhibition park solely dedicated to ice sculptures, it's also to showcase Thailand's pride at the same time.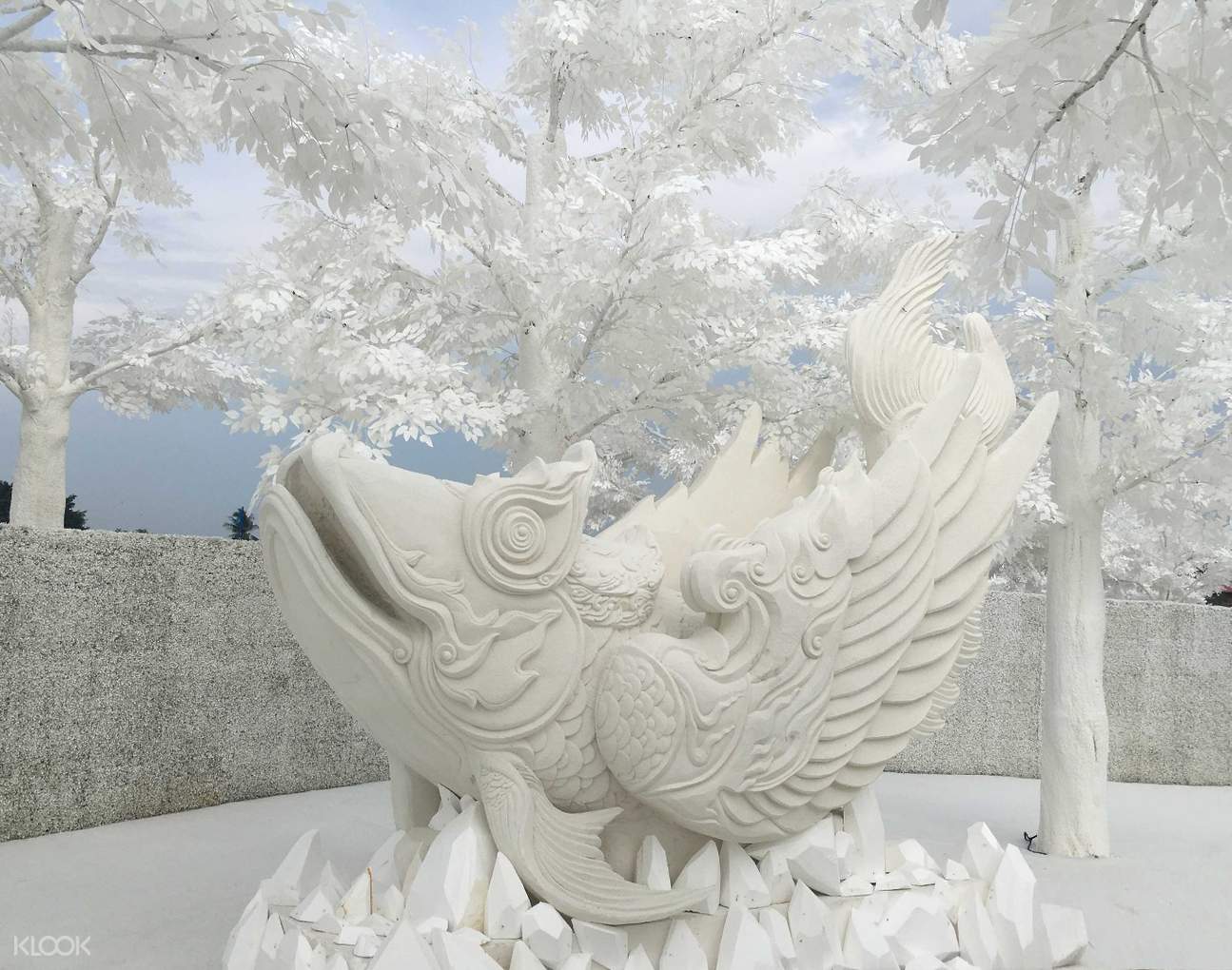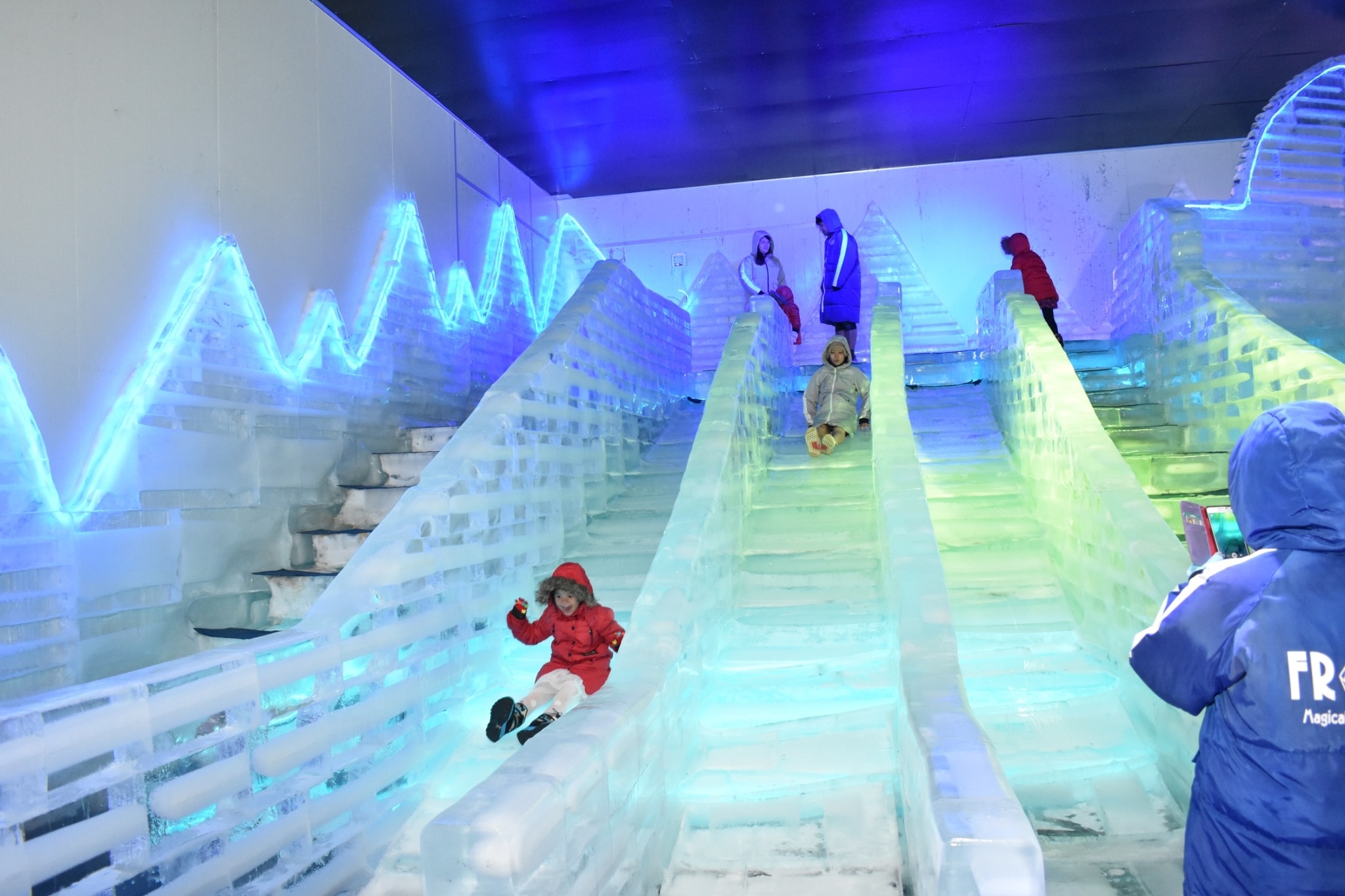 Aside from being ASEAN's largest, this place will give visitors an experience like no other. Set in an ice-cold temperature of -10 degrees, you can literally feel what it's like to be frosted. Worry not though, as there will be overcoats provided at the entrance.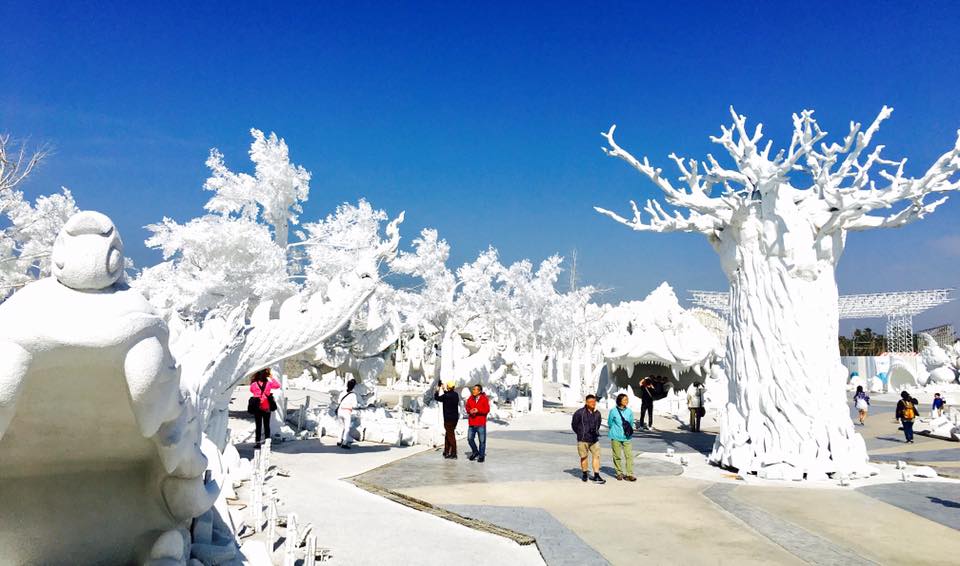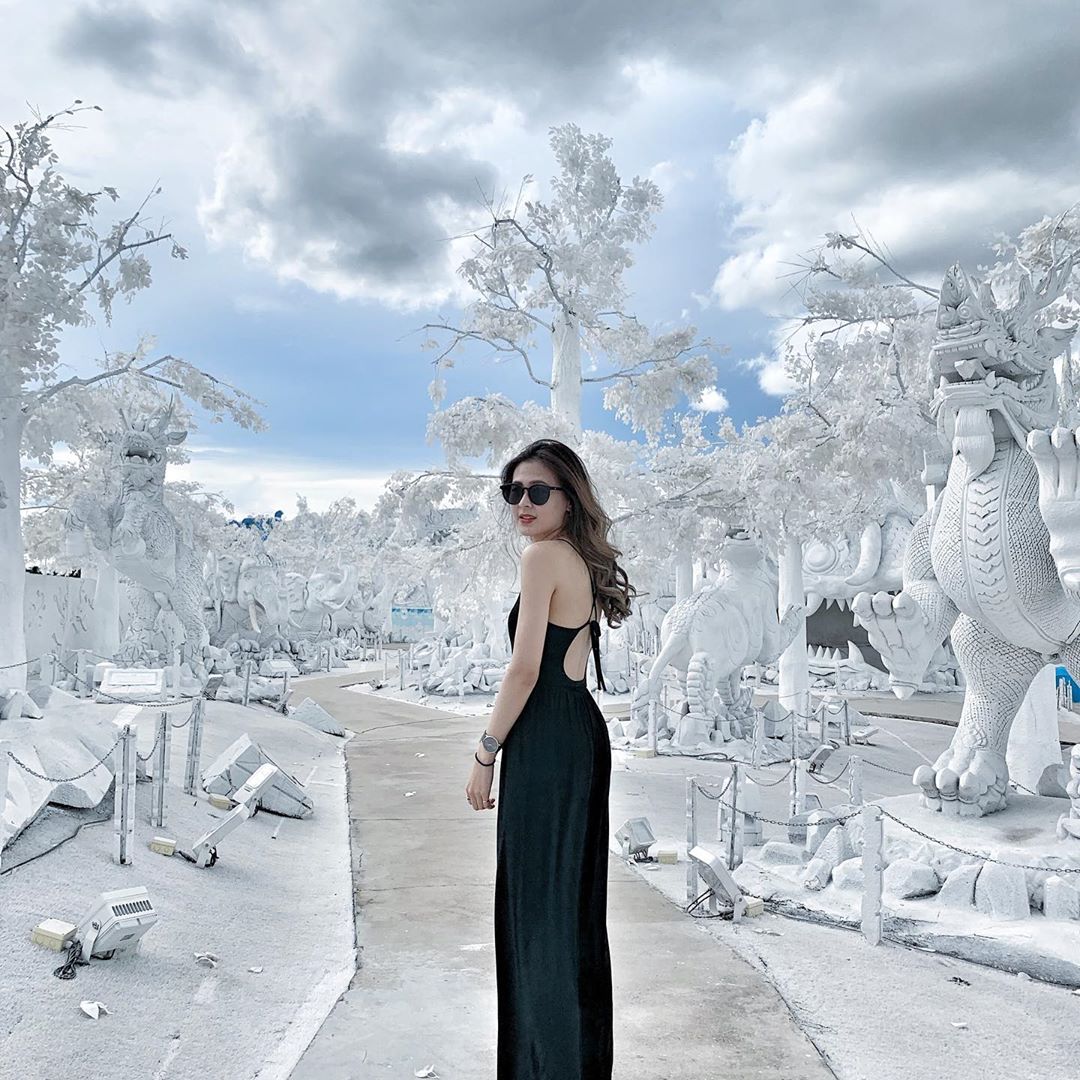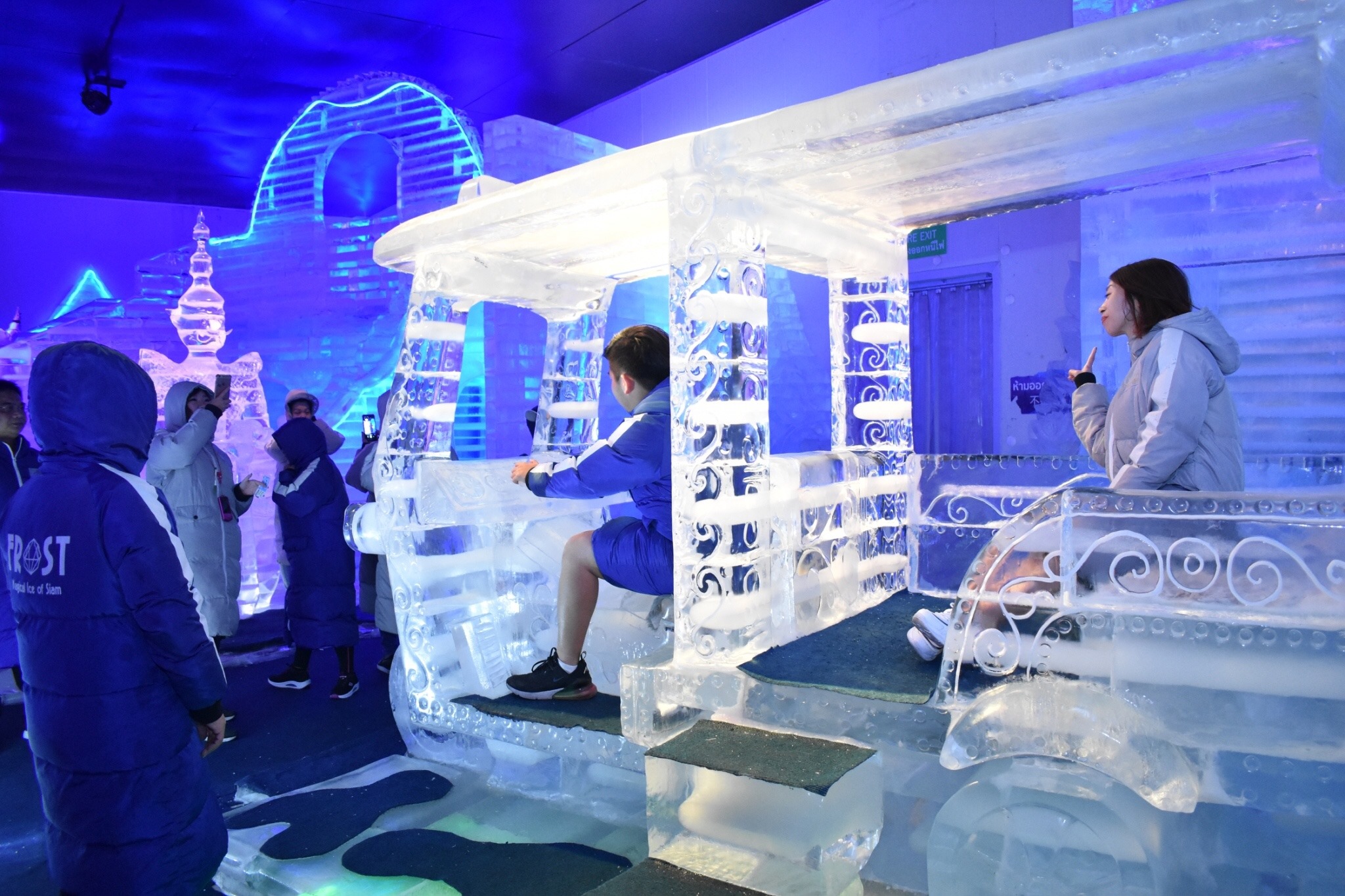 Ready To Get All Frosty?
So, the next time you're in Pattaya and you can no longer stand the heat, then book your tickets for a cooling trip at FROST Magical Ice of Siam. It'll be like experiencing Disney's Frozen, are you ready to get frosty?
Address: 75 Nong Pla Lai, Bang Lamung District, Chon Buri 20150, Thailand
Operating Hours: 9 AM-7 PM (Closed on Wednesdays)
Read More This Pink Cart In Bangkok Serves Milkshakes Topped With Doughnuts For A Fun Treat
Featured Image: @_c1997 | @lydia_153_6 (Instagram)
—
We would like to invite you to join our New Private Community Group! Here you are free to ask questions, share your love for food, and explore the Bangkok community! We will also regularly post about casual promos and latest findings. Click on the button below and hunt good food with us today!