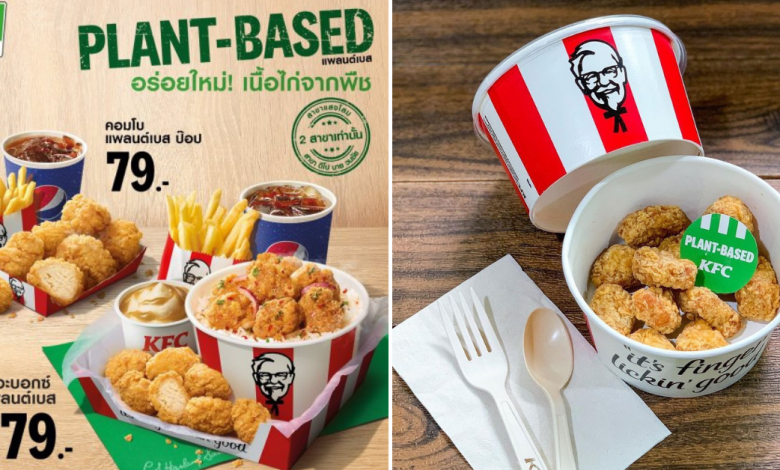 Good news to all the vegans out there, KFC Thailand has just made another move to expand its plant-based options! The fast-food chain has partnered up with food giant CP's homegrown plant-based brand Meat Zero, to release 100% plant-based fried chicken! The new menu is now available across its Green Stores in the country, and possibly extend distribution in the coming months.
KFC Thailand's New Vegan Fried Chicken Tastes Just Like The REAL Chicken: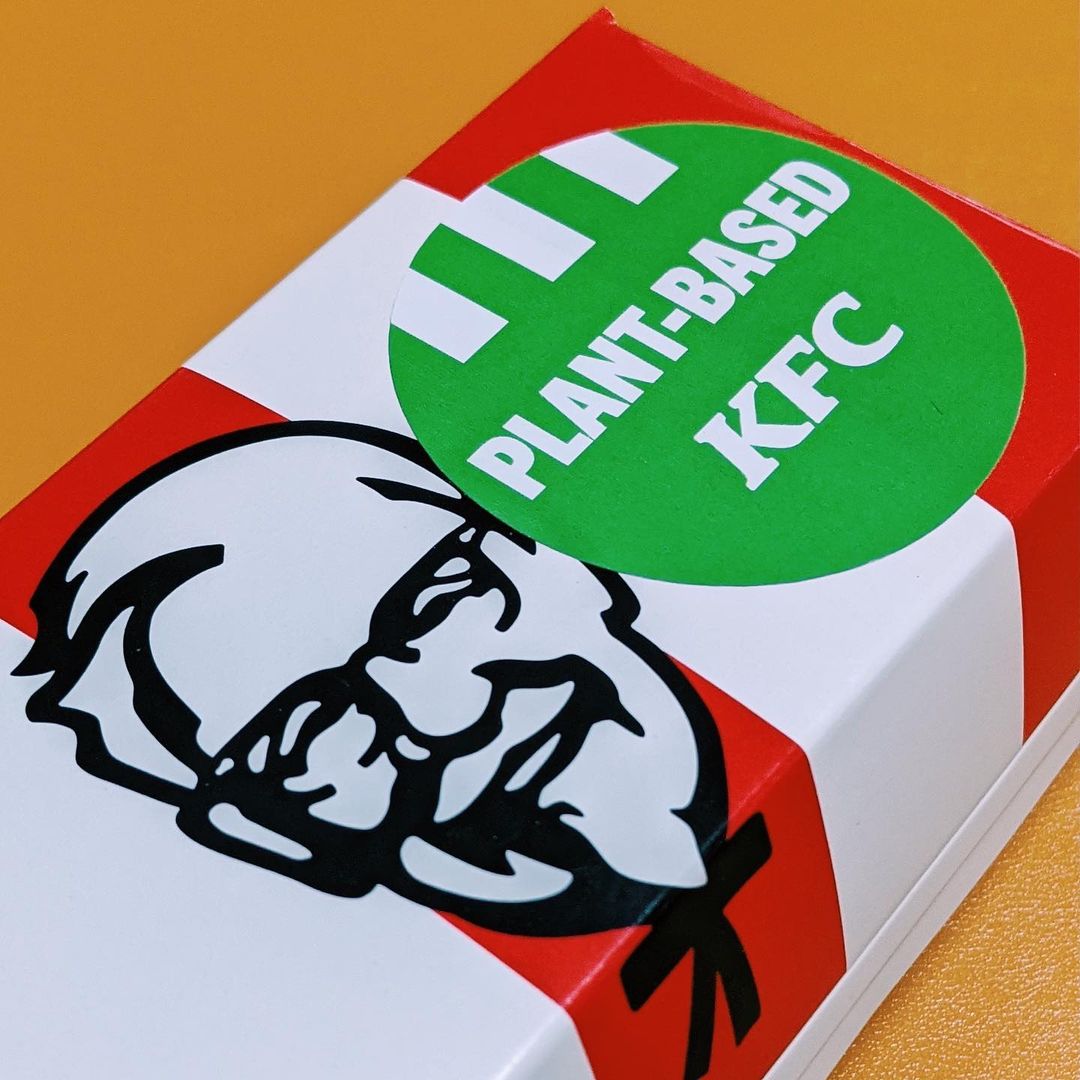 According to the brand, it says that the new plant-based menu captures the look, taste, texture, and smell of the colonel's fried bird.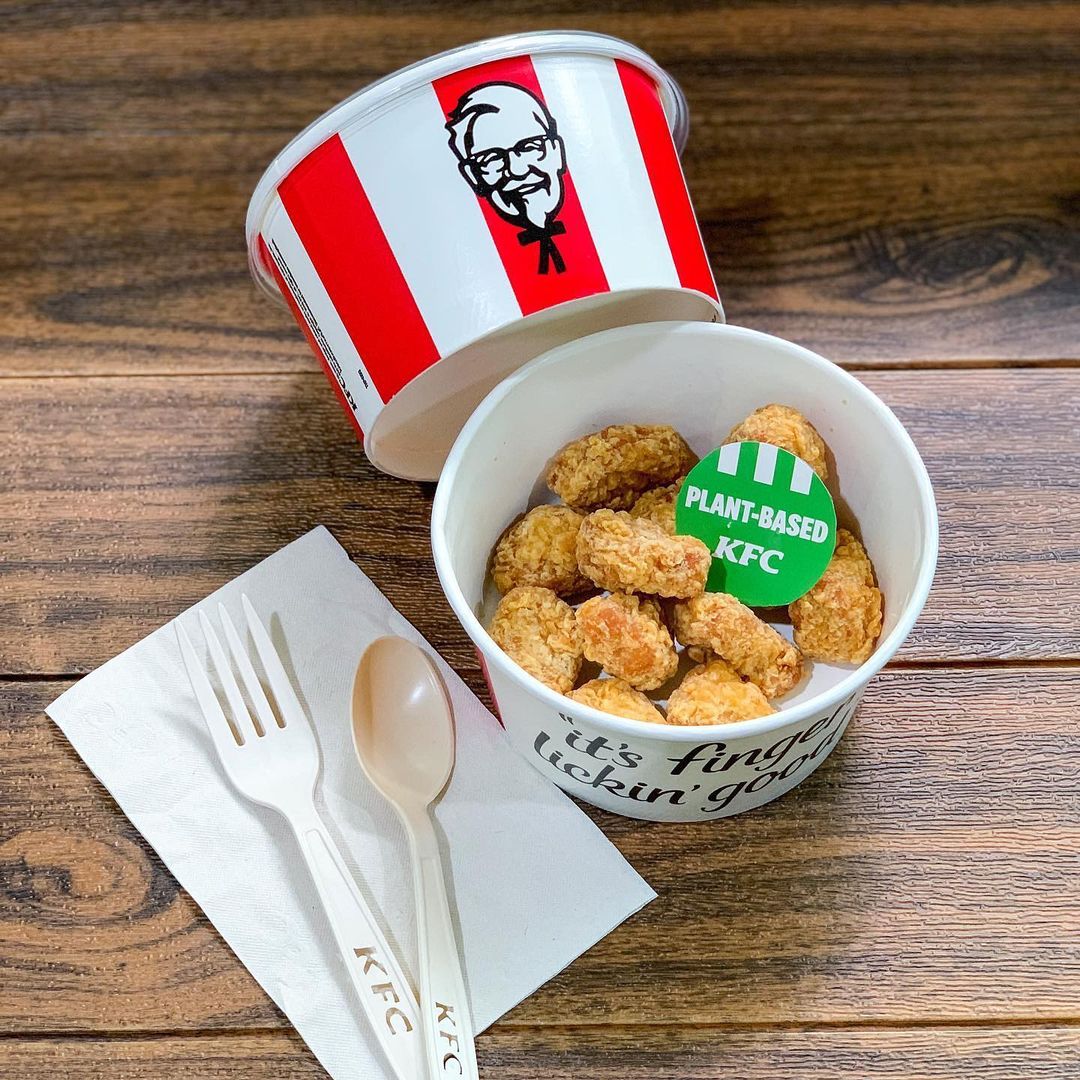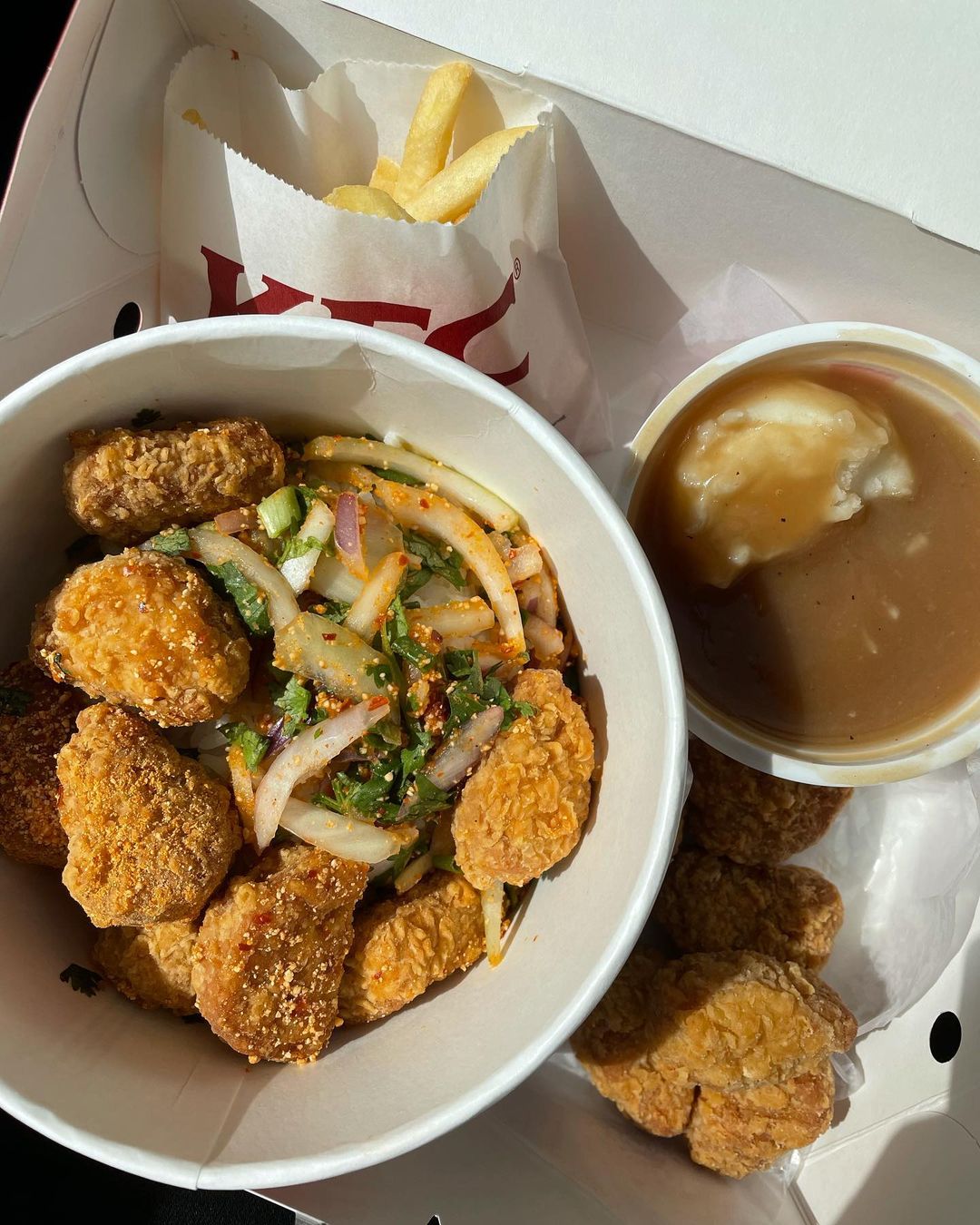 The menu includes Plant-Based Chicken Pops (THB 49), Spicy Rice Bowls w/ Plant-Based Chicken Pops (THB75), Combo Plant-Based Pops (THB79), Combo Plant-Based Zabb Rice Bowls (THB119), and Combo Salad Bowls w/ Plant-Based Pops (THB119).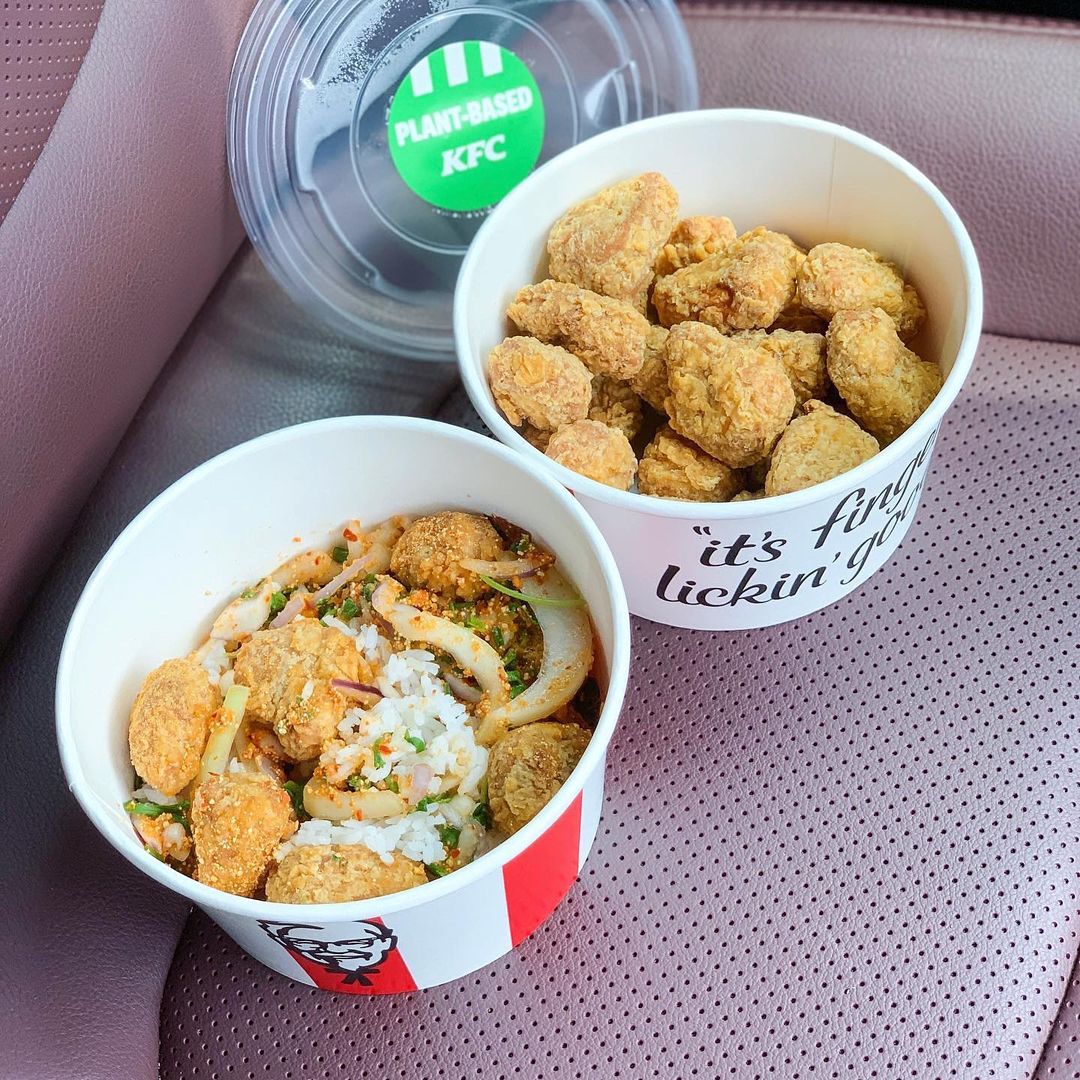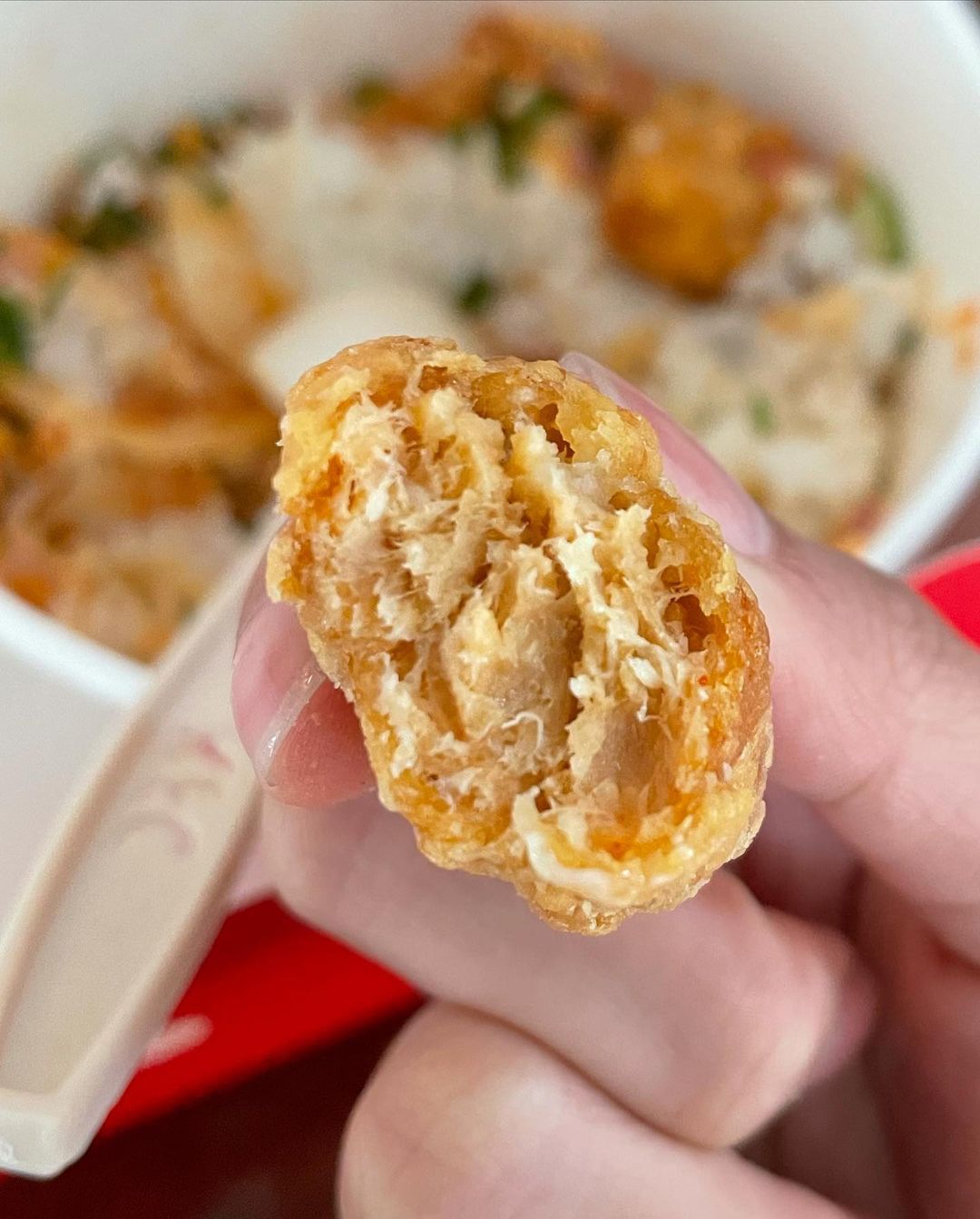 To put it simply, the whole vegan menu revolves around the Plant-Based Chicken Pops. The Yum Brands-owned fast-food chain said that the taste is so similar to real chicken consumers will barely notice the difference. These claims got us all hyped to try out the new product!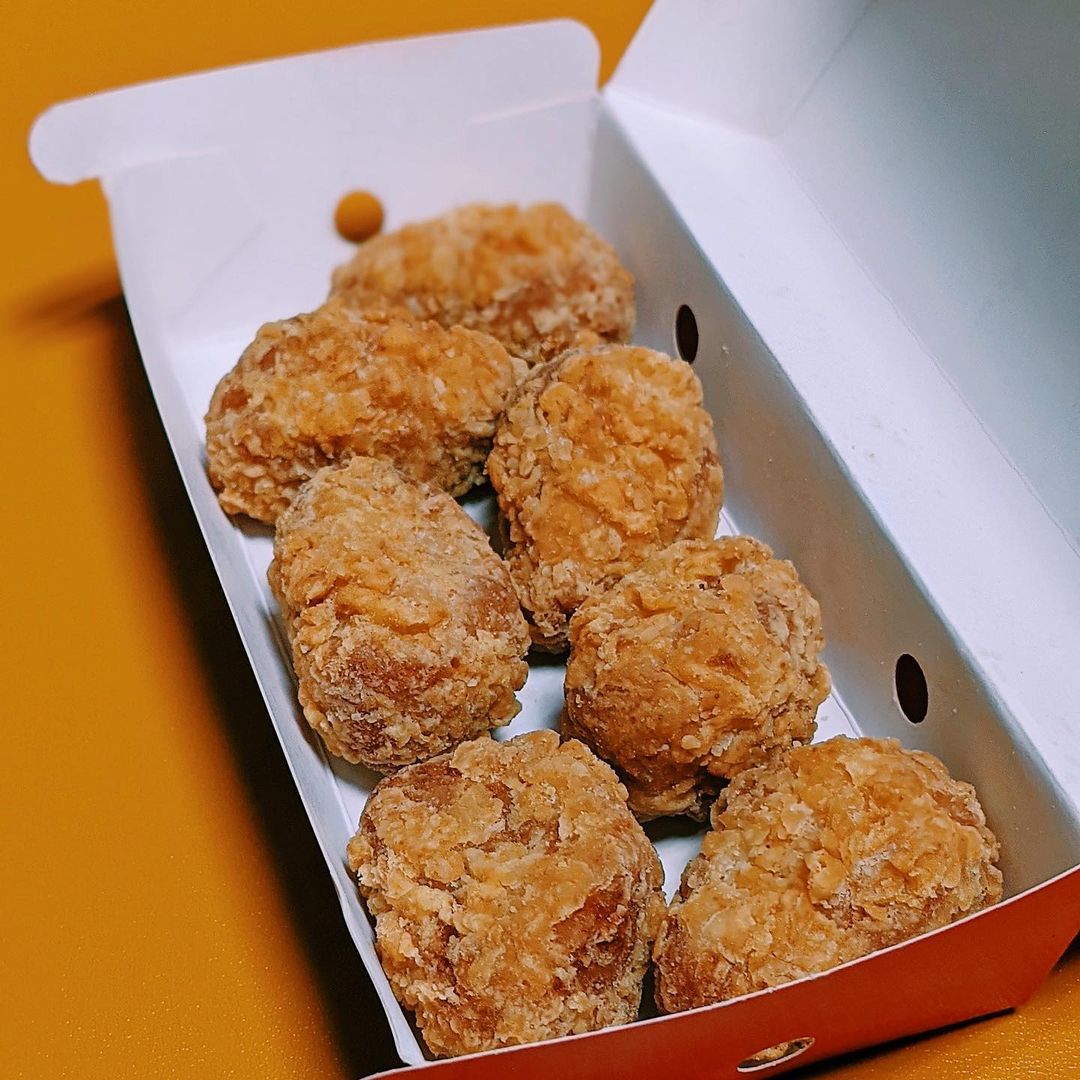 Before everyone gets too excited, the meat-free menu is currently only available at two "KFC Green" branches: the Sangsom Building (Viphavadhi-Rangsit Rd.) and Vanachai Depot Chachoengsao. Not to mention the menu will only be around until the 29th of September only.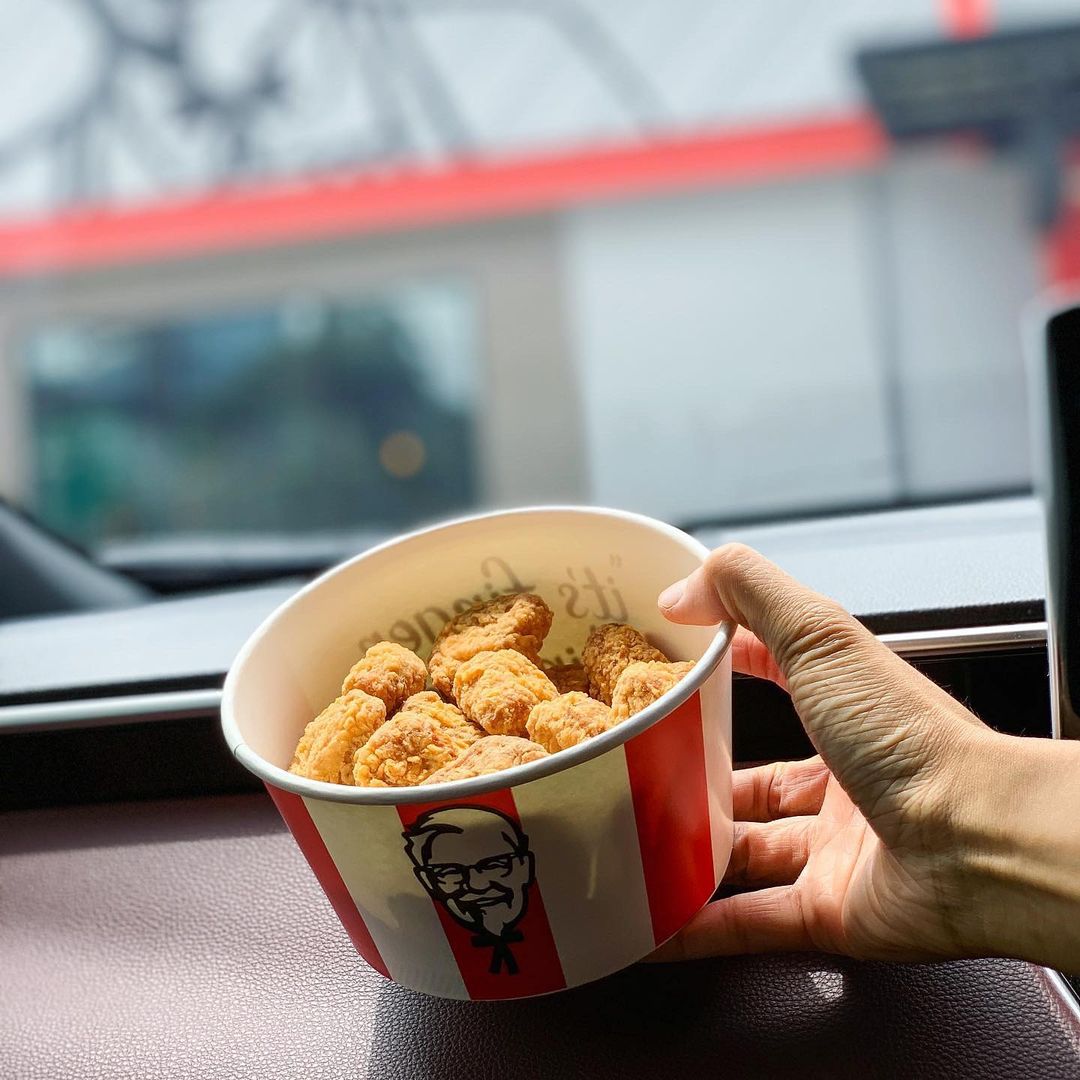 We seriously hope KFC Thailand will extend the menu to other regular outlets across the country. They sure look and sound promising, plus a good initiative to attract new consumers besides cutting down the consumption of meat.
Check Out: This New Rustic-Themed Cafe in Thailand Will Make You Forget About Your Worries
–
We would like to invite you to join our New Telegram Group! We will regularly post about good food, casual promos, giveaways, and interesting findings in Malaysia.