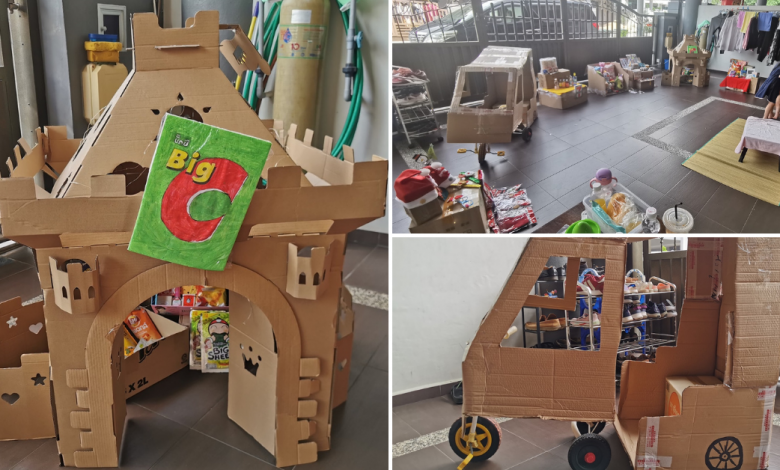 Do you sometimes miss the good old days when we can just pack our bags and go on a vacation? While it is best to remain where we are and limit any sort of unnecessary travel, we can, sometimes, turn to our creativity to make the best out of things. This Malaysian mother creatively turns her front porch into Bangkok, with the aim of providing her children a Thailand holiday experience. So, let's check out the photos and see if they remind you of Bangkok.
Mini Bangkok Right On The Front Porch
Posted on her Facebook, Siew Yi Low reenacted an entire Thailand holiday trip for her little ones. From paper passport to cardboard airplane, Tuk Tuk, Thai street food, and more, her effort clearly portrays what it was like when we could all travel with ease.
1. Passport & Boarding Pass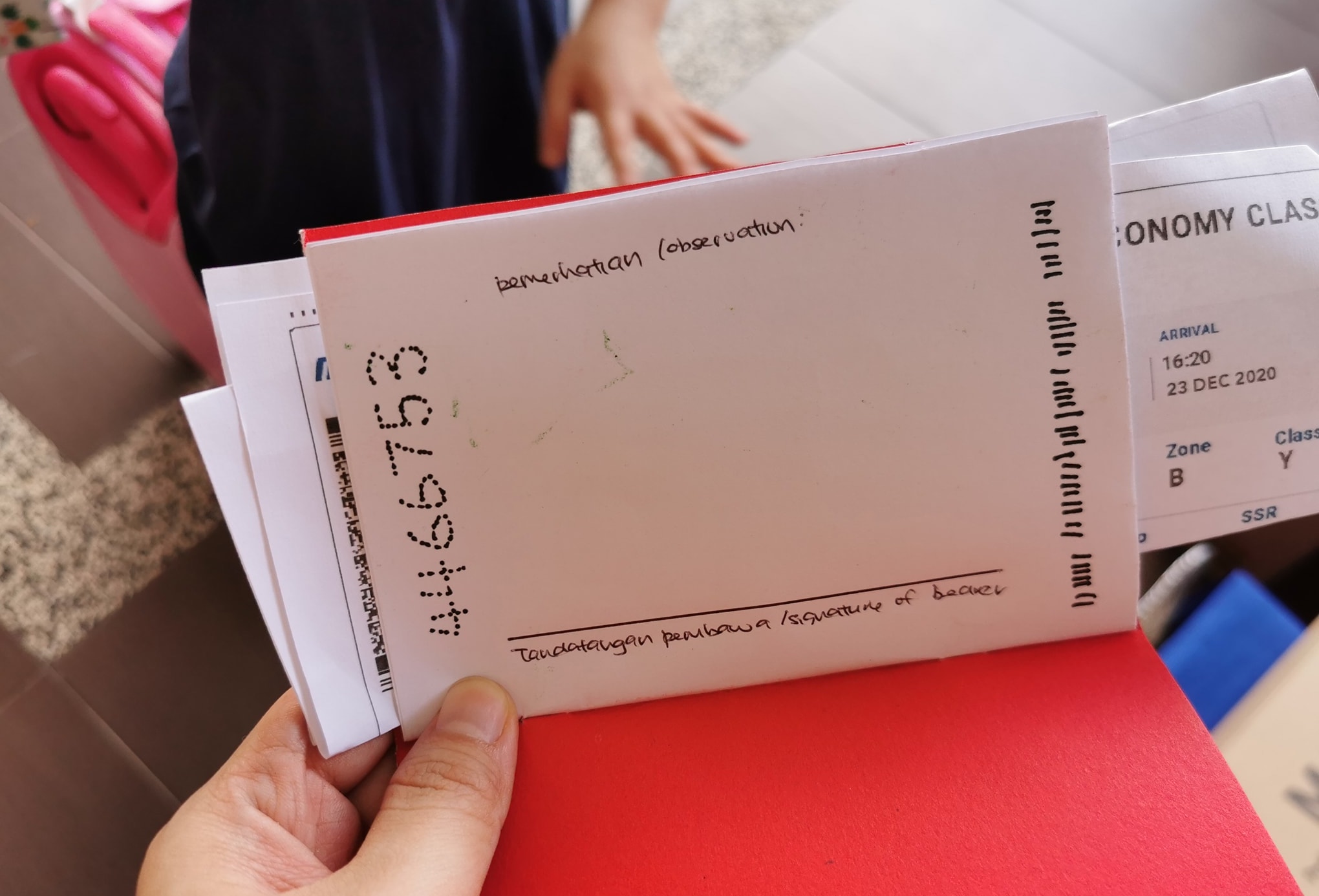 2. Flight Information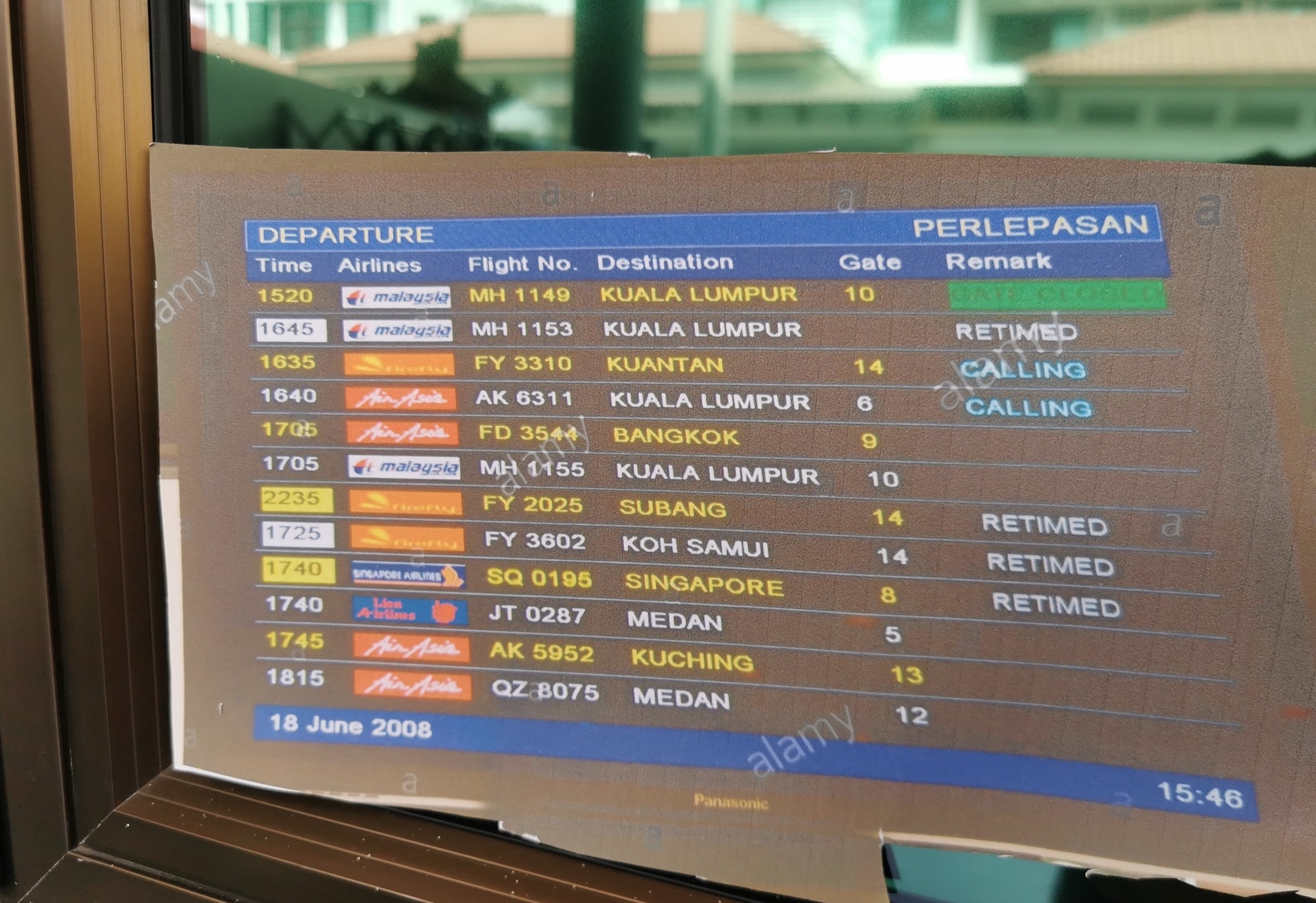 3. Cardboard Airplane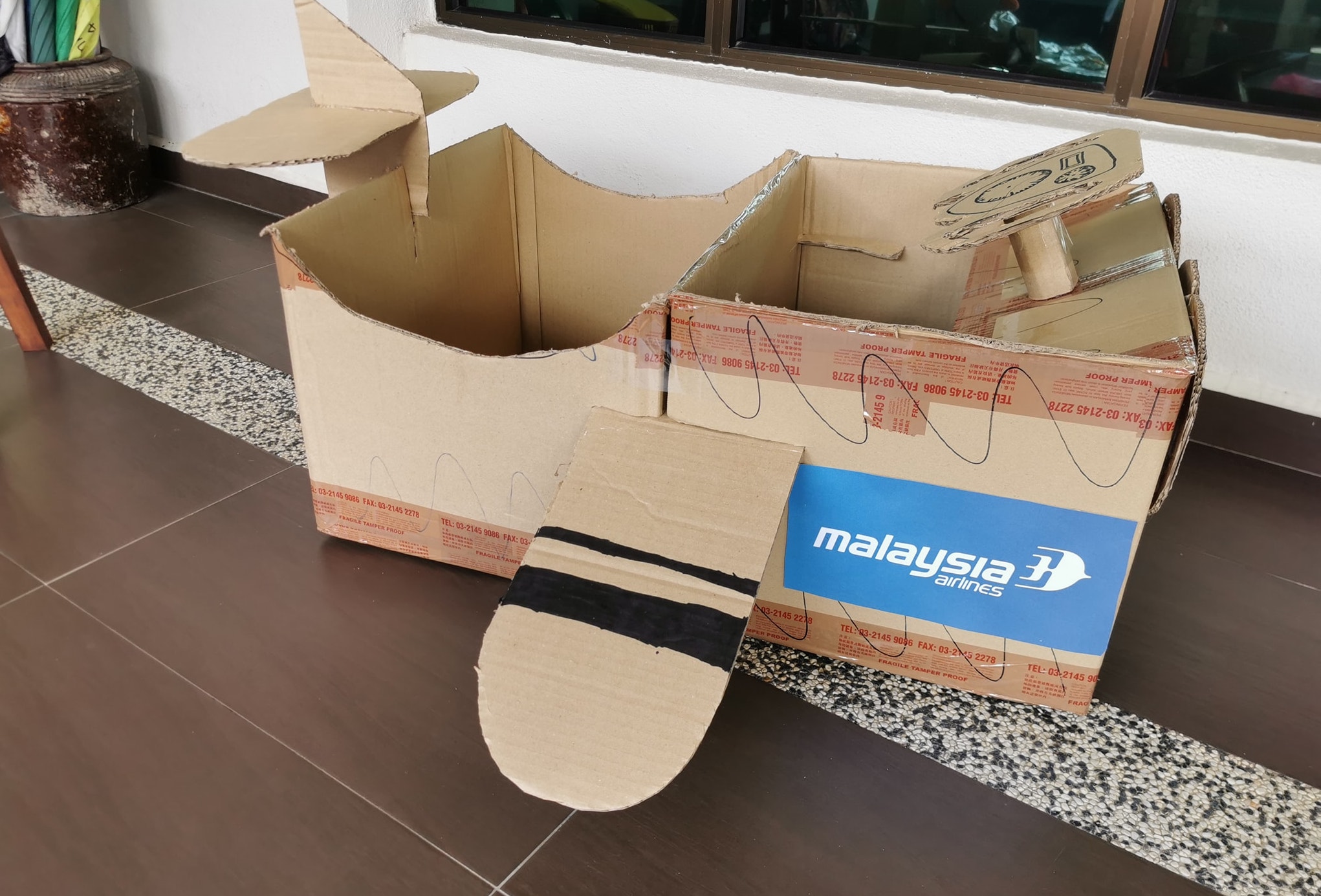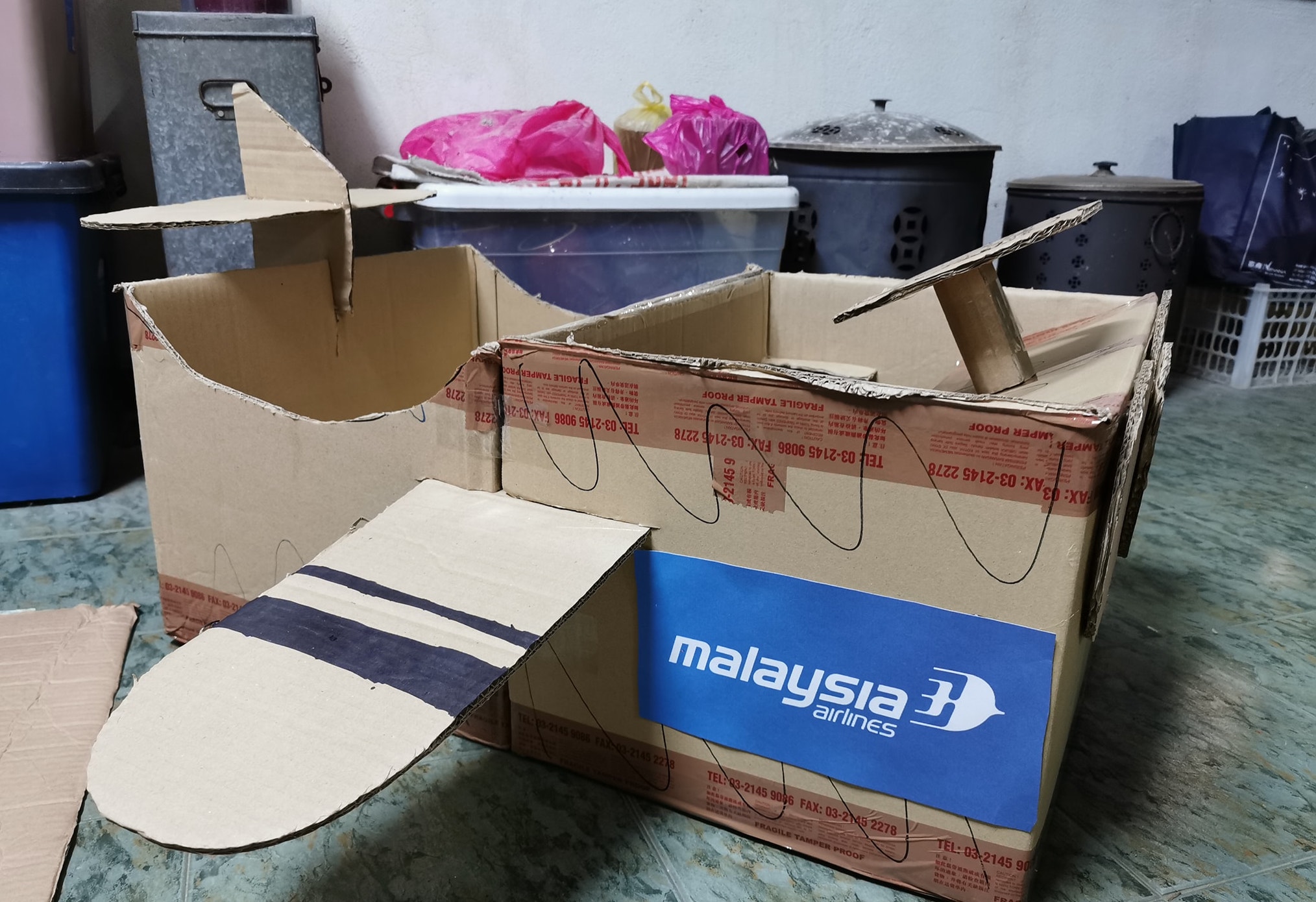 4. TMBMoney Changer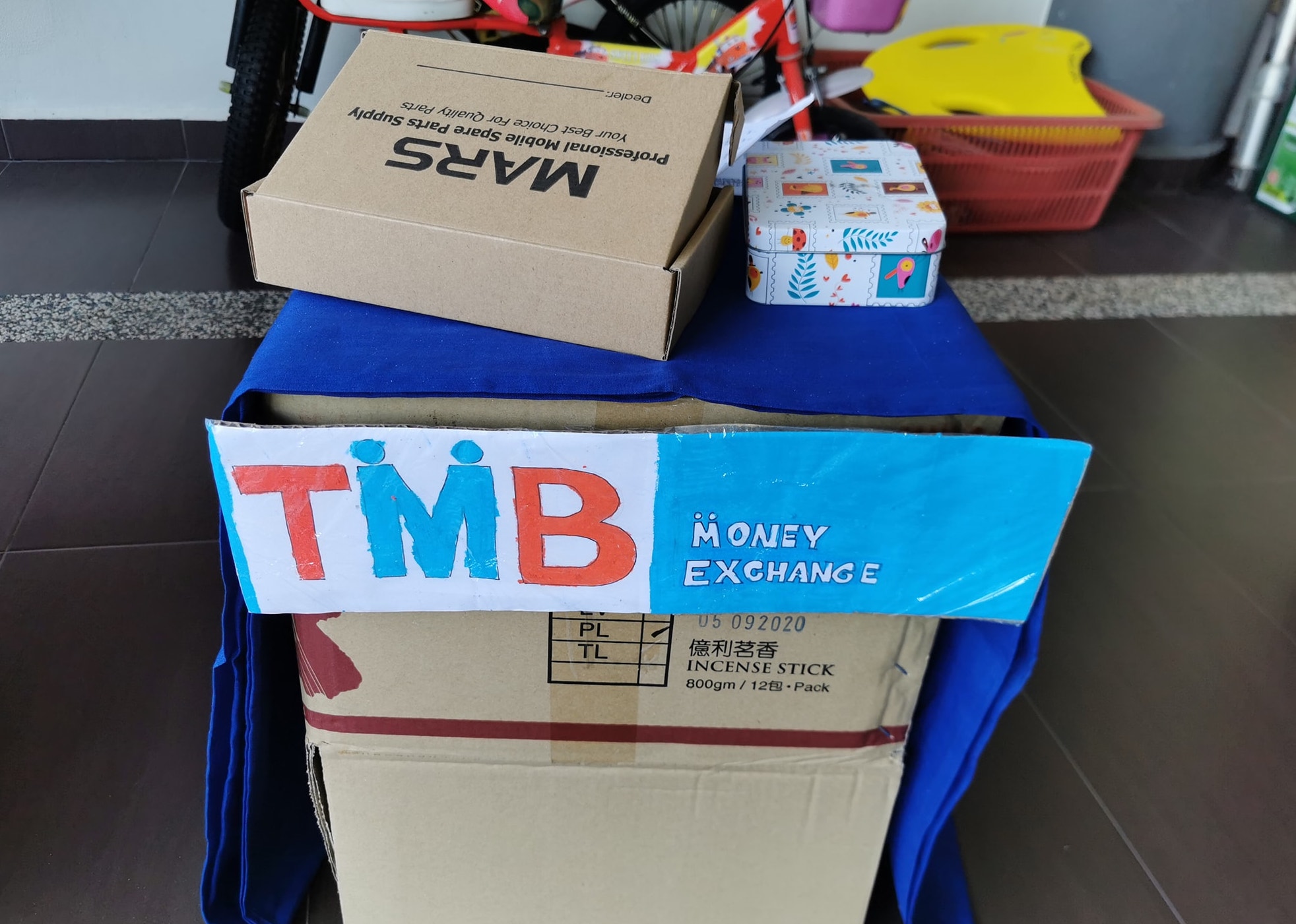 5. Big C & 7-Eleven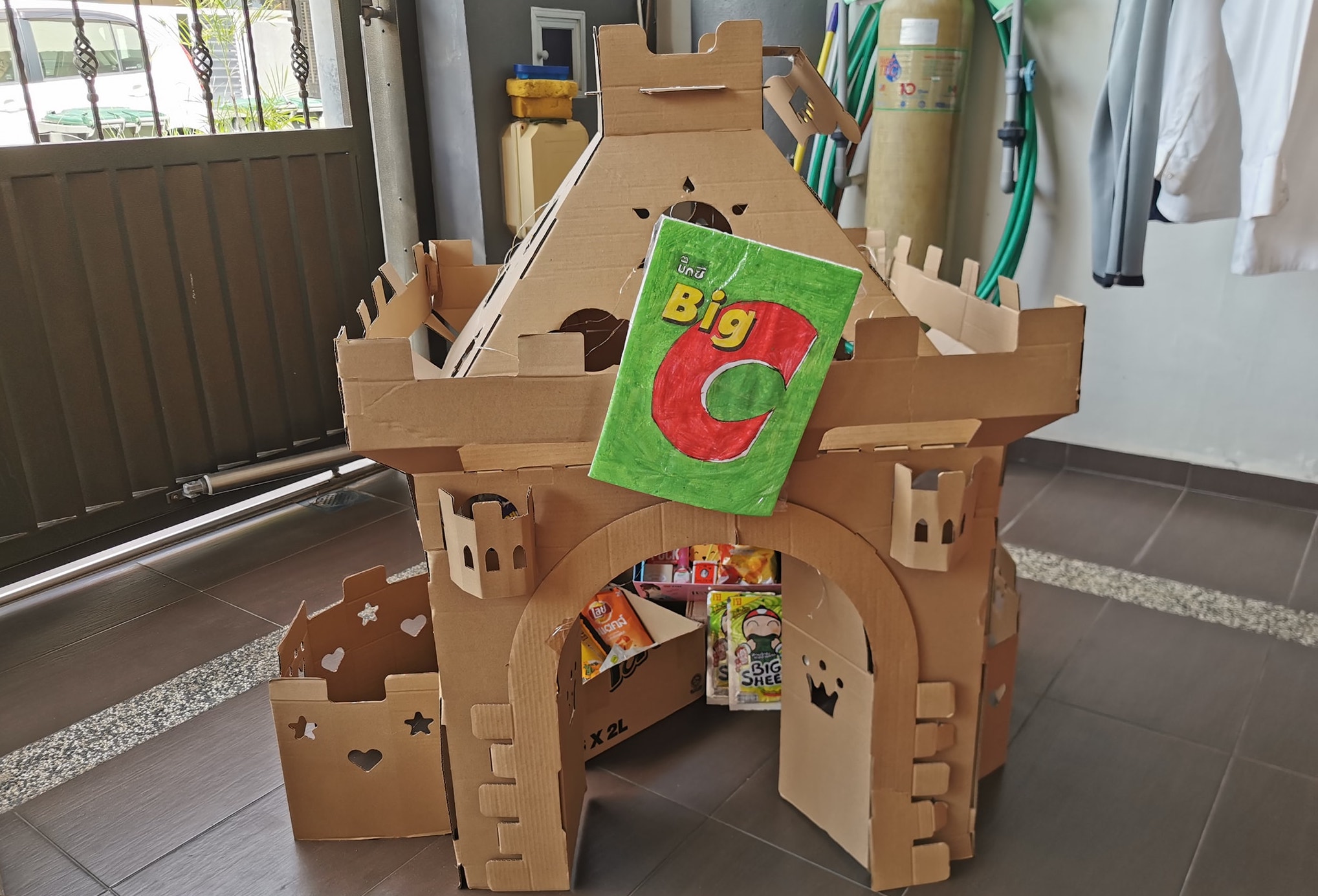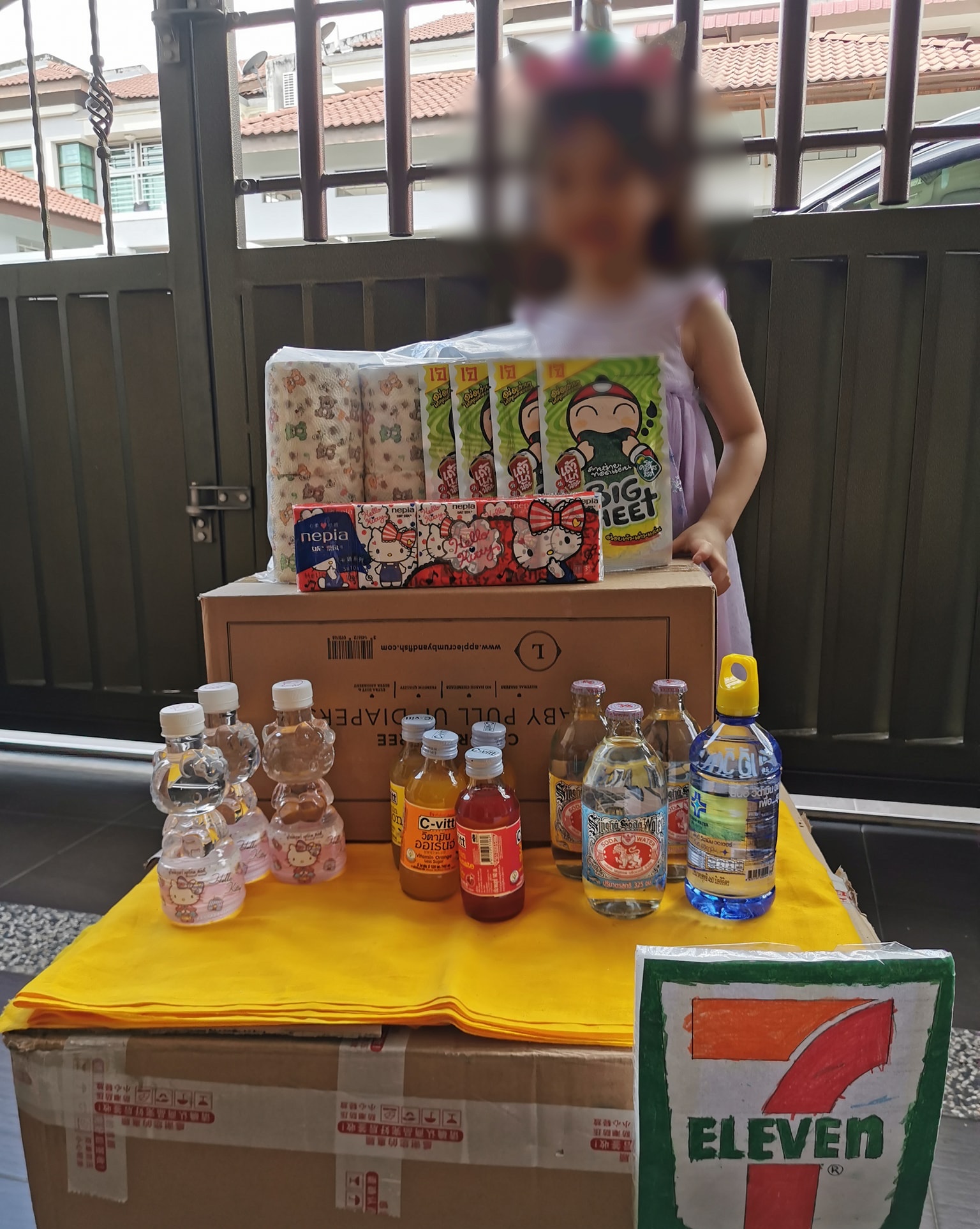 6. Thai Street Food & Night Market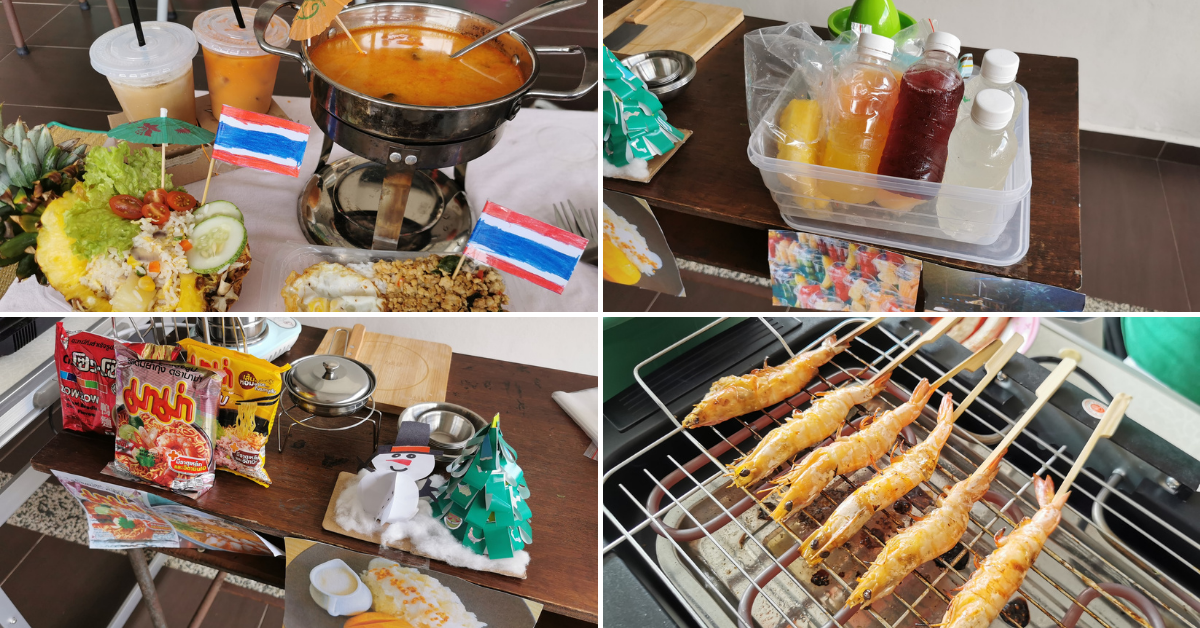 Do You Miss Bangkok?
At crucial times like these, we can always rely on our creativity. Do these photos remind you of Bangkok? Or, if you have any creative works that have got you through this difficult period, share with us in the comments!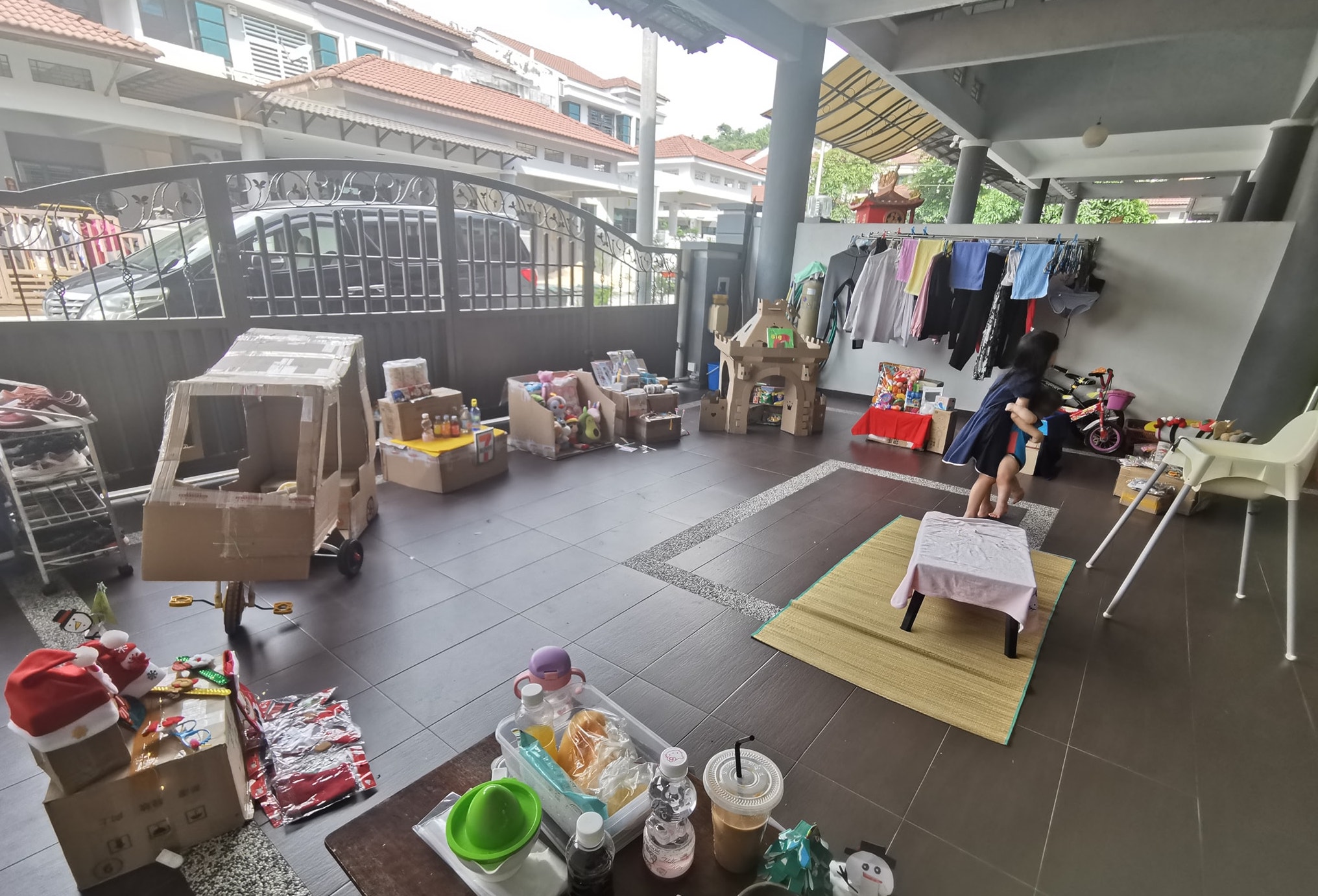 Photo Credit: @SiewYiLow (Facebook)
Also Read: 3 Simple Steps To Make Thai Seafood Sauce That Will Take Your Dish To The Next Level
–
We would like to invite you to join our New Private Community Group! Here you are free to ask questions, share your love for food, and explore the Bangkok community! We will also regularly post about casual promos and latest findings.Click on the button below and hunt good food with us today!