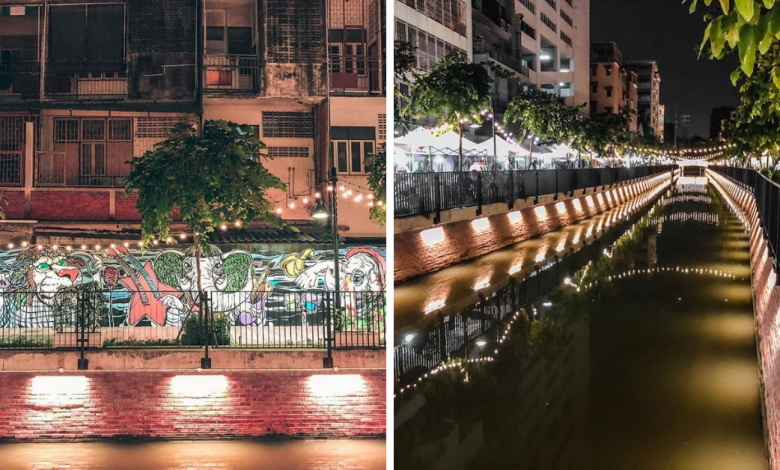 Sawasdee, foodies! Are you looking for a new romantic spot to bring your partner? Well, we've got just the place for you and it's super romantic. Calling all lovebirds because Klong Ong Ang near Khao San Road is where your next date night should be. "Klong" means canal in Thai, and this newly-refurbished canal is the ultimate romantic spot for a stroll along the streets! Check it out!
Clear Waters In The Canal & Beautiful Night Lights Fill The Streets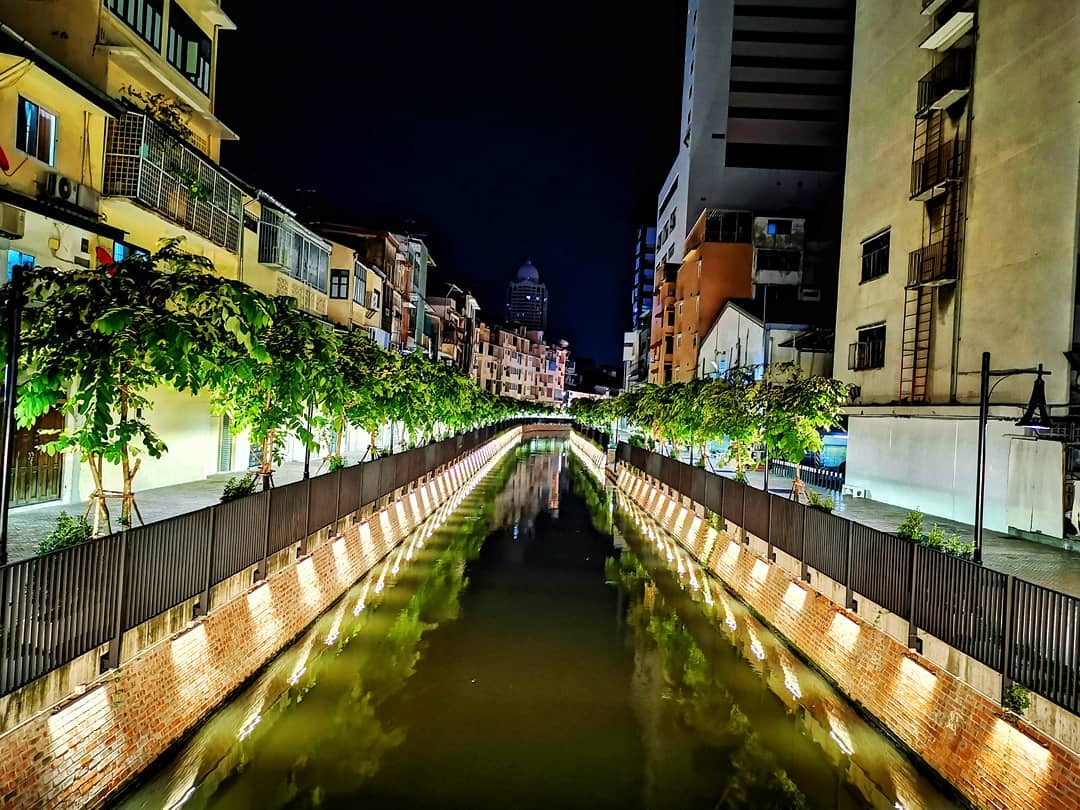 If you were to take a walk along this canal a few years ago, it would've been filled with dirty and murky water. Fast forward to today, this canal has clear waters and a walk along it would feel relaxing because of the surrounding greenery. This canal now has modern lights installed and beautiful green plants along the street.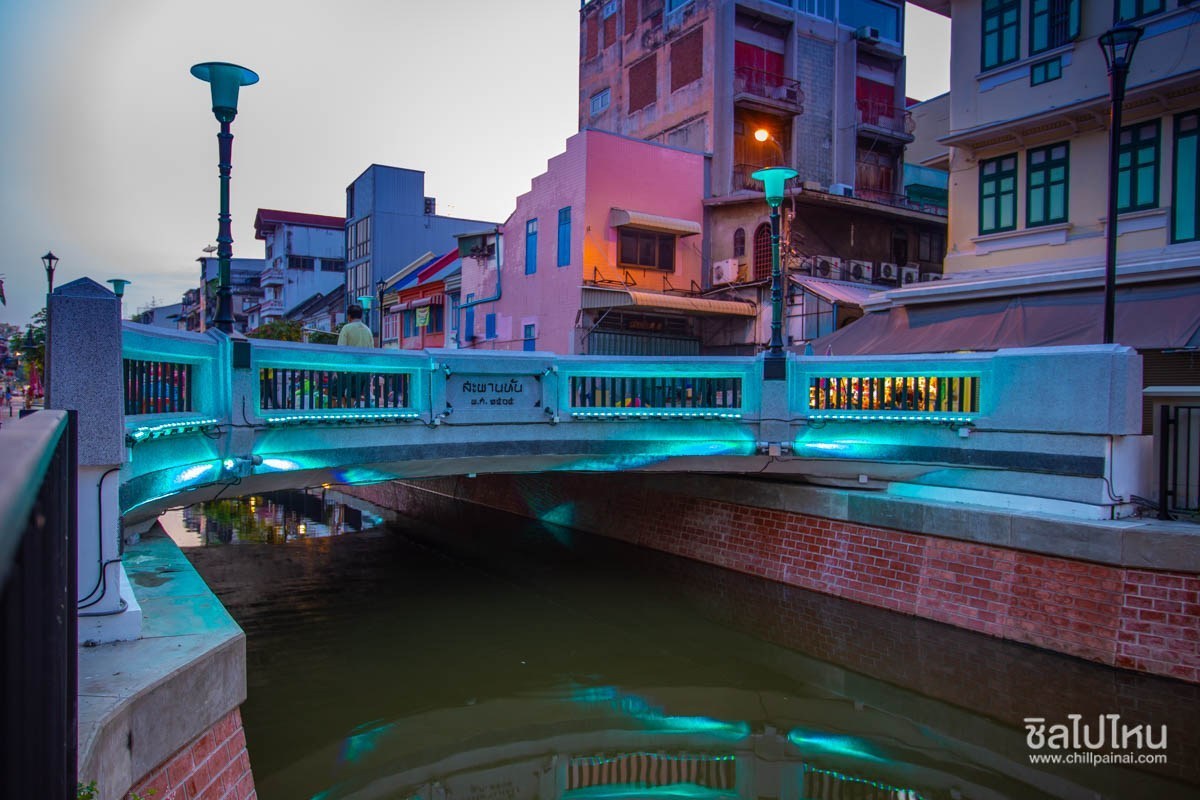 Klong Ong Ang: Perfect For An Evening Stroll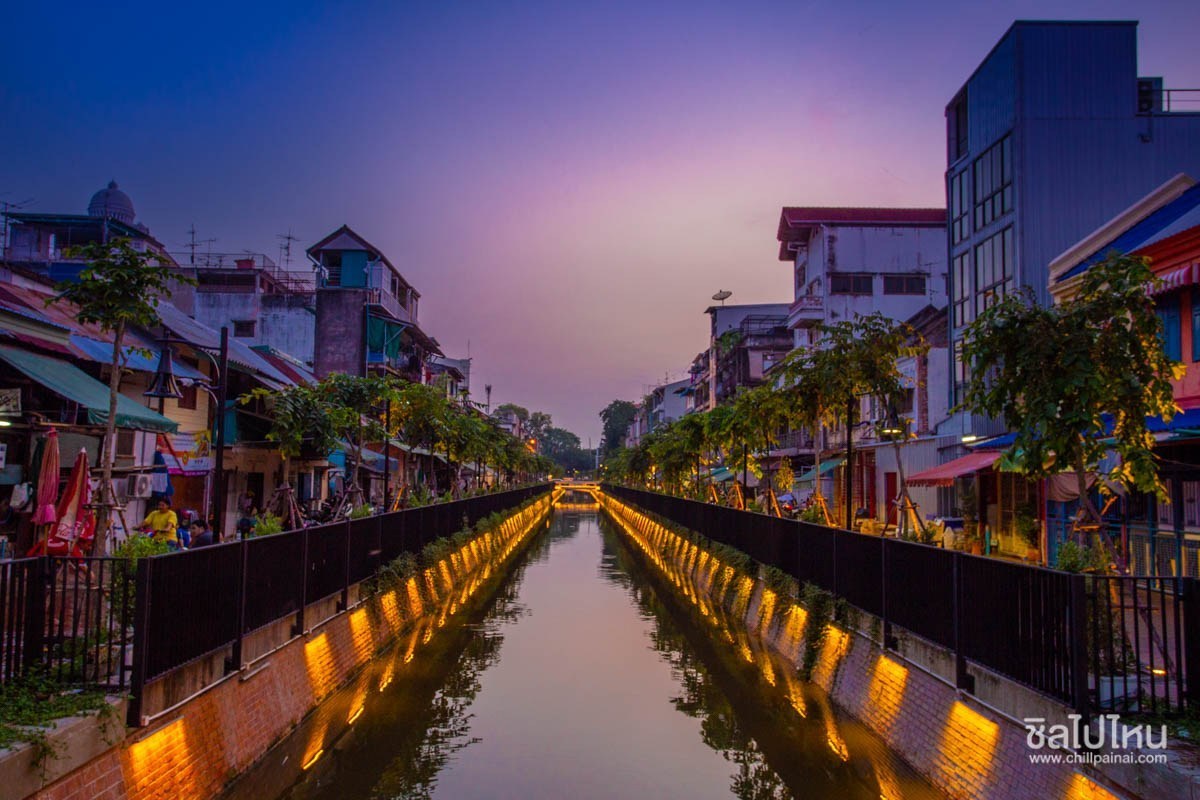 This canal is also quite popular among the locals as some of them like to take a stroll here in the evening. Plus, it does look very romantic for couples to stroll along together. As for tourists, many of them enjoy coming here to the Ong Ang Walking Streets where there are street food vendors and other vendors selling goodies.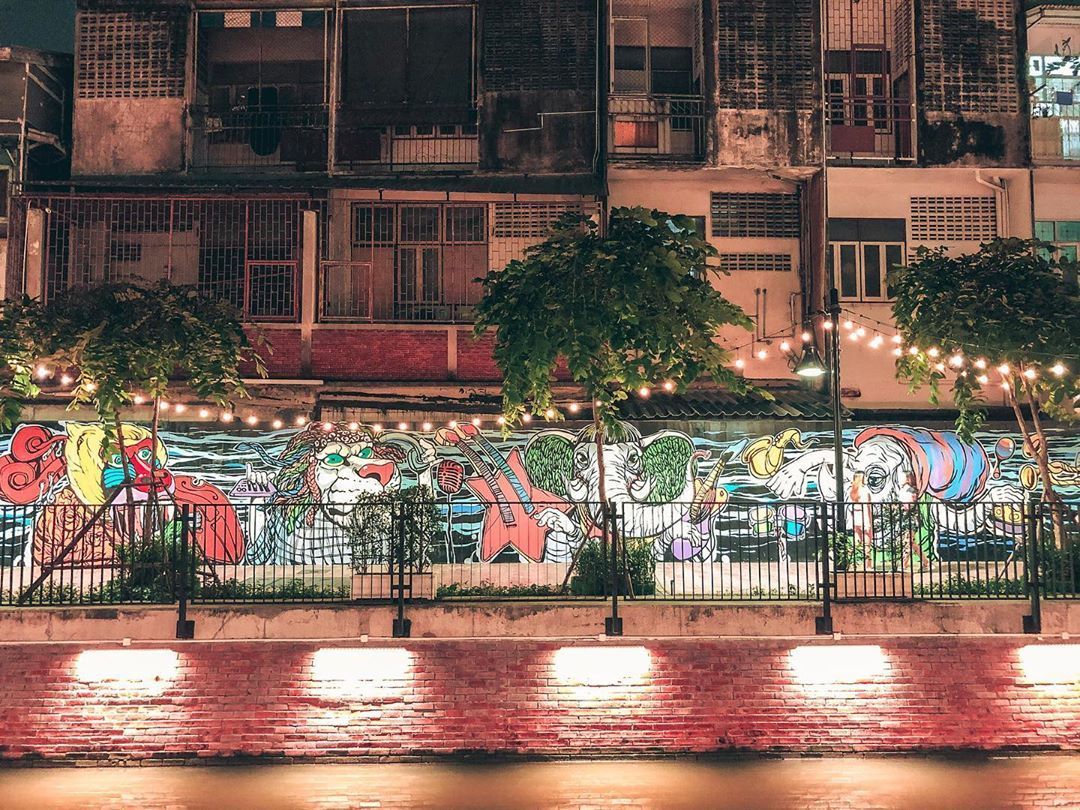 Don't Forget To Take Photos!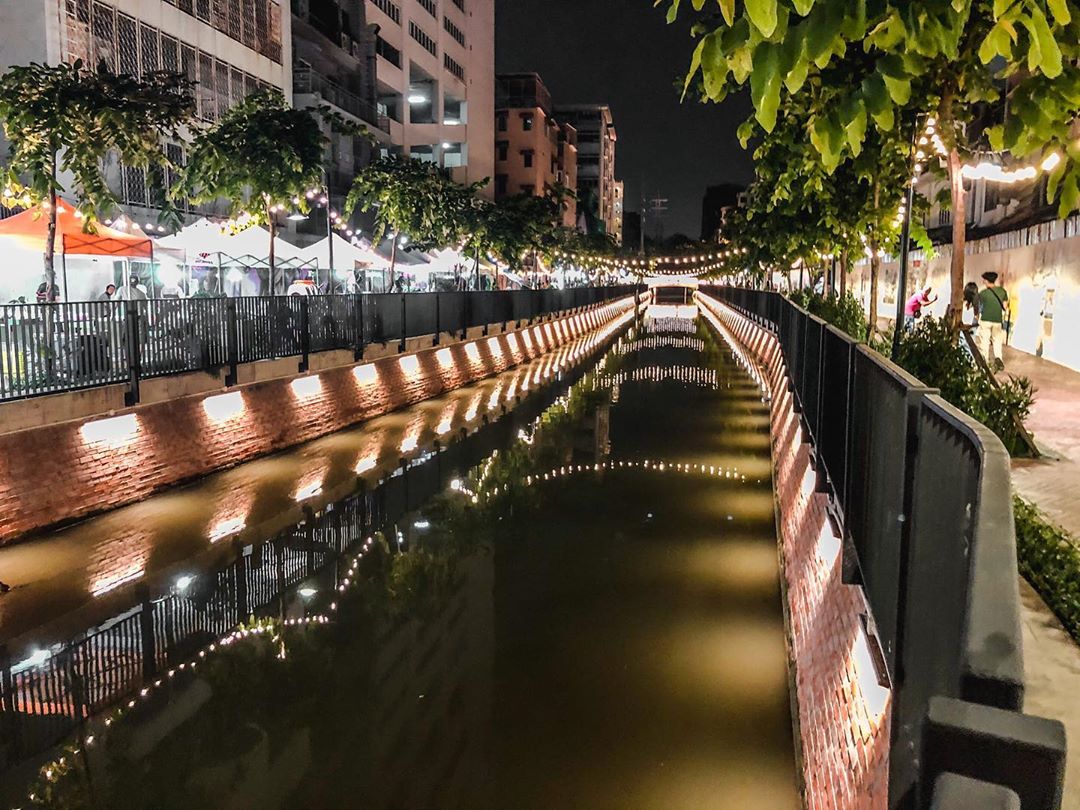 It also goes without question that this new attraction in Bangkok is a perfect place to take photos. Insanely picturesque during sun down, make sure you whip out your camera and snap away! Plus, there are tons of street art  that are great for photo opts. So, what are you waiting for? Make sure to bring your families and friends over for a nice walk along the canal. As for lovers, bookmark this place as your next romantic go-to spot in Bangkok!
Feature image(s) credit: @arissara_aliz (Instagram)
Also read: Thailand Has A Floating Soccer Pitch Built By Its Own Islanders Overlooking The Azure Waters
–