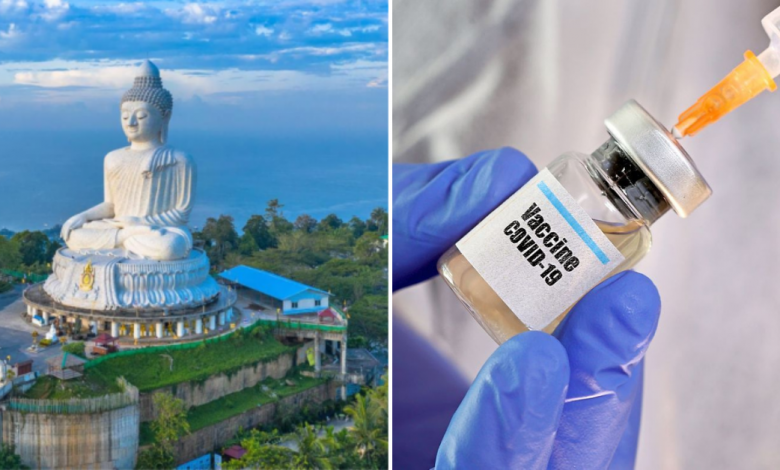 Just the other day, Thailand announced it will be partially opened to international visitors starting July 2021. It was decided that Phuket will be leading the reopening of the Thailand tourism sector. Hence, Thailand has decided to reduce its 14 days mandatory quarantine period to 10 days. This applies to all international visitors in Thailand from 31st March 2021 onwards.
Mandatory Quarantine Period Varies For Each Traveller
The Thai government announced that the quarantine period for vaccinated foreign visitors is reduced to 10 days. However, visitors from high-risk countries are still required to perform the 14 days mandatory quarantine upon arrivals.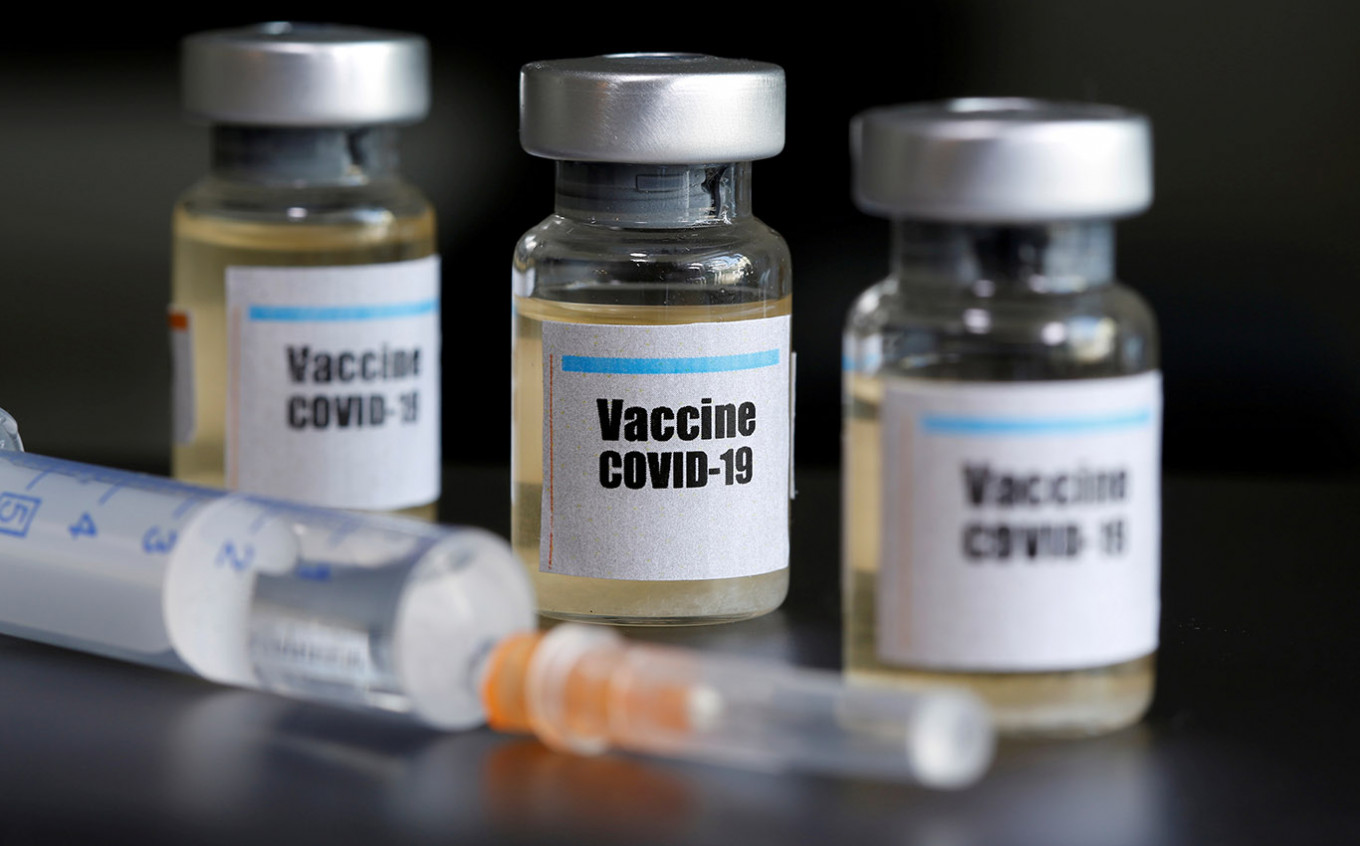 Moreover, Thailand expects the number of vaccinated Thai population to increase in the future months. Hence, the government plans to abolish the quarantine measure completely for international visitors from 1st October 2021 onwards.
More Thailand Provinces Will Be Opened To International Visitors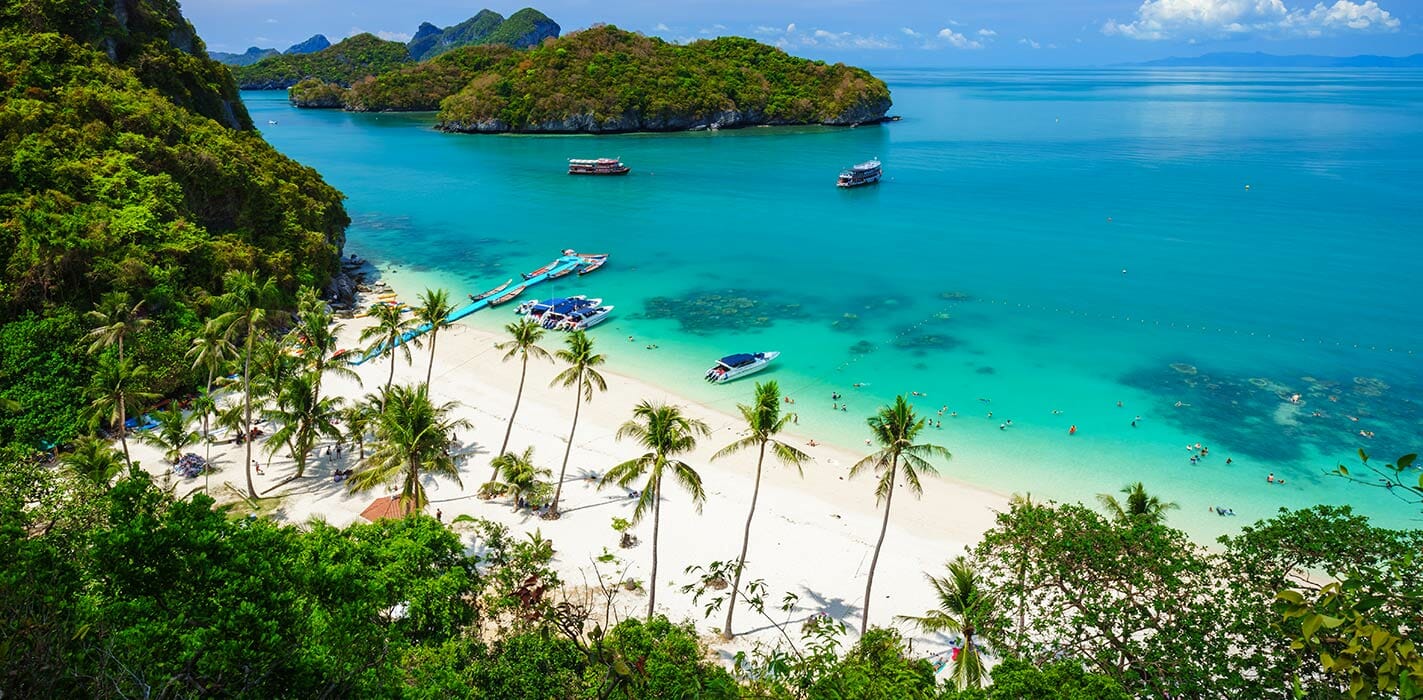 Furthermore, Thailand will be partially open for foreign visitors from 1st July 2021 onwards starting Phuket Island. Also, more provinces will be opened provided that 70% of the province's population is inoculated. The city in the plan includes Pattaya, Chiang Mai, Krabi, Phang Nga and Surat Thani.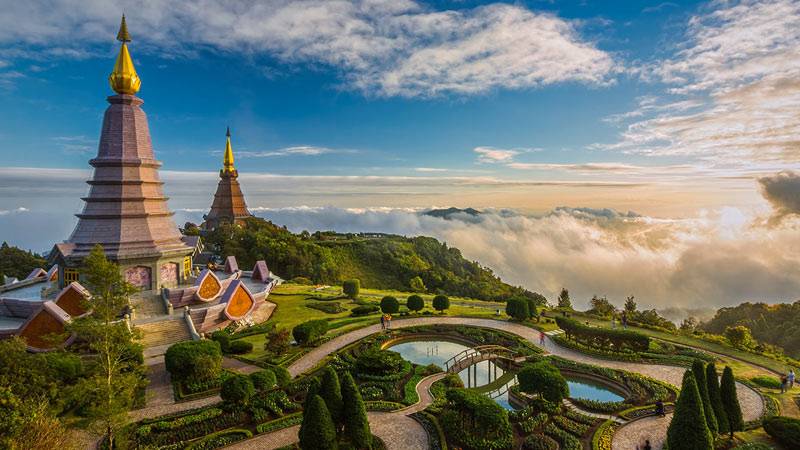 Phuket has also taken preventive measures by creating a "Tourism Sandbox". Here, inoculated tourists need to show a vaccine certificate, vaccine passport or IATA travel pass, a PCR test. This process will be taken place at the Phuket International Airport. Tourists also need to activate the ThailandPlus tracing application to help the government trace your locations for safety purposes.
Source: The Star
Also read: https://bkkfoodie.com/hilton-sets-sights-on-growth-in-thailand/
–
We would like to invite you to join our New Private Community Group! Here you are free to ask questions, share your love for food, and explore the Klang Valley community! We will also regularly post about casual promos and latest findings.
Click on the button below and hunt good food with us today!