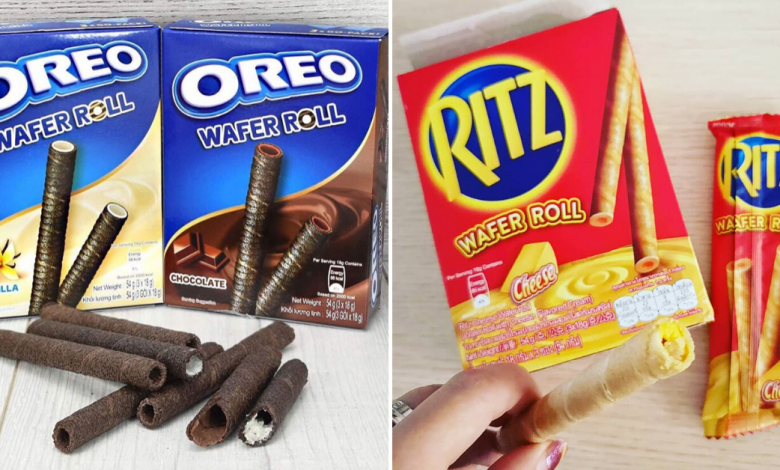 Hello foodies! It's February already and honestly, has 2020 been treating you guys well? Aside from the global health crisis, let's just say 2020 is great so far, shall we? Well, if it isn't as smooth-sailing, things are always better with some snacks. And here at 7-Eleven Thailand, there are no unique snacks that you can't find. Today, we just found out that Oreo and Ritz Cheese Wafer Rolls are readily available in 7-Eleven Thailand.
Oreo & Ritz Wafer Rolls Take Snacking To The Next Level
When it comes to munching biscuits, our first immediate thought springs to Oreo. Or, for some of us, our love for Ritz overtakes Oreo. Nevertheless, Oreo and Ritz are both equally good which is why, when there's a new rendition of them, we know we need them. Behold, your favourite biscuits have transformed into wafer rolls.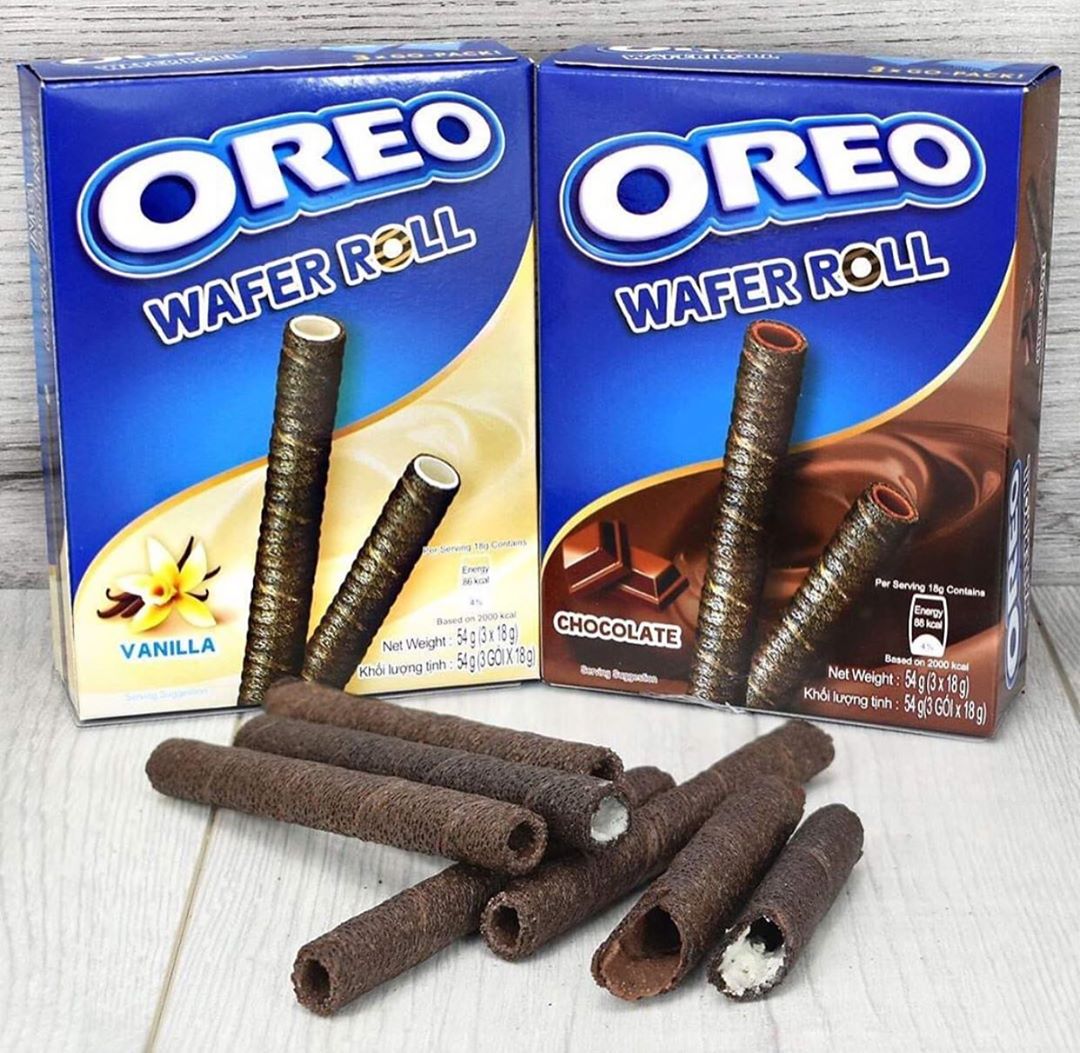 Wafer rolls are like the perfect on-the-go snacks. We can pop them into our mouths and enjoy savouring them, or perhaps you've ever done this: pretend you're puffing a cigarette while at it. Guilty? Regardless, wafer rolls come packed with nostalgic childhood memories.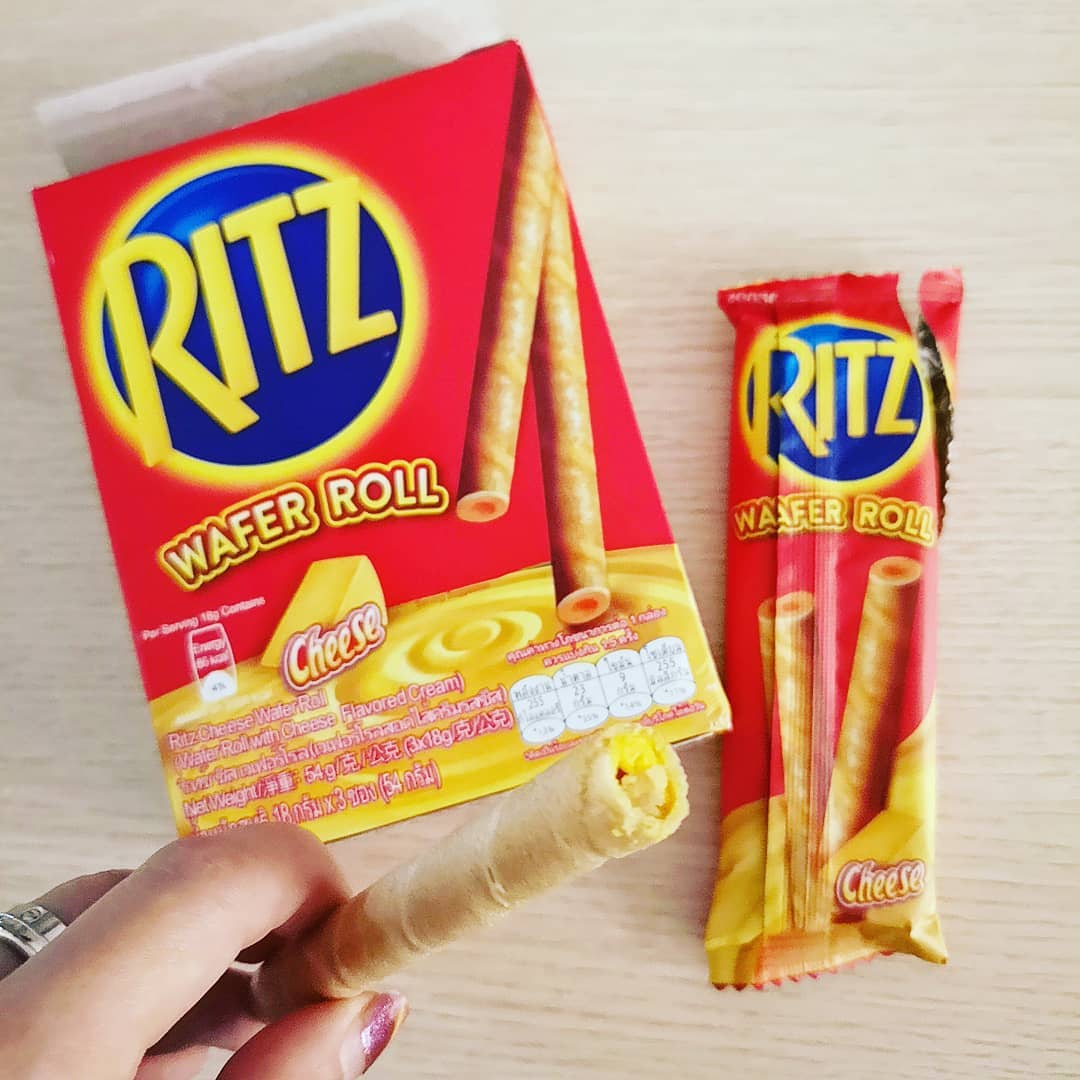 So when we saw that our local convenience store has them stocked up, we know we need to let you guys know. Selling at only THB 14 per pack, this makes the snack convenient and super affordable. Now we know what to buy when we're in the mood for some mid-work snack.  Oh, did we mention that the Oreo Wafer Rolls are available in both Chocolate and Vanilla flavour?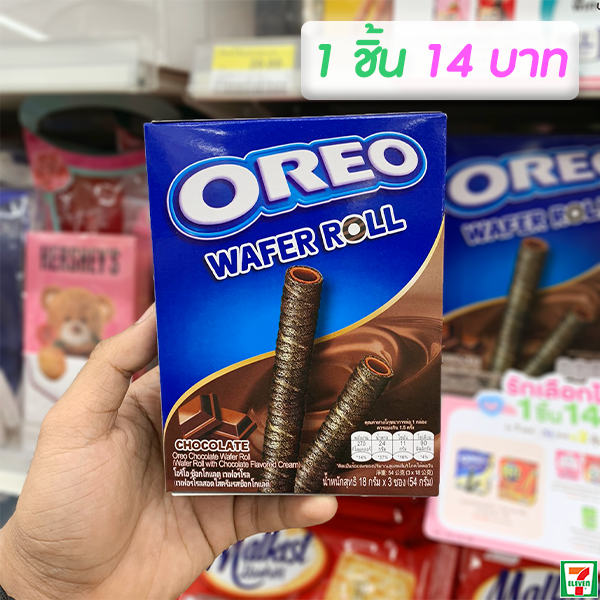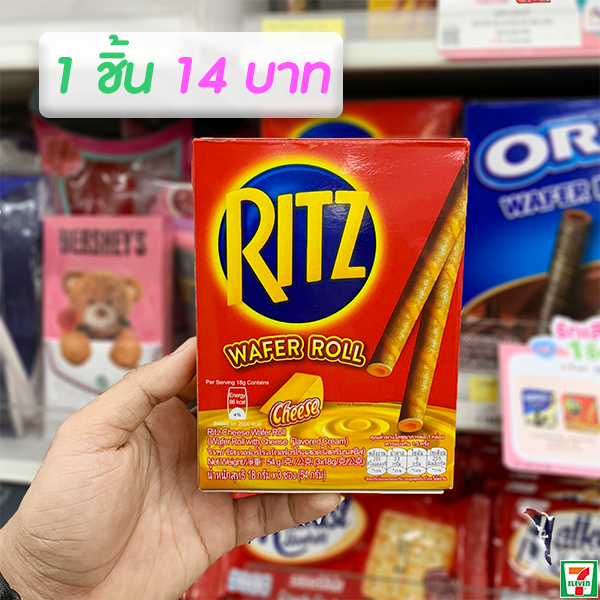 Which would you be getting? The Oreo Wafer Roll or the Ritz Cheese Wafer Roll? Well, if you have a hard time deciding, why not try out both? Bye for now!
ALSO CHECK OUT: Limited Edition Hello Kitty Tumblers From 7-Eleven Thailand Are Perfect For Your Sanrio Collection
—
We would like to invite you to join our New Private Community Group! Here you are free to ask questions, share your love for food, and explore the Bangkok community! We will also regularly post about casual promos and latest findings.
Click on the button below and hunt good food with us today!