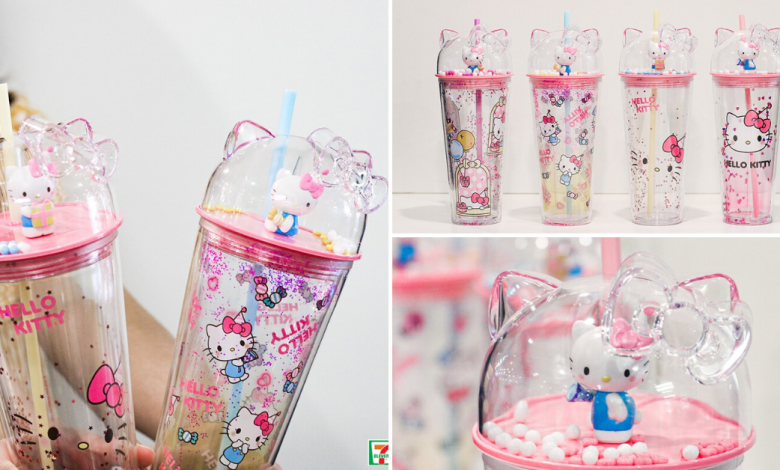 Good day foodies! It's already February and it seems like, wherever we look, there are adorable merchandises everywhere. Well, this just goes to show that a new year means more new items that we should add to our collection. This time around, our post is dedicated to all Hello Kitty fans. Ready? 7-Eleven Thailand has yet again introduced 4  Limited Edition Hello Kitty tumblers!
Hello Kitty Tumblers From 7-Eleven Thailand Are Now A Thing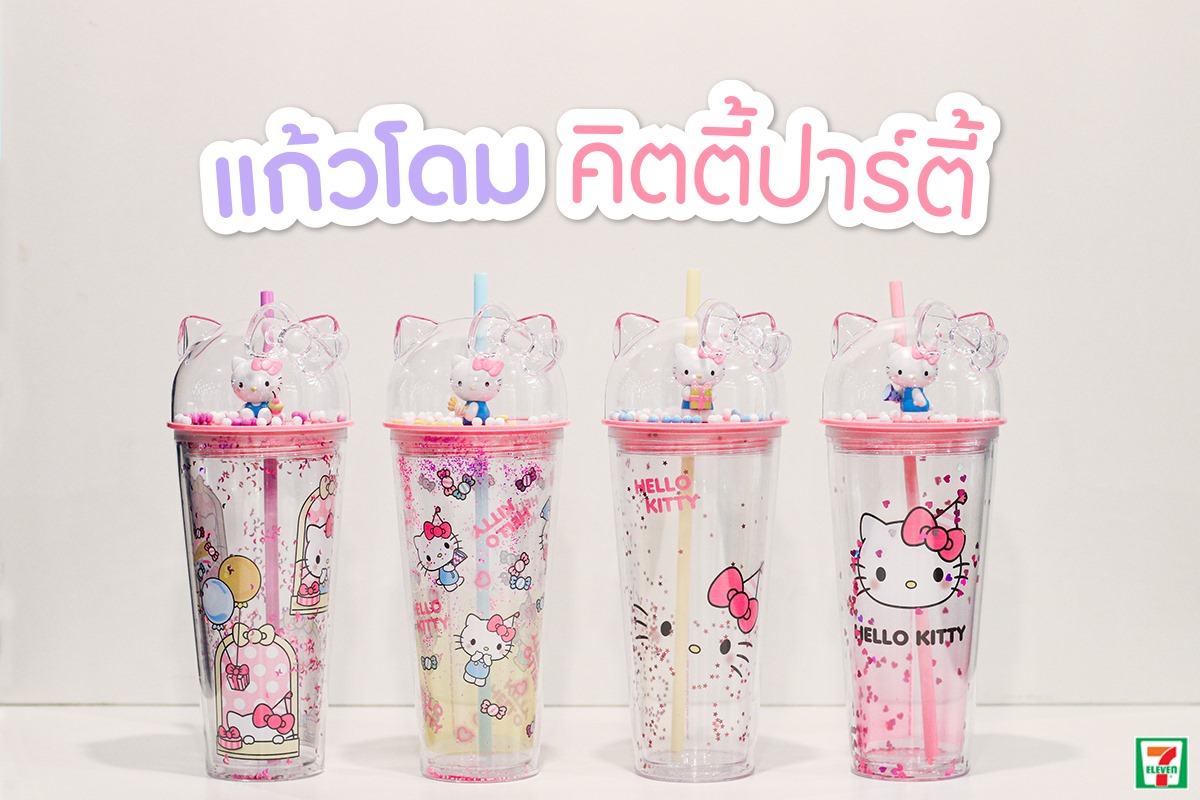 As we all already know, 7-Eleven in Thailand is like a haven for snacks and also for some of the cutest merchandise. From Doraemon to Hello Kitty, all you gotta do is just name it. When it comes to cartoon-inspired merchandise, everyone's favourite is undoubtedly either Hello Kitty or Mickey Mouse. A while back, there were Hello Kitty flasks and now these super adorable tumblers are available!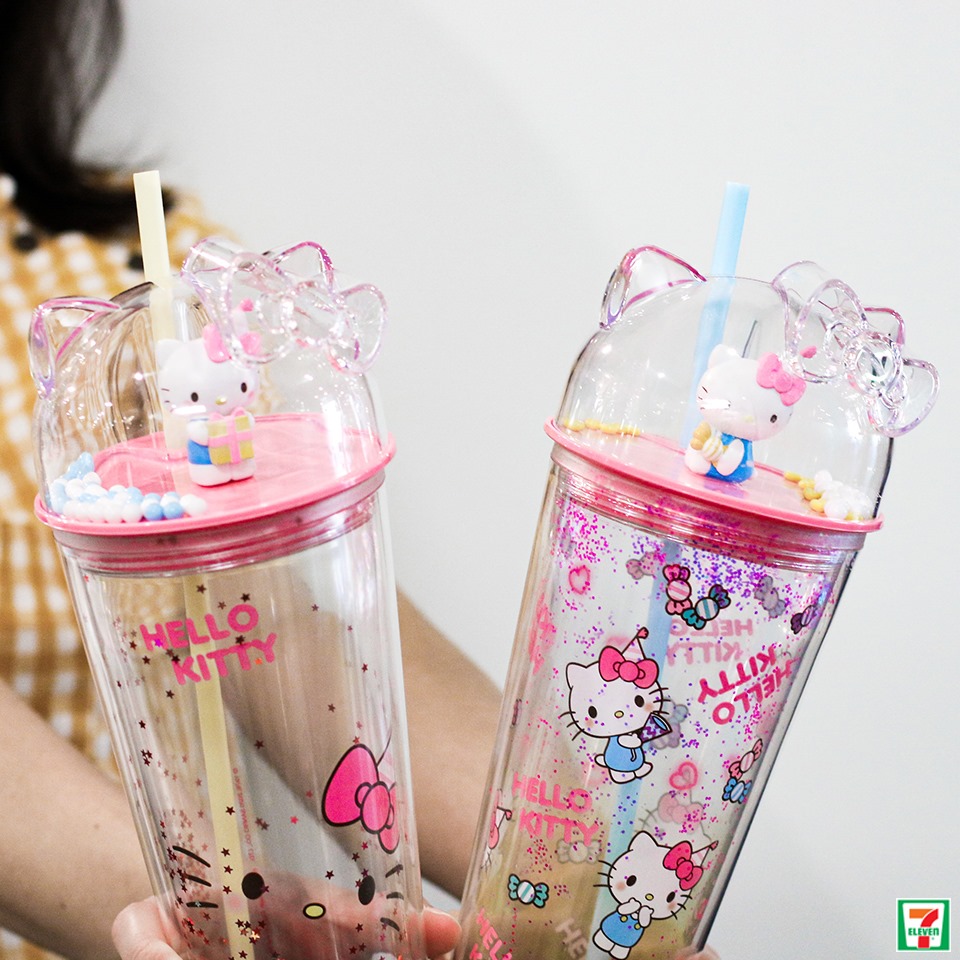 It seems like 7-Eleven in Thailand isn't slowing down on their Hello Kitty merchandise.  Nevertheless, even when they're everywhere, we're still crazy over them, right? So this time around, we're here to let you guys know that the Hello Kitty tumblers are perfect to add into your Sanrio collection!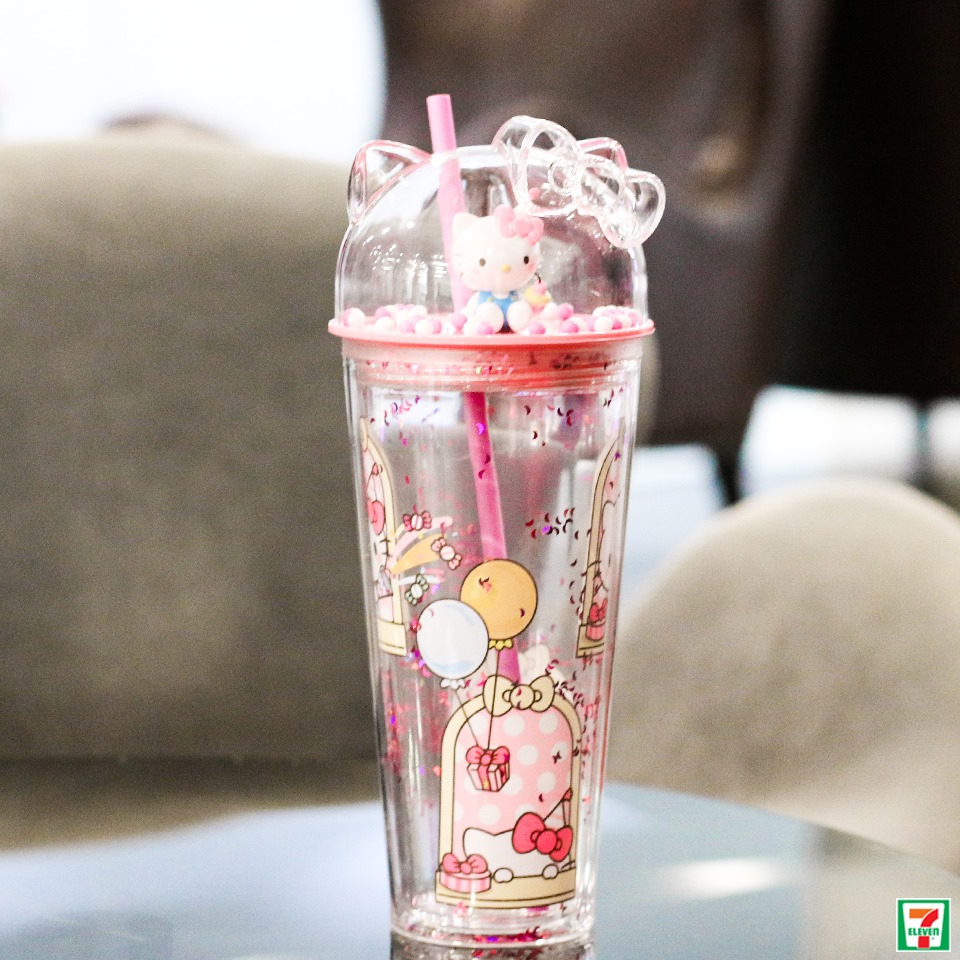 In addition to that, they come in 4 different designs. These translucent tumblers boast a Hello Kitty bow as the lid and on top of that, there are miniature Hello Kitty for display too! Comprising of pink, yellow and blue straws, beige they're all equally adorable and to be honest, we're already thinking of getting all 4. These tumblers are perfect to show off your love for Hello Kitty.
So if you have any friends travelling in Bangkok, don't forget to ask them to get one (or all) for you. Till next time guys!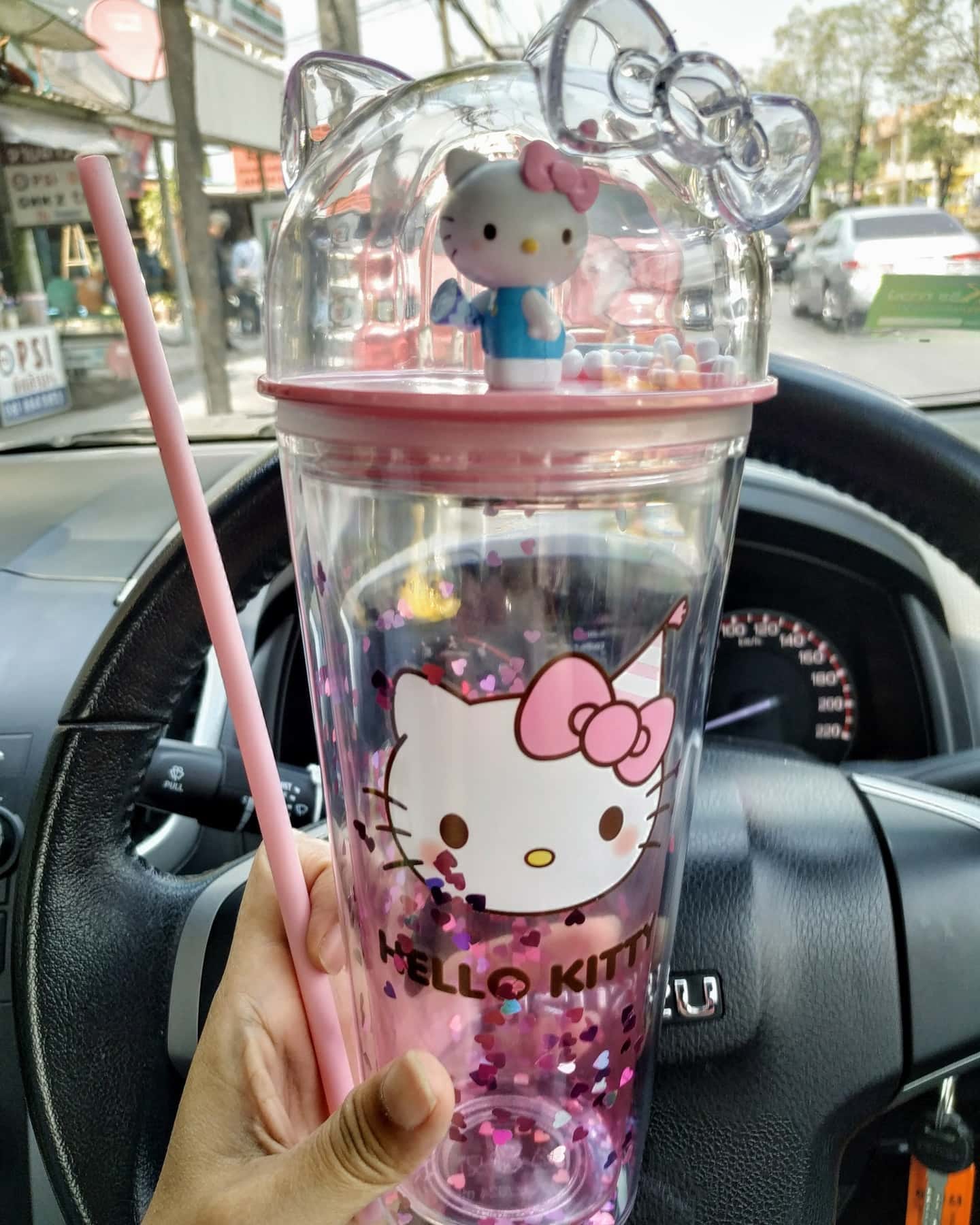 ALSO, CHECK OUT: This Resort At Chiang Rai Allows Guests To Sleep In Jungle Bubbles Surrounded By Elephants
—
We would like to invite you to join our New Private Community Group! Here you are free to ask questions, share your love for food, and explore the Bangkok community! We will also regularly post about casual promos and latest findings.
Click on the button below and hunt good food with us today!