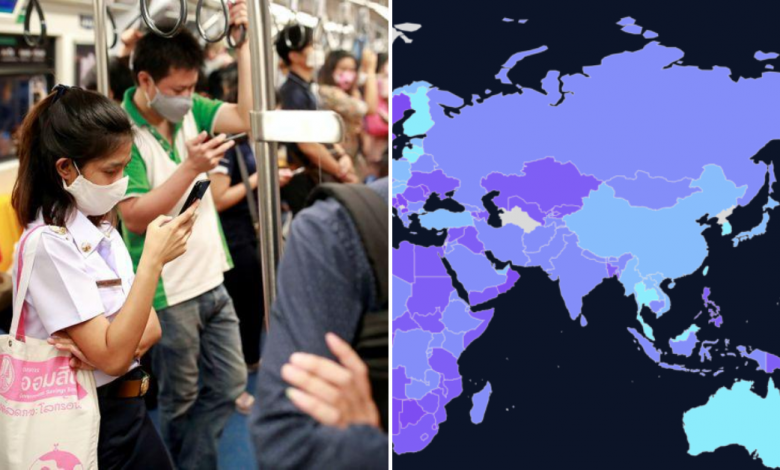 TL;DR
Thailand ranks first in the world for the best at handling COVID-19 situation.
The ranking and data were published on the Global COVID-19 Index (GCI).
Hello, peeps! It's has been over half a year since the COVID-19 pandemic has hit us. While some countries have successfully contained the spread of the virus, others are still struggling with high numbers of new cases. But when it comes to Thailand, it's heartwarming to know that we are one of the leading countries to fight against this. In fact, Thailand ranks first in the world for handling the crisis!
Thailand Ranks First In The World For Handling COVID-19 Crisis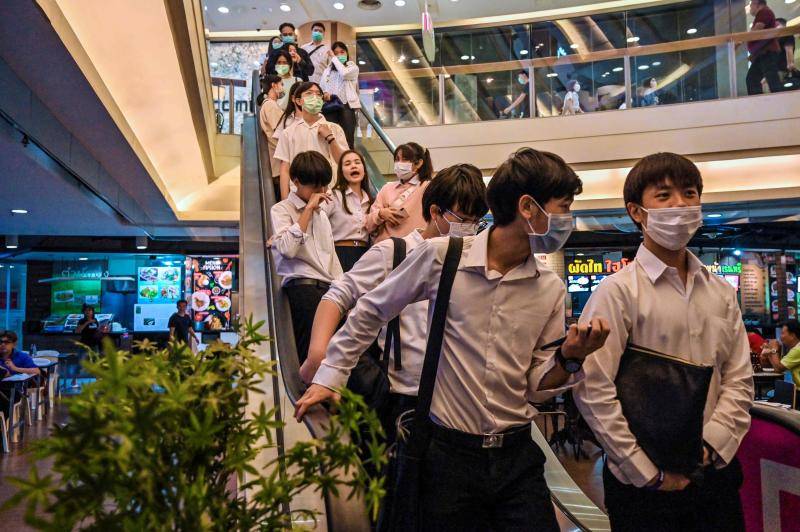 Thailand has seen a decrease in cases for COVID-19. Peaking at 188 new cases on March 22, the situation has turned the corner since May, with less than 20 new cases. With businesses returning to normal, it's good news that the numbers have not seen any bounce. But better than just the numbers, the Global COVID-19 Index (GCI) has ranked Thailand first in the world for the best at handling the COVID-19 crisis.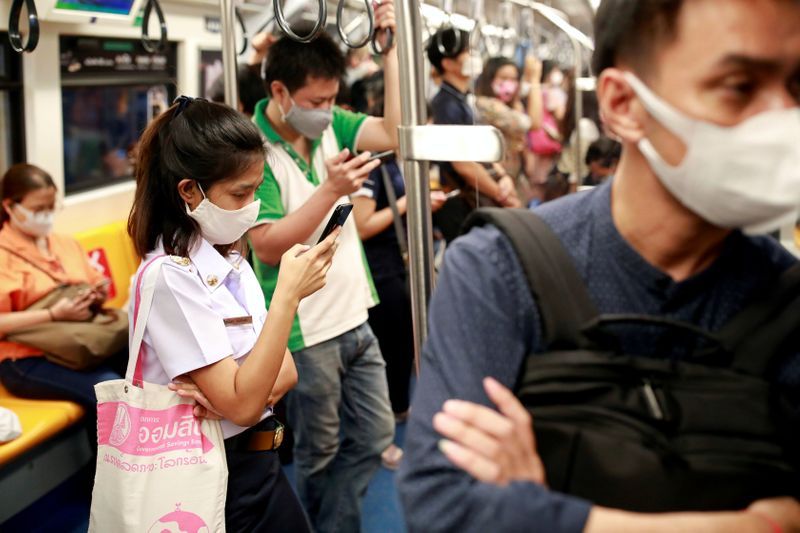 Just published yesterday (July 28th, 2020), the GCI has rated Thailand with an index score of 82.09, coming first on the list. In terms of how it's calculated, The Star has stated that GCI bases 70% of its calculation on big data and analysis from 184 countries while the remaining 30% comes from the Global Health Security Index.
Good Job, Thailand!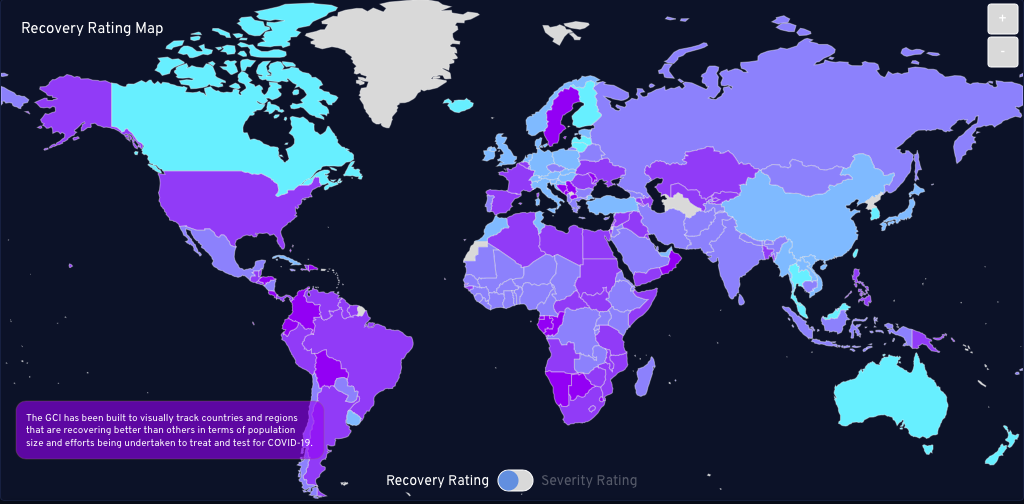 Standing with a total of 3, 298 COVID-19 cases (as of July 29th), Thailand has reported a high recovery rate. With a remaining 129 being treated in the country, let's continue the good work and follow the usual Standard Operating Procedures! Anyways, we hope everyone stays safe and see you in the next post!
Link(s): Global COVID-19 Index
Read Also: Dream World Amusement Park Thailand Now Offers 40% Off On Unlimited Pass
–
We would like to invite you to join our New Private Community Group! Here you are free to ask questions, share your love for food, and explore the Bangkok community! We will also regularly post about casual promos and latest findings.Click on the button below and hunt good food with us today!