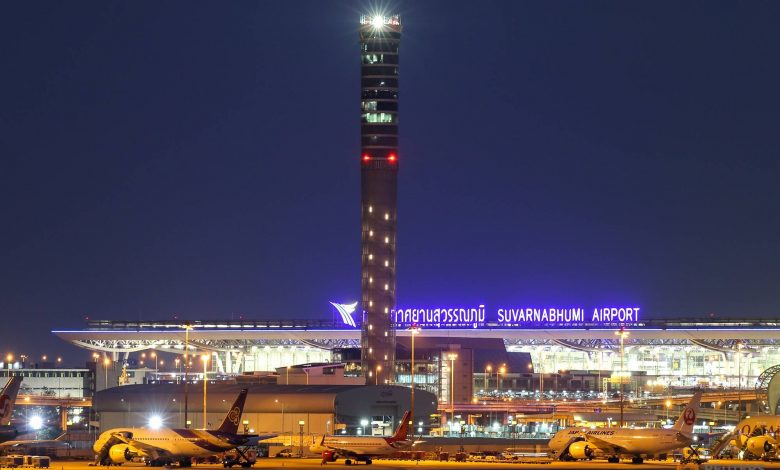 TL;DR
Inbound flight ban to extend till 30 April 2020
Repatriation flights, military aircrafts are the few exempted from the ban
Those arriving from exempted flights to be placed in compulsory 14-day quarantine
Inbound Flight Ban To Extend Till End Of April Nationwide
Earlier today, the Civil Aviation Authority of Thailand (CAAT) has announced that all inbound flights heading into Thailand will be further banned till 30th April 2020. This is in all in the hopes to further curb the coronavirus outbreak.
However, repatriation flights and some others for the Covid-19 control will be exempted from the ban. This includes state and military aircrafts, humanitarian aid, medical and relief flights as well as cargo flights. Anyone arriving on the exempted flights will be subject to a 14-day quarantine.
This will be the third extension on the ban since it was imposed earlier this month, on 3rd April. With the existing night curfew taking place in Thailand, there's no doubt that the government is taking strict measures to curb the spread of Covid-19.
Just today, Thailand has seen an increase of 30 new Covid-19 cases, accumulating to a total of 2,643 cases with 43 total deaths. Meanwhile, a total of 1,497 patients have recovered and been discharged.
Adapted from Bangkok Post
Feature image: Reuters
Read more: Elderly Hawker Couple Shows Appreciation By Donating Over ฿1 Million To Hospitals In Need
–
We would like to invite you to join our New Private Community Group! Here you are free to ask questions, share your love for food, and explore the Bangkok community! We will also regularly post about casual promos and latest findings.
Click on the button below and hunt good food with us today!