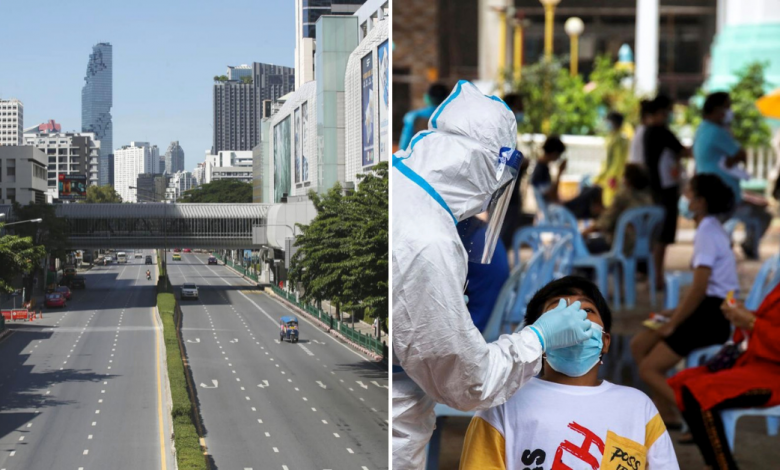 Recently, Thailand has been recording a staggering amount of new COVID-19 cases. The figure hits up to 10,000 or more in one single day. As a result of the sudden spike, Thailand will be extending its state of emergency until 30th September 2021.
State Of Emergency In Thailand Extended For 2 Months
The National Security Council has made a decision to extend the state of emergency in Thailand for an additional 2 months. Meanwhile, Thailand has logged 13,002 new cases and 108 fatalities as of today.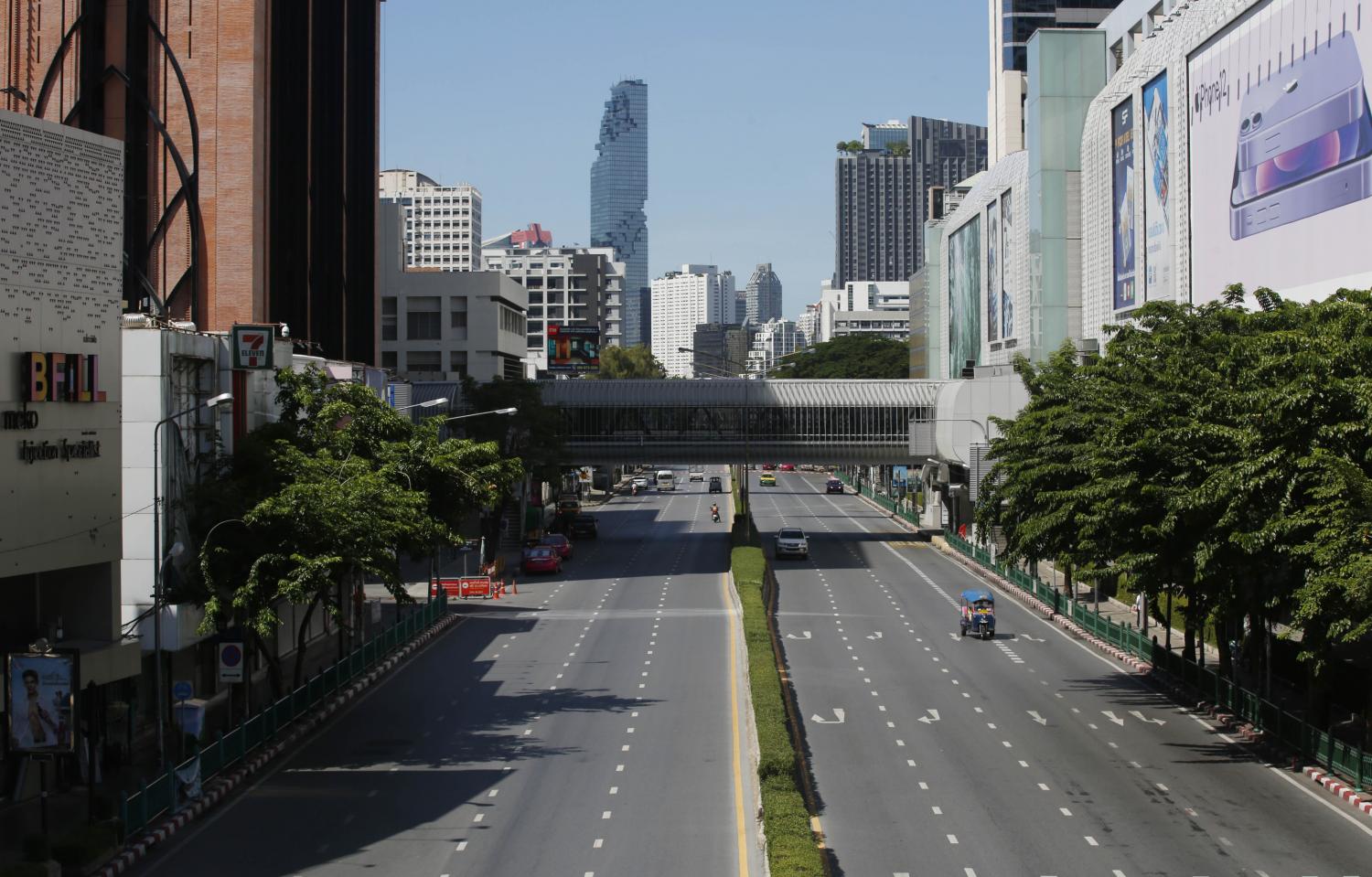 This extension will take place from August 1st until the 30th of September and it is a measure to curb the spread of the pandemic. Just days ago, the Thai government has imposed a curfew on several areas in Greater Bangkok until 2nd August 2021.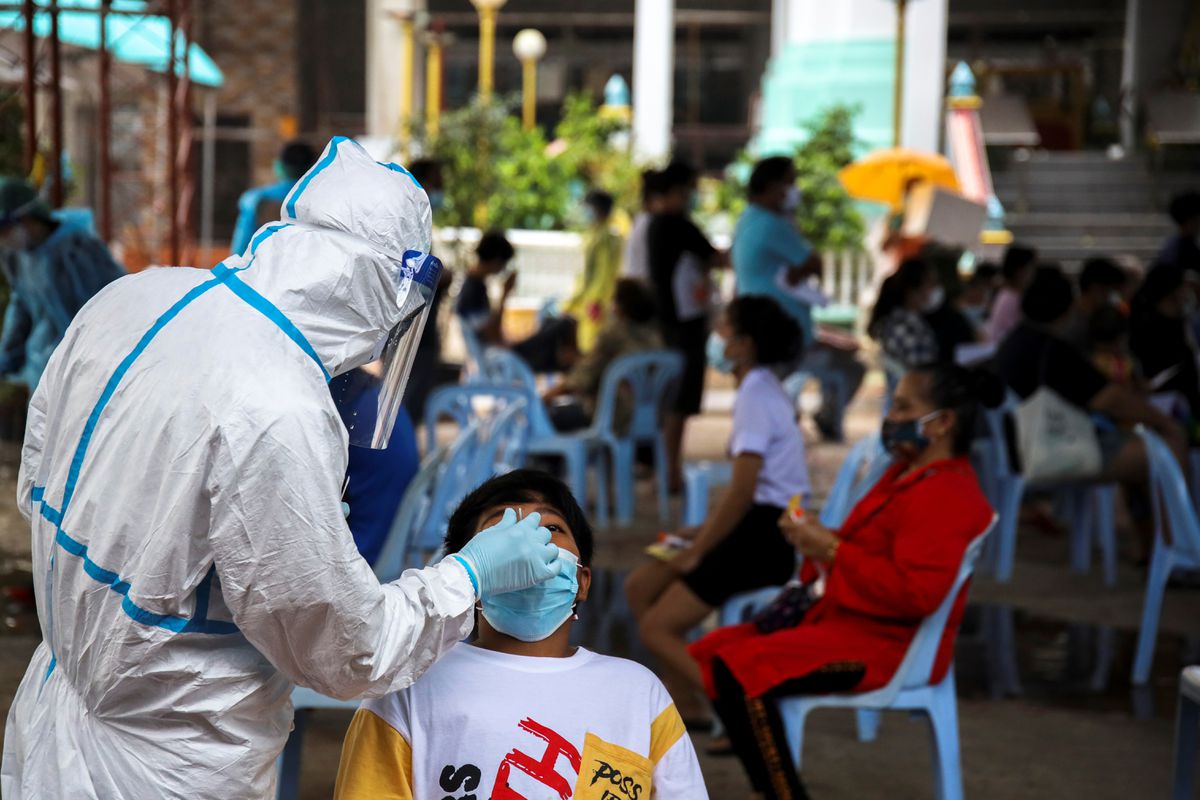 The curfew includes a dine-in ban, gathering restrictions, movement restrictions and more. But with the severity, an extension on the state of emergency was soon after announced.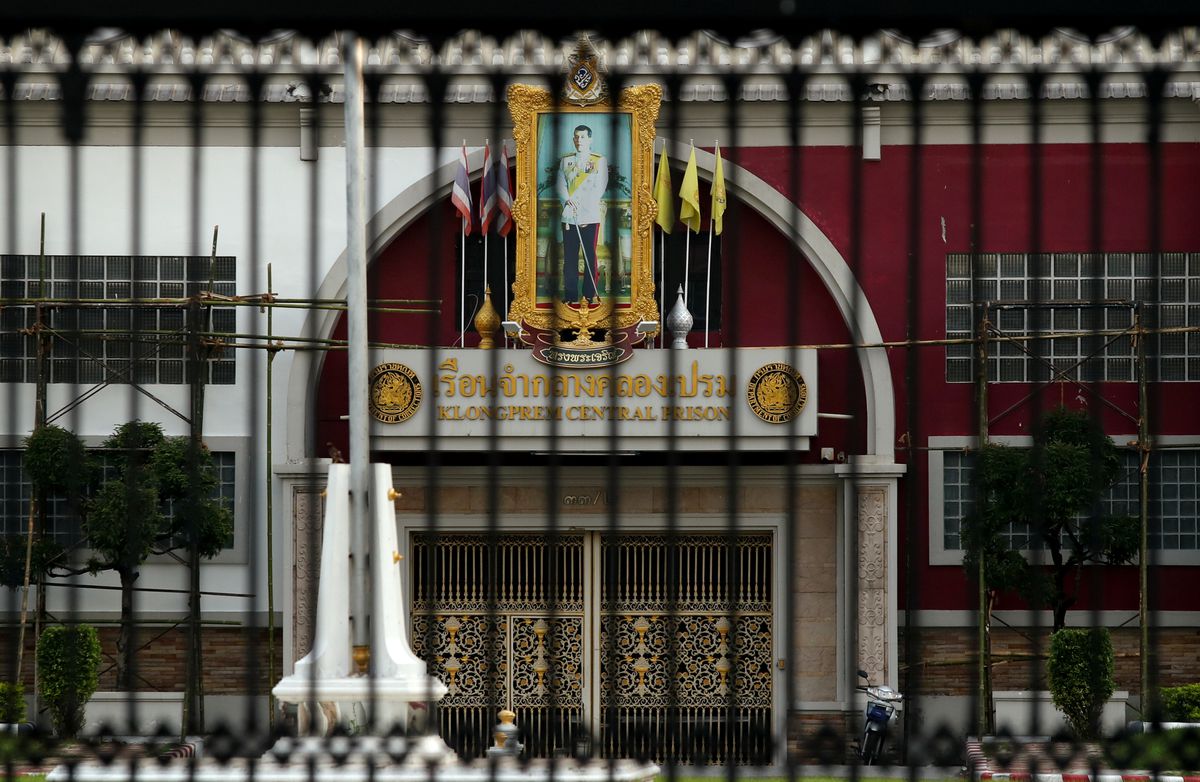 Stay Safe, All
It is with hopes that this will help curb the spread of COVID-19 in Thailand. For now, let's all stay safe and take good care of one another.
Read: Owner Of Bangkok's Famous Kuai Chap Uan Photchana Has Passed On
Source: BangkokPost
—
We would like to invite you to join our New Private Community Group! Here you are free to ask questions, share your love for food, and explore the Bangkok community! We will also regularly post about casual promos and latest findings.
Click on the button below and hunt good food with us today!