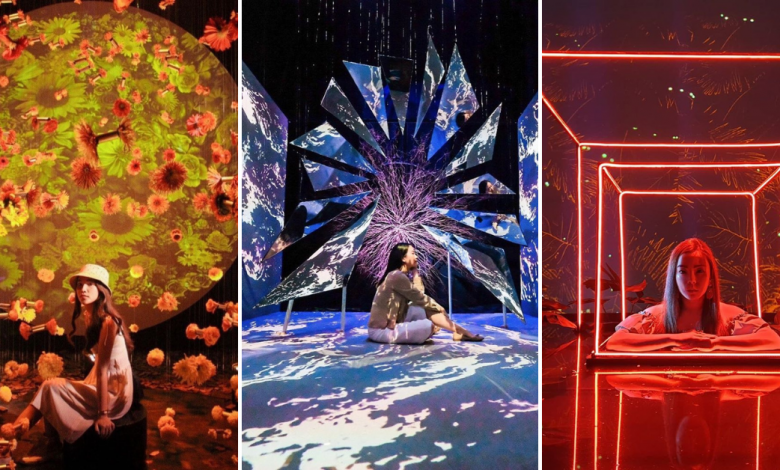 Let's be real, we aren't Instagrammers or influencers that are photo ready 24/7. Still, we do appreciate some aesthetic elements on our feed occasionally. We chanced upon a new art exhibition near Siam BTS and hear us out: It's so trippy you have visit for yourself.
Bowkylion x H.U.I: The Forest Exhibition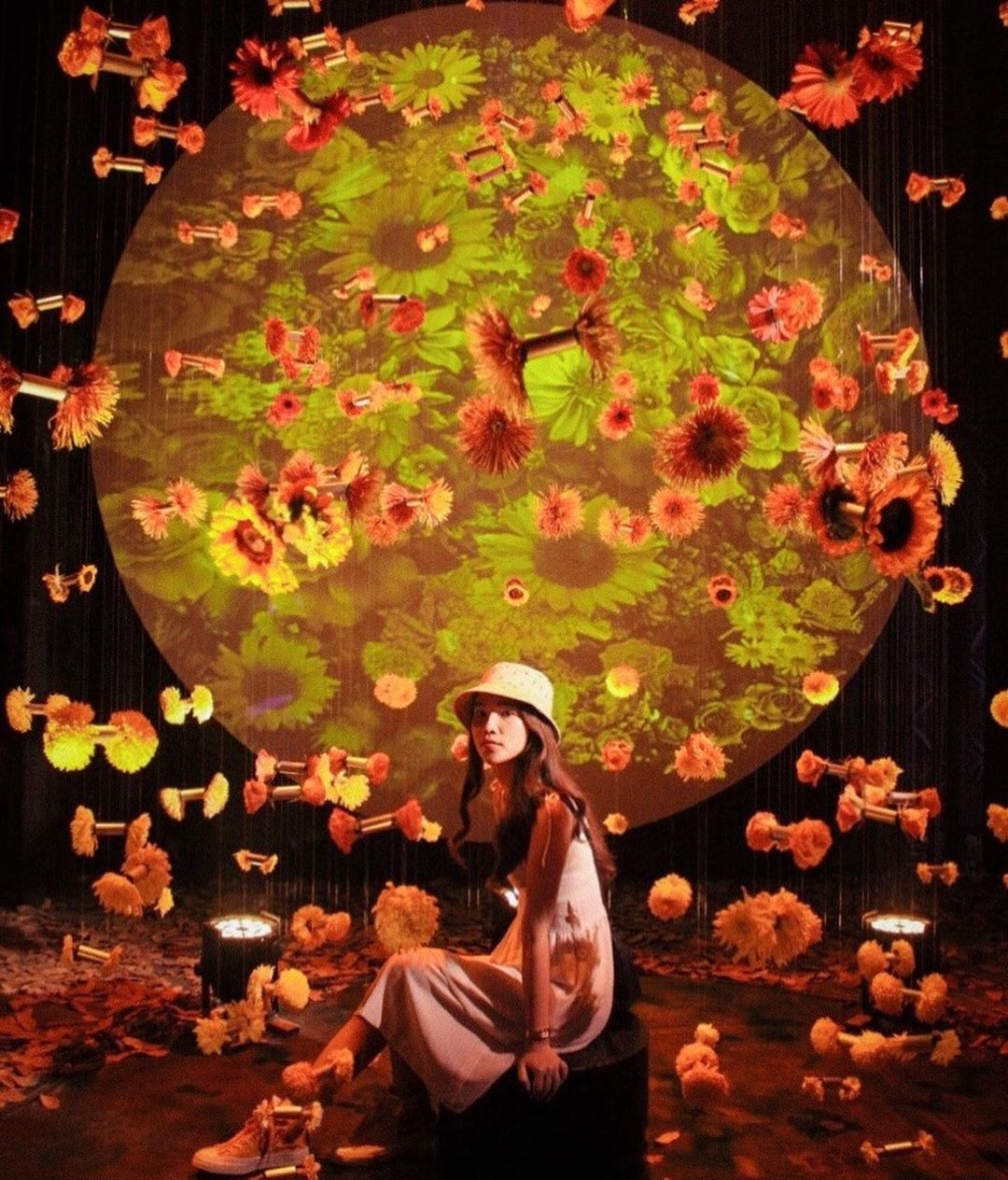 Located at Lido Connect, the new art exhibition is a collaboration between Thai pop singer Bowkylion and H.U.I. Entertainment design studio. Why such collab? Apparently the idea grows from a song of Bowkylion, เจ้าป่า (Jao Pa) which translates to "king of forest."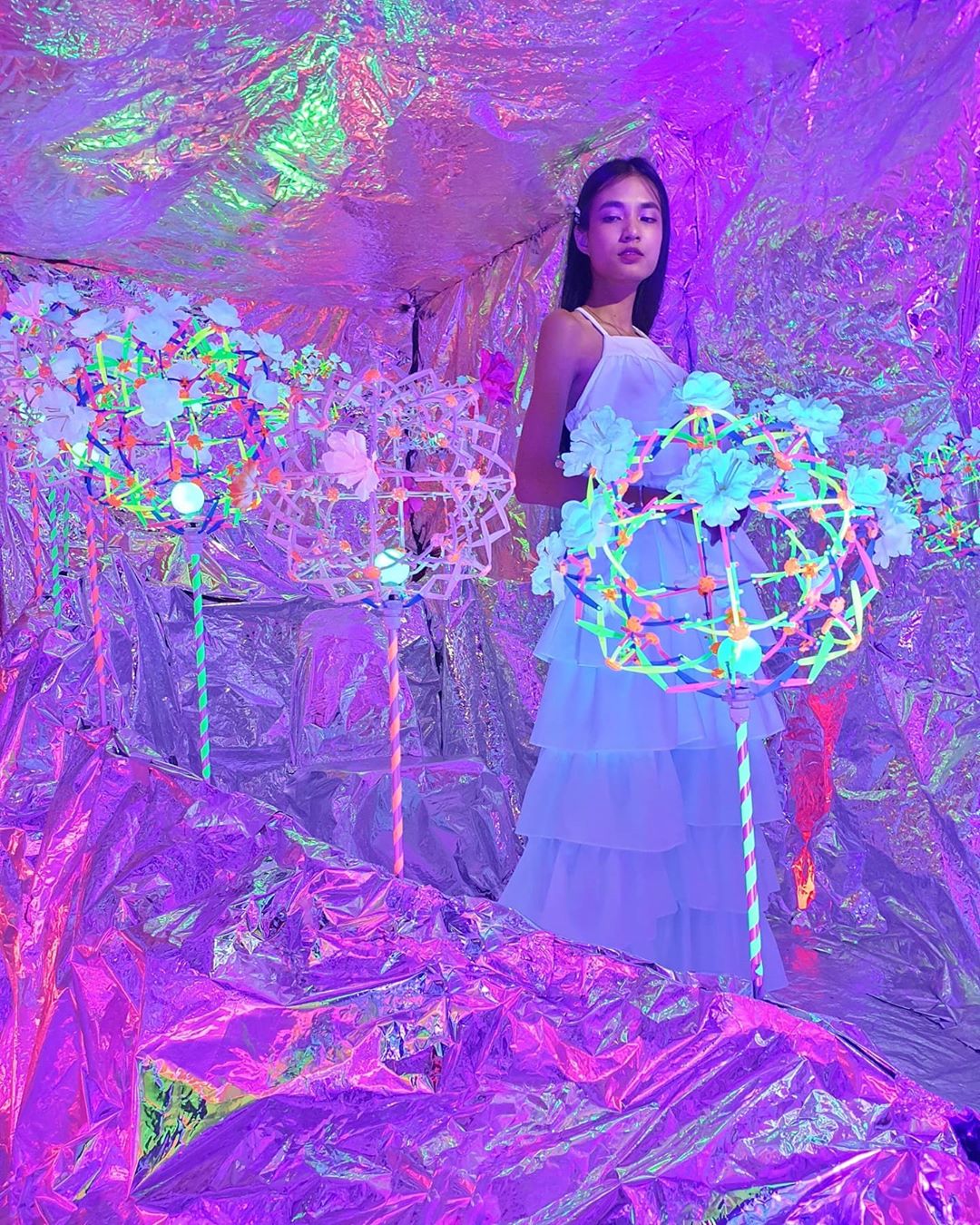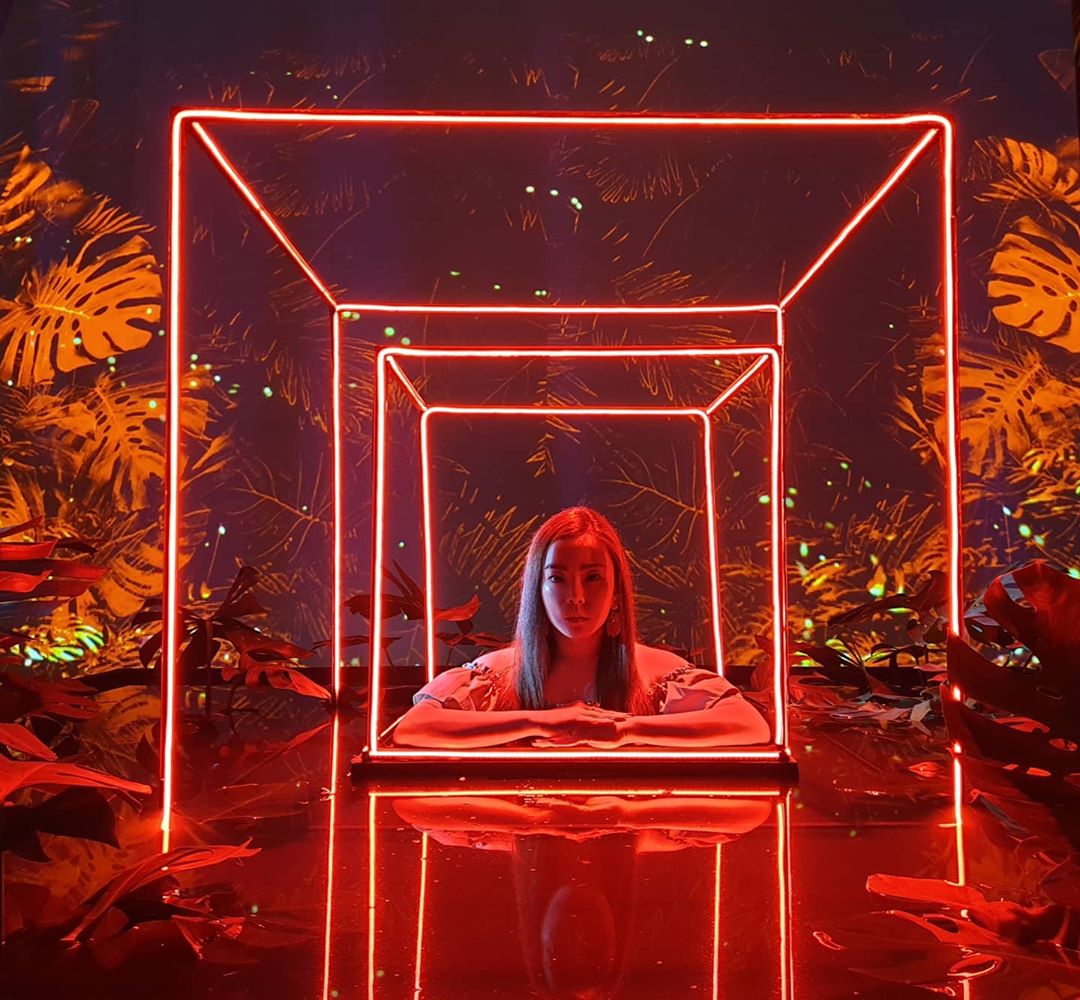 They then identified the human body as a forest and the heart as flowers. Hence explains why the space was transformed into a mysterious garden filled with different flowers, and light installations. Each room is also decorated with different elements to portray different human feelings like love, sadness, anger, and calm.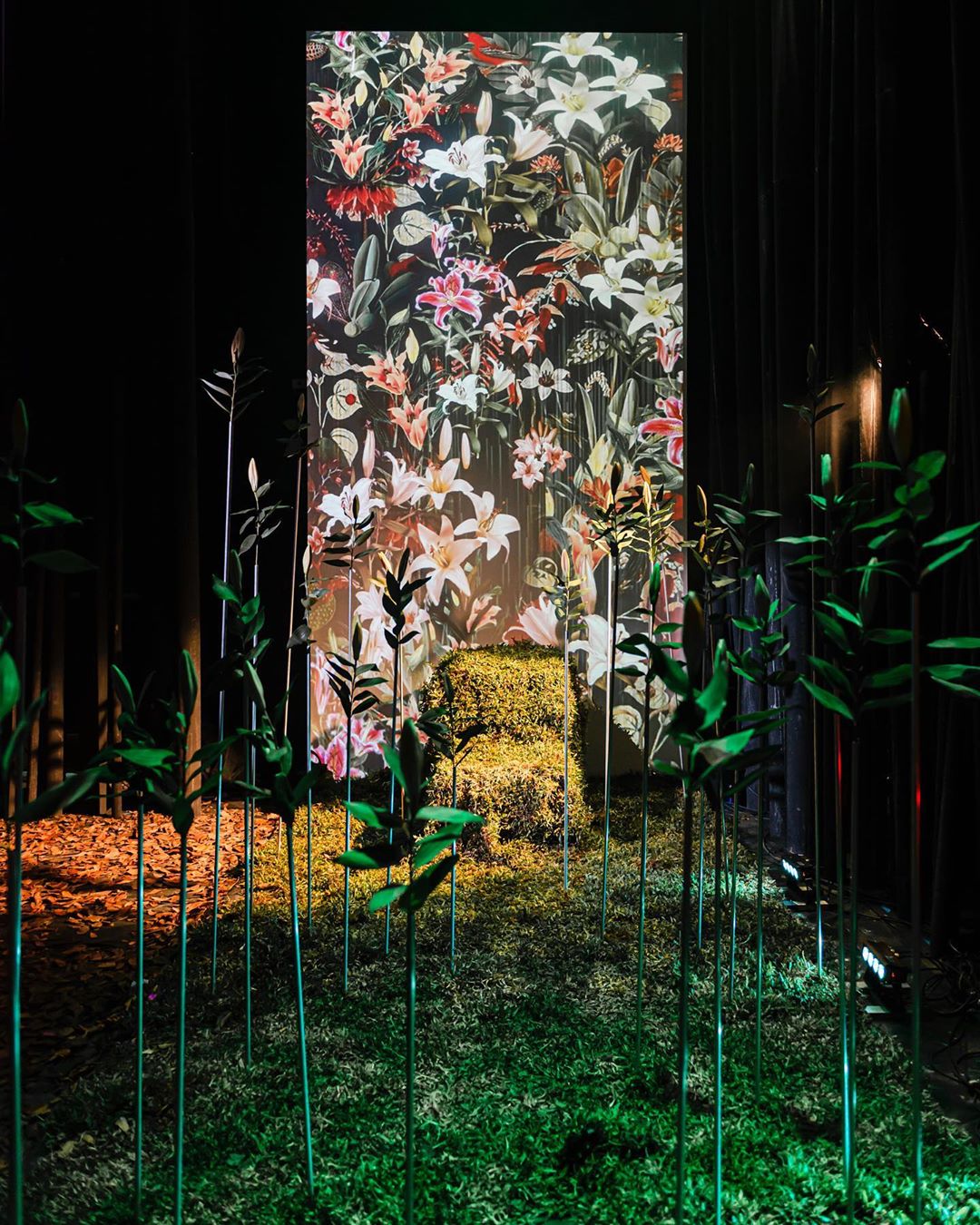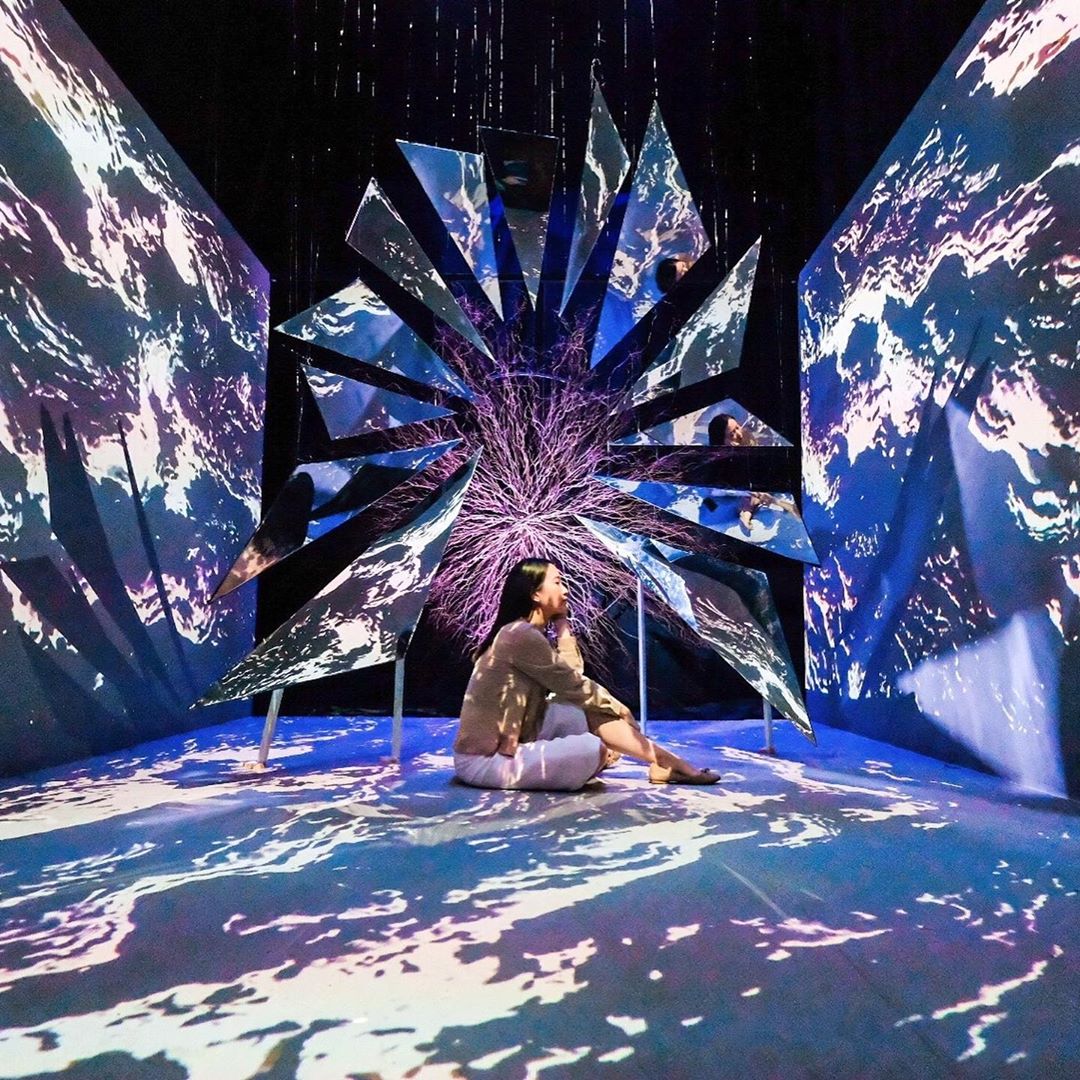 Walk into the space and you'll find yourself falling into different vibes, a little trippy we would say but definitely fun. We highly recommend you to bring an extra human to help in photo taking. There are more elements to explore at The Forest Exhibition, you'll definitely walk out with more photos taken than expected.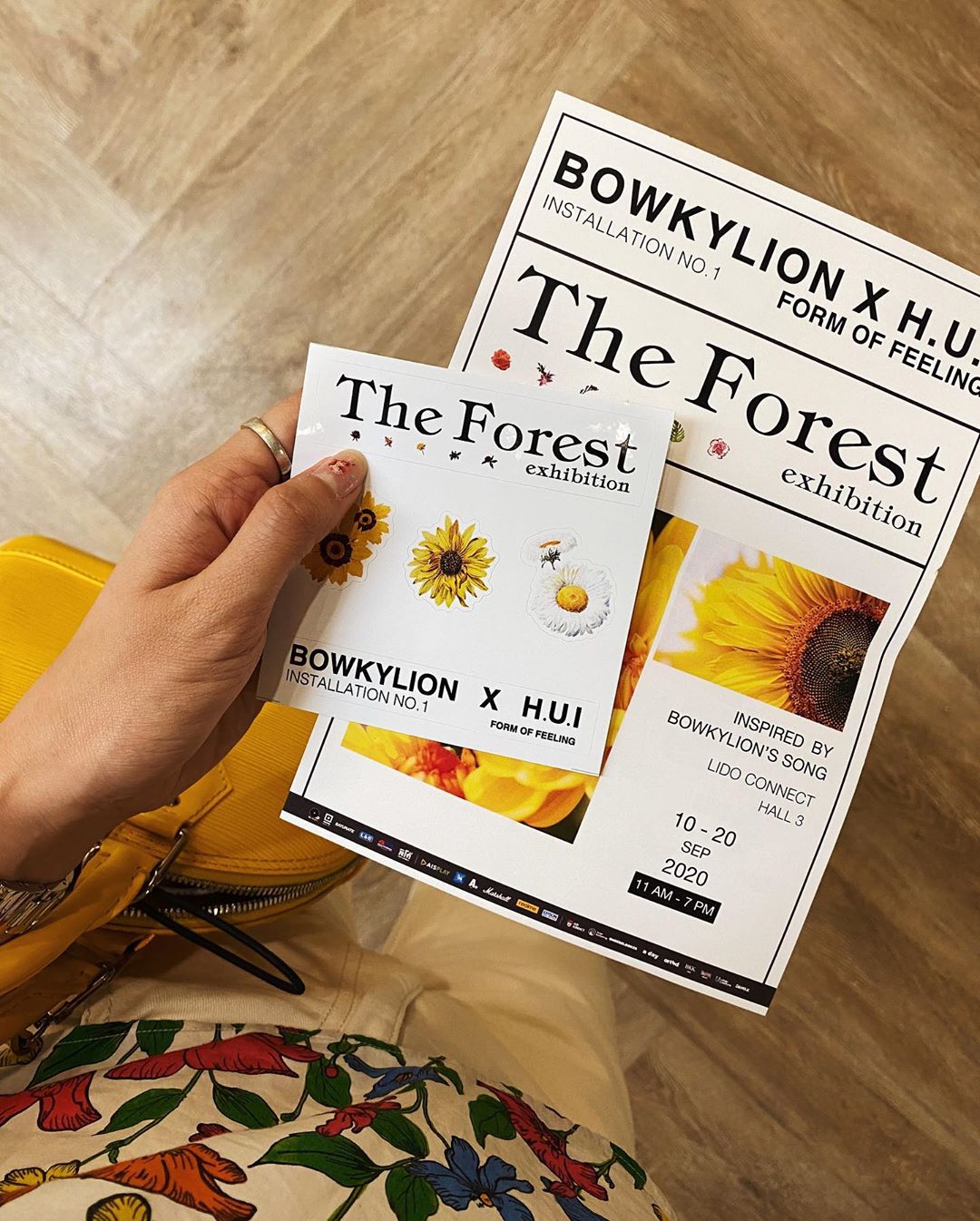 One last thing, Bowkylion x H.U.I: The Forest Exhibition is happening from now until 20th September 2020 with an entrance fee of ฿150. Have fun exploring and tell us your experience in the comments. Stay safe and buh bye!
Check Out: 10 Best Things To Do In Phuket To Make The Most Out Of Your Island Trip
–
We would like to invite you to join our New Private Community Group! Here you are free to ask questions, share your love for food, and explore the Bangkok community! We will also regularly post about casual promos and latest findings.Click on the button below and hunt good food with us today!