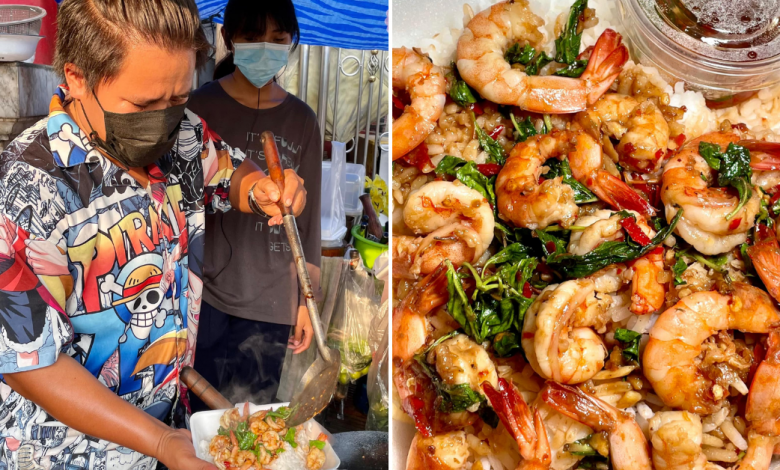 How much do you guys miss Bangkok? The land of delicious street food and a shopping haven, let's hope it won't be long before we can pay Thailand a visit again. Today, we're here to talk about this no-name stall in Bangkok that sells Thai basil fried rice generously loaded with shrimps. The best part? It's only 40 Baht! This is probably the main reason why we've all come to love Bangkok so much.
Stir-Fried Basil Rice With Shrimps At Wat Hua Lamphong, Bangkok
A trip to Thailand would most definitely include savouring every single Thai street food you can find. From Mango Sticky Rice to Moo Ping to one of the crowd favourite, Thai Basil Rice, the list is indeed endless. And tucked right outside of the renowned Hua Lamphong Temple is a humble no-name stall that sells saliva-drooling Thai basil fried rice loaded with shrimps.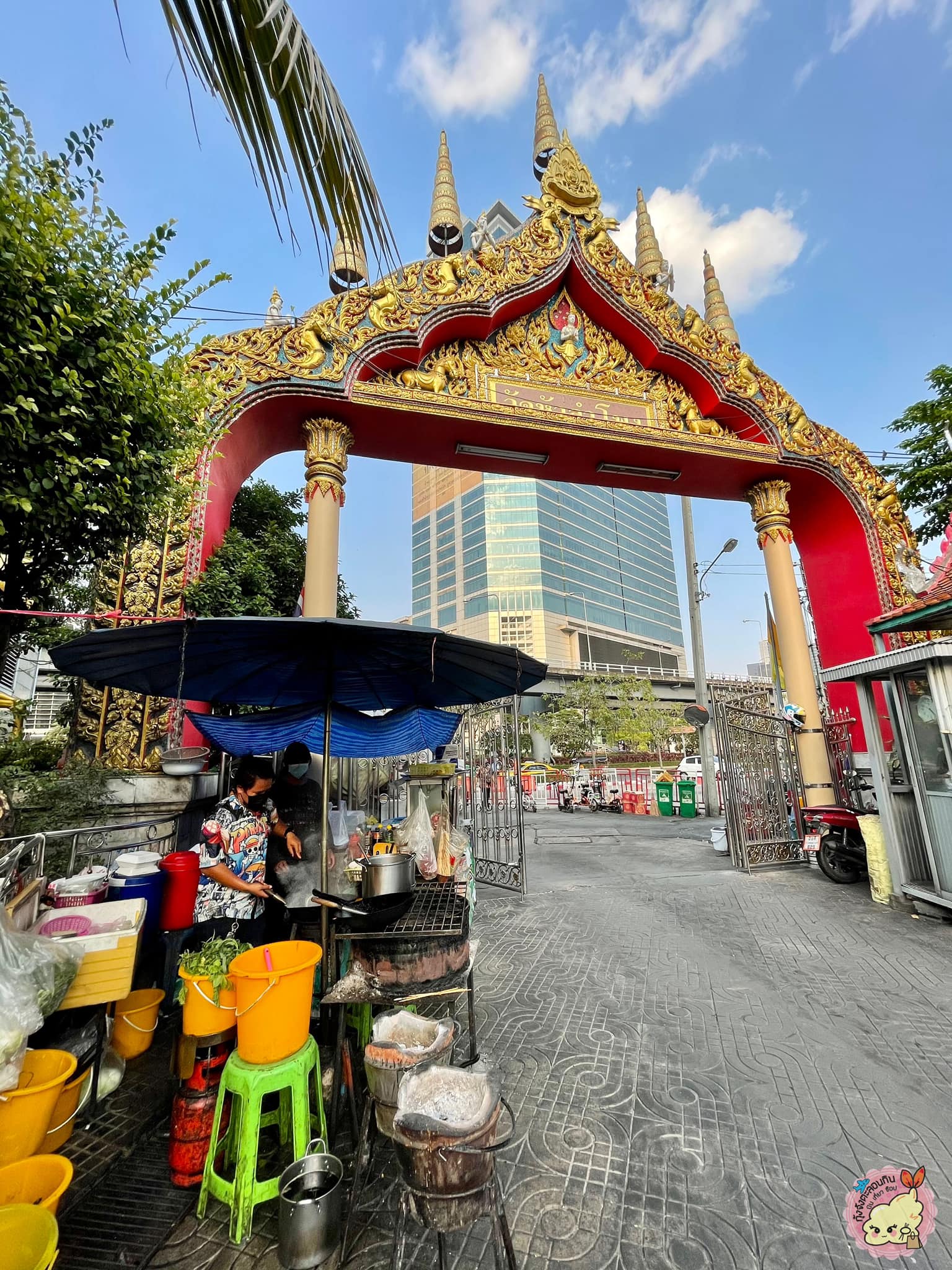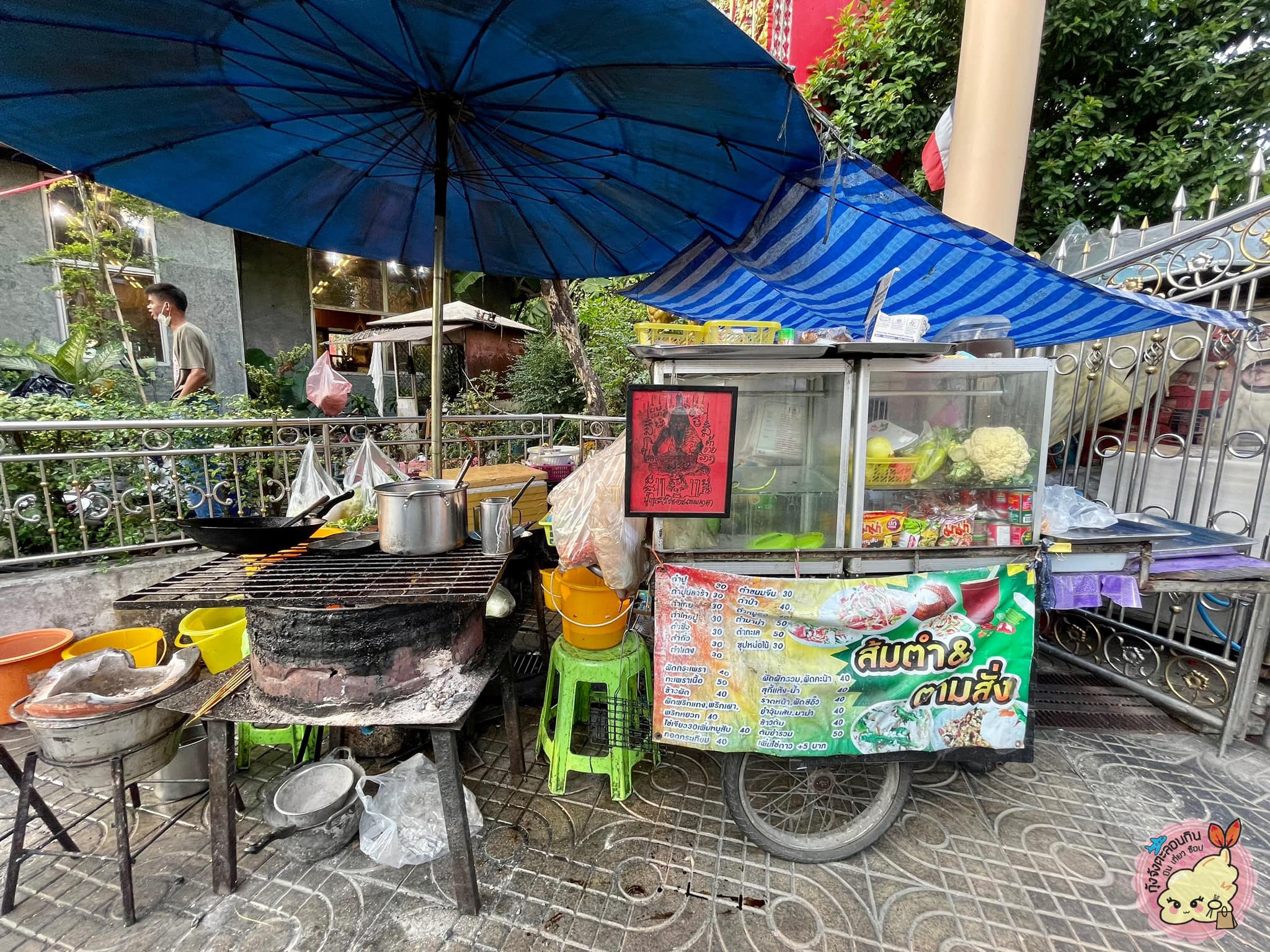 As it's a no-name stall, you can only locate it by spotting it directly outside of the temple. This stall used to sell Papaya Salad (Som Tum) before expanding its menu. Now, they offer items such as garlic squid, stir-fried beef basil and more.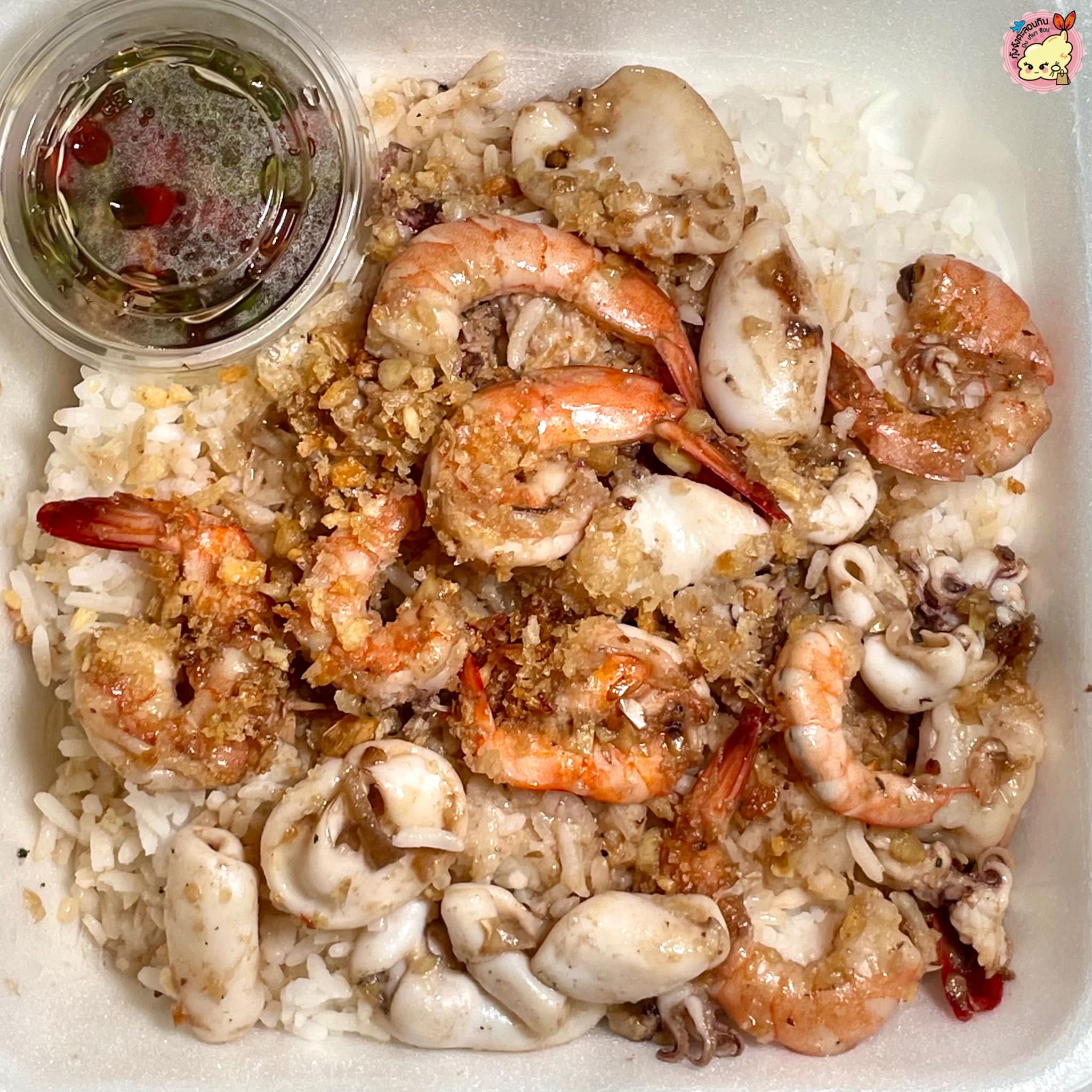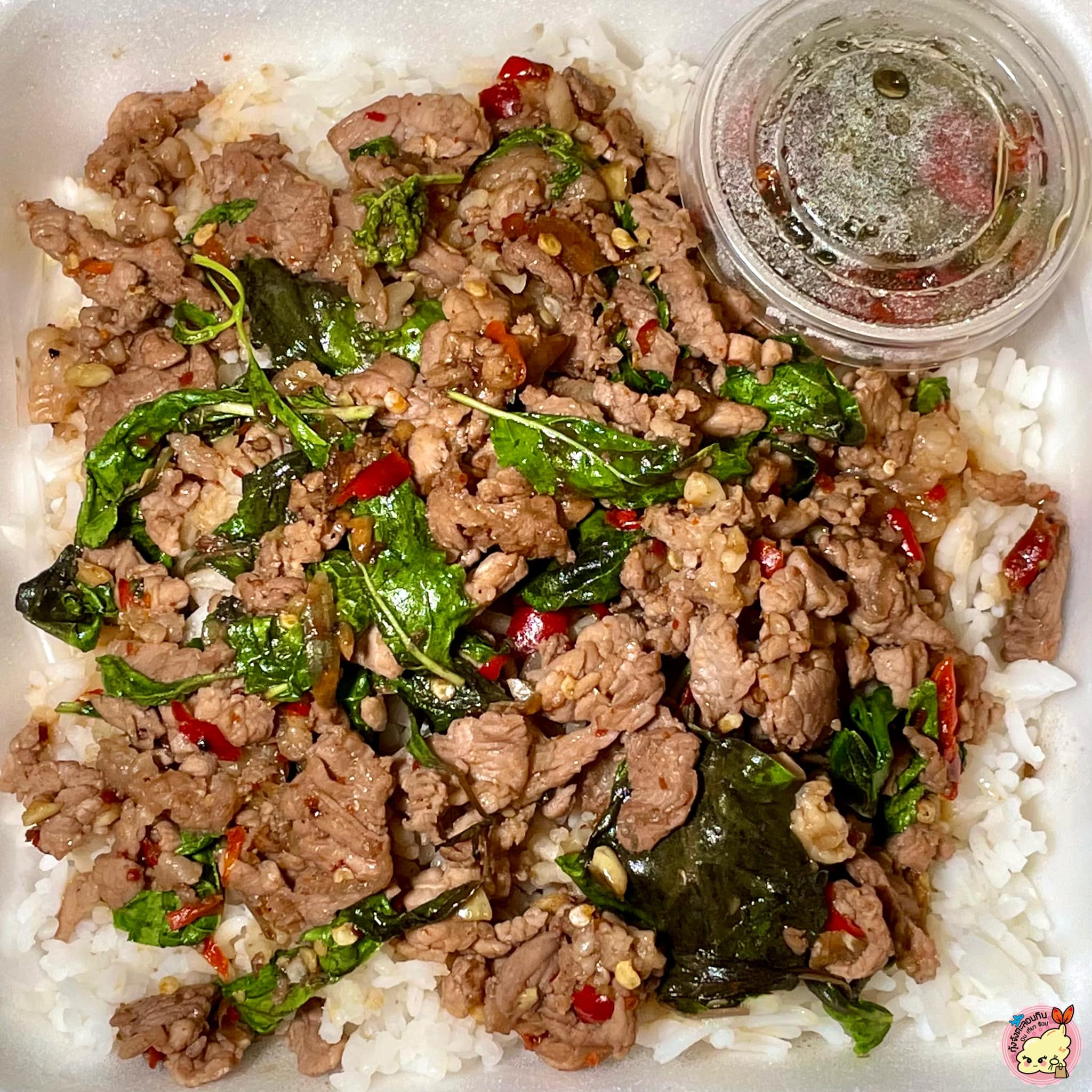 But the one item we're focusing on today is the Basil stir-fried rice and the star of the dish, shrimps.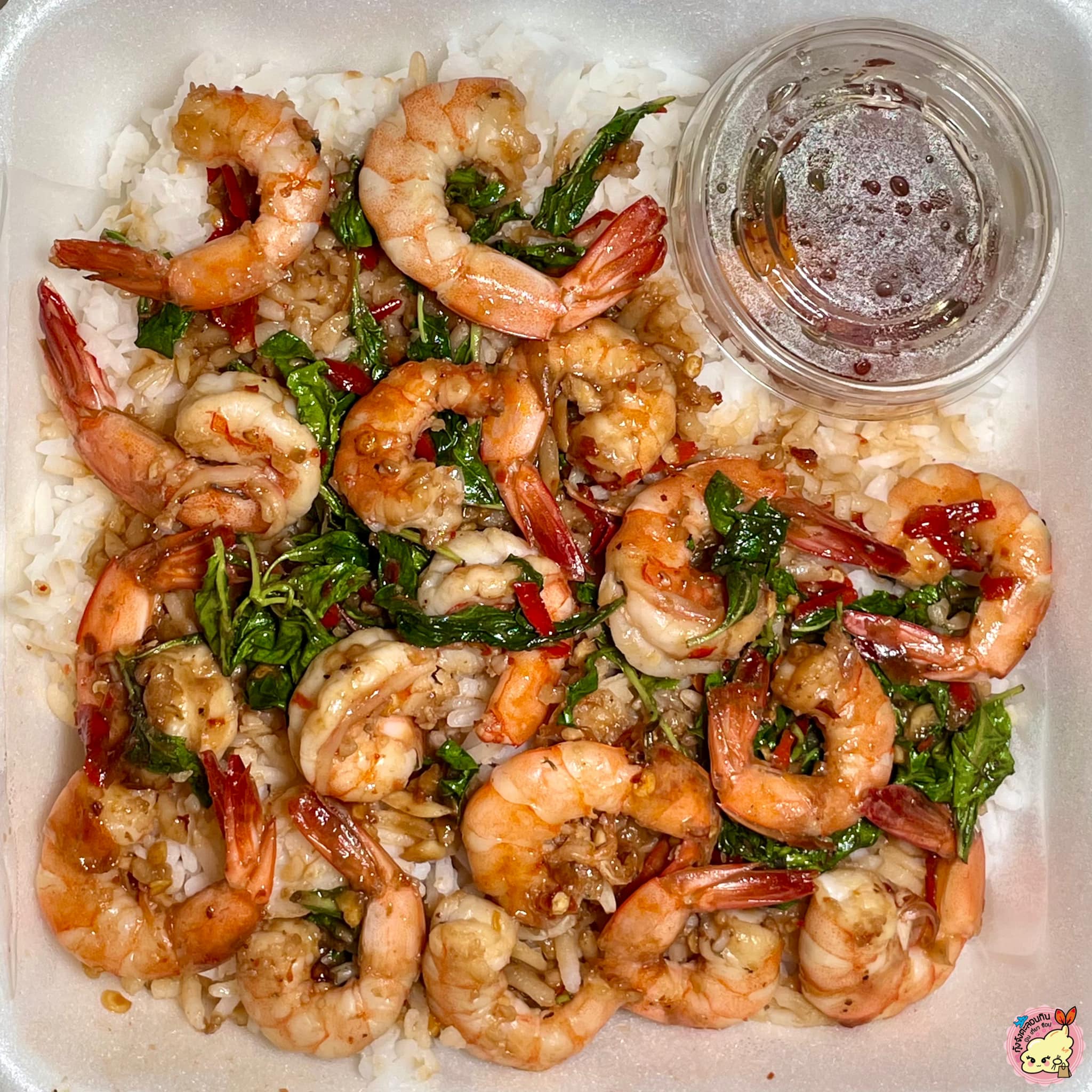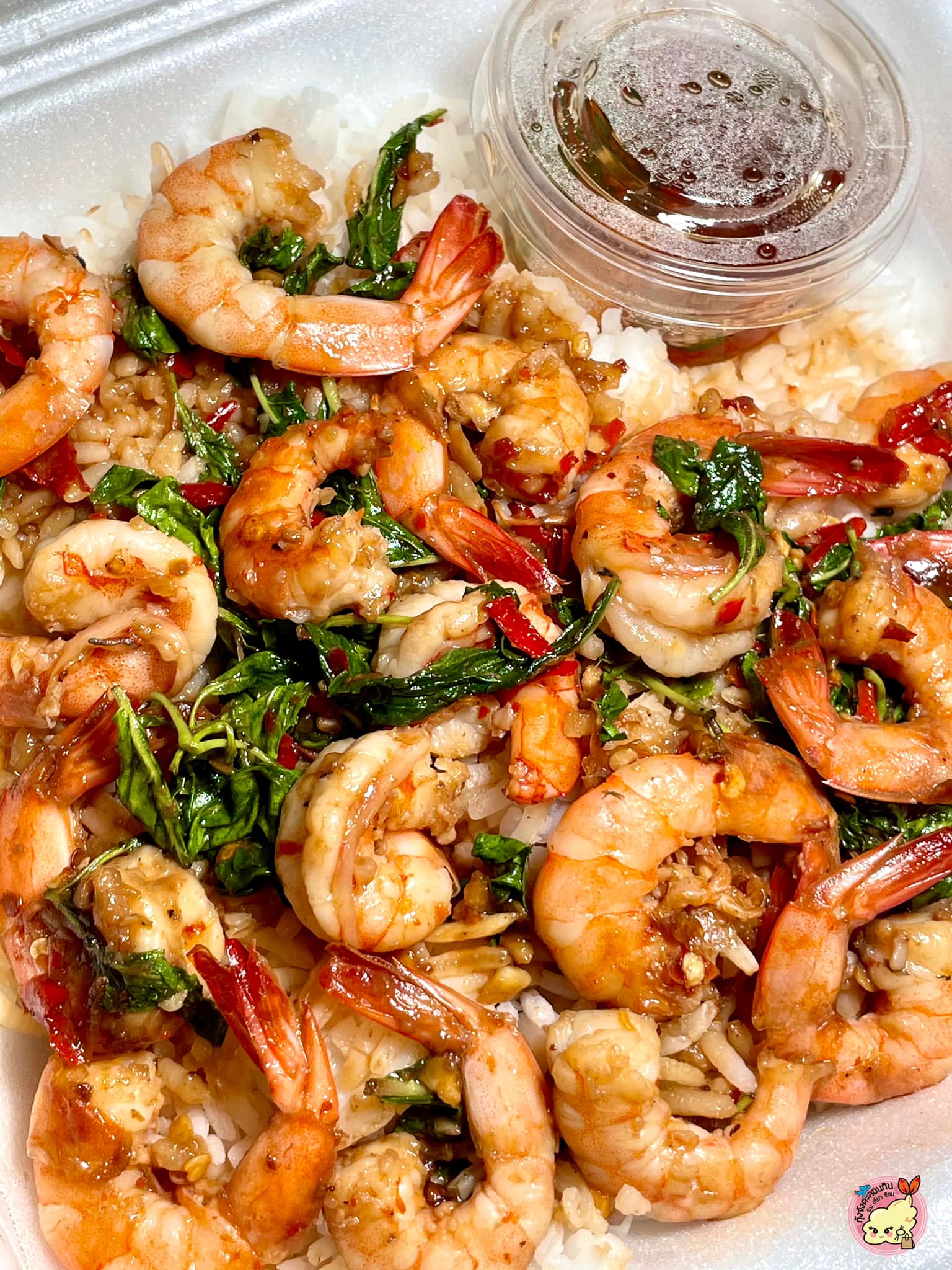 This dish is your classic stir-fried Thai basil rice but with a seafood twist. Instead of the usual chicken or beef, this stall takes things up a notch by pairing it with shrimps. And they're not stingy when it comes to the number of shrimps you can get. So what you get is a large amount of piping hot shrimps fragrant from the basil, to pair with white rice.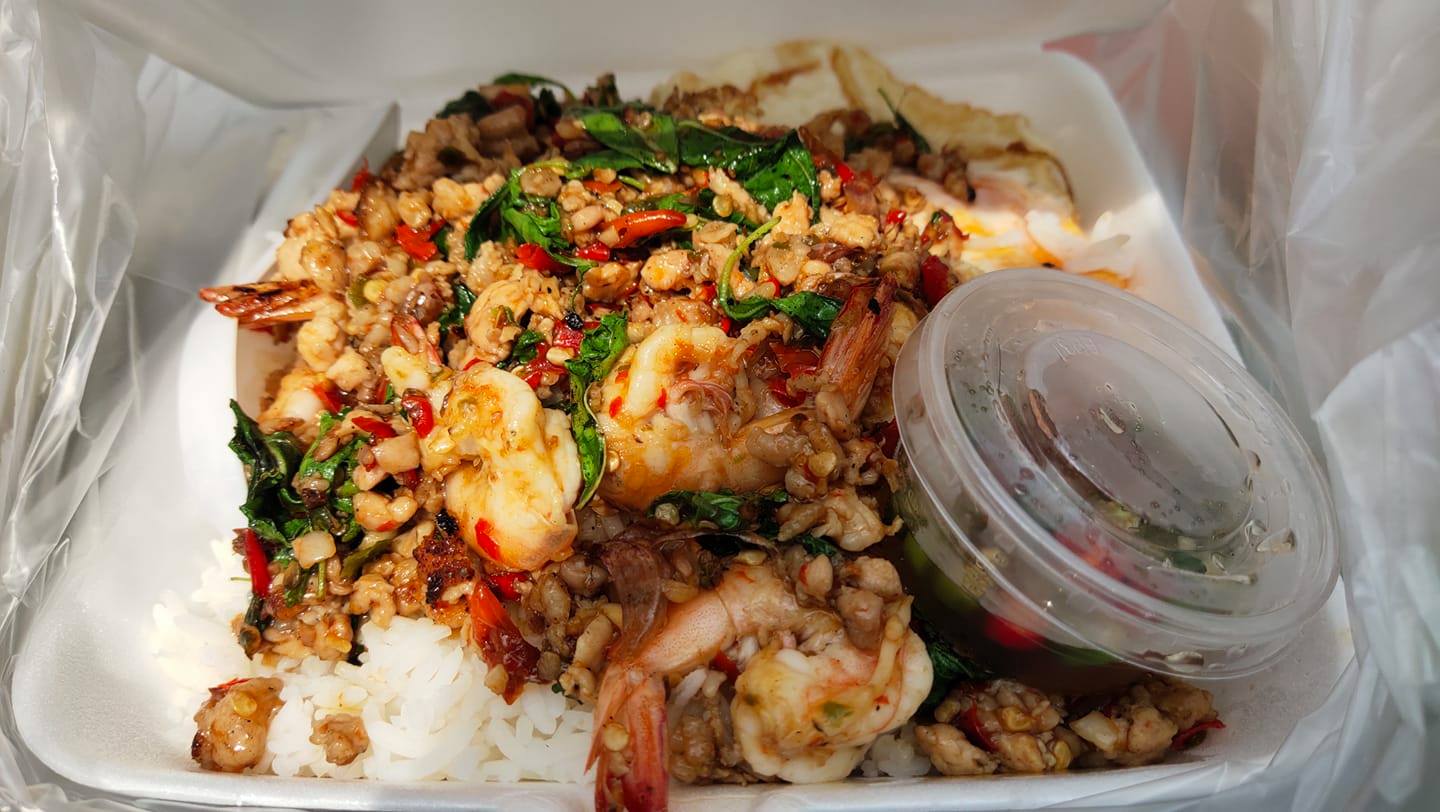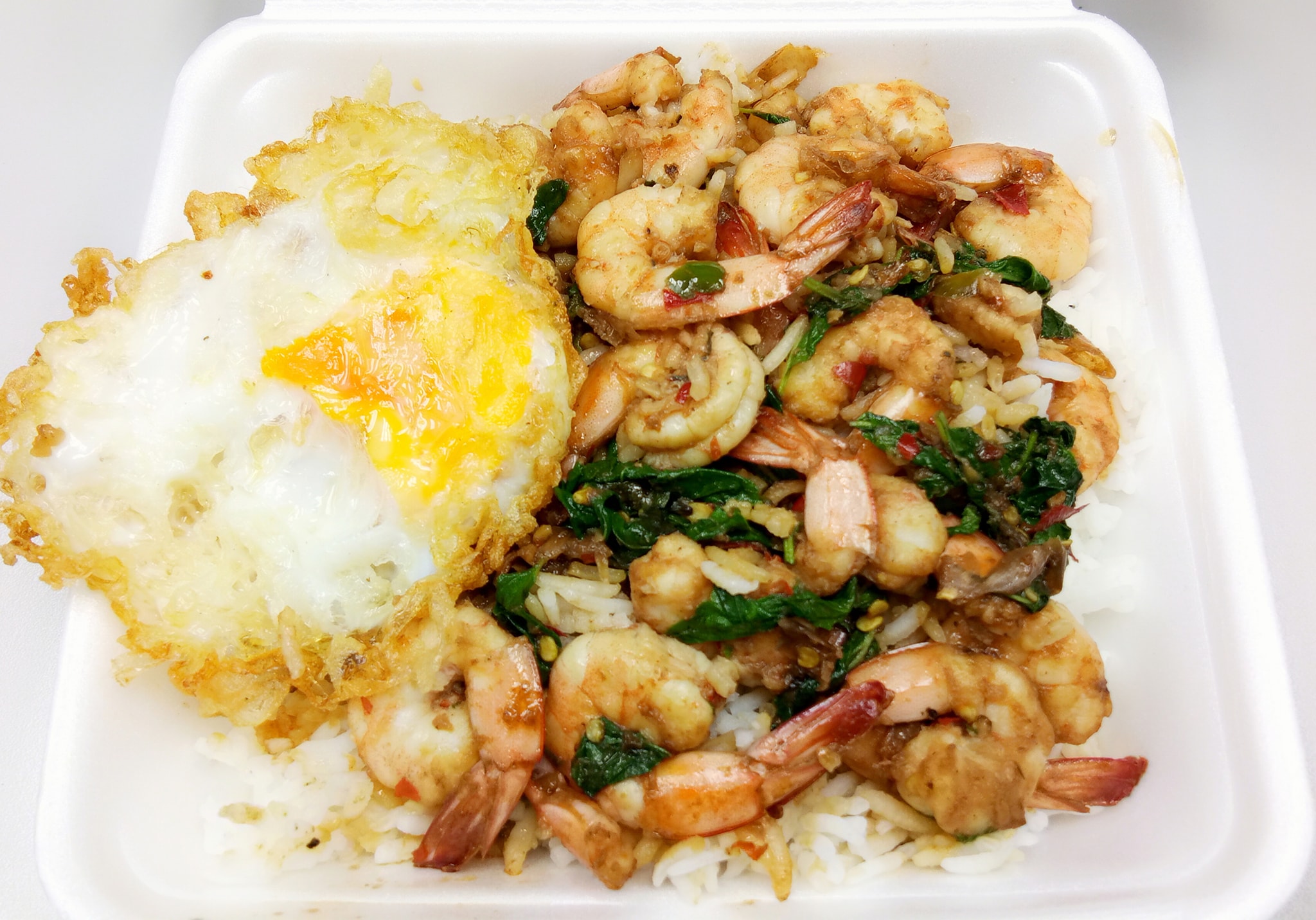 Show Some Support To Local Food Vendors
Each serving is only 40 Baht and considering the shrimps in there, it's really a bang for your bucks. They're open daily from around 7 AM until 5 PM, or until sold out. So if you have friends or relatives in Bangkok who love seafood, tell them about this spot!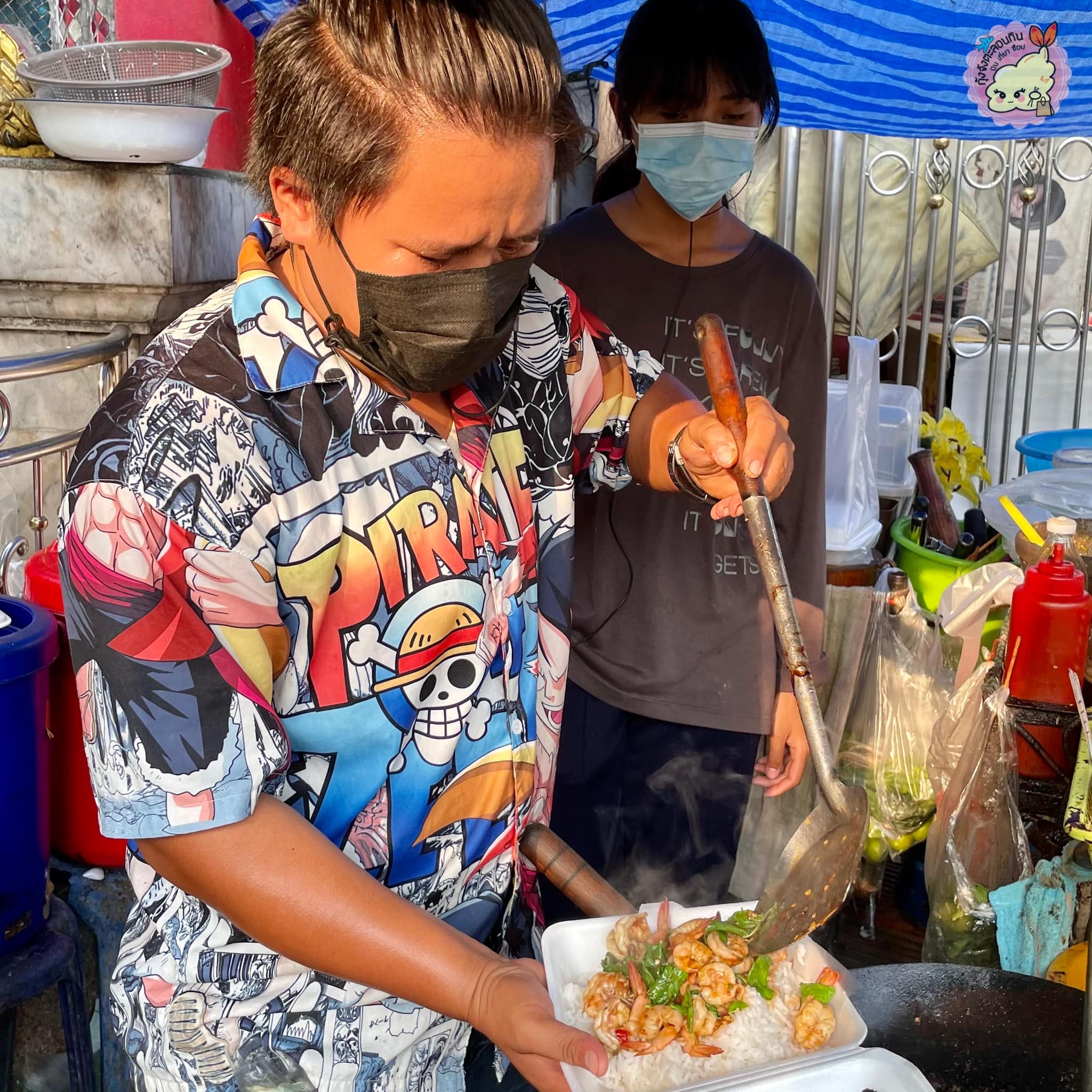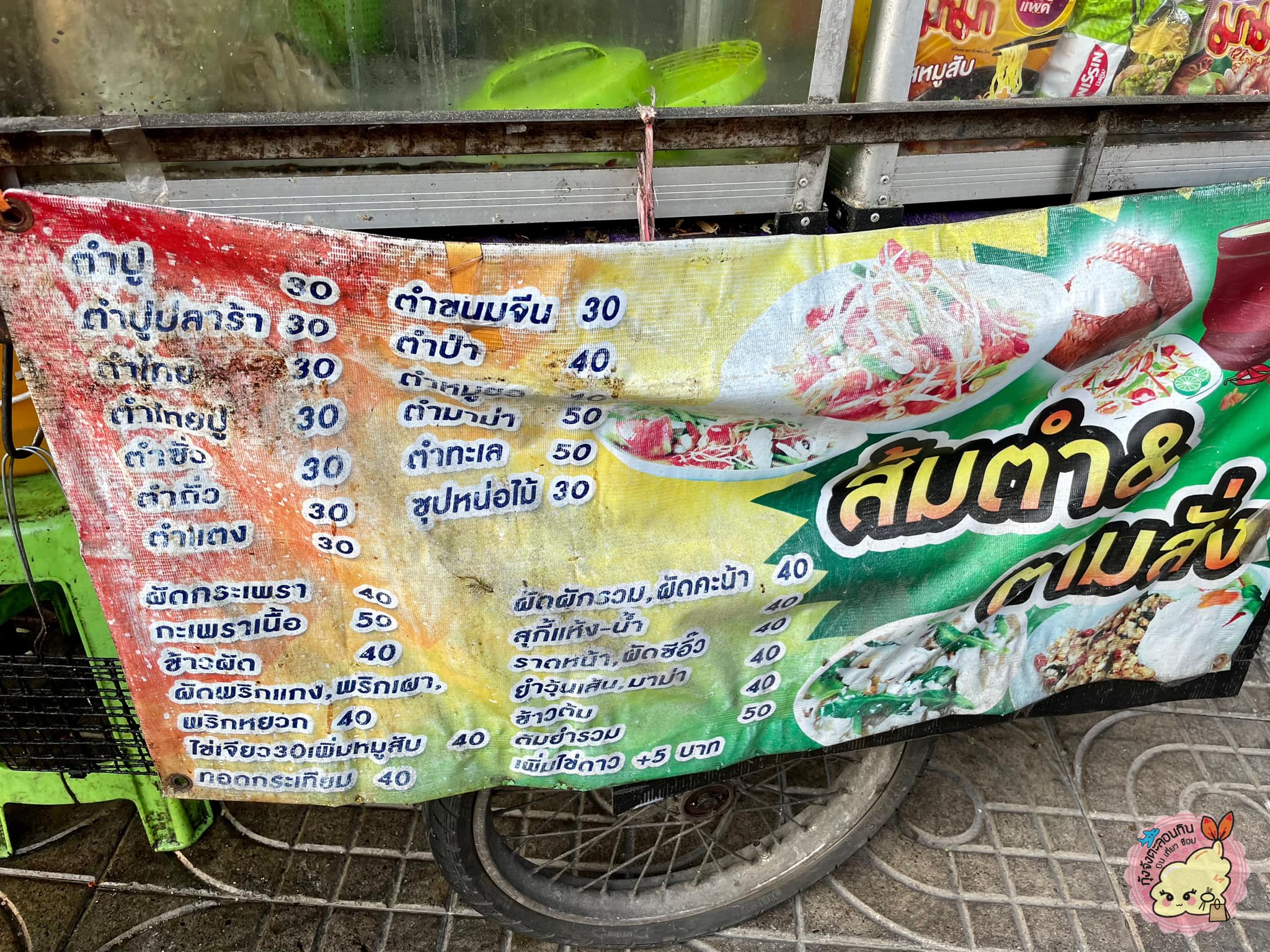 Address: 728 Rama IV Rd, Si Phraya, Bang Rak, Bangkok 10500, Thailand (outside of Wat Hua Lamphong)
Hours: 7 AM-5 PM (or until sold out) | Opens Daily
Contact: 086-030-7701
Check Out: This Stall In Bangkok Has Been Selling 10 Baht Basil Pork Rice For 50 Years
Read More: 3 Simple Steps To Make Thai Seafood Sauce That Will Take Your Dish To The Next Level
—
We would like to invite you to join our New Private Community Group! Here you are free to ask questions, share your love for food, and explore the Bangkok community! We will also regularly post about casual promos and the latest findings.
Click on the button below and hunt good food with us today!