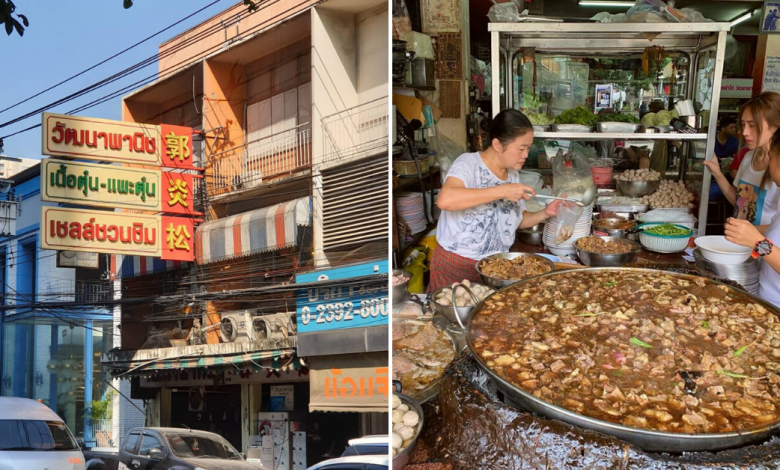 Walking in the old streets of Bangkok in search of local delicacies is easy. But finding a delicious place that pays off the sweat and time is sometimes harder than we thought. Be it a plate of Pad Thai or a bowl of Papaya Salad. If you're indeed seeking these kinds of scrumptious local cuisines, then we've got you covered! Ready? We've found an old spot in Bangkok that has been simmering beef noodle soup for 45 years. It's none other than Wattana Panich!
This Old Spot In Bangkok Has Been Simmering Beef Noodle Soup For 45 Years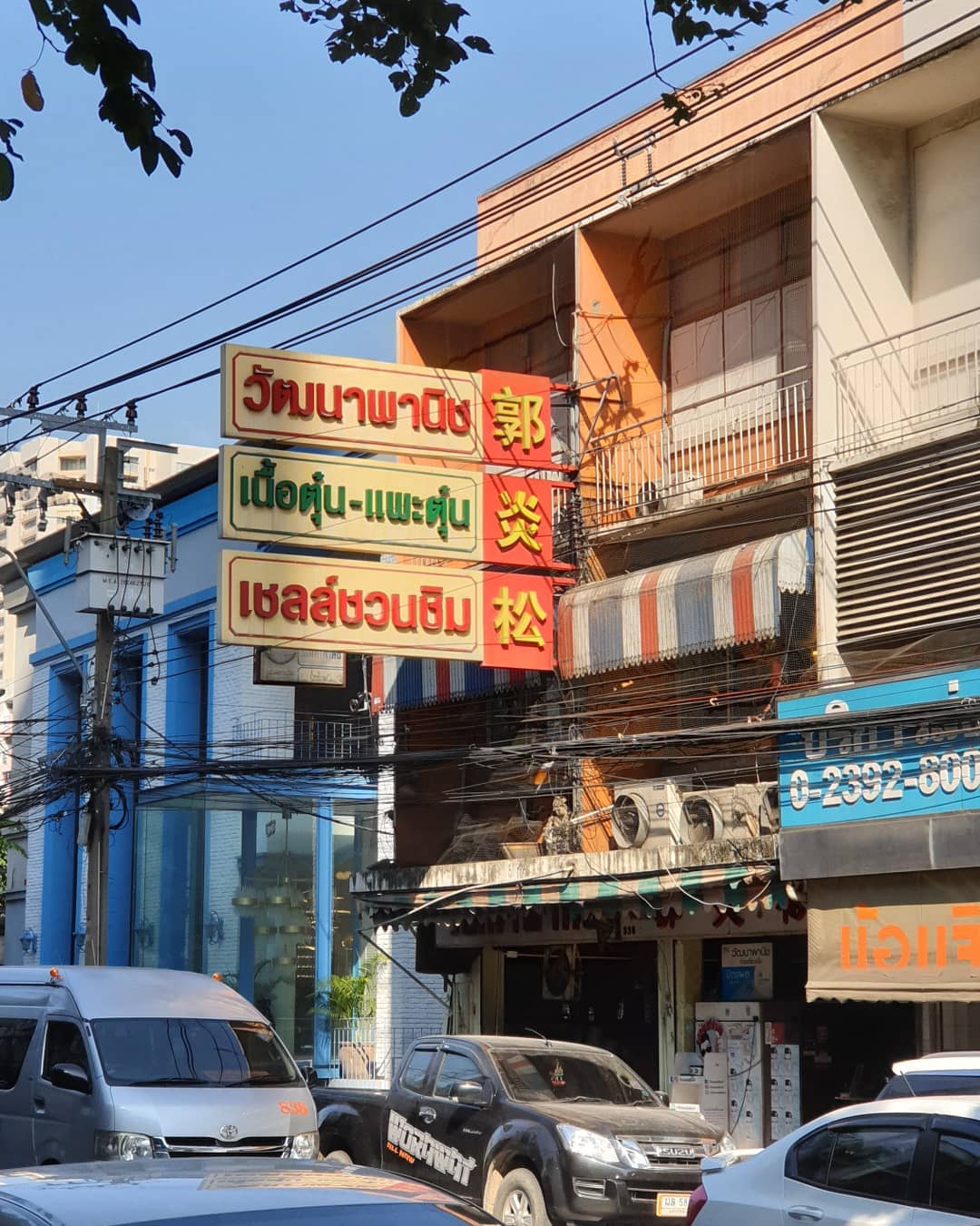 Tucked in at Ekkamai Road, Wattana Panich can be easily spotted from afar. With a large signboard that has Chinese characters, this shophouse has been selling scrumptious Thai Beef Noodle Soup for over 45 years. Wattana Panich is currently helmed by the third generation, with no recipe because it's all determined by the look and smell of the broth! That's when you know they're boiling something delish.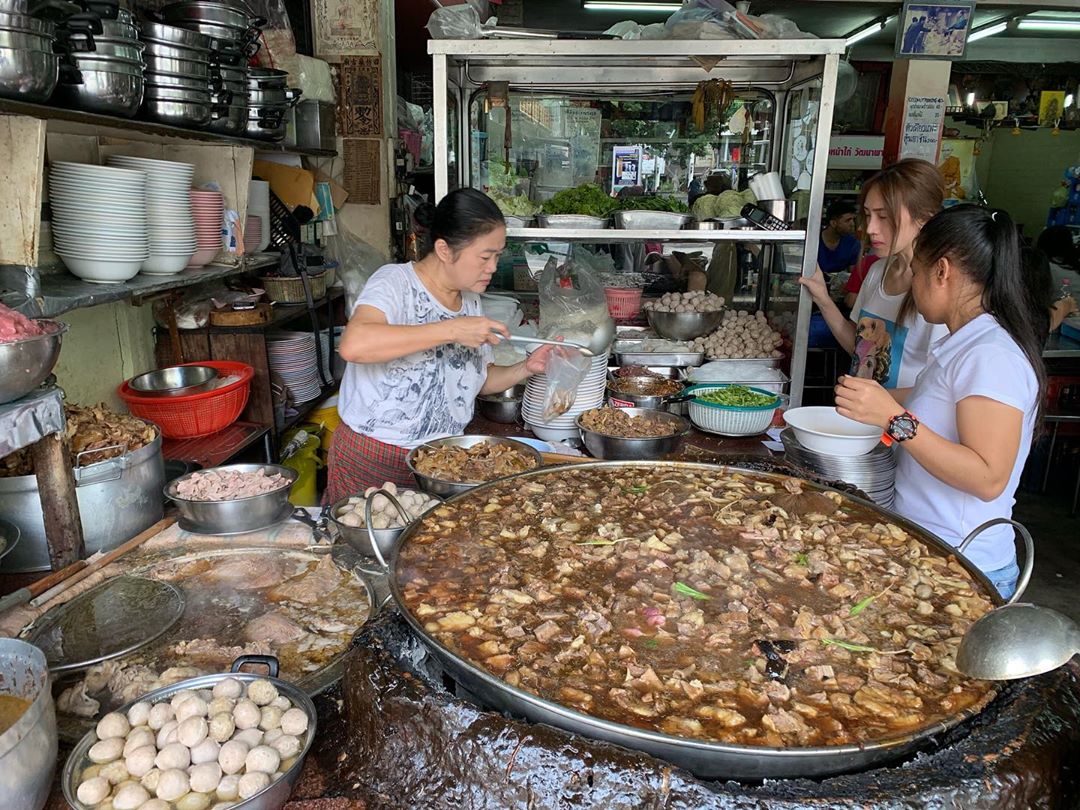 Simmering their beef broth for over 45 years, what we're saying is not just how long they've been in business. But, for over 4 decades they have been using small batches of the remaining soup for the next day. Just to add more flavours in the soup. So, yes, you might get a taste of real delicious soup that has been boiling for more than 45 years! If you're a little off with the hygiene, then don't worry. That's because they clean their large pot every night!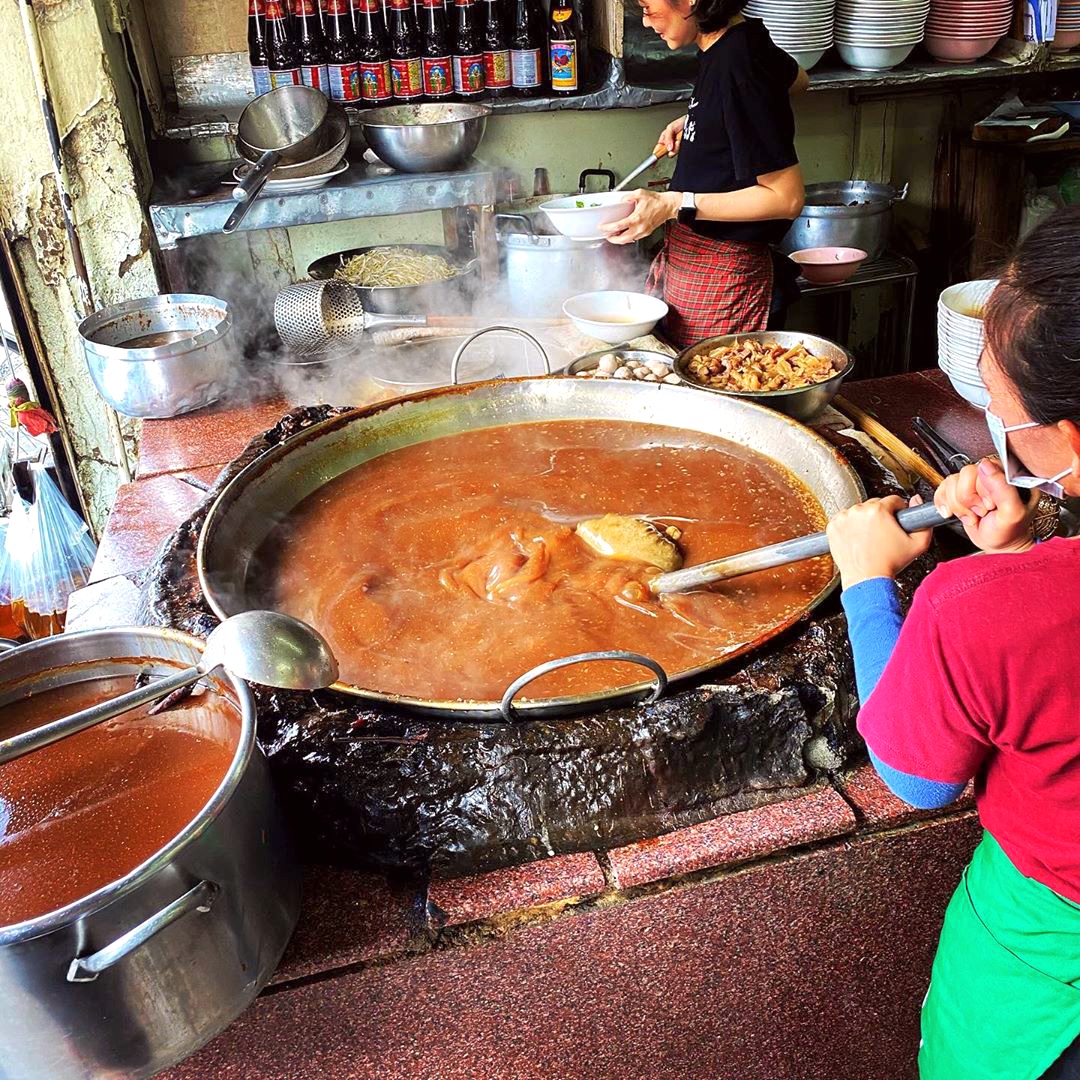 A Must-Try In Bangkok For All Noodle Lovers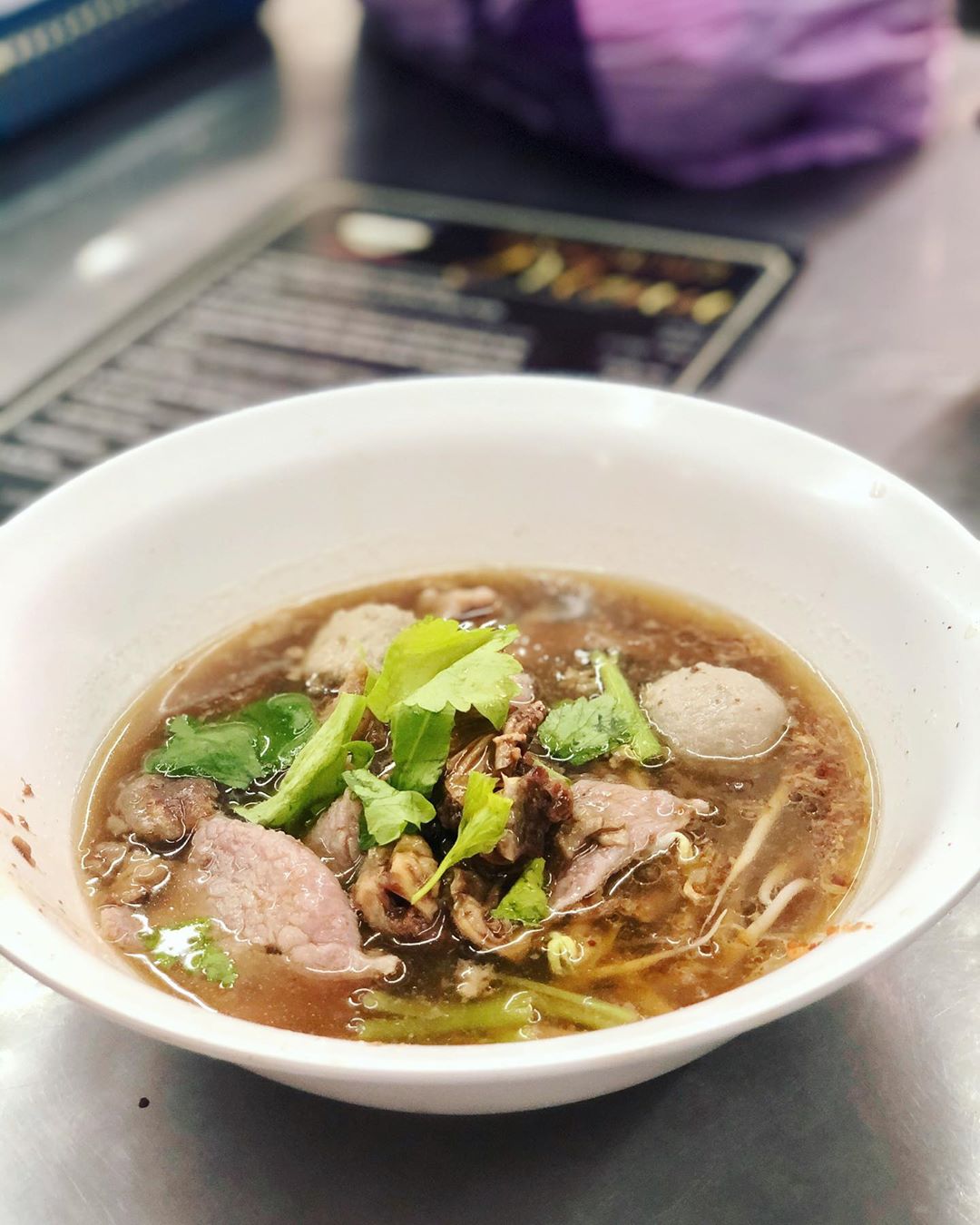 Aside from history and how they make their savoury broth, it's hard not to spot the large pot that's filled to the brim with beef slices and meatballs. Needless to say, it's the highlight here. The broth is slightly oily with an aromatic blend of spices and herbs. With two versions of noodles, choose between thin or thick noodles to slurp this bowl of deliciousness! Otherwise, you can also opt for their mutton stew too!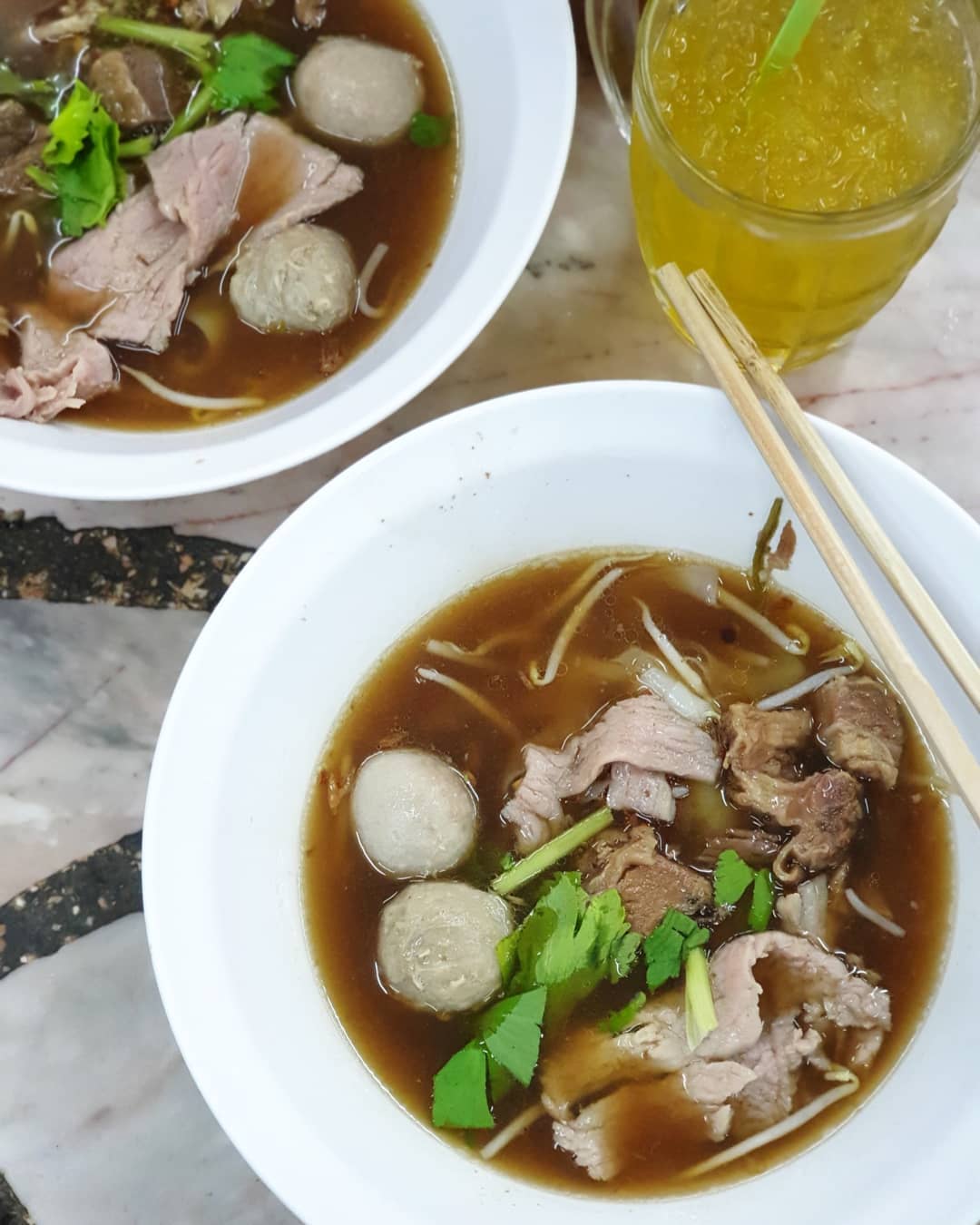 Wattana Panich opens every day from 9:30AM to 7:30PM, so no matter how busy your schedule is, we truly recommend to give this place a try. You're going to thank us later. With their noodle soups priced at around 100 Baht for each bowl, make sure to get at least one bowl for yourself! So, will you be going to Wattana Panich for their famous Beef Noodle Soup?
Location: 336 338 Ekkamai Rd, Khlong Tan Nuea, Watthana, Bangkok 10110, Thailand.
Operating Hours: 9:30AM – 7:30PM
Read Also: Winnie The Pooh & Piglet, Chip 'n' Dale Pinto Carrier Sets Are Now Available In 7-Eleven Thailand
—
We would like to invite you to join our New Private Community Group! Here you are free to ask questions, share your love for food, and explore the Bangkok community! We will also regularly post about casual promos and latest findings.
Click on the button below and hunt good food with us today!