TL;DR
7-Eleven Thailand releases adorable Disney Duo Pinto Set
2 designs are available; Winnie The Pooh & Piglet, Chip 'n' Dale
Claim them by using 199 AllMembers Coins + 1 THB
Relive Your Disney Memories With These Pinto Sets At 7-Eleven
If there's one thing everyone loves, it has got to be Disney characters. This is probably attributed to the fact that these characters grew up with us and are rather important in our lives. Well, today's news is for all avid Disney fans. You can now get the Pinto carrier set with Disney characters on them from 7-Eleven Thailand! And to be honest, they are really adorable!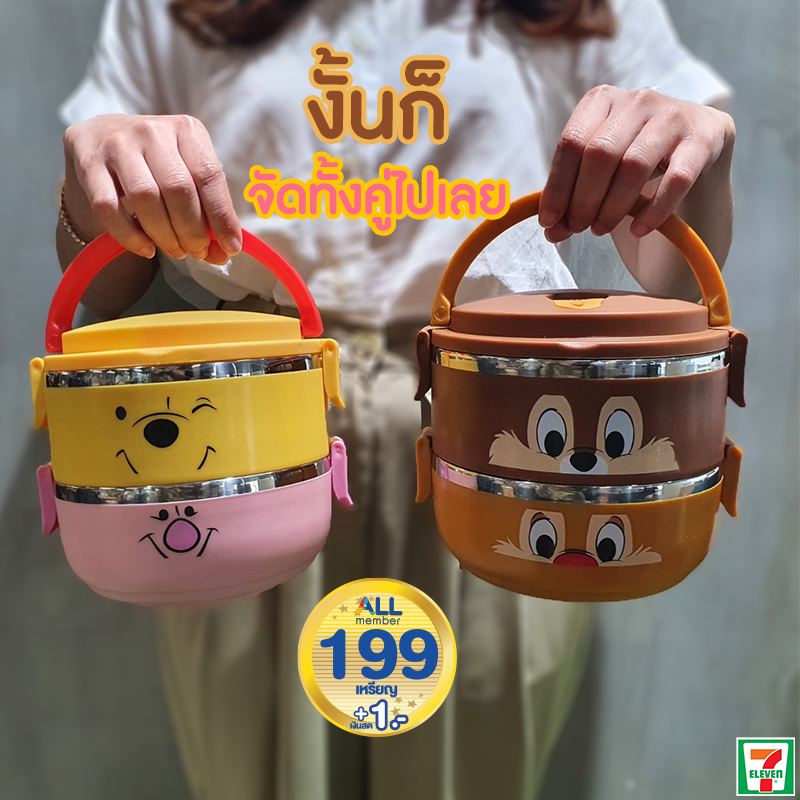 As we all know, 7-Eleven Thailand is like a paradise of all things unique and cute at the same time. There's limited edition Magnum Cherry Blossom Ice Cream and more. Pretty sure, 7-Eleven needs no further introduction. This time around, they've once again outdone themselves and have just rolled out the Disney characters pinto set.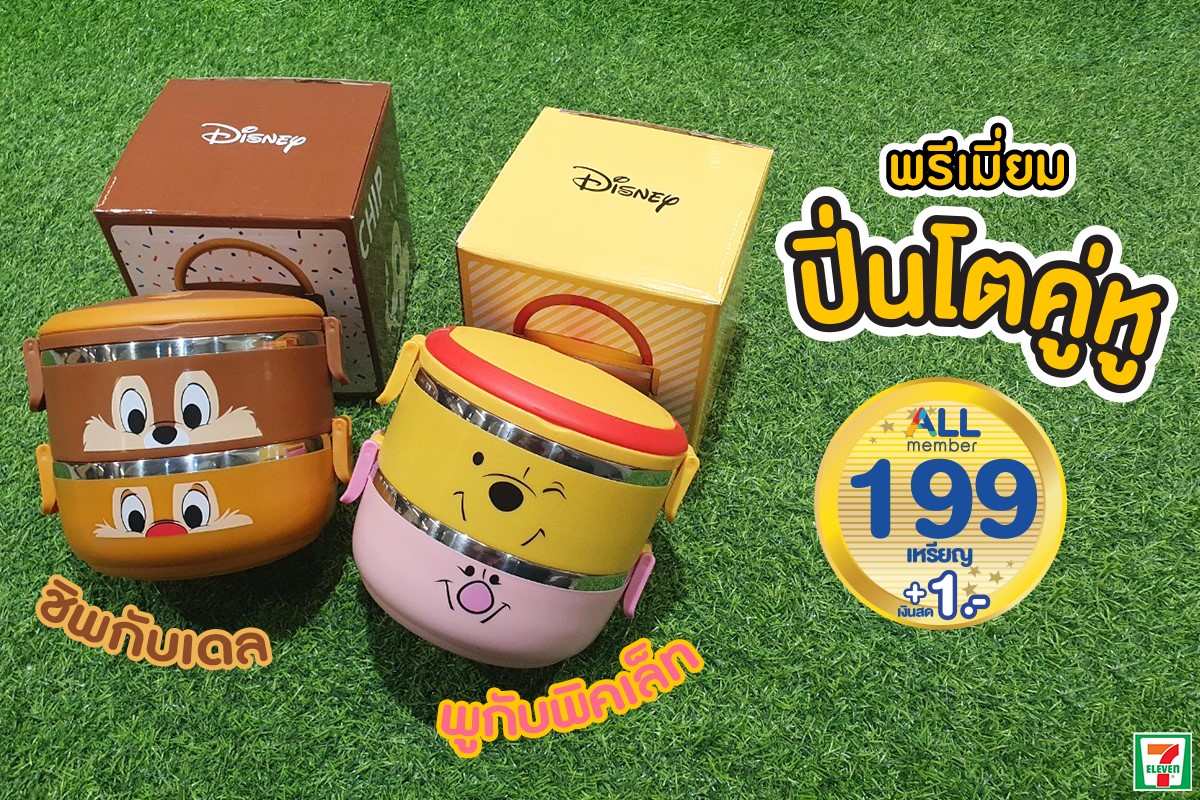 When we think of Disney, Mickey & Minnie Mouse will come to mind, right? And not forgetting our honey-lover Winnie The Pooh and his best pal, Piglet. Let's stretch our memory a little, remember the duo Chip 'n' Dale? Yup, they're on the tiffin carrier set as well.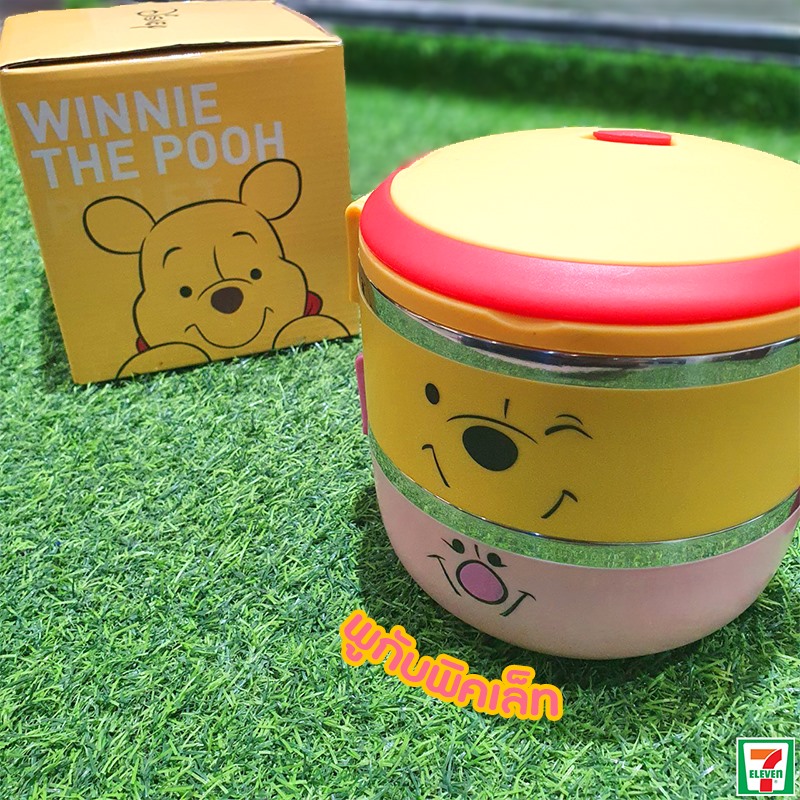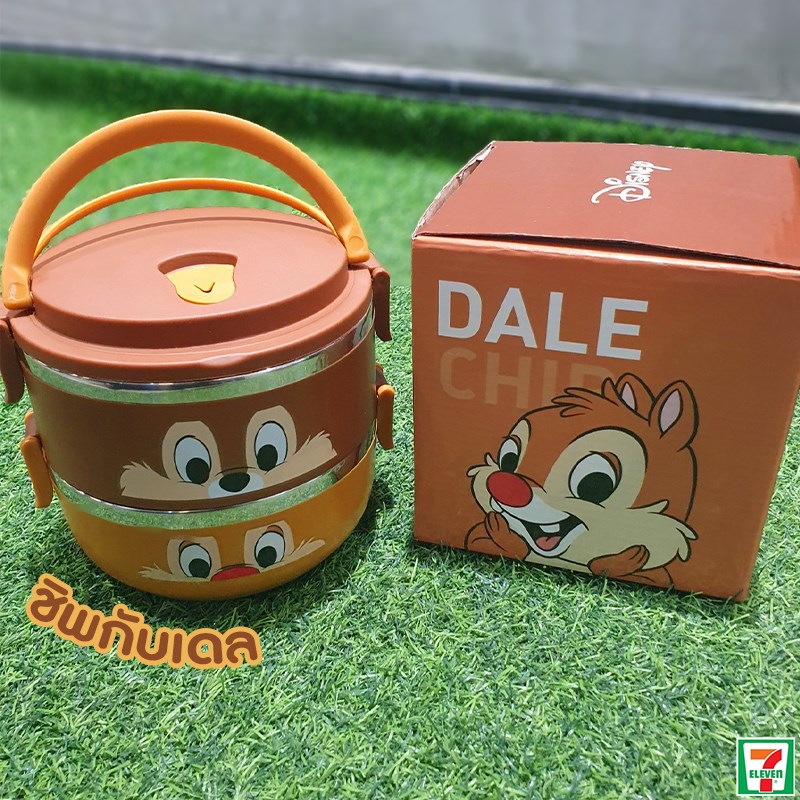 These pinto sets are made from Stainless Steel and come with a convenient handle for easy carrying. Each pinto set comes with two tiers; Chip and Dale, or Winnie The Pooh and Piglet.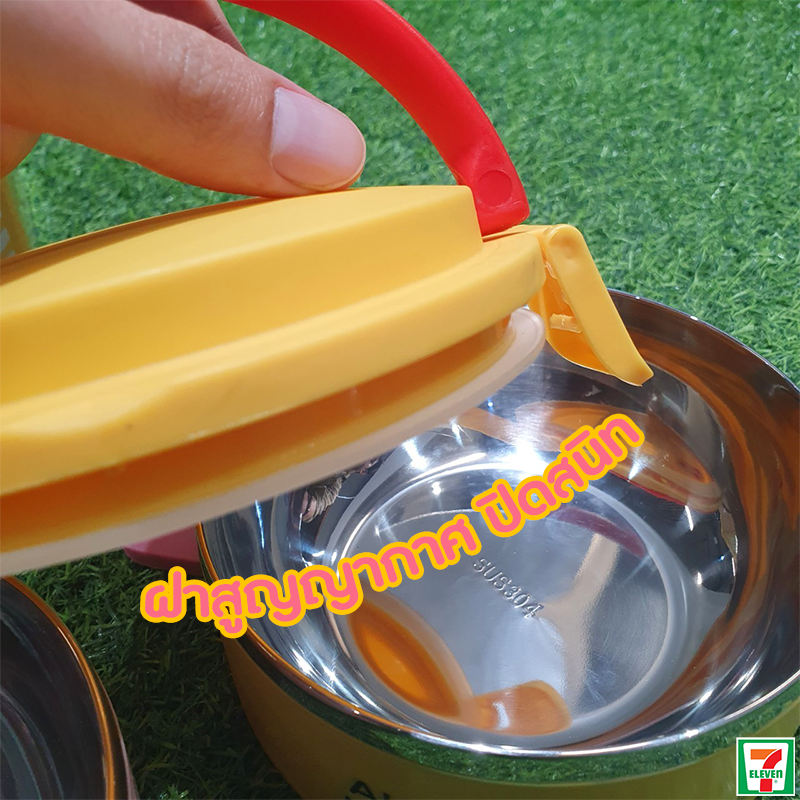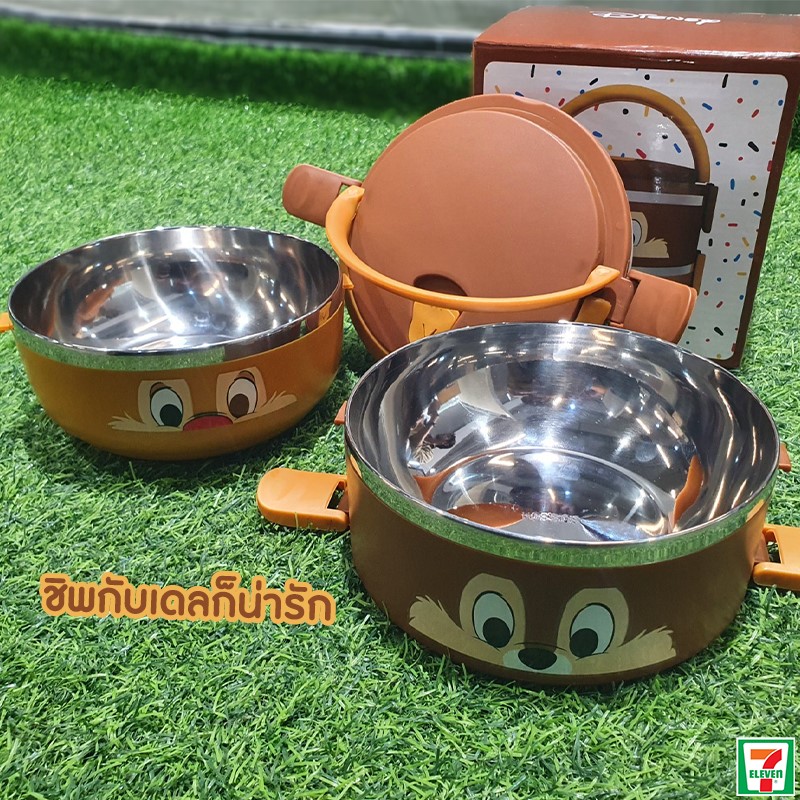 Which One Will You Be Getting?
To own one of these, all you gotta do is simply use 199 AllMembers Coins and just pay 1 THB and the carrier set is all yours. Also, if you're a collector of Disney merchandise, you won't wanna miss out on these two. So, what are you waiting for? Head over to your nearest 7-Eleven Thailand outlet now!
—
We would like to invite you to join our New Private Community Group! Here you are free to ask questions, share your love for food, and explore the Bangkok community! We will also regularly post about casual promos and latest findings.
Click on the button below and hunt good food with us today!