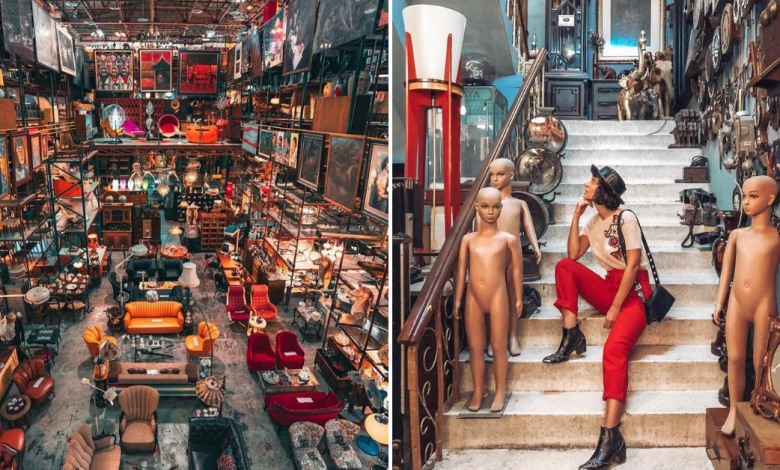 Have you ever wondered what it's like to walk into a warehouse filled with antiques and vintage items? Name any item and chances are, you can find them in this unassuming antique warehouse. Papaya Studio is home to not thousands, but millions of antique pieces! If you're into antiques or vintage items, this place would be your perfect "playground."
A Museum-like Antique Store?!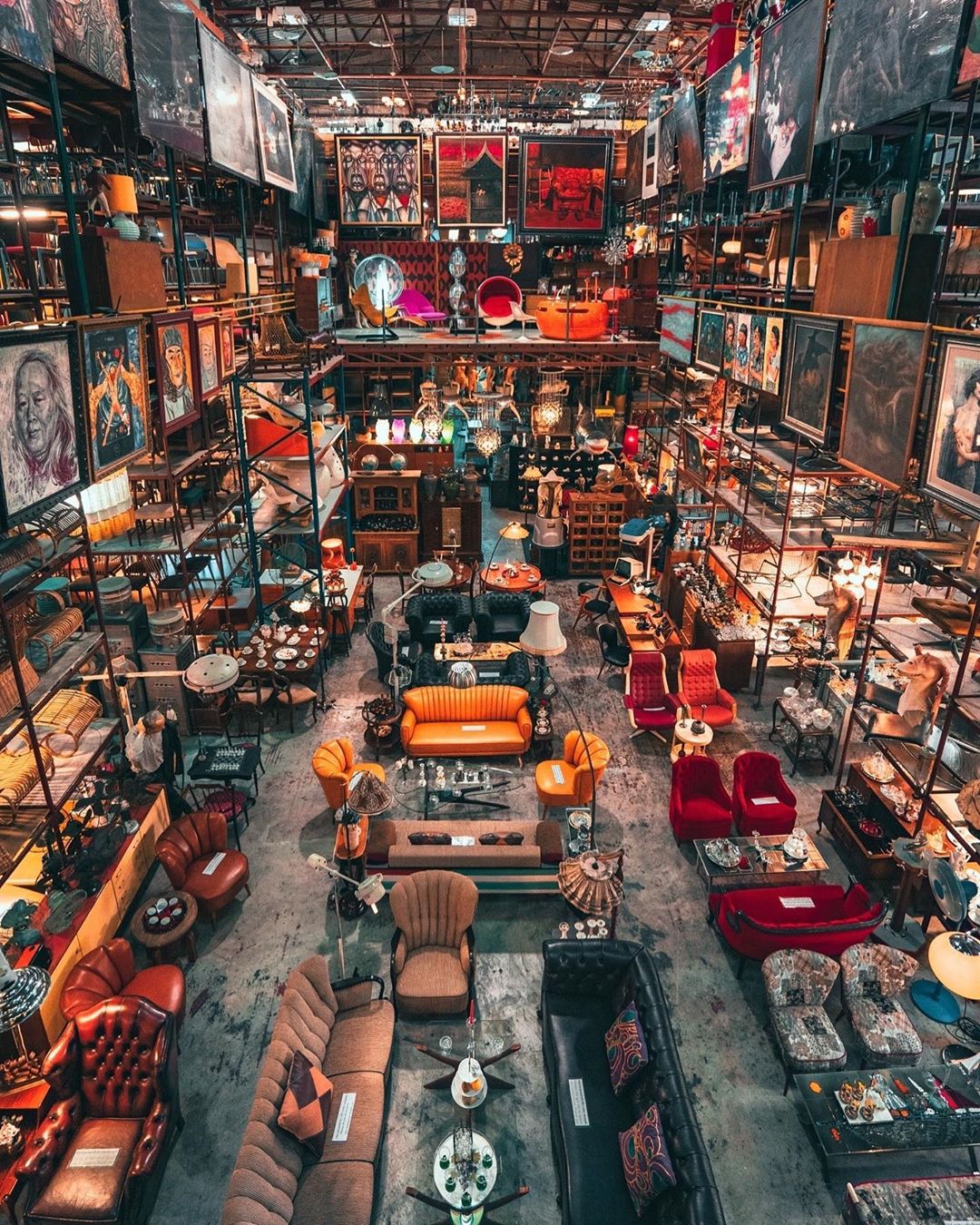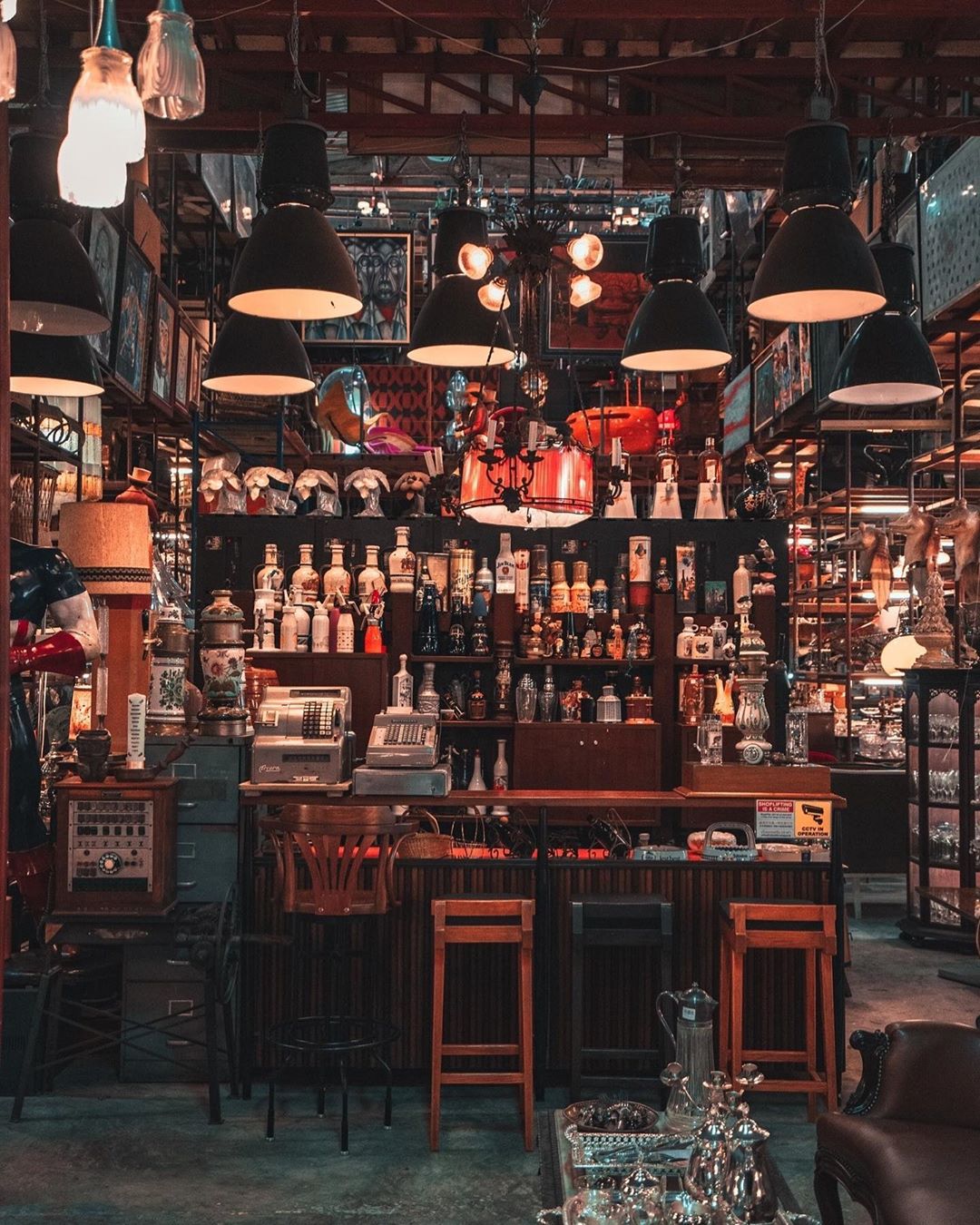 Papaya Studio was founded by owner Mr. Tong (Supoj Siripornlertkul) in 1977. An antique aficionado, his journey of collecting and trading antiques started at the mere age of 14. Despite making antiques his business, Mr.Tong loves to collect than to sell them. For him, every piece holds a certain memory.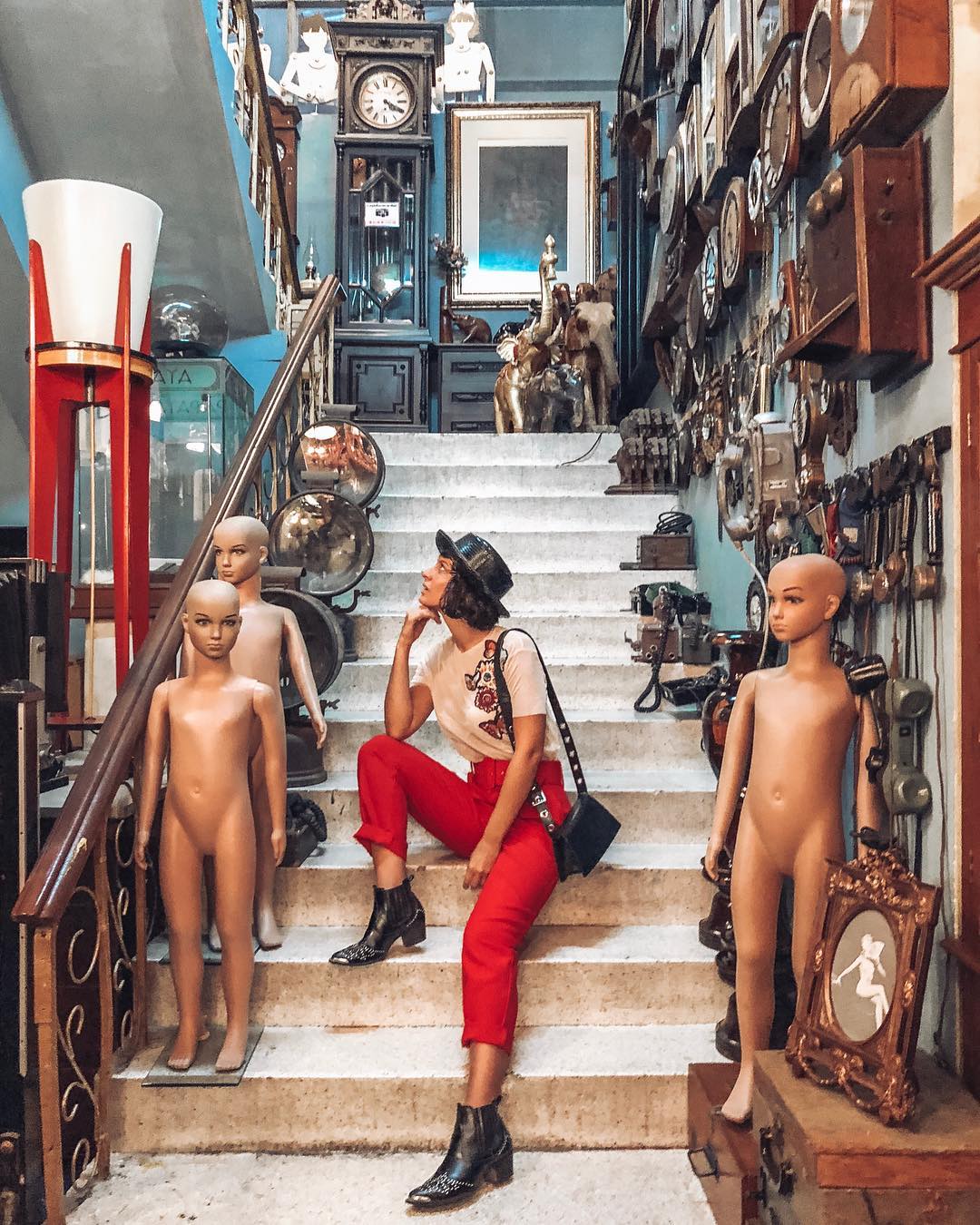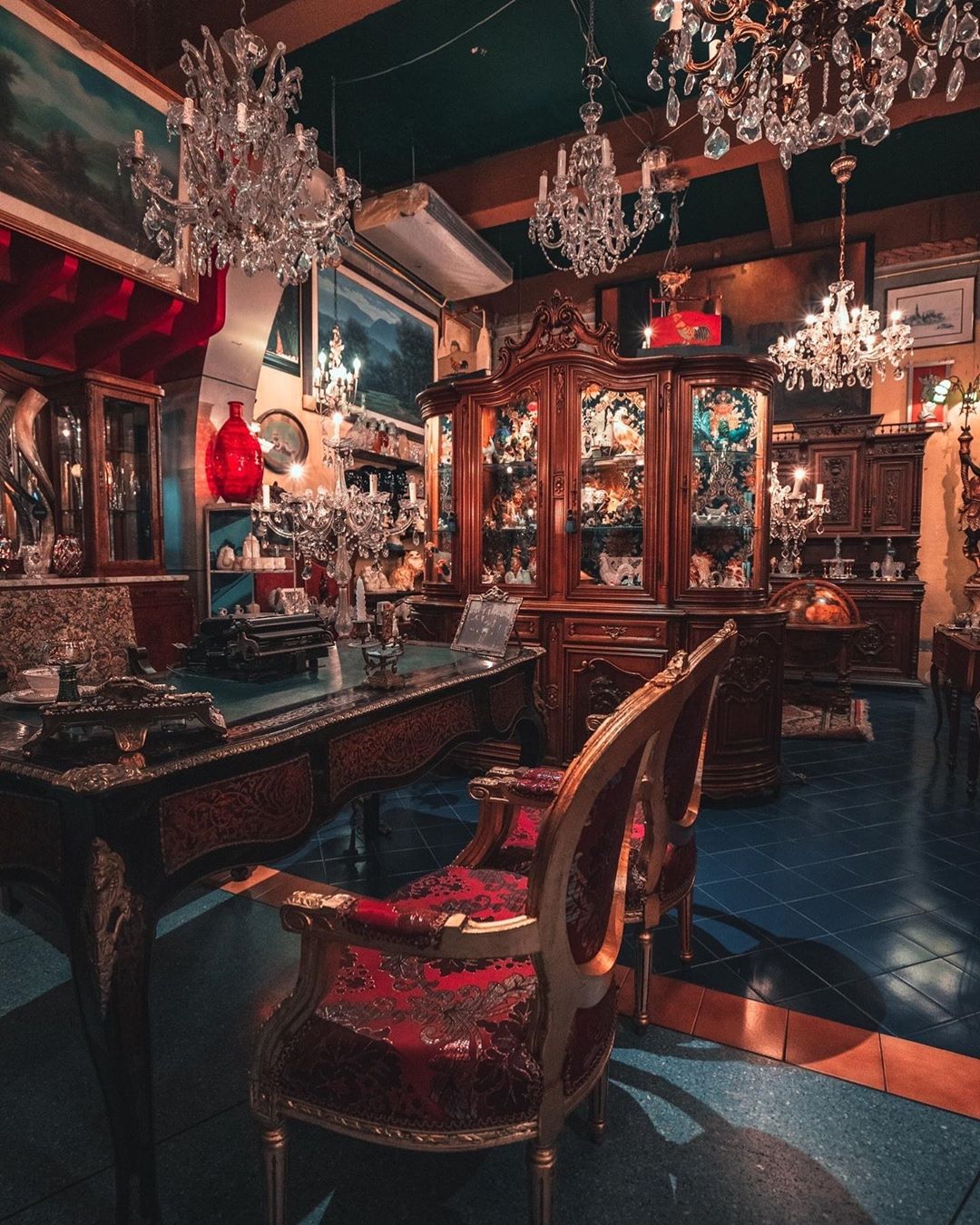 The four-storey massive warehouse is filled with basically anything that you can, and cannot imagine. From ceramics found in the Eastern Europe to retro furniture, art, bikes, curios, mannequins, life size Star Wars figurines, the possibility is endless. Mr. Tong and his team travel to Europe every three months to source for antiques to add to their existing collections. Meaning there's always something new on every visit.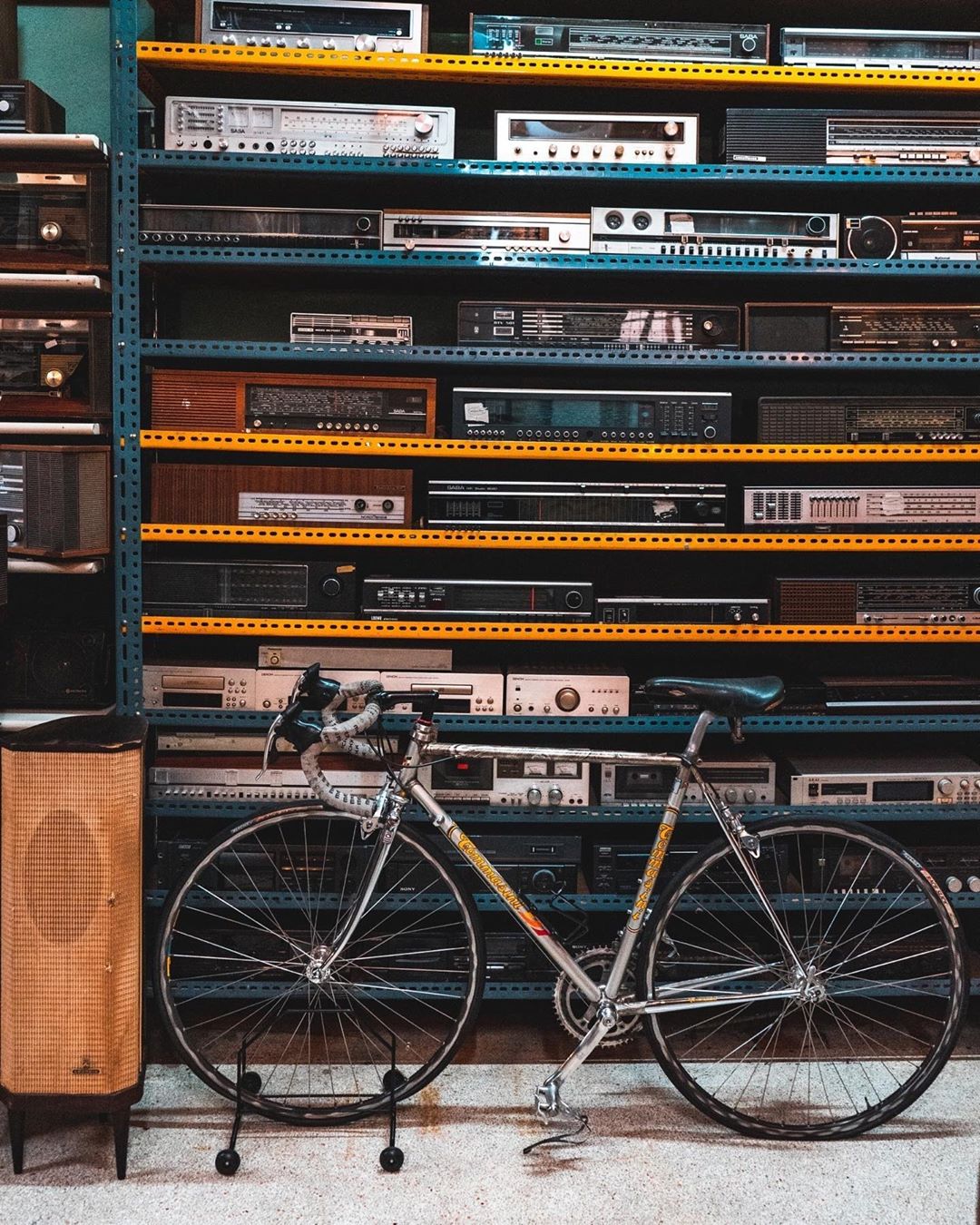 What You Need to Know Before Visiting Papaya Studio: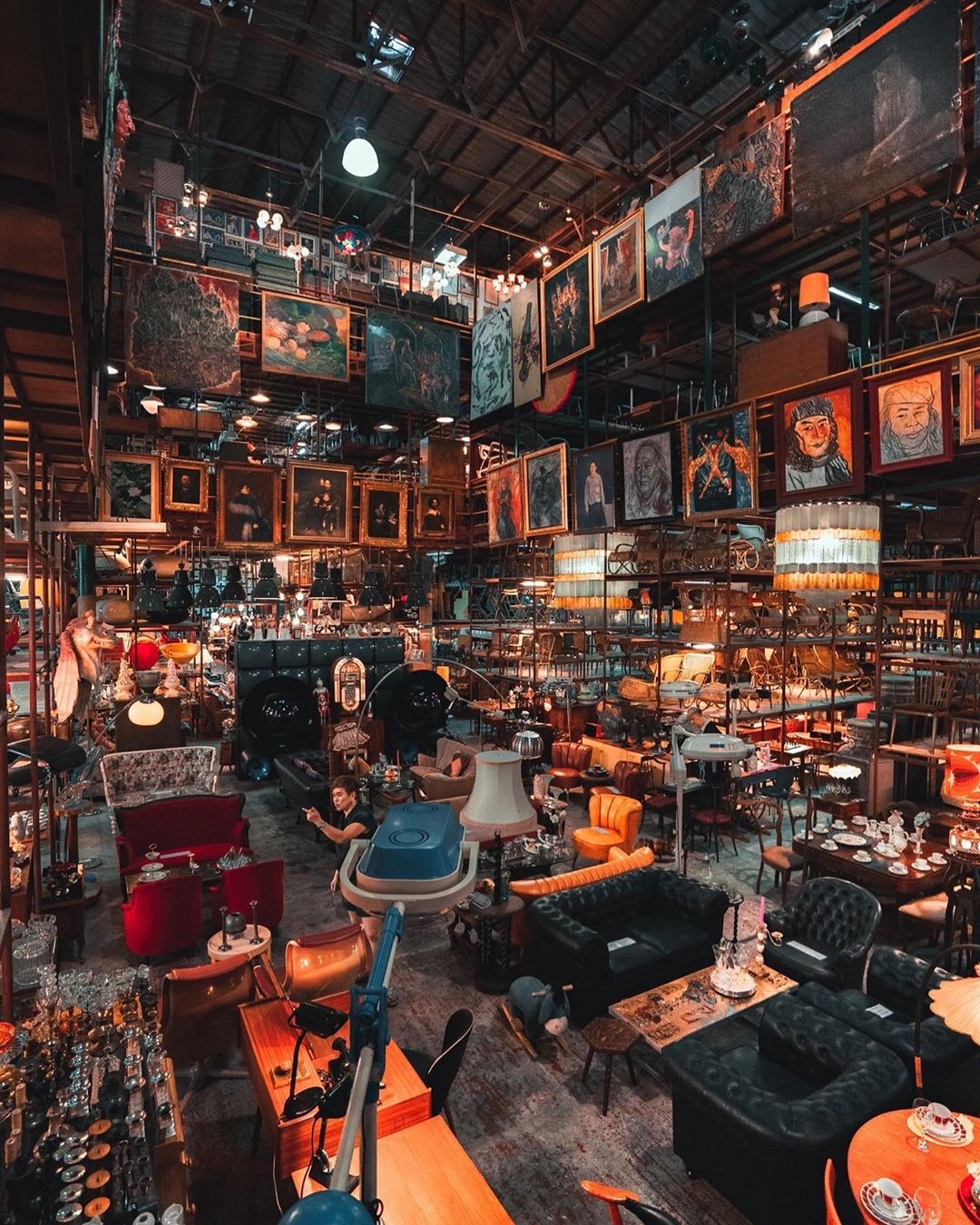 First off, the location. Papaya Studio is tucked far away from the city, the recommended mode of transportation is either taxi or Grab. There's a cafe in there, but they only serve drinks and light meals. Entrance is free, so even if you didn't buy anything there, it's worth visiting because honestly, every corner is Instagram-worthy.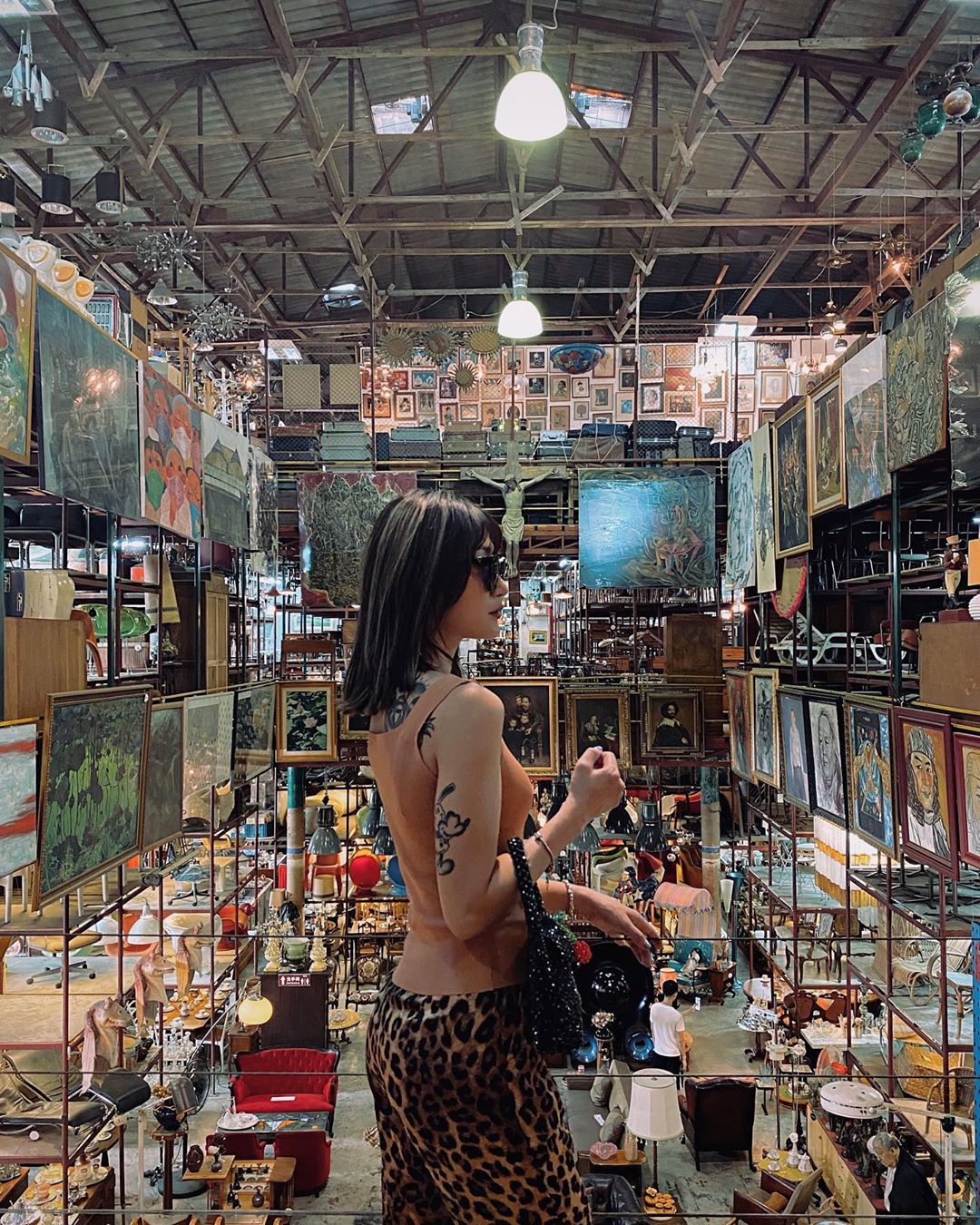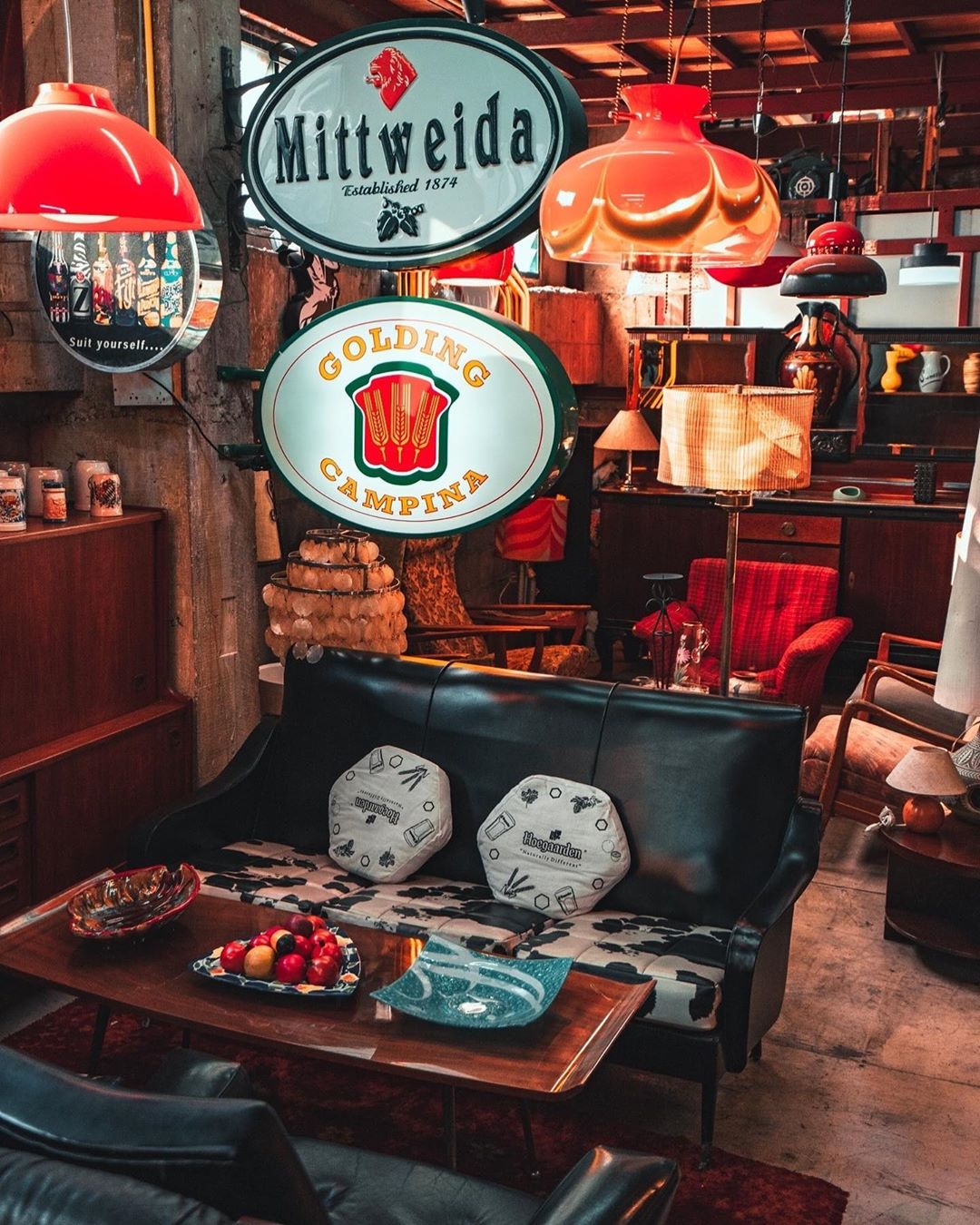 While their prices might be on the higher side, every item is one-of-a-kind. If you're looking for props or decorative items for your business, Papaya Studio is the place to look for antique gems.
So foodies, what are you waiting for? Time to start planning and make a trip down to Papaya Studio with your buddies. Let us know your thoughts in the comments and have a great weekend ahead, buh bye!
Papaya Studio
Location: 306/1 ซอย ลาดพร้าว 55/2 Wang Thonglang, Bangkok 10310, Thailand.
Operating Hour: 9 a.m.-6:30 p.m. (Daily)
Check Out: Thailand Reopens Phuket Borders for Tourists Starting October 1st with Conditions
–
We would like to invite you to join our New Private Community Group! Here you are free to ask questions, share your love for food, and explore the Bangkok community! We will also regularly post about casual promos and latest findings.Click on the button below and hunt good food with us today!