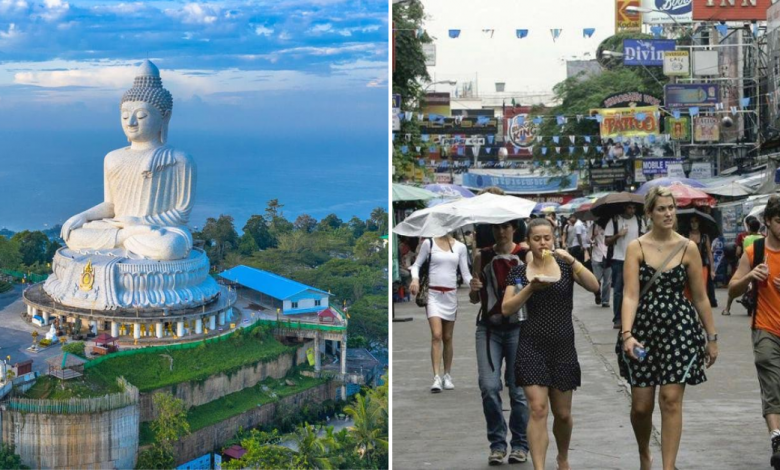 Ever since the spread of COVID-19, many business ventures and economic sectors are heavily hit. Travel restrictions are imposed and countless businesses are to take a hiatus. However, over here in Thailand, things are looking a lot clearer. As a result of this, the Thai government has confirmed that its borders will reopen to international tourists. In fact, the reopening will take place starting on 1st October.
Thailand Set To Reopen Borders To Tourists Starting 1st October
The governor of the Tourism Authority of Thailand, Yuthasak Supasorn announced on 21st August that the island of Phuket will serve as the experimental ground for the upcoming opening of borders. This is to test the success of restarting the tourism sector.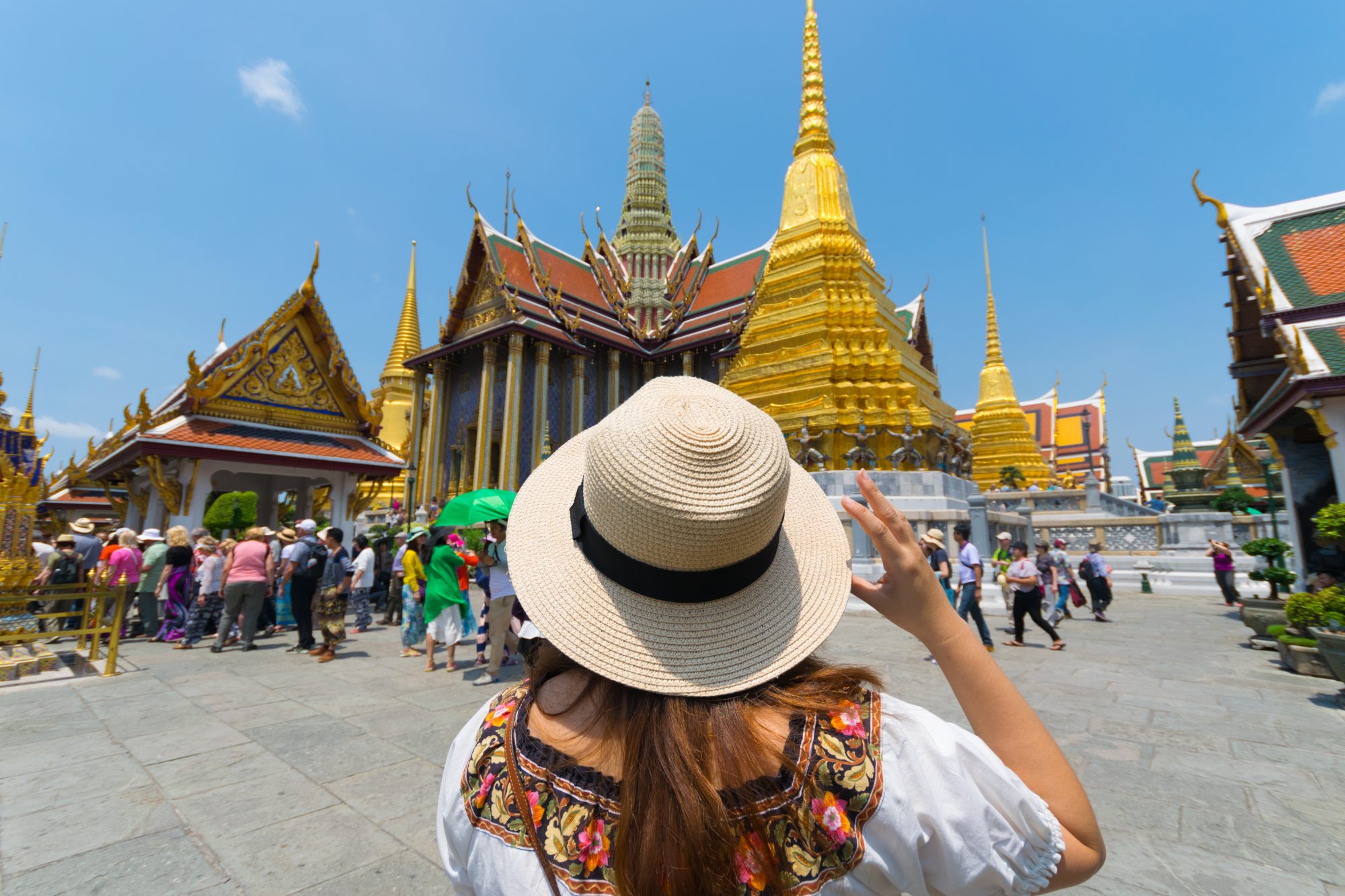 In support of this plan, THAI Airways is ready to arrange special direct charter flights from six countries to Phuket. The 6 countries are Denmark, Germany, the United Kingdom, South Korea, Japan, and Hong Kong.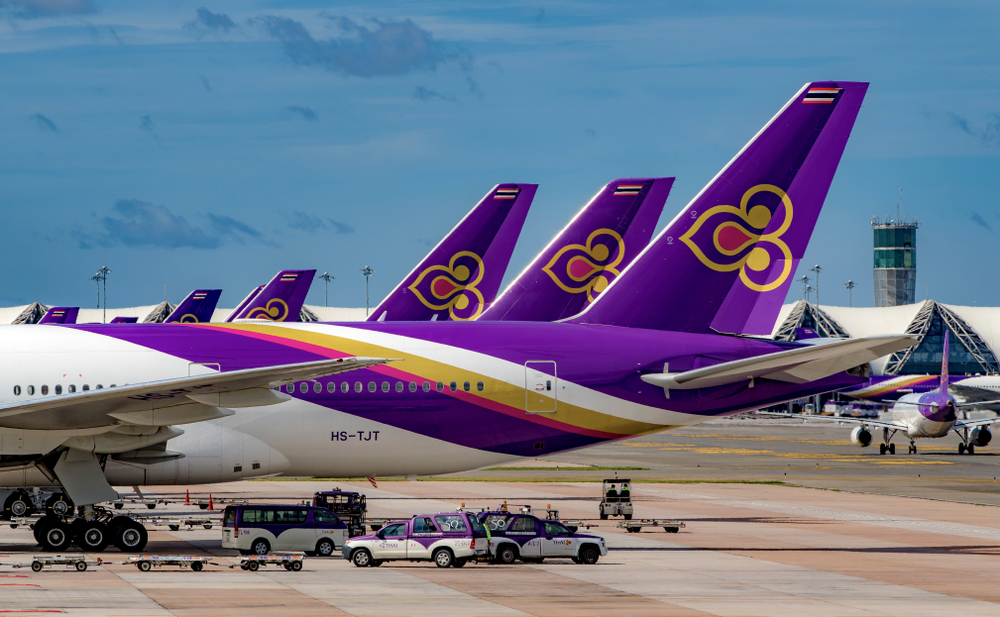 While the Phuket border will be opening in less than 2 months, there are several conditions to this plan:
Travellers must fly directly into Phuket. A negative PCR test may be required by all arrivals to fly into Phuket.
Tourists must stay in Thailand for at least 30 days.
Half of the 30 days stay will include 14 days quarantine at their hotel and common areas within the hotel's property.
In order to leave the hotel premises and explore Phuket, travellers must register 2 negative PCR tests. Tourists who want to leave Phuket and explore other parts of Thailand must conduct a third PCR test on the third week of their visit.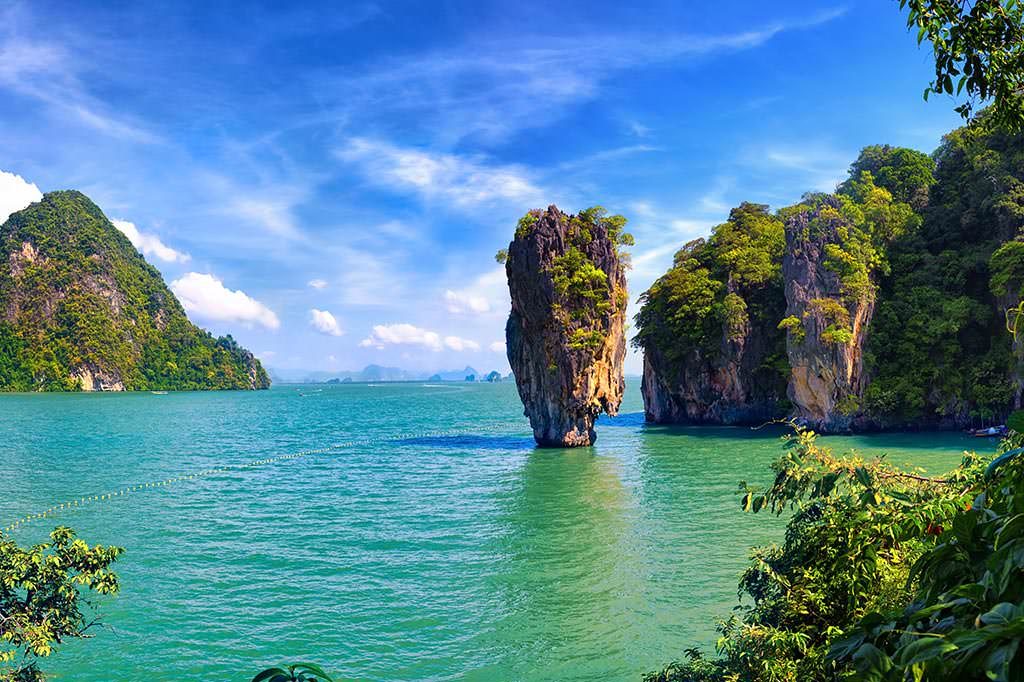 Are You Set To Travel To Thailand?
This is Thailand's very own plan to rebuild its economy after suffering a tourism slump. So, what do you think of this? Are you ready to travel to Thailand again? Let us know what you think in the comments below! Bye!
—
We would like to invite you to join our New Private Community Group! Here you are free to ask questions, share your love for food, and explore the Bangkok community! We will also regularly post about casual promos and latest findings. Click on the button below and hunt good food with us today!