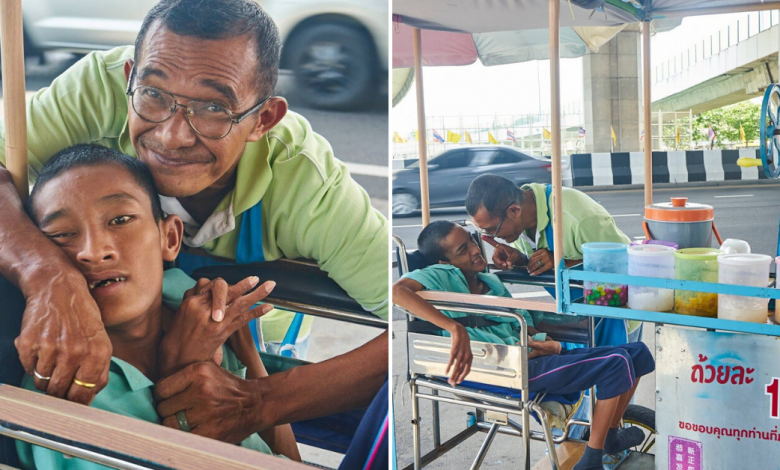 Hey there foodies! When you see us popping up on your timeline, it's probably because we have some food deals up our sleeves that we wanna share with you guys. Besides, sharing is caring, right? But today, let's take a slight detour and do some storytelling instead.
10 THB Shaved Ice That Quenches Thirst And Move Hearts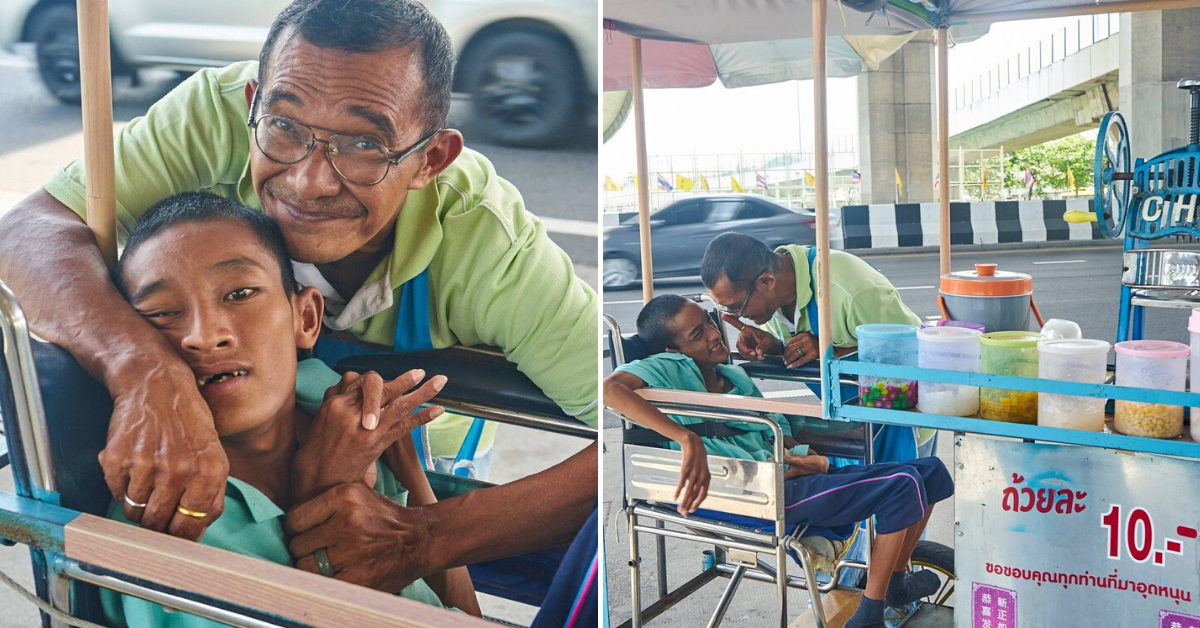 The hero of our story today goes by Mr. Dam or Uncle Dam by locals. According to Wongnai.com, Uncle Dam sells shaved ice as a manner of income and behind this smooth shaved ice business, lies a not-so-smooth-sailing backstory. Whenever you're ready to get your heartstrings tugged at, you can scroll down. (Also, get some tissues ready, just in case)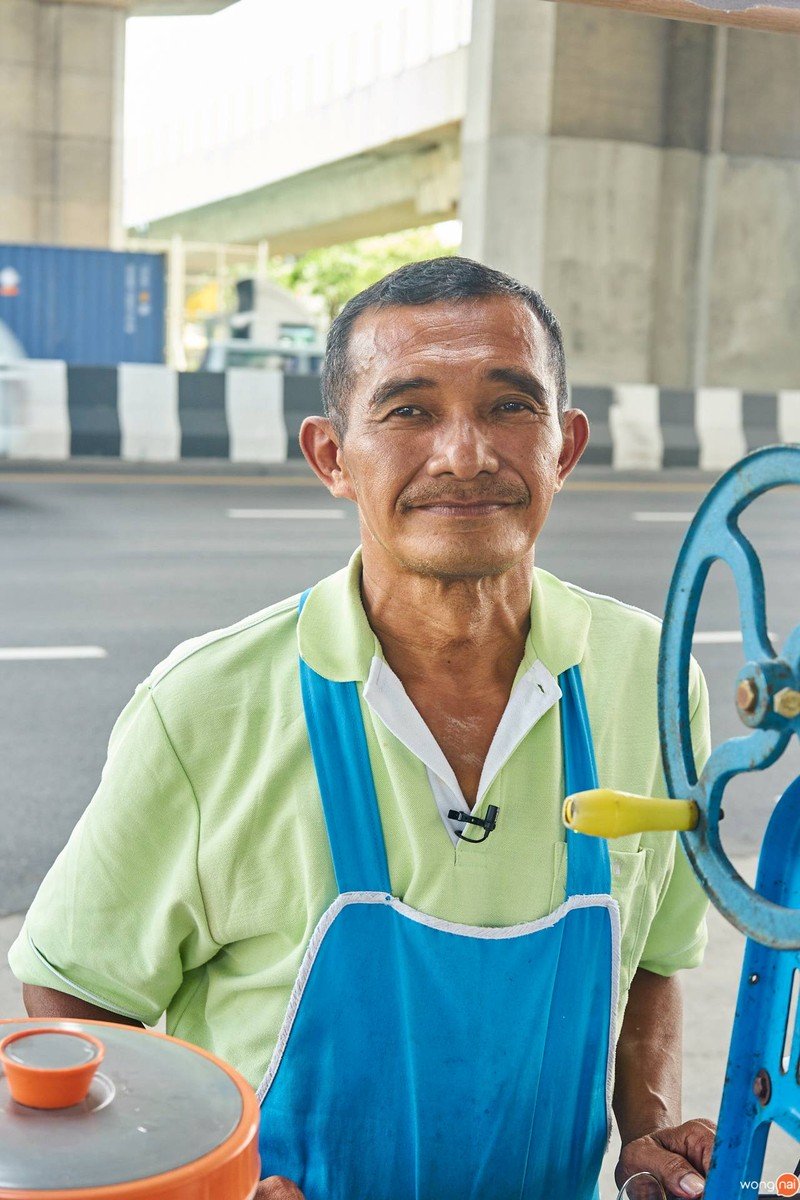 Uncle Dam has been selling shaved ice, at a mere 10 THB to bear his physically disabled son's medical bill. Before this, he started selling shaved ice at 15 THB but since that didn't ring in consistent customer flow, Uncle Dam has no choice but to reduce the price.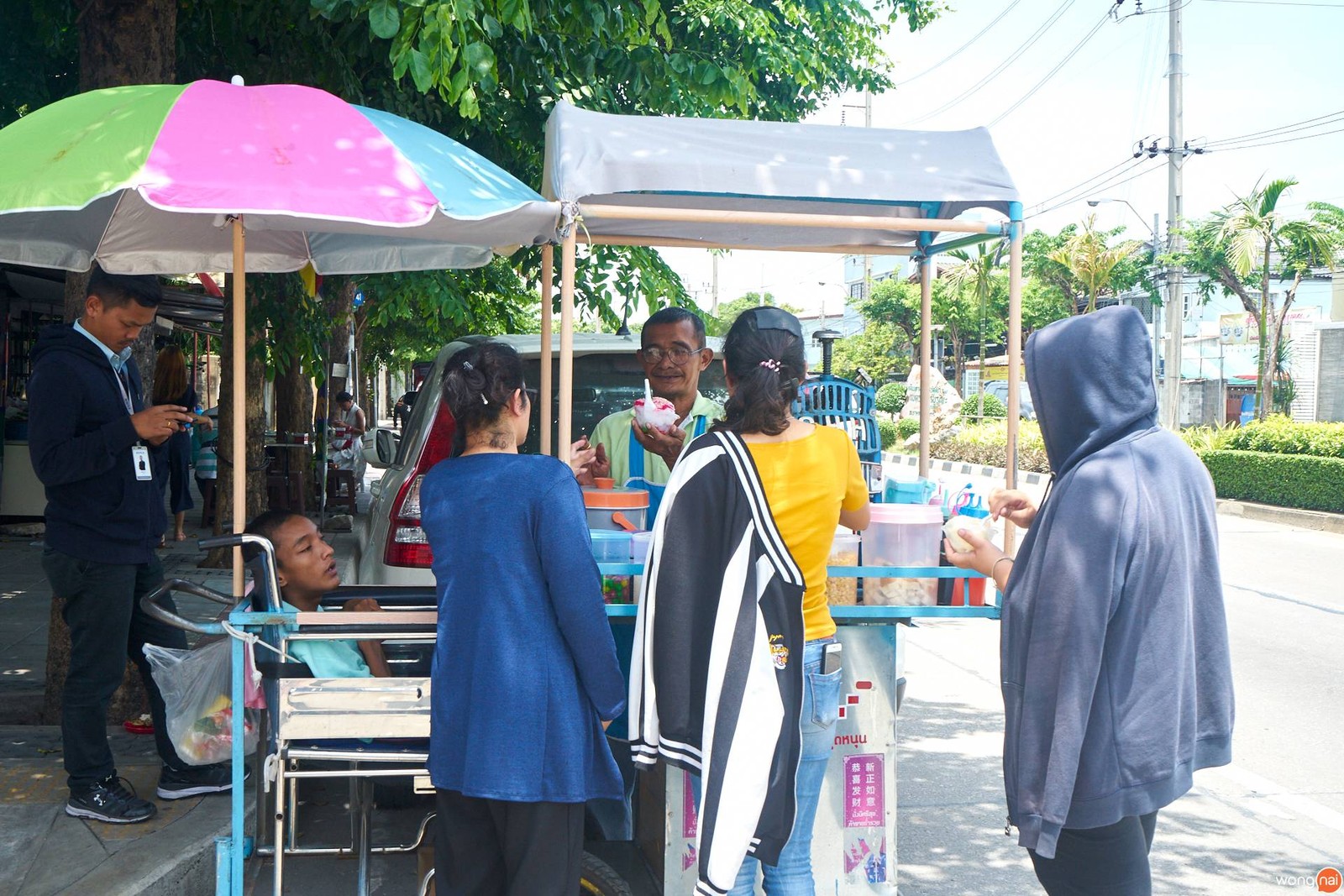 Uncle Dam's physically disabled son has a tragic underlying story in itself. Unfortunately, he showed signs of physical disability when he was just 8 months old. When the news broke out, Uncle Dam's wife could not accept the news and thus, decided to abandon them. This broke Uncle Dam and he even considered committing suicide.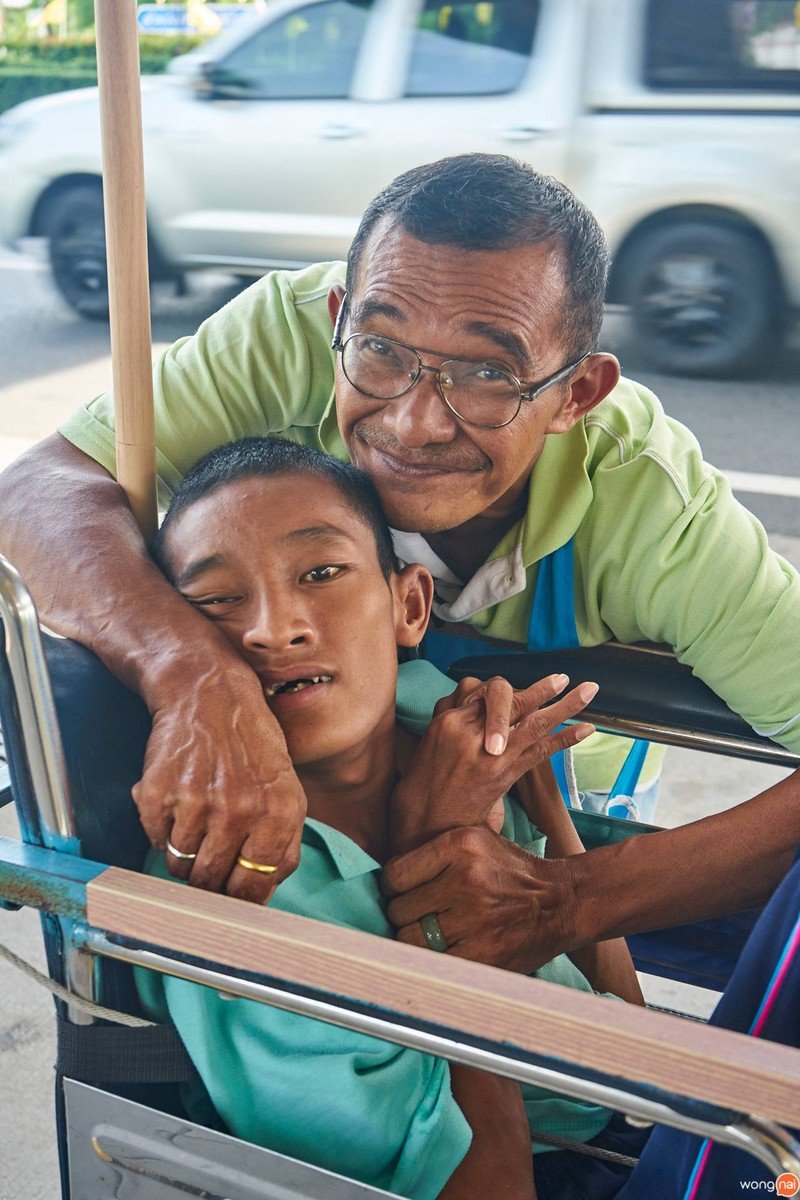 Though faced with a streak of unfortunate events, Uncle Dam's hope remains intact. When asked how he managed to stay hopeful, his reply was that he got through the past by focusing on the present and remaining joyful.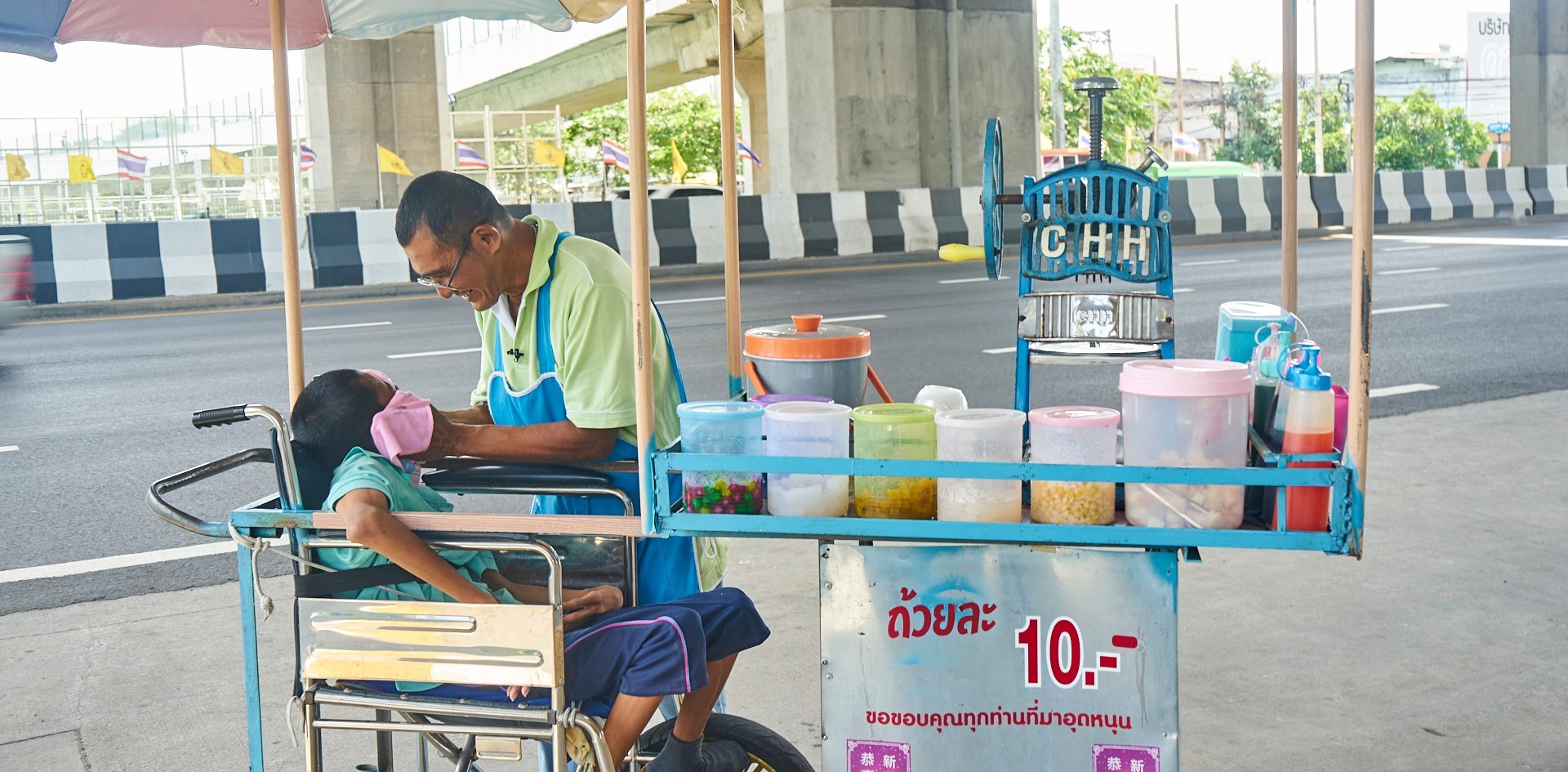 "The past should remain in the past and we should all strive to be happy in the present. The future is unpredictable and thus we should not worry too much about it", said Uncle Dam.
Every day, Uncle Dam will travel 6 kilometers by foot to sell shaved ice to the public. Accompanying him is his son, who remains as Uncle Dam's pillar of strength. Uncle Dam is currently operating at Rat Burana District.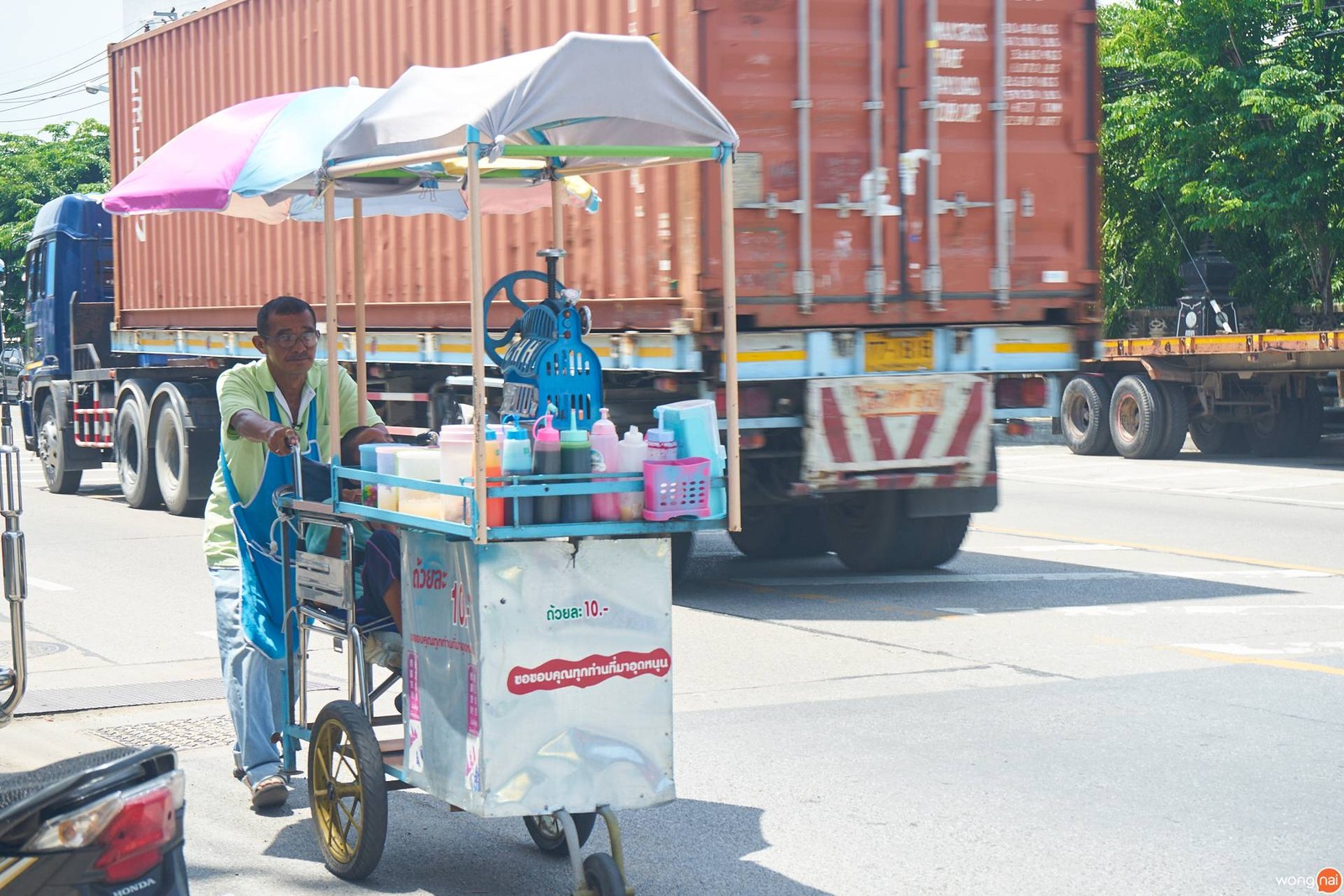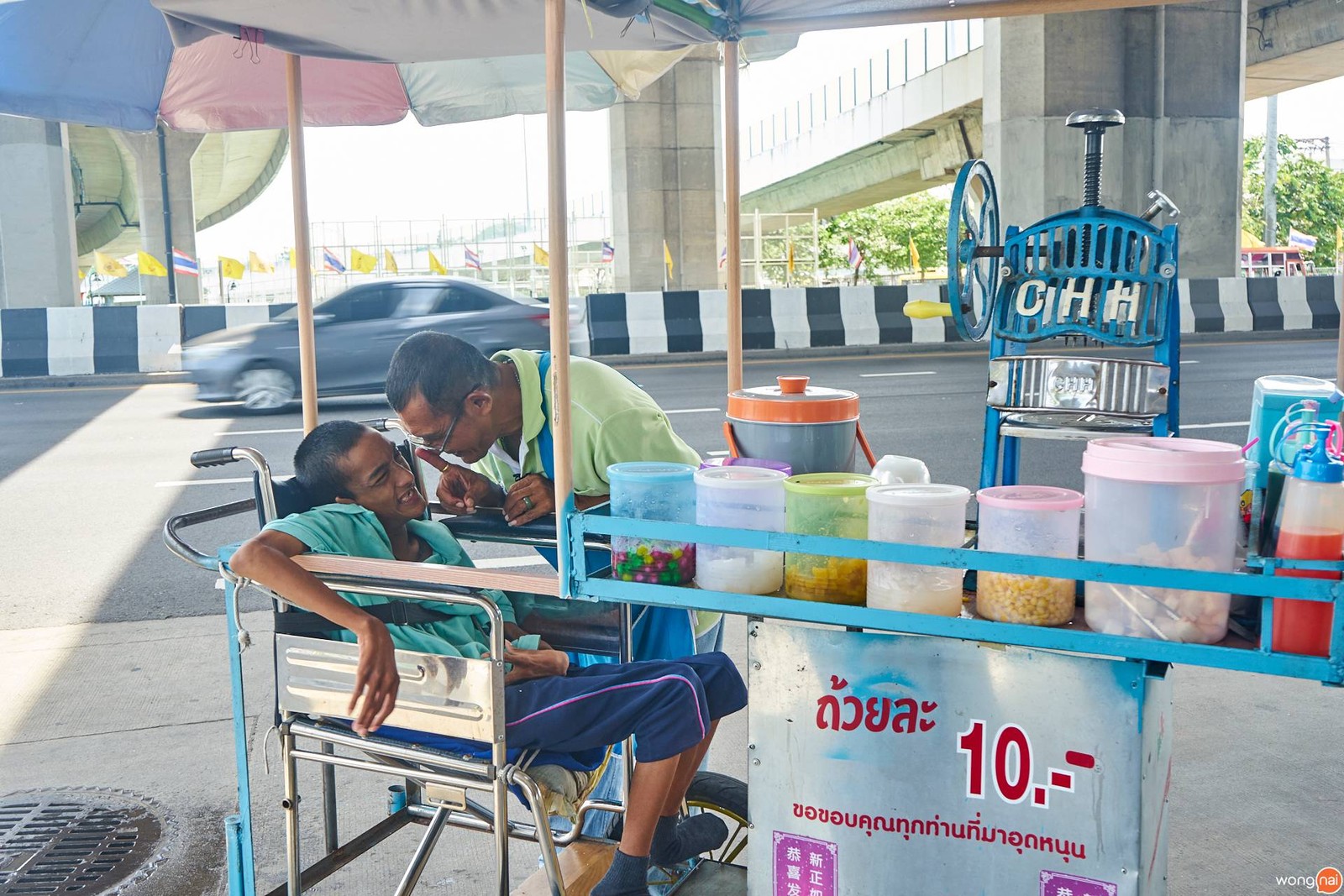 In addition, there are also plenty of shaved ice fillings you can opt for such as syrup, corn, bread, and also grass jelly.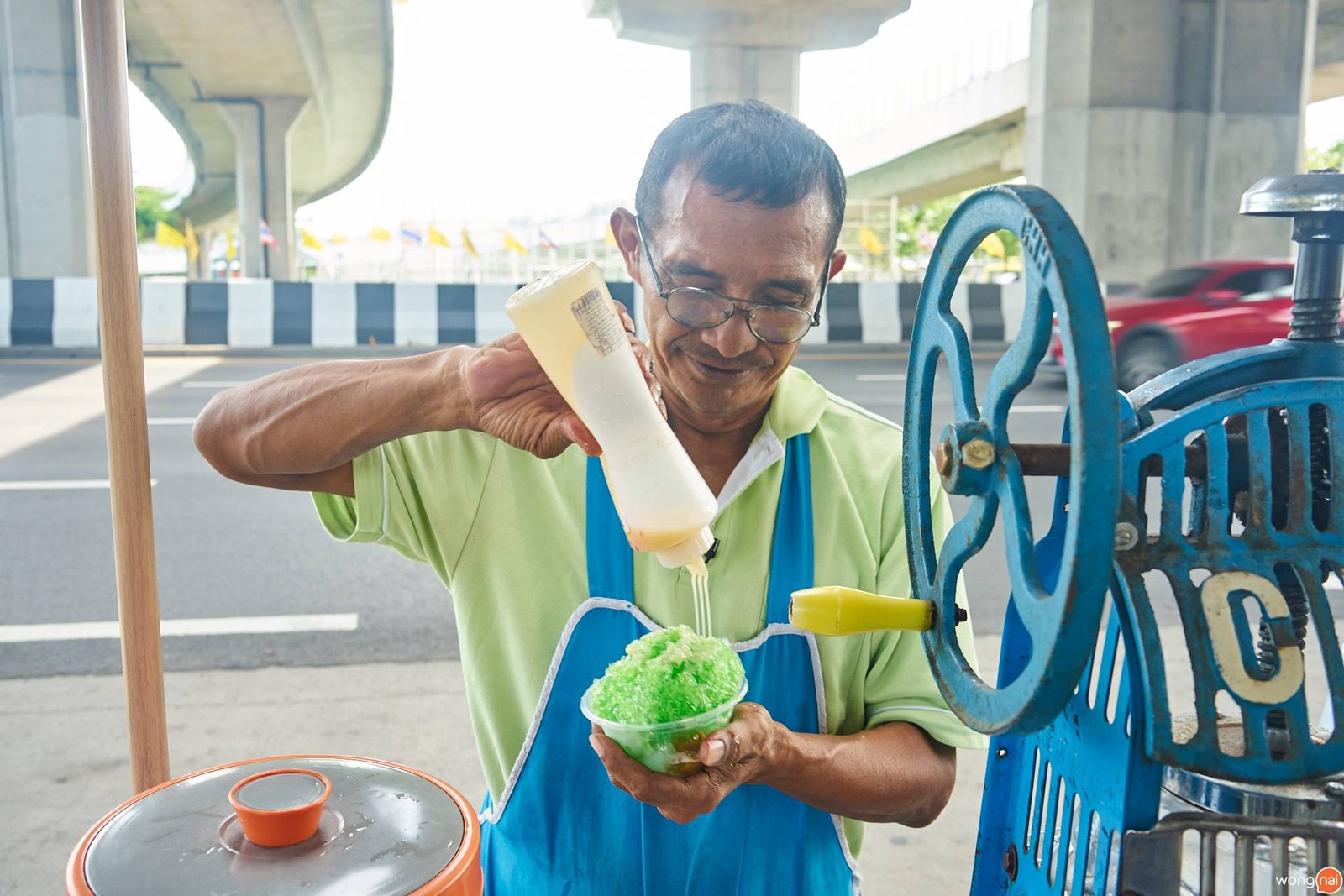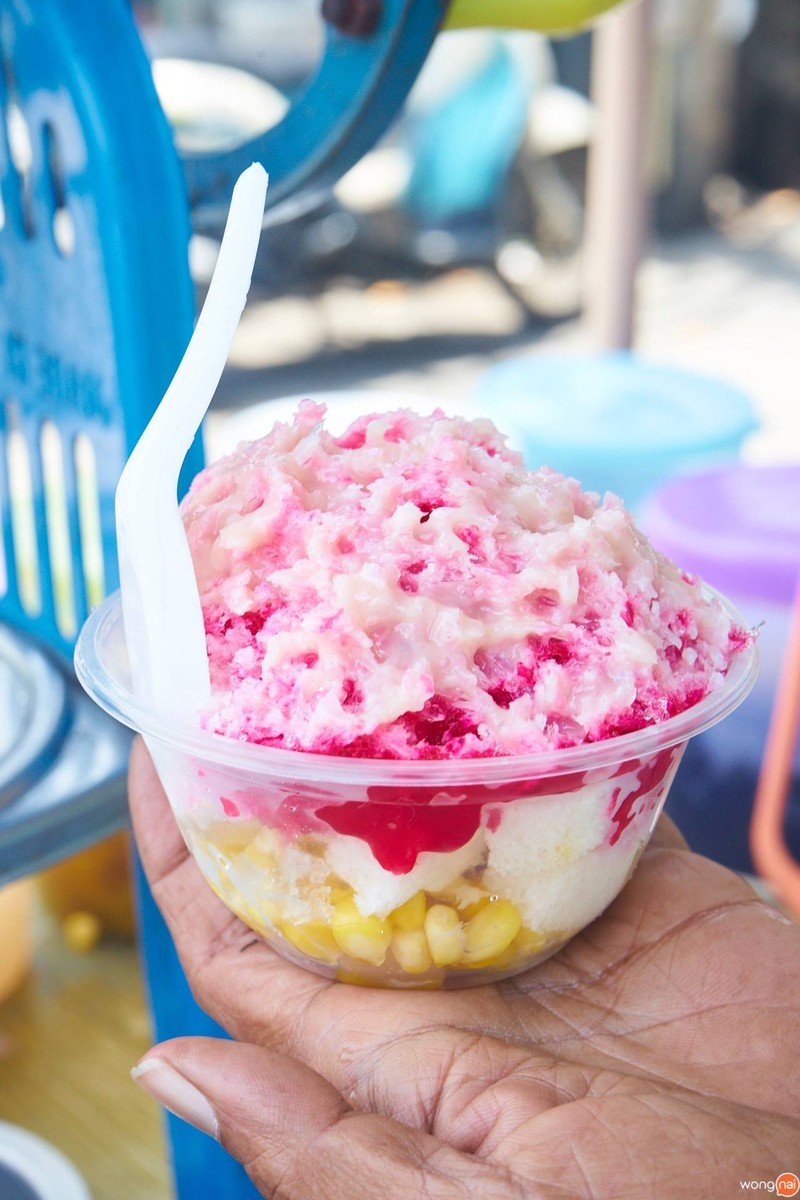 If you happen to travel over to Bangkok, do pay Uncle Dam and his son a visit and support his humble shaved ice business. Also, if there's anything we can learn from this story is that not all superheroes wear capes. All the best, Uncle Dam, your kindness is a rare gem.
Read the original excerpt here
Location: Phra Pradaeng Street, Rat Burana District, Bangkok. (In front of Golden Bell Fitness & SVOA)
Contact number: 099-396-4553
–
We would like to invite you to join our New Private Community Group! Here you are free to ask questions, share your love for food, and explore the Bangkok community! We will also regularly post about casual promos and latest findings.
Click on the button below and hunt good food with us today!