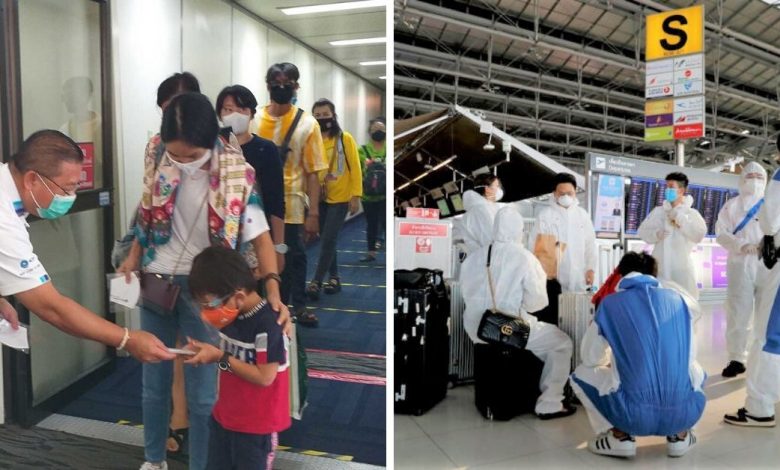 TL;DR
CCSA agreed in principle to allow business people and patients to enter.
General tourists not allowed yet.
'Travel bubble' plan to include countries with good record of Covid-19 containment.
The Centre for Covid-19 Situation Administration (CCSA) of Thailand have agreed in principle to allow foreign visitors entry to Thailand. As part of the 'travel bubble' proposal, the visitors allowed to enter are mostly business people and patients. General tourists will only be allowed to enter later on, depending on how the country handles the first wave of visitors.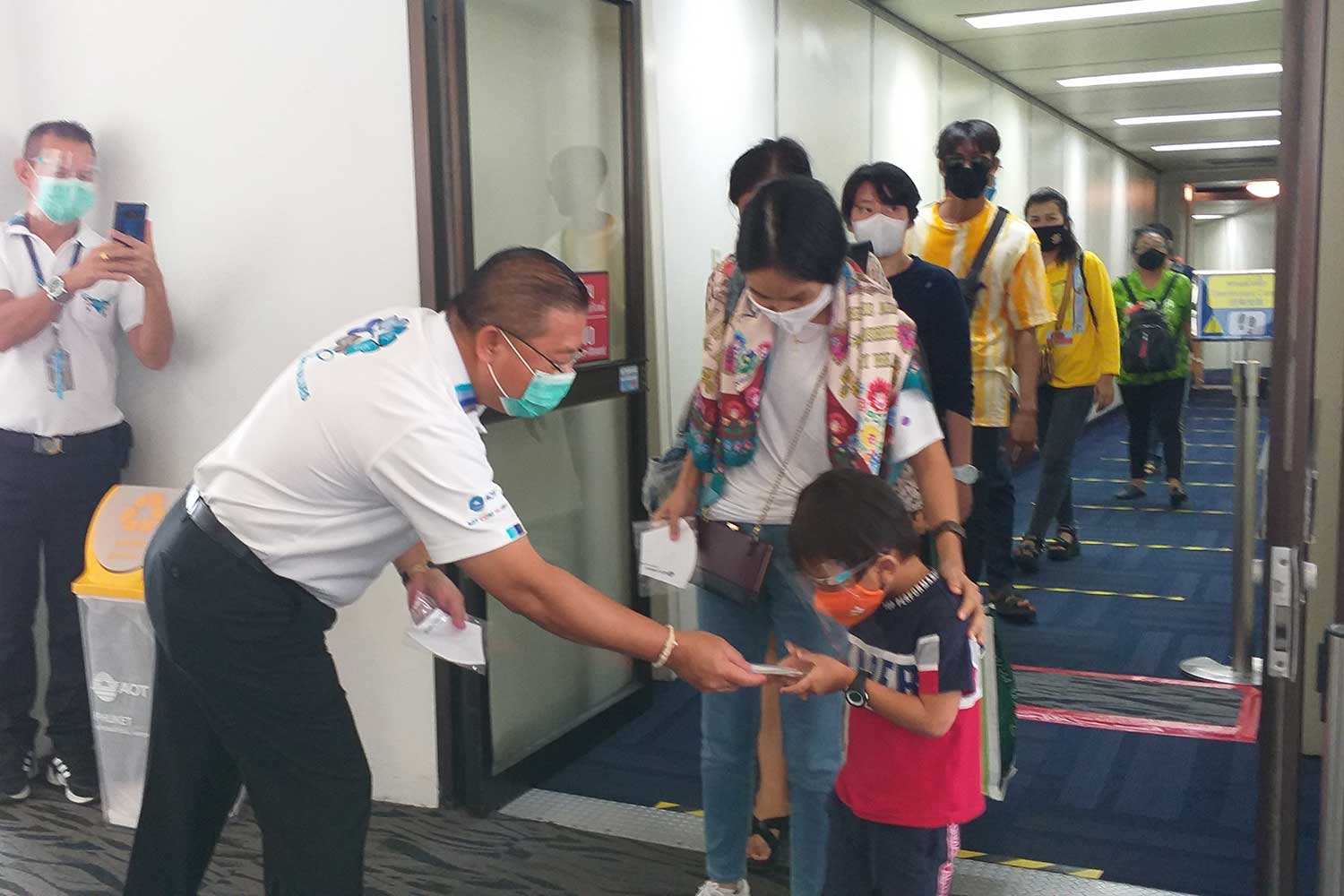 Certain Areas In Thailand Will Remain Restricted For Visiting
1,000 visitors will be allowed entry per day without needing 14-day quarantine if the proposal is accepted. However, mandatory Covid-19 screening tests will be conducted on visitors before leaving and upon arrival in Thailand.
Traisuree Taisaranakul, the deputy government spokeswoman, said that visitors will not be able to travel freely in Thailand as some areas are restricted from visiting. On top of that, visitors will be tracked via a smart phone application.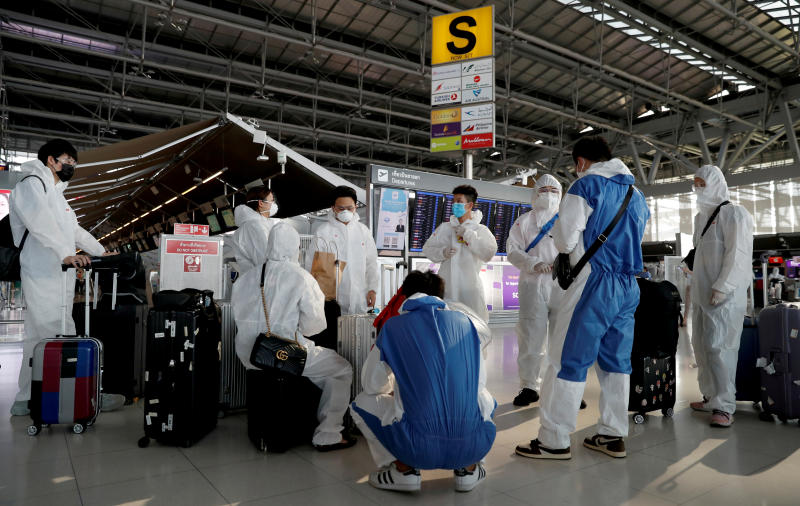 Travel Bubble Plan To Include Countries With Good Covid-19 Control
The Thai 'travel bubble' programme will allow visitors from countries that are keen on travel and have shown a good record of Covid-19 containment. These countries are Australia, New Zealand Cambodia, China, Hong Kong, Macau, Japan, Lao PDR, Myanmar, South Korea, Vietnam and some Middle Eastern countries.
Sources: Bangkok Post 
Read more: Thailand's Month Long Curfew To End From 15th June Onwards
–
We would like to invite you to join our New Private Community Group! Here you are free to ask questions, share your love for food, and explore the Bangkok community! We will also regularly post about casual promos and latest findings.
Click on the button below and hunt good food with us today!