Travellers, get your bags packed because, after two years, the time has finally come! Didn't you hear? Malaysia's international borders will finally be reopened this 1st April 2022! Easy there, don't panic. Aside from pulling through a list of incredible places to visit all over the globe, we even got your back with the best airfare deals you can't miss out on!
13 Countries To Visit When The Borders Reopen
Yup, you heard that right! How can we just pull through a list of must-visit countries without recommending some of the best airfare deals we can get for you? Lucky you, AirAsia is so ready to be a part of your awesome journey to reconnect with the world! Let's check them out, shall we?
1. Fly To Thailand (From RM164)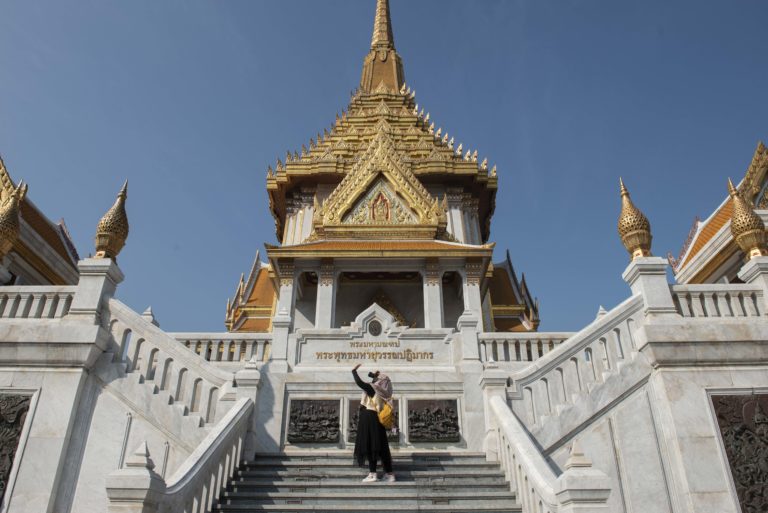 Thailand, the Land of Smiles. Of course, it's at the top of our list! Who's up for some savoury Tom Yam Goong and yummy Mango Sticky Rice? Not forgetting all the cultural landmarks you can visit for some Instagrammable photos and shopping! Oh, Thailand will put the "thousand smiles" on your face!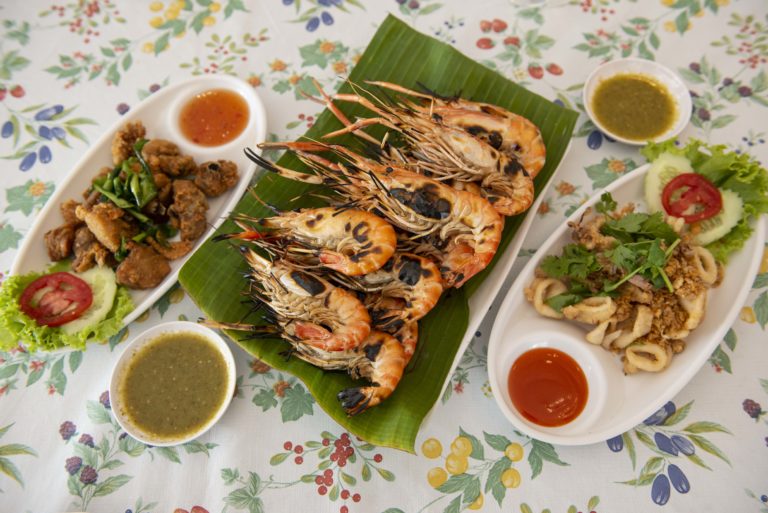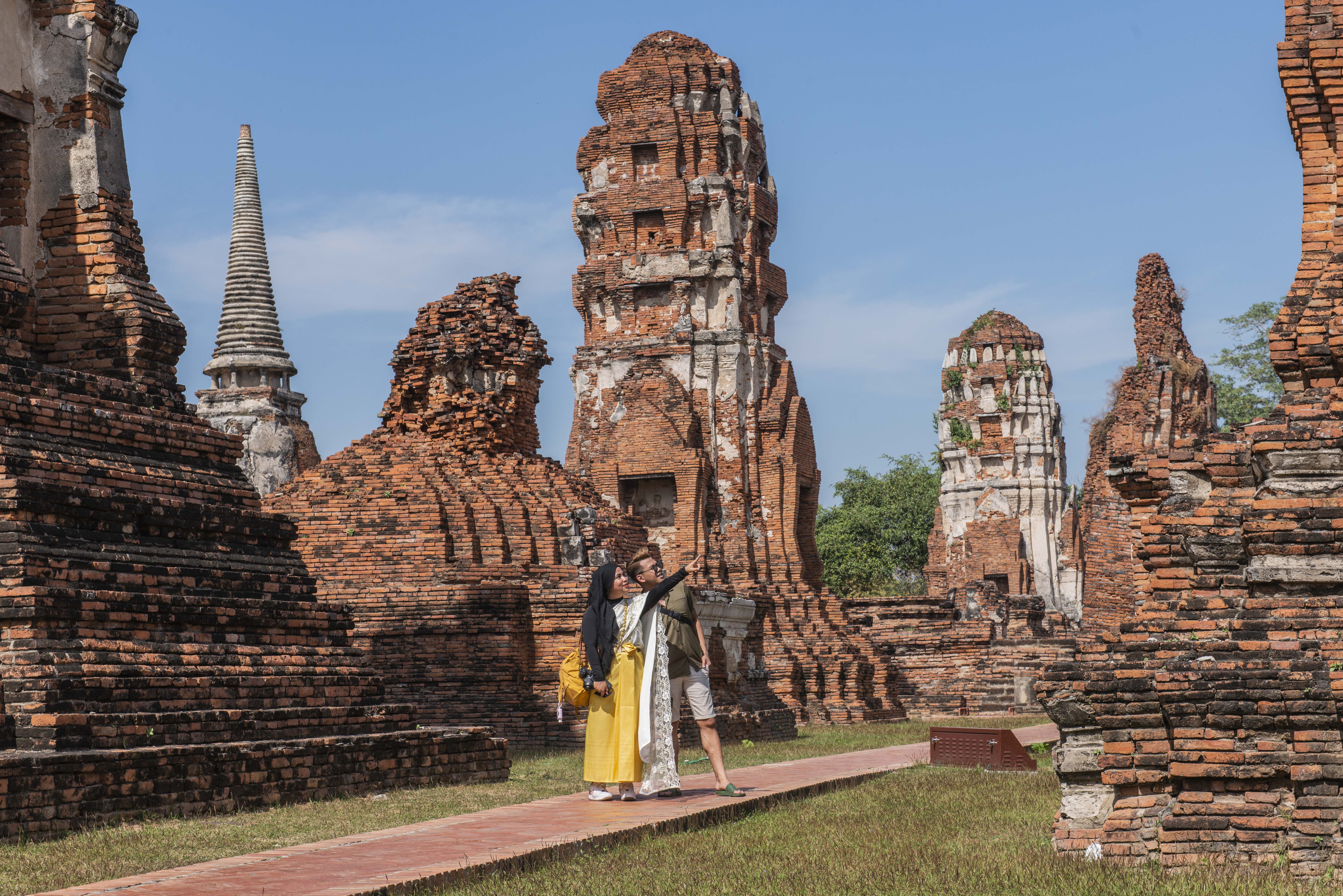 2. Fly To Indonesia (From 259)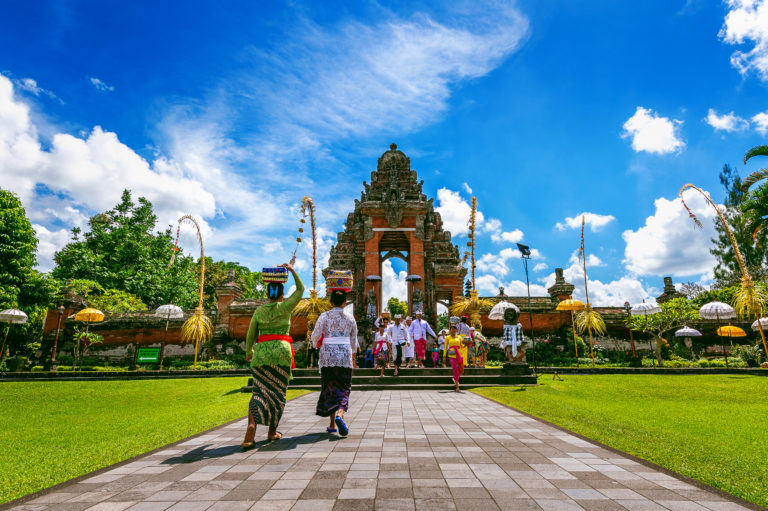 Did you know that Indonesia is the largest archipelagic state comprised of 17,508 islands? It's no surprise if you tell us you've been to this country a dozen times. Regardless, you'll still be amazed by their endless cultural heritage. Take your pick – be it an adventurous trip to a city like Jakarta, or a relaxing escape to Yogjakarta.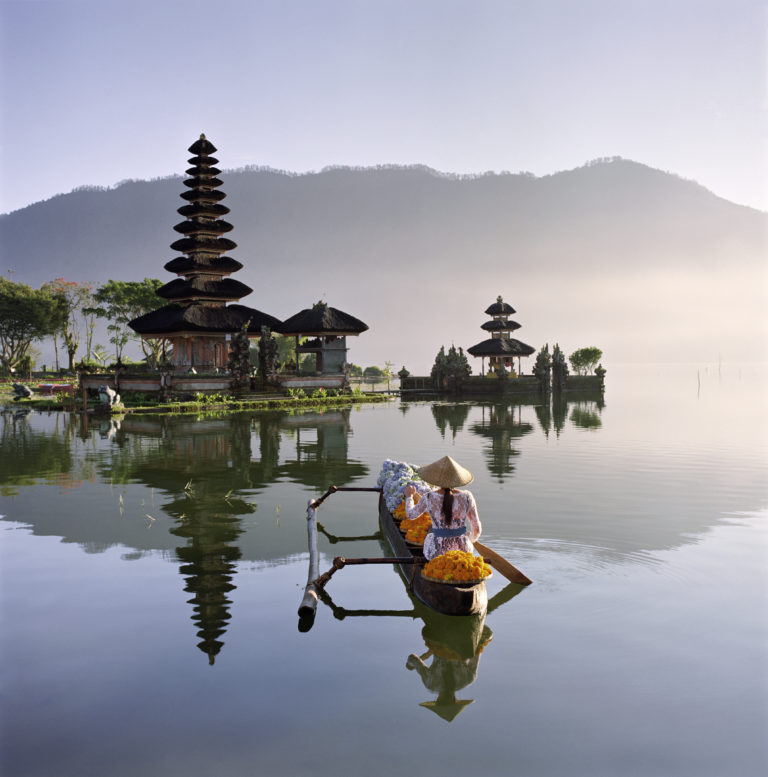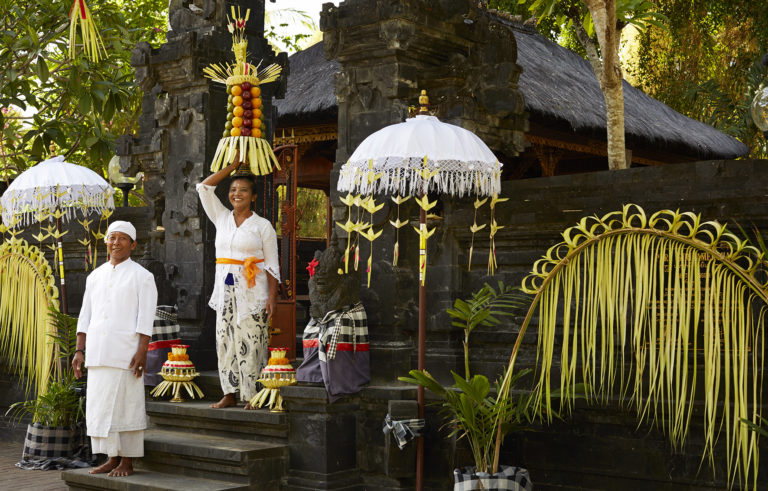 3. Fly To Maldives (From 399)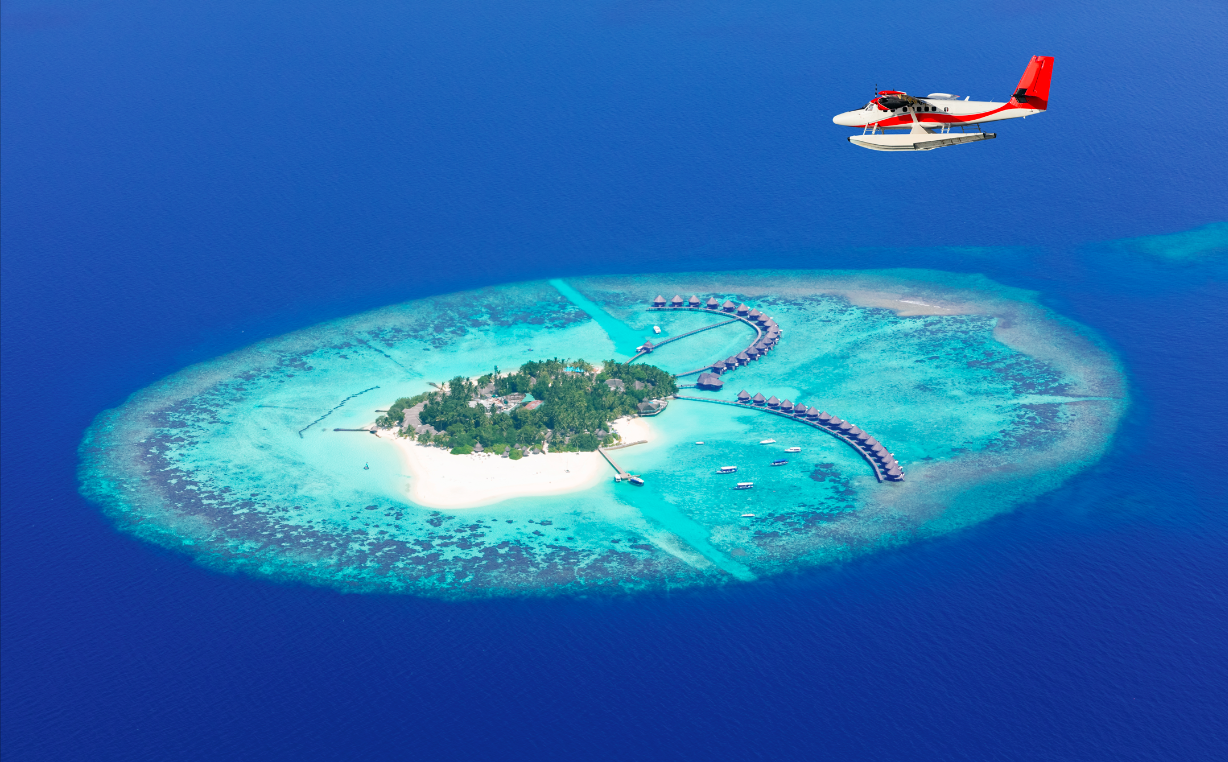 Being isolated for almost 2 years now, you'll be needing that long-overdue Vitamin 'Sea'. Now don't be fooled by the size of this country, Maldives is no doubt everyone's dream destination. Enjoy a stay staycation at one of the many gorgeous water villa resorts overlooking the crystal clear water of the Indian Ocean against ombre skies – absolutely breathtaking!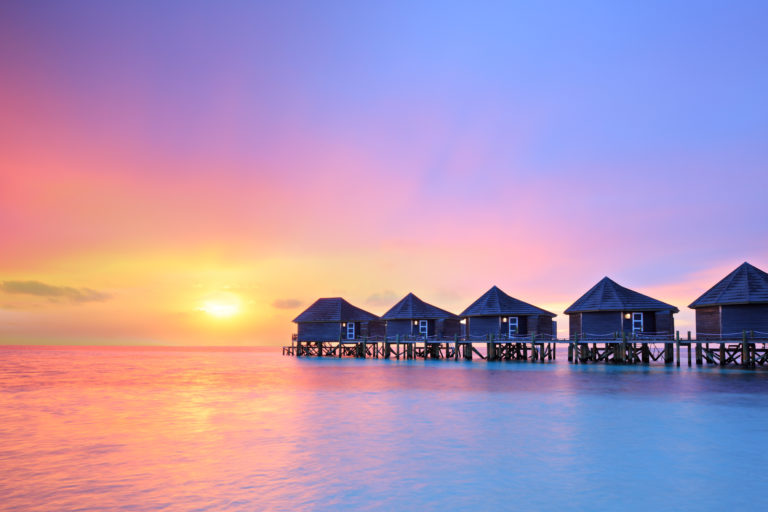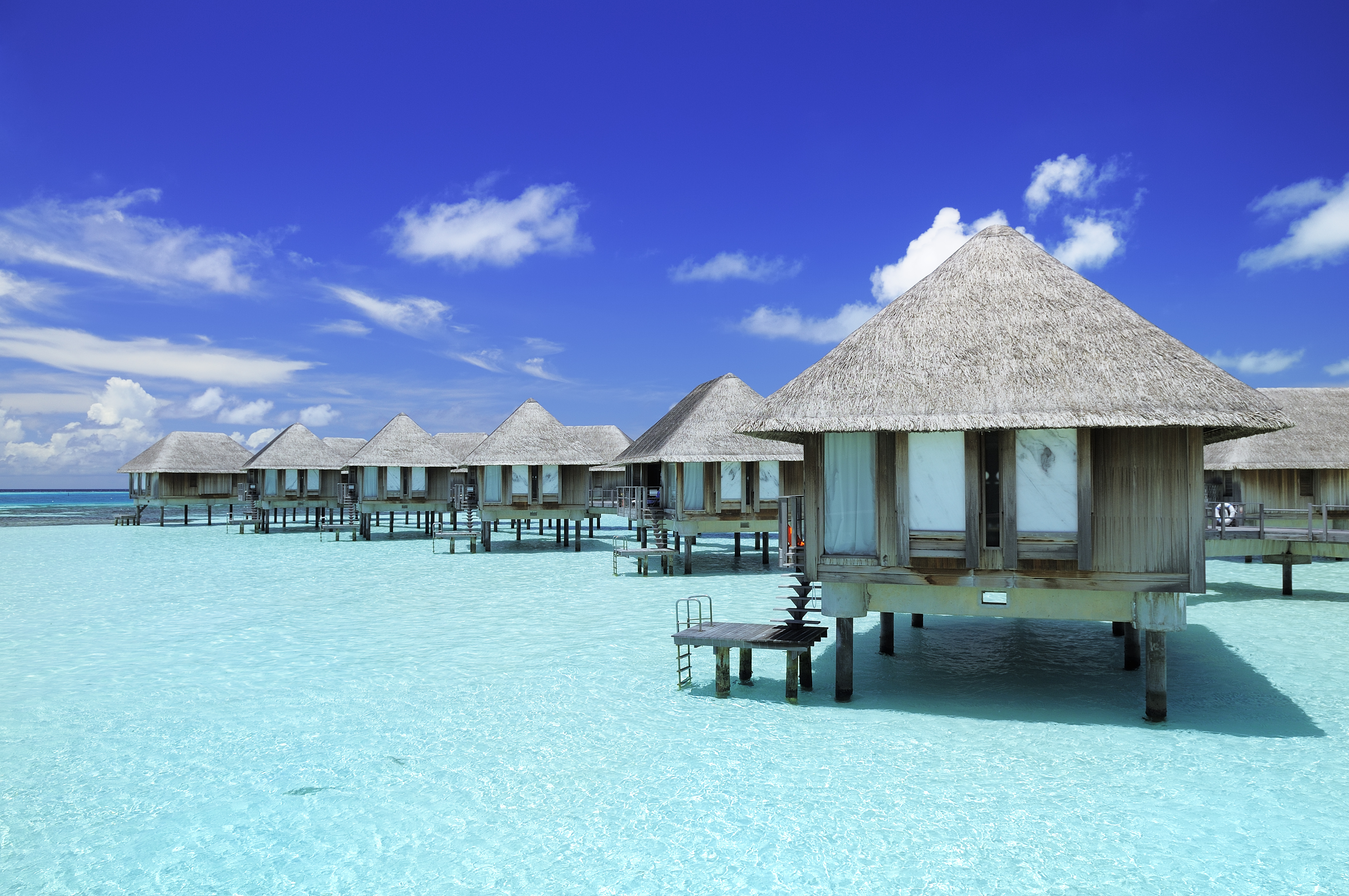 4. Fly To Singapore (From RM89)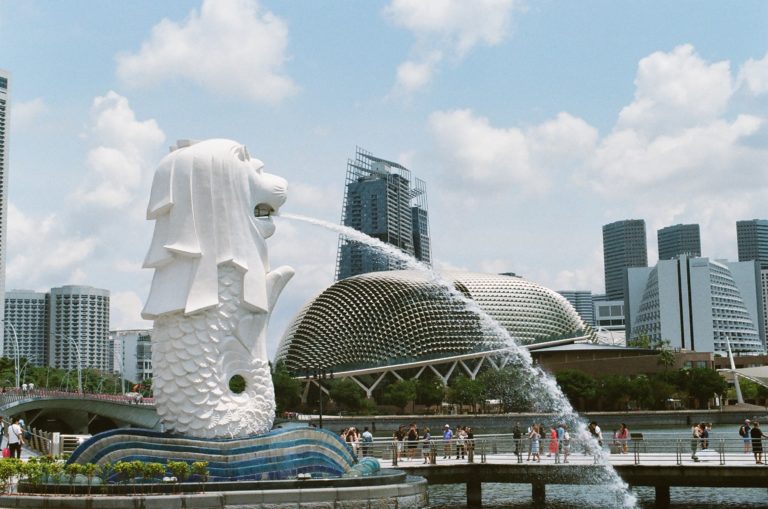 Singapore would be the perfect place for a short getaway, don't you think? Aside from being so close to Malaysia, it's best known for being safe, clean and modern. With that, Singapore surely is one of the best places to switch on your travelling mode again. Besides, they have Universal Studios! But if you decide to take a nature stroll at Gardens by the Bay, don't forget to check out the famous Marina Bay Sands Water Show.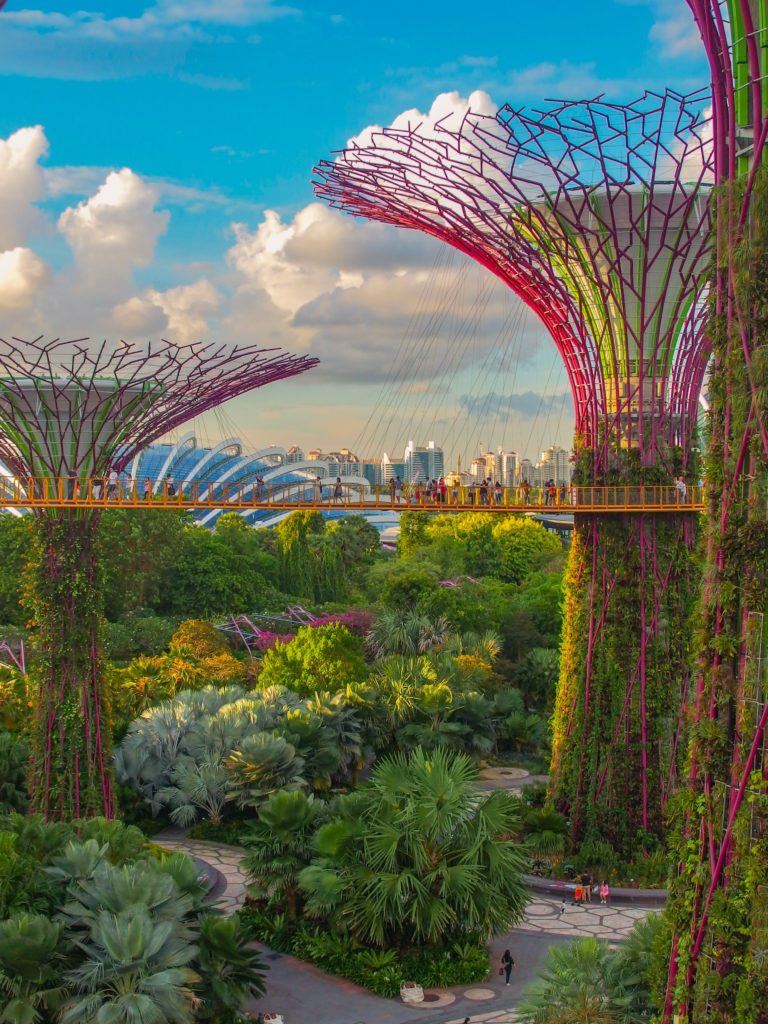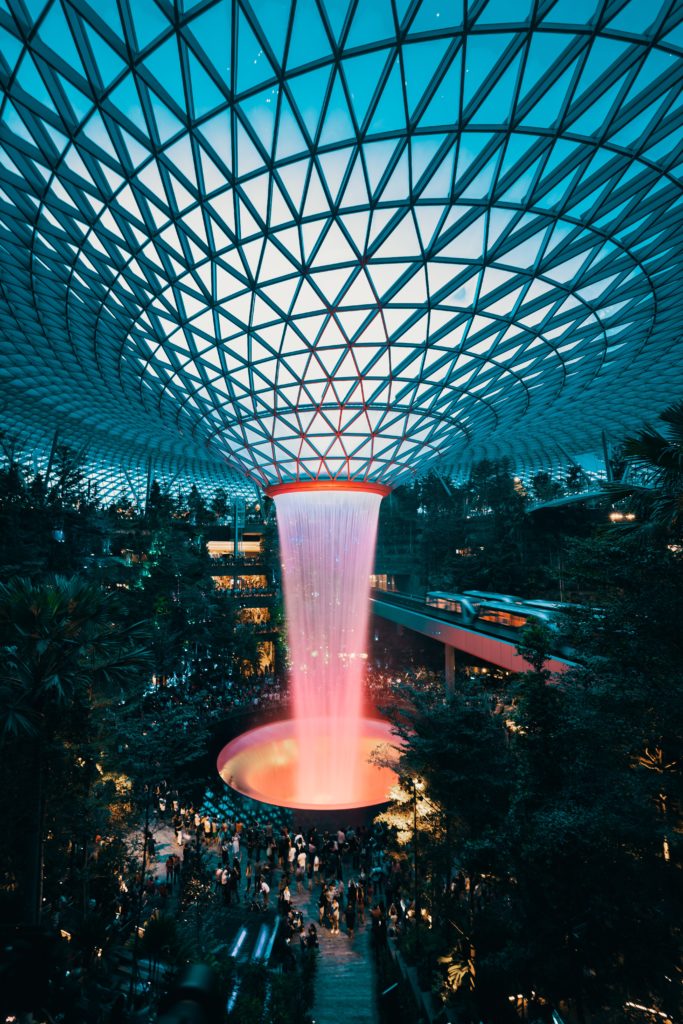 5. Fly To India (From RM449)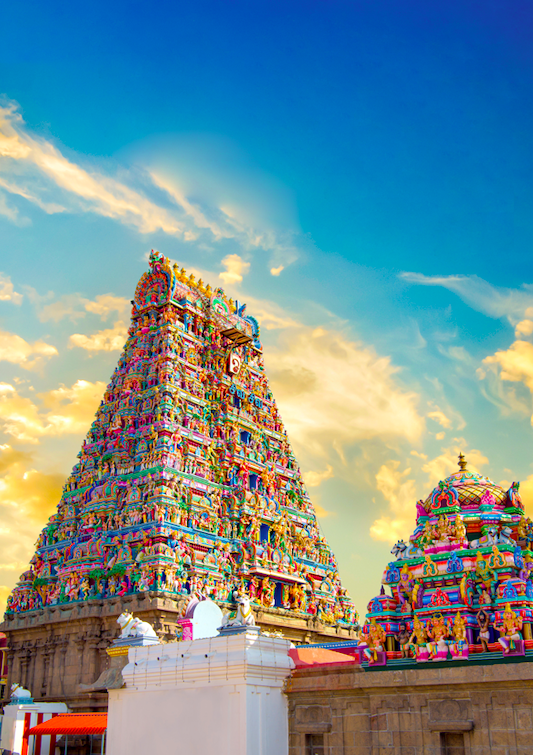 Vibrant is what best describe India. The sophisticated and intricate craftsmanship on facades, mixing both traditional and modern designs in every part of the country is what makes India, oh, so beautiful! Not to mention their food full of spices – chef kiss! Plus, one's got to witness the immense mausoleum of white marble that Emperor Shah Jahan built for his favourite wife –  the majestic Taj Mahal!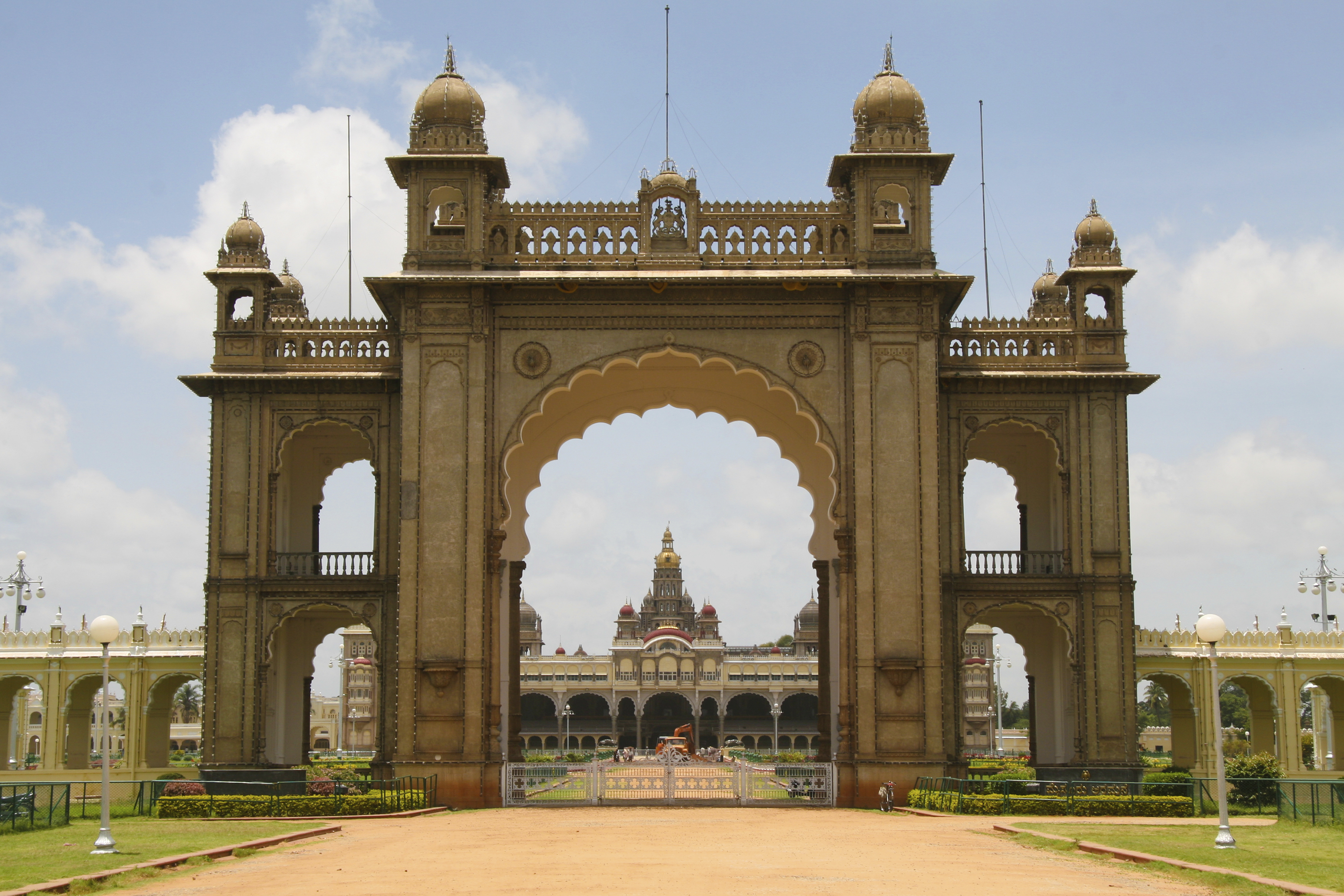 6. Fly To Vietnam (From RM249)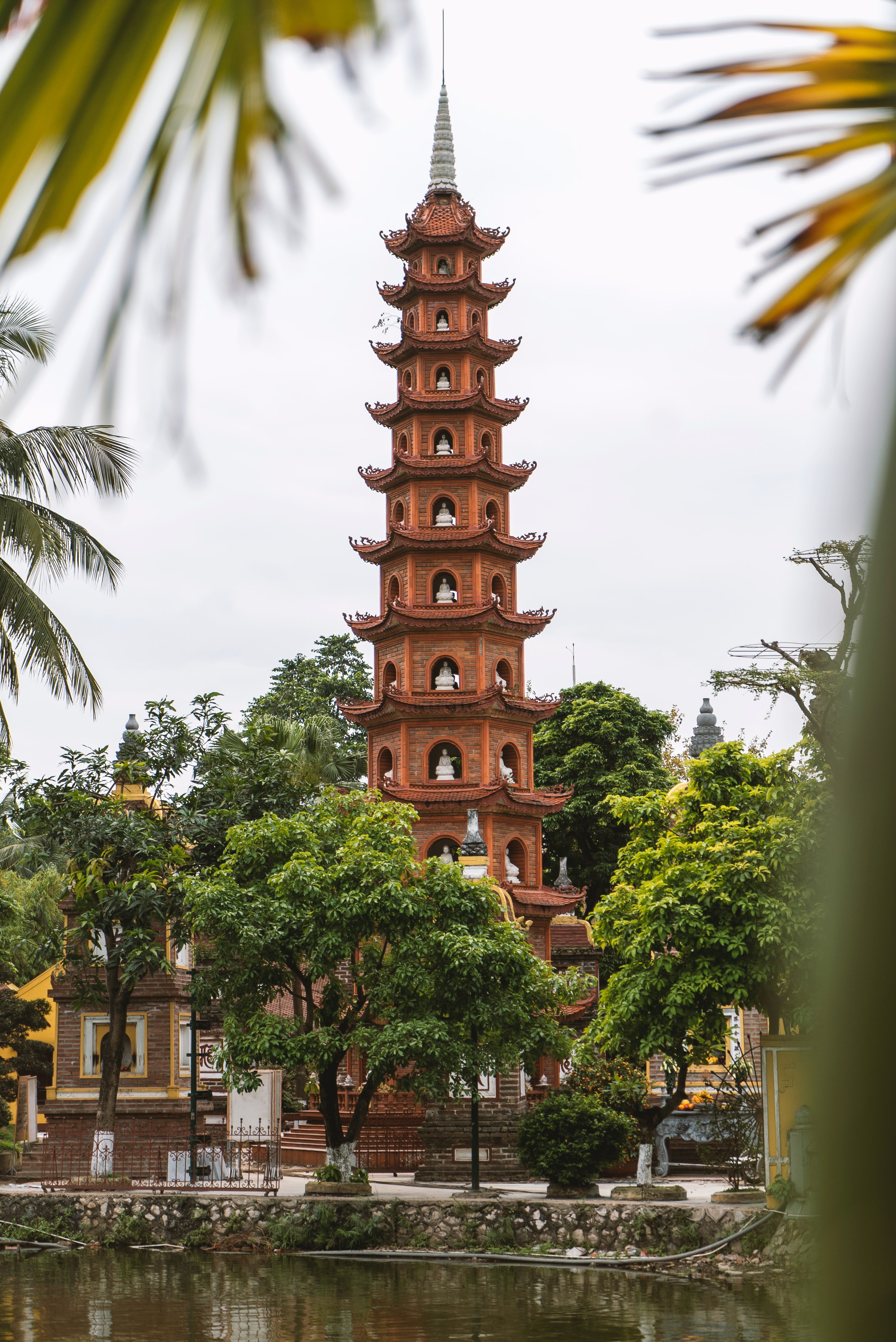 Ever heard of the Café Apartment in Saigon? Or the magnificent Golden Bridge in Danang? There are just so many things to get awestruck in Vietnam including shopping at the oldest historical market in Ho Chi Minh, the Phú Hòa Market, greeted in your own native languages. Oh, and get your Pho cravings fixed too!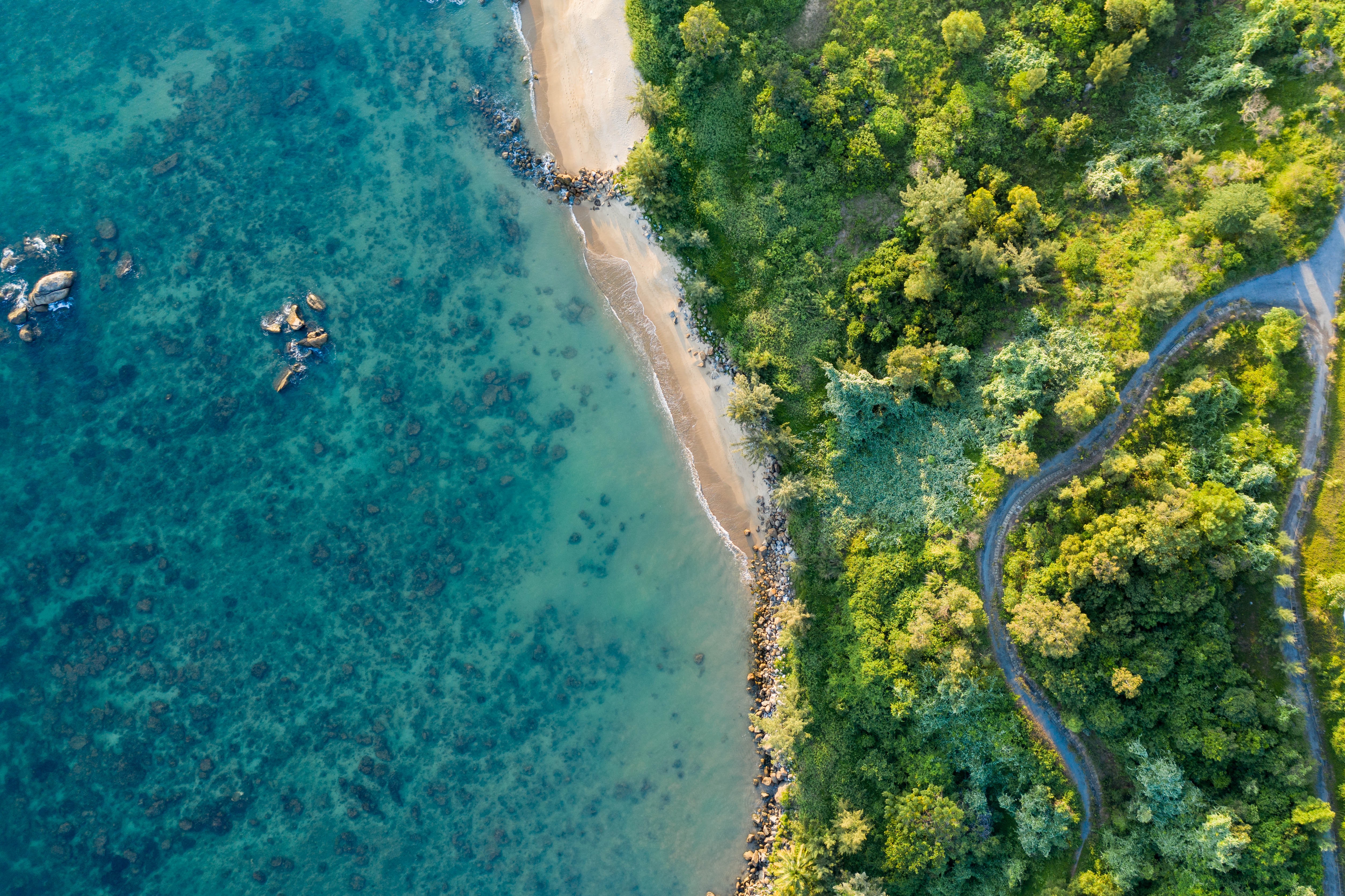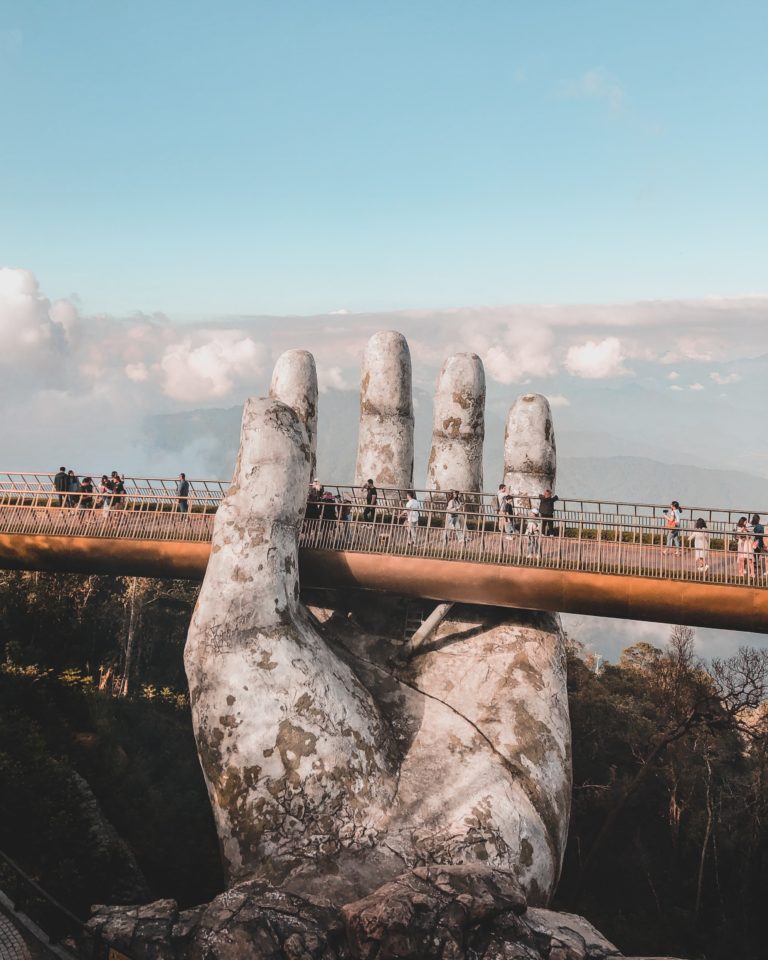 7. Fly To Loas (From RM319)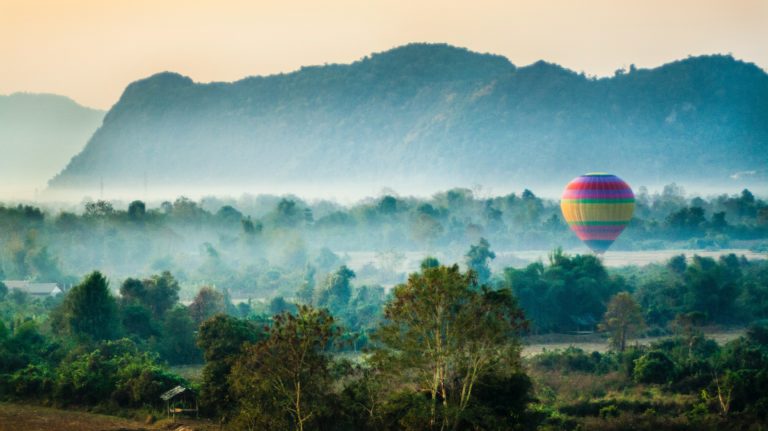 Not too far from Thailand is where a country filled with scenic mountainous landscape and ancient cultural attractions, Laos. Just from the photos, Laos already feels like a different realm – beautiful and peaceful. Plus, did we tell you that this Land of a Million Elephants is home to Southeast Asia's most spectacular waterfalls? If you're already in Thailand, what are you waiting for?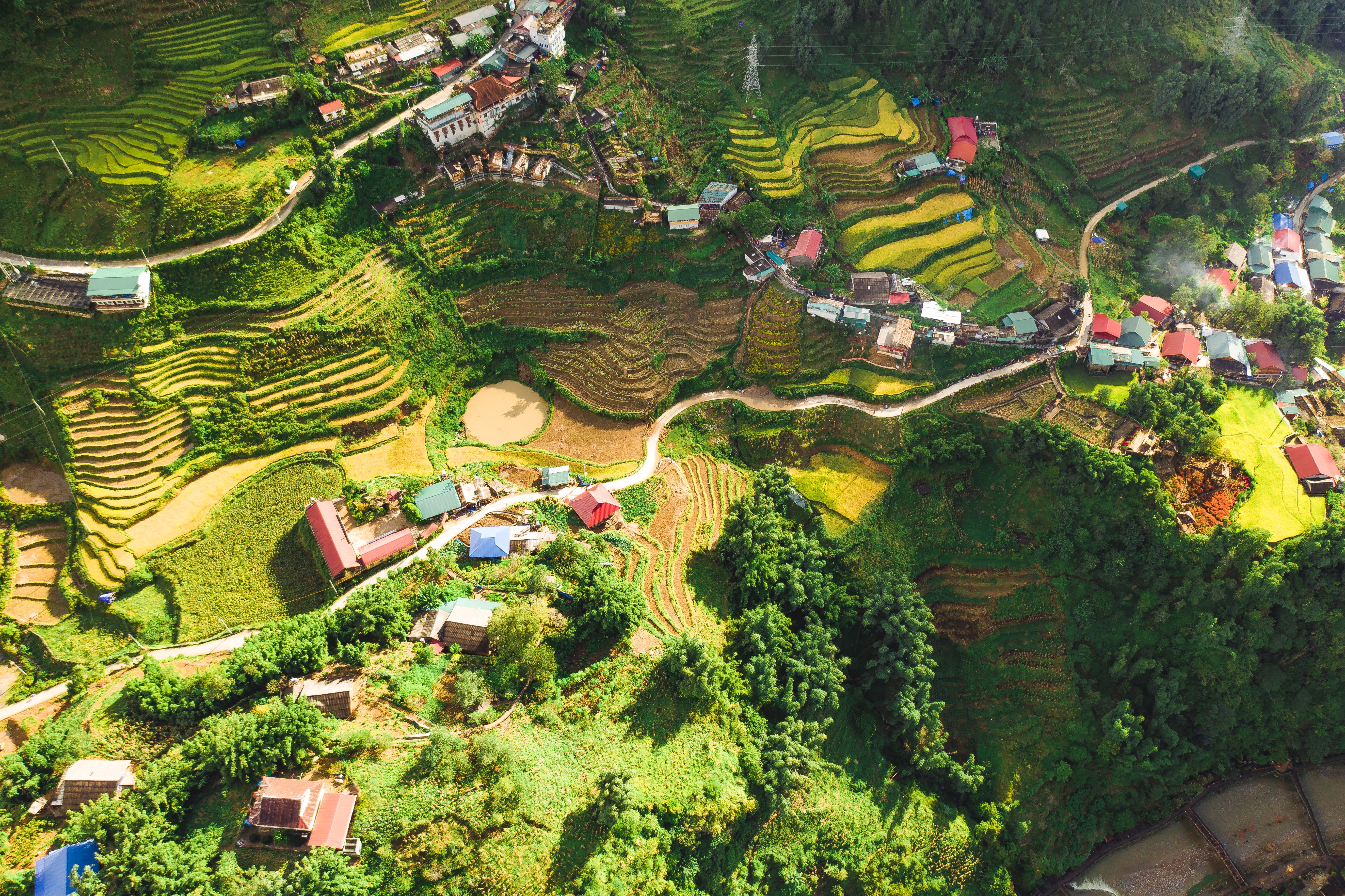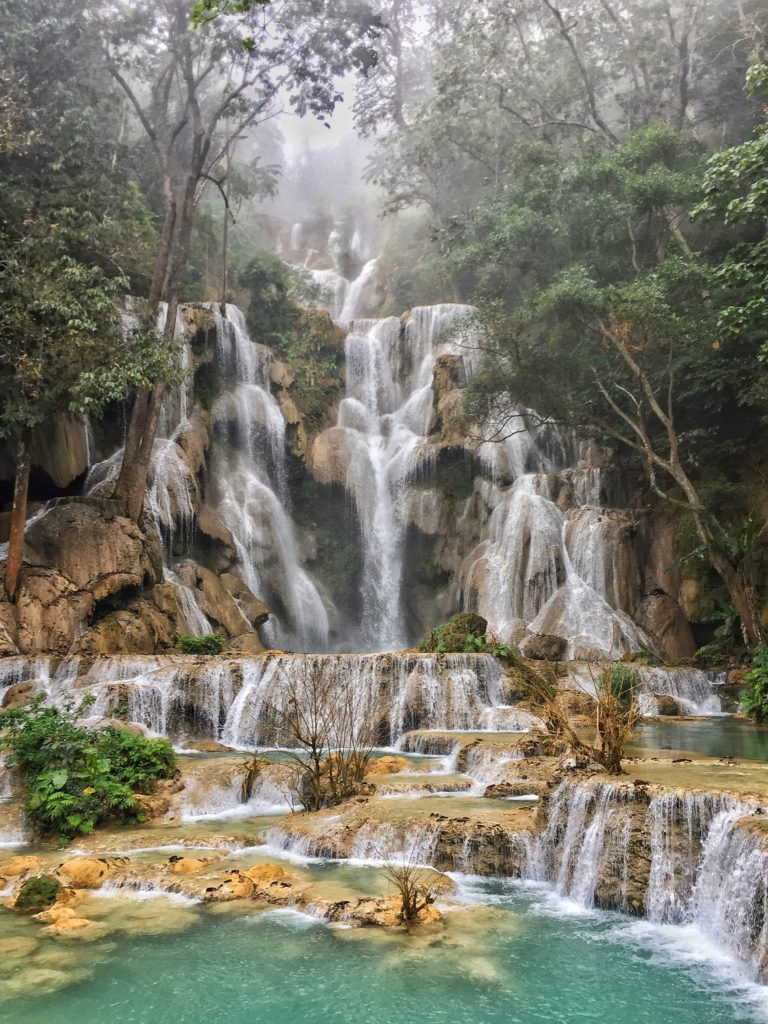 8. Fly To Philippines (From RM299)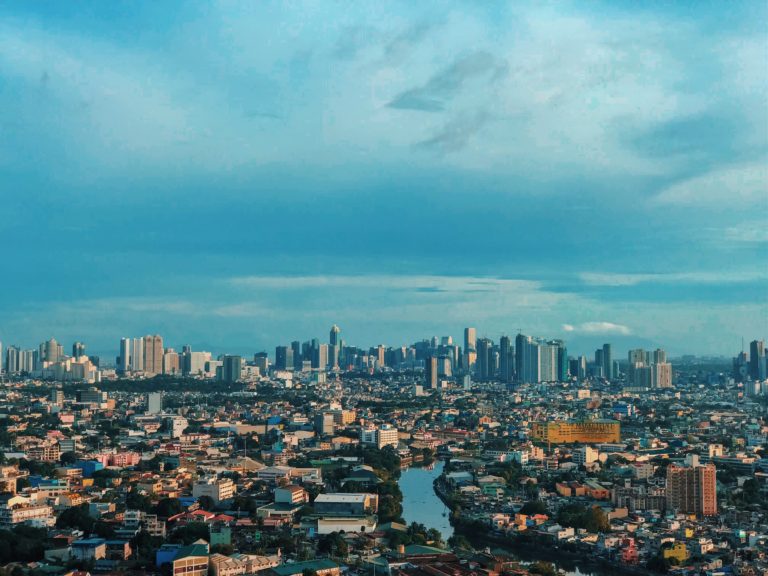 Another country that's gifted with an endless stretch of pure white sandy beach. The crystal clear water makes it perfect for water activities. Even without entering the water, you can already witness the beauty under it – swimming fishes, breathtaking corals. But hey, the fun doesn't end there. There are tons of heritage buildings to visit and many local festivals to enjoy while immersing yourself in their lifestyle.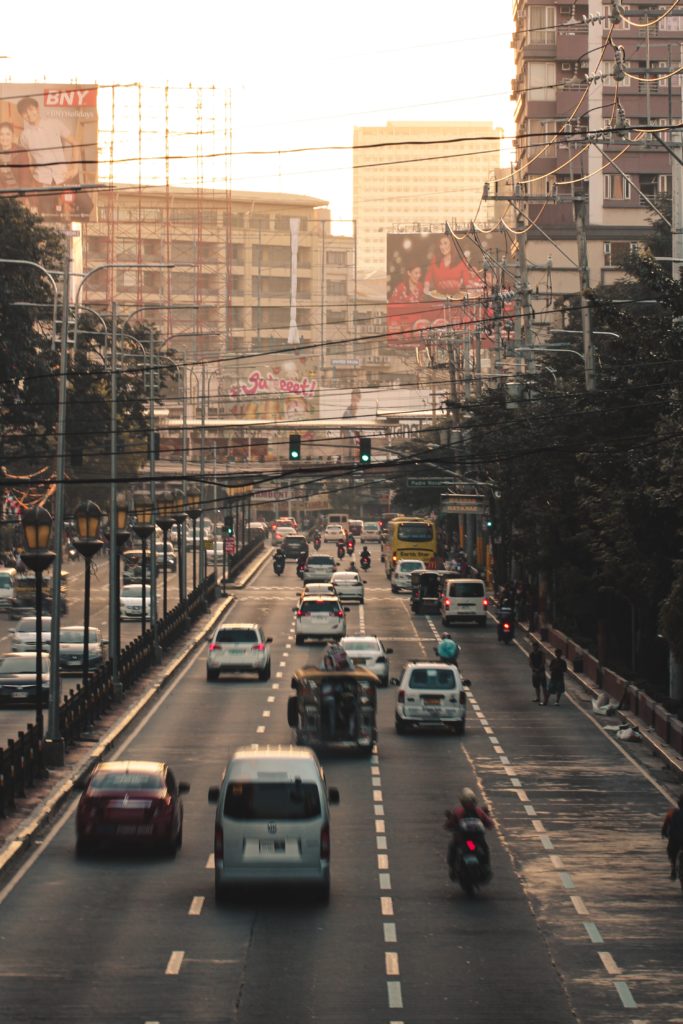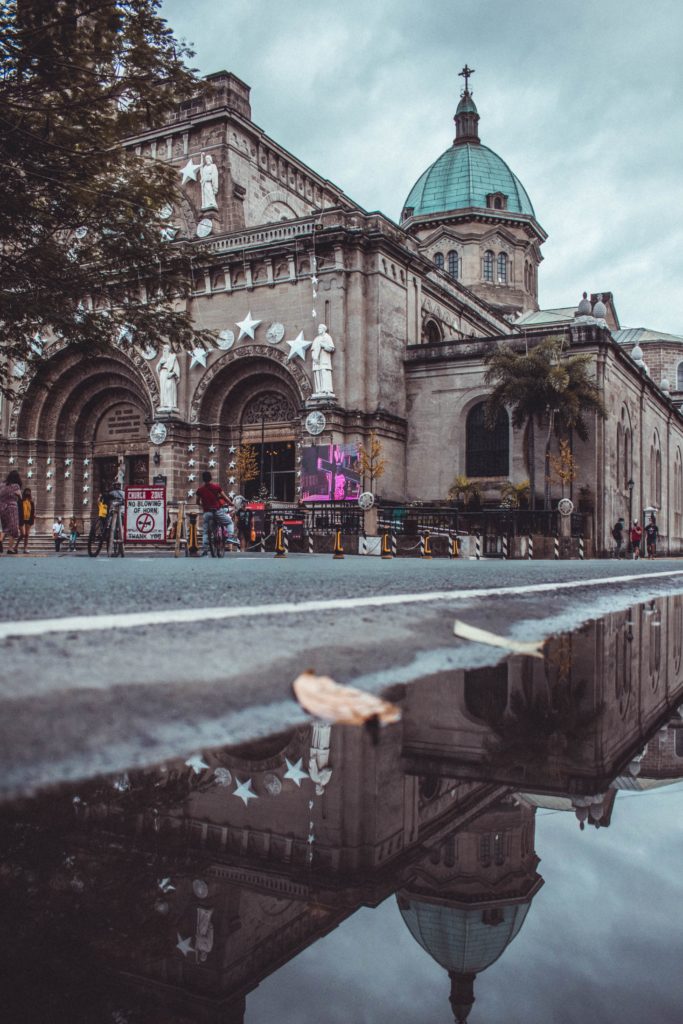 9. Fly To Cambodia (From RM229)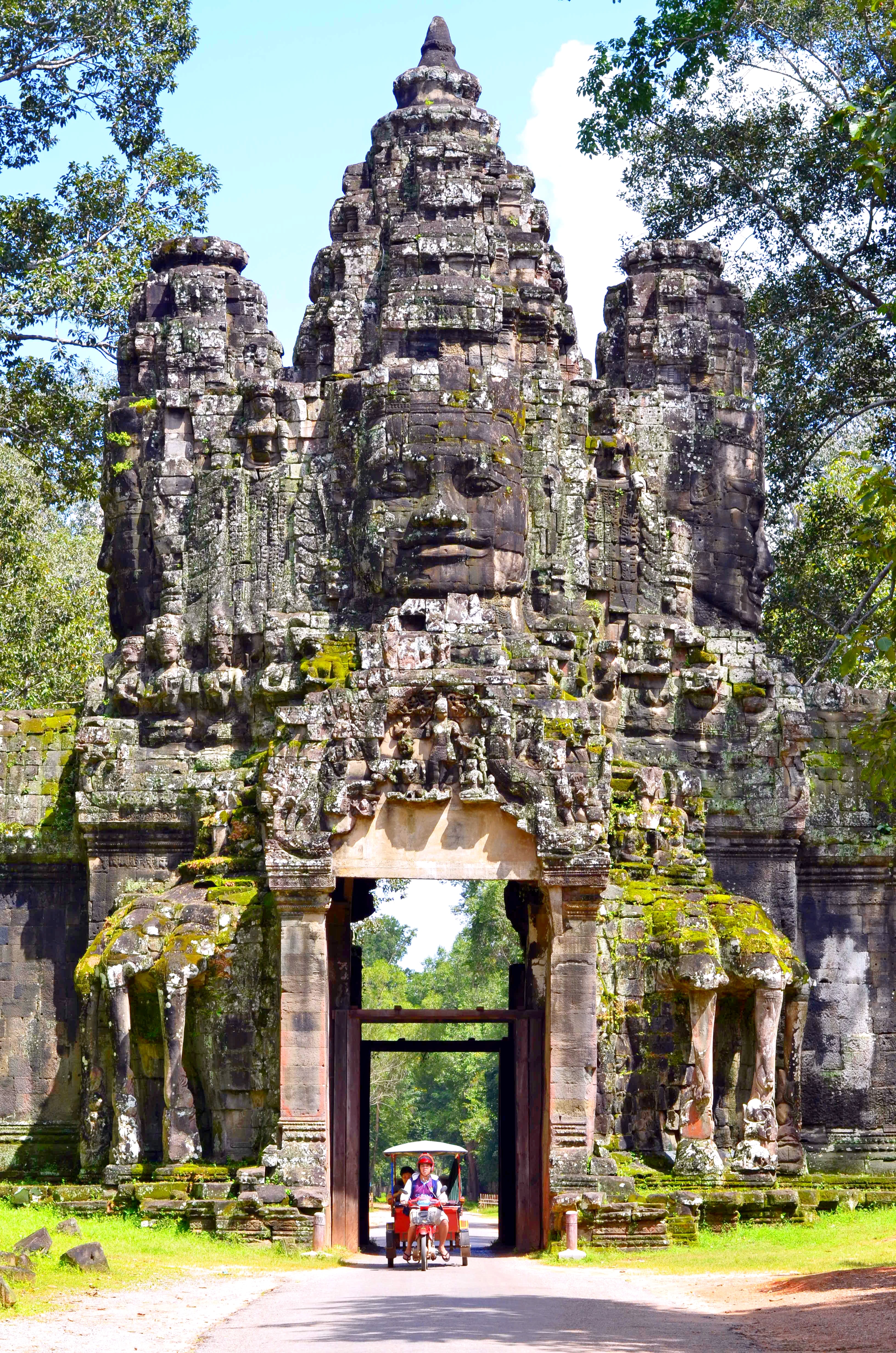 Rated as the world's must-see ancient sites, here in Cambodia you'll find the world's largest religious monument – Angkor Wat. The rich culture of the Khmer Dynasty interspersed with modernity has left so many gorgeous historical sites for you to visit. Apart from that, Cambodia is known for its night market too! So, do put that on your list.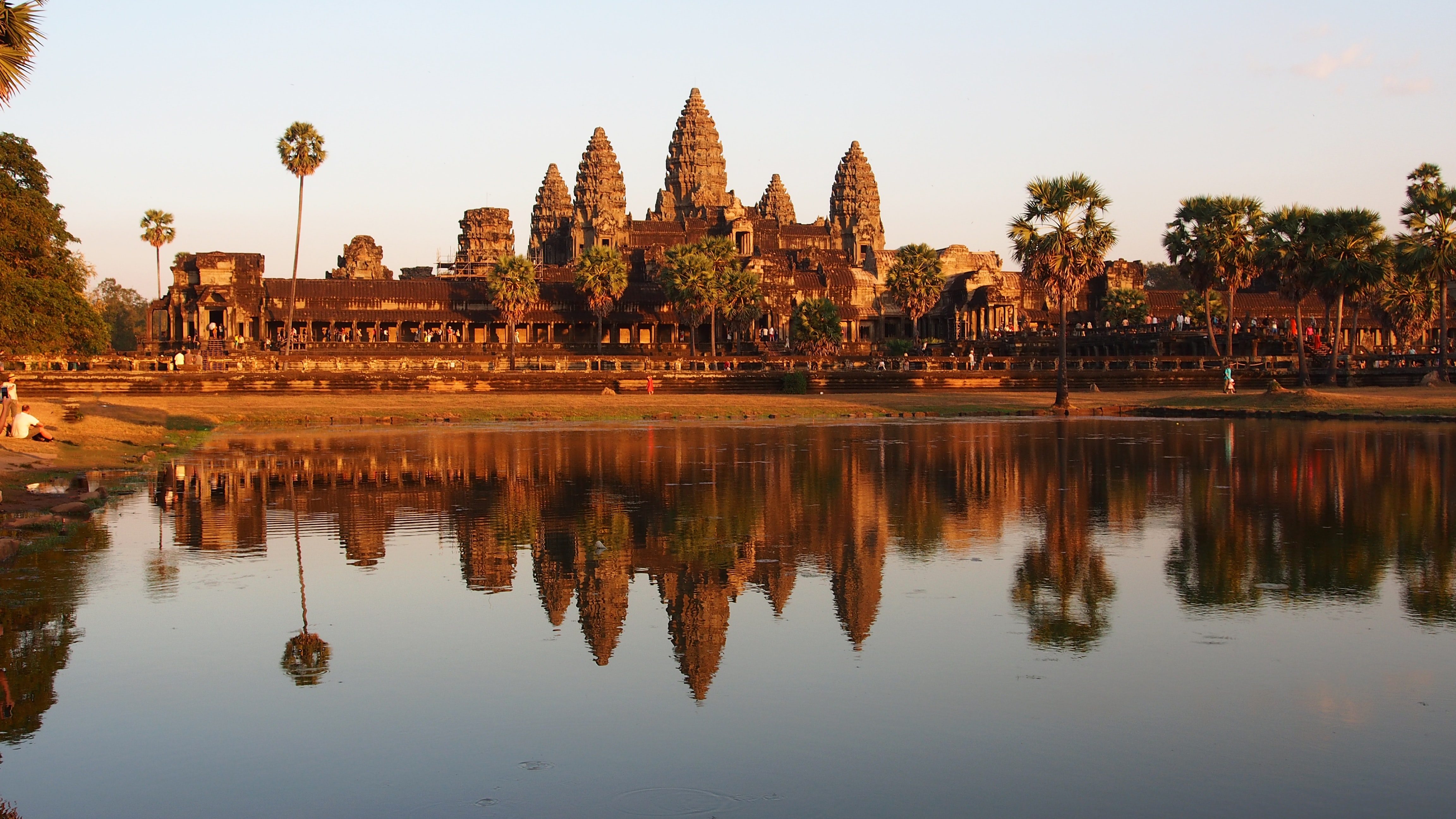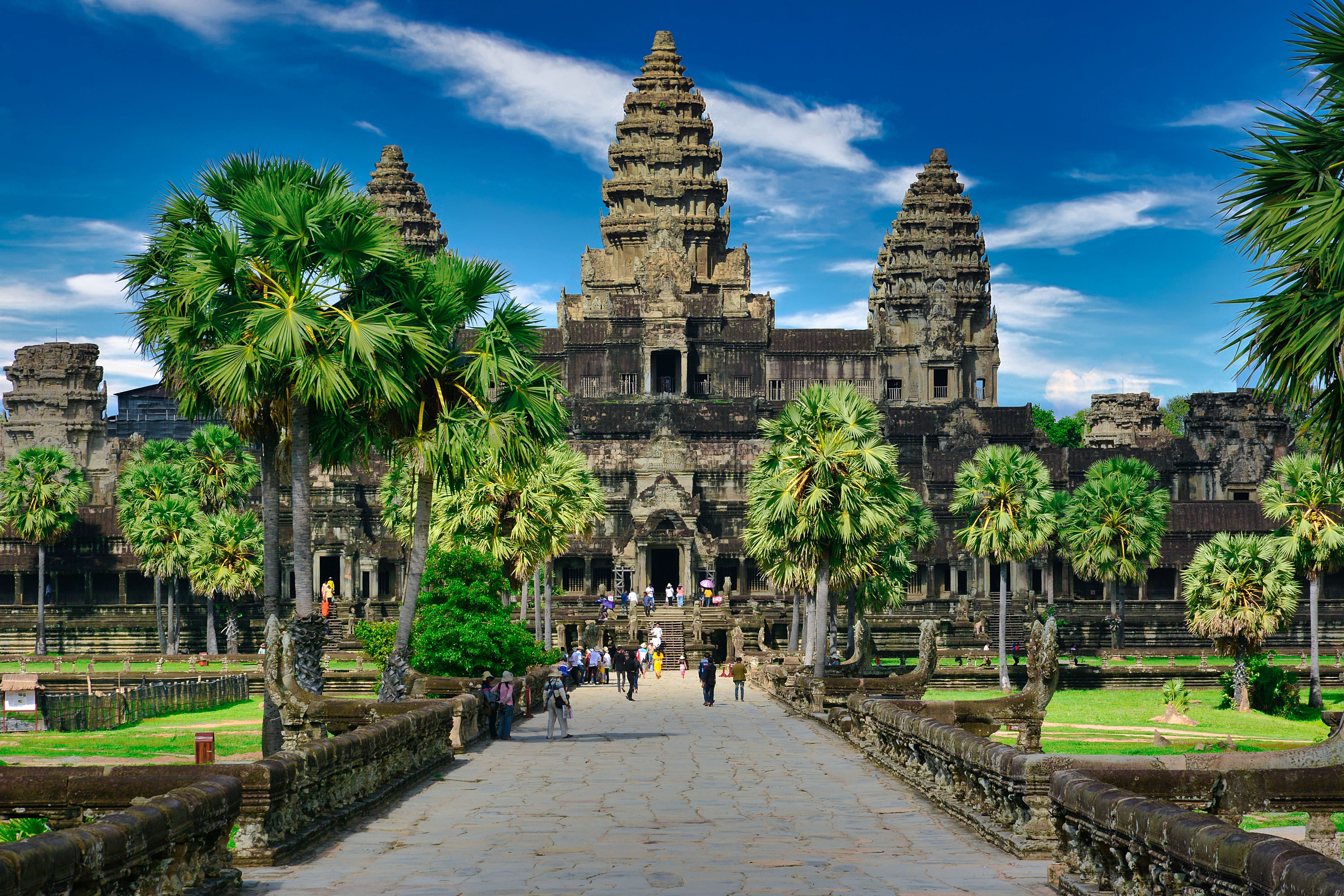 10. Fly To Bangladesh (From RM719)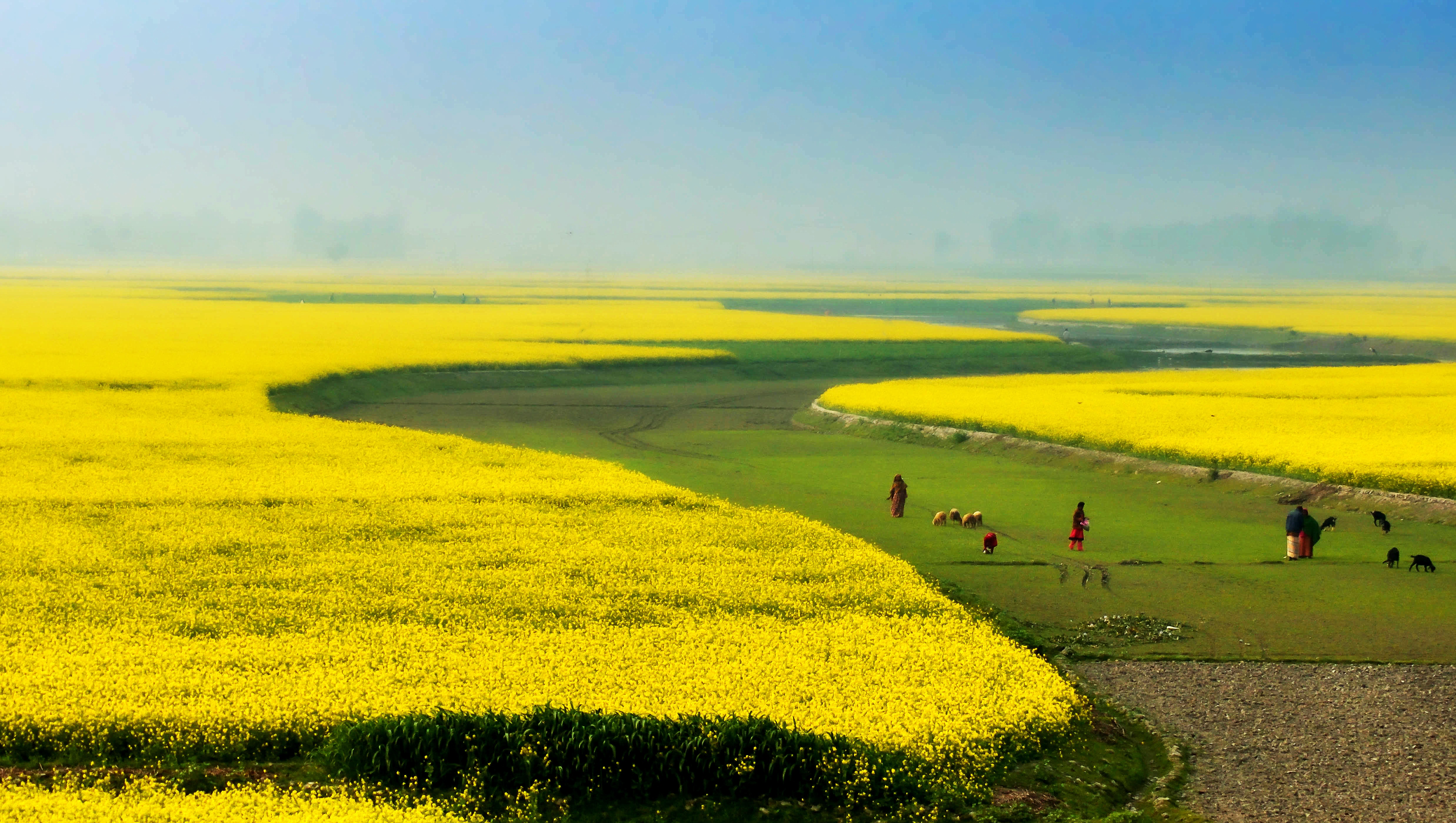 Why stop at India when you can go travel further east and land in a country that's rich in lush greenery and culture? If you love discovering hidden gems, Bangladesh is a place for you. You can start with Old Dhaka, a city that reflects its culture and heritage in both architecture and the society where the Pink Palace is located.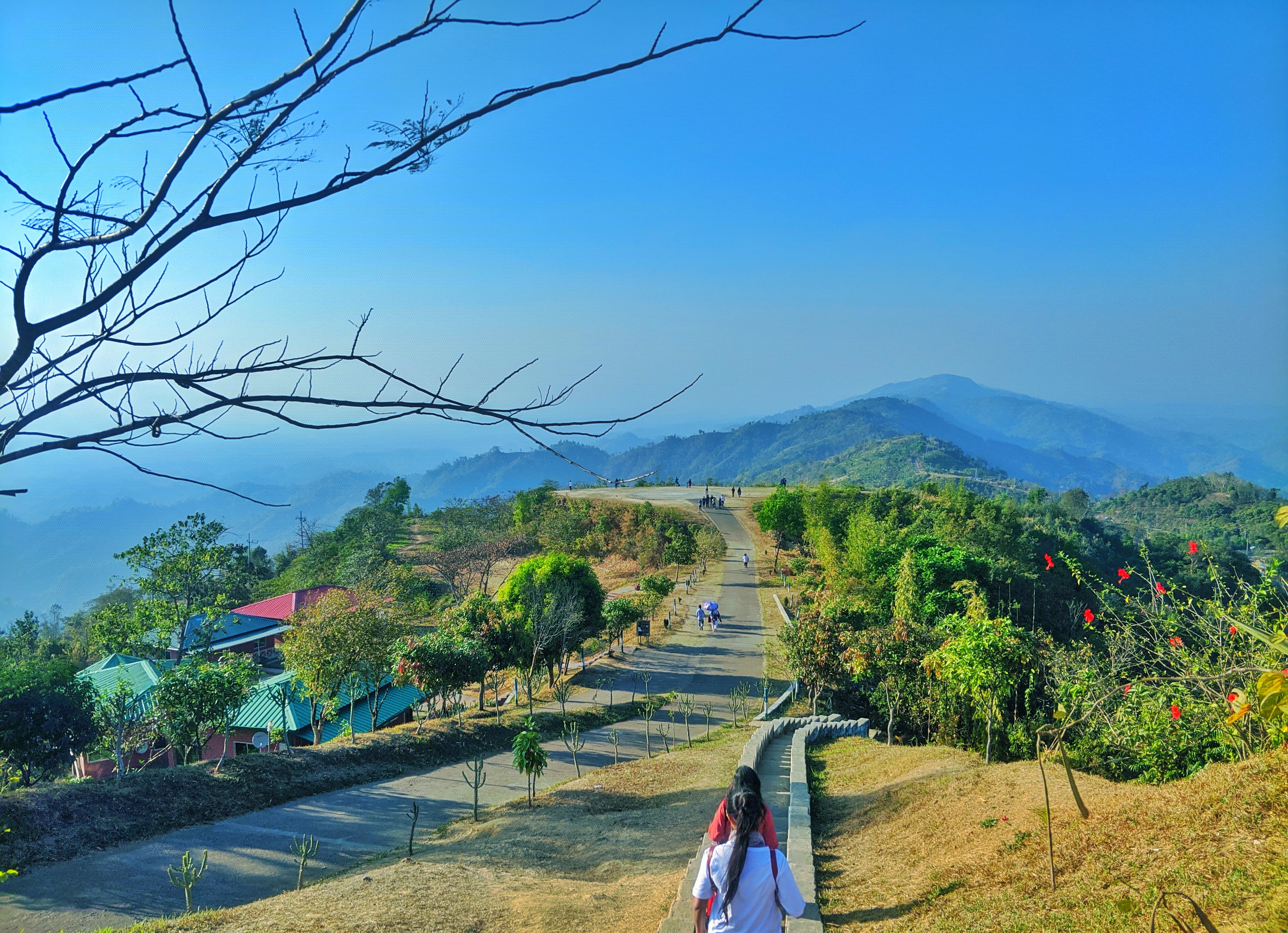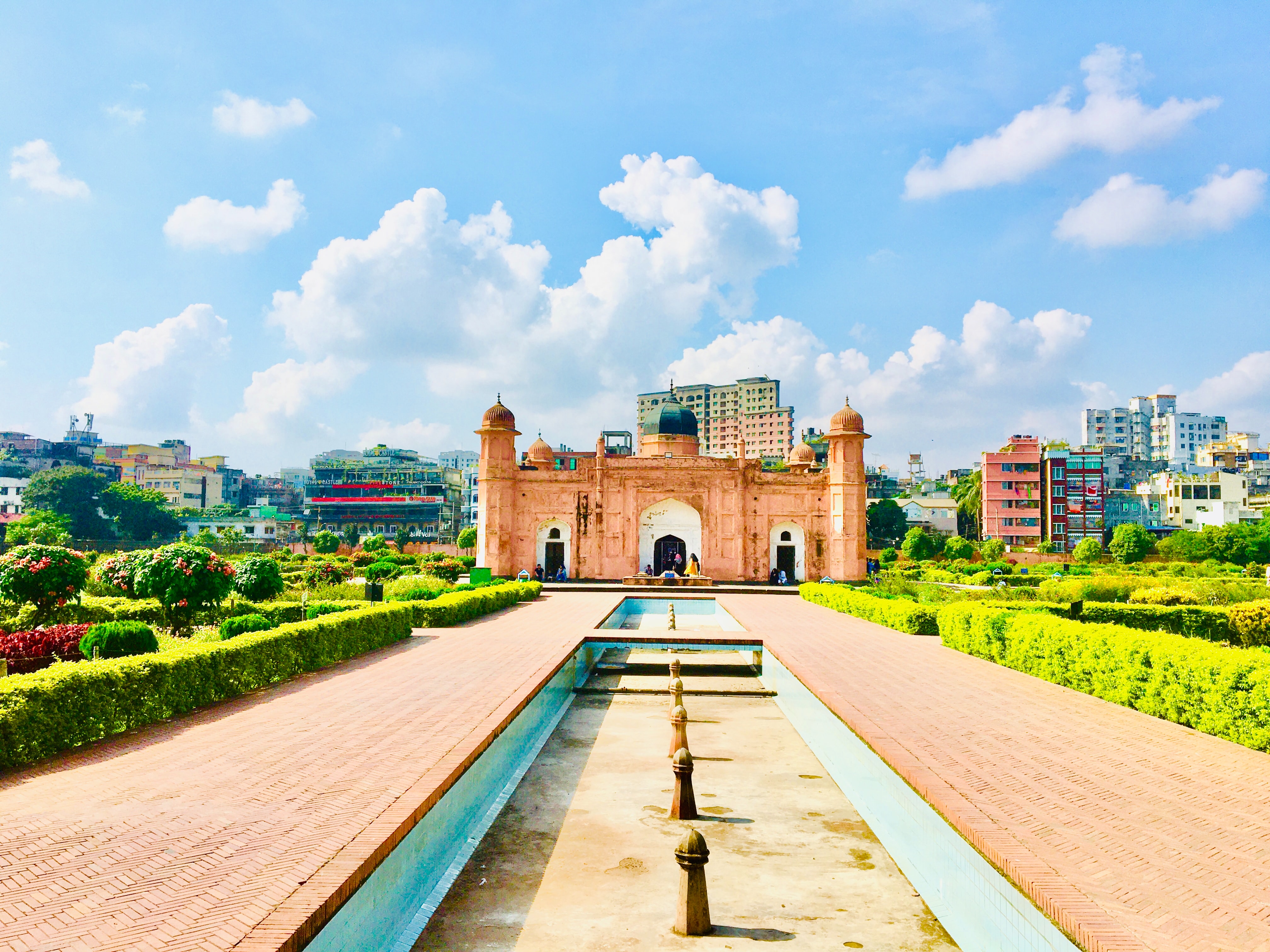 11. Fly To Sri Lanka (From RM439)
Known for the breathtaking Sigiriya Rock Fortress and Adam's Peak, Sri Lanka is another hidden gem much less explored. But if you want to witness a sandy beach that shines golden under the sunlight, blue rising waves perfect for surfing, beautiful misty mountains that look almost magical, get yourself on a plane to Sri Lanka.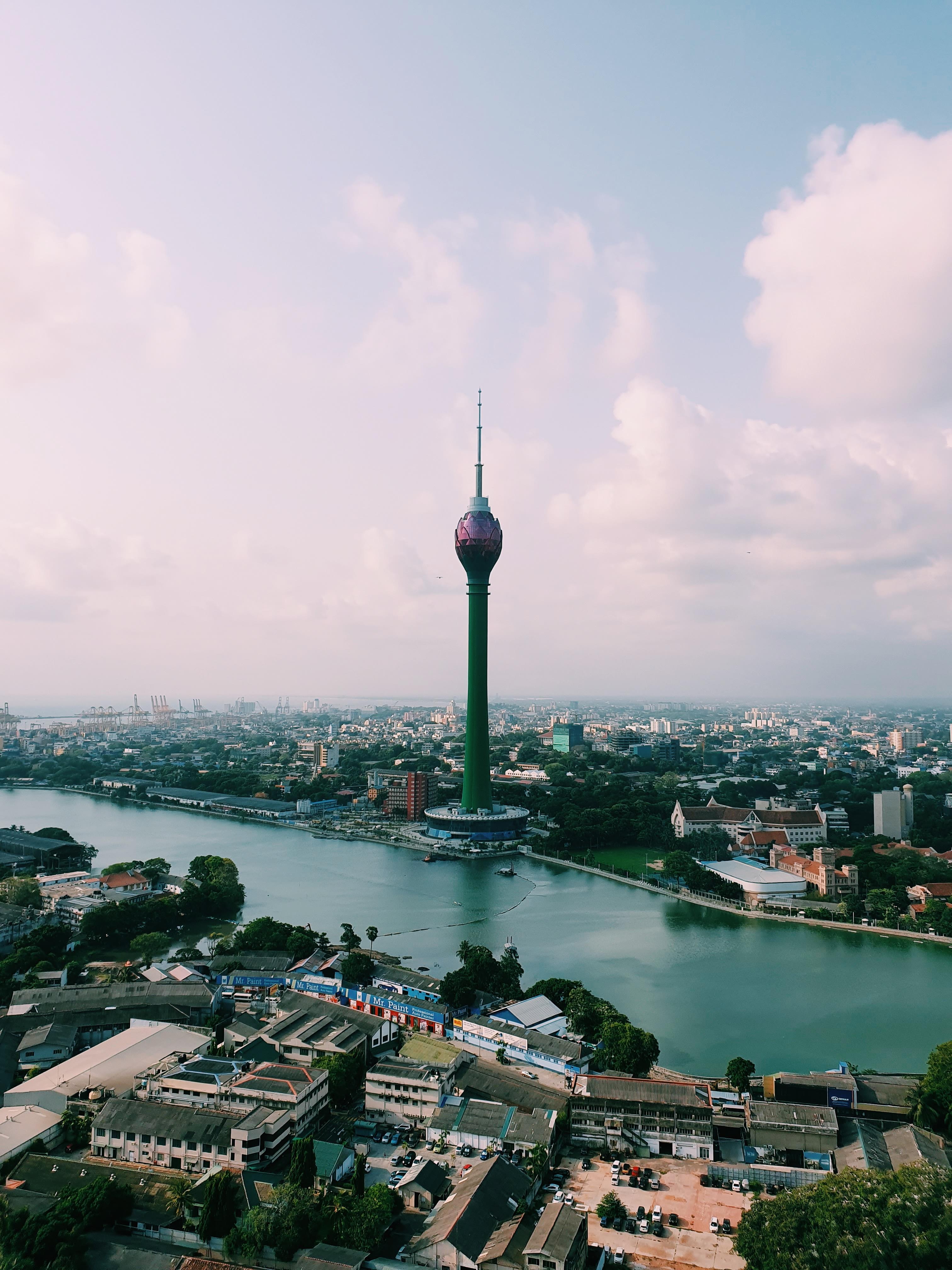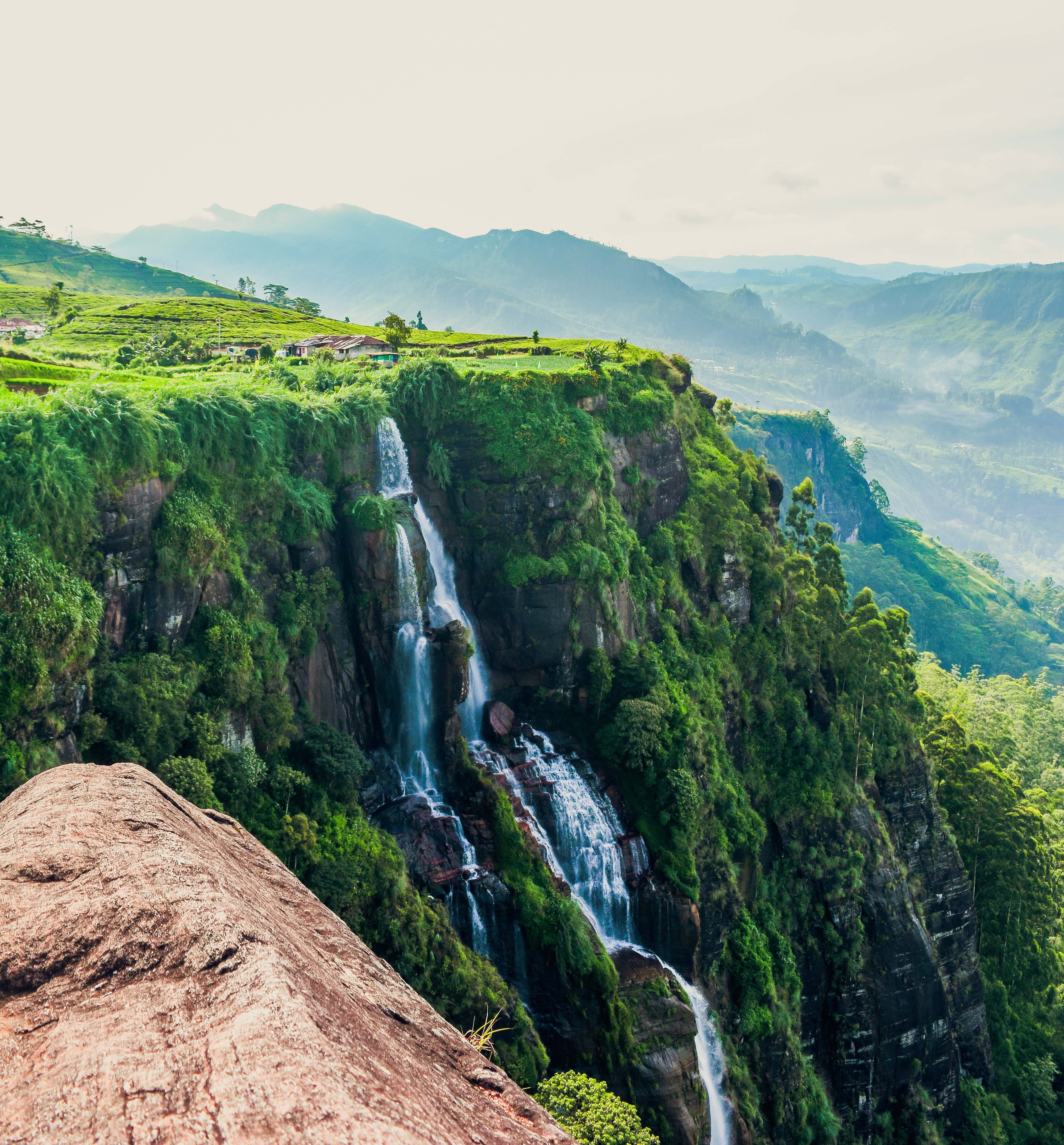 12. Fly To Brunei (From RM229)
Up for some solo getaway? To Brunei, you go. Not only is it safe, but you'll find peace with the tranquillity this immaculate city has to offer. Go on an adventurous jungle trekking at Ulu Temburong, or go on an affordable cultural visit as most museums are free! Capture the serendipitous beauty of this capital that's home to the elegant Jame'Asr Hassanil Bolkiah and Sultan Omar Ali Saifuddin Mosques.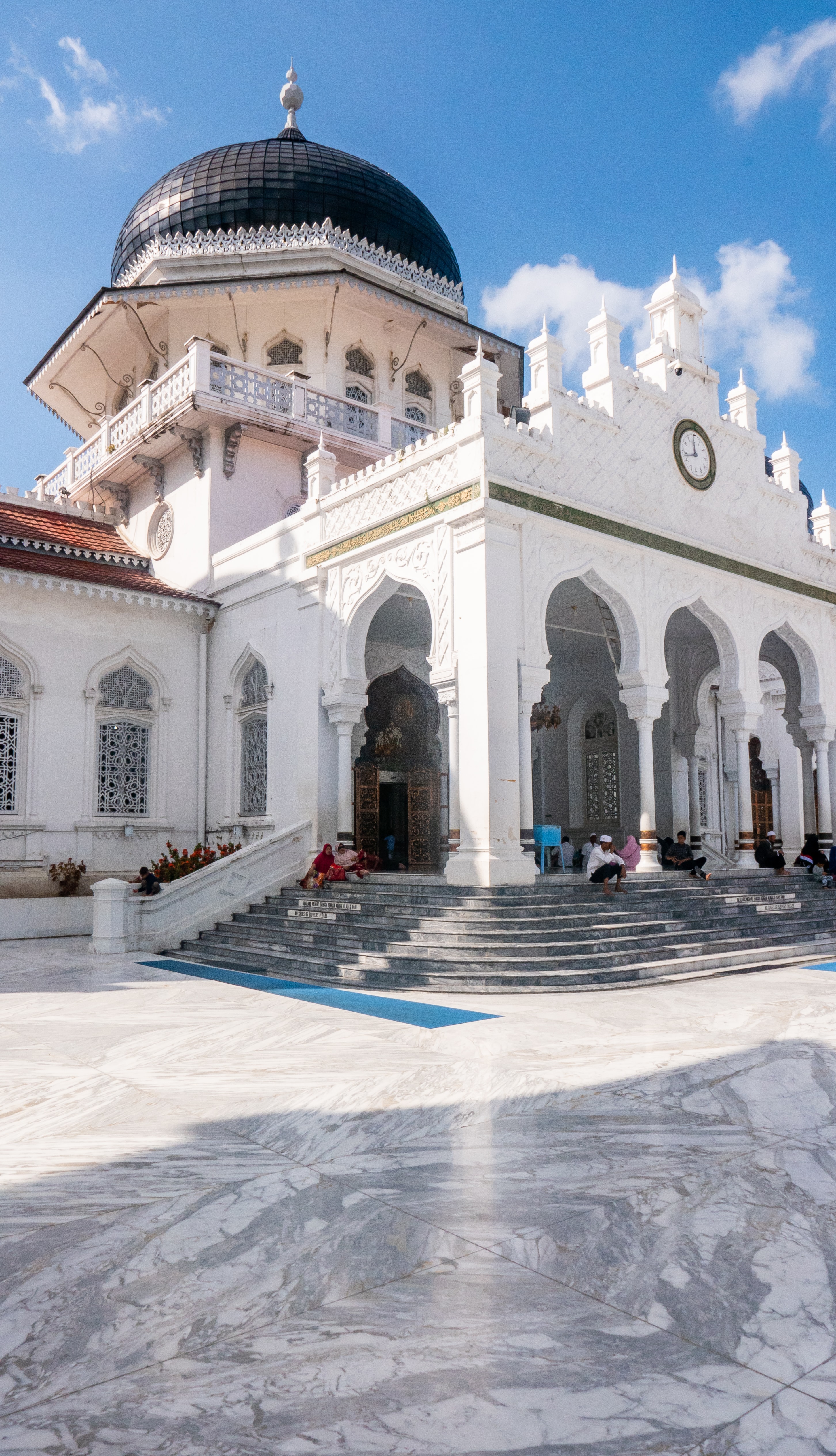 13. Fly To Australia (From RM1,599)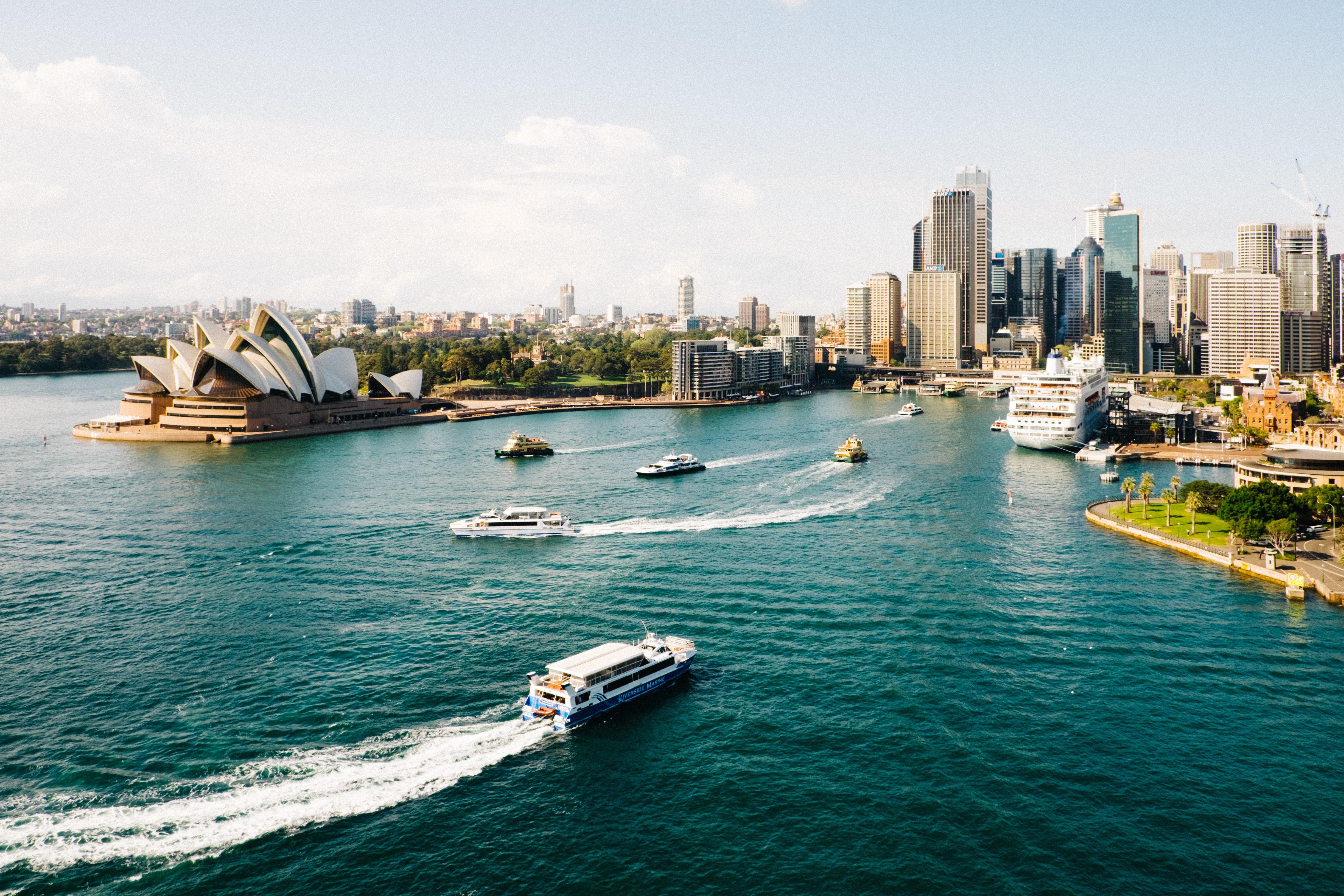 Home to some of the rare, fabulous natural wonders like Queensland's famous Great Barrier Reef, Mackenzie Falls, and the Pinnacles. Unlike the other busy cities across the globe, this Land of Down Under is filled with vibrant art scenes and a charmingly laid-back atmosphere. You'll definitely fall in love with Aussie's relaxed way of life. So take your time strolling on the windy streets of Sydney as you sip some coffee from the many splendid cafes to choose from.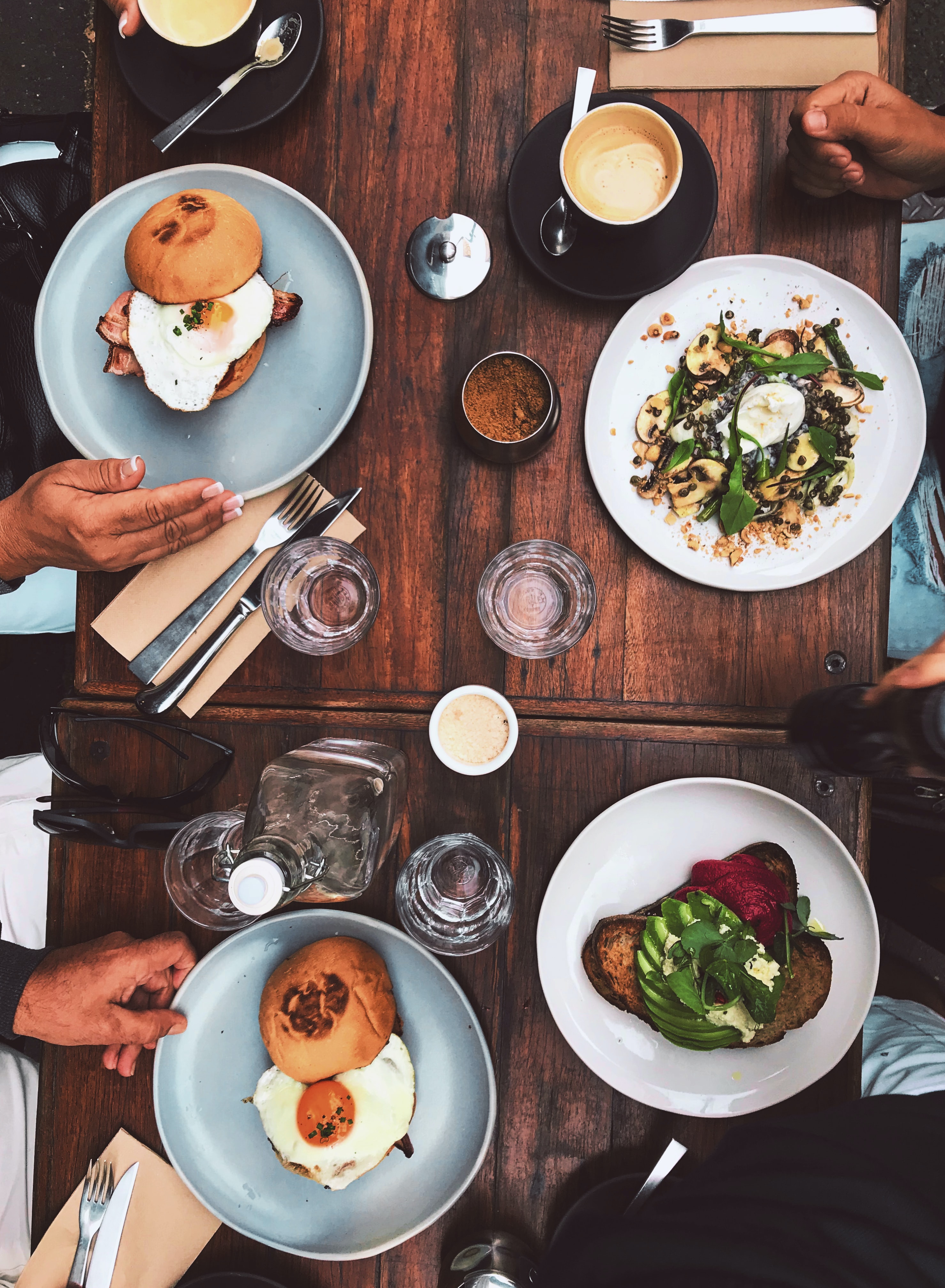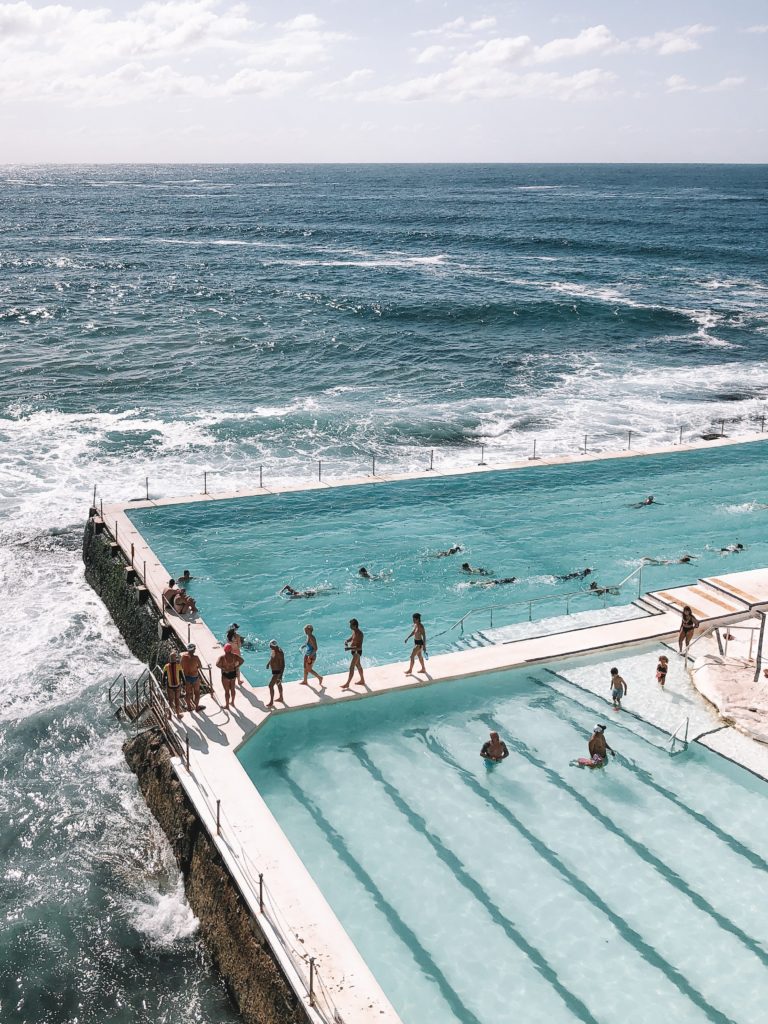 Book Your Flights Now!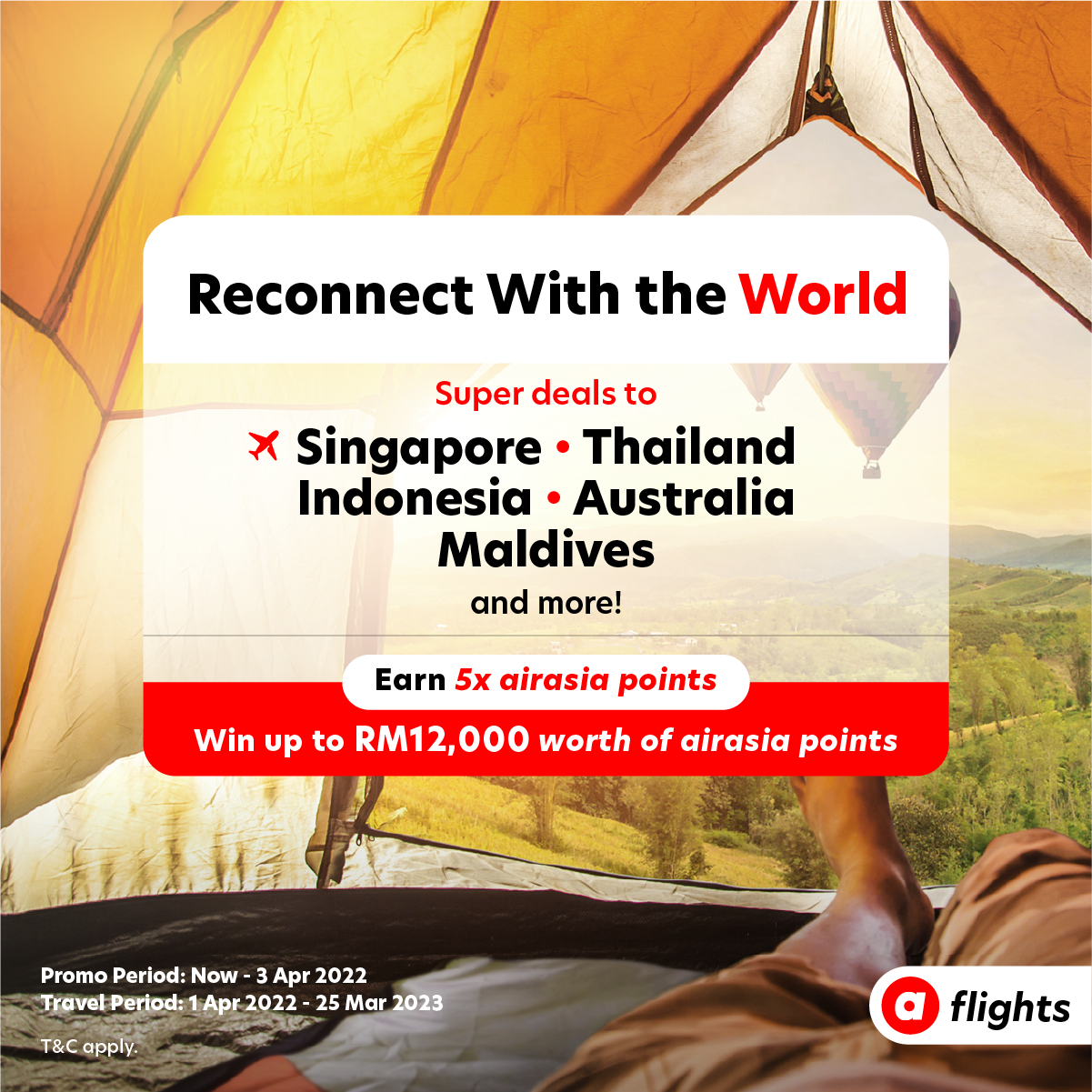 There you go, 13 countries to check off your list! Being able to travel again sure is like opening a new chapter in life. So, there you go! 13 countries to check off your list with no rush because these AirAsia deals are available from 1st April 2022 until 25 March 2023! 
While planning your trip to any of these destinations, be sure to check on the respective Travel Guidelines. After that, all you have to do is take a leap and travel the world again without worries!
Did we mention you can win up to RM12,000 worth of AirAsia points when you book an international flight? So, book your flights here.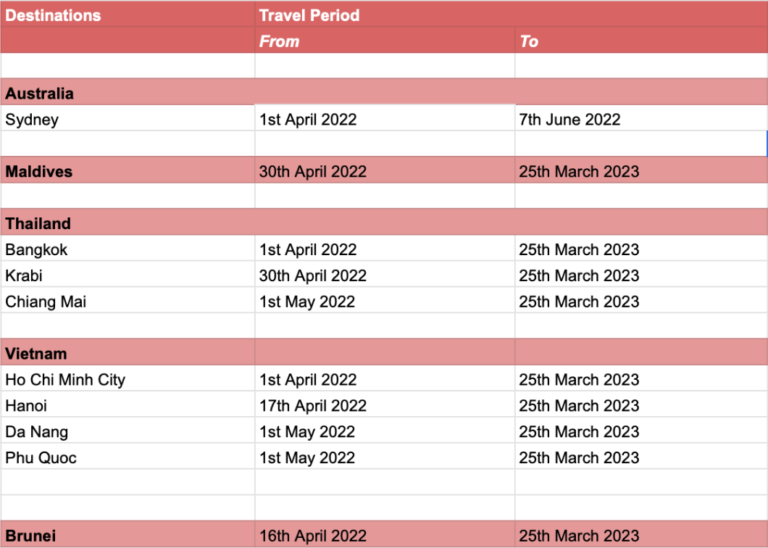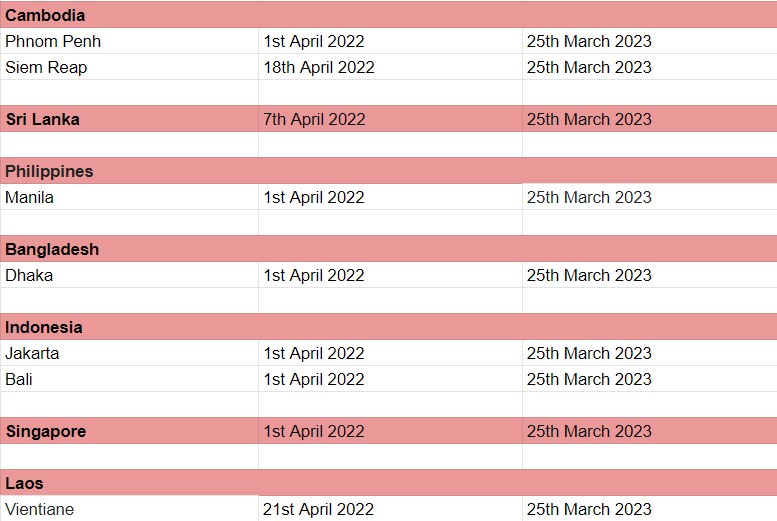 Also Read: https://bkkfoodie.com/airasia-flight-promor-thailand-from-rm99/