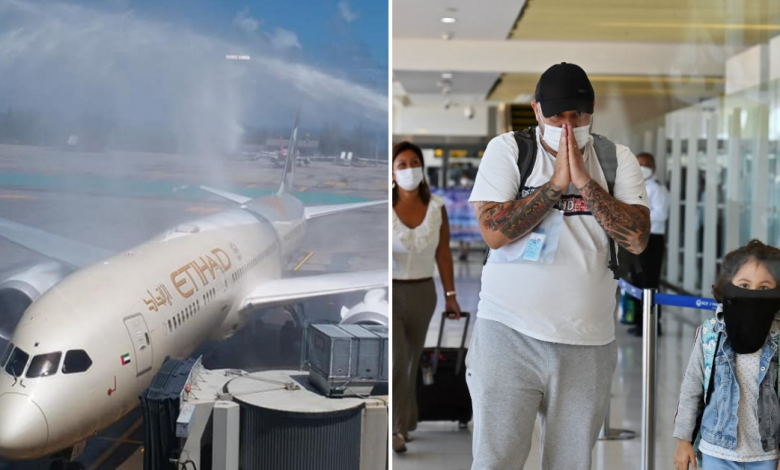 The world has been in battle with the COVID-19 pandemic for some time now. While dealing with that, all borders have been forced shut as a safety measure. But as of now, most countries have kickstarted the vaccination program and are slowly reopening their borders again. Phuket is one of them as, after one year, they have finally reopened their borders today (1st of July 2021) to vaccinated tourists.
Phuket Reopens Borders To Fully Vaccinated Tourists
This is Thailand's very first province to reopen the borders after having undergone an entire year without tourists due to COVID-19. Kicking off the Phuket Sandbox scheme, the country is putting on high hopes to revive the tourism industry.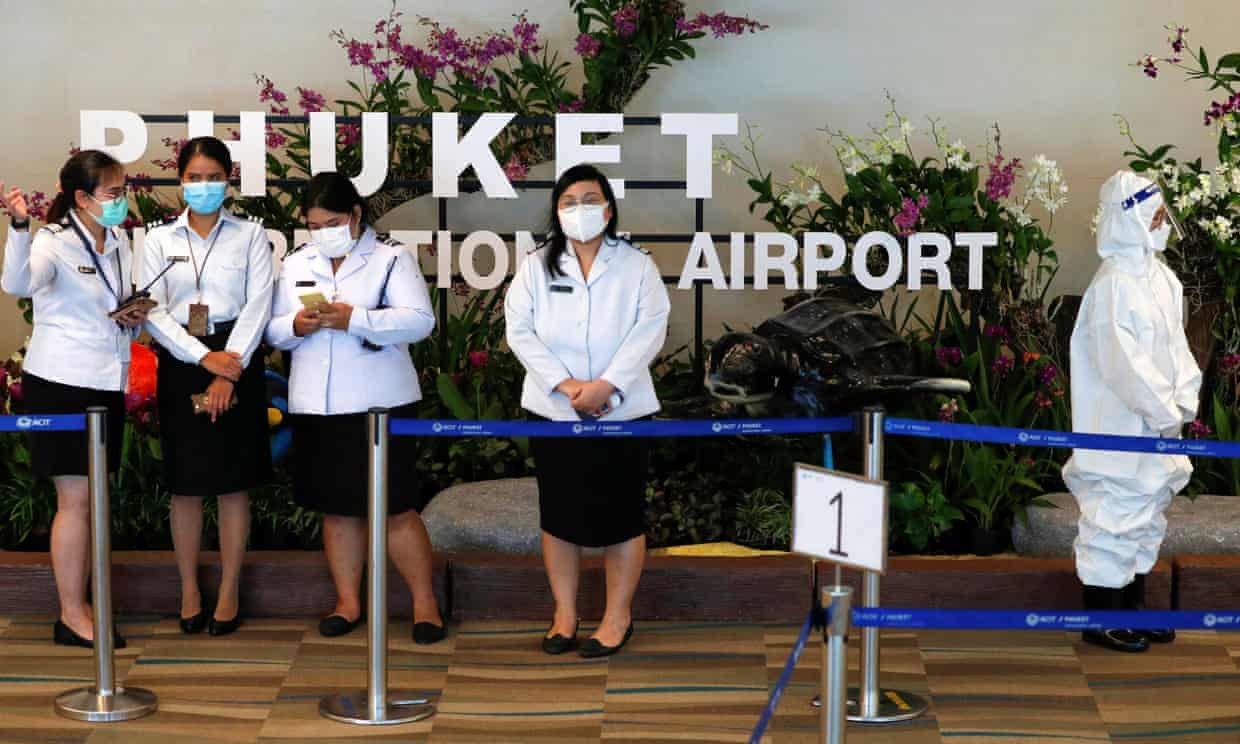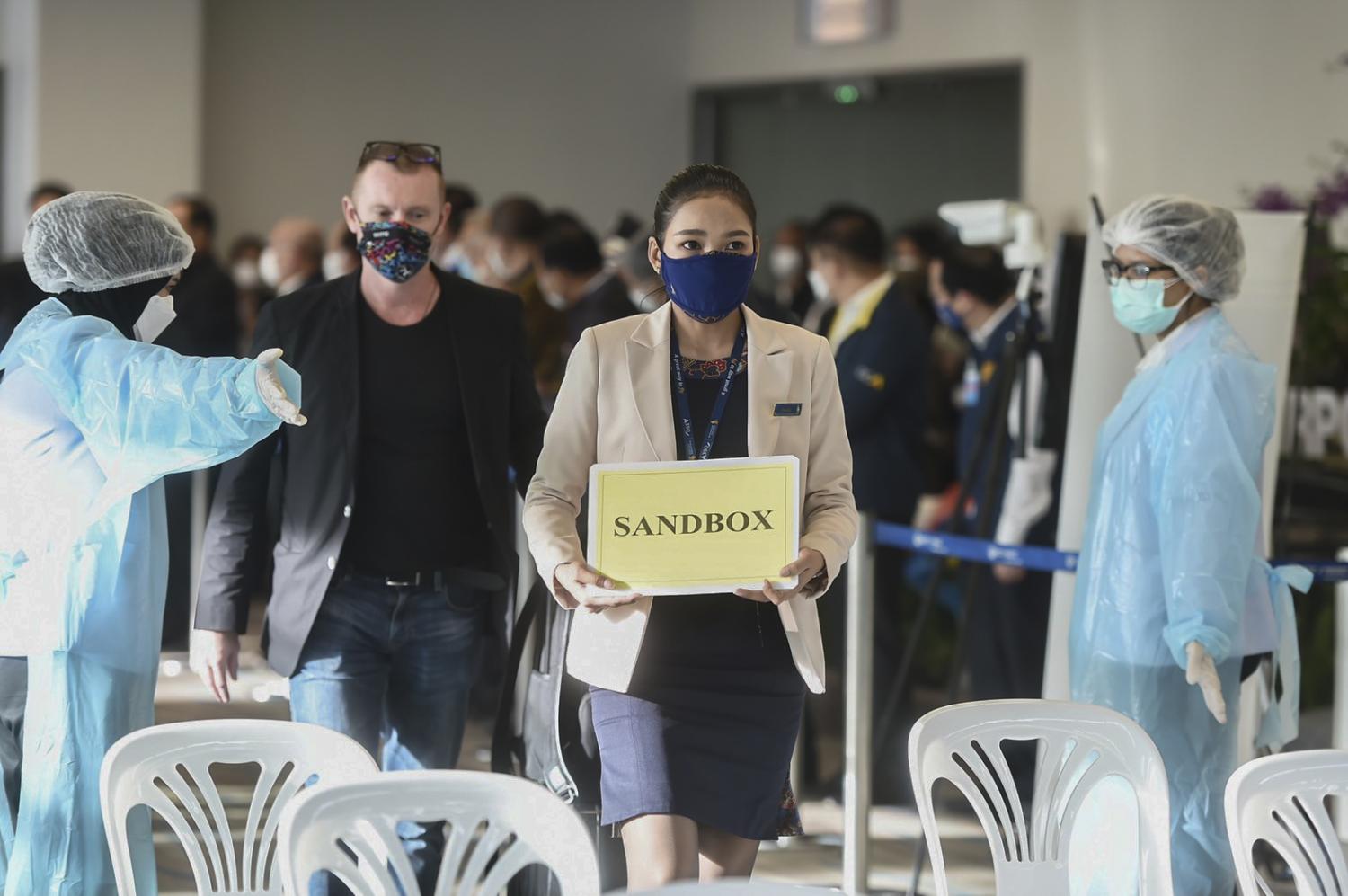 Under the Phuket Sandbox scheme, fully vaccinated tourists are allowed to visit the country without undergoing quarantine. However, travellers are to stay in Phuket for 14 days before they can visit other destinations in Thailand.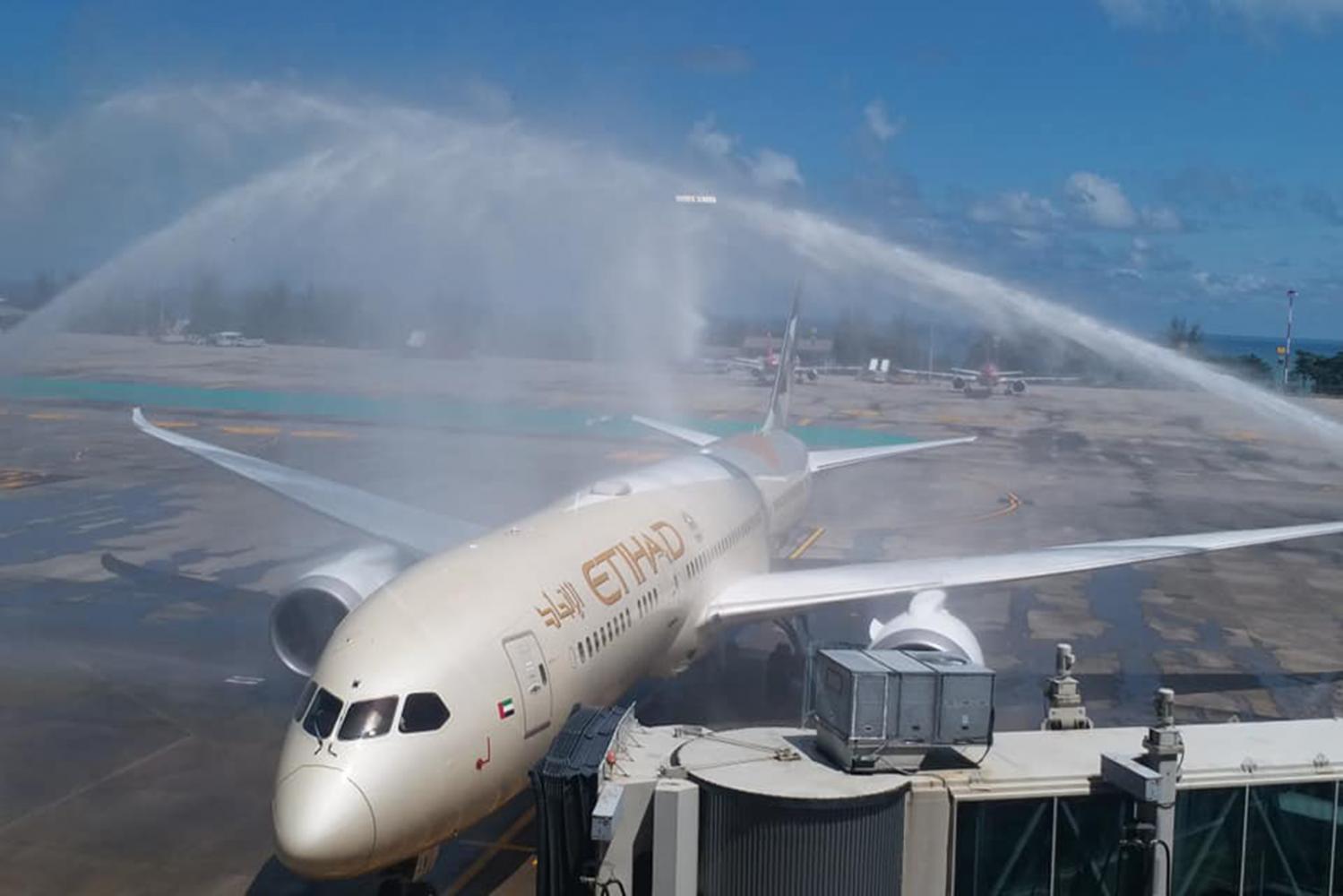 Dining in and massages are allowed in Phuket but do take note that bars, karaokes and entertainment venues are temporarily closed. Also, the wearing of a face mask in public is mandatory for all tourists.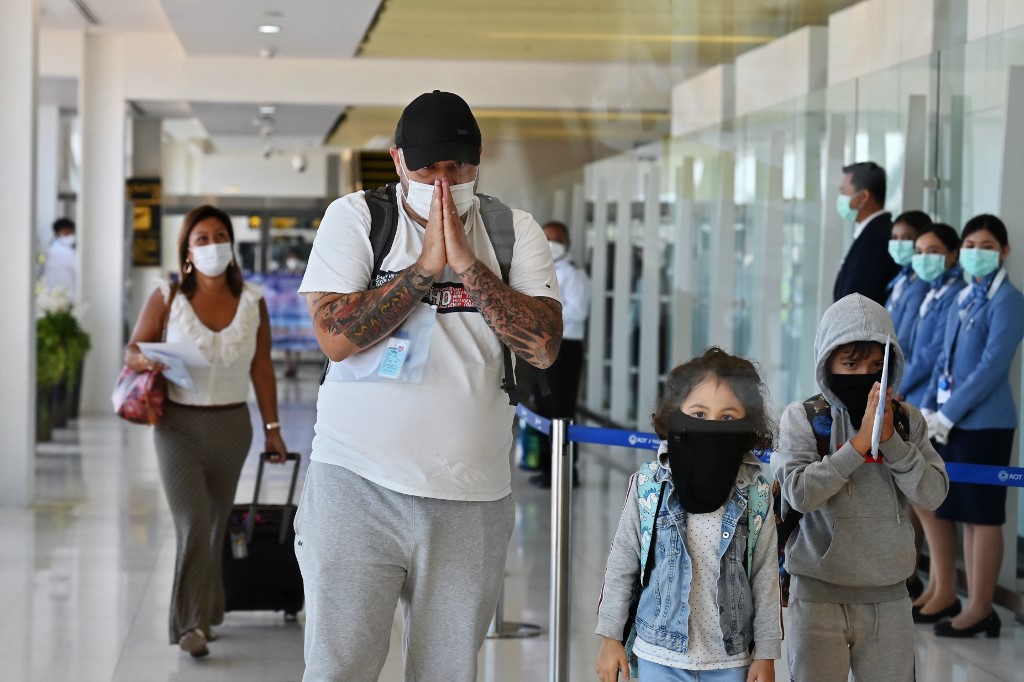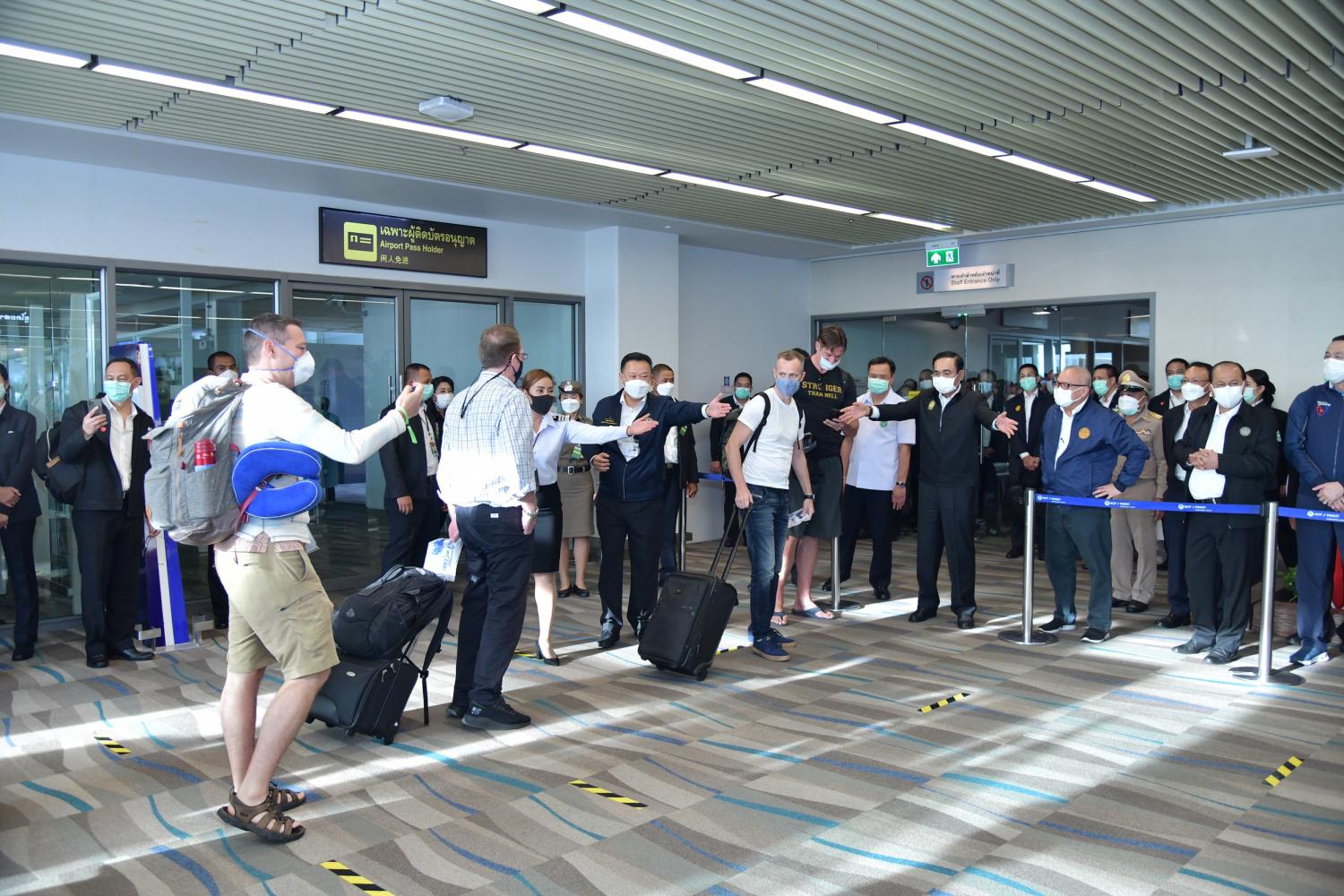 First Thai Province To Welcome Visitors After One Year
So, what do you think of this? Are you excited that Phuket finally reopens its borders? Let us know your thoughts in the comments!
Source: BangkokPost
Also Read: Sabx2 Wanton Mee Can Now Be Found At Soi Petchaburi 15
—
We would like to invite you to join our New Private Community Group! Here you are free to ask questions, share your love for food, and explore the Bangkok community! We will also regularly post about casual promos and latest findings.
Click on the button below and hunt good food with us today!