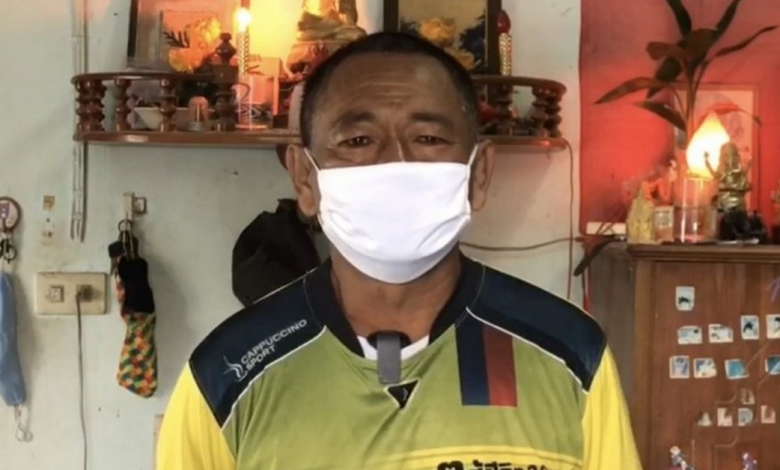 As we are all aware, the pandemic has severely hit the global tourism industry and as of now, it has been completely paralyzed. This of course includes the Thai tourism industry as well. Especially since most of our tourists come from China. Due to this, a lot of people lose their job. This one elderly man, in particular, decided to sell his body parts to support his household.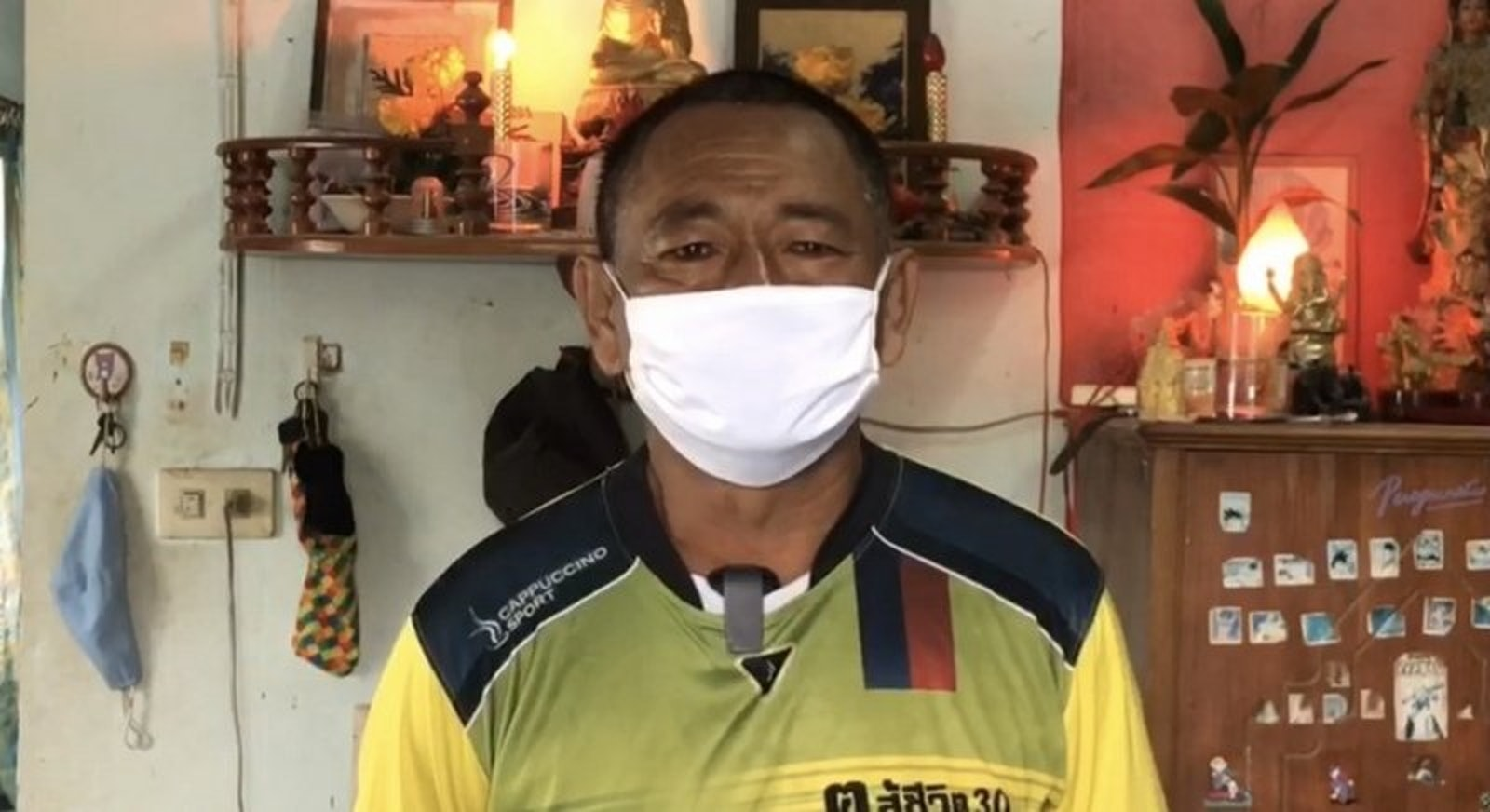 57yo Phuket Bus Driver Determined To Sell His Left Eyes To Support His Family
Due to the sudden plummet in the number of tourists, Taweep Mee Phan, a 57-year-old long-distance bus driver in Phuket along with a few more of his friends are fired from the job. Causing them to lose their source of income. Being unemployed for almost a year now, the desperate man takes it to Facebook and announced to sell his left eye in order to support his family and his grandson's high school fees.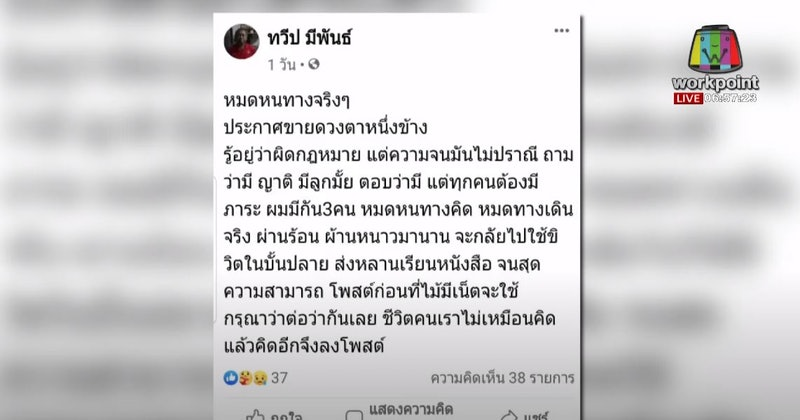 "I know that selling eyes is illegal, but I have to take care of my good grandson,"
Since Taweep is the breadwinner of the household, he was left with no choice. "After the outbreak, there were no tourists visiting. I have no job. I cannot support my family with zero income." He also added that he was unemployed since February 2020. Since they are living in a rented house they still have to pay 1000 to 2000 baht monthly.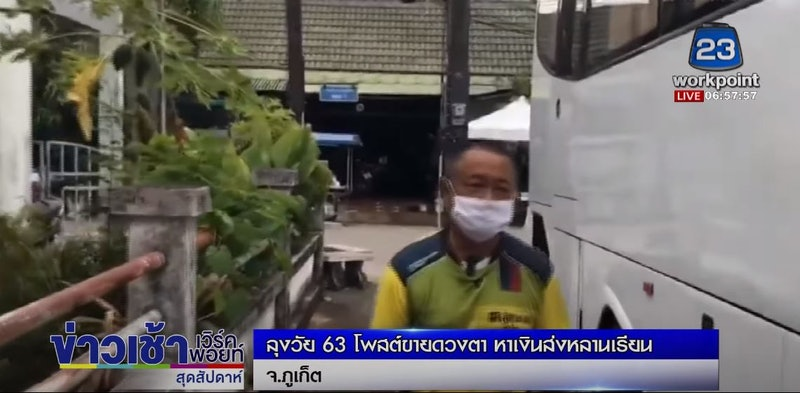 Adding to his concern, Taweep has to pay for his grandson's tuition fee as well. "I know that selling eyes is illegal, but I have to take care of my good grandson so that he can continue his studies and also prepare for his later life." He said.
Thanks To The Power Of Social Media, He Received Support From Local Authorities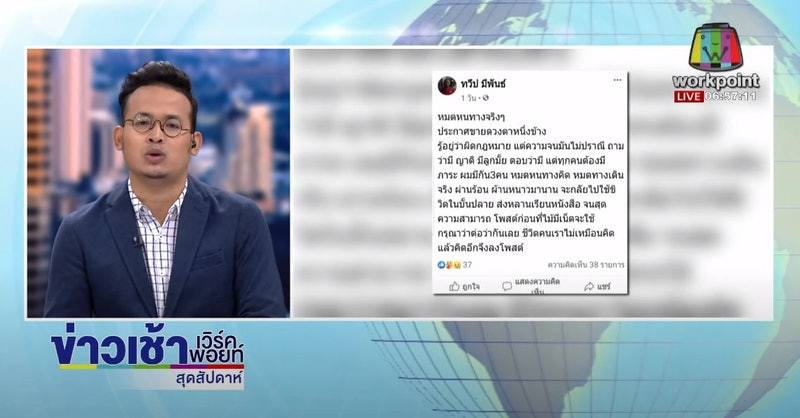 This of course attracted netizen's attention and spread like wildfire. The local Phuket TV station also followed up with his story. To the point that the news reached local authorities. Understanding his struggles, they then stepped in and provided assistance.  In addition to sending rice to Tawei to meet his urgent needs, the authorities also helped him find a new job in a private company.