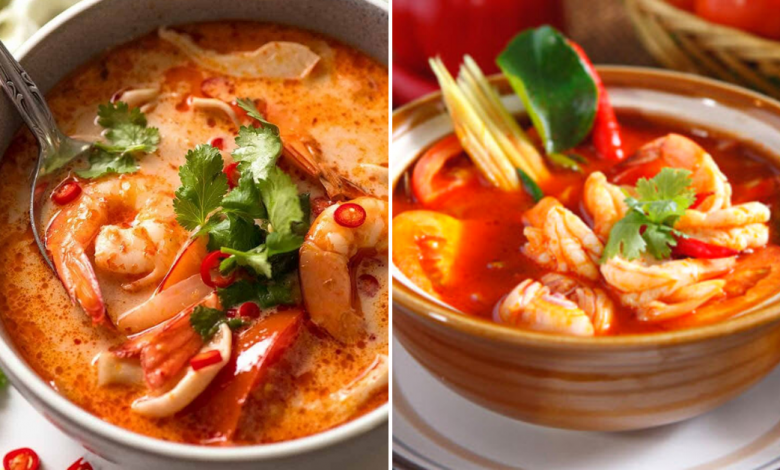 Hello Foodies! Tom Yum is such a great Thai dish. It's lip-smacking good and the spicy and sour taste will linger in your mouth for hours. Not to mention that this dish is so versatile, you can put almost any kind of seafood or meat in it and call it a hotpot. But of course, this soup is best served with a bowl of plain rice. But then again, every man to his own and if you are the type to roll with noodles, that's okay too!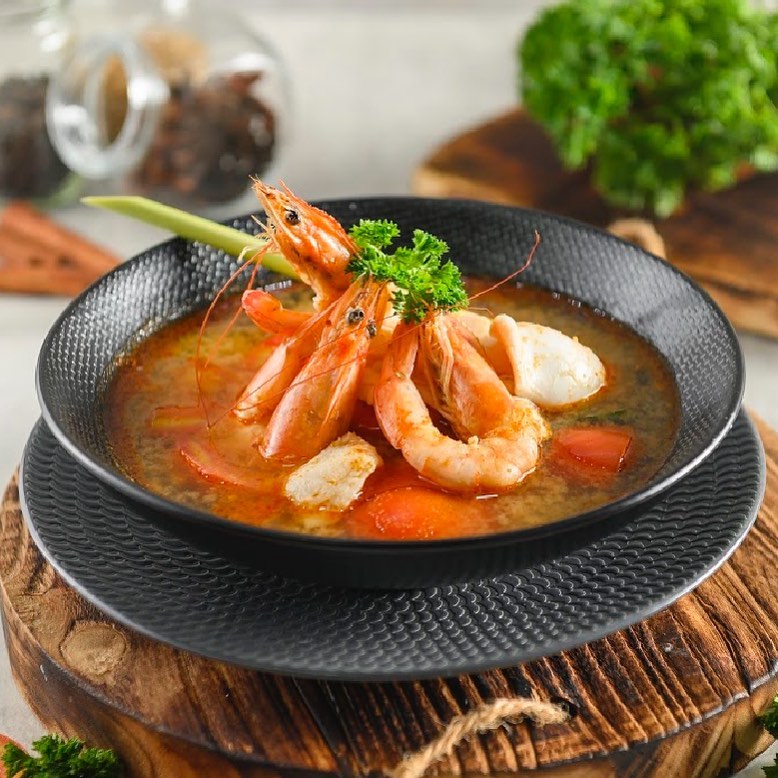 6 Easy Steps To Make Authentic Thai Tom Yum At Home
As much as we love eating street food, cooking at home has its own charm too. Furthermore, what people usually don't realize is that Tom Yum is actually very easy to make and the ingredients can easily be found anywhere. Here's how you can make a great authentic Tom Yum and make the paste yourself.
Ingredients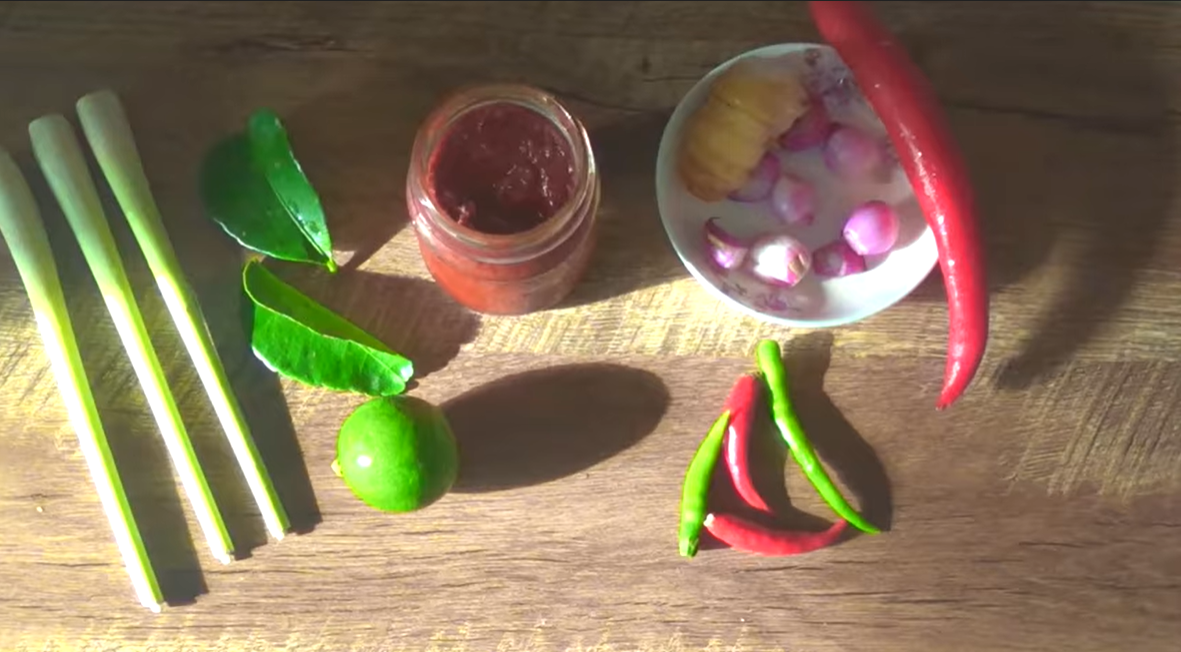 10 – 12 medium sized prawns
3 stalks of lemongrass (slightly crushed)
2 Kaffir Lime leaves (cut into halves)
1 lime
3-4 small hot thai chilli
1/4 tbsp of dried chilli paste
2 tbsp of oil
3 1/2 cup of water
3 tbsp of tamarind solution
salt or fish sauce to taste
1/2 tsp of light brown sugar
Grind to paste: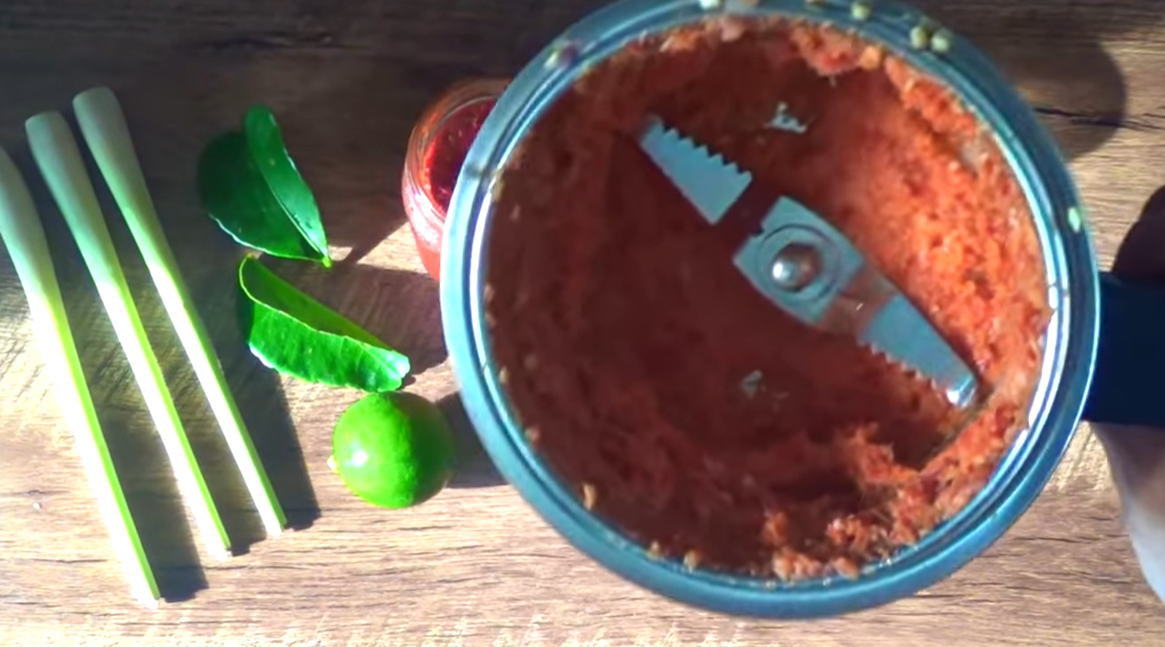 3 inch of Galamgal
5-6 shallots peeled
1 large red chilli
Preparation:
Heat oil in a pot and add the freshly made paste and dried red chili paste until the oil separates from the spices.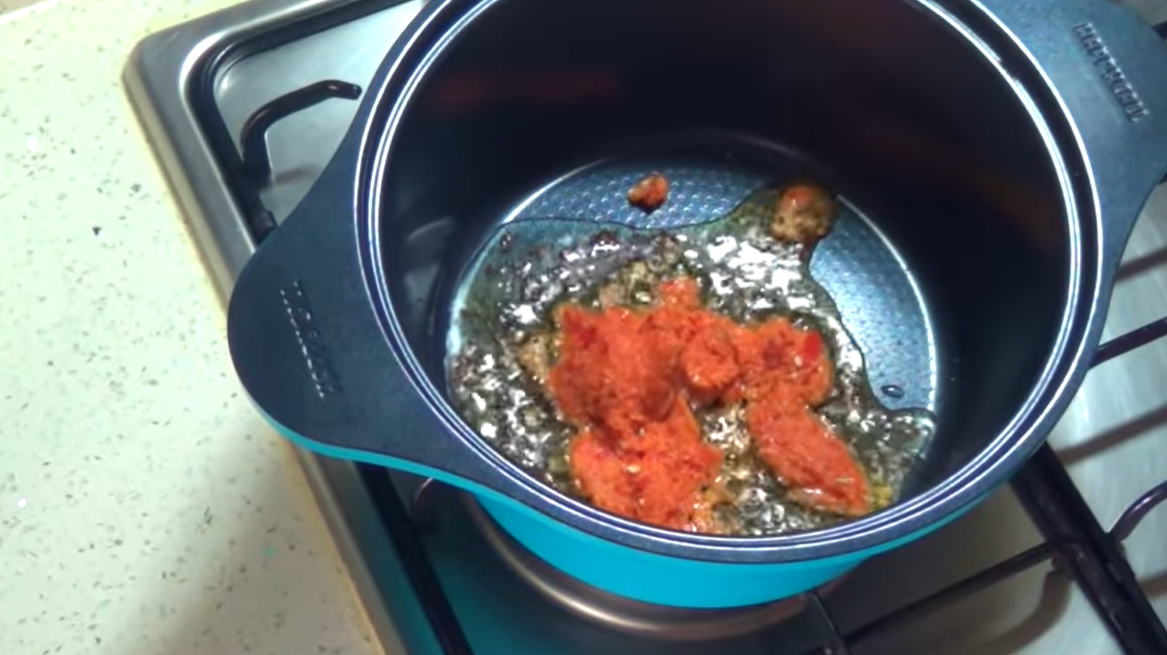 2. Add in prawns and coat them with the paste. Cook for 1 minute to slightly sear the prawns.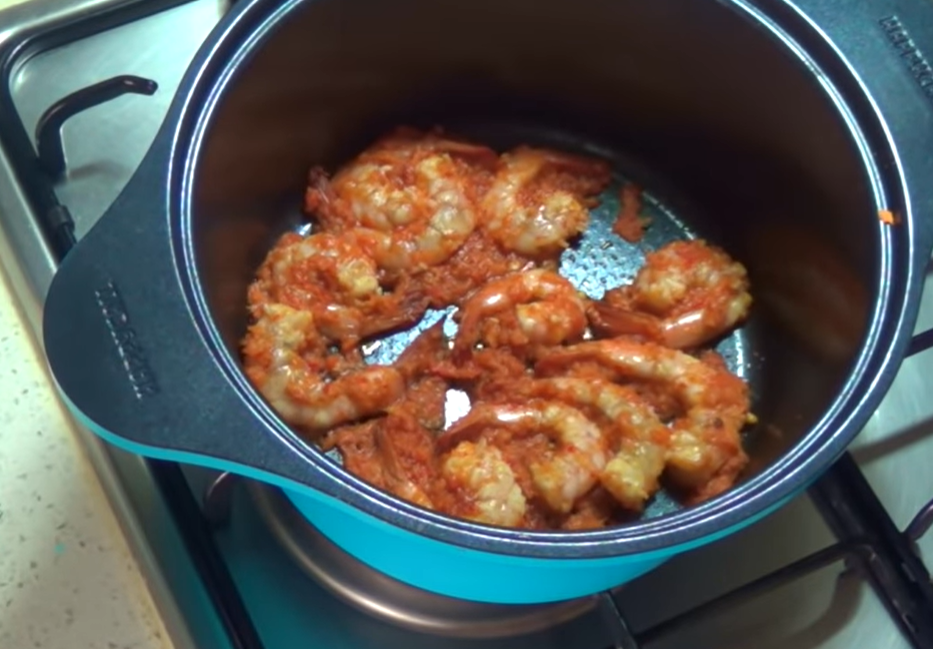 3. Pour in water and bring it to boil.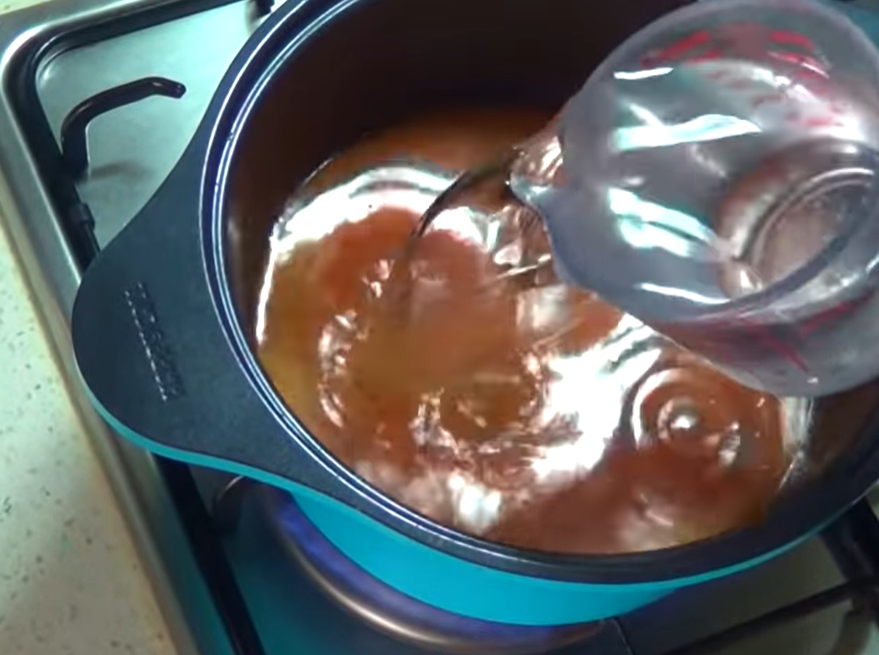 4. Add lemongrass stalks, kaffir lime leaves, tamarind solution, salt, and brown sugar. Simmer on medium flame for 8-10 minutes.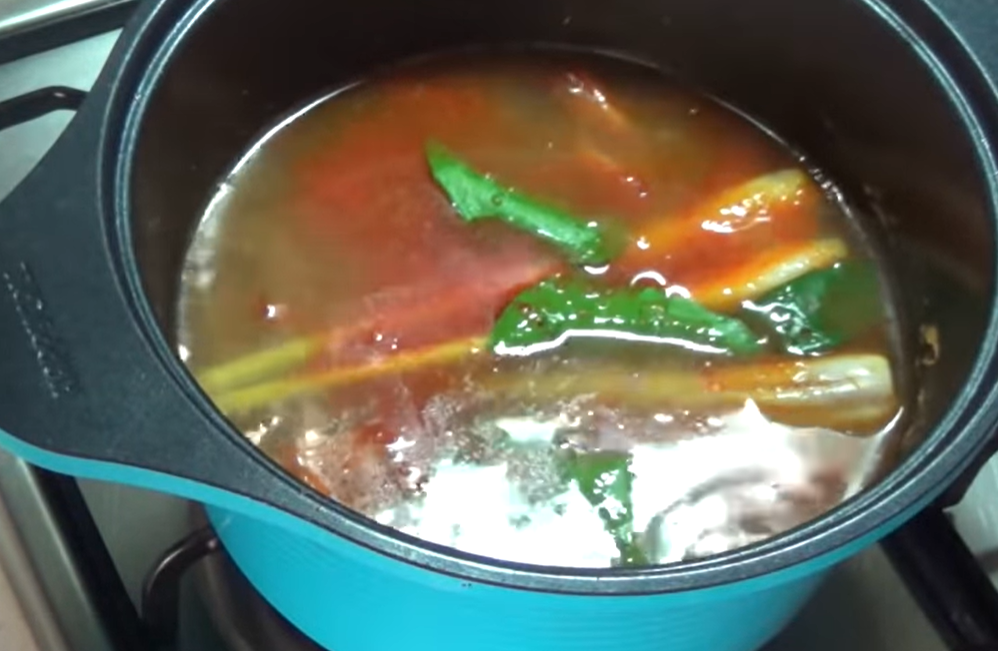 5. Add in small chilies and lime juice. Taste again and you can add salt if needed.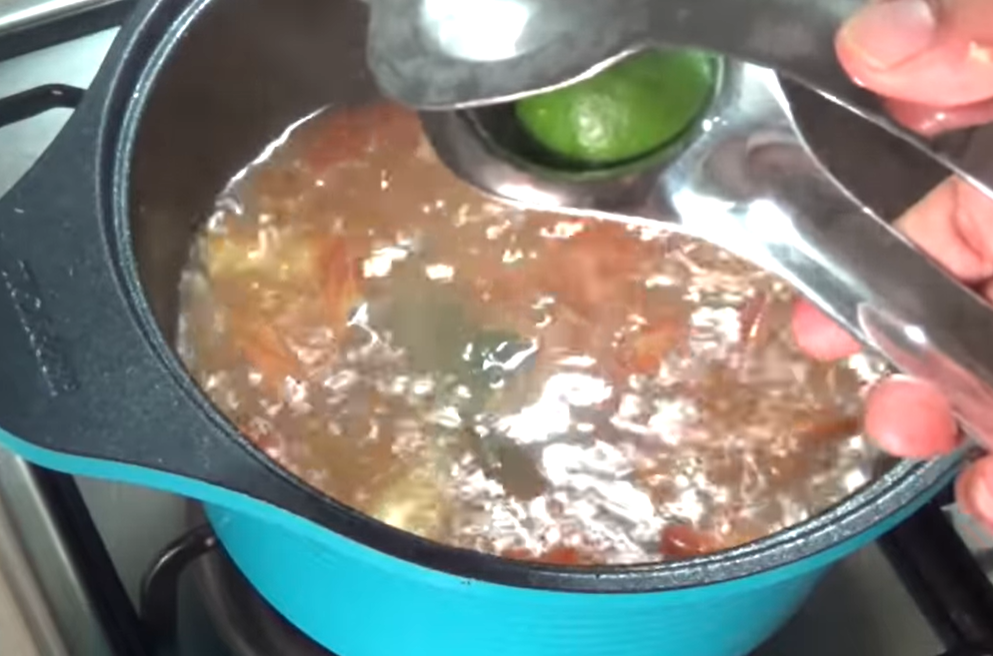 6. Ready to serve!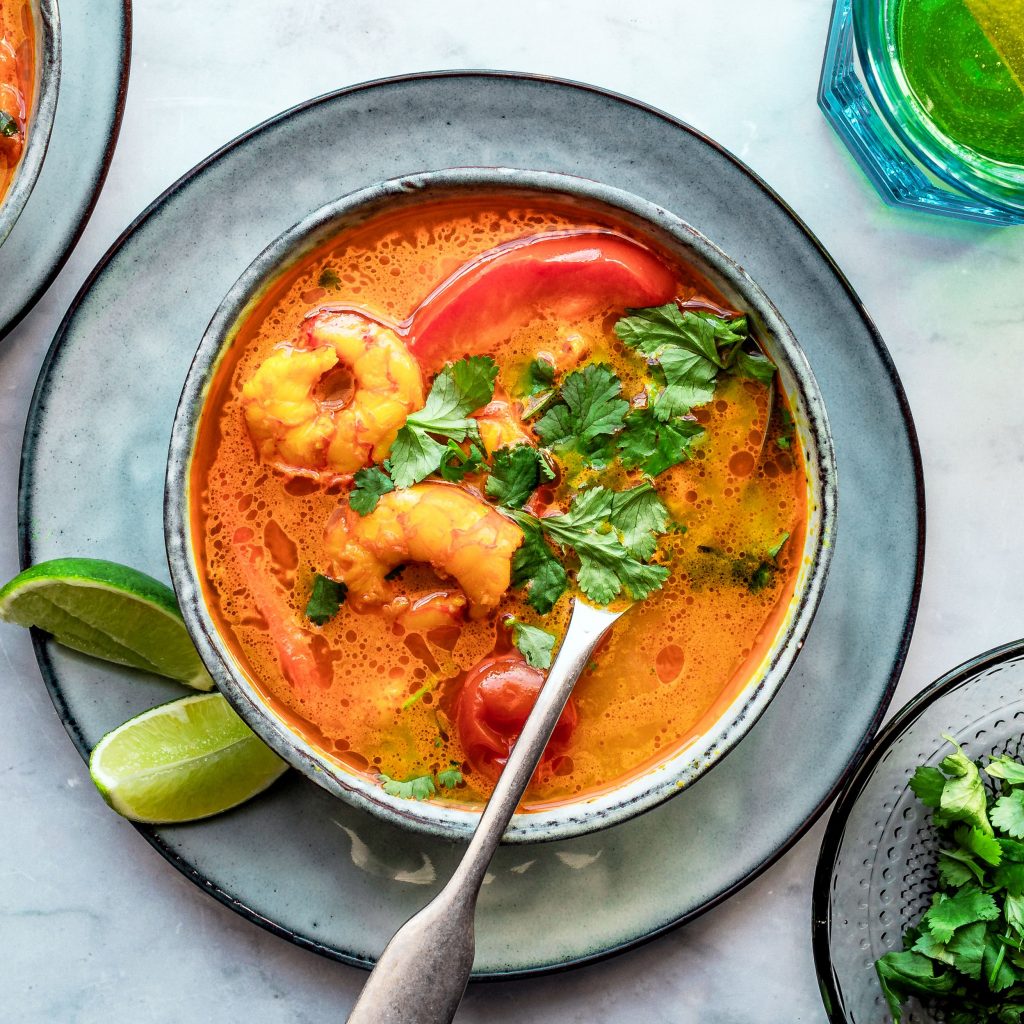 Be Open For Experiments
Obviously, this is only the basics of making Tom Yum. It is completely okay, to add in any other ingredients that you fancy. You can even add in evaporated creamer to make it rich and creamy. Good luck experimenting, friends!
Source: Recipes are Simple
Also Read: Here's A Simple Fried Thai Sweet Potato Balls Recipe To Try Out At Home
—
We would like to invite you to join our New Private Community Group! Here you are free to ask questions, share your love for food, and explore the Bangkok community! We will also regularly post about casual promos and the latest findings.
Click on the button below and hunt good food with us today!