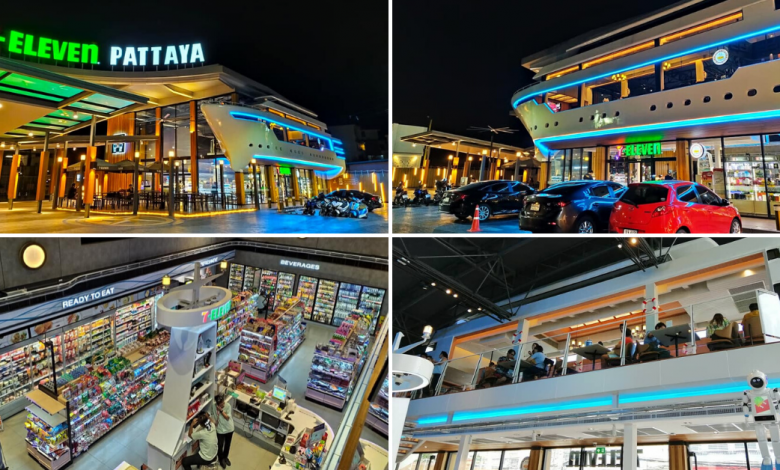 Hello there foodies! Here in Thailand, we're the land of fun things and snacks, all thanks to our convenience store, 7-Eleven. For tourists, our 7-Eleven stores exceed convenience, making it the go-to spot for a snacks break. But one particular 7-Eleven here stands out the most because it's deemed as the world's largest 7-Eleven. Well, the location is in Pattaya, Thailand and this outlet is 2-storeys high. Read on to find out more!
This 7-Eleven Outlet In Pattaya Features A Nautical Theme
As we all know, the 7-Eleven outlets in Thailand are definitely on every traveller's list of must-visit. Aside from supplying a variety of snacks, some of us head over to 7-Eleven for breakfast, lunch, or even dinner. From their Ready-To-Eat meals all the way to rare gems, it's no wonder why Thailand's 7-Eleven is irresistible.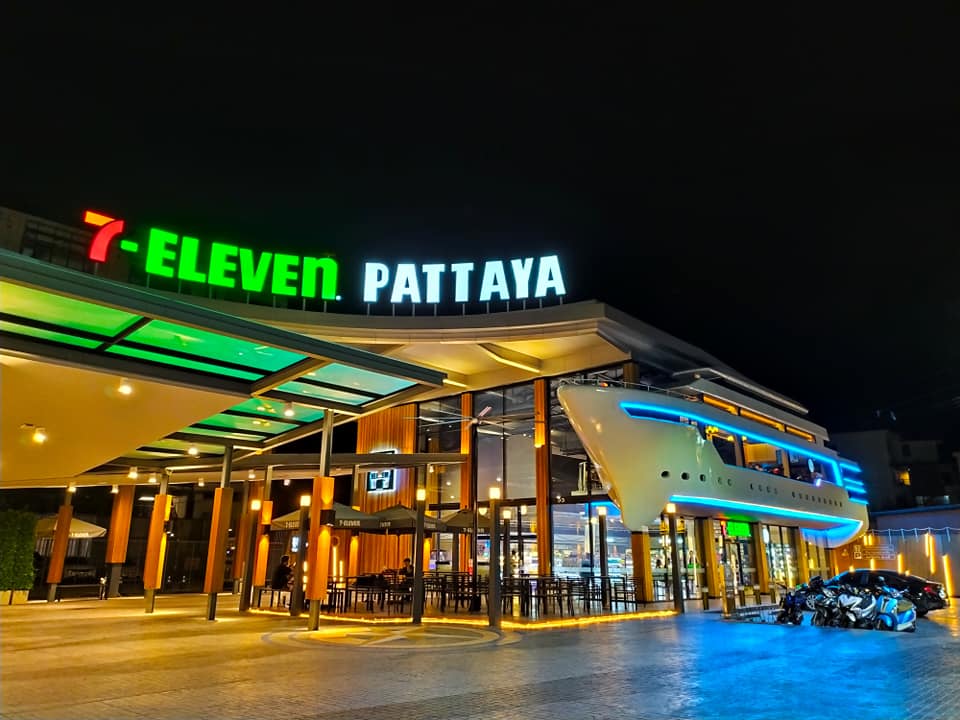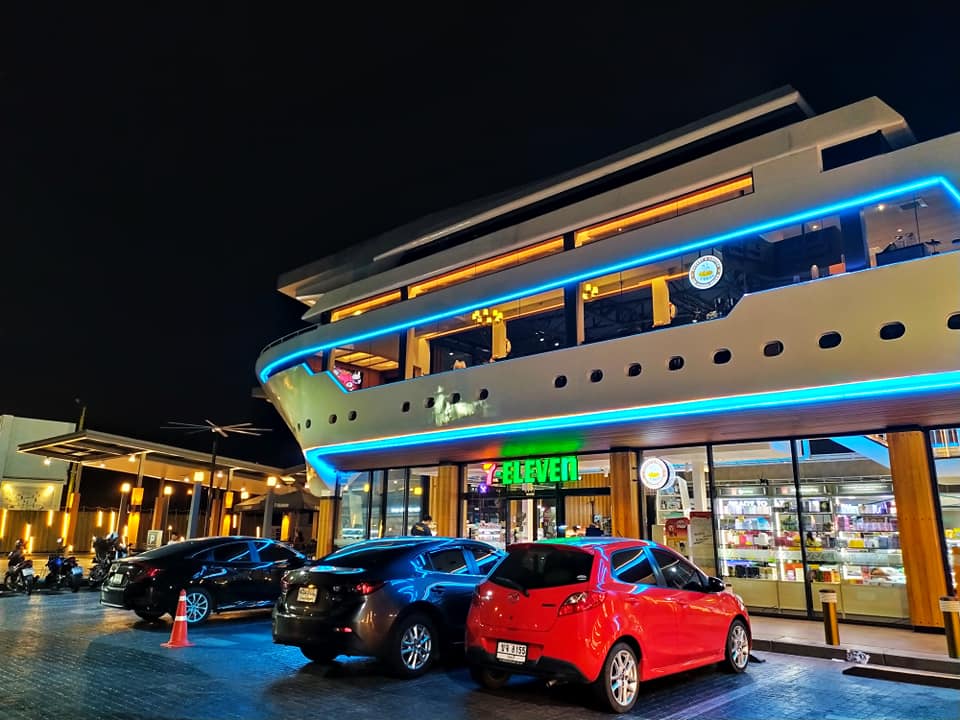 That aside, we're gonna be talking more about the world's largest 7-Eleven. As mentioned, it's located right here in Pattaya, Thailand ever since 2019. Now, let's take a quick virtual tour of this store, shall we?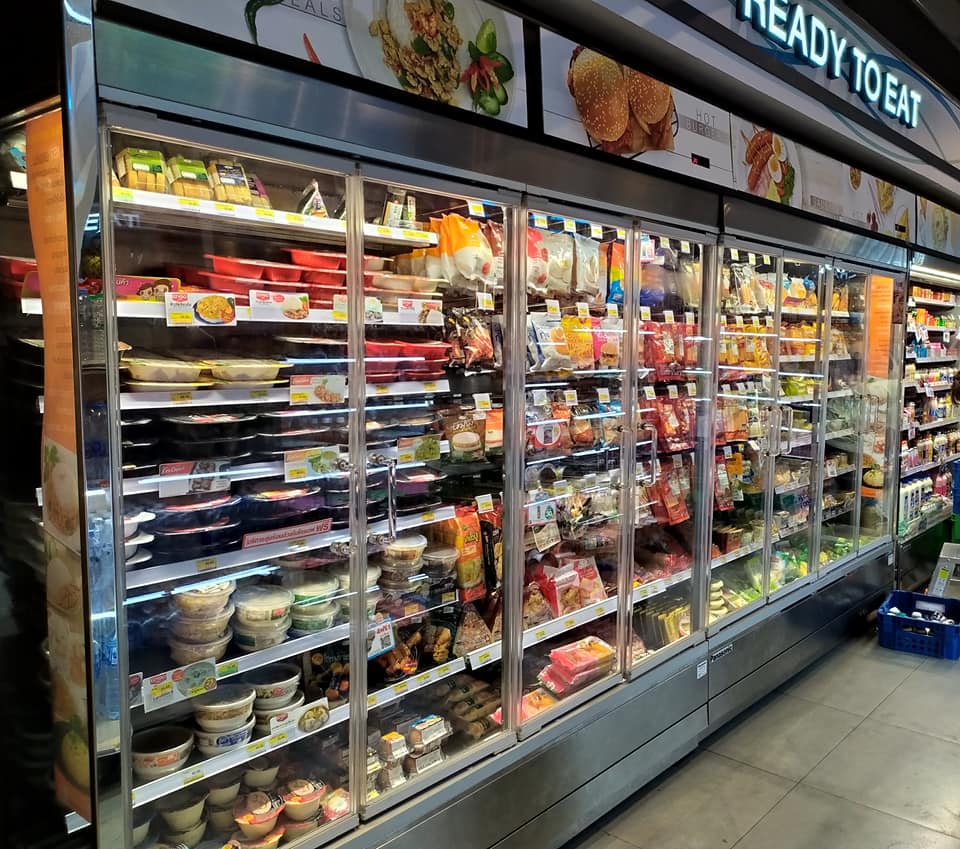 On the exterior of the outlet, we can see from afar that it boasts a nautical theme, all thanks to the presence of a notable cruise ship design.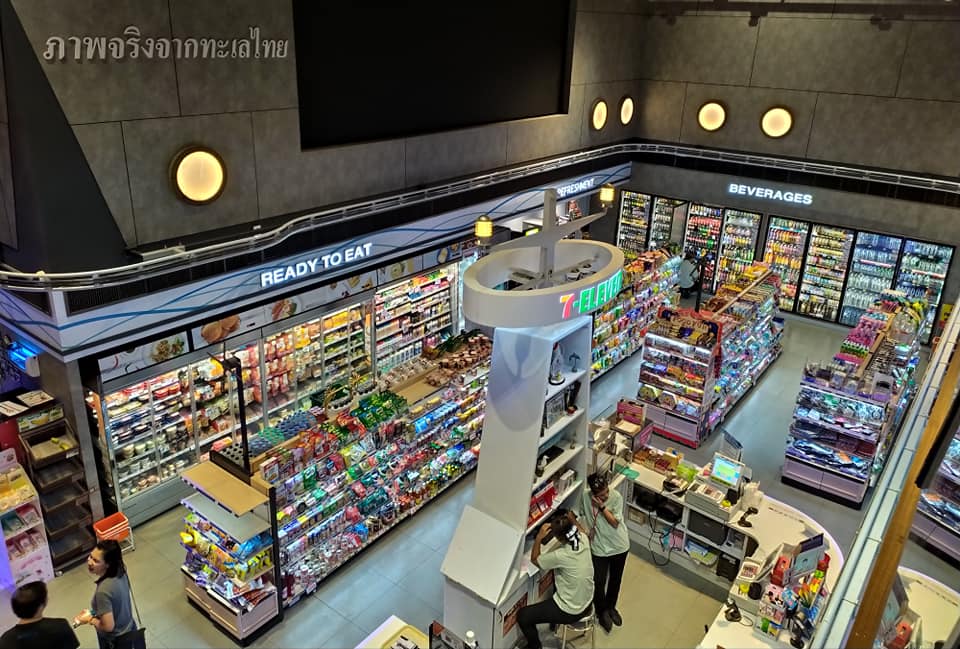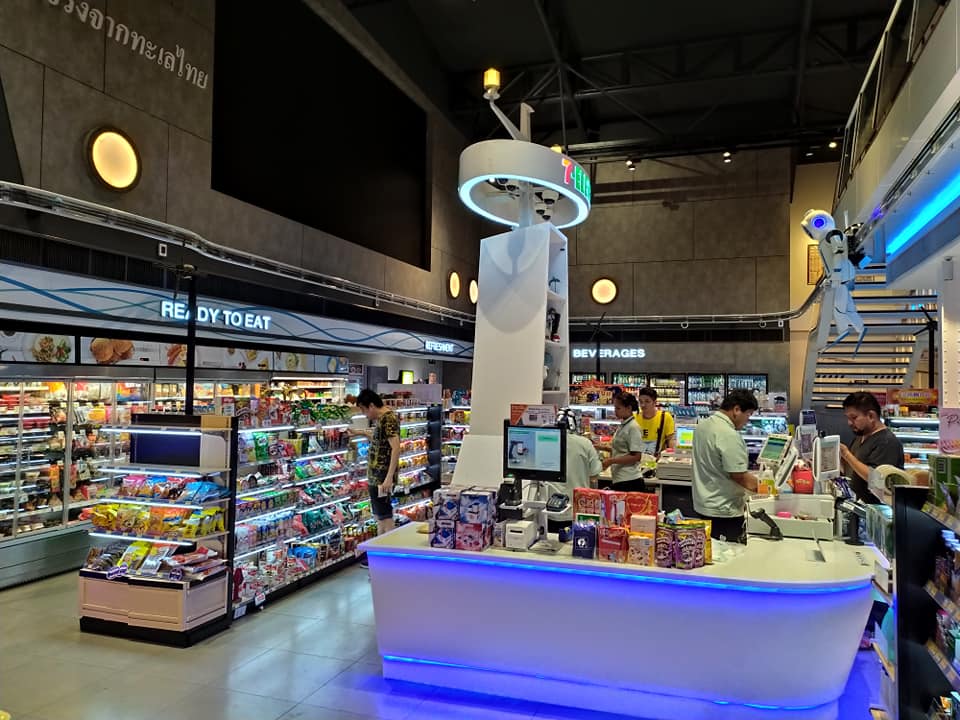 With a large signboard reading 7-Eleven Pattaya, it's hard to miss out on this. Also, upon walking in, you'll feast your eyes on the extensive range of food products.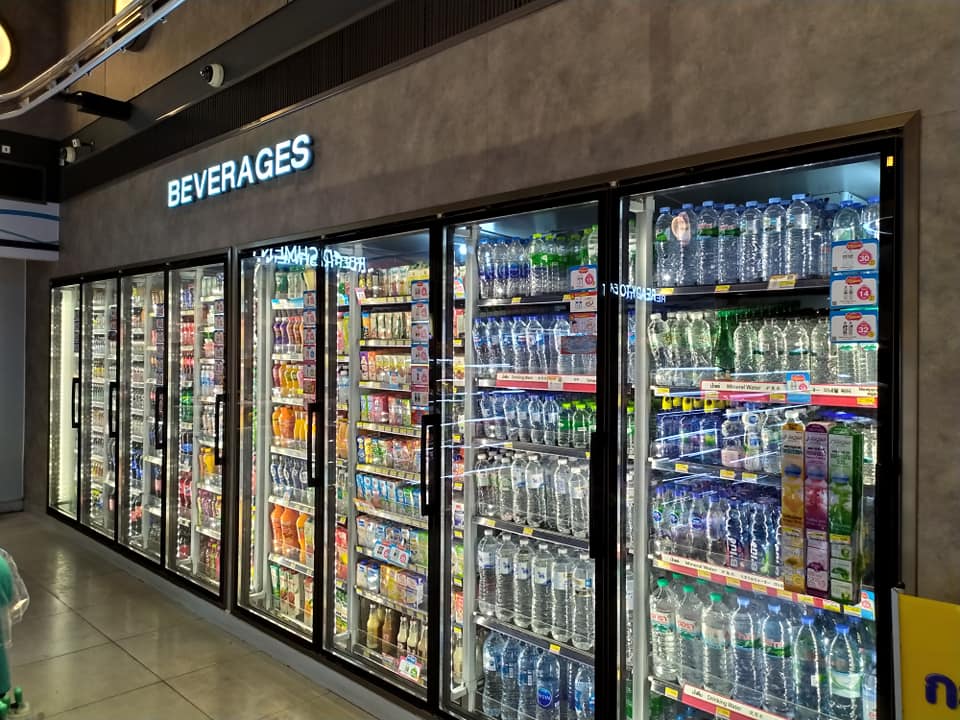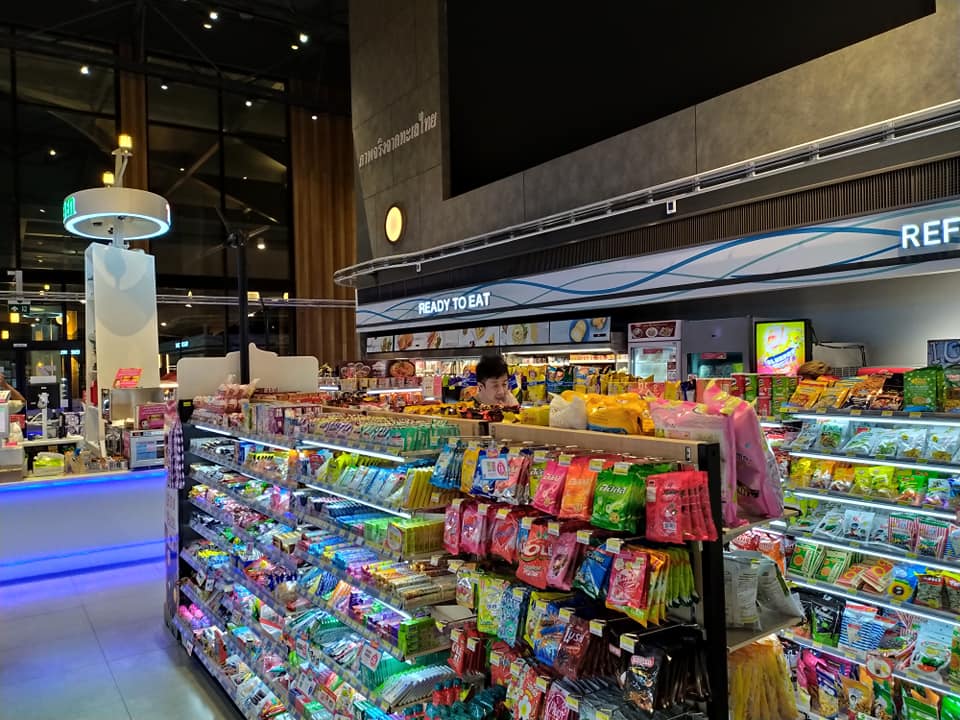 Additionally, the interior further presses on the ship theme, especially on the 2nd storey. While the first storey looks like the usual 7-Eleven, the 2nd storey houses an in-house cafe! So, we can all chill and have a cup of coffee. How awesome is that?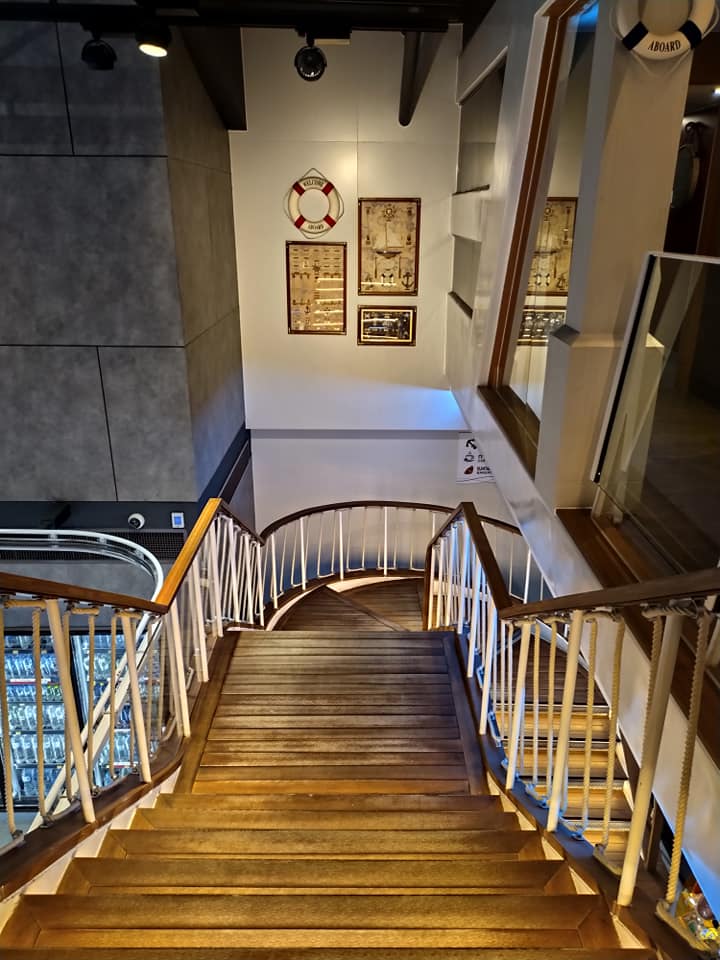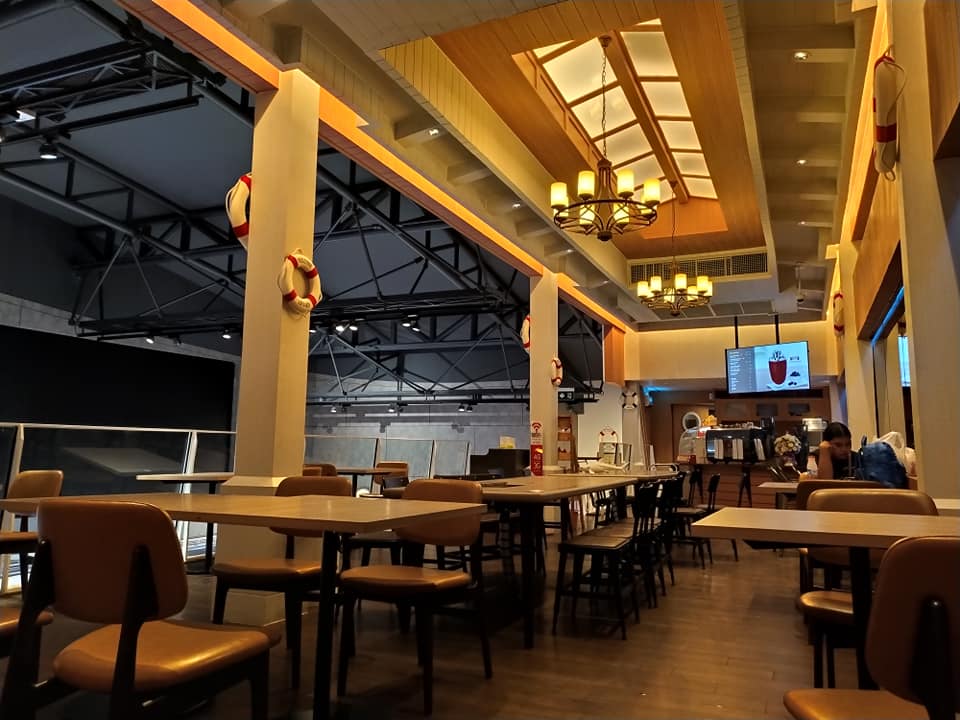 Check out the full video here:
Drop By This Place The Next Time You're In Thailand!
So, the next time you're travelling to Pattaya, you know very well what to do. Bye for now!
Address: 585 13 S Pattaya Rd, Muang Pattaya, Bang Lamung District, Chon Buri 20150, Thailand
Read More: Thailand's Travel Agents Wants The Government To Open For International Tourists Without Quarantine
–
We would like to invite you to join our New Private Community Group! Here you are free to ask questions, share your love for food, and explore the Bangkok community! We will also regularly post about casual promos and latest findings.
Click on the button below and hunt good food with us today!